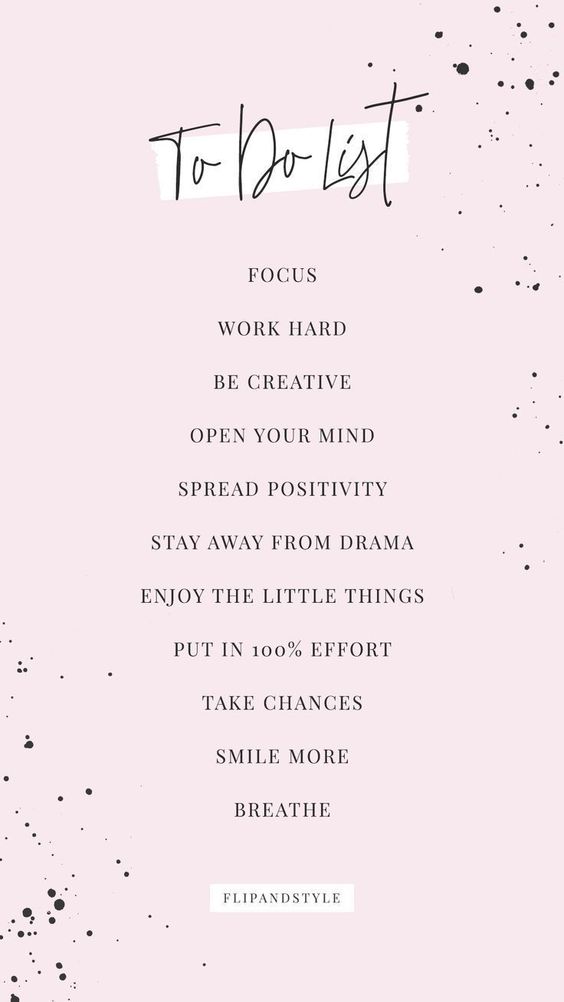 Back with Tuesday Tips and FAQs. Sorry I missed last week's. We have been traveling a lot and busy with campaigns so I neglected the series! Answering a bunch of FAQs along with a few tips I have found useful lately.
 LAUNDRY TIP //
I had a lot of questions on this so I thought I would share. On my IG stories I shared that I hang dry all the kids clothes and so many of you asked how to keep them from getting crunchy. I dry them 10-15 minutes in the dryer before I hang them to get all the wrinkles out.
TIP FOR BURNING CANDLES //
If you love burning candles all the time like me this tip will help you burn your candle to its full potential!
Trim the Wick (to 1/8 or 1/4″) before lighting it to avoid smoke/soot & the wick "mushrooming" & falling off into the candle.  And, on the first burn make sure to burn the first layer to avoid tunneling.
TIP FOR QUICK HEALTHY BREAKFAST //
Quick Egg Scramble //
For a quick and healthy breakfast or lunch, crack 1 or 2 eggs into a coffee mug – microwave for 40 seconds. Take out, stir, add veggies/cheese and microwave for another 40 seconds. Top with avocado and your favorite salsa.  (Great for on the go!)
FAQs
What is the utensil you use to chop your meat (from IG stories)?
This is the best.
What is the Starbucks drink you ordered in your IG stories?
Cold Foam Brew
w / 3 pumps of Sugar-Free Vanilla
1 pump Hazelnut
add light cream
Can you link your favorite jean shorts again? Sizing?
I LOVE these jean shorts. They run big so size down!
What self-tanner do you use?
Read about what products I love here and tips for applying.
Can you share more details on where you stayed in Mexico?
Yes! I shared a travel diary here and most posts to come with outfit details.
How many hours of sleep do you get a night?
7ish but I am sooo happy if I get 8!
How many days do you workout and for how long?
5xs a week for 45min-1hr. I totally think its' all about intensity and not how long! You can work out hard for 30mins and get the same workout that an hour takes.
What are your favorite Amazon purchases? 
I shared them here!
What smoothie recipes do you make for your kids? 
I shared one of my go-to recipes here, they also love Daily Harvest and my protein smoothies! 
Will you share more looks from your vacation style? 
Yes! I linked what I packed here and more to come this week! 
Happy rest of the week, friends!
Becky xx