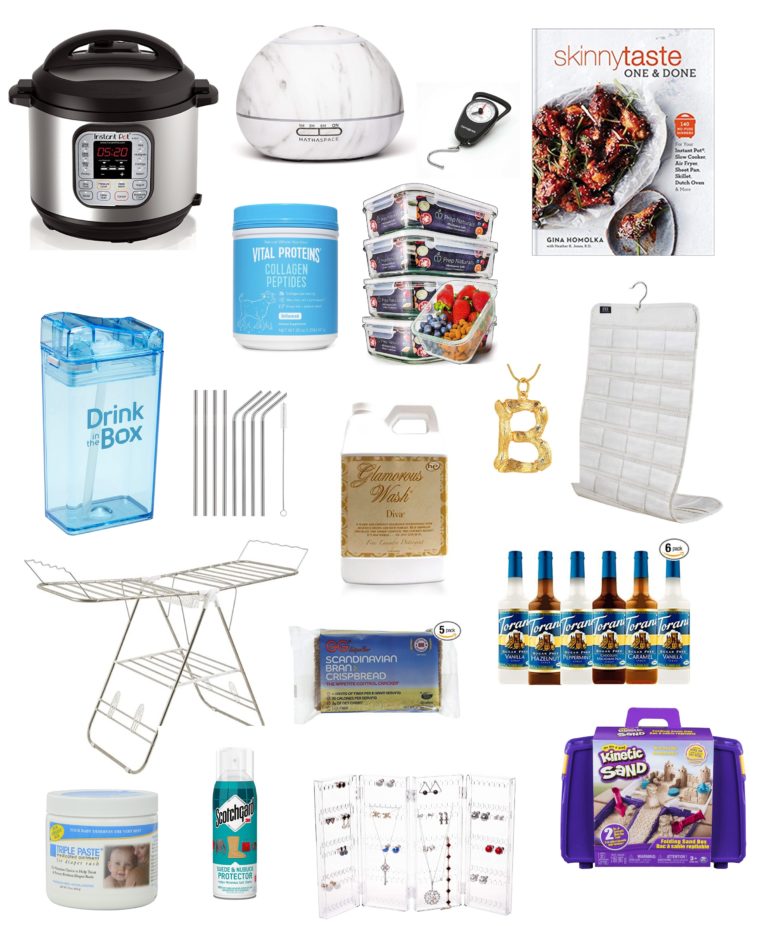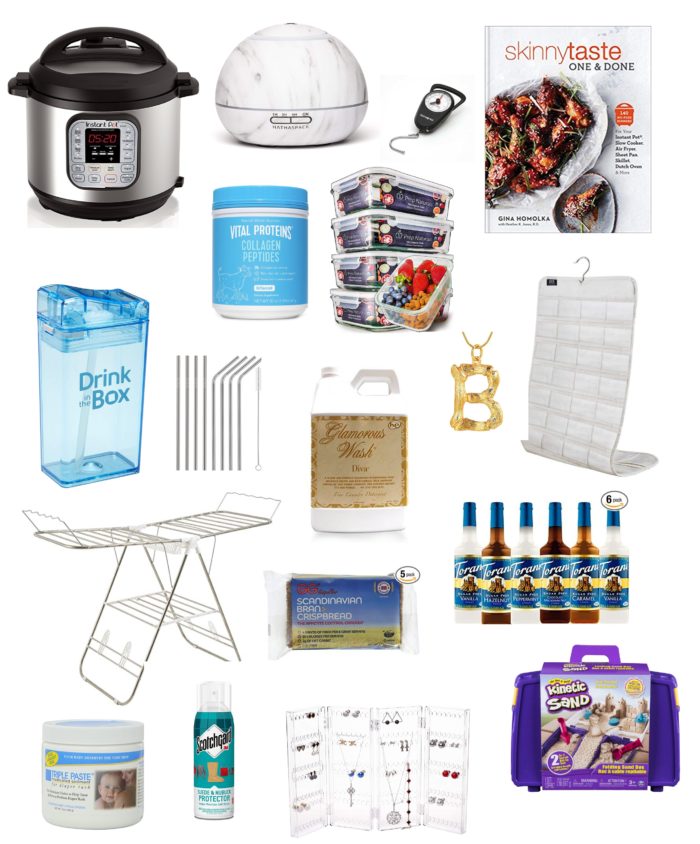 I personally love when bloggers I follow share their favorite Amazon buys, so I thought I would do the same! Below you will find 18 of the most useful products I have purchased from Amazon. Some of these products I use on a daily basis, and others occasionally, but either way each of these Amazon finds are worth every penny!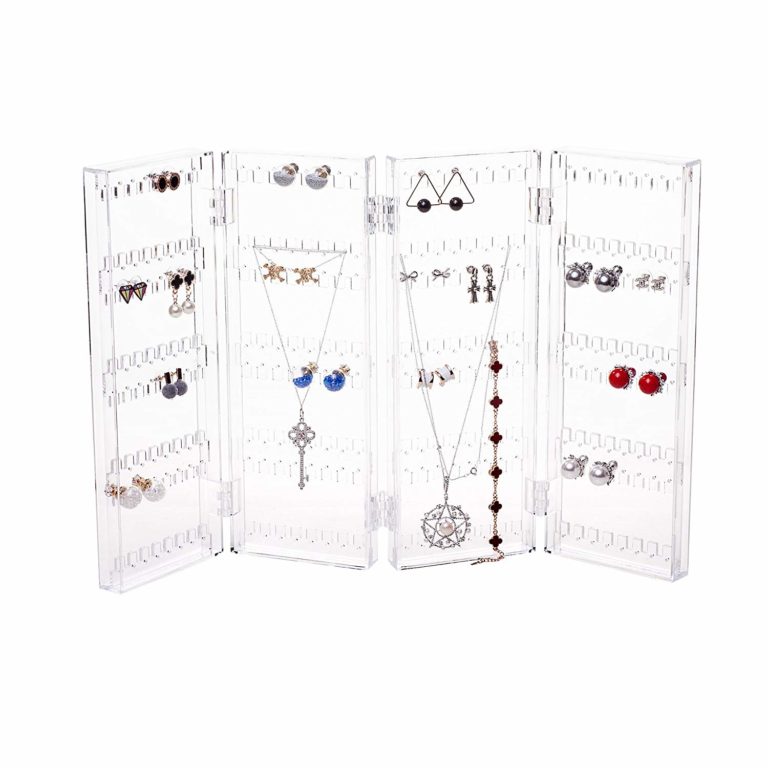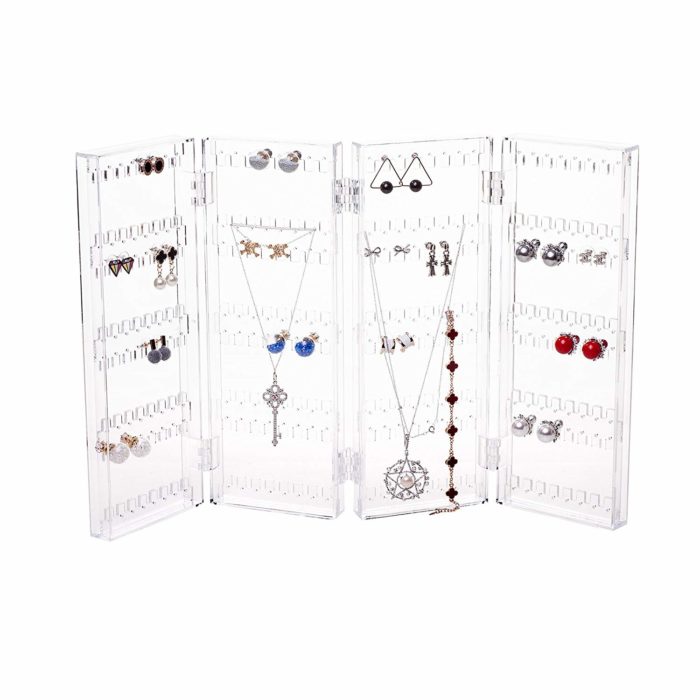 I love this jewelry holder because of its accordion shaped and can fit anywhere you need it too. It is really cute to sit out on a vanity or can be placed in your closet. Very practical at a very affordable price point!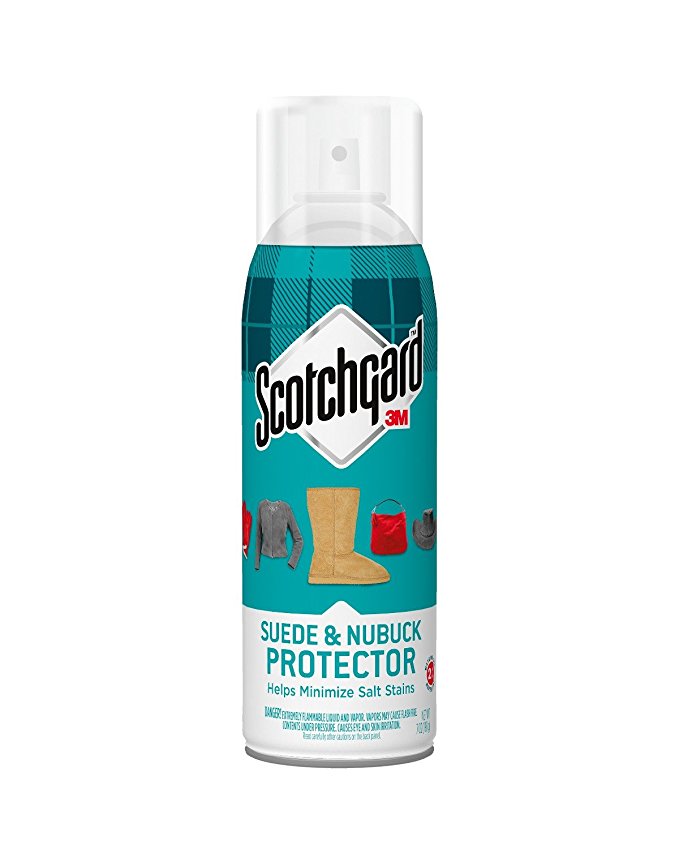 This Scotchgard is a lifesaver! It's very useful for any suede or leather items you may have. Especially with winter coming I will make sure all my boats are protected and all the kids items are as well. It really helps make your items last longer. Which who doesn't want?!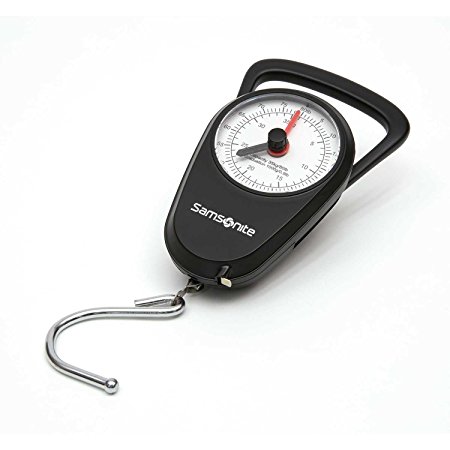 I have had some nice luggage scales and this is by far my favorite. Its inexpensive buy and works every time. The digital ones I have used in the past are always broken or off. Luggage Scales are a must for traveling and will foresee if my bags are over weight and if I clearing overpacked before getting the airport. Nothings worse then opening up your suitcase at the airport and moving items from one bag to the next while everyone in line watches.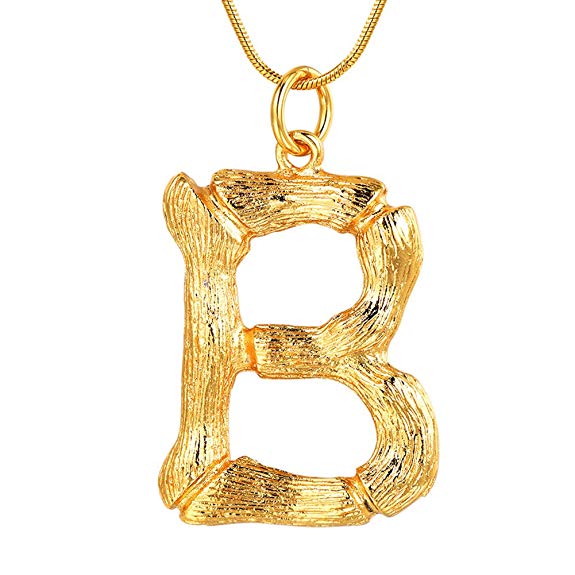 I have been wearing this necklace nonstop! It is a dupe of high-end necklace and you can not tell one bit the difference. I'm not sure how long it will stay this nice looking but for the price you can't beat it.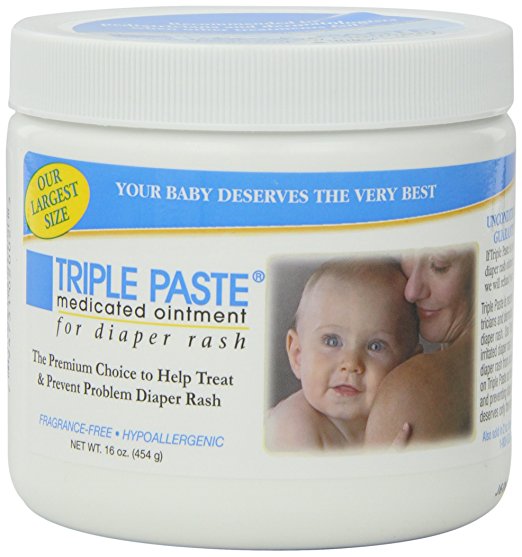 I fully believe this paste can cure and heal any diaper rash big or small!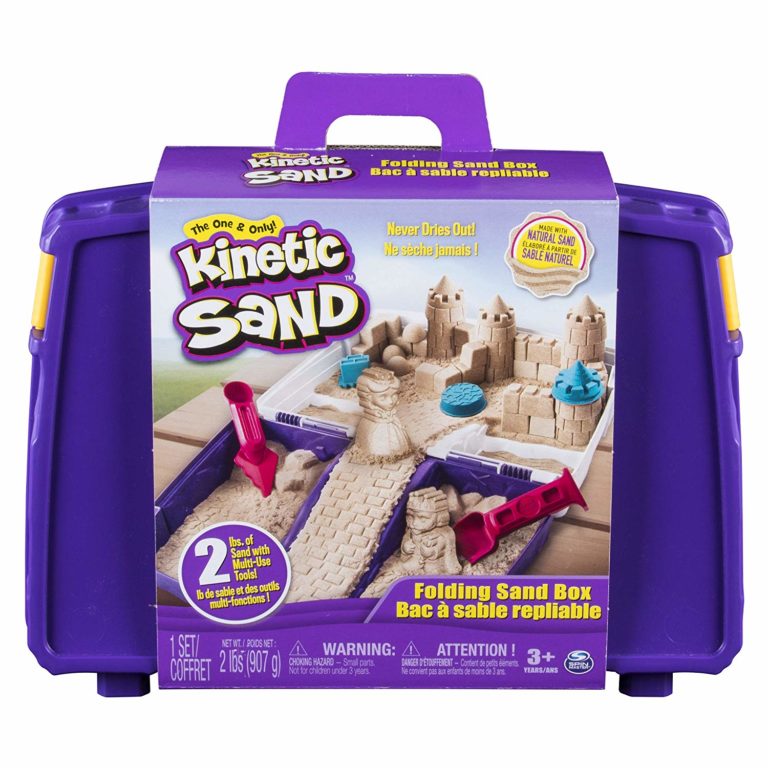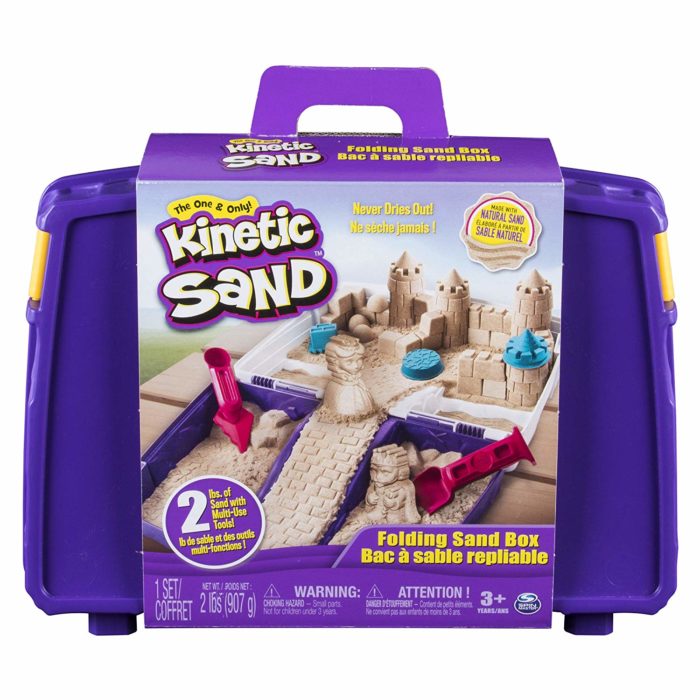 Have you guys ever played with Kinetic Sand? This is such a great activity for the kids. Sutton loves this stuff and I'll be honest so do I! It feels so good on your hands. Its basically sand that sticks together but doesn't stick to your hands. I also love the box it comes in because it is so easy to get it out and then there is no clean up.
You guys have seen me share about these a bunch on my stories. These are my favorite healthy crackers I use in place of bread.
These are my favorite syrup's to flavor my iced and hot coffee. I also use them in my espresso each morning.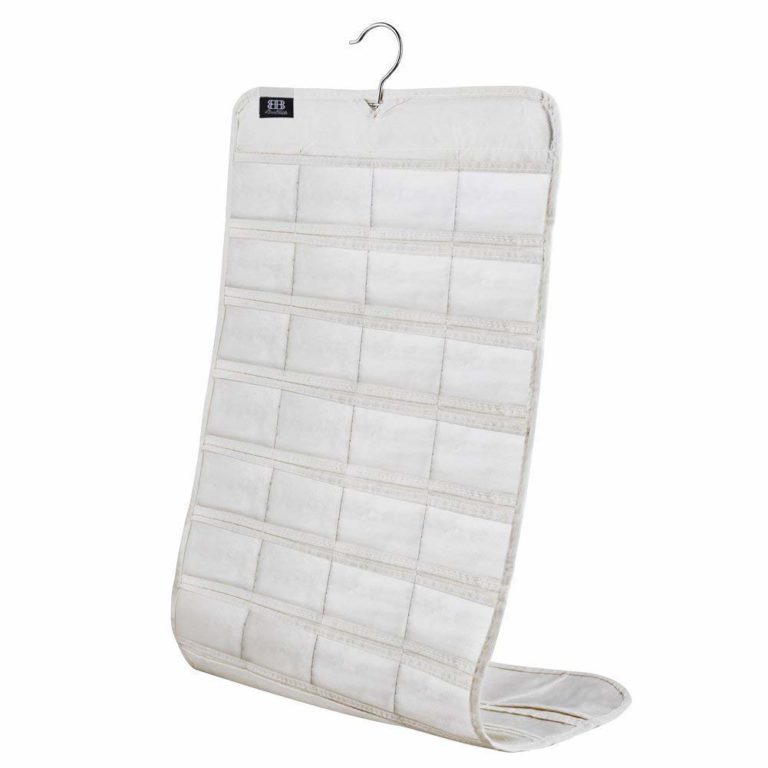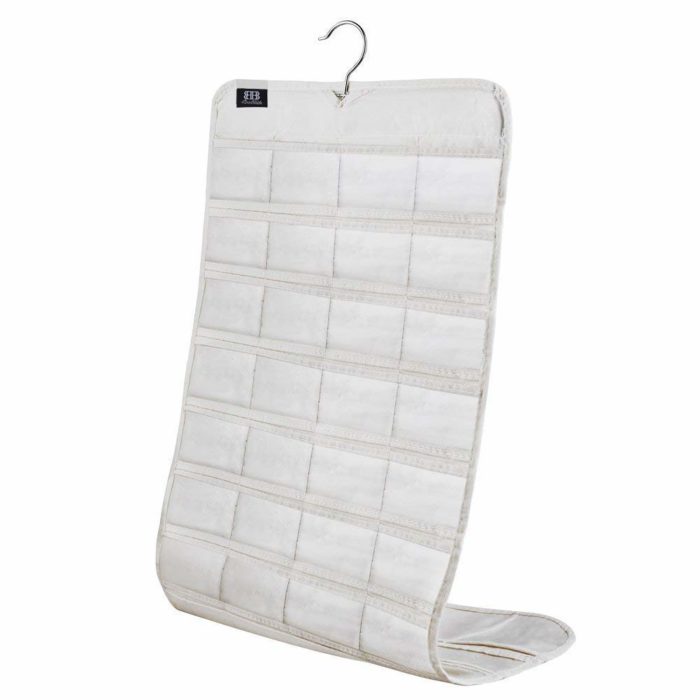 I love this organizer for my all my earrings. It keeps them from getting tangled and also I am able to see all my choices when putting together an outfit.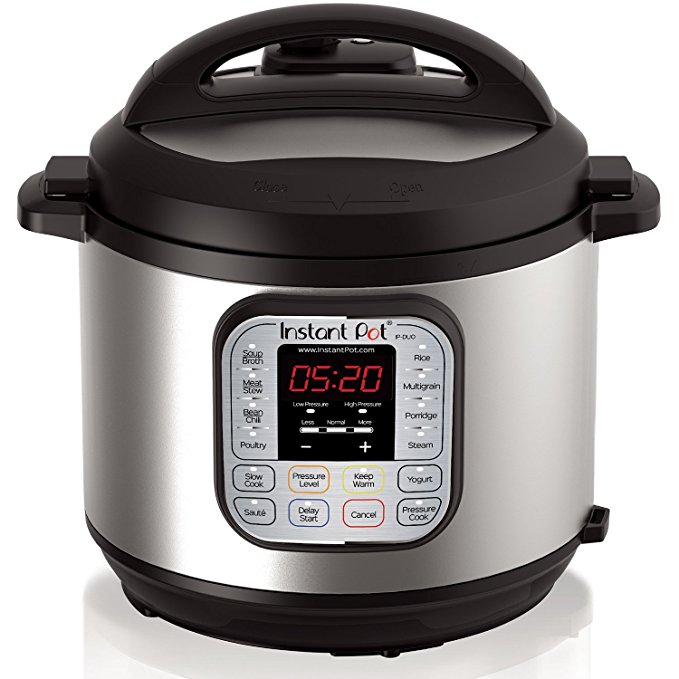 This Amazon buy is by far one of my most used purchases! I have talked about this on my stories but this instant pot is my new obsession. I can cook frozen chicken in 10 minutes! It is so much more convenient and cooks food way faster than my crockpot.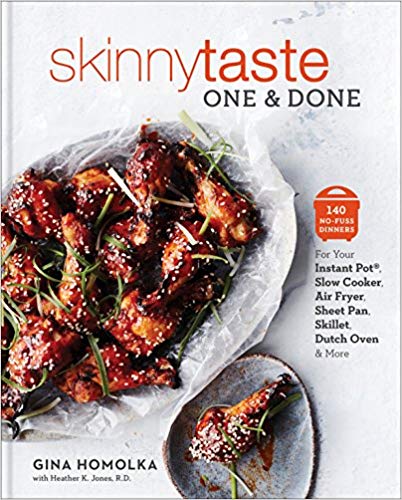 This is my favorite cookbook for the instant pot. I love all the recipes I have tried and have started a list of recipes to make soon!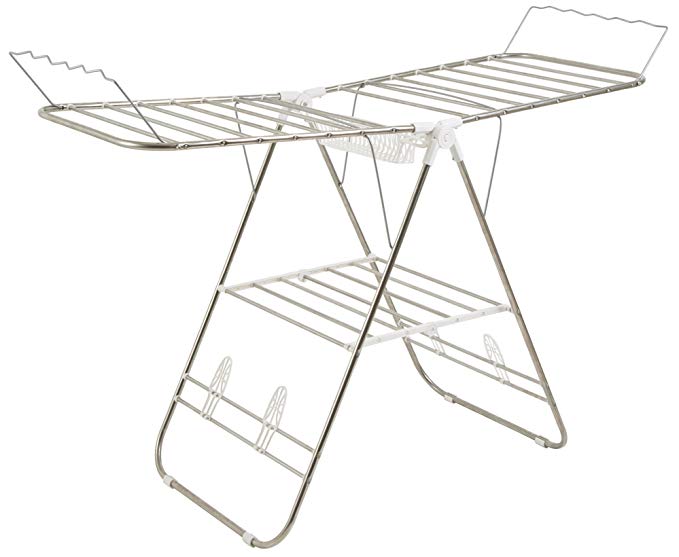 I hang dry all of my clothes and kids clothes so this drying rack is a lifesaver. I love how large this rack is and the best part is how is folds up when I am not using it and can store it in my laundry room. It is mostly always out because who am I kidding I am always doing laundry, but I like to have the option to hide it away.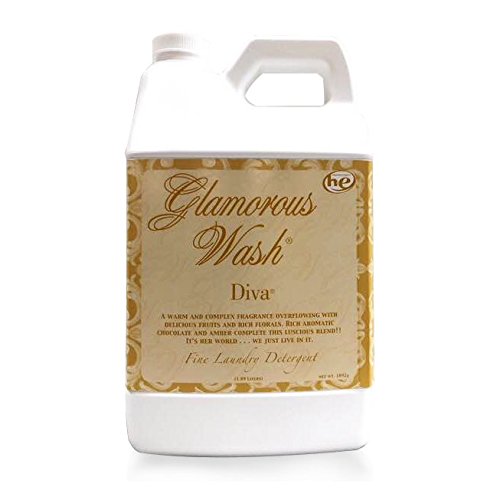 And speaking of Laundry – I found this AMAZING smelling laundry detergent via my fellow blogger friend Emily (The Sweetest Thing Blog), on amazon and it's life changing! It smells so good and I have had so many friends and family ask what scent it is. I like to use this on my bedsheets and guest room bed sheets. I also use on my activewear to keep it smelling fresh and clean. Trust me when I say, I know you will love it! It's a little luxury for your clothes and bedding and makes me look forward to doing the laundry- no joke!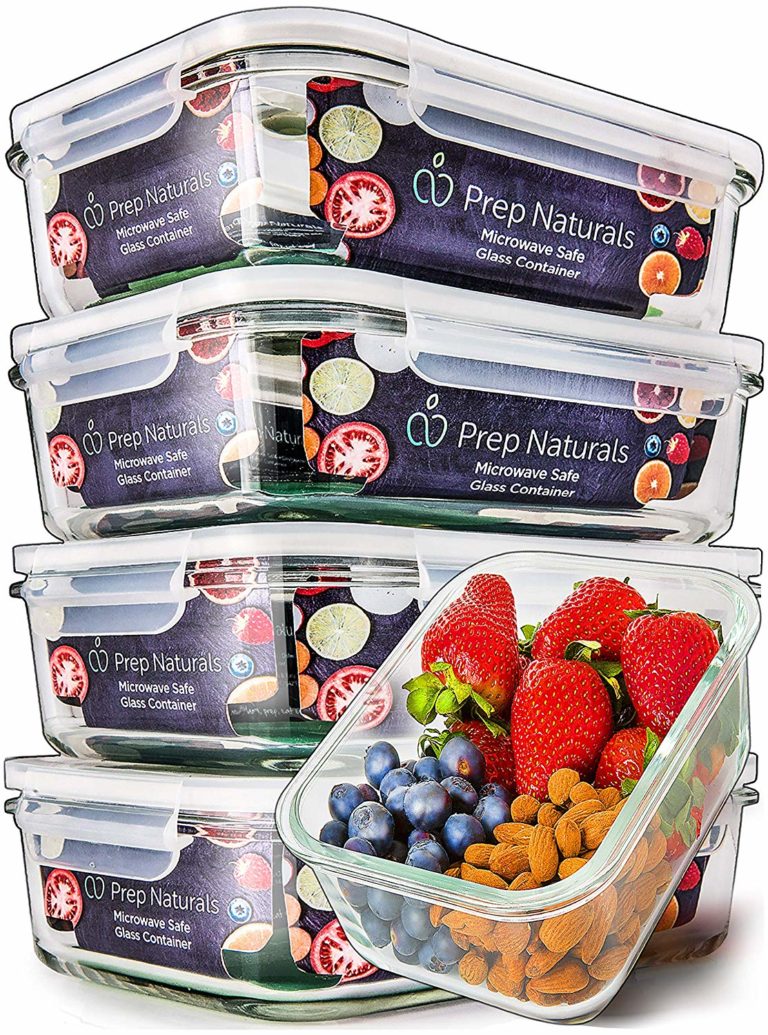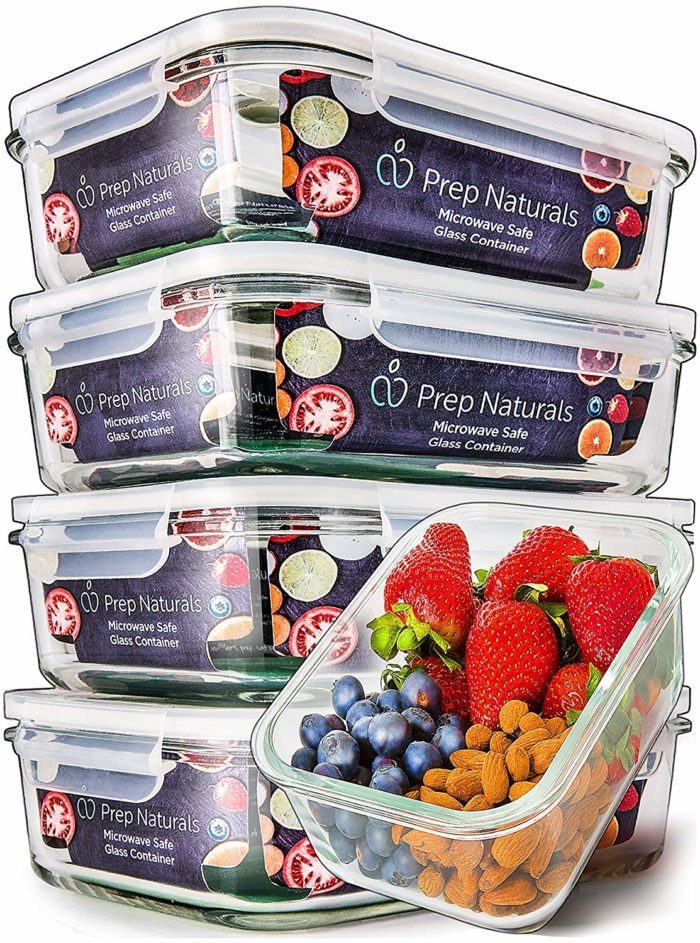 These glass containers are the perfect size for meal prepping for the week! It's nice to be able to see through them and see what you have in your fridge for meals each day Plus since there are only four, it means if you eat your meal prep each weeknight then Friday = pizza.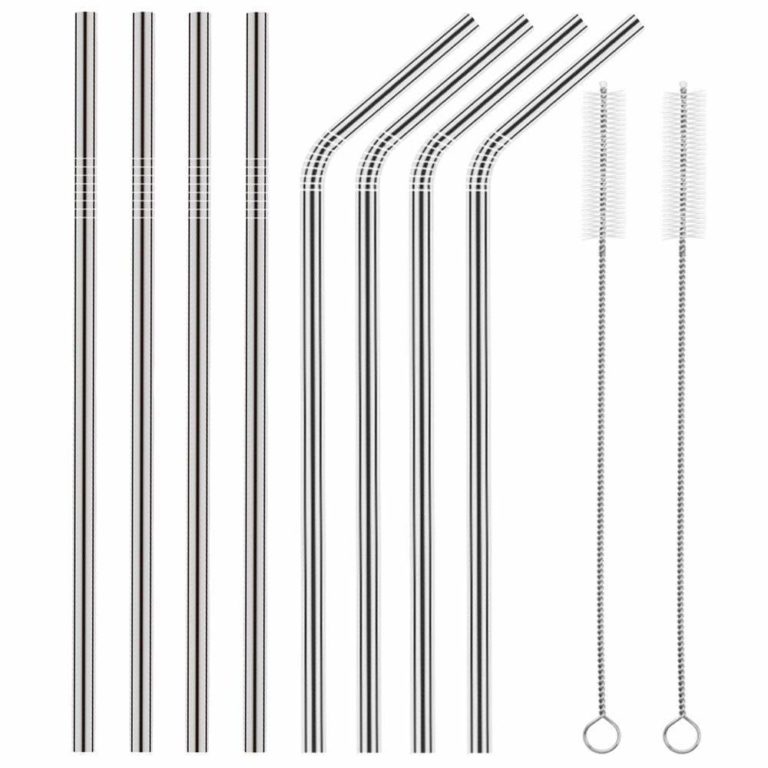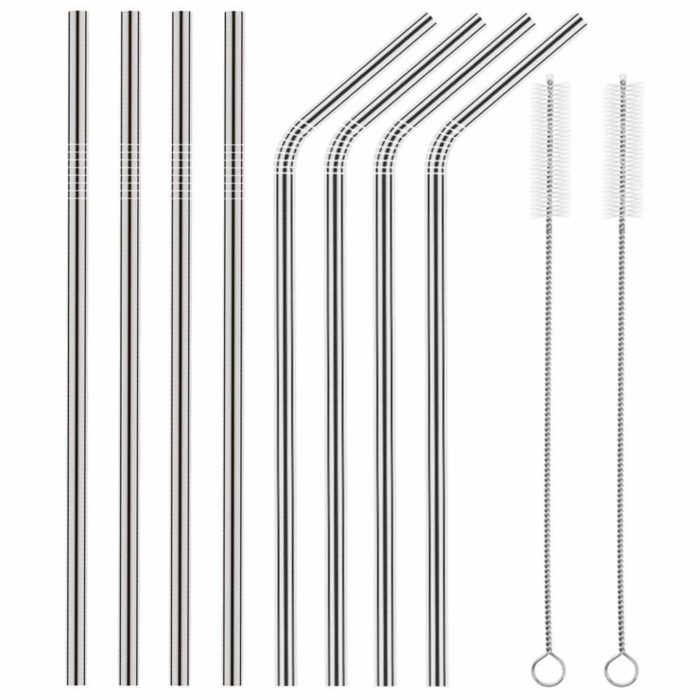 I always try to be more eco-friendly especially with plastic straws. I purchased this set 8 Stainless Steel Straws
 reusable straws from Amazon so we can use for our smoothies for the kids and protein smoothies for us guilt free!  These ones for smoothies are great too. I would also recommend purchasing these silicone tips for the stainless steel straws for the kiddos!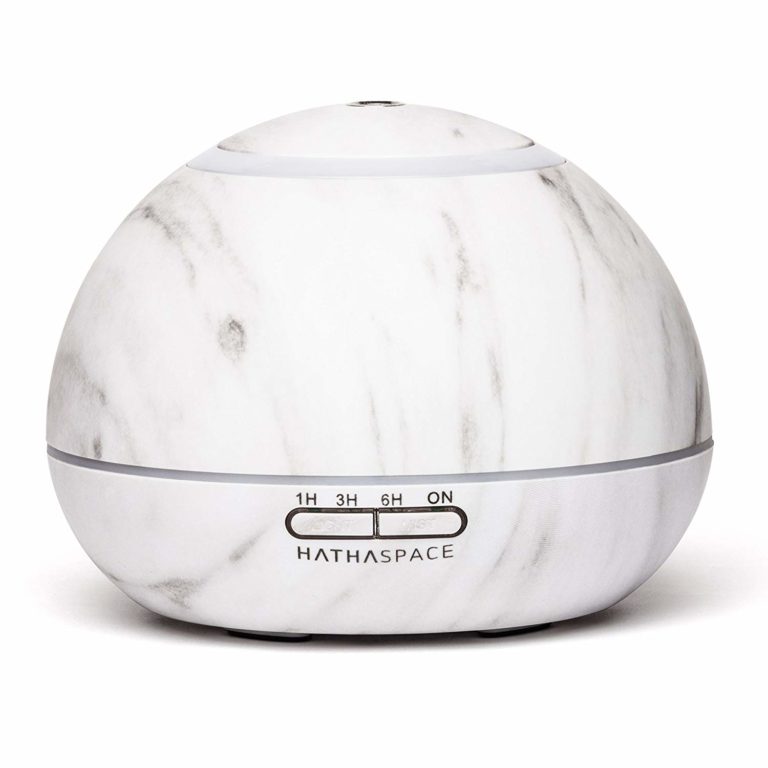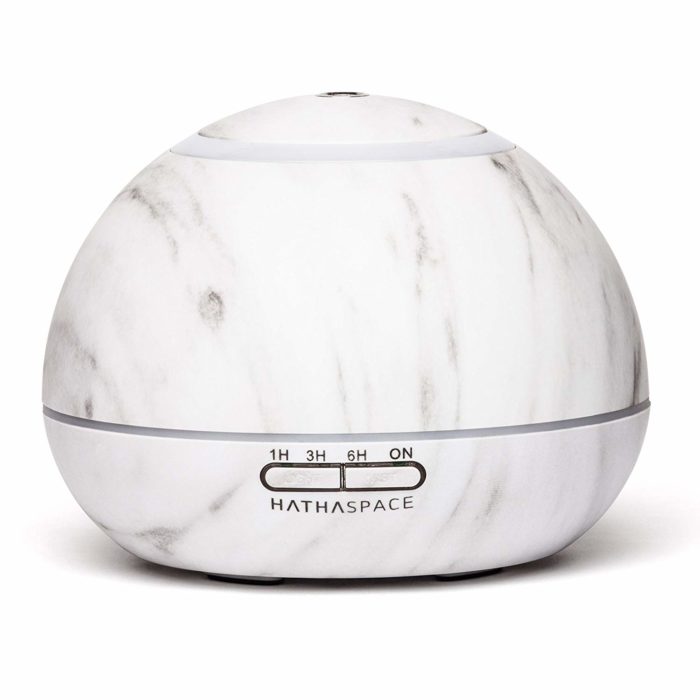 So many of you asked about my marble diffuser I use to my essential oils and I found an almost identical one here!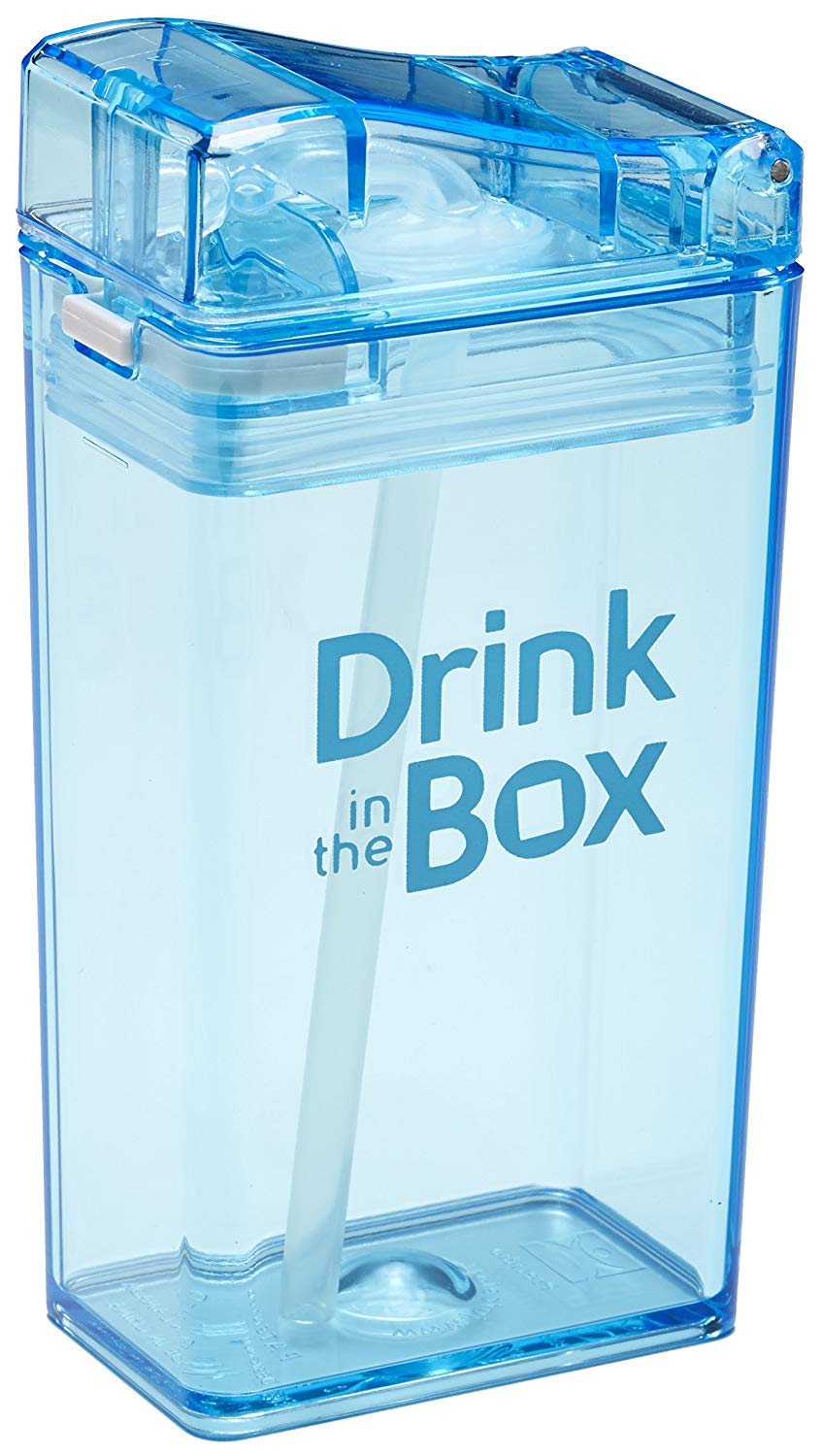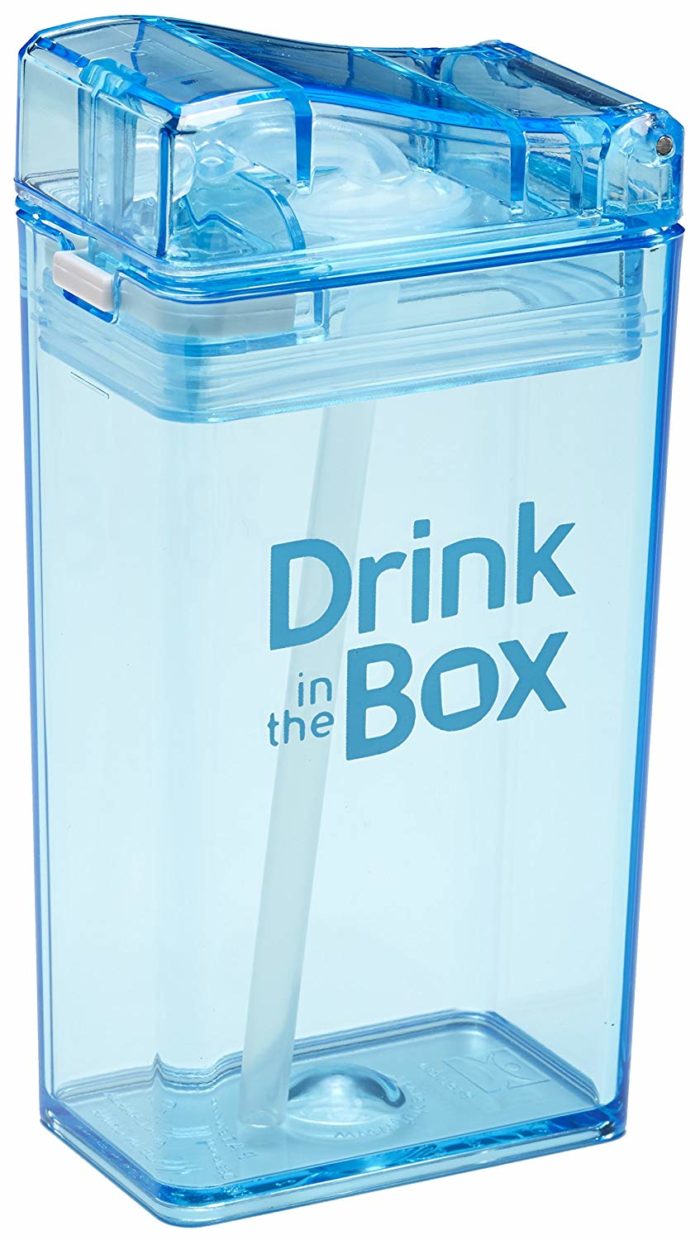 We love these drink boxes for the kids. They are reusable, spill proof and great for on the go! I will put the kid's smoothies in these alot!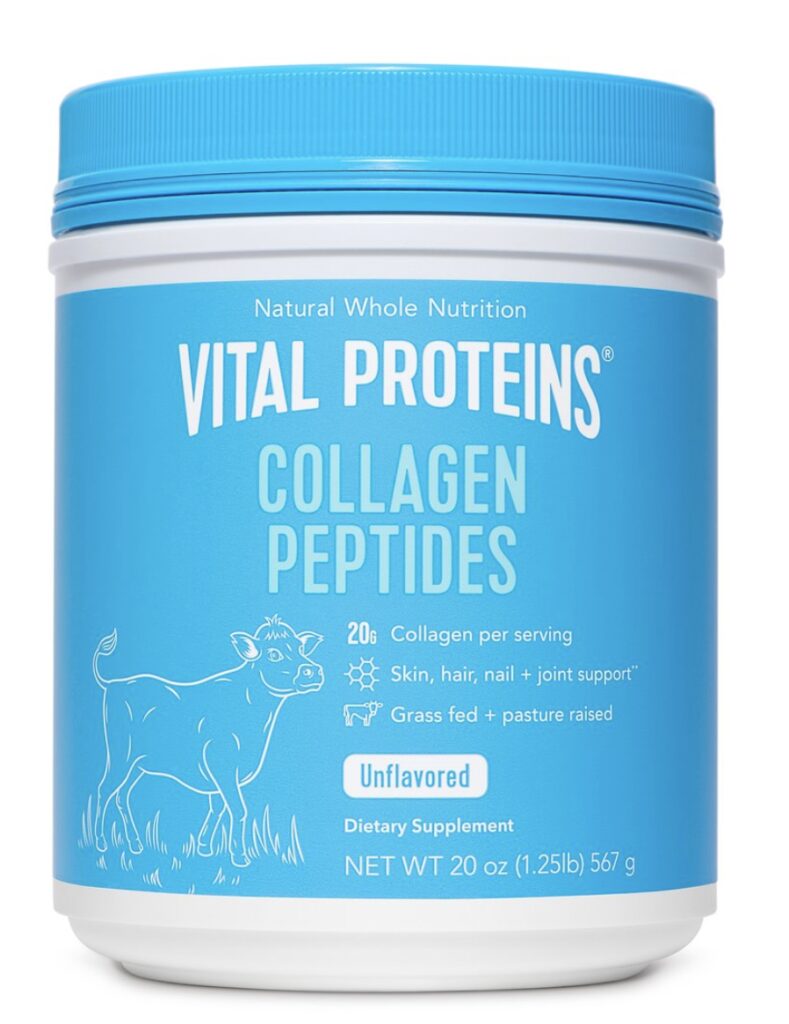 I've loved these collegan peptide mix for so long! It's great for your hair, skin and nails and overall health. Something I most definitely use everyday.
I love hearing what your favorites are from Amazon! Do share below! I may update and add them to my blog post!
Becky xx