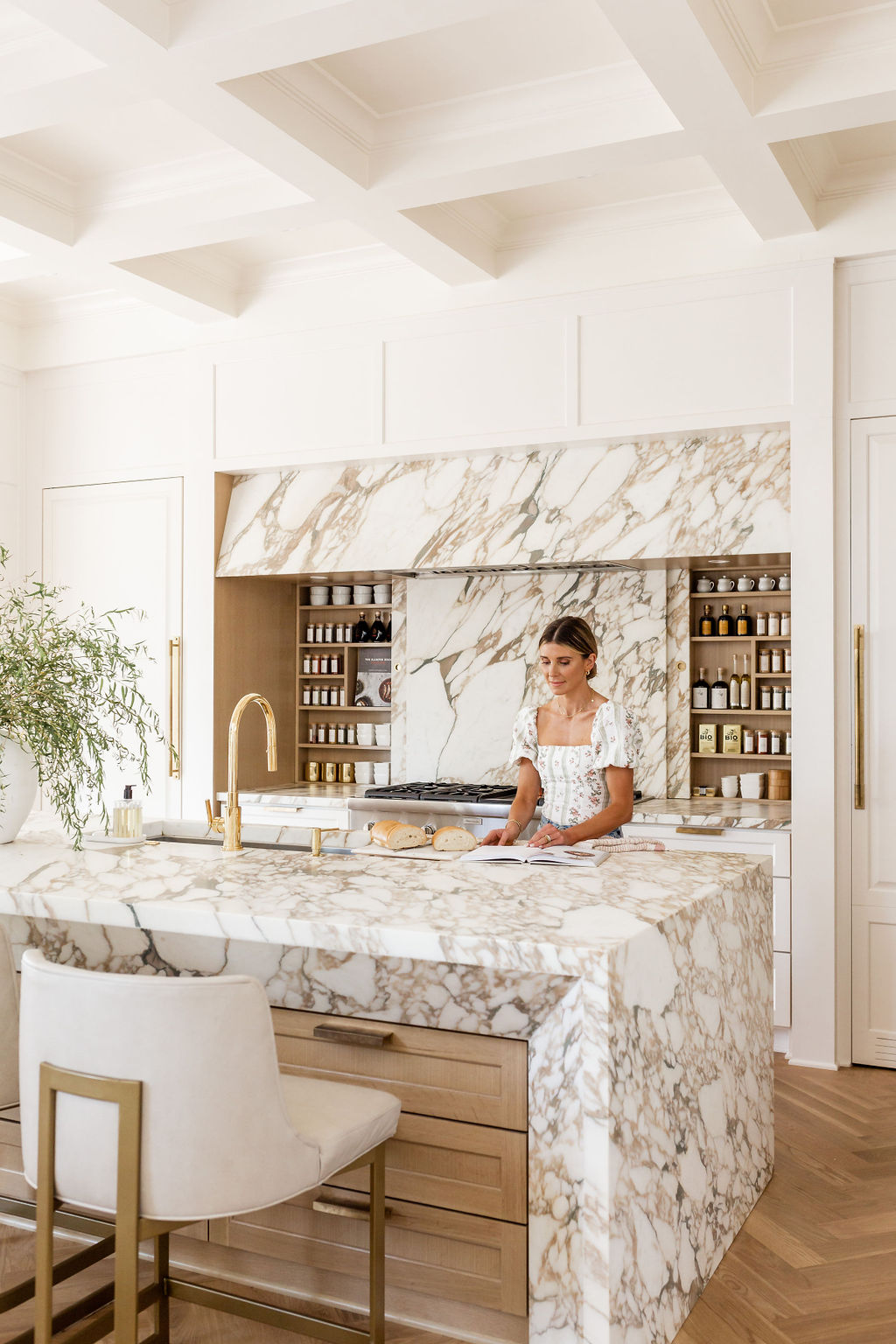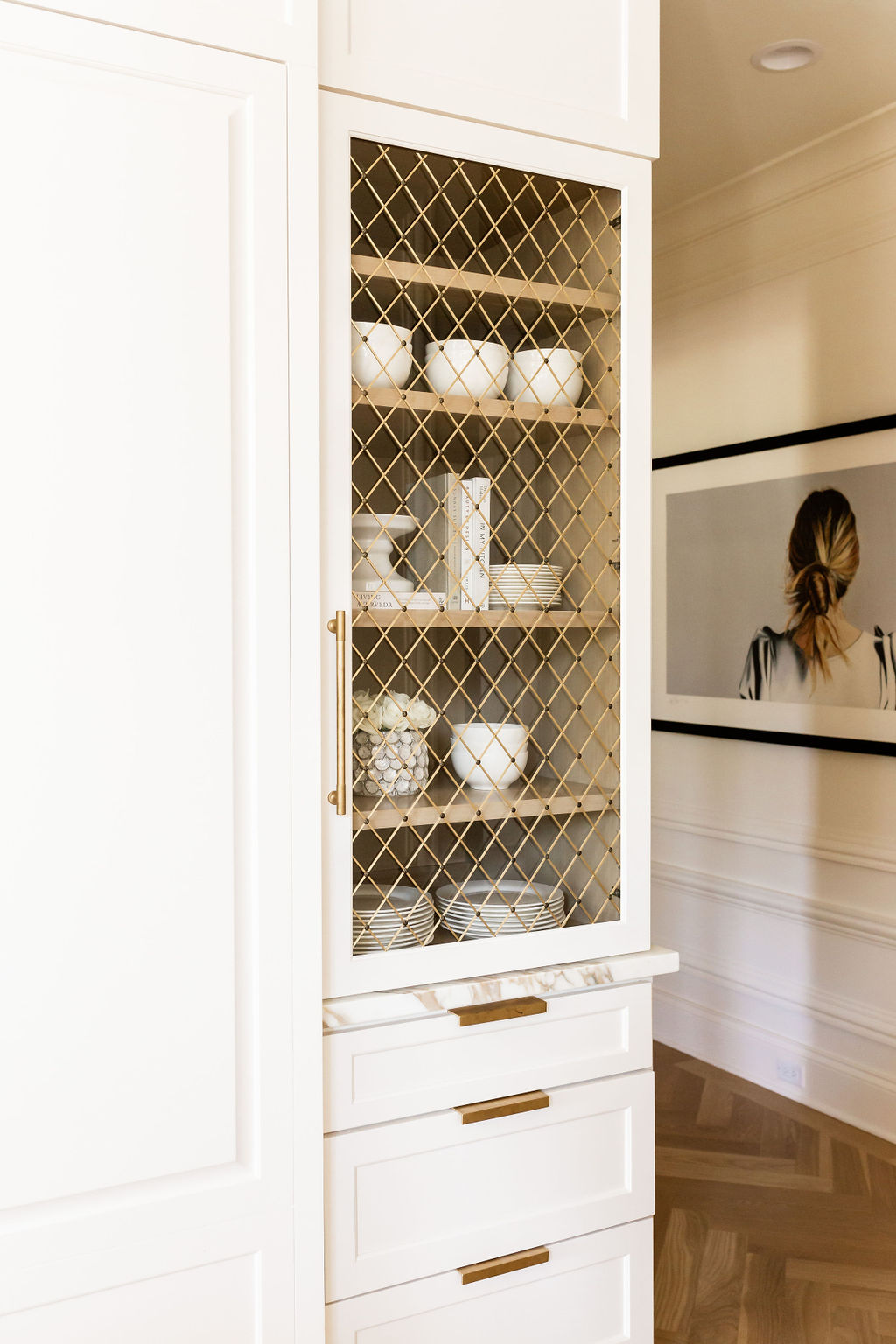 I am SO excited to be finally sharing all our hardware details in our kitchen. I get so many questions on the hardware so I am including all the details here in one place for you guys to reference.
From the very beginning of our home design process, I knew I wanted some beautiful exposed cabinetry. A lot of the kitchen inspiration I was drawn to on Pinterest had exposed cabinetry with metal grilles on the front which added a unique design element. So I worked with my designer to incorporate cabinetry like this where I could display glass or dinnerware pieces. Laura, my designer, then introduced me to Armac Martin and I immediately fell in love.
We planned to have Armac Martin create the brass grille for the exposed cabinet. However, once I browsed the rest of their hardware assortment, I knew I wanted the whole kitchen to display their beautiful artistry. Their modern yet timeless pieces are extremely well made and absolutely stunning. For our kitchen, I decided on hardware with an unlacquered brass finish. It will slowly patina over time, but you can easily polish it right up if needed.
Founded in Birmingham, England, Armac Martin has been creating beautiful brass fixtures for over 90 years. Every single piece is hand finished by one of their team members, and then placed in homes throughout the world. I love that the Armac Martin story is now part of our home, and that we can display their gorgeous designs throughout. Scroll down for all details and more pics!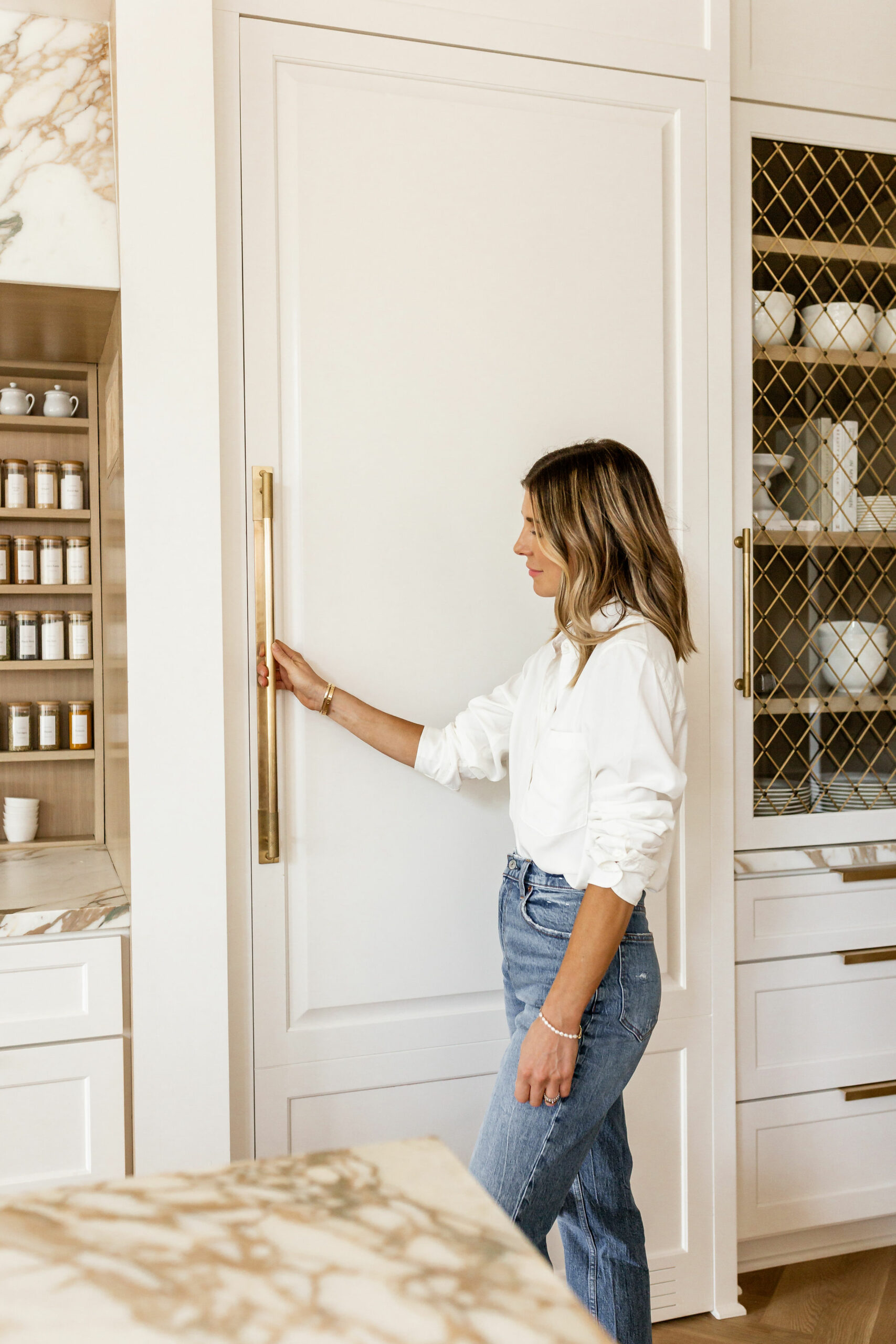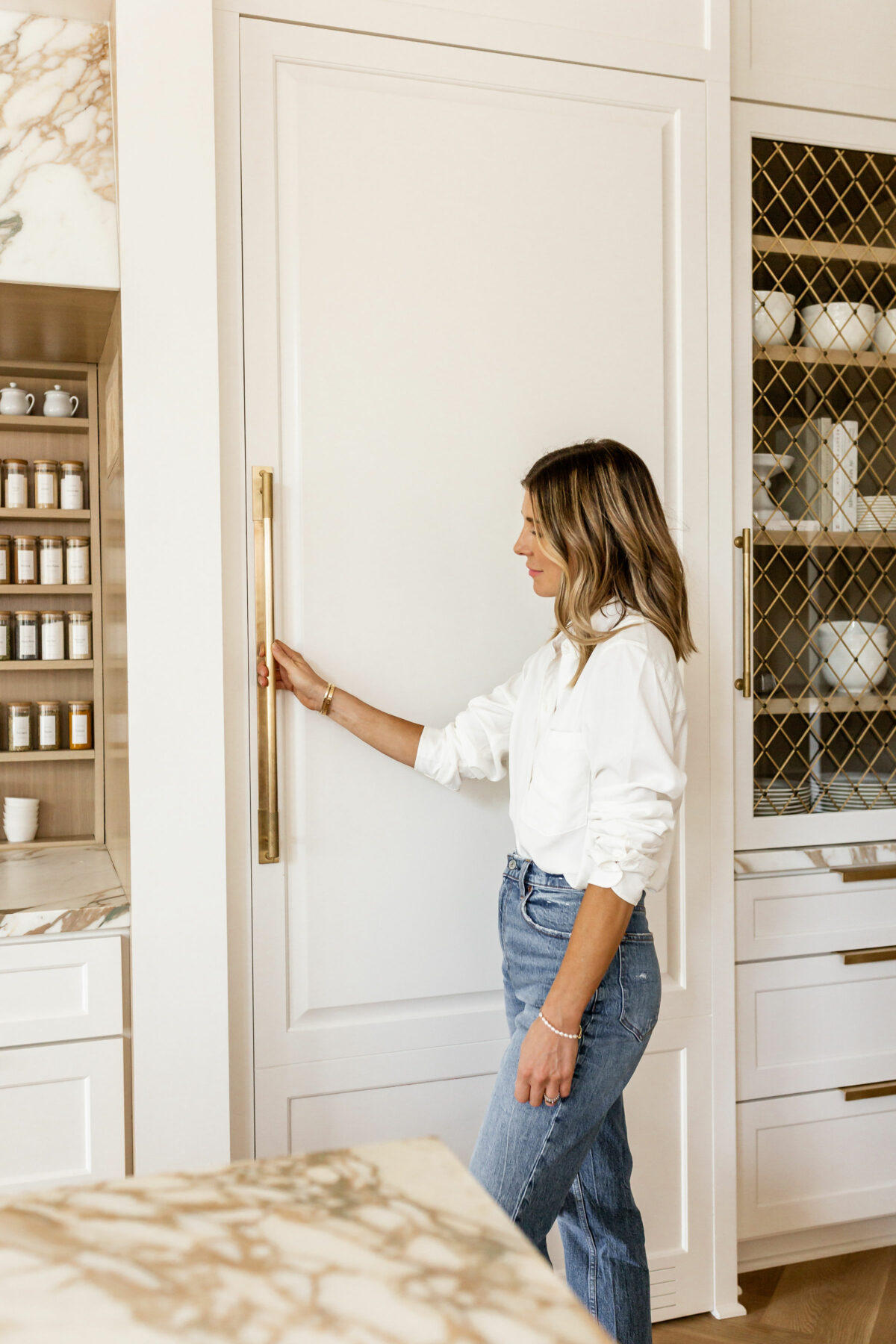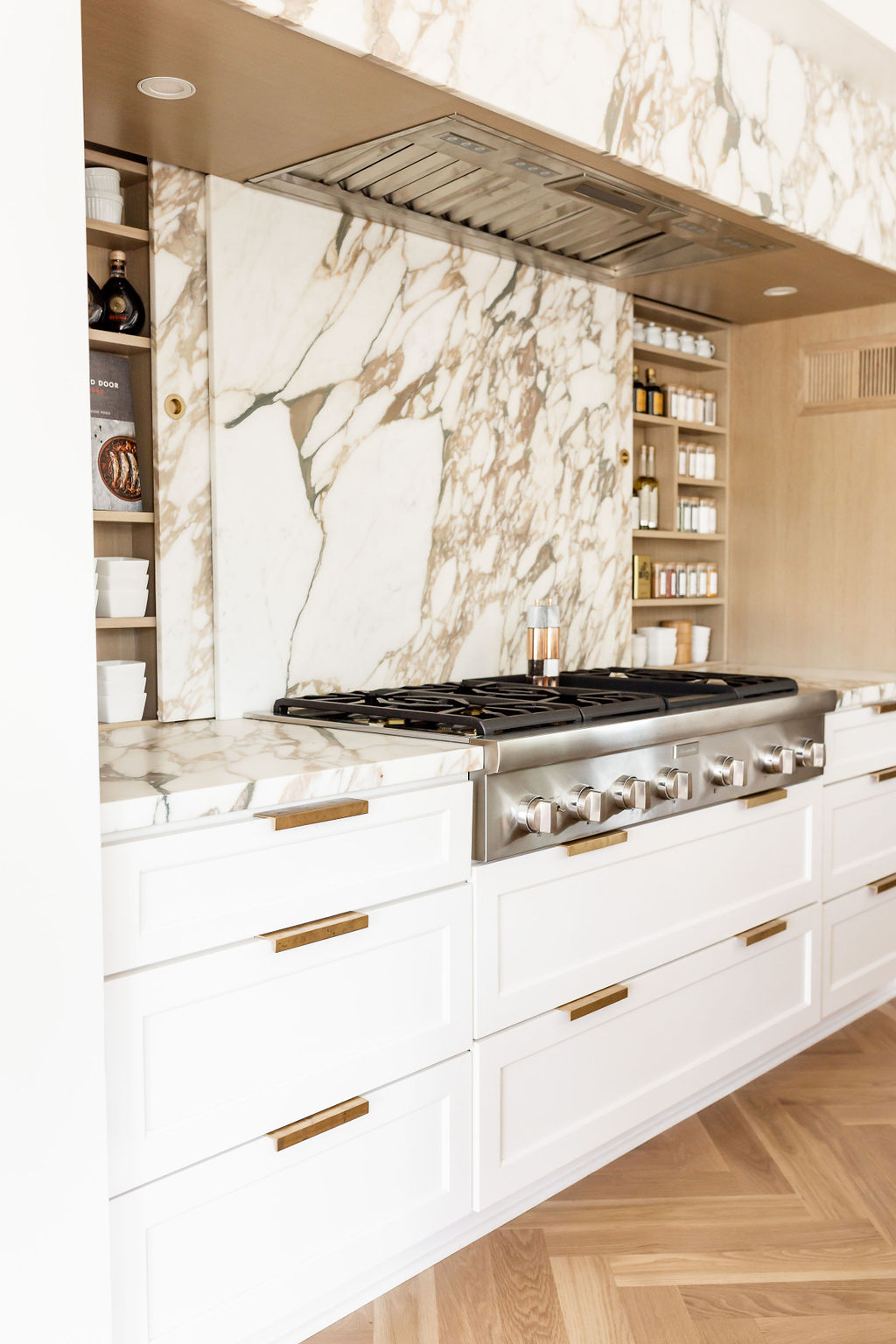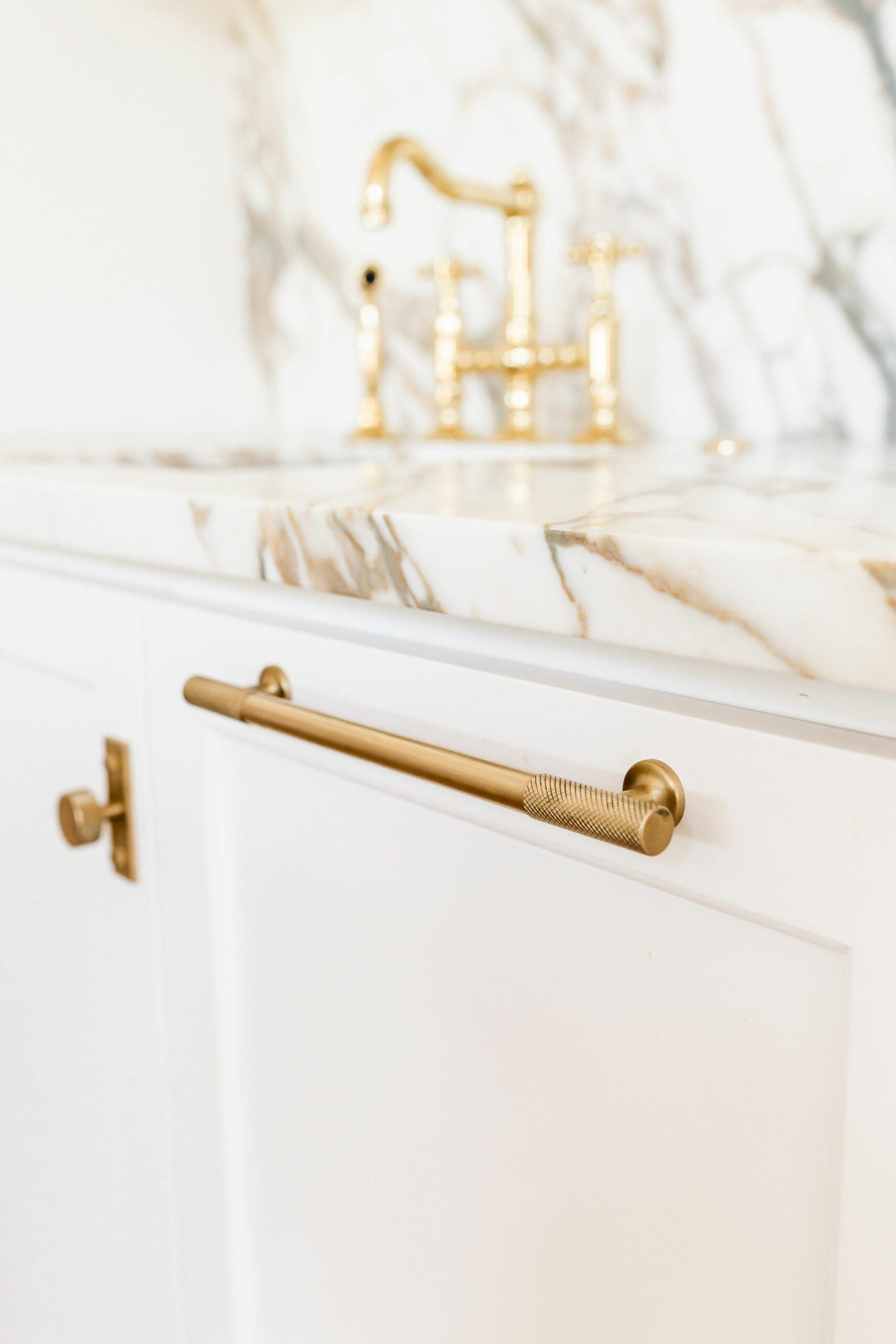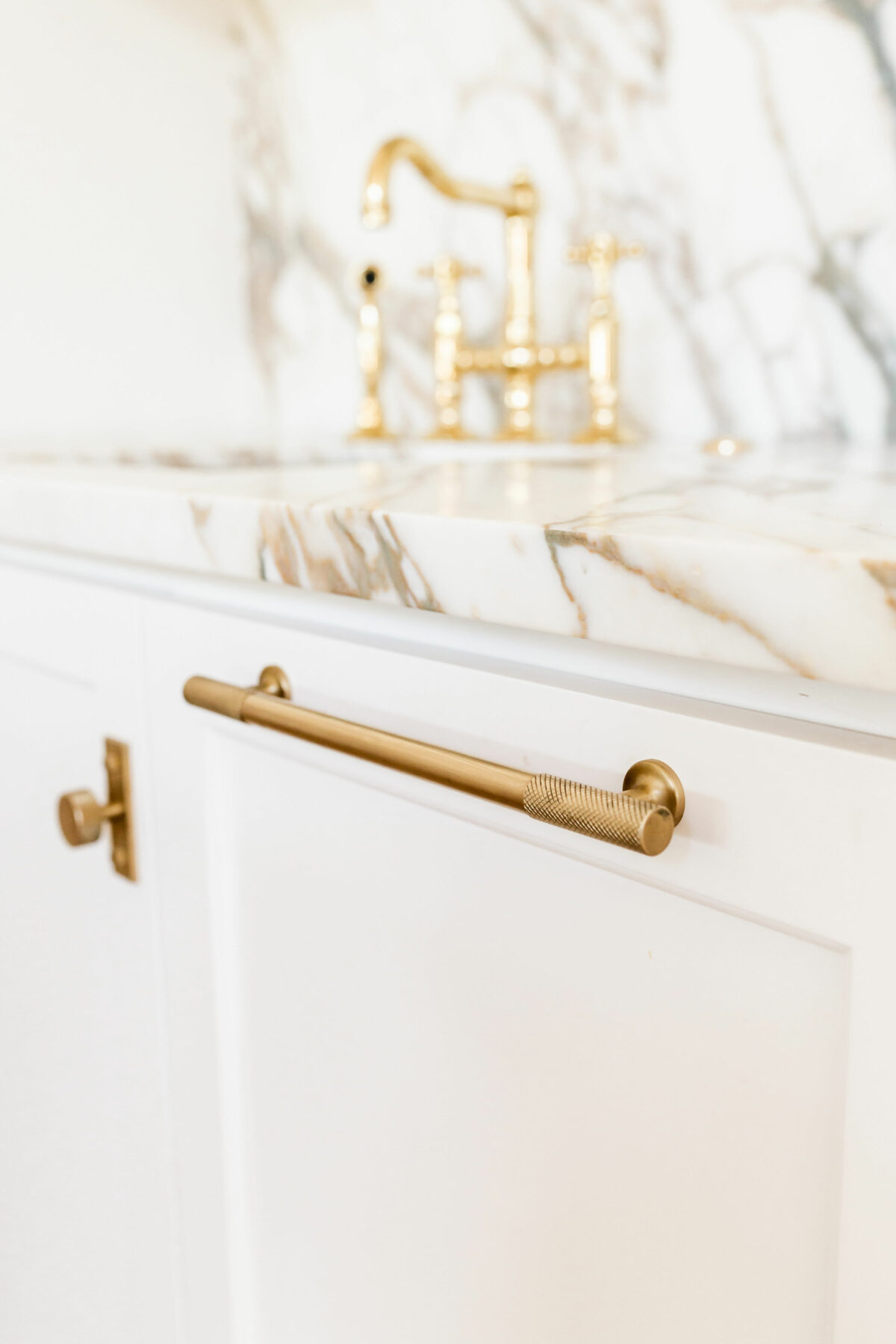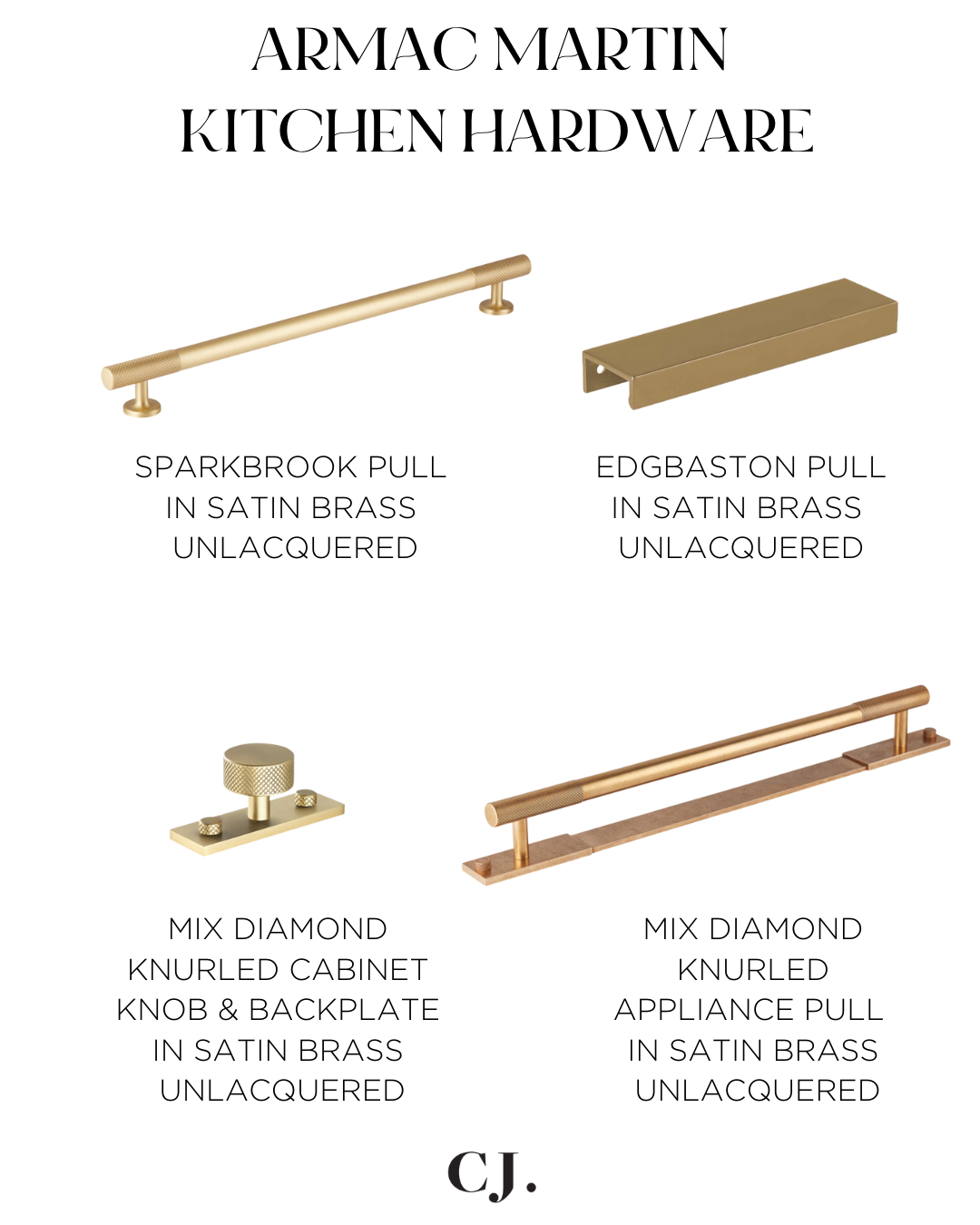 KITCHEN HARDWARE
Sparkbrook Pull Handle 288 mm // Edgbaston pull 180 mm // Mix Diamond knurled cabinet knob & backplate 54 mm // Mix Diamond knurled appliance pull 608 mm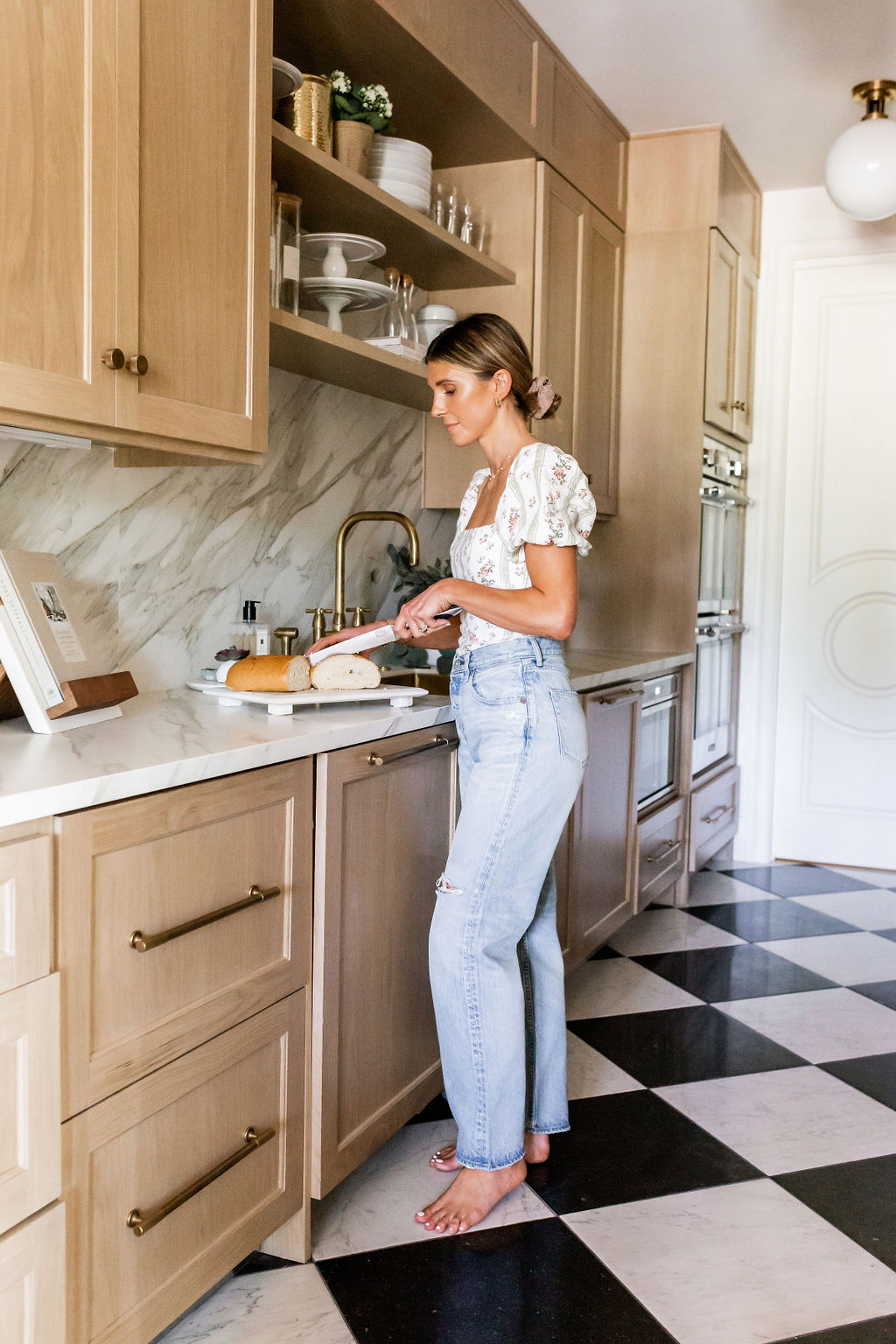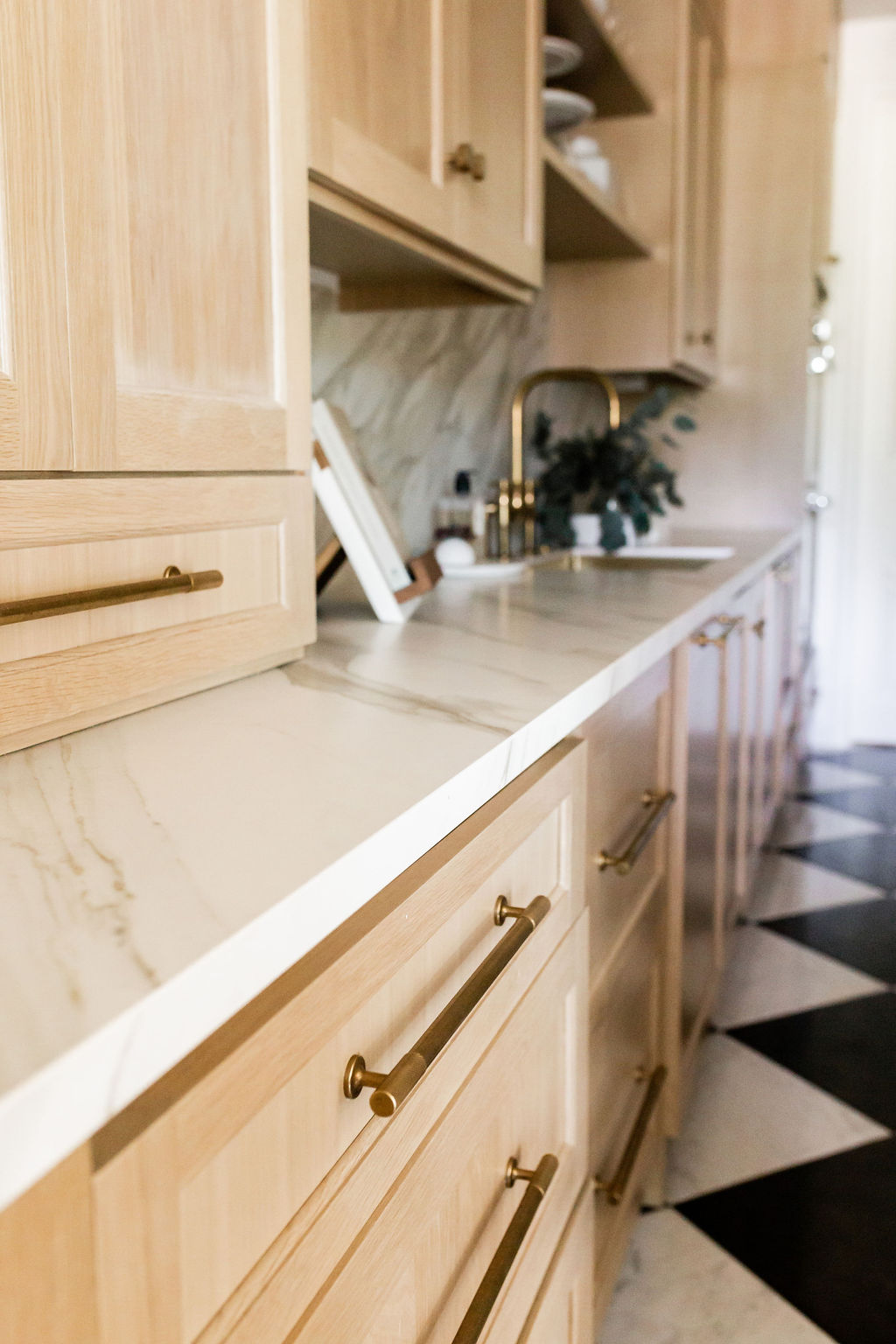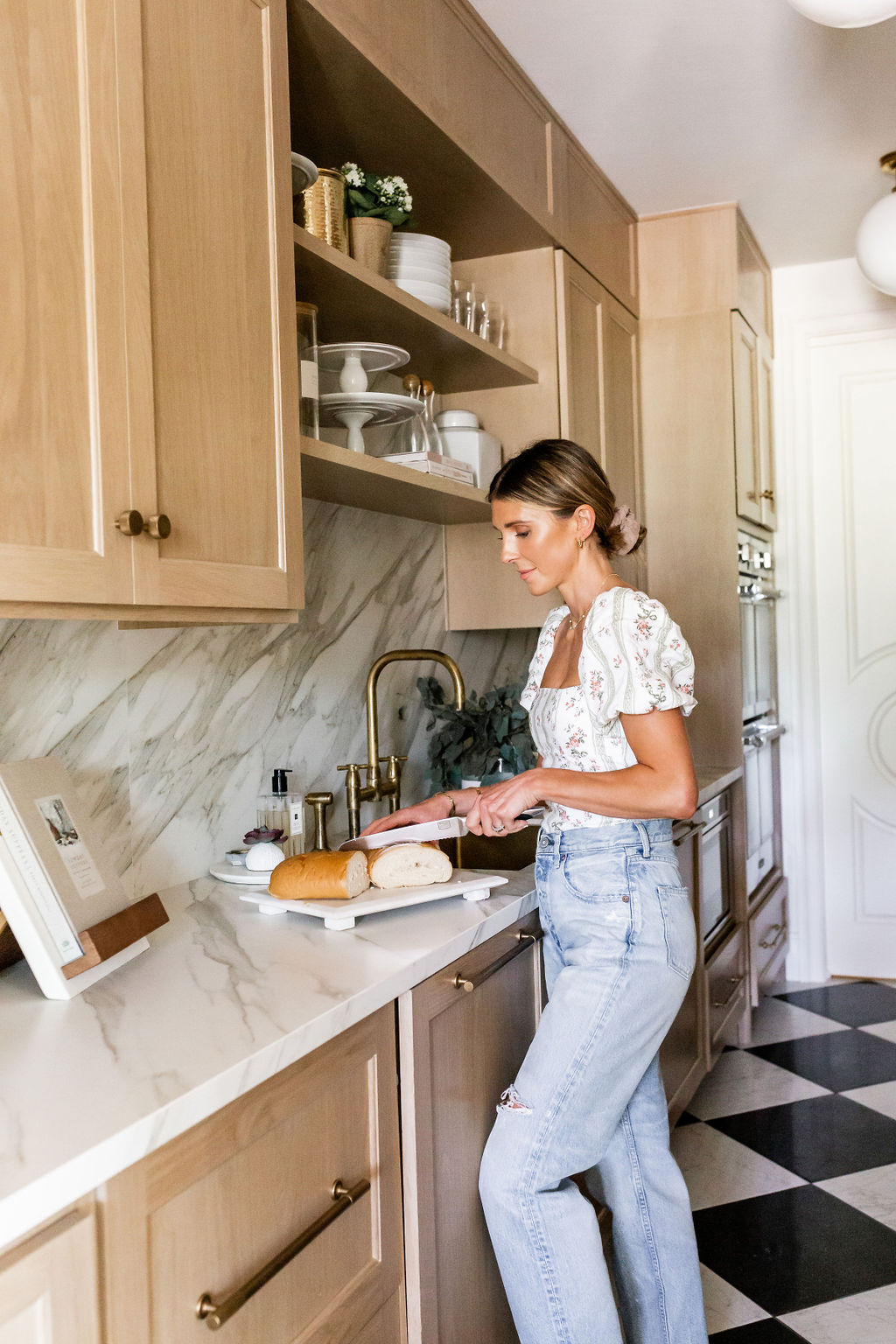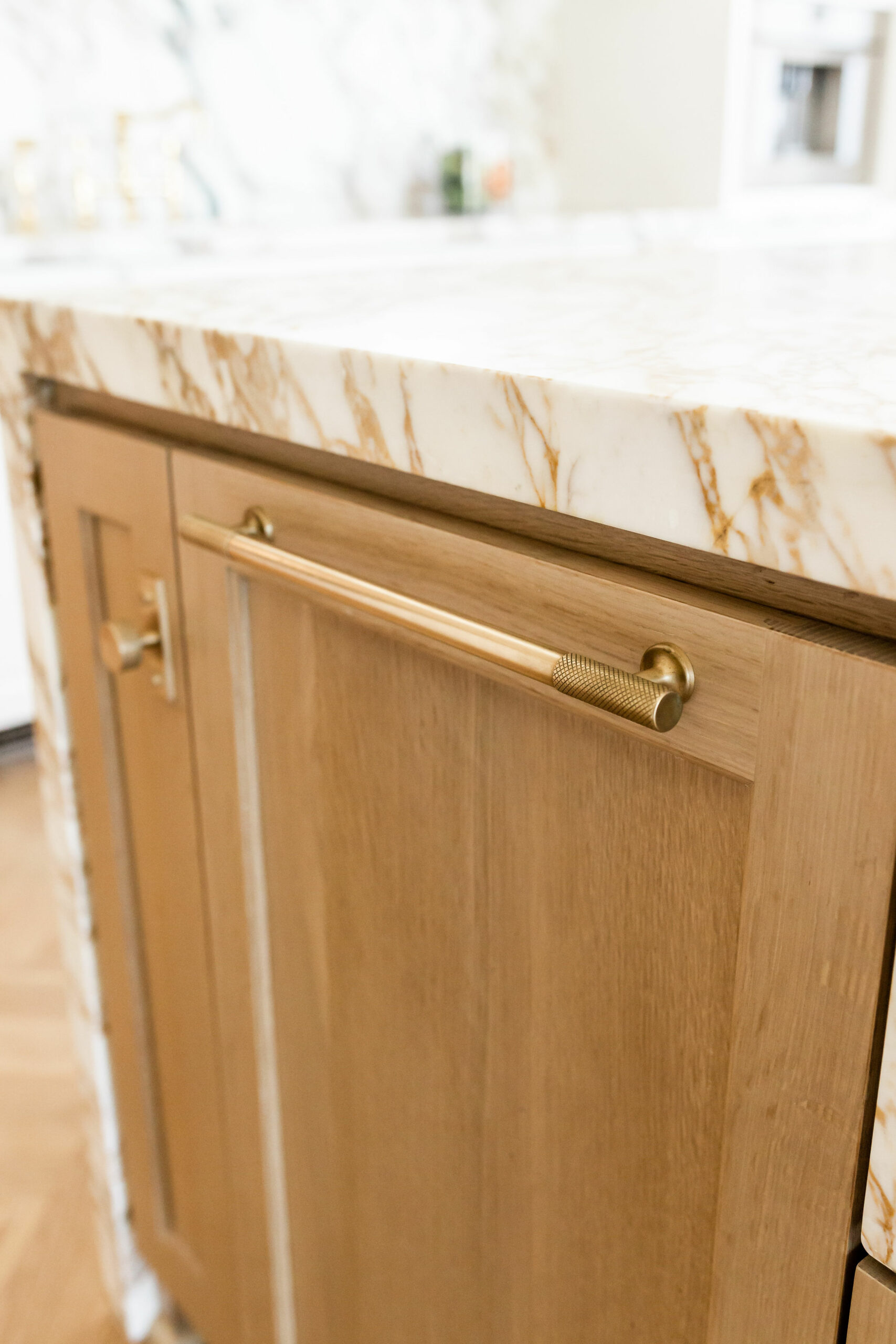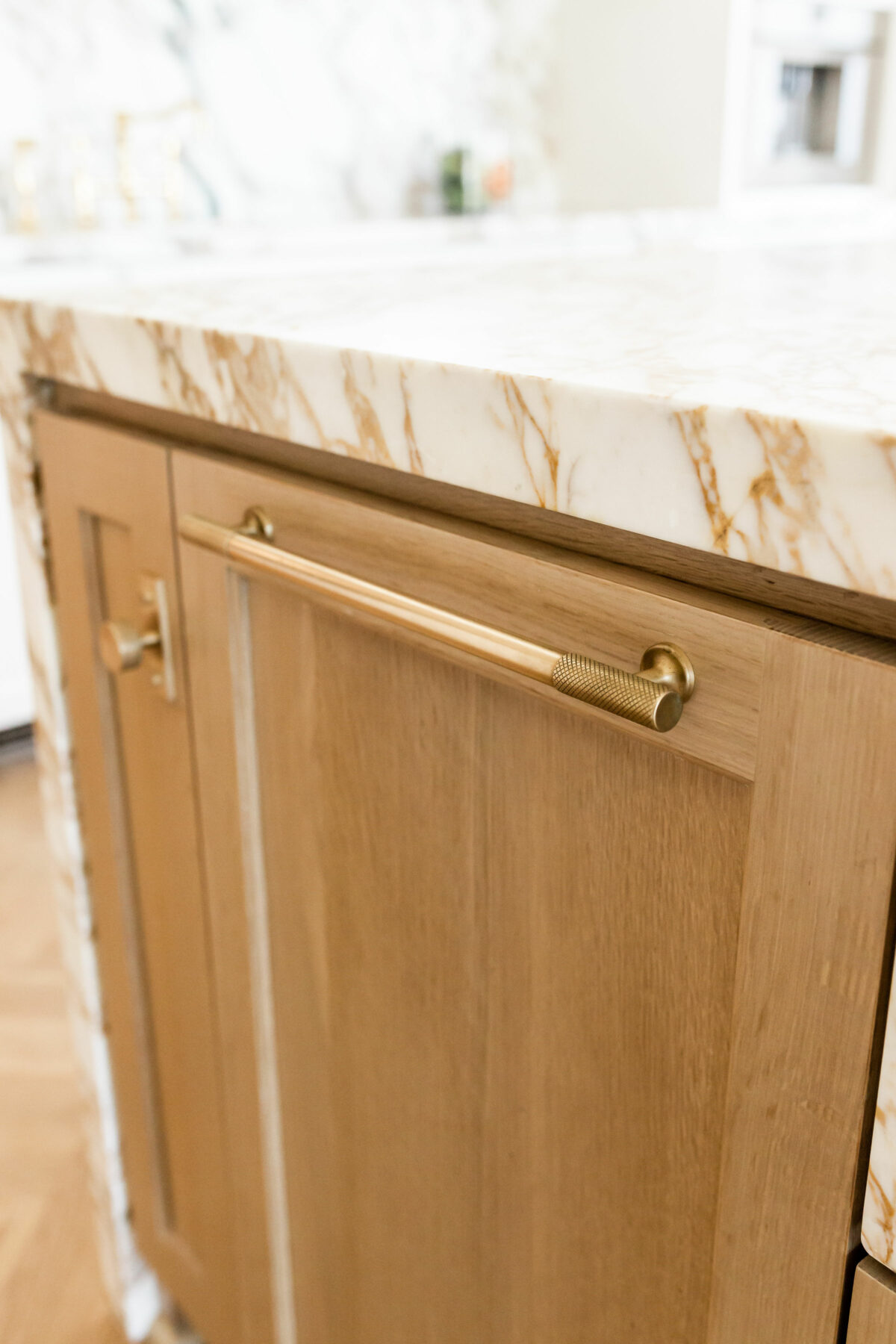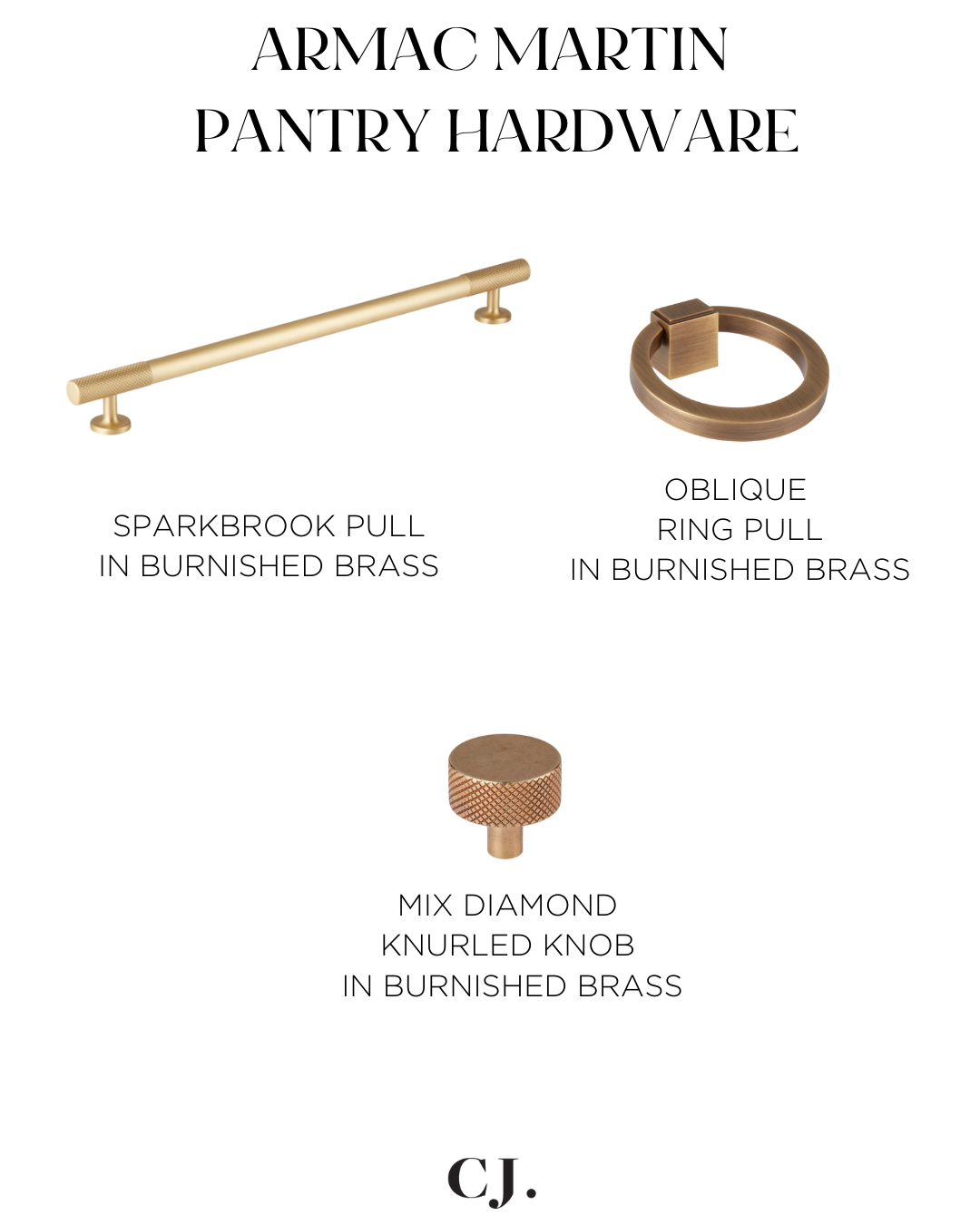 PANTRY HARDWARE
Sparkbrook Pull Handle 288 mm // Oblique ring pull 64 mm & 82mm // Mix Diamond Knurled knob 32 mm