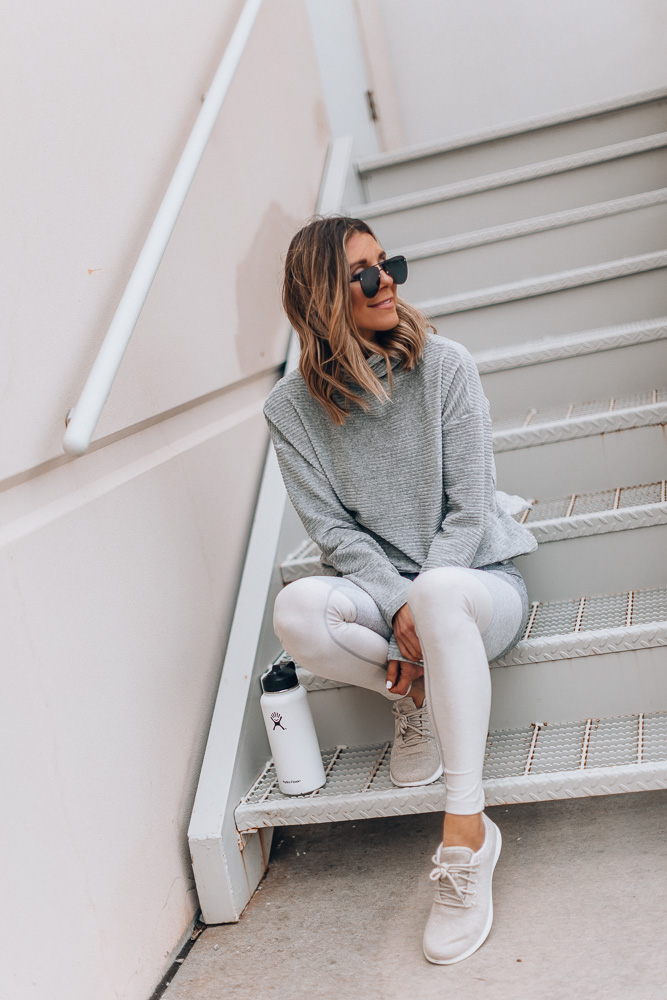 Feeling a bit sluggish after all the holiday eating and drinking? I feel tired, bloated and sluggish. So today I am sharing how to detox your system and get back on a healthy track.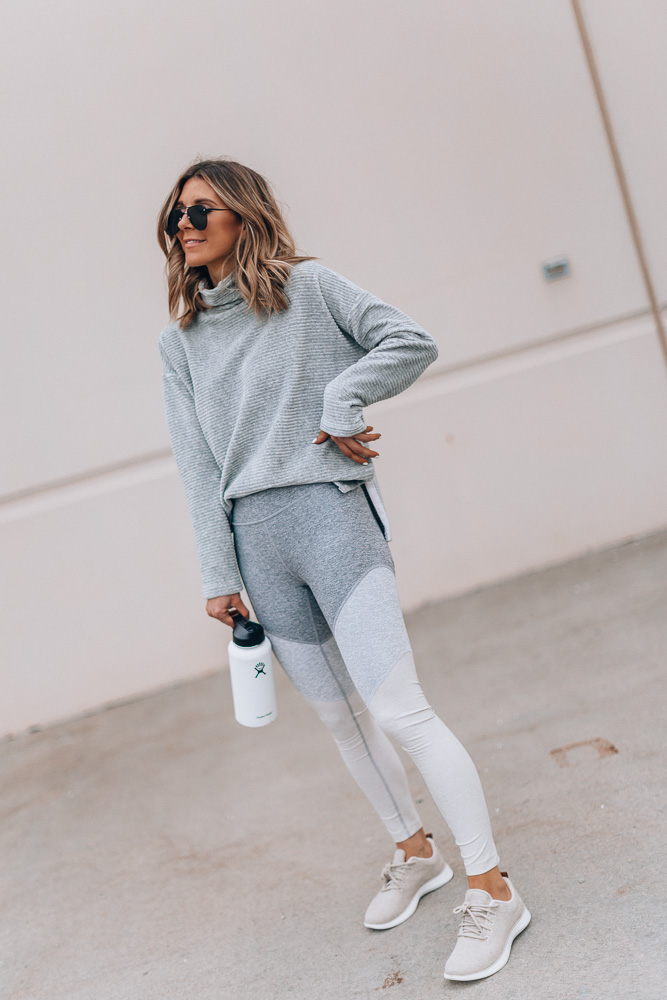 1// Hydrate
Drink 6-8 glasses of water a day will flush out toxins, keep the body from hanging onto unwanted fat and keep your skin hydrated. I aim for at least 64-96 oz a day. This water bottle HANDS DOWN is my favorite and helps me hit my daily water intake goal!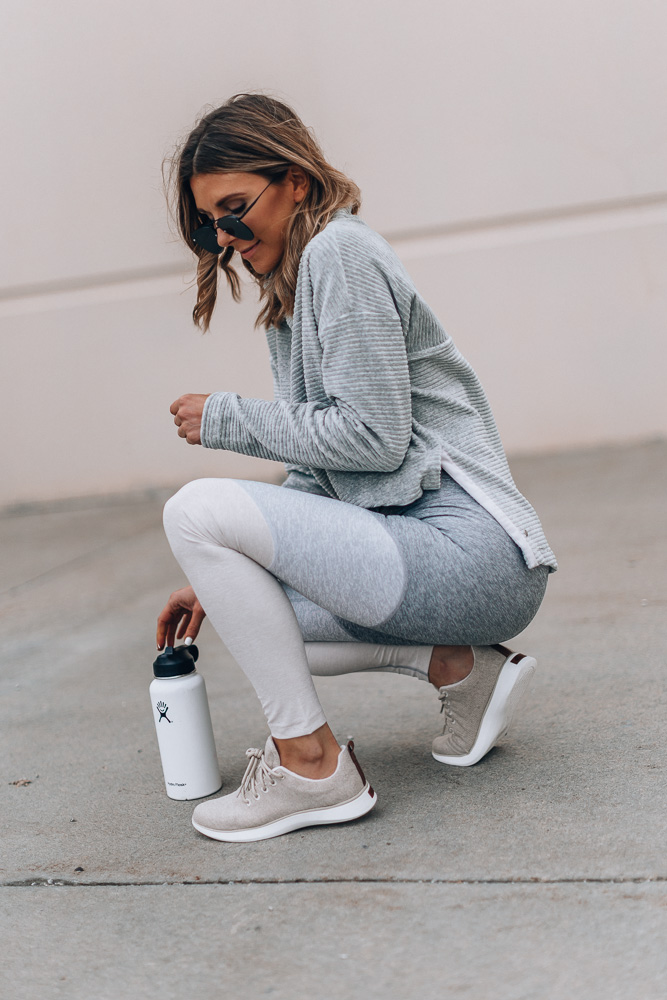 2 // Cut Out Alcohol
You can't detox while putting toxins back into your body. Lemon water is a great natural detox drink.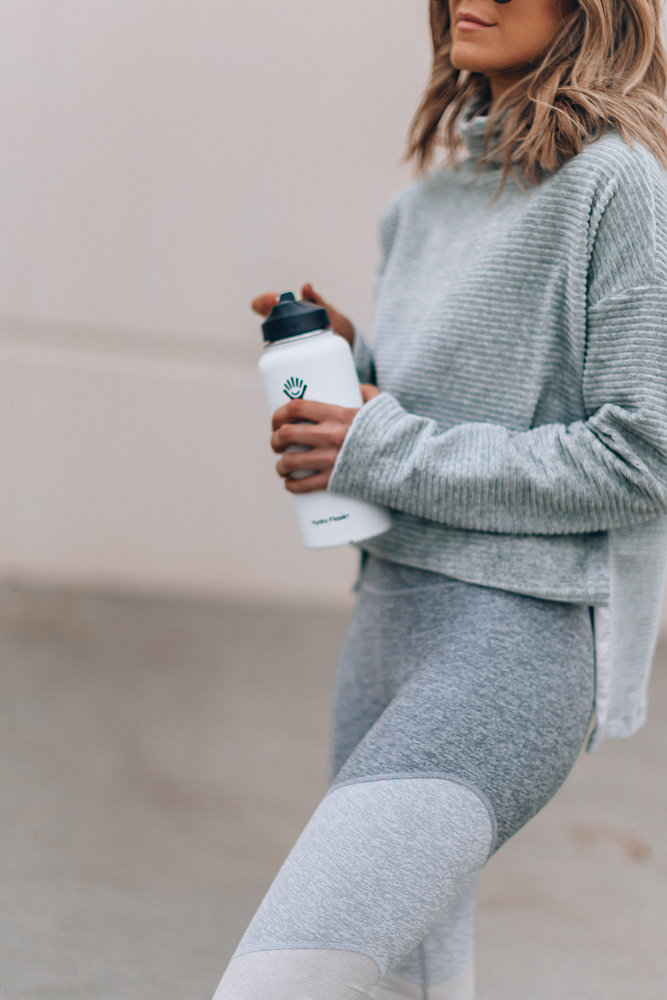 3 // Increase your Veggie Intake
Eat lots of veggies!  They are basically calorie-free, full of antioxidants and promote natural cleansing. Avoid starchy veggies, like potatoes and corn.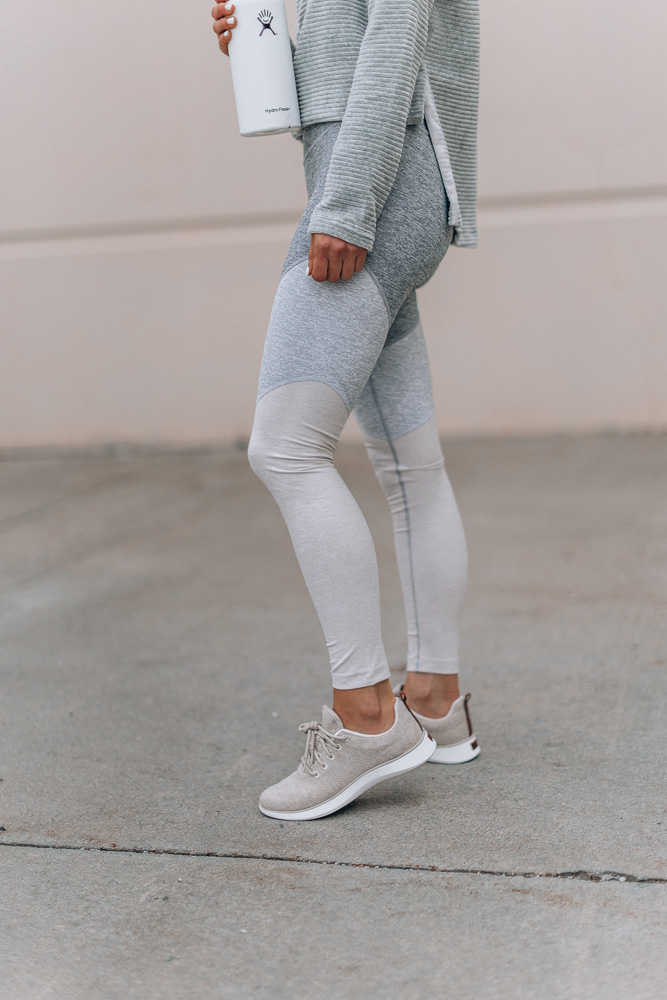 4 // Decrease Sugar and Processed Foods
Cut back on fruit juice, dried fruits, muffins, candy, chips, cookies. Anything that is made on a machine is processed. Focus on WHOLE foods.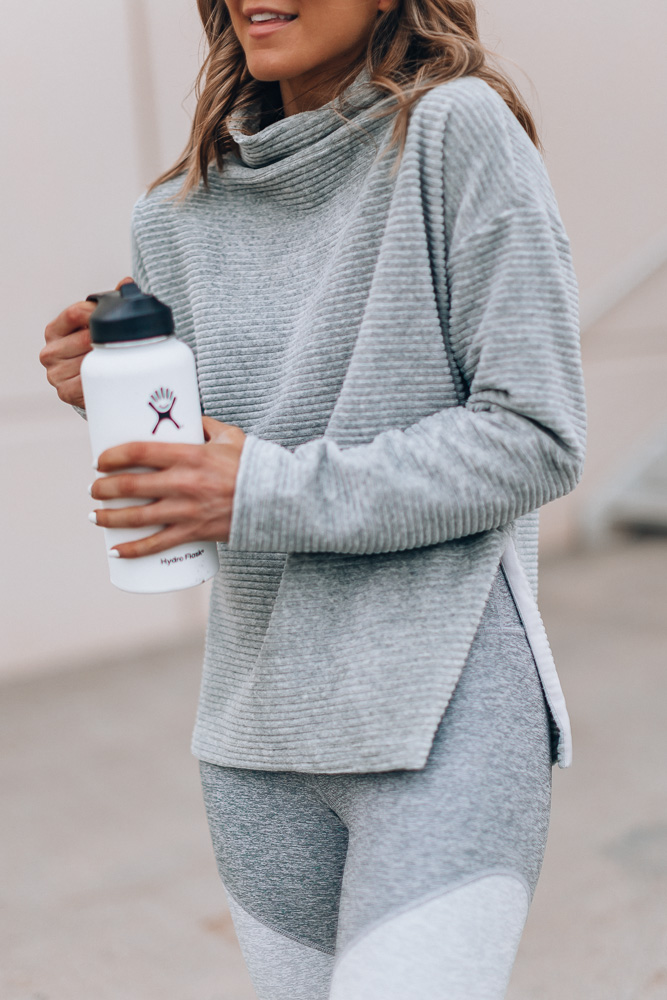 5 // Be patient and Consistent.
You may not see change right away, but stick to the course and it will pay off!
I created a graphic you can pin and or save for reference! I like to read it every morning to start my day!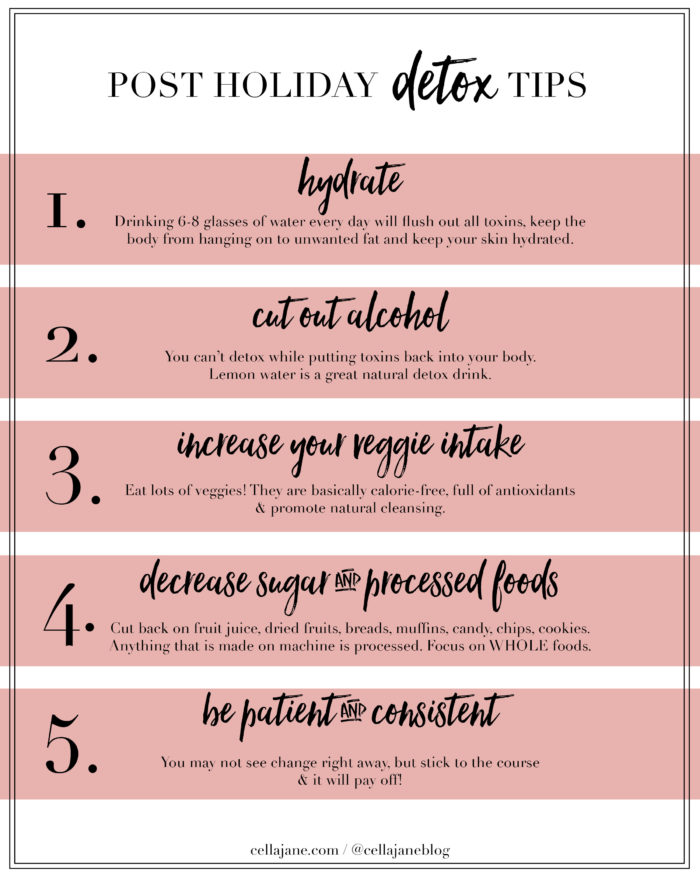 And if you are looking for ways to motivate yourself to workout, the one things that ALWAYS motivates me is new workout clothes. I knew I would need an extra push after the New Year – so I got on nordstrom.com and shopped some of my favorite activewear lines. These color block leggings are by  OV and this brand has been a favorite of mine for years now! The fit is soo good and I love their designs. Another go-to brand is Zella at Nordstrom. That is where this velour pullover is from! I like to wear sneakers throughout the day, even if I am not working out and love this pair for casual wear for to and from. I like to have a cute and comfy pair I can slip on throughout the day and they aren't my sweaty gym shoes. They are under $75!
Also, I find when I wear activewear throughout the day I make better healthy choices; be it with what I am eating or what I am doing. I can be more active with the kids and myself. So on days, I am not working- activewear/athleisure wear is my choice of dressing!
Becky 
xx
Outfit details:
OV Leggings TTS (wearing size small) // Zella Velour Pullover TTS (wearing size small)  // Sneakers // Sunglasses // Hydroflask Waterbottle

A big thanks to Nordstrom for sponsoring this post!