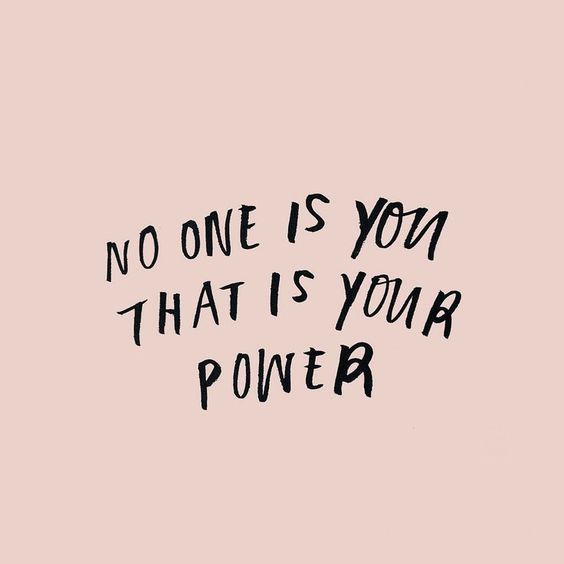 Happy Tuesday! I hope you have had a great start to your week. Today I'm sharing some answers to frequently asked questions this past week as well as some links that I'm loving. I've also listed out some links to blog posts about some of my favorites healthy recipes as I had lots of questions about my fav quick lunches.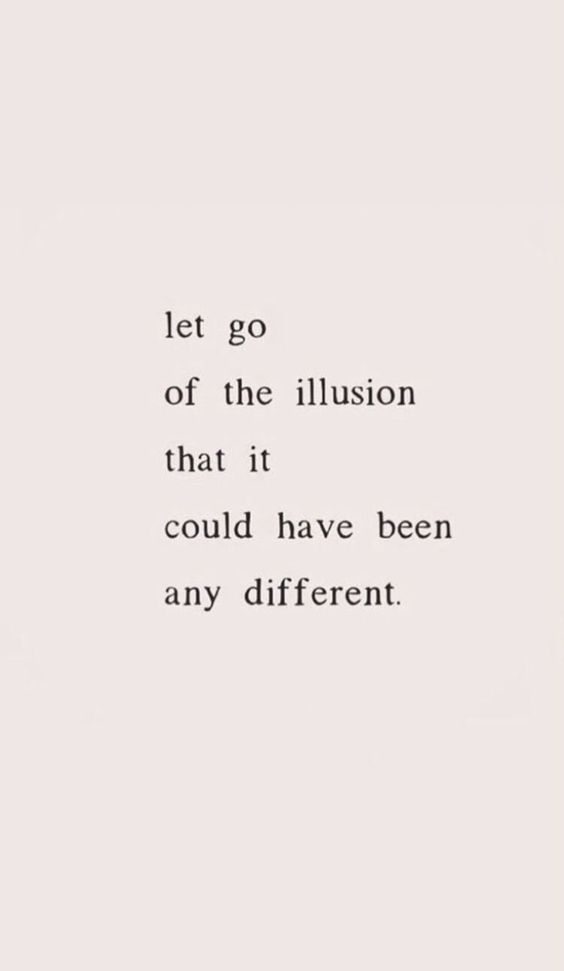 QUESTIONS
Q: Where is your phone case from?
A: Here is my Initial Phone Case // case color: pale pink – letter color: lemon drop & white
Q: What underwear do you wear when working out/under leggings?
A: I wear this airbrush thong or nothing.
Q: Where did you get the kids coloring cardboard play spaces?
A: My mother in law brought them and the kids love it! She got them at Sam's Club. I found a few online here & here.
Q: What is your Chicken Broccoli Bowl recipe?
A: I shared a pic of a my under 5 minutes lunch yesterday – a buffalo chicken broccoli bowl & wanted to share the "recipe" with you. I say "recipe" because it's really something you can just throw together & make it with your favorite flavors & what you have on hand — no exact measurements or instructions — but for those that like the specifics, here what I do:
Steam fresh broccoli and then in a bowl add chicken (mine was leftover seasoned chicken from enchiladas — seasoned with cumin, garlic salt, pink sea salt, & little chili lime TJ seasoning & pepper), Franks Buffalo Sauce, Ranch Yogurt Dressing (Bolthouse Farms I got at Target), crumbled goat cheese, salt & pepper and Everything But the Bagel seasoning (Trader Joe's). Enjoy! *A lot of times I use shredded chicken from the crock pot & feta cheese crumbles and like to add avocado. As a base you can also use cauliflower rice or sautéed sweet potatoes. Like I said, use your favorite flavors & what you have on hand!
Find other healthy & quick lunch ideas in my IG highlights & in blog posts listed below!
In the Kitchen: What I'm Eating
Trader Joe's Shopping List & 5 Easy Meals
What I Eat for Breakfast Everyday
I'm going to do a Health & Fitness post soon, so if you have any questions you'd like me to answer, leave them in the comments!
TIPS
Keep broccoli fresh: Wash fresh broccoli with vinegar & water (1 part vinegar/3 parts water). The acetic acid in the vinegar helps to remove any dirt, impurities and pests in the broccoli. In a strainer, rinse it with water to remove any traces of vinegar. Then dry the broccoli thoroughly with towel. Remove leaves and trim the ends of the stalks. Separate larger bunches of broccoli into smaller pieces. Place the cut broccoli in a resealable plastic bag or a plastic container with a tight-fitting lid. The broccoli will stay fresh longer if it is not exposed to air. It will last 3-5 days in fridge. *Fresh broccoli is dark green in color – no yellowish or brown spots.
Pick a day of the week (I do Sunday's) to wash & prep all your veggies and prepare your protein (I do a lot of chicken) that you want to use in your lunches and/or dinners for the week. Then lunch bowls, like the broccoli bowl shared above, are super quick (under 5 minutes) & easy to put together. This is key if you're trying to eat more whole foods and stray from grabbing something that may not be the healthiest option, out of convenience.
LINKS I'M LOVING
My favorite Nike 270's are on sale in a few colors. More Nike sneakers on sale here.
Activewear on sale! Up to 50% or more on one of my favorite lines!
I cannot live without this GLOW & GET IT COOLING & BRIGHTENING EYE BALM! It instantly cools, hydrates, and brightens the look of under eye dark circles. Tightens & hydrates the look of lines & wrinkles. You can wear under or on top of makeup for a natural, dewy glow. My Tula code: CELLAJANE for 20% off
Tons of Golden Gooses on sale here! 
Just order this utility romper – this will be great for now and fall with boots and a cardigan. 
Don't forget, you can always shop my looks from Instagram & the blog in the LIKEtoKNOW.it app on your phone or online!
Hope you all have a great week!
xx Becky