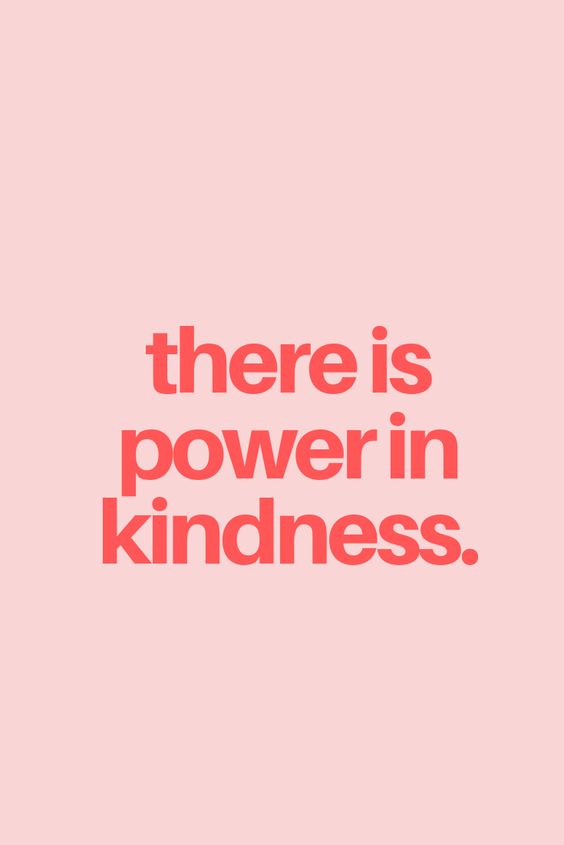 Happy Tuesday! Today I'm going through frequently asked questions on my blog & on Instagram and answering them here. Hope you all have had a great start to your week!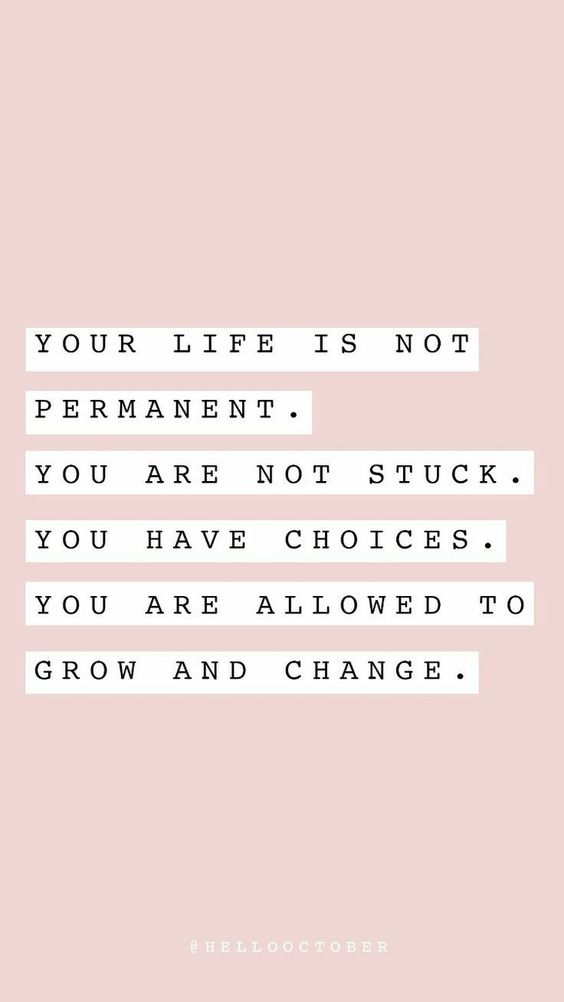 Q: The smoothie is delish! Will you recommend to have it before or after cardio?
I go to class early in the morning and don't have anything to eat before my workout. I always have my smoothie/shake after I work out.
Q: How do you prevent your hands from changing orange from the tan luxe drops?
After applying to my face & body, I wash my hands with soap & water. Make sure you get in between fingers well. I also get a lot of questions about how many drops to use & how frequently. It will really vary depending on your skin/skin color & how tan you want to be. Start with 2-3 drops a couple times a week and then you can adjust to what you think will be best for you. The drops are really forgiving & not permanent, so don't be afraid of a little trial & error! Once you get the routine down that is best for you, it will be worth it! The drops are currently on sale here.
Q: Where is your patio furniture from?
We just redid our patio and the dining set, rug & large glass vases that a lot of people were asking about are all from At Home. You can look at styles online, but purchase in store only.
Q: Your anklets are adorable! Where are they from?
The anklet I've been wearing can be found here.
Q: How often to you wash your hair?
I wash 3-4 times a week. I shared my hair care routine & all my favorite products in this post.
Q: Are the white biker shorts see thru?
No! They are great quality and not see through. See them & my other favorite pairs here.
TIPS
In May I asked in a post about your tips for making flowers last longer. Here's what you all said //
a little vodka in the water
pennies! older ones, that are pure copper
 add the packet of flower food to the water in vase before flowers, use room temp water, cut stems under running room temp water on an angle…it helps the flowers absorb the food
 7 up or sprite (flat)
ice in the vase – cooler water prevents bacteria from growing which kills your flowers
copper coins + a few drops of purification essential oil
change the water everyday and add a splash of rubbing alcohol in the water
trim stems at an angle, take of all leaves that are in the water and a drop of vodka
trim the stems every other day and change the water at the same time, also add 1 tbsp of sugar and a couple drops of bleach
add a crushed aspirin and a little sugar to the water every time you change it. Our florist suggested it and it works!
Becky xx