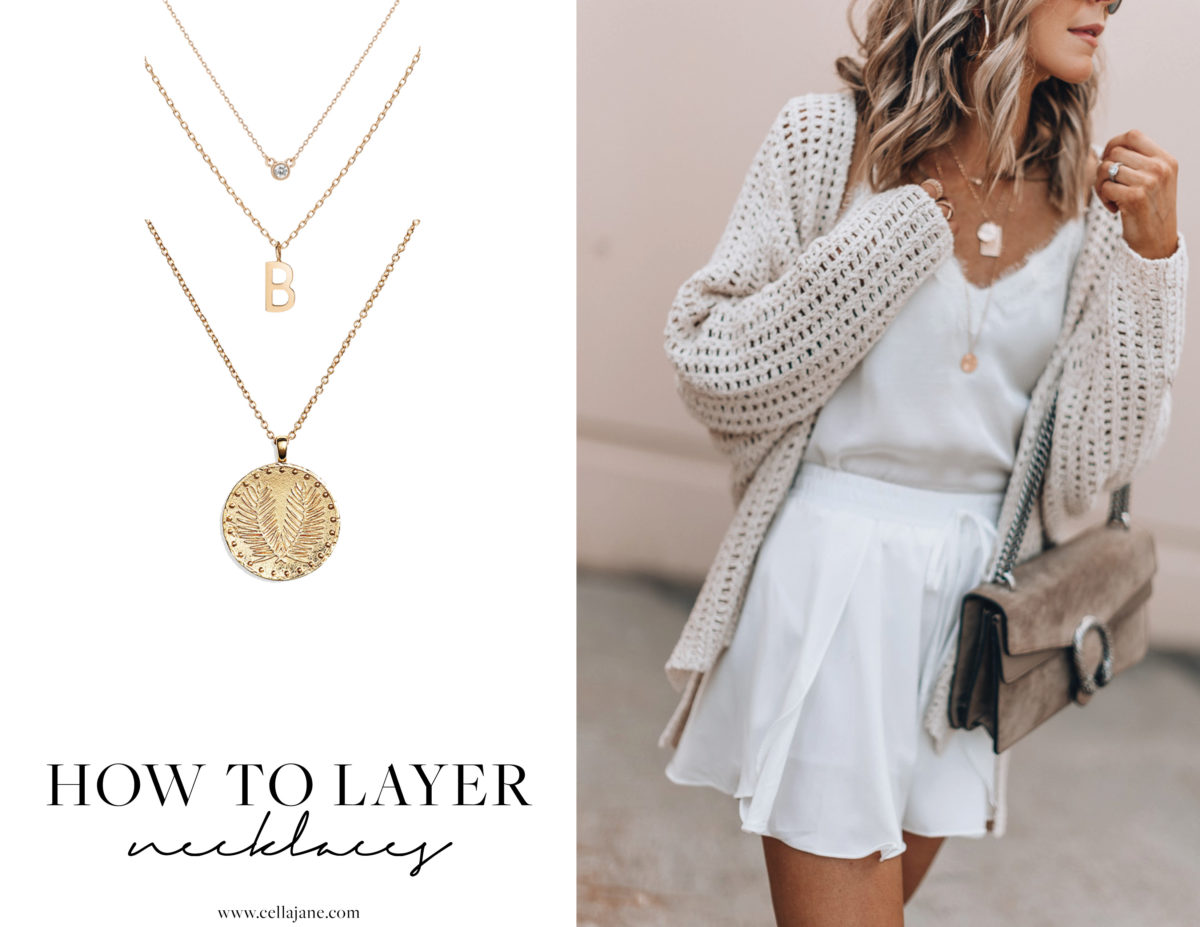 Necklaces are always a part of my outfit. Whether I am dressing up to go out to dinner or just running errands I almost always have a necklace on, and usually more than 1. Today I'll share some of my favorite necklaces and how I layer them.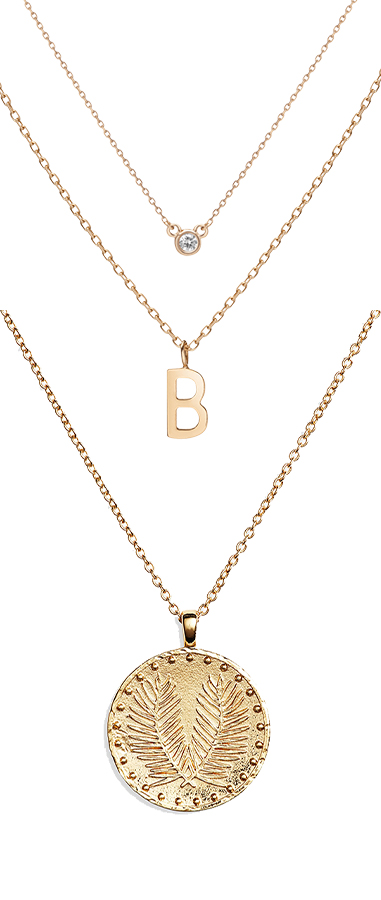 A small diamond, an initial & a coin are my 3 go-to necklaces to layer. The variation of size, color and texture compliment each other well. Most of my necklaces layer & hang well around my neck without getting tangled but if not, I use this spacer clasp.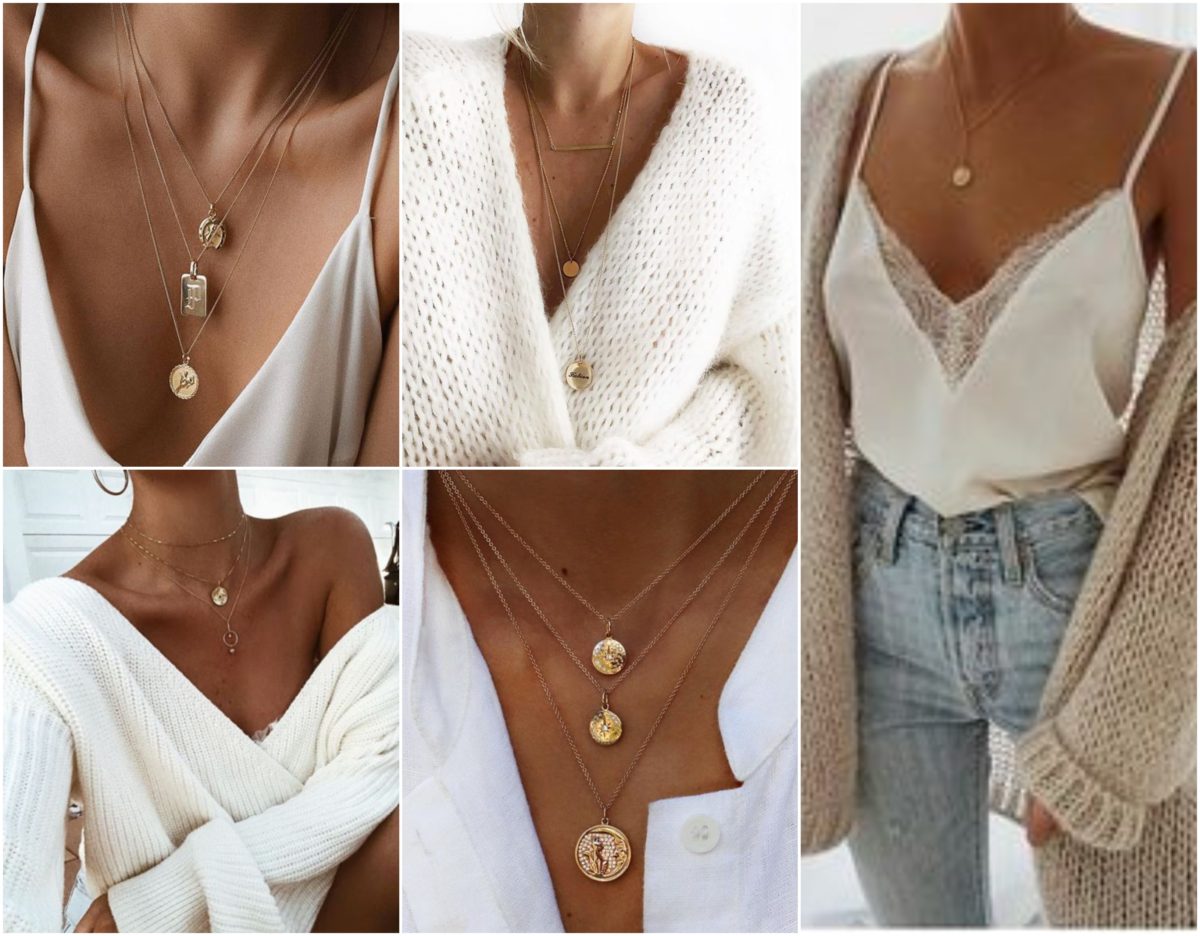 Coin necklaces are trending right now and I love that you can find them at various price points. They work so well to layer with your more delicate everyday pieces. If you don't want to wear multiple necklaces, you can often find double coin necklaces like this.
Below are some of my favorite & most worn styles in stores now.
Thanks for stopping by!
Becky xx