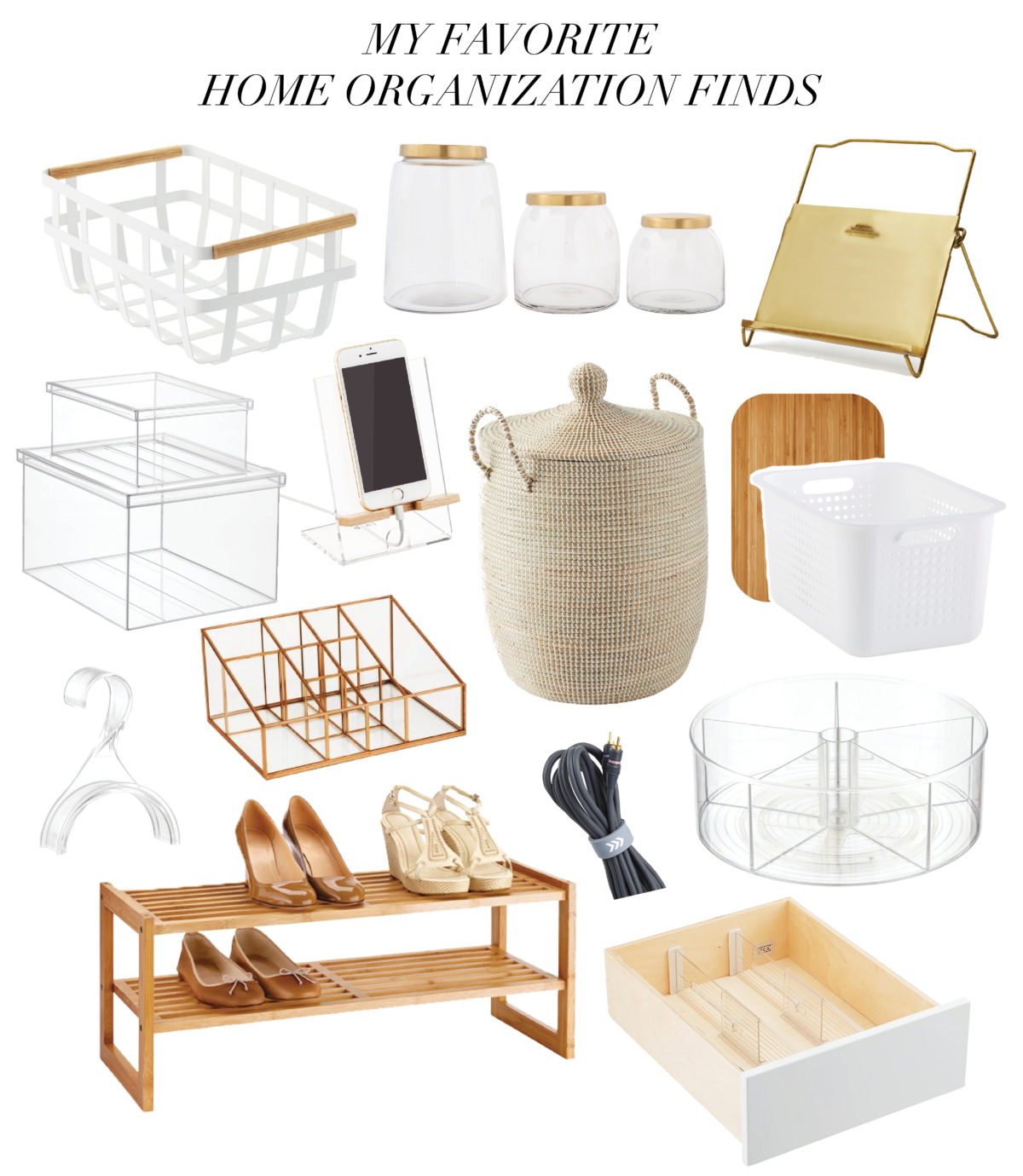 I just saw this quote on Pinterest recently and I absolutely believe this to be true! But making the time to actually stop & organize is hard! So, I'm finding (and sharing) my favorite home organization products to keep the organization process an easy, daily practice.
​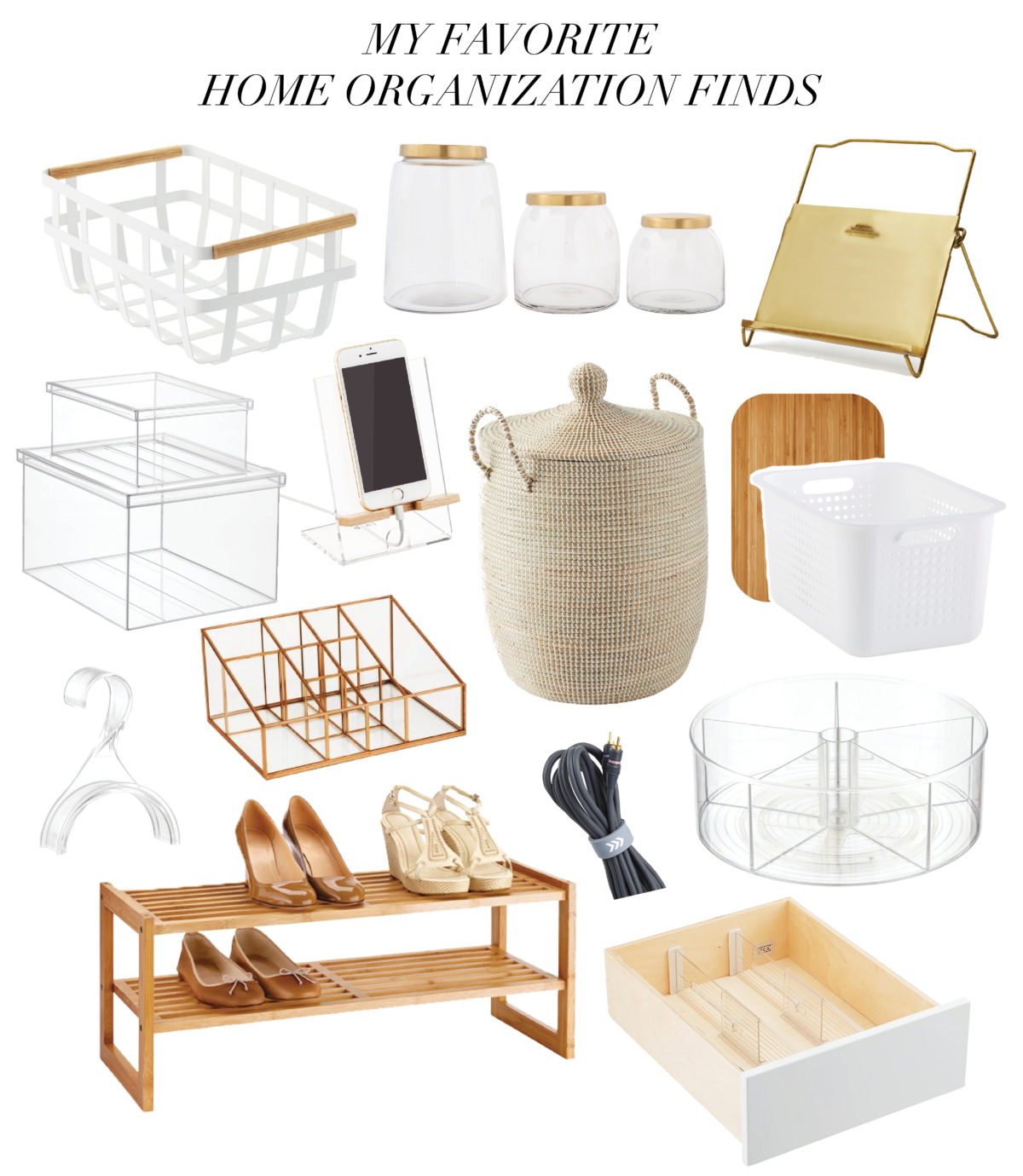 Some of these items we use, and some I'm excited to receive and put to use! I'm always on the hunt for practical ways to stay organized with two young kids at home.
What are some of your favorite home organization products?

xx, Becky
P.S. You can check out more of our home decor and organization here. You can also check out our family room tour, a peek into our dining room, and a full tour of our kitchen!