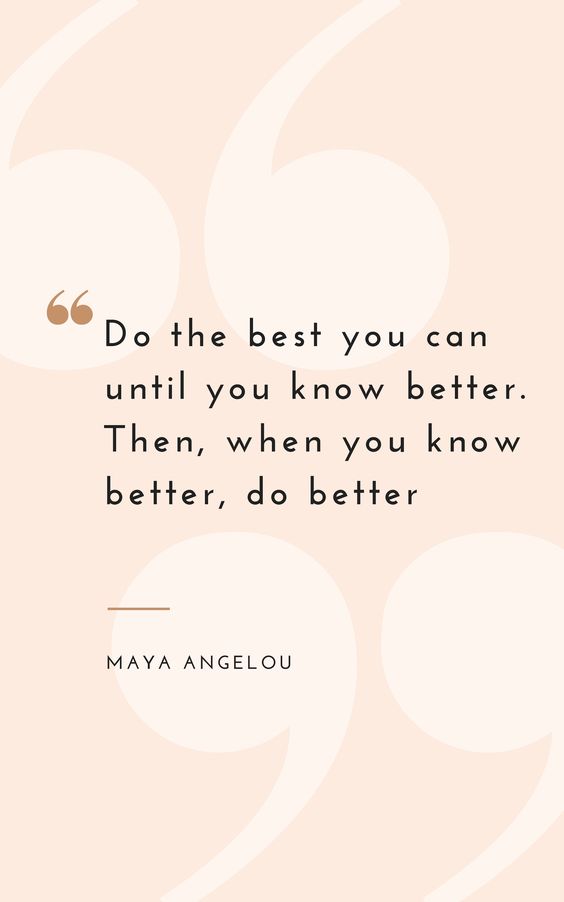 Happy Tuesday! Last week I didn't get my Tuesday post up because my new website was launching. I hope you've all taken the time to explore it a little bit. We're still getting it organized & categorized to best fit your needs, so continue to play around on it, and if you have any questions or see anything that doesn't seem right, please let me know!
QUESTIONS
Q: What jeans are you wearing? Do they fit true to size?
A: These Levi jeans are my most asked about pair of jeans and my current most worn! They do fit TTS. If you are interested in them, hurry because they will sell out fast.
Q: What is your favorite every day bra?
A: This is the most comfy bralette you will ever wear. It runs true to size.
Q: What is your favorite eye cream?
A: This Tula cooling & brightening eye balm! It's my favorite to use in the AM. Once you try it you will be hooked. Use code cellajane for 20% off any Tula products.
Q: Where is your front door wreath from?
A: I just got this new one. My fall decor is coming together inside & out — you can check last years look here.
Q: Where did you get your white & pinkish pumpkins?
A: We got our mums & pumpkins from Johnson Farms. We have a family pass there for the Fall, the kids love all the activities and I love the apple orchard, pumpkins & mums!
If you have questions you'd like answered next week, please share them in the comments!
TIPS
I was talking to the Master & owner of the Tae Kwon Do studio my daughter goes to and we were talking about self-defense. He shared with me 3 things you should always keep in mind and I wanted to share them with you. Something important that everyone to hear.
Stand Tall & Be Aware:
Always be aware of your surroundings. When you are walking through a parking lot, out for a walk, walking around Target – keep your eyes up, stay off your phone, stand tall & be aware. Someone is less likely to approach/attack you if you are standing tall, no matter how big or small you are. Look strong & bold.
Get Shot:
If someone says, "Get in the car or I'll shoot you." Don't get in the car, take the "shoot" option & run. Getting shot will be better than what will happen to you if you get in the car & are taken. The likely hood of being shot to death is low and even though that sounds like an awful option (it is), if you are captured, awful things could happen to you and you are still at high chance of being shot in the end. Take the chance on if the person would actually shoot you & if they do, being shot will immediately draw attention to your situation and it will be over right then versus what could happen if you get in the car.
Walk Around Your Car:
When you are getting in your car, walk around it completely checking for anything suspicious; someone in your car, if your car has been tampered with, someone waiting near your car. He is a Tae Kwon Do Master, and he does this every time he gets in his car in a public place. Being aware is worth it.
I know that every situation would be different and those 3 tips may not keep you out of an awful situation, but I thought they were really good reminders & tips.
Cheers to a great week & Happy October!