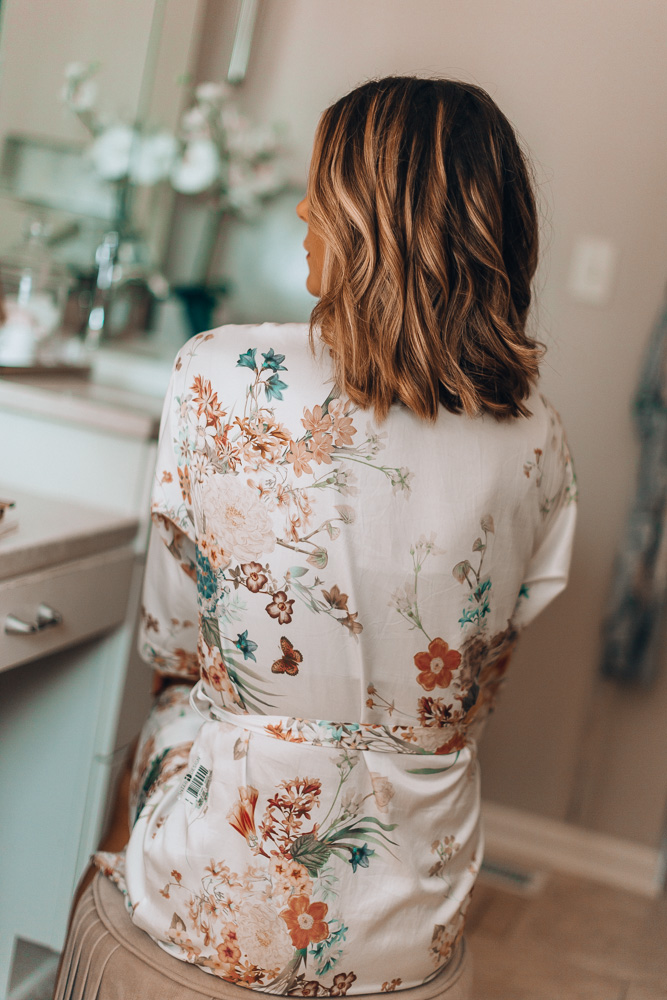 You know when you discover one of those products and it's so good, you instantly feel like it's going to change the game for you? That's how I feel about Prose customized hair care. Prose is a new-to-me brand that's all about custom hair care.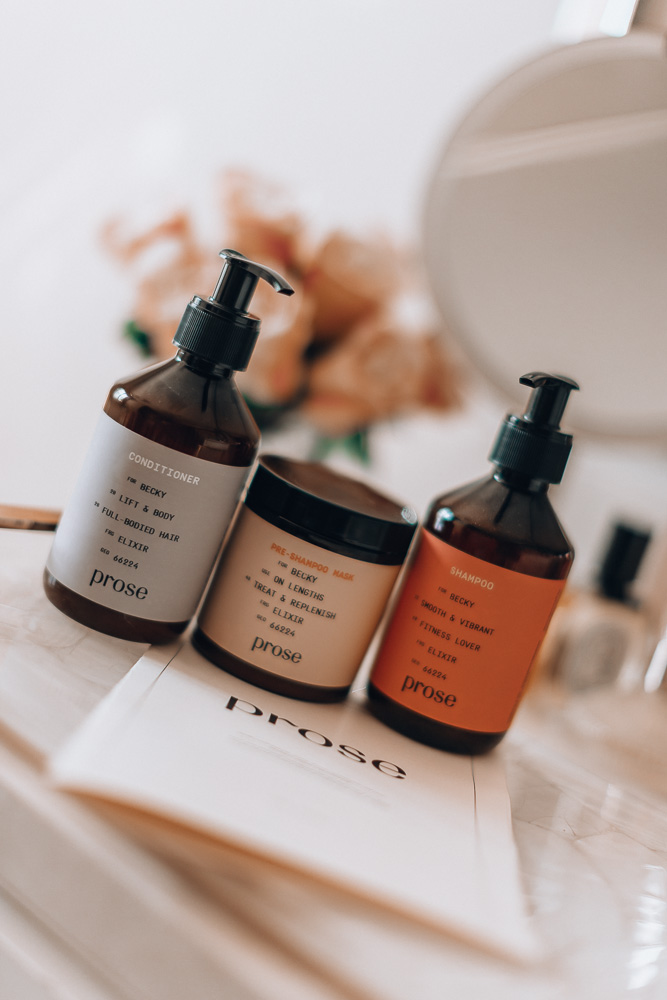 They develop your unique, clean, sulfate-free, paraben-free, phthalate-free, mineral oil-free, cruelty-free product based solely on your specific hair and scalp. How cool is that?! Plus, it goes without saying that their packaging and branding is on point, which always helps score extra points in my book.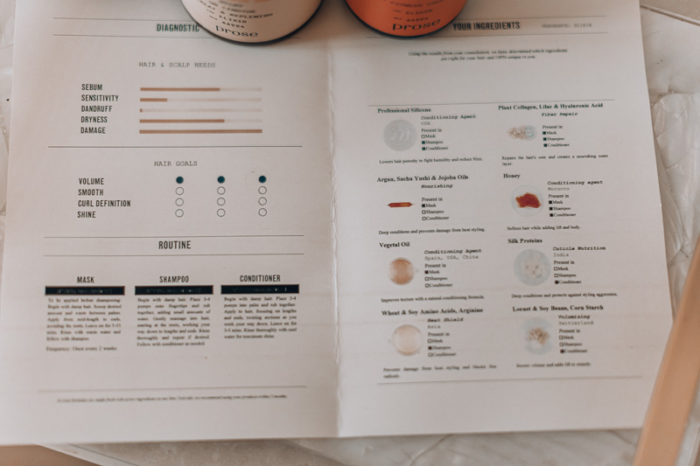 Another reason I absolutely love this brand is because they strongly believe in clean and responsible beauty. All their ingredients have to meet super strict safety standards and any product you buy can be made gluten-free, vegan, silicone-free or fragrance-free depending on what you prefer. I've honestly never used a hair product from a brand that creates such customized products. I mean, my name is even on every bottle they sent me! And to top it all off, everything is made-to-order in Brooklyn, New York! So you know exactly where your product is coming from.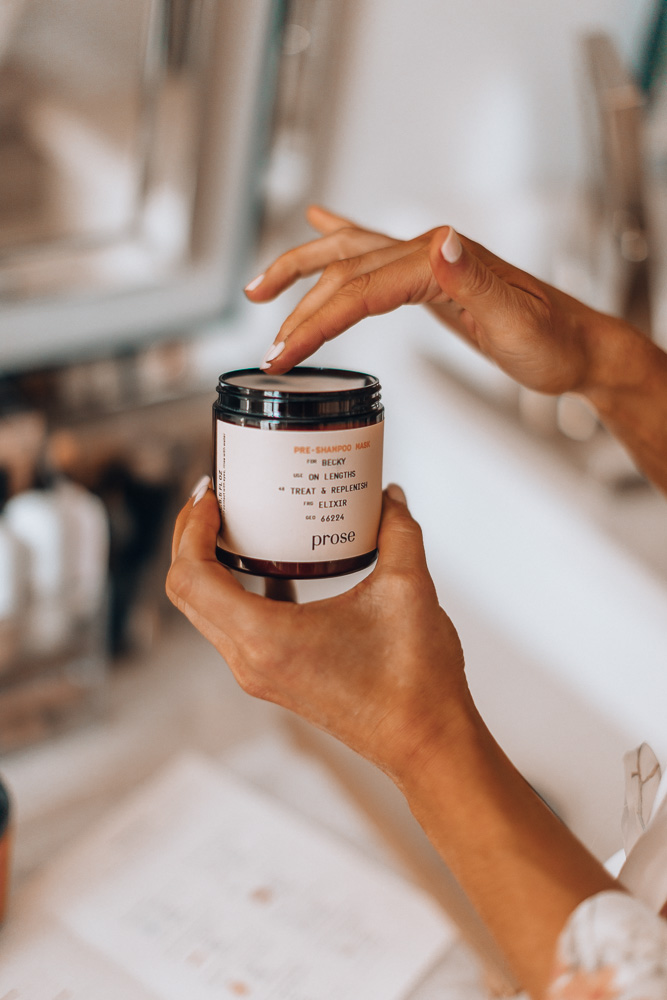 But how do they know exactly what your hair needs? They send you a very detailed consultation (their technology takes 135 criteria into consideration – from length to texture to lifestyle choices!), which will help determine how they can customize their haircare products to work best for your specific hair. I tried their pre-shampoo mask, shampoo and conditioner. And because I told them in my consultation that I bleach my hair and use heat products (among other details), they tweaked my products to specifically work for dry, damaged hair.
Side by side (before and after)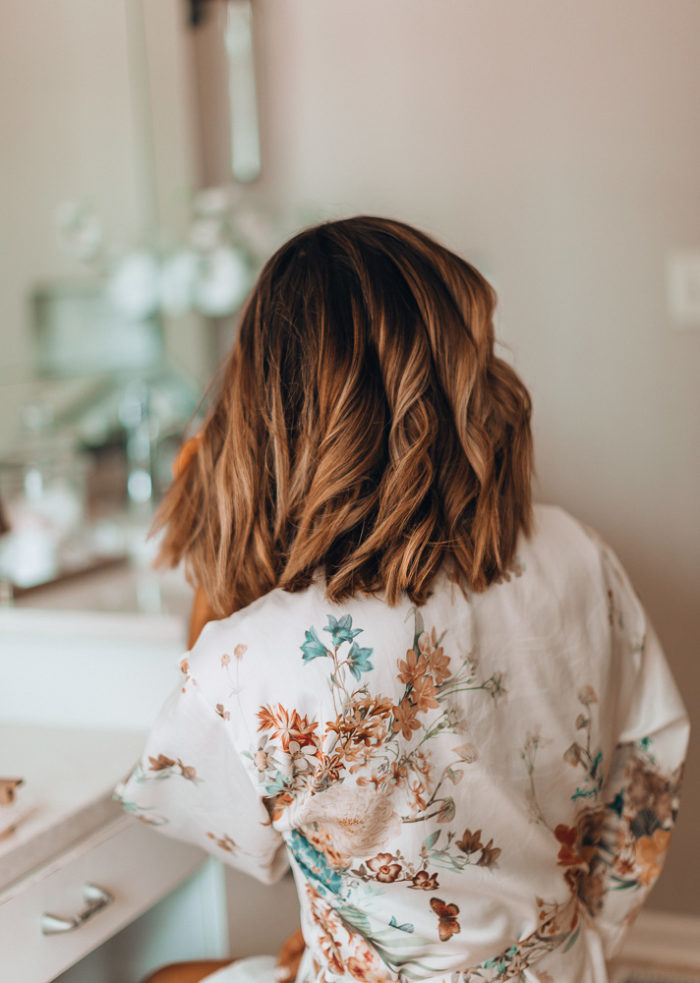 I have to say, my hair feels much softer and totally revitalized. Prose has completely changed my perspective on the importance of using quality hair care and finding a formula that gives your hair exactly what it needs!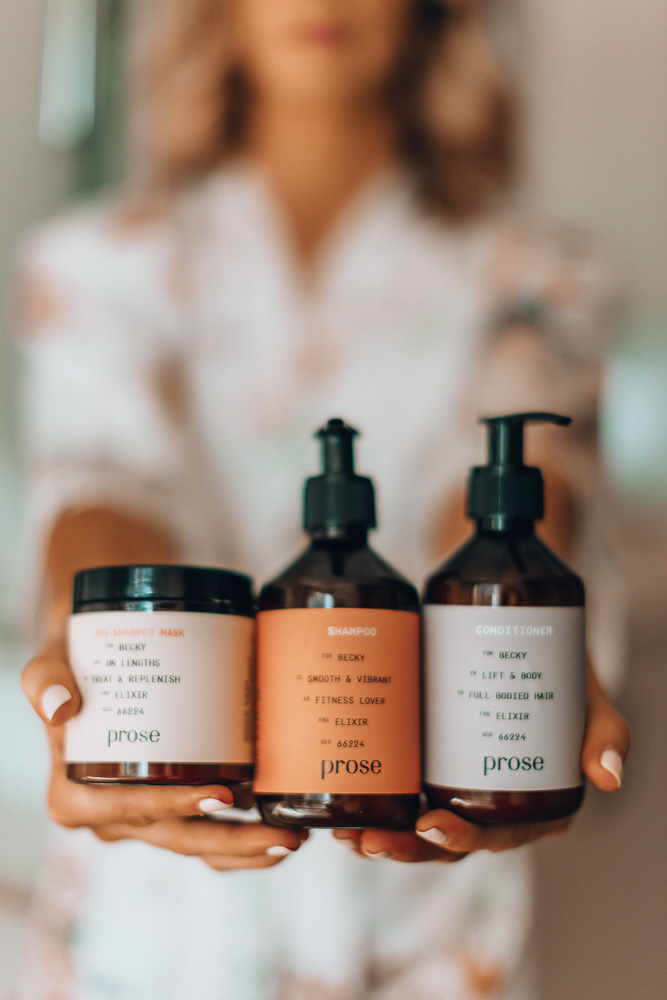 Have you tried Prose? I can't recommend it enough! Prose was generous enough to offer $10 off your first order to my readers, check out their website and take the consultation to get started!
  A big thanks to Prose for sponsoring this post!