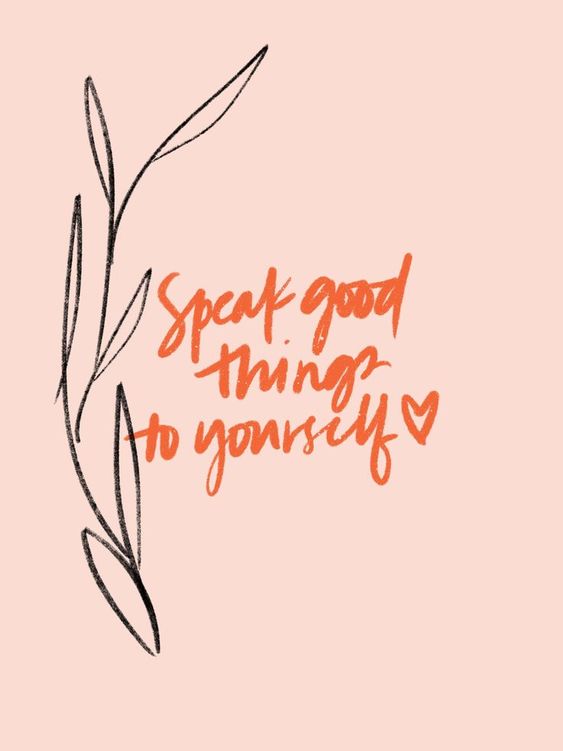 Happy Tuesday! It's hard to believe it is Tuesday again. This past week went really fast for us, but here we are for another Tuesday with tips & questions. I was sick yesterday so didn't get a lot of work done, but was able to do some question/answer time on Instagram while recovering on the couch. I'll try to get to a few more questions on here that I didn't get to and share a few of the most frequently asked.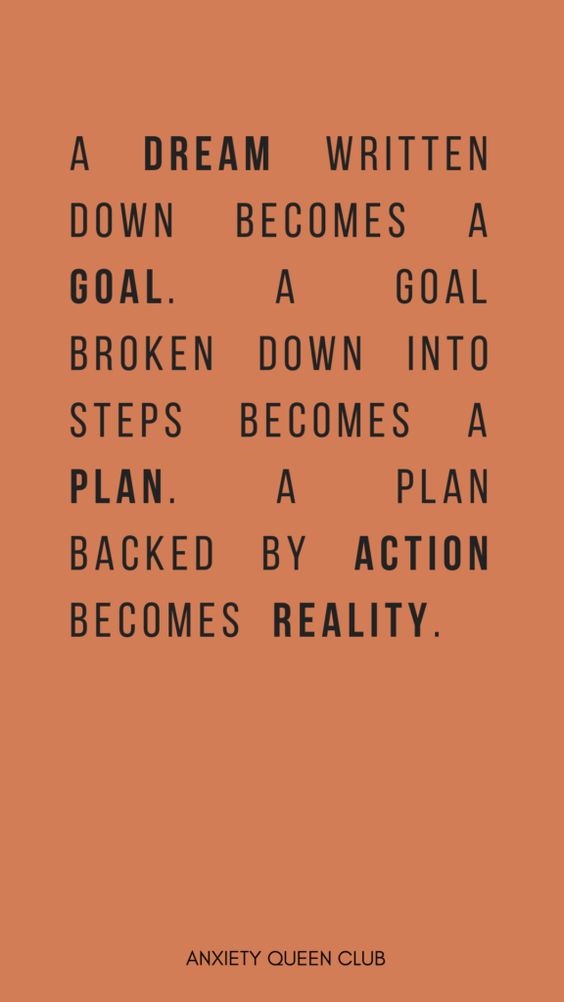 QUESTIONS
Q: Do you sell your clothes? I'd love to buy!
A: Yes! I am having a huge closet sale in Leawood, KS on August 24th. It will be held in Park Place on Ash St. and open 11am-4pm. If you're not local, I sell on PoshMark as well under @cellajane.
Q:  Can you share some good pieces or outfits for dropping the kids at school or volunteering at school?
A: I think having a go to outfit or look is a good idea. My go to is always a good pair of leggings (here or here), comfy tee (here and here), moto jacket or jean jacket and sneakers! You can mix and match these pieces for several different looks!
Q: What are the best healthy places to eat in KC? What are fun things for young adults to do?
A: I did a post here about my favorite Kansas City healthy lunch spots and our favorite KC Happy Hours here.
Q: How do you pronounce Cella? Also where did you come up with Cella Jane?
A: My grandmother's name was Marcella Jane. I always admired her style & fashion sense, so I name my blog after her. Cella is pronounced "sell-uh".
Q: How often do you do BBL? What is the difference between BBL & Halo?
A: I do BBL about 4x a year & Halo 1x a year. BBL stands for broad band light – it treats a wide variety of conditions. For skin rejuvenation, Forever Young BBL removes age spots, freckles, redness, small vessels and more. Is also can be used to reduce unwanted hair and control active acne. And over time has been shown to slow the aging process down. I use it for age spots, redness, and overall appearance.
I do Halo to shrinks pores, brighten skin, and take care of fine lines and wrinkles – it gives skin a beautiful, healthy glow. It is the most scientifically advanced treatment for sun damage, pigment, fine lines, texture, and pores, without the downtime of traditional ablative and fractional lasers. 
My mom owns a medical spa – Ave Med Spa, so that's where I go for all skin treatments. We have done a few Q&As together, which you can find here. She is coming to town this weekend, so we'll try to do another one!
Q: Favorite podcasts?
A: Current favorites are: Dr. Death, The Skinny Confidential, Rachel Hollis & Oprah Super Soul.
Q: Nail Salon in KC & nail color?
A: I go to Natural Nails in Leawood & my current favorite nail color is Cotton White (white with a hint of pink).
TIPS
To help calm waking up early anxiety: Set out your clothes the night before – for your morning workout & what your kids are going to wear. Having my workout clothes ready to go makes getting up easier and getting out the door seamless. Wake up, put on clothes, brush teeth & hair, go. Versus waking up, trying to find all of the things and making a mess in the process. Same for getting kids up — if we lay out what they are wearing we avoid digging for socks & the perfect pants to wear. The more seamless & calm your mornings are, the less anxiety about waking up early!
To make choosing healthy foods easier: Meal plan & prep on Sundays. Grill a bunch of chicken breasts so you can cut up to put on salads or in bowls throughout the week. Wash & cut (roast if needed) your veggies so they are ready when you need a quick snack or to add to a salad or quinoa bowl. Having options in the fridge that are easy to grab, yet healthy, whole (not processed) choices, for a quick lunch or dinner is key to my healthy eating lifestyle. Last week I shared 15 meals you can prep on Sundays and enjoy throughout the week!
5 LINKS I'M LOVING
Billie Razor – best shave and love this company! No pink tax on razors and they deliver start to your door.
2. Love this structured tote for my laptop, planner, kids snacks and everything else! It doesn't lose its shape and comes in a bunch of colors and you can monogram. 
3. Need a good everyday bra? I love this seamless tank bra. It is SO comfortable and it's great for under tees! 
4. My favorite oversized denim jacket is on sale for under $65! I wear a size small! 
5. Favorite everyday sneaker – I just ordered these! They have the best reviews and are so comfy! 
Hope you're all having a great week and let me know if there are any questions or tips you like me to share next Tuesday!
xx Becky