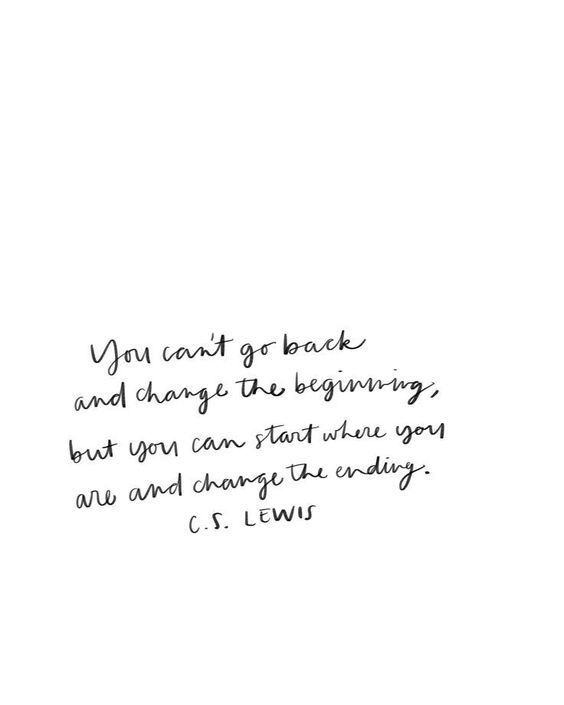 I hope you all had a wonderful Memorial Day Weekend! It doesn't feel like a Tuesday after a long weekend, but I've got my weekly Tuesday Tips & Questions to share with you. On my drive to my parents over the weekend I did a Q&A on Instagram and answered a bunch of questions, but I didn't get to all of them, so I'll answer more today!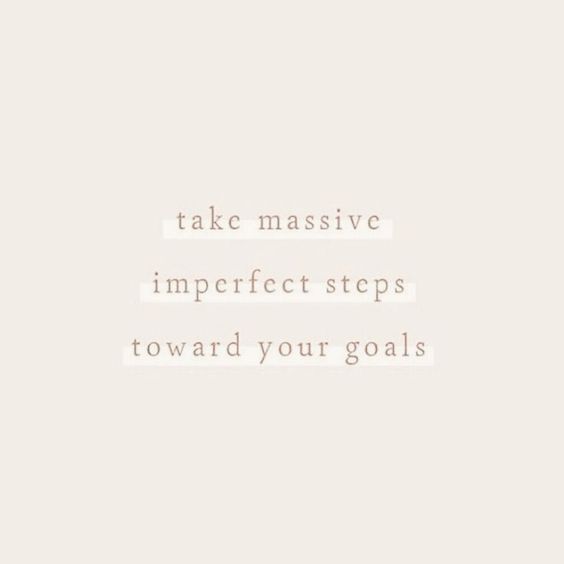 Q: Where are your white biker shorts & sweater that you are wearing in the car from?
I linked the whole outfit here. It's such a comfortable outfit for car rides, running errands or just stay at home days.
Q: Favorite sunscreen for the kids?
This Supergoop! It's a new line for kids, application is easy. Highly recommend all their products.
Q: What's your anklet? So cute!
A recent picture of my sneakers showed my new ankle bracelet.
Q: Best denim shorts for summer?
I have a guide to the perfect denim shorts here, highlighting 4 different styles.
Q: What's your morning smoothie recipe?
This is the smoothie/shake I have every morning along with a banana pancake. The kids love the smoothie too, and always drink it out of this drink box.
Q: What moisturizer do you use with your tanning drops? And how often do you use it?
With the face drops, I use this moisturizer and for body I put the drops in this. I add 3-4 drops to my moisturizer on average 3-4 nights per week. It just depends on how my tan has held up and how tan I want to be. Everyone's skin is different, but I think 3 times/week is a safe place to start and then you can adjust as needed! (in the tanning drops I use shade medium/dark for face & body)
Q: Do you use a face oil?
Yes! This is one of my favorites I have used for a couple year now!
TIPS
Sunscreen isn't just for days sitting by the pool! In addition to your daily SPF in your morning skincare routine, this is a must to have with you at all times. This mineral powder makes it really easy to be good about applying sunscreen every hour if you're out & about in the sun. It goes on clear and you an apply it over your make up. I always have this in my purse & apply it to my hands, neck & face. When my mom gets asked about her amazing skin, one of her top tips is ALWAYS wear sunscreen, even if you think you don't need it, you do! You can shop it on Amazon or you can get it from my mom's med spa for 20% off here, using code cellajane20.
If you are outside for a long period of time, wear a hat to provide shade for yourself! I've been sharing several and a few favs are this one, this one & this one.
Becky xx