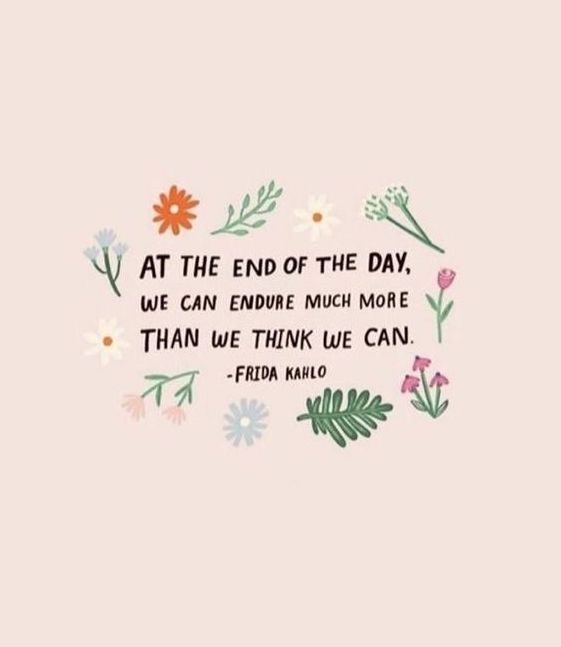 Happy Tuesday. Every week I can't believe it is time for another Tuesday Series. This is the twelfth edition! Crazy!! I answered a bunch of question on insta stories but answering some more here today.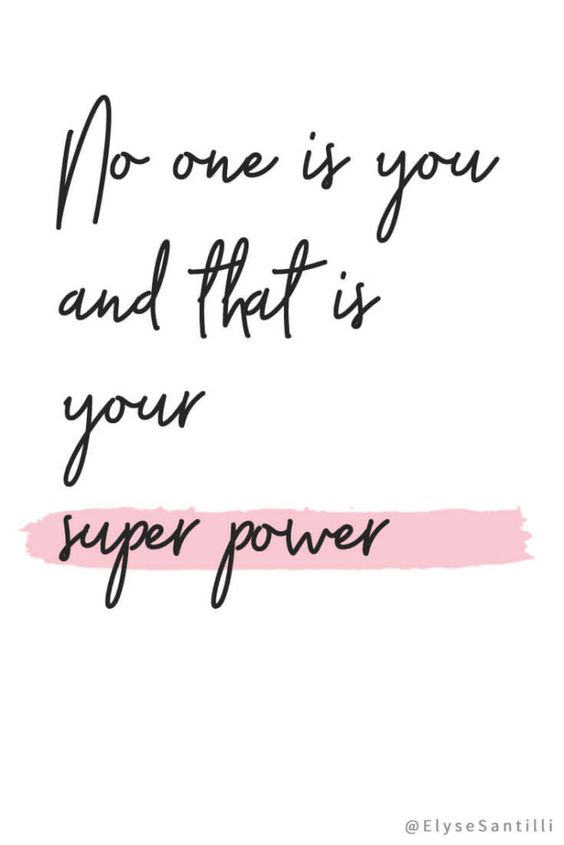 Tuesday Tips:
Do you love ordering red wine? When ordering a bottle of red wine, avoid buying the second cheapest option. Restaurants know that their customers often don't want to buy the bottle with the lowest price so the second cheapest bottle is often the worst value for the bottle.
This week someone messaged me that they wish I had an app for easy access to my blog. And as much as I wish that was true as well. I learned of a way to create a shortcut to your homepage. To do so follow these steps:
Tap the menu button and Add to homescreen. You'll be able to enter a name for the shortcut and then Safari will add it to your home screen. The icon will appear on your home screen like any other app shortcut or widget, so you can drag it around and put it wherever you like.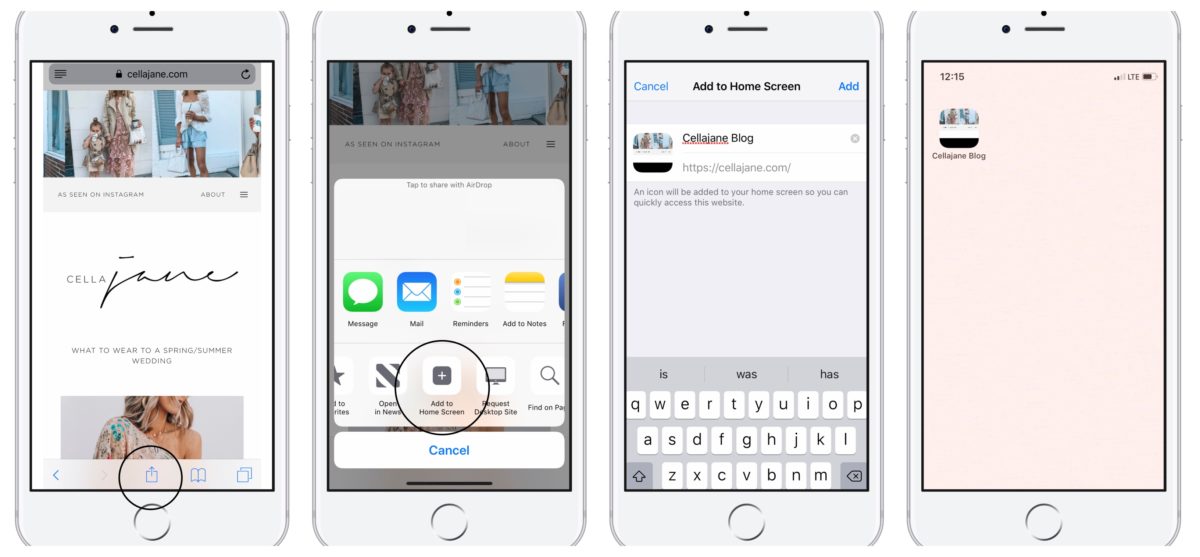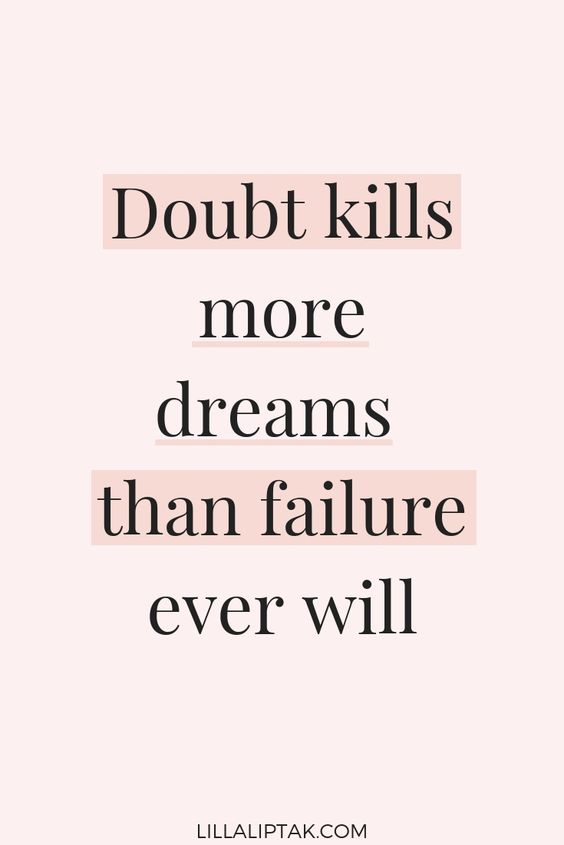 Reader Questions:
Q: What apps do you use for your stories? I really like the font you use.
I use the app called UNFOLD for my instagram stories. The font is called- Northwell.
Q: What shampoo / conditioner do you use?
I use this shampoo and this conditioner!
Q: My question is about sun care for kids. How are you taking care of their skin now? My son is 2.5 and I am not sure if I should be doing anything other than applying sunscreen.
Yes! We should be taking such good care of their skin. This is the sunscreen I use on the kids. I like this for the face because it goes on clear and is not messy to worry about getting it rubbed in or in the kids' eyes. This powder I use on the scalp. It is kind of like dry shampoo because it is oil absorbing, but it has SPF in it so it protects their scalps if they aren't wearing a hat. This coconut melt is also super nourishing for their skin daily!
Q: How tall are you? Asking for size references.
I am 5'7″
Q: How/where do you store kids toys? Your house always looks so clean.
Always remember- you only see a glimpse of my life/home. Our house gets messy. I promise, that's just part of having kids and a dog 🙂 and I try to be okay with it. It is part of life. The best way we keep it clean/organized is by having a designated spots for all our items. Our formal living room is usually free of kids toys. Every once in a while we will filter in there and the kids toys will follow but for the most part they stay in our family living room where we have a large lidded ottoman. The ottoman holds all the kids toys. It makes for such easy clean up. We just open it back up and all toss the toys back in. We also have a designated play space in the basement and Sutton has a lot of her toys in her room that she plays with.
Q: Any Leawood/KC recommendations?
I have done a few posts on my favorite spots in Kansas City. I did one here on my favorite healthy KC lunch spots and then one here on my favorite happy hour spots. I will continue to add more!
Q: What is your favorite summer sandal with a platform?
I just wrote a post – here with my favorite shoes for summer. Platform sandals included!
Q: I have heard people pronounce your blog name sounding like Chella or Sella Jane, which is it?
Great question! It is pronounced "Sell-a Jane", named after my grandmother, Marcella.
Hope everyone has a great day and again, leave a comment if you have any questions for next weeks series 13!
Xx, Becky