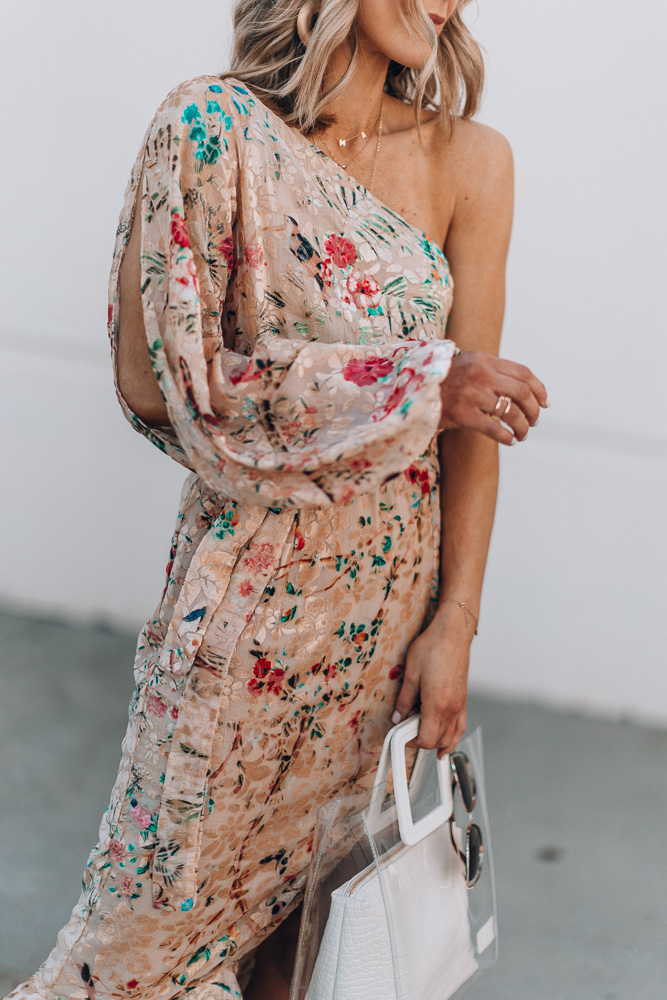 Spring has sprung! And with it, the official start of wedding season. I bet your social calendar is starting to fill up with weddings. And if you are a guest at a springtime wedding (or five), I'm sharing the perfect dress to wear, as well as a few other picks of what to wear!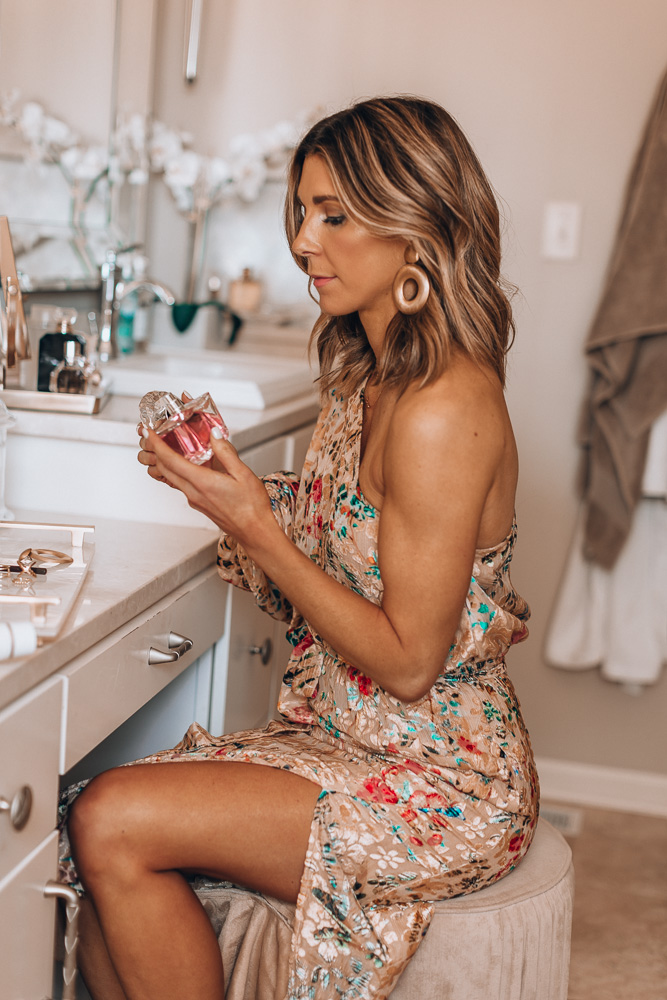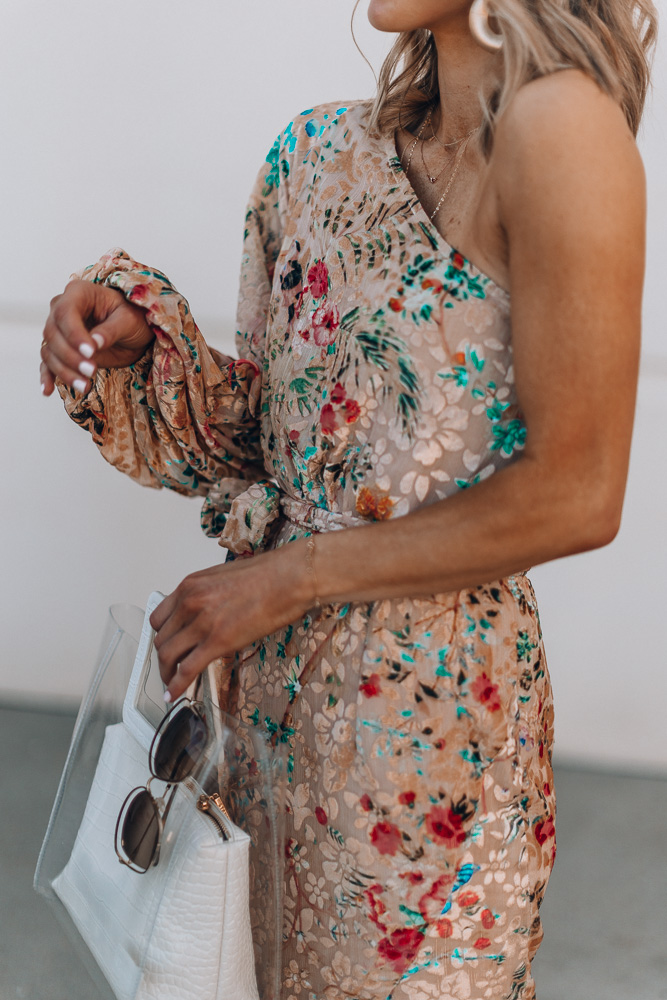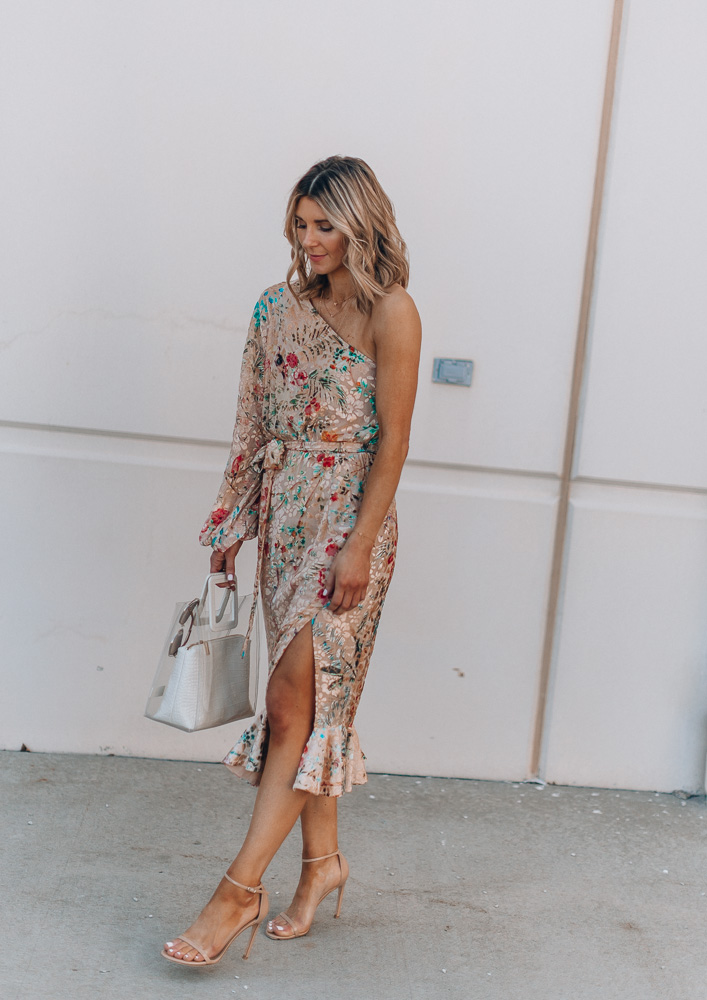 The details on this floral print dress is stunning. I love how beautiful and bright the print is. It's the perfect dress to stand out in an event like a wedding yet not take away from the bride. I kept accessories simple with my go-to nude heels and gold earrings.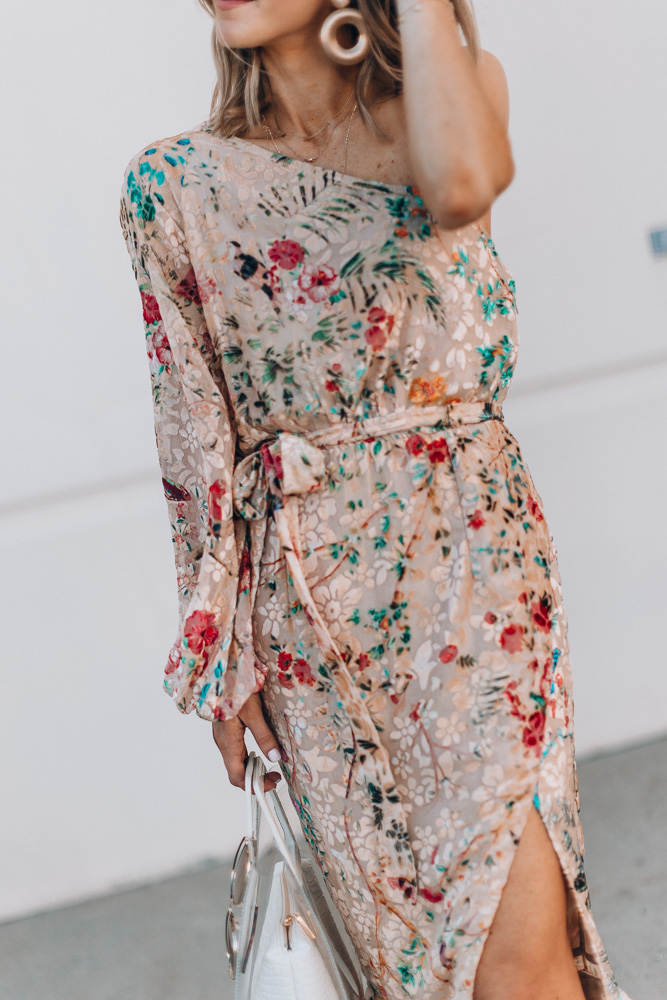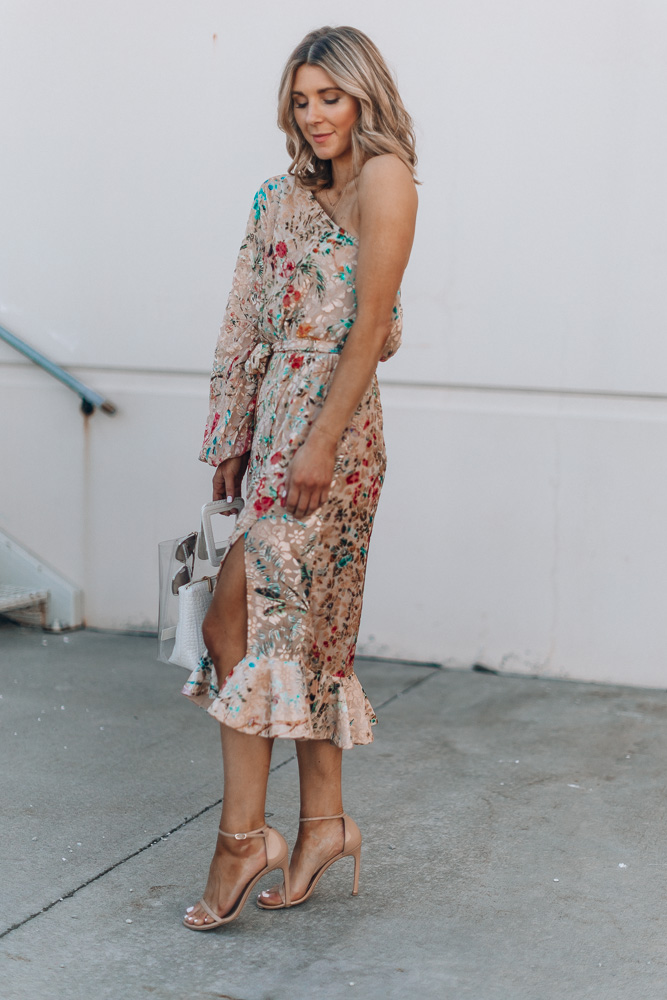 If you're still on the hunt for the perfect dress to to wear to a spring wedding, I am sharing a few more options below.
Becky xx
Outfit:
Hemant & Nandita Dress wearing size small
Favorite places to shop for special occasion dresses: