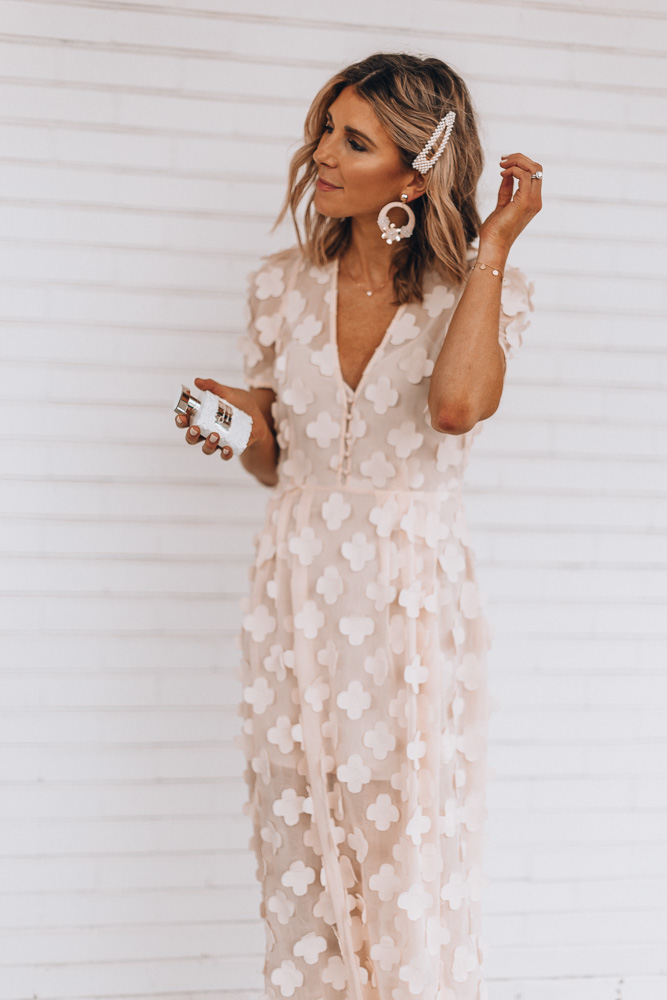 I hope your week is off to a great start! Things have been so busy starting off the month of May but I couldn't be more excited for the warmer weather and sunny days spent outside! With the change of seasons, I like to change out my beauty and perfumes. I always have a couple of favorite scents for spring and summer so I wanted to share another one of my new favorites, Bella Blanca by Oscar de La Renta available at Ulta.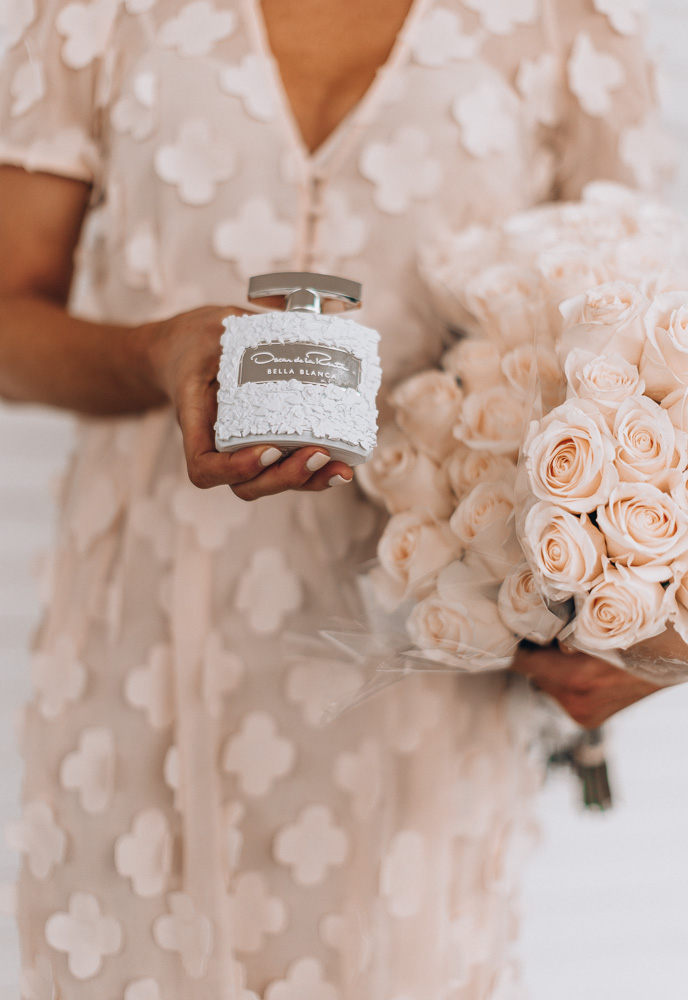 First off the bottle is gorgeous & looks beautiful on a tray on my vanity. It's delicate & feminine. The scent is floral but subtle as it has sandalwood in it making it a great scent for Spring & Summer. It comes in a beautiful box as well, so if you're looking for Mother's Day, Graduation or Summer Birthday gift, all you need to do is tie a ribbon around it!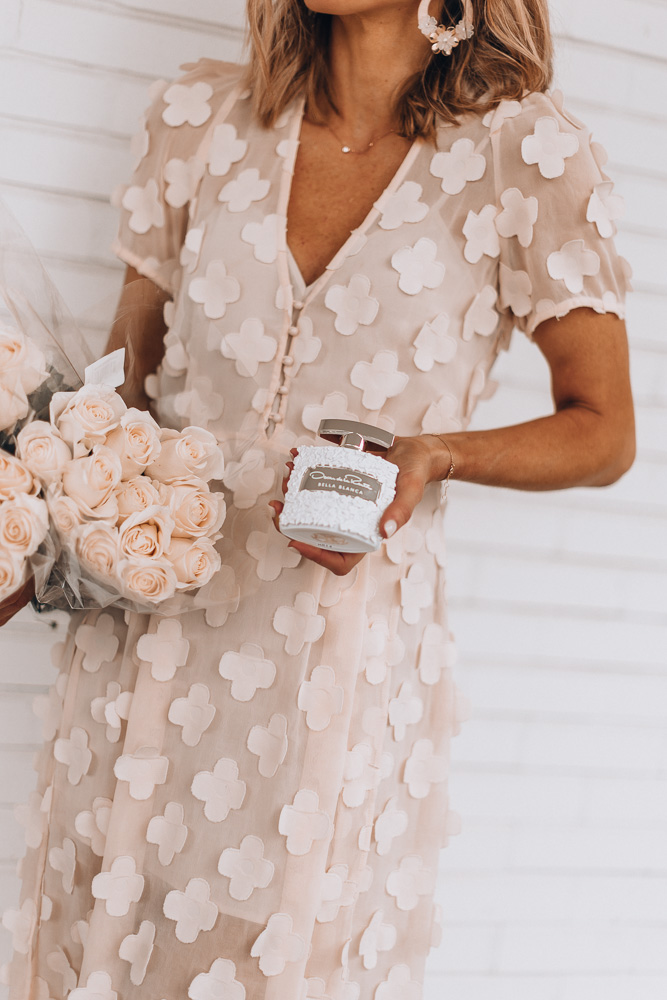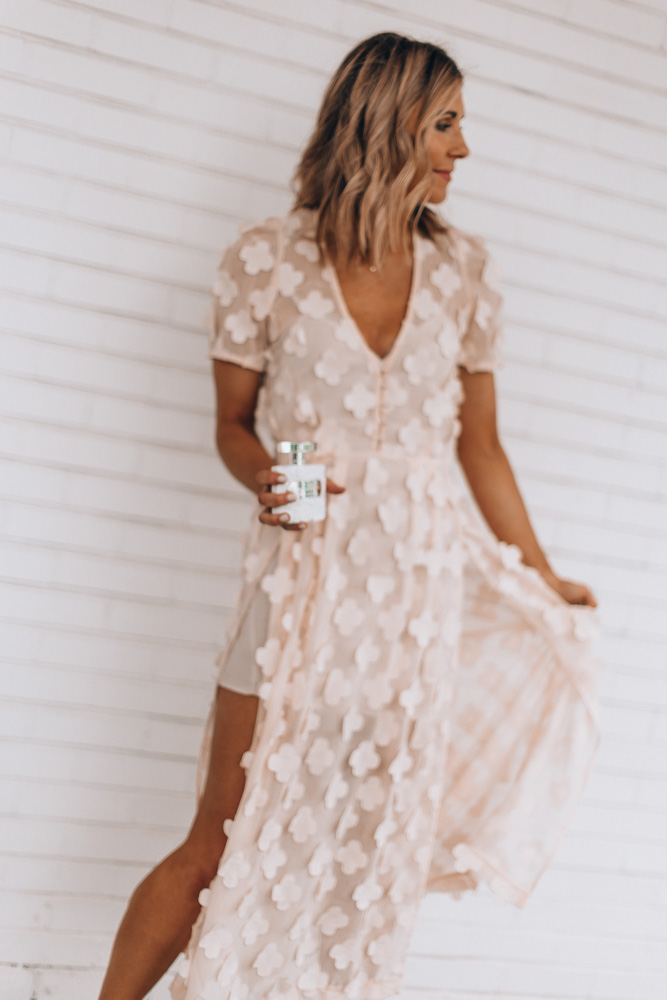 The fragrance is light and not overpowering or too strong and I like that it lasts all day. The perfume and a few other favorite beauty products I am trying this spring are all linked below.
Becky xx
Here are a few other of my Spring Favs from Ulta.

Always in my cart – at ulta.

A big thanks to Ulta for sponsoring this post!