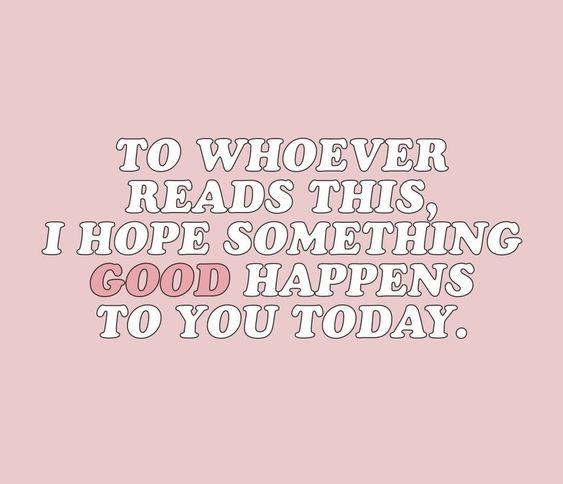 Happy Tuesday! I'm so excited that we have a holiday weekend upon us. Just a few more days until my family is in KC for Easter weekend! Sharing a few tips & answers to frequently asked questions over the past week including something I'm not quick to talk about … my age. (gasp)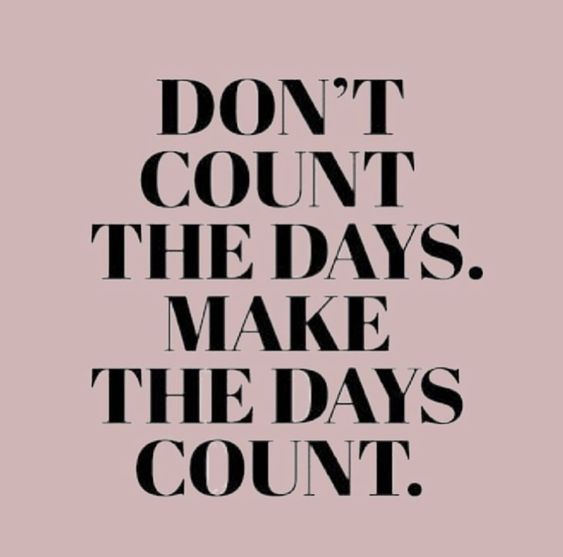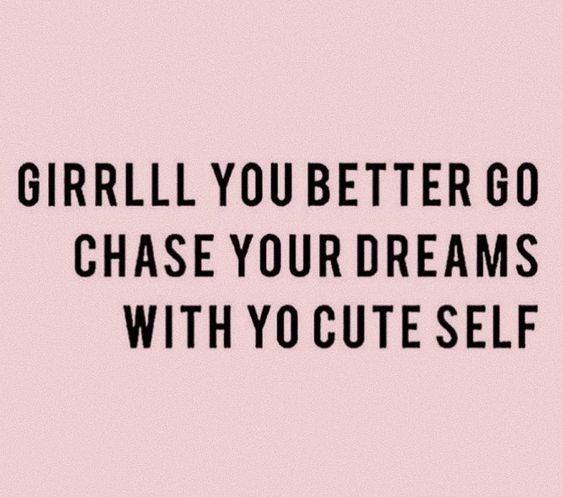 READER QUESTIONS:
Q: Looking for a cute briefcase/laptop bag for work. Always love your style. Do you have any recommendations?
Yes! I love this bag and always get tons of questions & compliments on it. And it's under $100! You can see a whole post about my "What's In My Bag" here.
Q: Going to CA and I'm stuck on what to wear ON the plane that's cute enough to go out and about in. Ideas??
The 1st thing that came to mind was this dress I recently shared. It's super comfortable & easy to wear. On the plane you could throw on a jean jacket and wear tennis shoes & have a pair of sandals in your carry on to put on once you get there. Add your favorite necklace & earrings to dress it up a bit.
Q: Do you still have a VICI discount code?
CELLAJANE20 always works for 20% off their site, but next Sunday, April 28th I will have a 25% off code which will now be the highest discount they offer. *fair warning – items do sell out fast, so if you really want something, use the 20% off code so you don't miss it!
Q: Do you share your recipes on your blog?
I do! The chip-less nachos we had Monday night can be found here. And if you search "recipes" on the blog you can find other faves!
Q: When is the Nordstrom Anniversary Sale 2019?
It is July 19th – August 4th. This the Nordstrom's biggest sale of the year and you can get amazing items for highly discounted prices. If you're a Nordstrom card holder you get to shop early access on July 11th! Get all info for the sale HERE.
TIPS:
Stickers stuck on something? Use a few drops of lemon essential oil – it's the perfect goo gone. (Also removes crayon, gum & grease from most surfaces.)
Get wrinkles out in under 2 minutes — use this steamer. Huge time saver!
Stains? This got make up out of my upholstered ottoman yesterday. I swear using a baby wipe with it is the key!
If you use a Vitamin C Serum – put it on after you wash & tone and then let it absorb for 10 minutes before putting on your moisturizer.
Thanks for stoping by!
Becky
xx