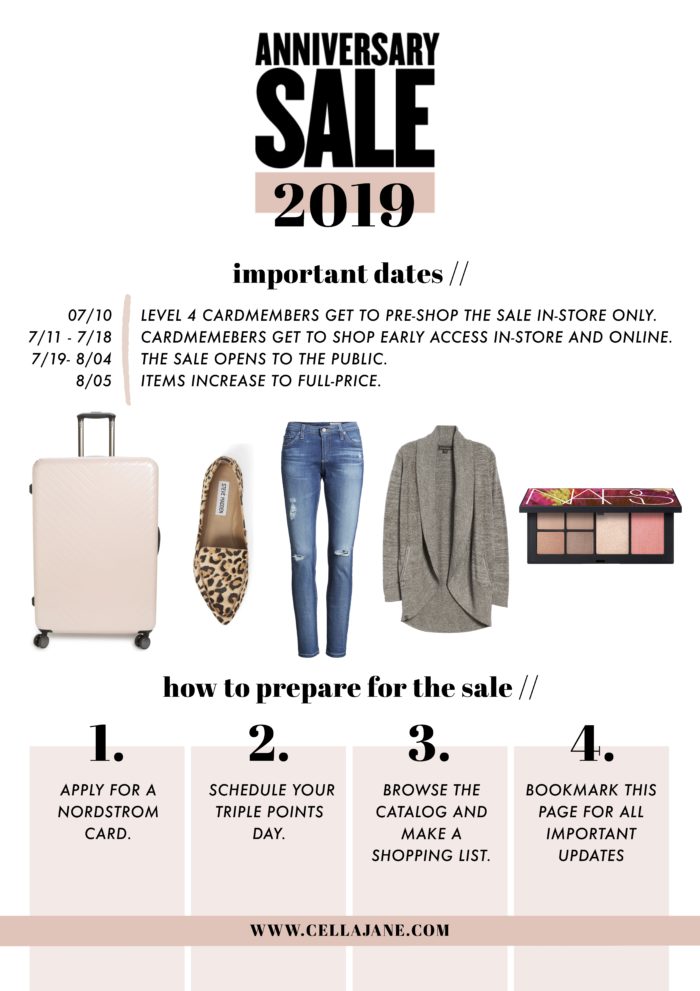 What is the Nordstrom Anniversary Sale?
The Nordstrom Anniversary Sale is unlike any other sale because for a limited time, brand new Fall styles are marked down at major discounted prices. SO many amazing designer and brand name pieces are on sale for only a few weeks and at limited quantities! The prices then go back up for the rest of the season.
When is the 2019 Nordstrom Anniversary Sale?
The Nordstrom Anniversary Sale 2019 sale dates are from July 11th to August 4th.
Nordstrom cardholders can shop the sale early starting July 11th. In order to shop during Early Access dates, you must have a Nordstrom Credit Card. The card has no annual fees and you get a $20 Nordstrom Note just for signing up! You can apply for the card here.
If you don't have (or want) a Nordstrom card, the Nordstrom Anniversary Sale Public Access begins July 18th.
2019 Important Sale Dates to Know
Early Access
Starts July 11th, 2019
Ends July 18th, 2019
Public Access
Starts July 19th, 2019
Ends August 4th, 2019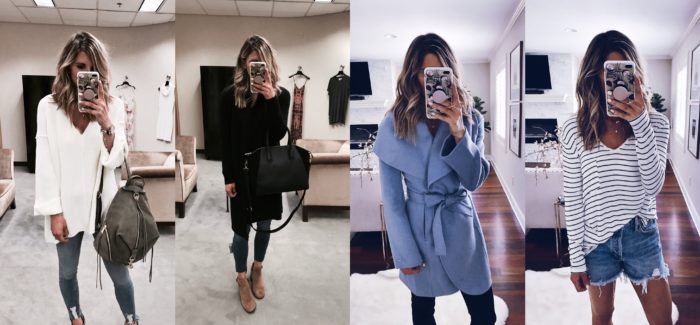 What to Buy During the Sale
All of the merchandise debuted during the sale is brand new, and there is a huge selection of items for the upcoming Fall season. It may be hard to want to shop for sweaters, fur vests, and OTK boots during the summer, but it's worth the savings come September/October and you will be seeing those items at full price! I always stock up on closet basics like Nike sneakers, designer jeans, and boots.
Be sure to check back on the first day of Early Access, July 11th, because I will be rounding up all of my favorite picks like I did last year. If you can't wait, you can get a sneak peek at some of the items featured here and start planning out your sale shopping!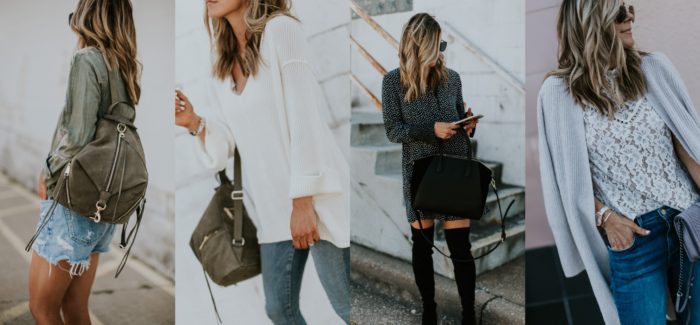 Tips for Shopping the Sale
The best way to shop the Nordstrom Anniversary Sale, in my opinion, is online. Once it is live you will be able to shop for everything HERE! The stores are always super crowded because of all the highly sought after discounted styles with a limited number of product available. Online has more stock and no lines! I will be sharing a size guide of most brands and items featured so that will help if you have questions on sizing.
Plus, shipping both ways is free! They will send you a prepaid label to return anything that doesn't fit or that you end up not liking. Another great option is to place your order online and then use the curbside pick-up the same day at your closest store. So convenient!
The best advice when shopping the Nordstrom Anniversary Sale is to shop EARLY because there are so many things that sell out the first day. Some items may be restocked but some of the best ones never do. If you love something, buy it right aware. And if you're unsure on sizing, order both sizes and return what doesn't fit.
Subscribe for Sale Updates
I will continue to update this page with all of my sale favorites, including a huge giveaway! I will also be sharing some dressing room selfies with reviews and what I am buying.
Be sure to subscribe to my Nordstrom Anniversary Sale newsletter here where you will receive first access to best of sale picks, my huge giveaway, and more exclusive sale content!
Until then, you can follow along on Instagram because I will be sharing a lot of updates there, including live stories and reviews! You can follow me at @cellajaneblog or shop my sale picks using LIKEtoKNOW.it.
2018 Nordstrom Anniversary Sale Posts
Early Access Guide
Nordstrom Anniversary Sale: First Look
Best of the Nordstrom Anniversary Sale
Best Pullover Sweater
Best Sale Activewear
Best Beauty Sale Exclusives
Favorite Fitting Jeans Under $50
Best Shorts Under $50