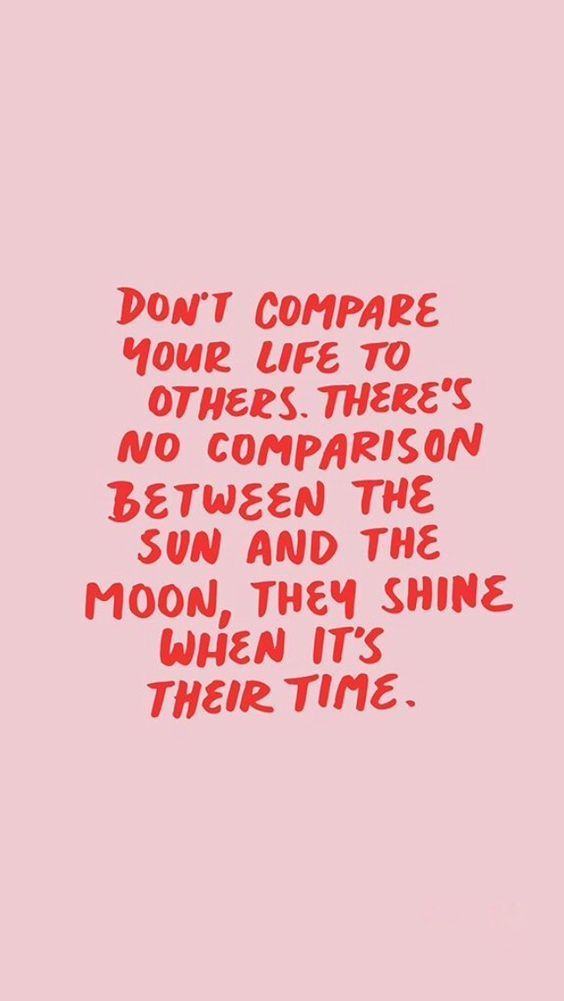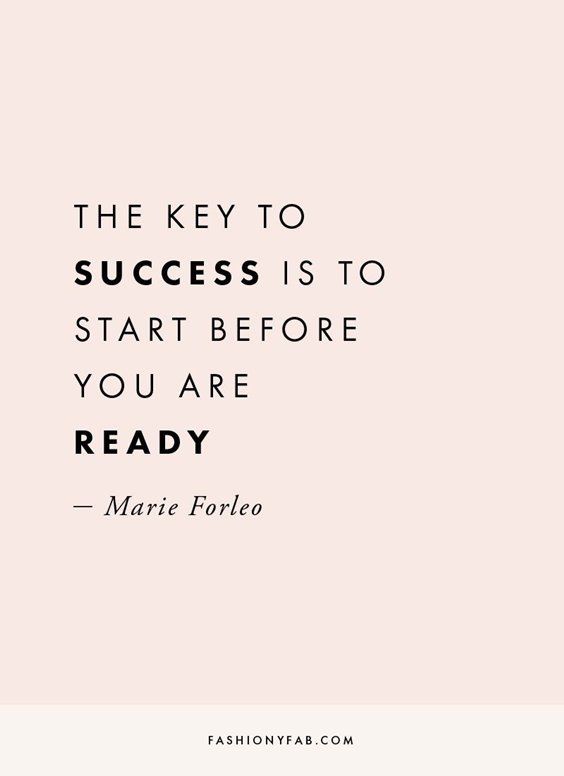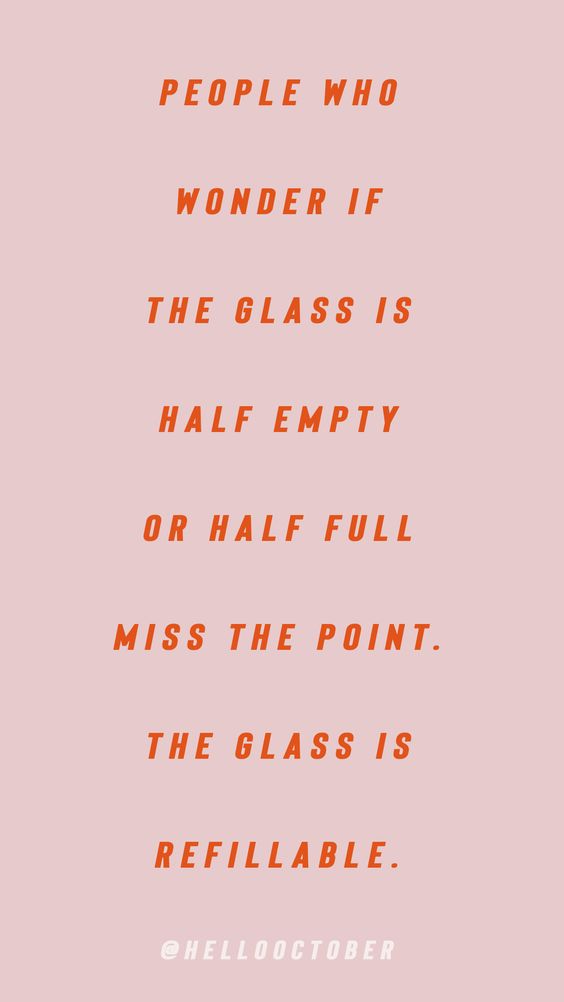 Happy Tuesday! I'm back answering some of your most asked questions and sharing some quick tips.
SPRING CLEANING TIP //
Spring is around the corner and I have been completely in the spring cleaning mode. I started in my kitchen and took everything out of my cabinets and shelves. The best part was wiping out the drawers. It felt so good to have a clean start. I then donated a bunch of duplicate items or tossed weird items we threw in the drawers. Once I grouped all like items for categories I started putting everything back. I bought these drawer dividers and they are my new obsession. You have full control of where they go and how much space each section can have. For more of my favorite organization items I put together a post here.
TIPS FOR BEING A MORNING PERSON //
I don't think you are born being a morning person, in my case I had no other choice to be a morning person. If you were to ask me 5 years ago if I was a morning person I would have said no. Fast forward to today, -5 years later with 2 kids, and running my own business – my time is precious and waking up early is a way for me to get in some me time. Whether it is working out, meditating or just some quiet time before the kids wake – it is essential to start my day. For me wrking out at 530 / 6 am sets the tone
FAQs
What kind of sunscreen do you use on the kids
I love this brand for the kids. They love the mousse and makes it way more fun to put on!
What time do you usually go to bed?
I am in bed no later than 9:30 on weekdays. I did a day in the life post a few weeks ago with a full recap of my typically daily routine- here.
Favorite Amazon dupes?
This Hermes dupe bracelet in all colors- you can't tell the real vs fake!
The Celine Bamboo Initial Necklace – I have this fake one and my friend, Brooke has the real and you can't tell the difference!
These Valentino Rockstud Bow Flip Flop dupe!
This Chloe Faye dupe bag!
How many days/week do you workout? Do you do cardio, weight training or both?
I work out 5xs a week. I do both cardio and weight training. Lots of Plyometrics.

The best place to find work wear?
Ann Taylor! Great quality, affordable and fits well!
What is your favorite perfumes?
I love smaller bottles of perfume or the travel size – since they are easy to carry in purse or travel with and you don't have to commit to the large bottle. I change my scents up so often that the smaller bottles work.
New to the game: Love this one and this one! both fresh scents for spring! And have always loved this one by chloe.
Have you ever tried intermittent fasting?
No. I enjoy eating too much to give up half my day of not eating. I do make sure to give myself 12 hours from when I last eat the night before to when I eat the next day. I think that gives my body plenty of time to reset and digest and start burning the fat stores. I also do a fasted workout so that excels the burn that you are looking to achieve with the intermittent fasting! For me it's all about being consistently healthy all year round – no fad diets and no feeling restricted throughout the day. I highly recommend reading Be Well By Kelly -it changed how I eat. I never feel starving or hungry in between meals and I overall feel more energetic and healthy!


Have a great Tuesday and make sure to leave a question for next week's series!
Becky xx