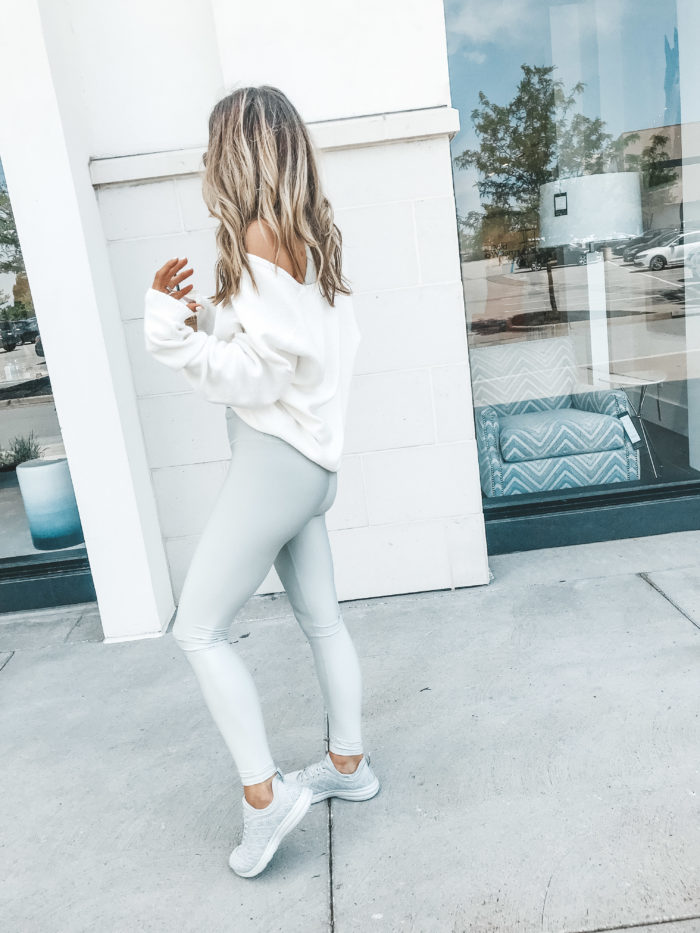 A question I often get when I'm wearing my APL sneakers is if I like them for running or do I like them for the gym? Are they comfortable? How is sizing? So today I am sharing a full review on APL sneakers.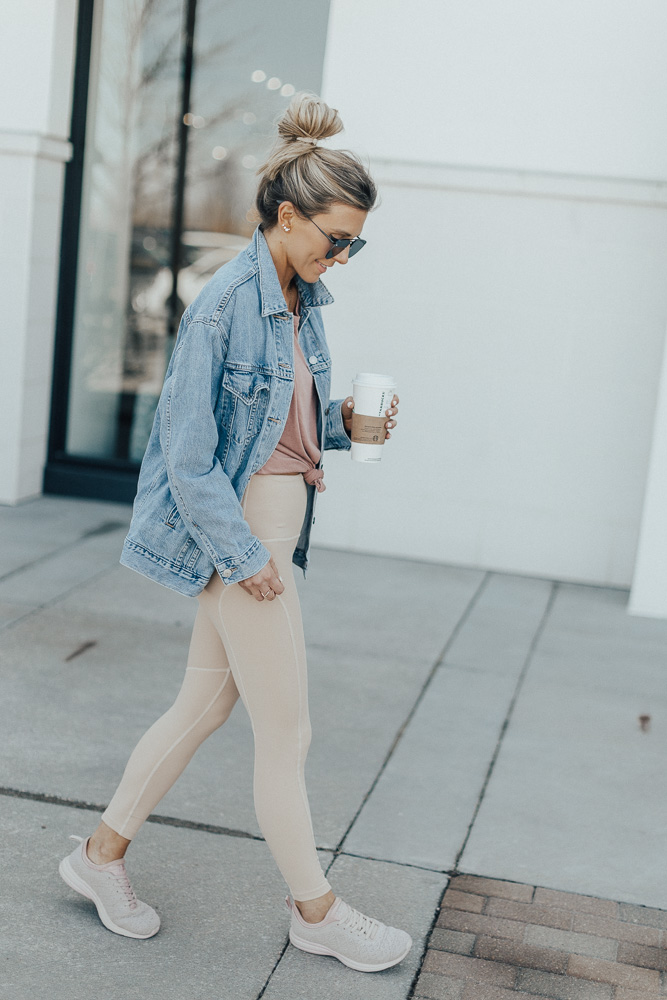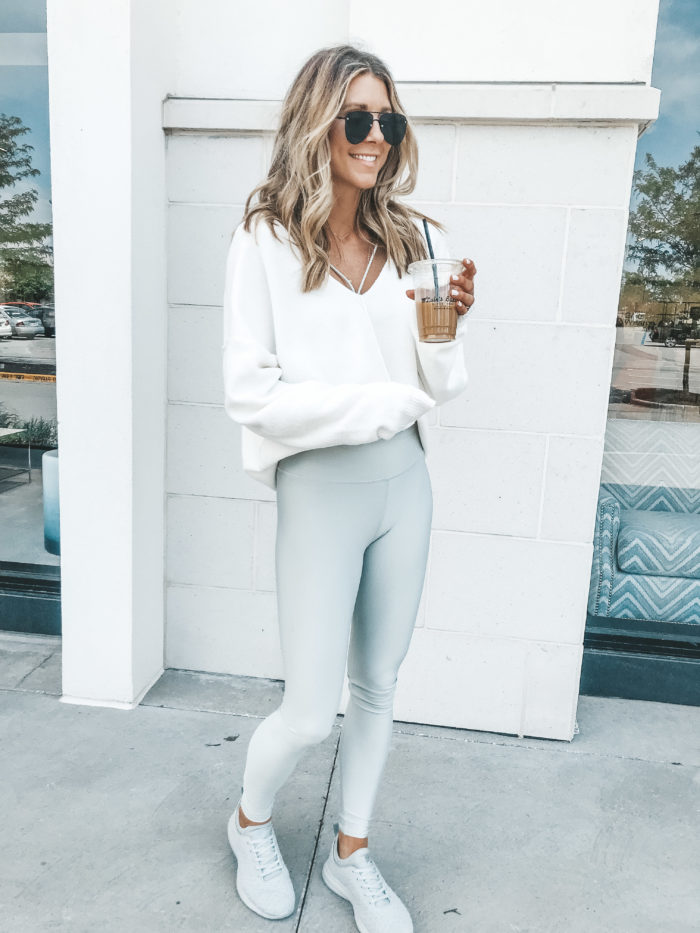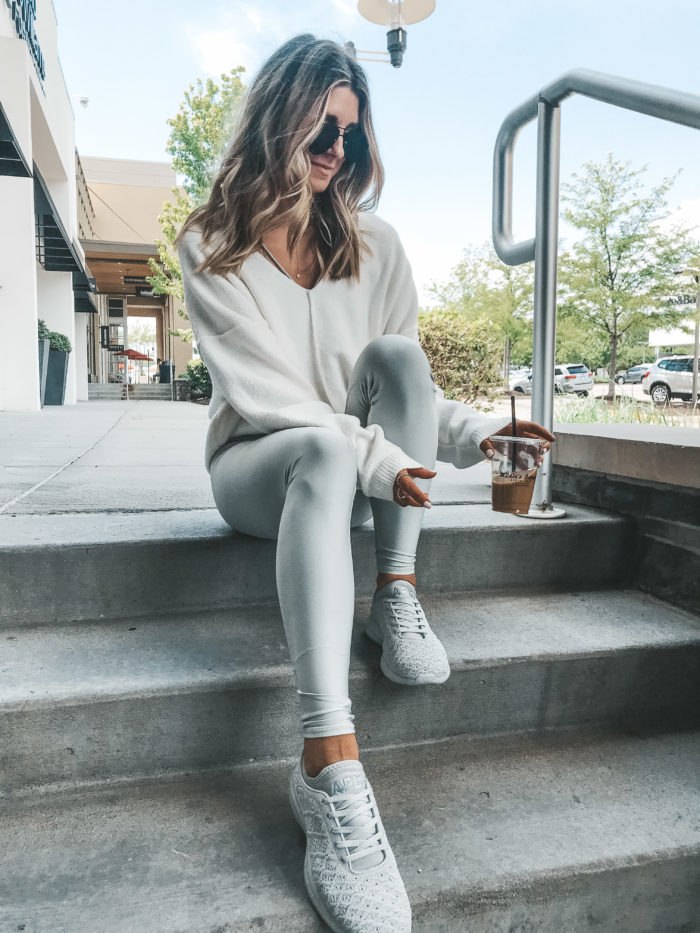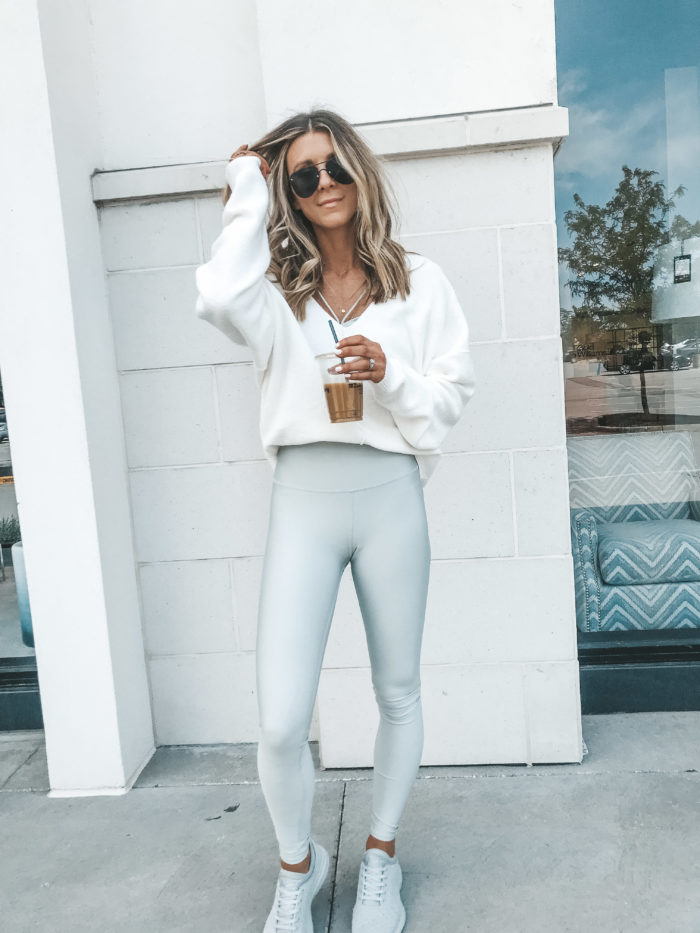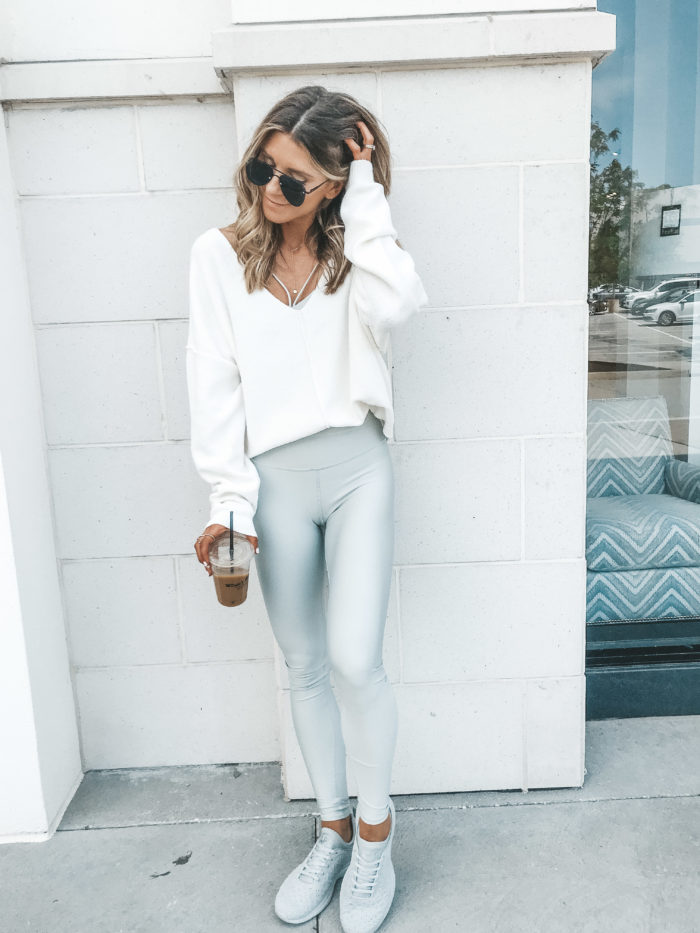 If you haven't heard of APLs yet, you've likely seen them — those low-profile, subtly branded sneakers that have been taking over Instagrams everywhere and one of the Kardashians favorite workout shoe. APLs caught my eye over a year ago when I noticed a gal wearing them in NYC, and I couldn't identify the brand. They weren't Nikes, or Adidas and I loved how they look and wanted to get my hands on a pair!
My first pair here (this exact style) I wore non-stop to gym class and running. This was right after Greyson was born and i was ready to get back into shape and wanted to look stylish while doing so! I needed all the motivation.
The shoes have great support and have held up really well and being worn during high-intensity workouts and runs the past year. Since they I purchased 4 more pairs. I like that they are lightweight, while still providing great cushion.
I think whether or not to splurge on these is a matter of how much sneakers mean to you. I wear sneakers a lot of the time and I love a stylish pair, reliable pair, so these are great for me and why I buy them over and over again.
Sizing- for me, I wear pretty thin socks so I stayed to my true size, however, if you wear thick socks or are in between sizes, size up half a size!
Let me know if you guys have any other questions!
Thanks for reading!
Becky xx
More fitness related posts here!
SHOP THE LOOK 1
Apl Sneakers in Clay on sale!// Jean Jacket // Leggings in Nude// Alo Tank and Bra
SHOP THE LOOK 2
APL Sneakers (55% off) in Marble Green // My Sweater Pullover (wearing size small) // Alo Leggings // Also Sports Bra
A few APL sneaker styles 50% off here.