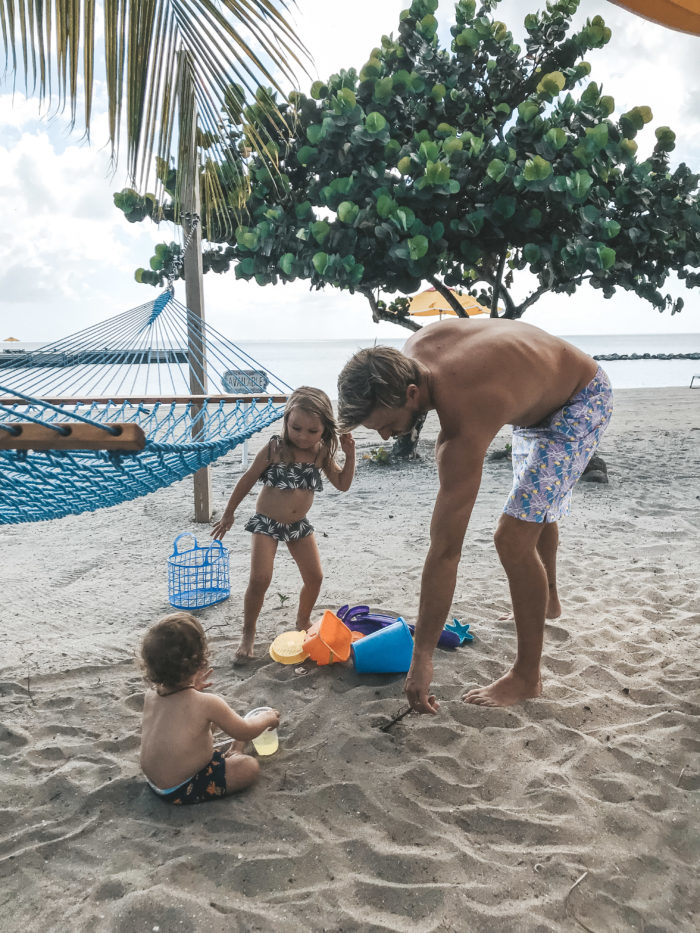 You gals all know how I am obsessed with skincare. Every night my husband watches me apply like 6 different products and is always asking what the heck am I doing. I am always like, "you need to try this, or you need to start washing your face and borrow some of my moisturizers!" And for once, I finally found a nice skincare /body care line that he can use and that's not high maintenance!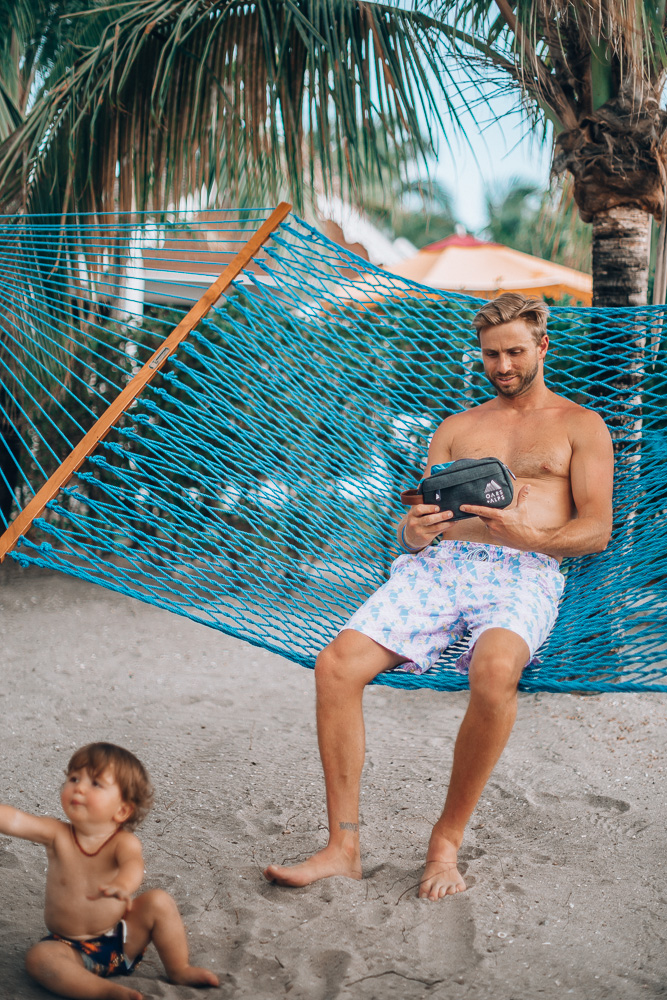 You may have seen that I shared this natural deodorant on my IG stories the other day. The deodorant is from Oars + Alps. I just recently was introduced to the line and was so excited to have Michael try some products of his own. Oar + Alps products are no fuss, easy to use and free of toxins and chemicals that most products are full of.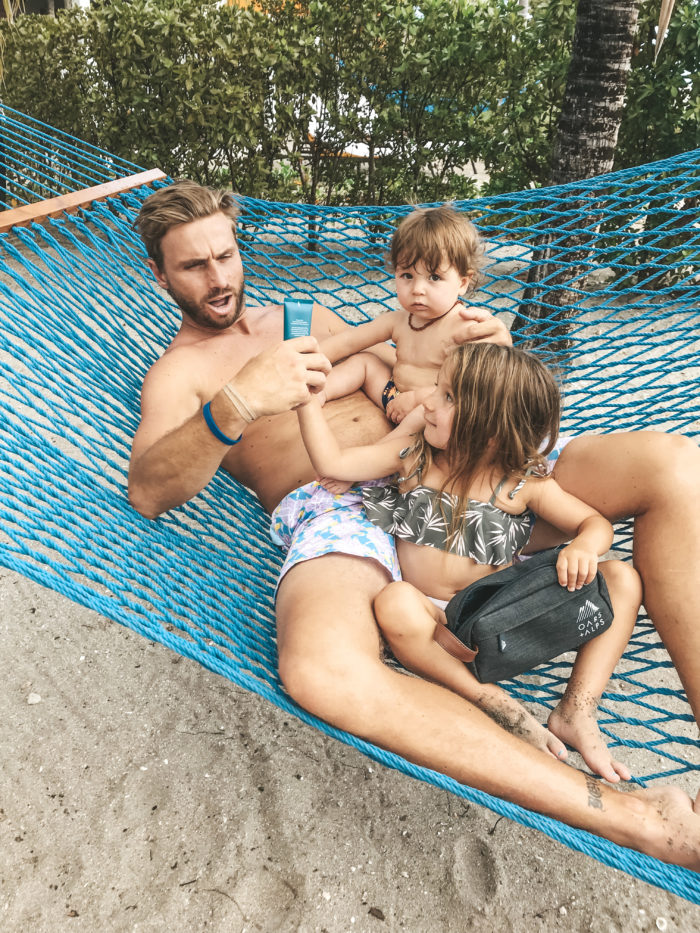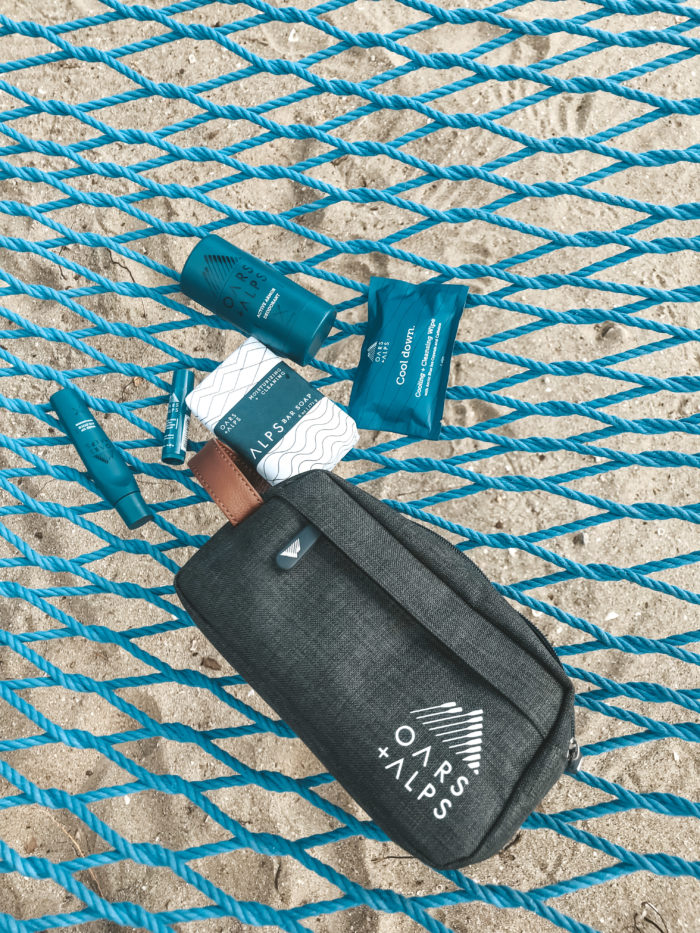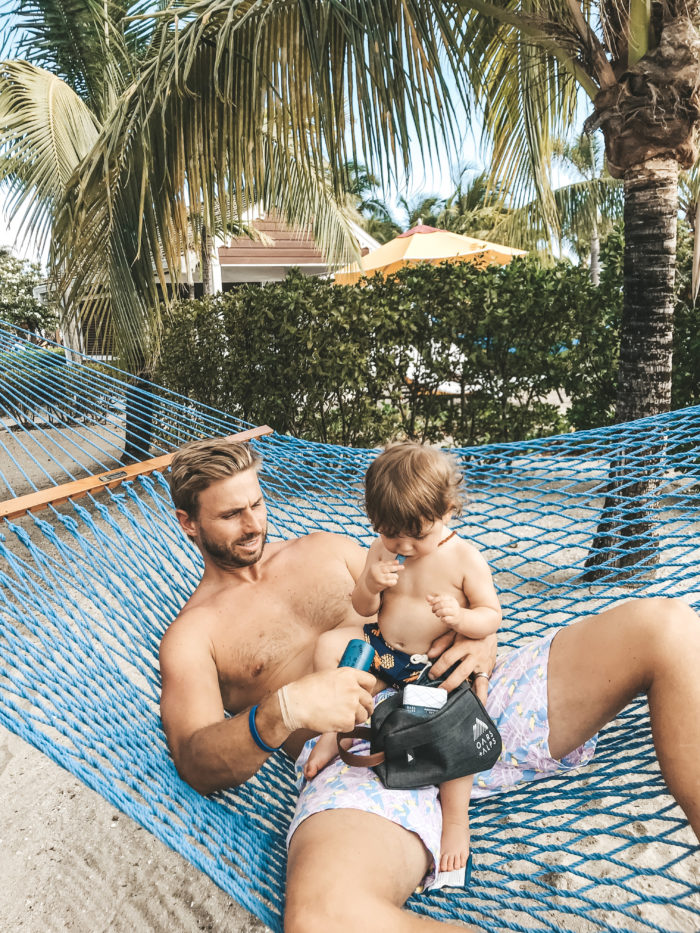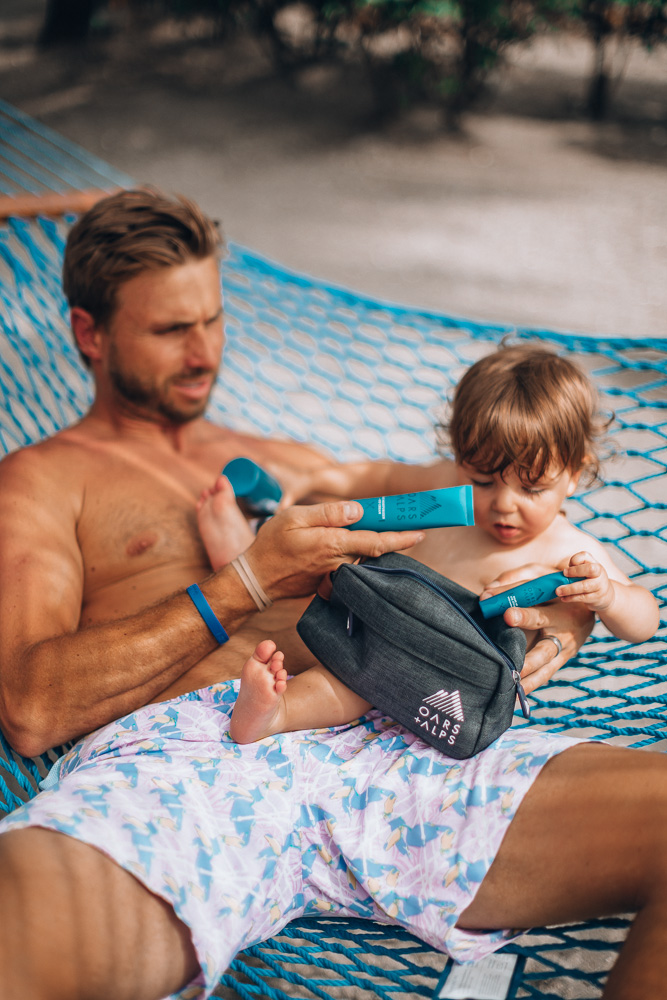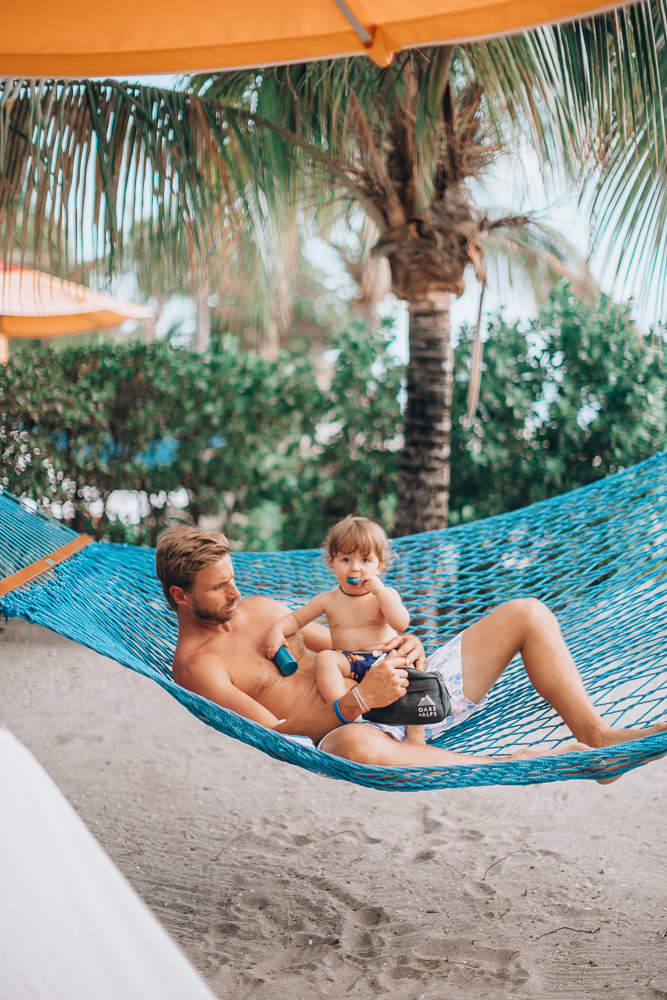 I told Michael, all it takes is 2 minutes a day to wash your face, moisturize and apply under eye cream. Sometimes, guys don't think about how important it is to take care of your skin especially your face.  He just started getting into a routine of using Oars + Alps and so far he really likes it!
Here are a few (of our) favorites from Oar and Alps.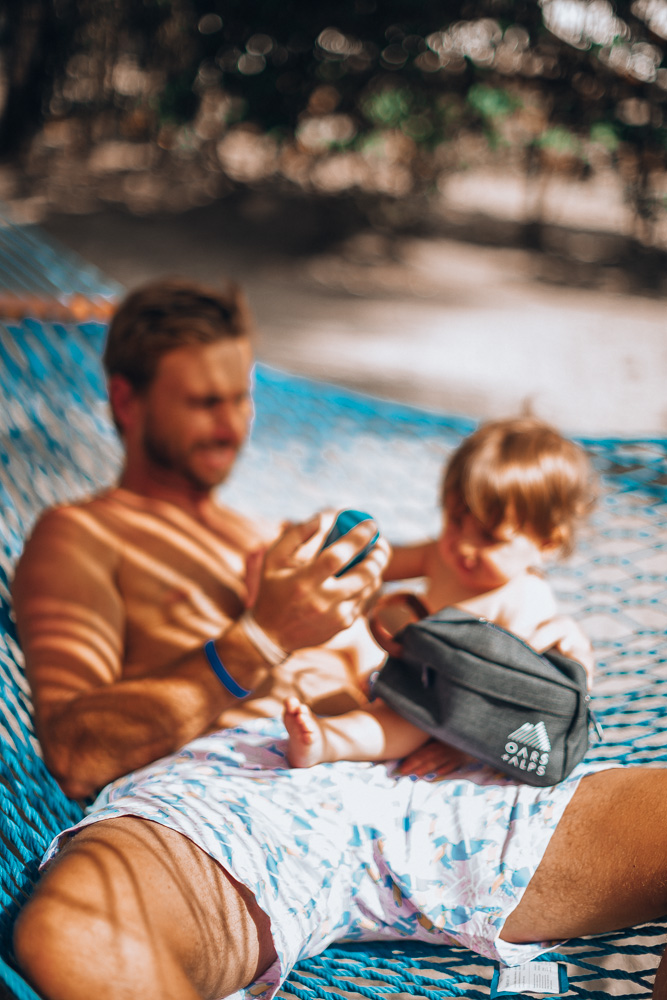 Lip Balm– So I order a couple sticks for both of us. Michael has one in his bathroom vanity and we keep one in the car. It's unisex so that is nice for both of us!
I may or may not be using this every day and so does Michael. He doesn't know I'm using it, ha! But finally a natural deodorant that works! And the smell isn't too masculine at all, I actually really love it!
Face wipes -This one was a no-brainer for Michael. A one and done sort of wash. It's quick and easy and Michael keeps these in his car, which he likes to use after the gym or on the go.
Moisturizer /Eye Cream – I love this for Michael because it's one product, not two. So easy to apply both to his face and eyes. I think he secretly loves the smell of it. It literally smells like outdoor/nature, is that even a scent? Bc if it was, that is what it smells like, so fresh and you can tell that it's natural.
The products make for a great Father's Day gift! I think we sometimes forget that the guys like to feel pampered too!
Thanks for stopping by!
Becky xx

In collaboration with Oars + Alps.