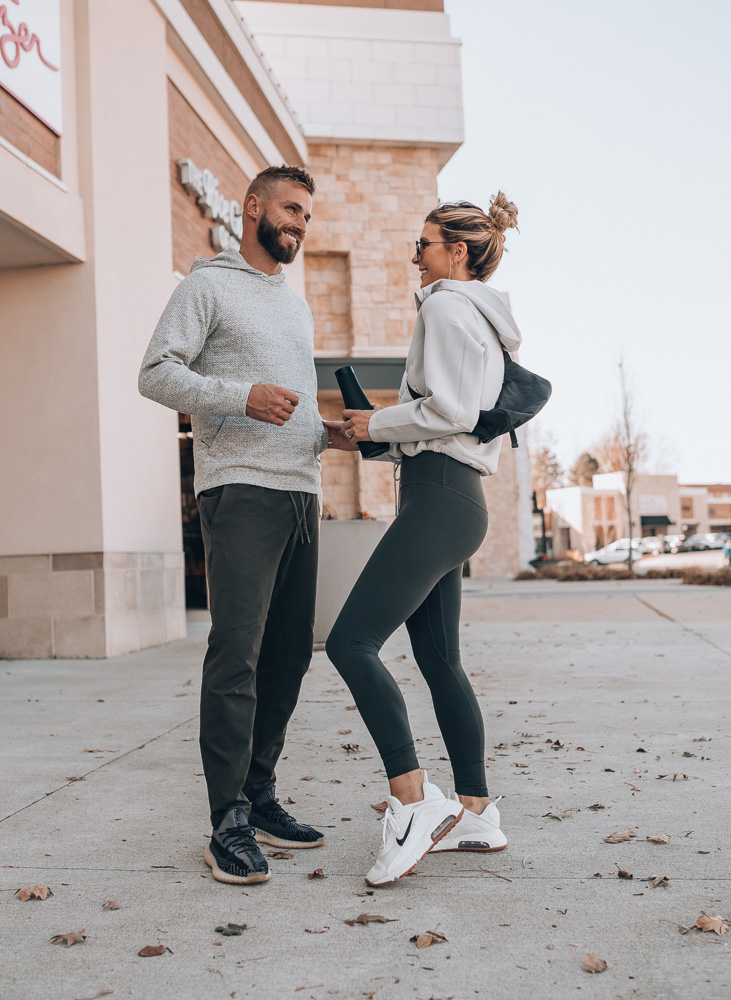 With the holidays right around the corner and Michael and I practically living in lululemon the last six+ months, I thought it only made sense to put together a lululemon him and her gift guide! It's one of our favorite brands, we wear it constantly and the quality is just unbeatable. Anything from this list would make the perfect gift for a guy or girl in your life!
Ladies first, so I'll start with my picks! I feel like lululemon has grown so far beyond yoga leggings and workout tops. Yes, those are great and I wear/love them, but I'm also obsessed with their more style-forward pieces like the Peaceful Moments Pullover (seen here) . I love the high neck and the puffed sleeve, and it comes in four really beautiful colors. I'm also a huge fan of the Unleash Strength Hoodie Spacer – I wear this all the time for errands and family walks. I'm a big fan of the drawstring hem – very on-trend right now! And then of course you can always find me wearing a pair of Align leggings. It's the material you guys, it's so good. I've tried similar styles and they always slide down, the Align leggings do not slide down! They're the best!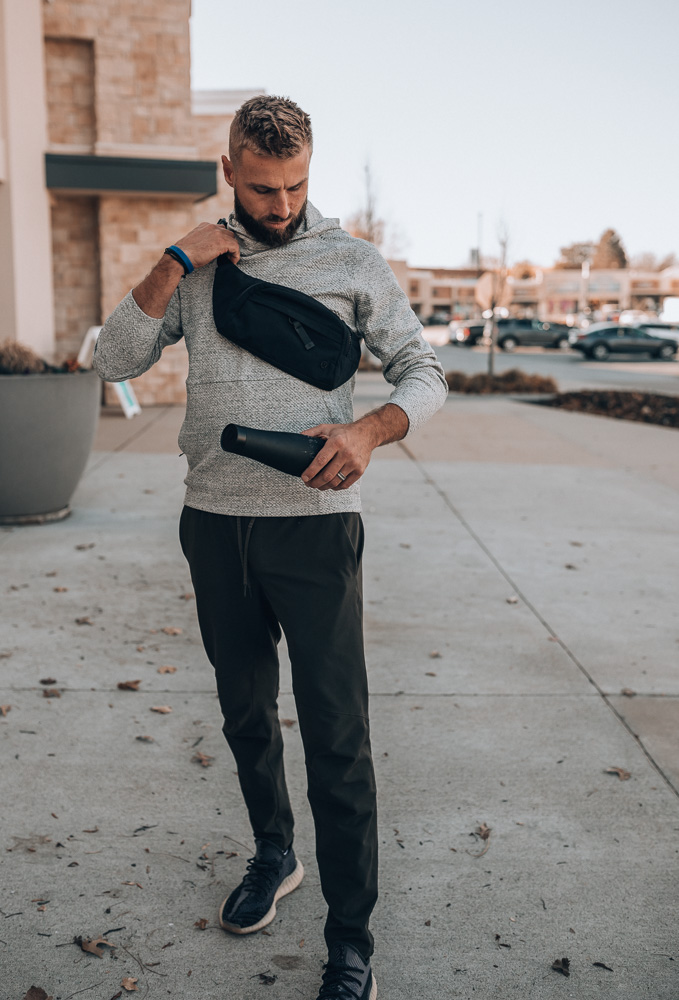 Next up, the guys! Michael curated all these picks on his own so you know they're guy-tested and approved. The At Ease Hoodie has quickly become a favorite and is definitely in his weekly rotation. He wears it solo with other sweats, and then also pairs it with the matching At Ease Joggers. I totally get why he loves this set so much – the material is so stretchy but also maintains its shape.
Both of us picked a few more pieces and linked them in our collages below. Like I said, you really can't go wrong with any of it – lululemon is the best!
Outfit details: Unleash Strength Hoodie Spacer(xs/s) // Align Leggings in graphic grey//
Michael's outfit details: At Ease Hoodie // At Ease Joggers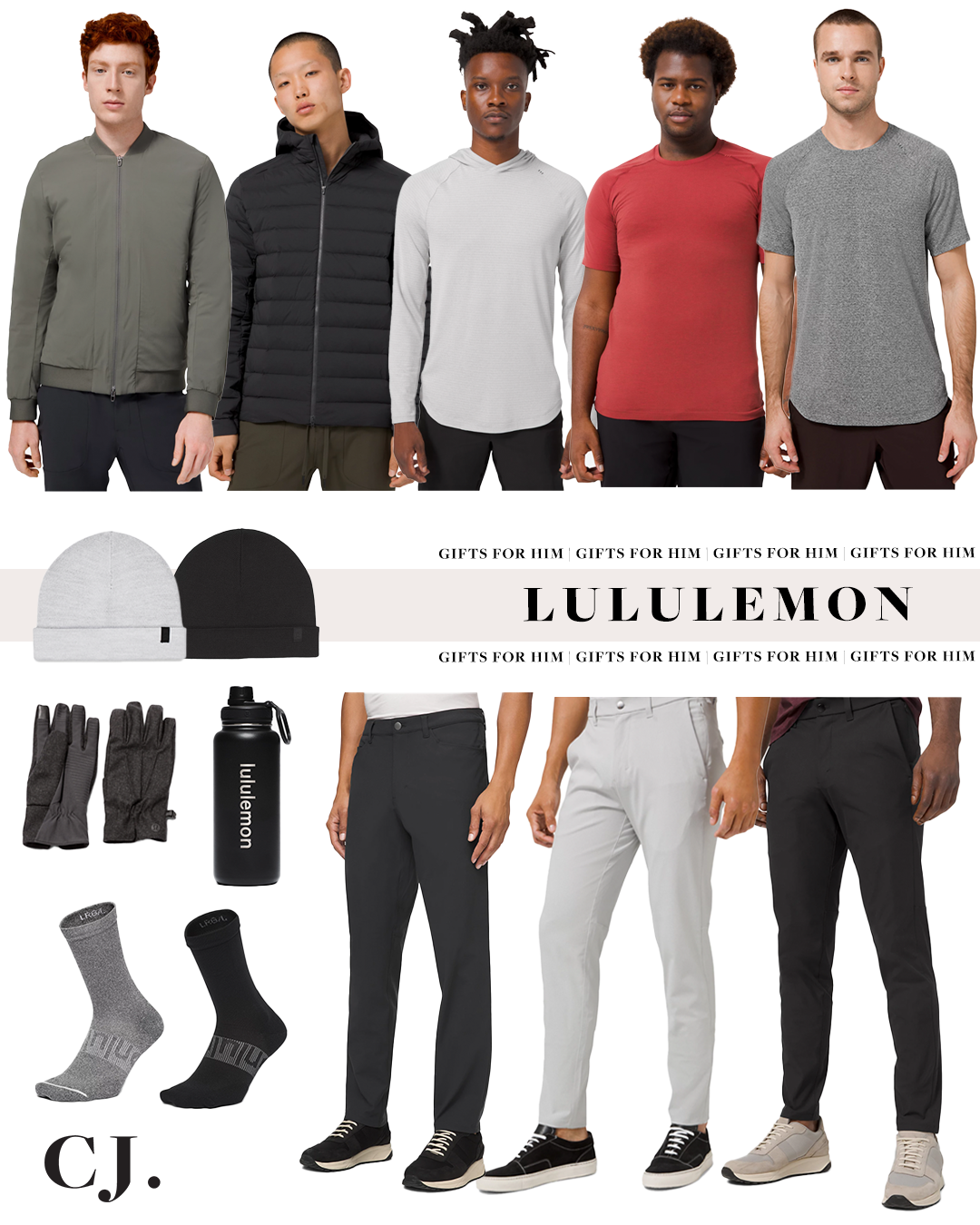 SHOP THE PIC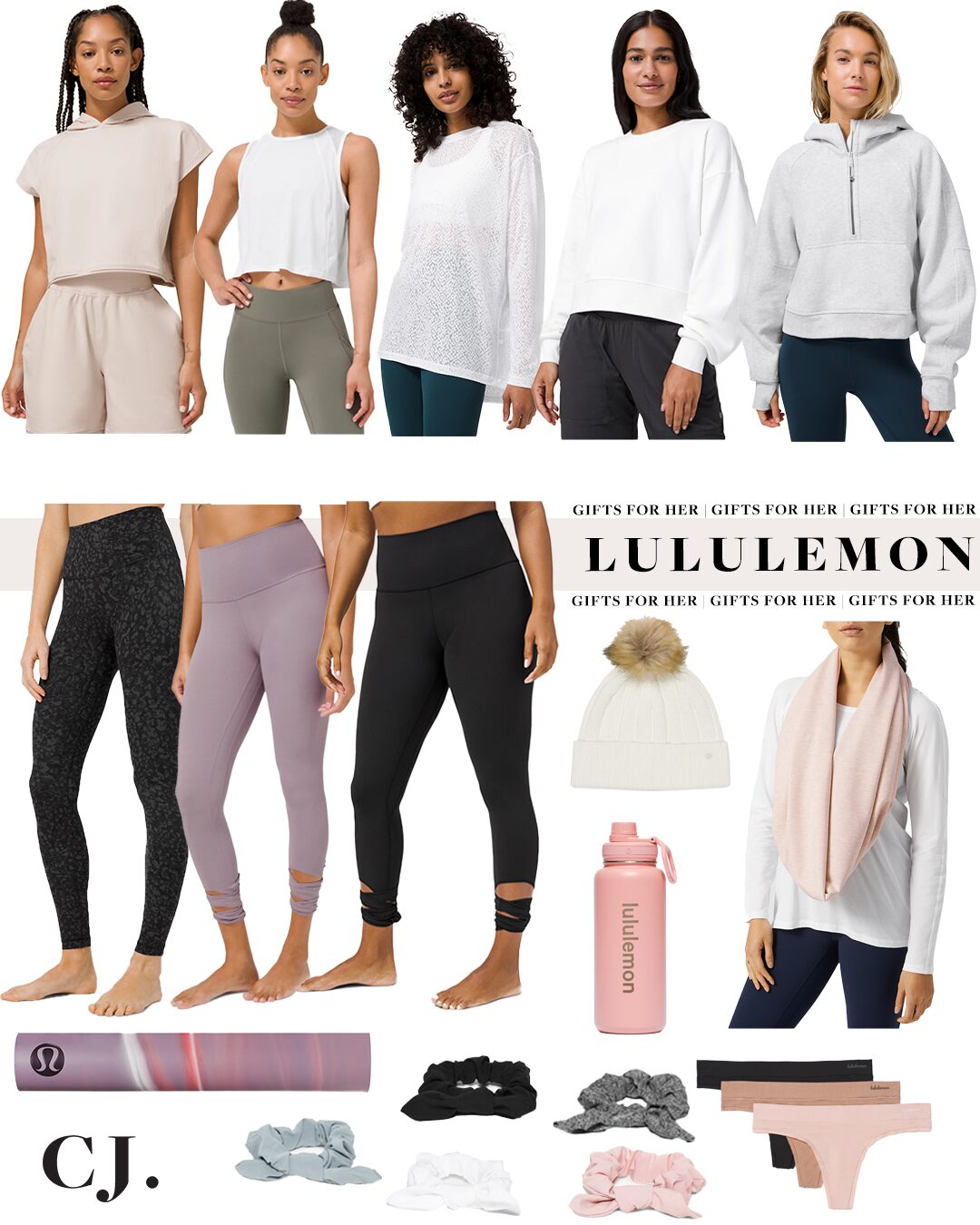 SHOP THE PIC

A big thanks to lululemon for sponsoring this post!