Anyone else like me always like to have a candle burning when you are home? I am sharing some of my current favorites along with what I do with them after they are gone.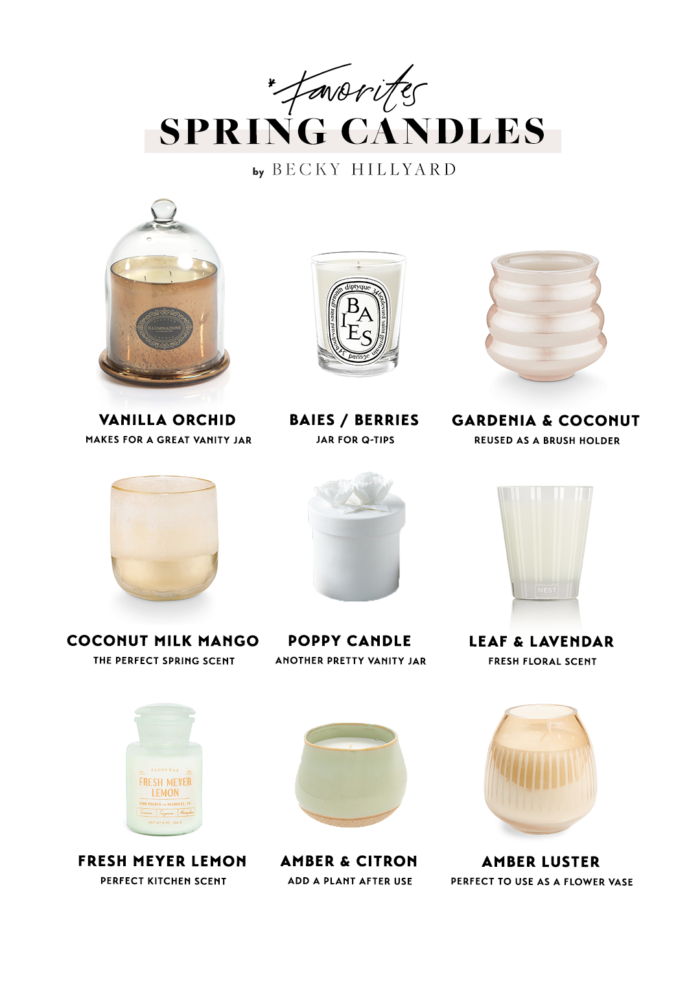 SHOP HERE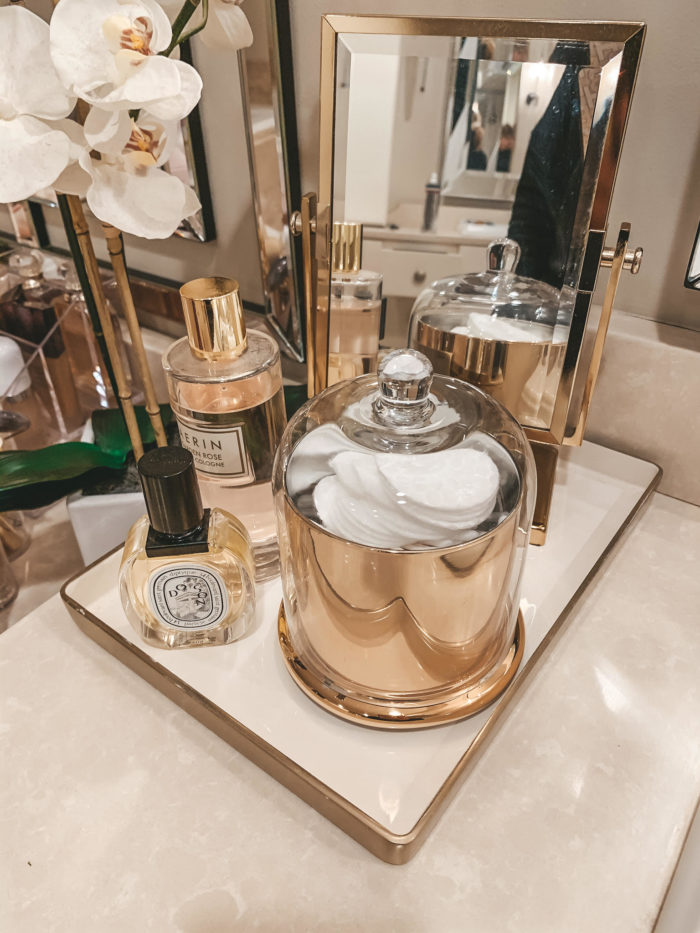 I love the fact that these candles can be re-used. I am going to share with you how I am able to clean out the remainder of the wax and re-use them around our home.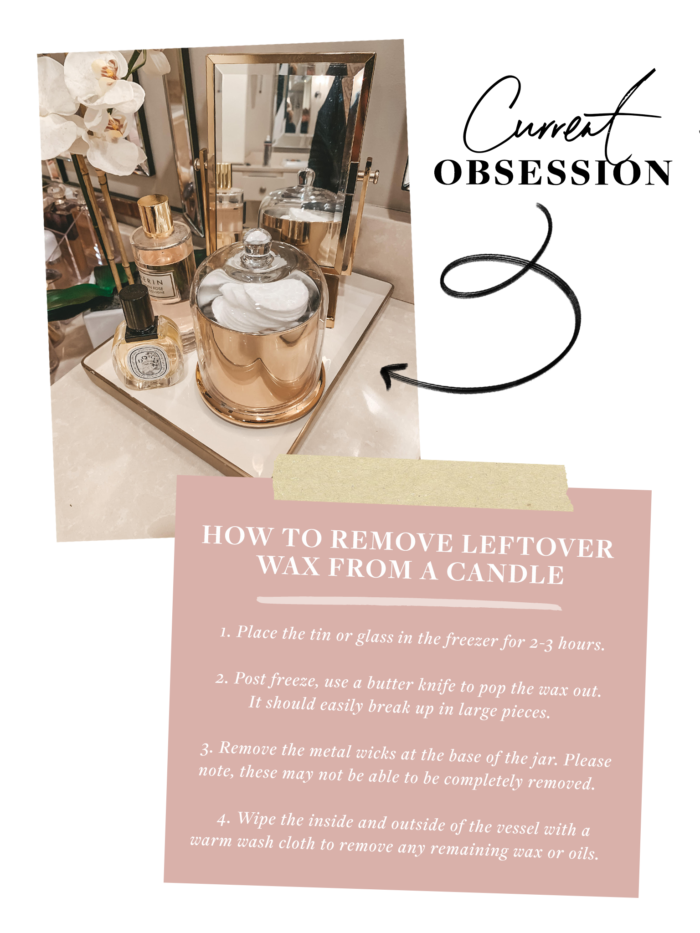 Place the tin or glass in the freezer for 2-3 hours.

Post freeze, use a butter knife to pop the wax out. It should easily break up in large pieces.

Remove the metal wicks at the base of the jar. Please note, these may not be able to be completely removed.

Wipe the inside and outside of the vessel with a warm wash cloth to remove any remaining wax or oils.