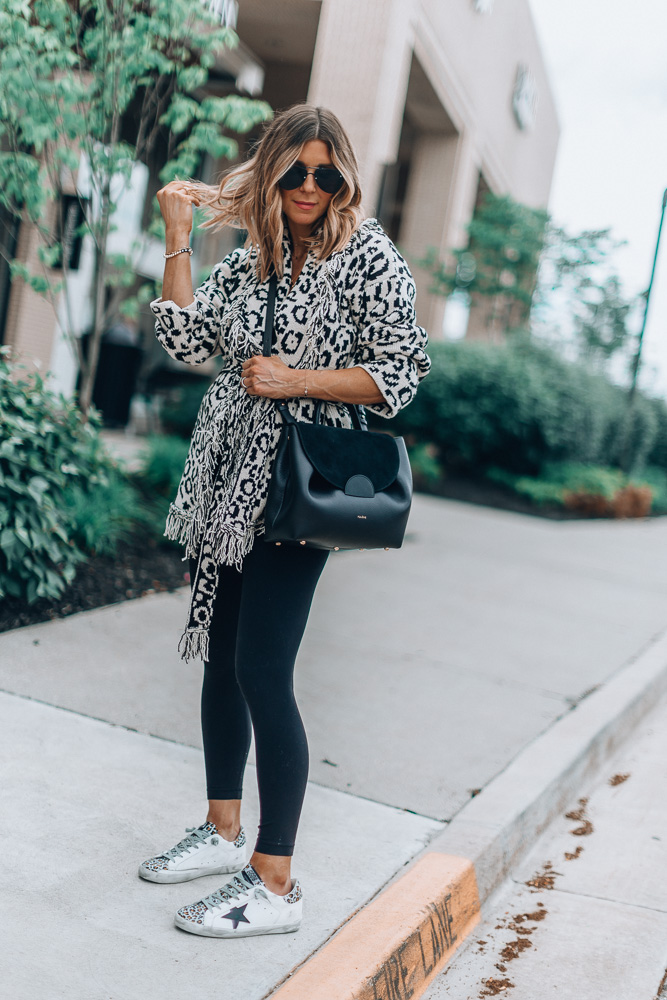 By far one of my most-asked questions is: Are Golden Goose sneakers worth it? If you came here for the short answer, it's yes!! But of course I have a few reasons why I feel this way plus I want to share my favorite place to snag designer finds like Golden Goose sneakers and so much more!

First things first, Mytheresa is my number one go-to when it comes to buying designer items. It's the first place I check for handbags and shoes because their selection is always on point. Plus with popular items like Golden Goose's new Superstar sneaker with leopard-print detail, I've found Mytheresa carries the most stock in a variety of sizes.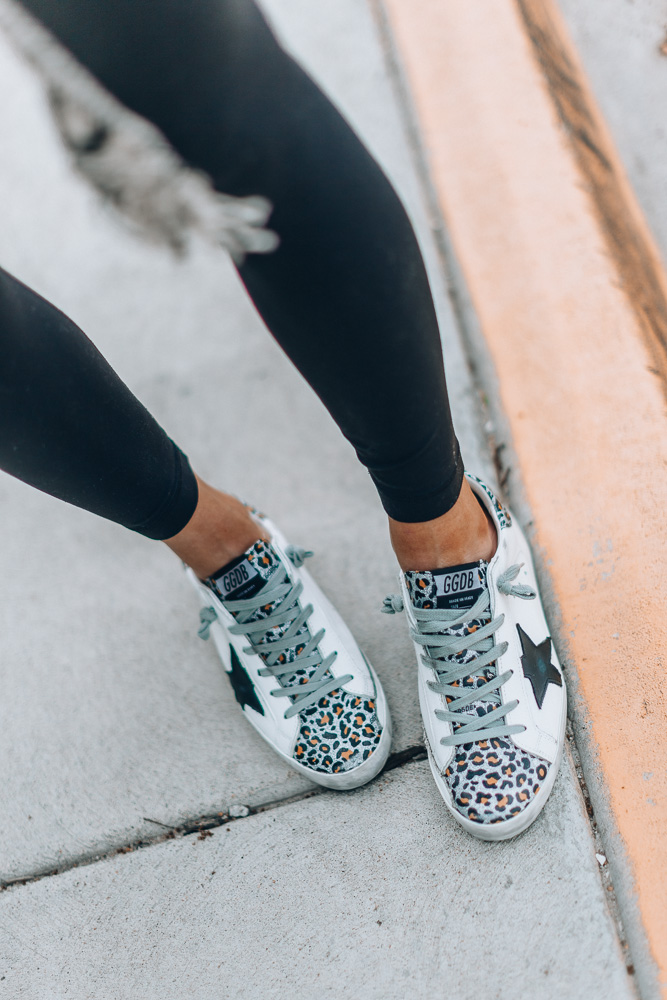 As for the shoes themselves, what can I say? They're amazing. But what makes them worth it? Golden Goose shoes are crafted in Italy and made of real, genuine leather. The leather is given that "lived-in" look, which is my favorite detail about all their shoes in general. I also find the designs of the sneakers to be really unique compared to other brands. Like their new leopard pair I'm wearing here – where else have you seen such a unique design?!