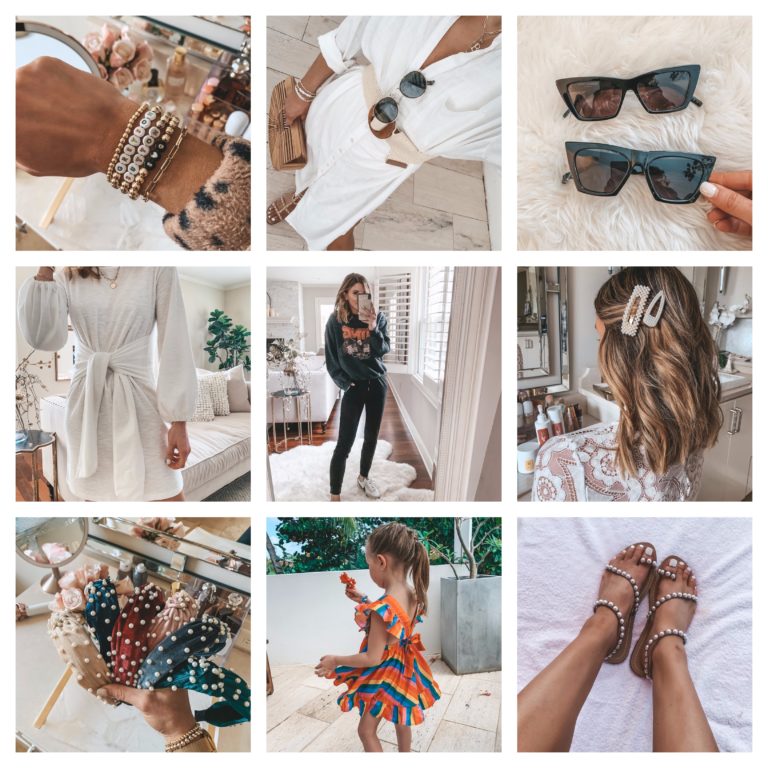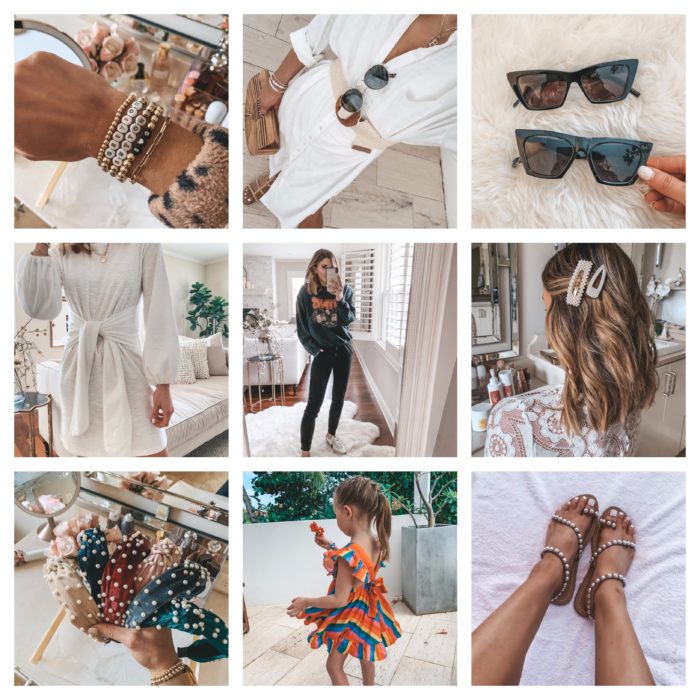 Looking back on February I pulled together my favorite Amazon purchases and the items I really loved! I was prepping for a family vacation so found some great items on Amazon such as Sutton's rainbow dress that she wanted to wear every night of vacation, pearl sandals, and 2 great designer dupe sunglasses.
YSL Sunglasses Dupe // I got this pair of designer sunglasses and love the shape and fit but found an almost exact pair for only $12 on Amazon! You can see the comparison and then them on me for your reference!
Pearl Headbands // Still on the headband trend! These 6 pairs come in a pack for only $15!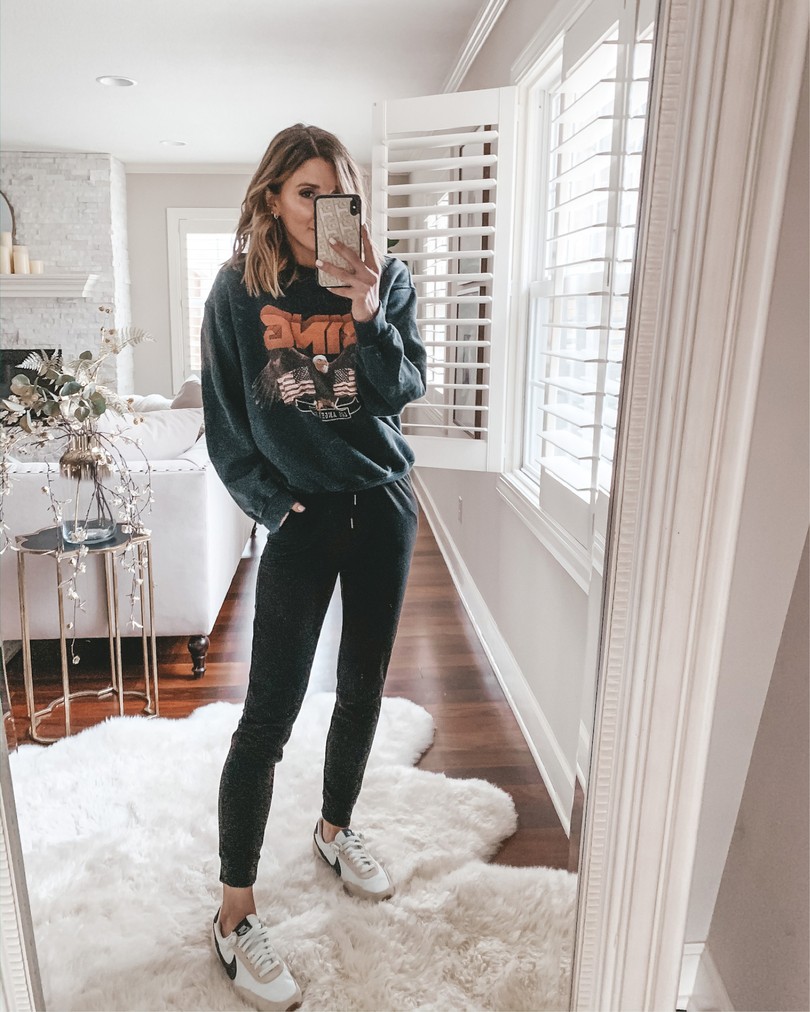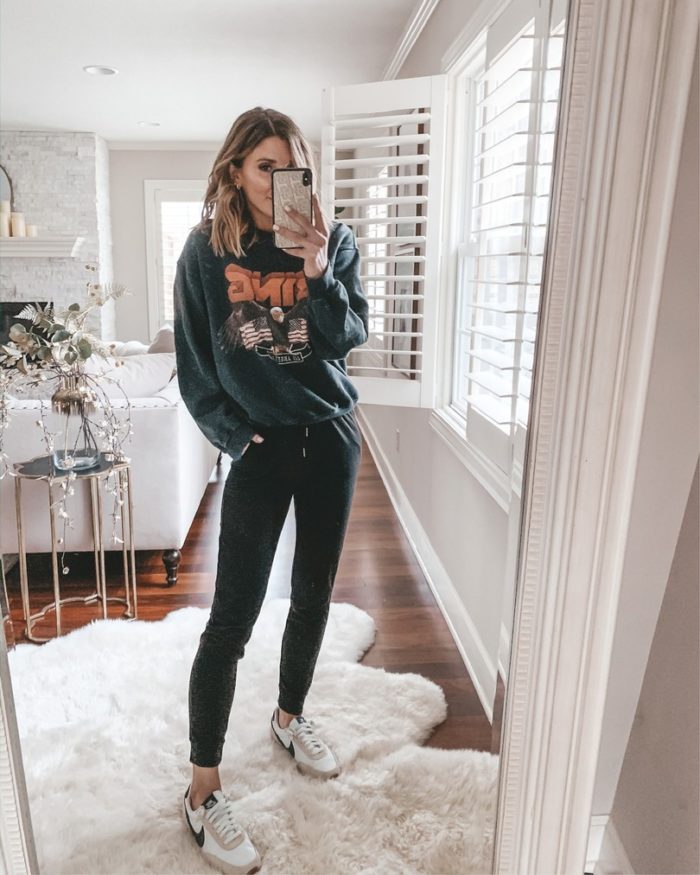 Joggers // The reviews you guys have been sending me for these joggers are amazing and I am glad you love them as much as I do! They are so so comfy! They feel like the align Lululemon leggings. I am wearing a size small which is my normal size.
Rayban Dupes // I have the "Gold Frame / Polarized Green Lens" ones. Another great designer dupe. You can see how similar they are by the side by side picture above!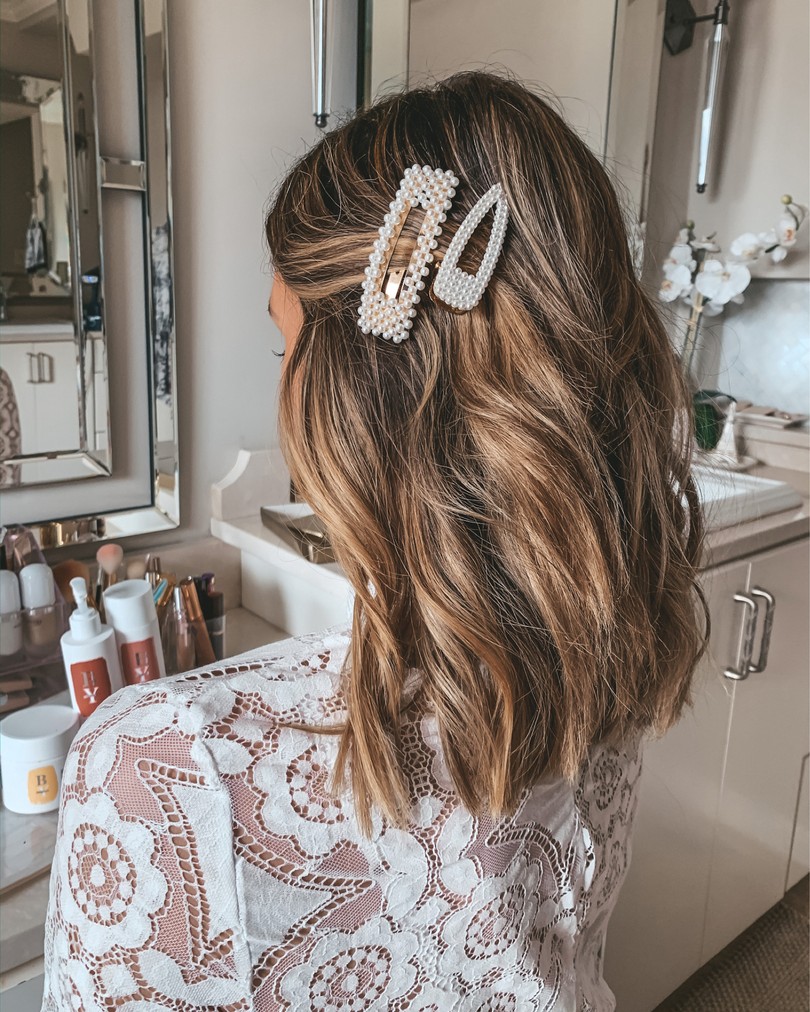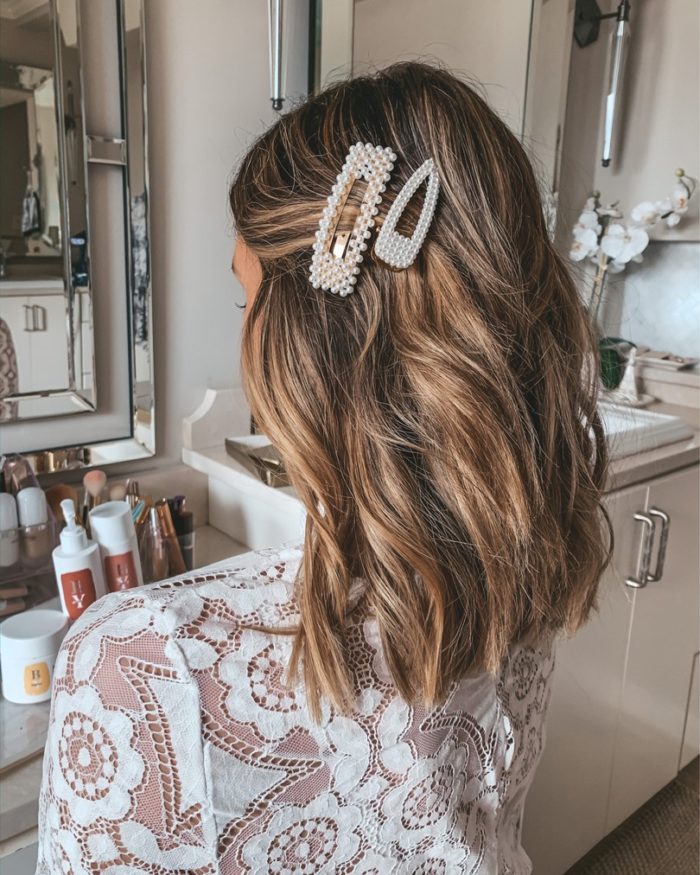 Pearl Clips // This is a really good pack of pearl clips! I love layering them together or in Sutton's hair with braids.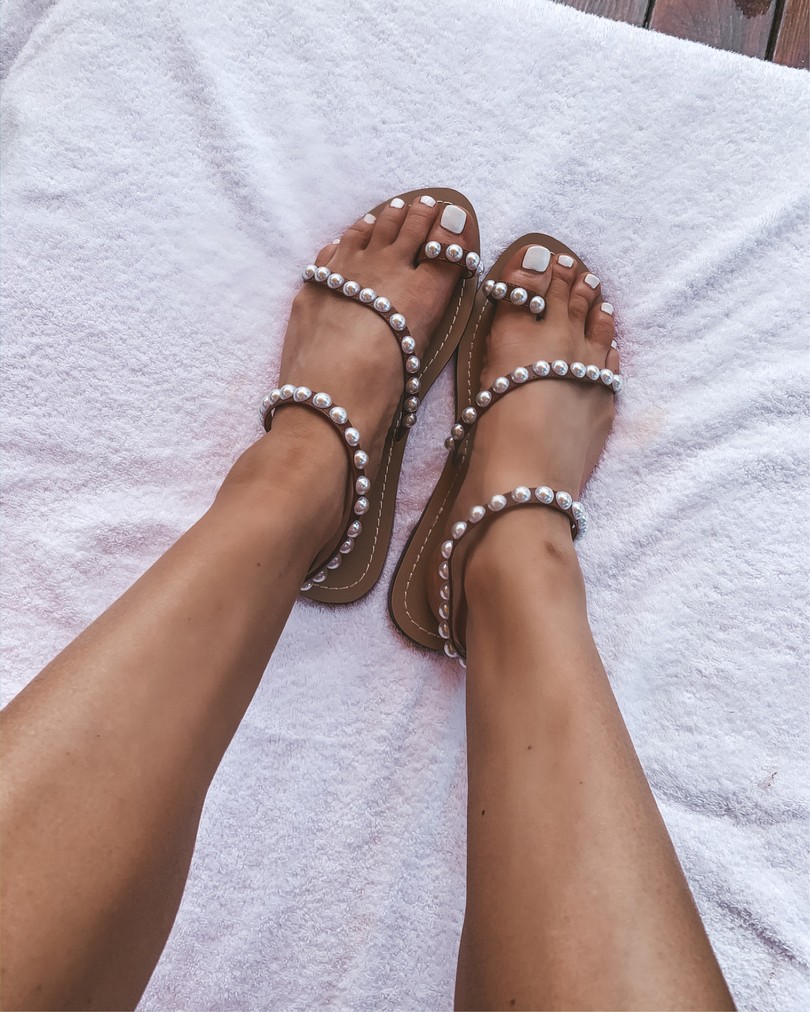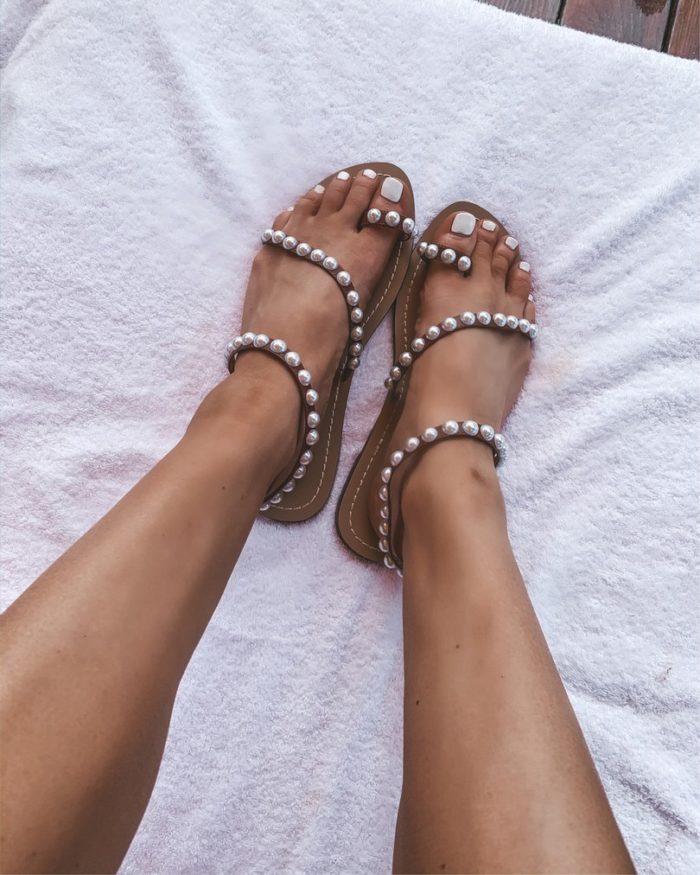 Pearl Sandals // If you follow me on instagram you will see my obsession with sandals like these. This pair is under $50 and looks so cute with your beachwear.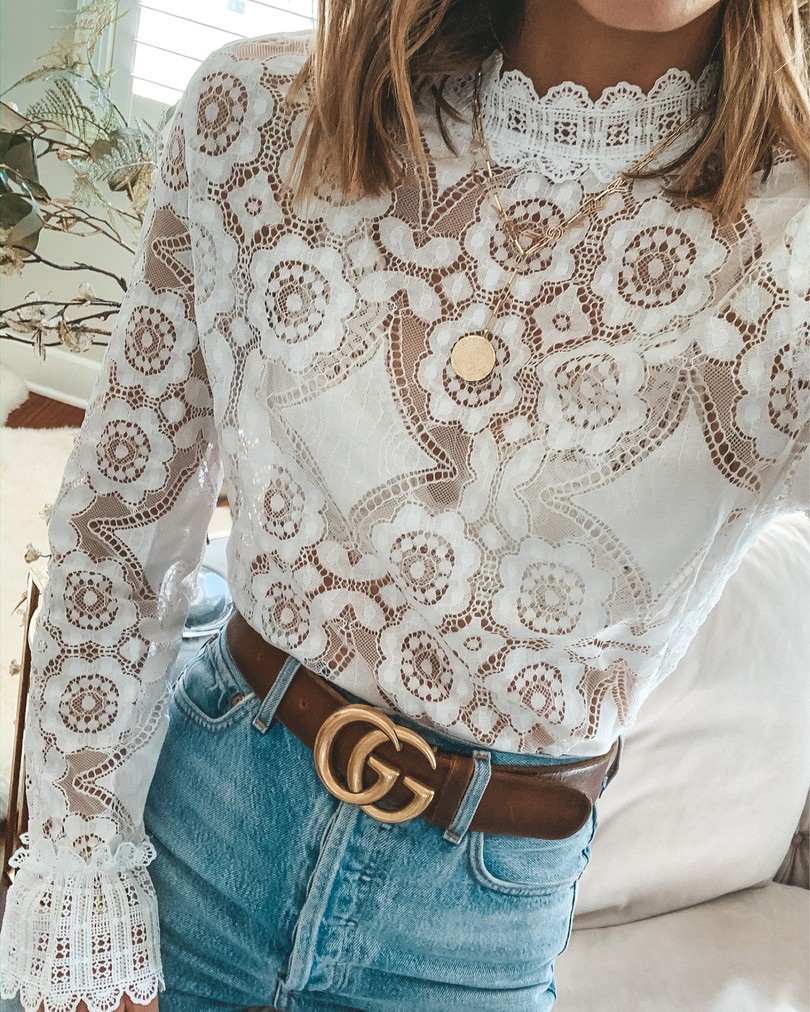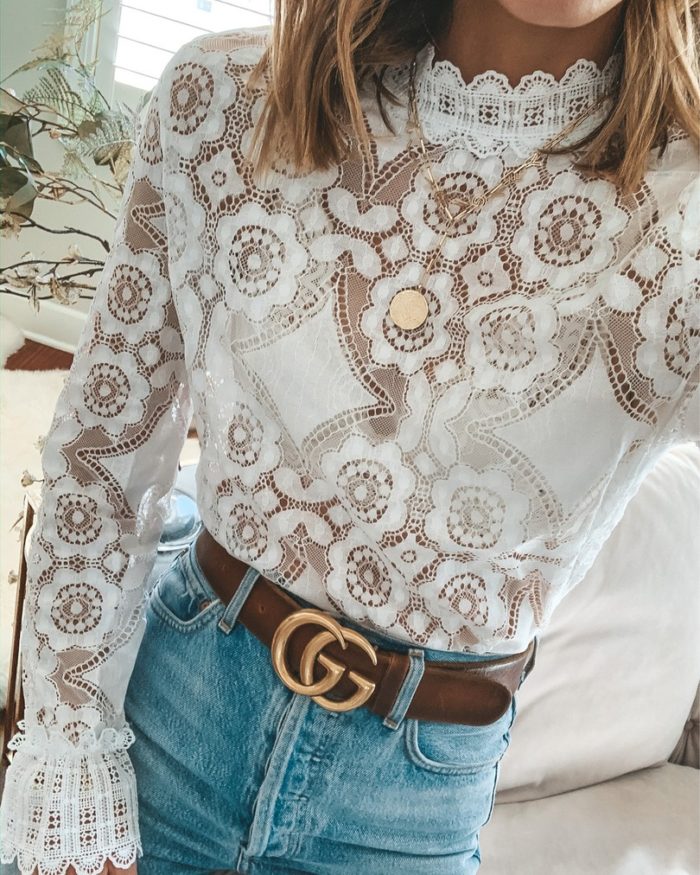 Lace Top // Another great fashion find! It's a great transitional piece for spring.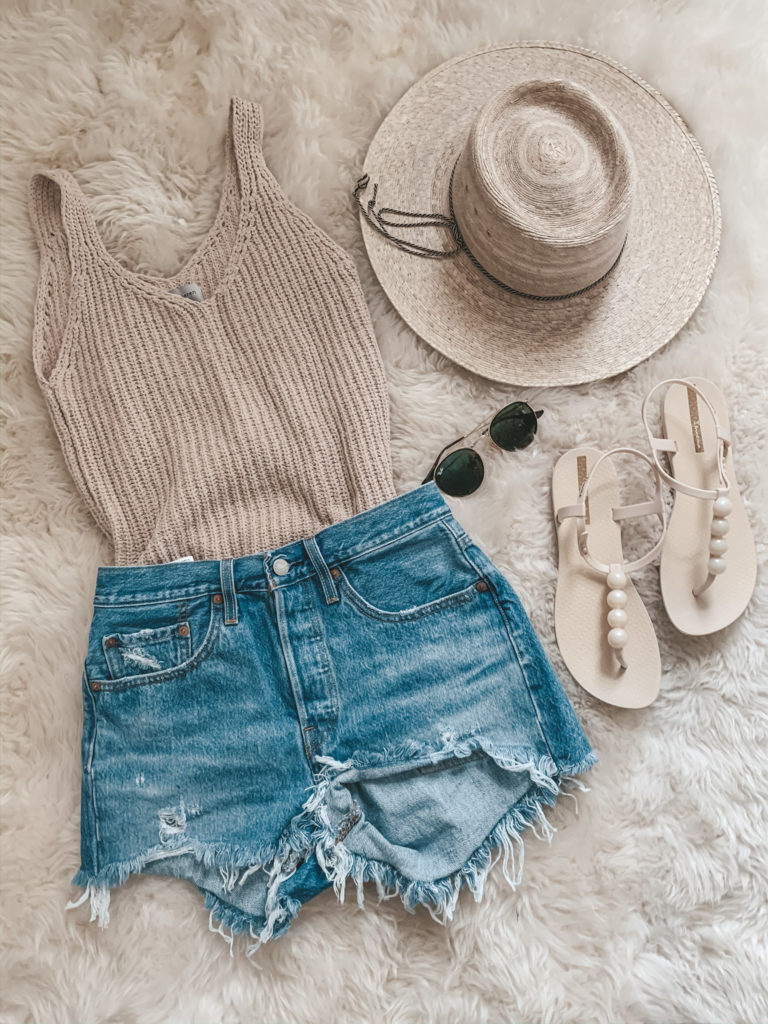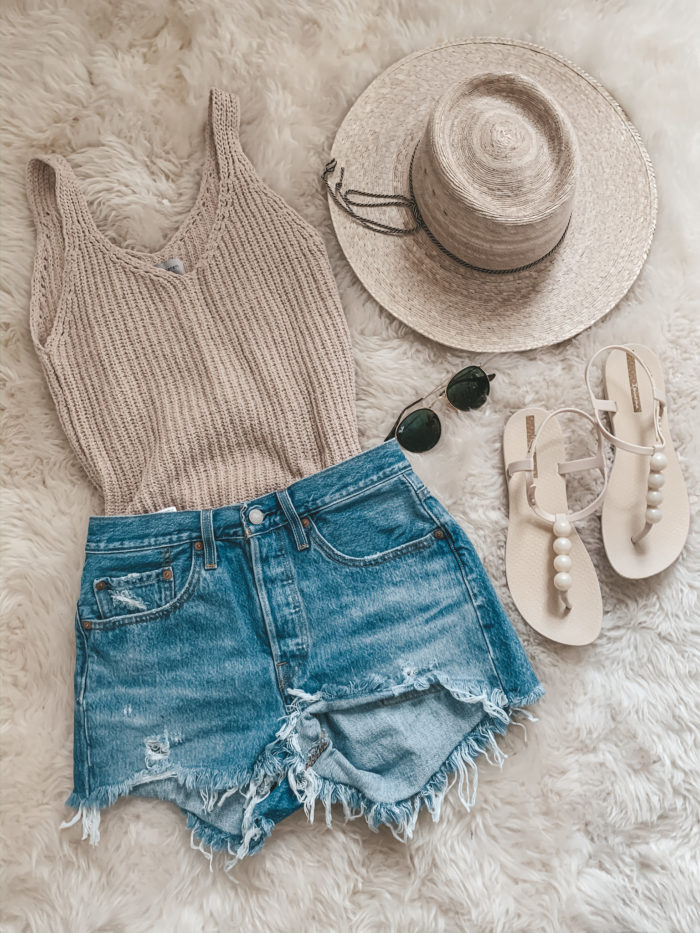 Sweater Tank // I could style this sweater tank so many different ways! Here I showed you how I wore it on our last beach vacation! It is under $30.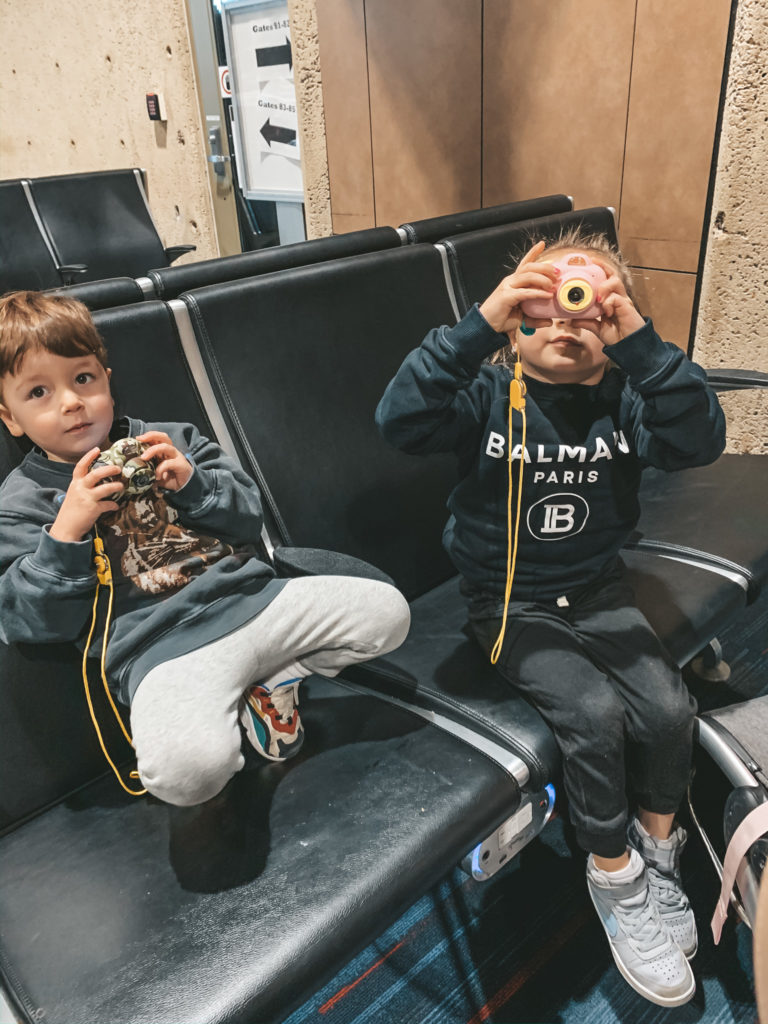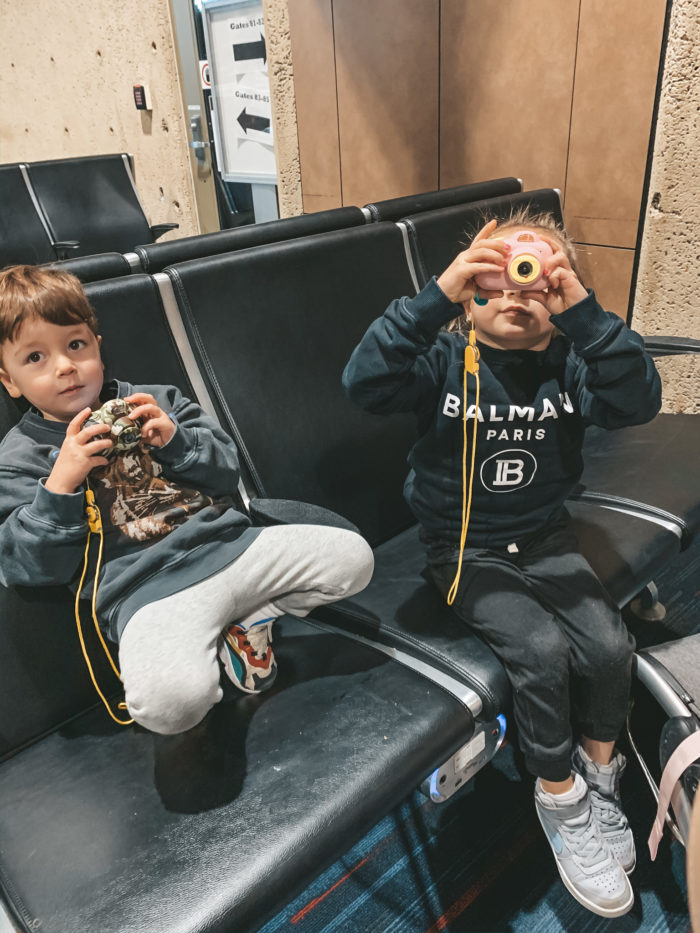 Kids Cameras // We got these for the kids at Christmas and they were a hit! They used them a ton this month on our family vacation. I love how Grey walks around all day saying, "say cheese!". It comes with an SD card and the kids are able to take pictures and even selfies!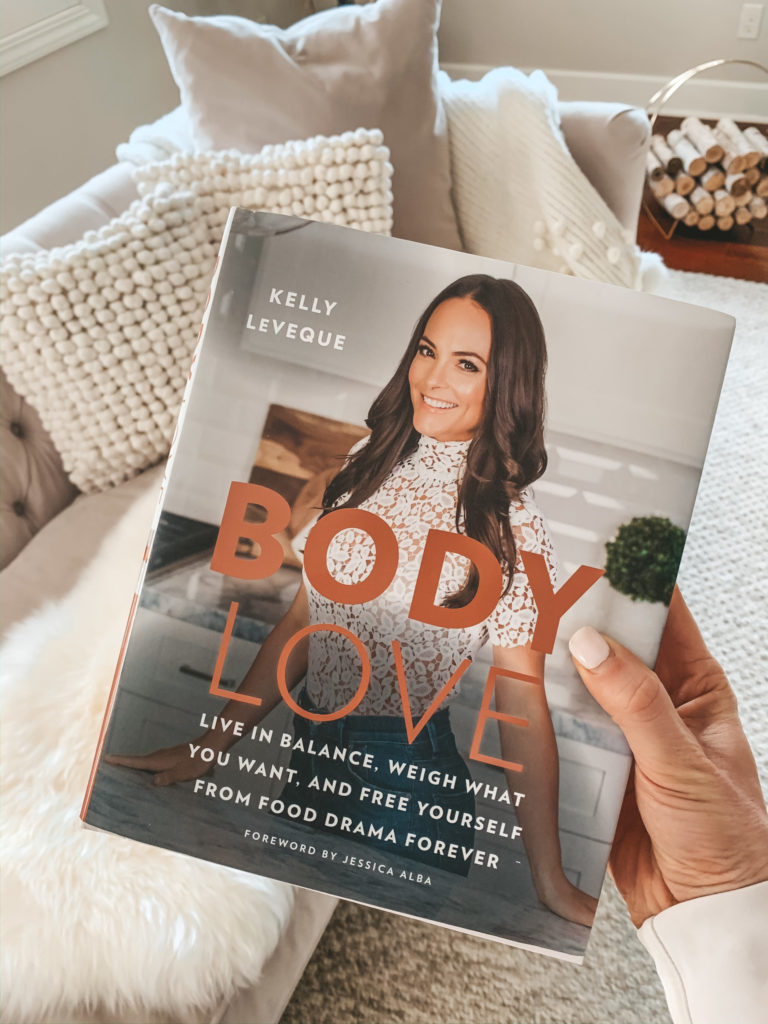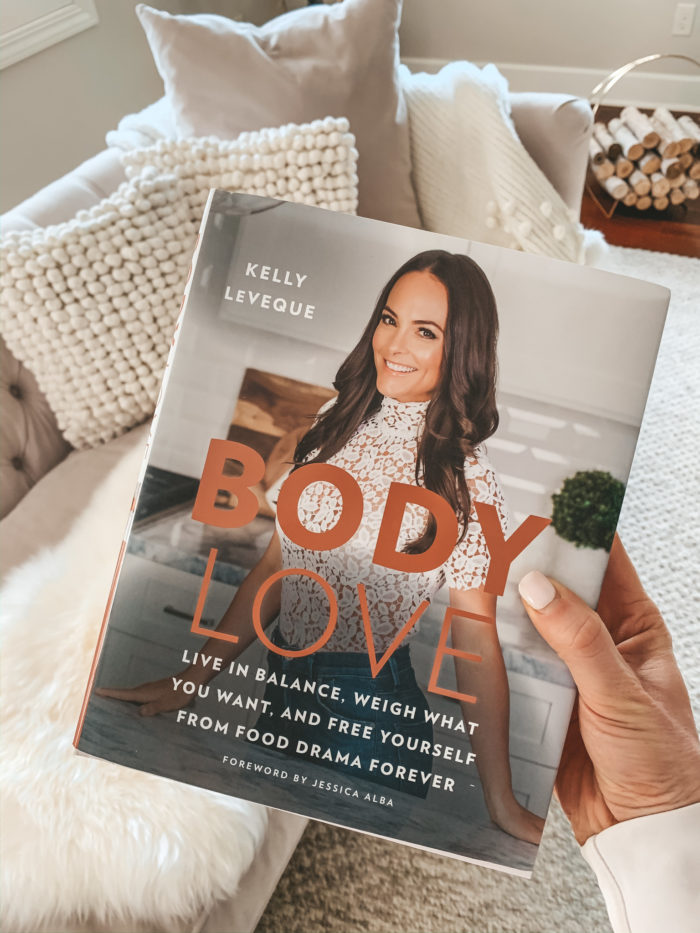 Body Love Book // This book changed my life! It helped me create a really healthy relationship with food and fueling my body correctly! I use the recipe inside for my Fab 4 smoothie.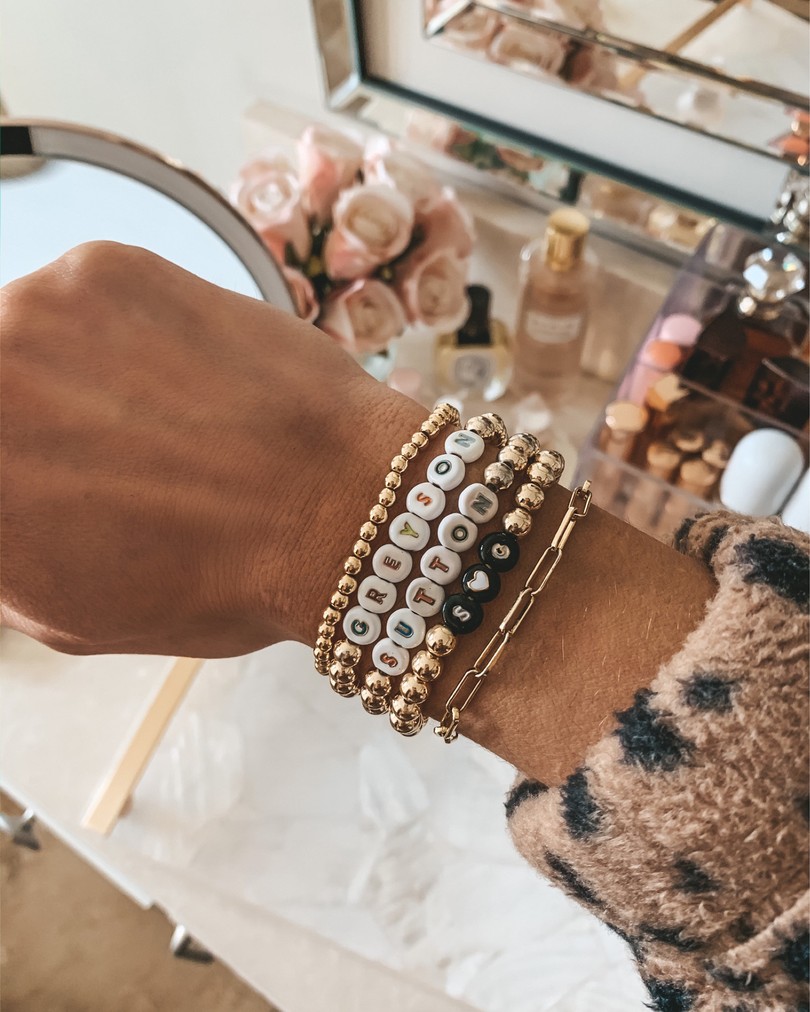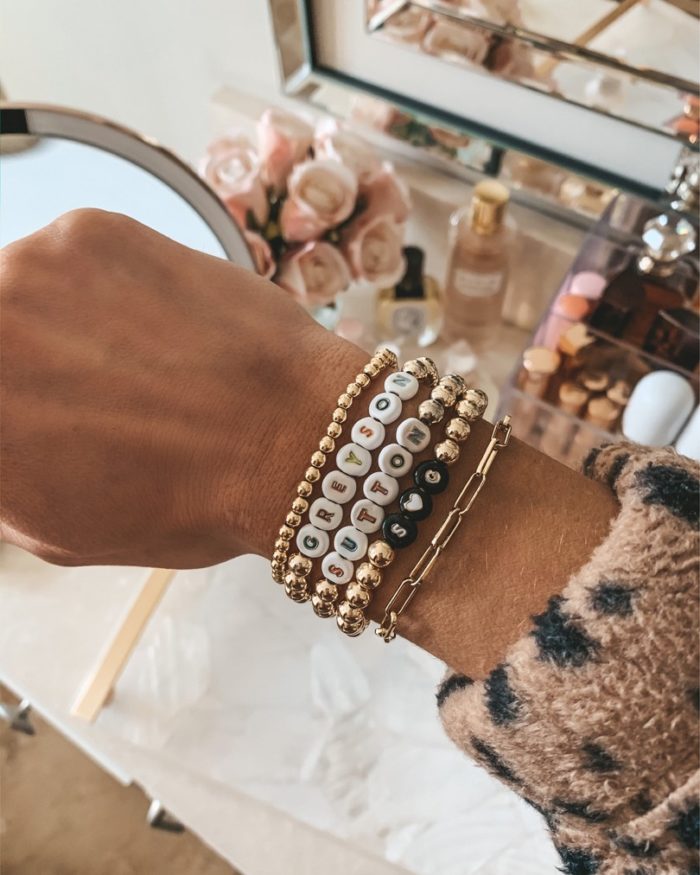 Gold Bracelets // Love these elastic stretch gold bracelets! I have started a whole collection of them and they are great to mix and match with my Bauble Bar bracelets.
Girls Rainbow Dress // This girl loves this dress and so do I! It is under $16 and Sutton wanted to wear it everyday of our vacation! I loved the detail of the back and ruffled cap sleeve.