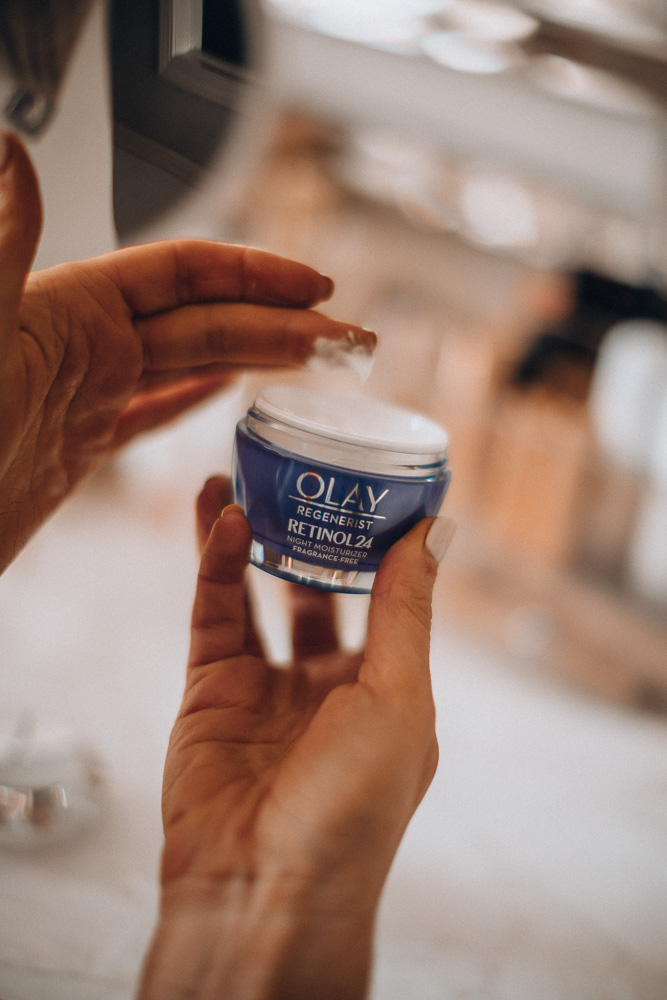 THANK YOU TO OLAY FOR SPONSORING THIS POST. ALL OPINIONS ARE MY OWN.
Y'all know how passionate I am about skincare. My mom instilled this in me at a very young age. I started good skincare routine in my early 20s and have tried so many different products throughout the years. I love when I get to try new product and  I've been trying the Olay Retinol24 collection for over 3 weeks. Here's what using Olay retinol did for my skin and my experience with Olay Retinol24!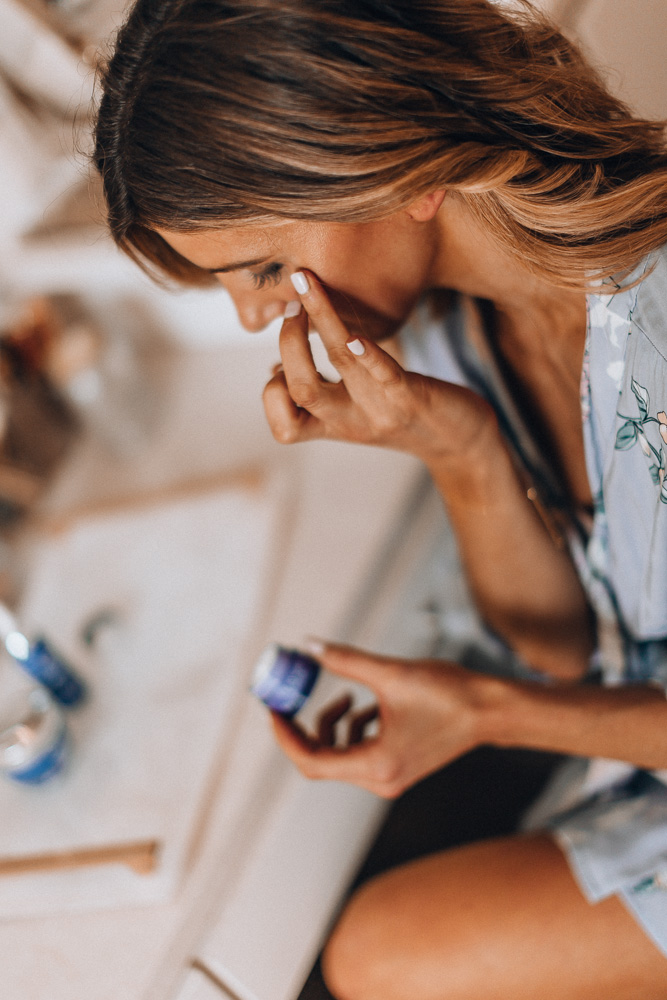 To note**
I have used many different retinols over the years and a lot of them irritating my skin in someway. With Olay Retinol24 I didn't experience irritation!  
*Everyone's skin is different but 96% of users didn't experience irritation with Olay Retinol24. From what you have all told me, this is your main concern in regards to using a retinol. Thankfully Olay has created a product that feels gentle on the skin!
All of the  products were easy to use, which is so nice! The last thing I want to do before bed is 1456432 skincare steps. The Retinol24 collection has a serum which you apply after you cleanse your face but before you moisturize. A moisturizer, which can replace your daily moisturizer and eye cream.