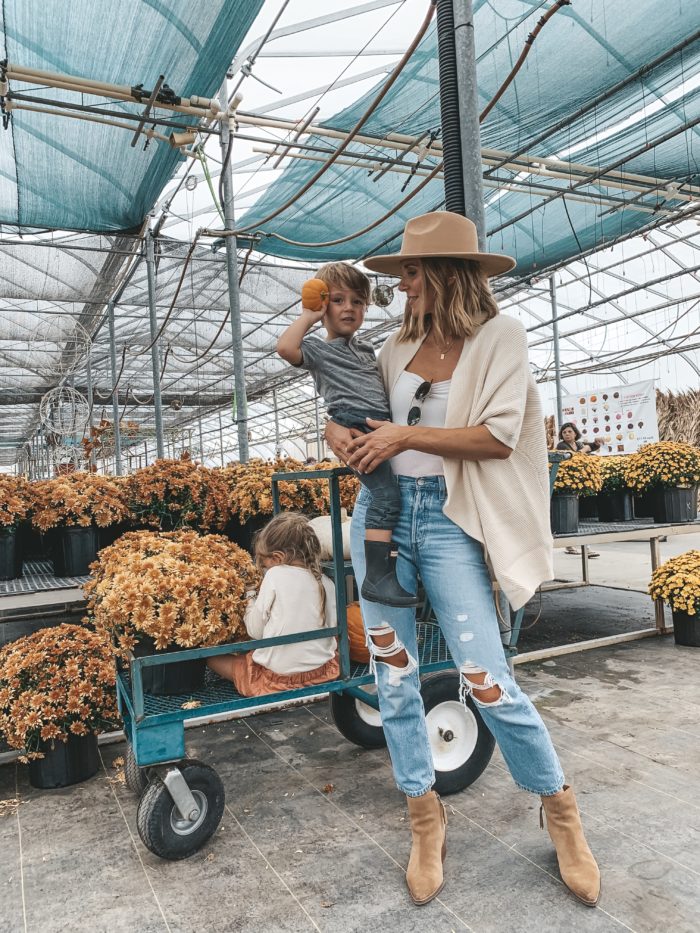 With the weekend upon us I wanted to share some of our favorite kid friendly spots around Kansas City. These are places Sutton & Greyson love to go (age 5 & age 2) that we frequent on weekends or on days when the kids don't have school. Some of these are seasonal to Fall, but some are favorites year round.
I know there are so many great places around KC so moms, please leave your kids favorites in the comments if they aren't listed here!
Wonderscope // A neat children's museum with different themed rooms to play. (A new one coming to Red Bridge Shopping Center in 2020, which will be closer for us!)
Kaleidoscope // Hands on creative activities provided by Hallmark, free admissions!
Museum at Prairie Fire // We have a family pass and love it. It never has huge crowds, so there was always plenty of space for the kids to play and interact in the different areas.
Louisburg Cider Mill // A must in the Fall for cider & donuts!
Johnson Farms // We get a family pass on our first trip of the season, and it definitely pays off by our 2nd visit. We get our pumpkins & mums here and the kids love riding the tractor to the fields, seeing the animals & playing in all the play areas. They always find a favorite pumpkin too!