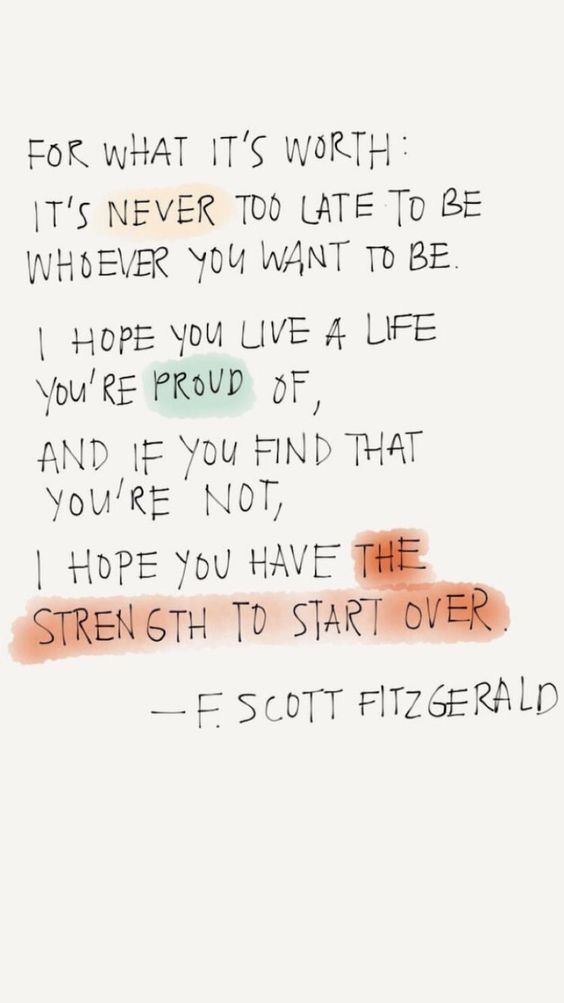 Happy Tuesday! I'm still enjoying all the family time on the beach but wanted to share my weekly Tuesday Tips & Questions including a question about maternity clothes + family travel questions & tips!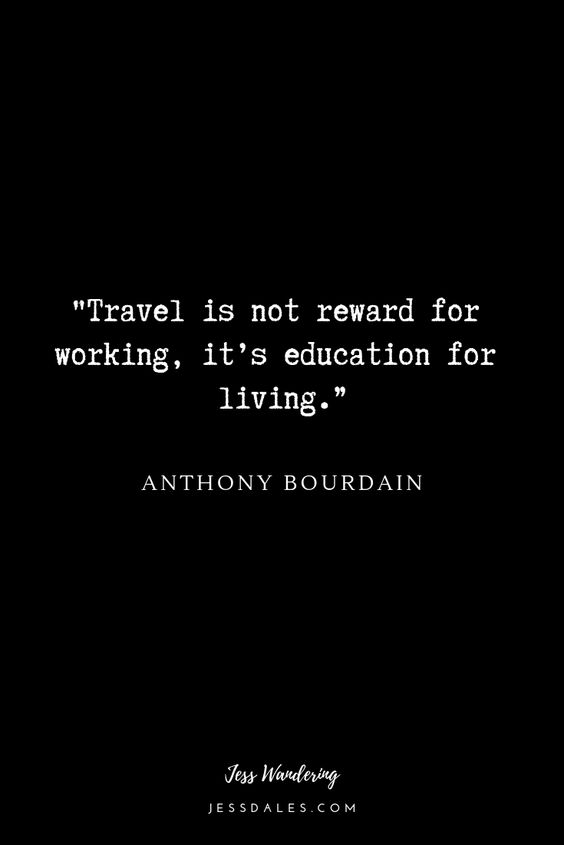 Q: Where did you shop for maternity clothes?
A: ASOS Maternity, H&M Maternity , Nordstrom Maternity , Madewell Maternity, ShopBop Maternity
Q: What headphones were the kids wearing on the plane? iPad case?
A: Kids set up: iPad, iPad case, headphones
Q: What apps do the kids use on iPad?
A: Lego for Kids
Netflix & Amazon Prime (download shows so you can watch without wifi) — the kids love "Daniel the Tiger" right now 🙂 ​
PBS Kids
​Peppe Pig App
​Kids Learning Games
​Kid Puzzles
​Endless reader
Sago Mini World
​ABC Animal Adventures
​Laugh and Learn
Q: Does your travel stroller fit on airplanes in overhead bin so you don't have to check it?
A: Yes, it does fit in most overhead bins! Our lightweight travel stroller can be found here.
Q: Do you workout on vacation?
A: Yes & no. I don't do my normal 45min-1hr workout, but I also don't sit around all day. We walk to dinner (when possible), swim with the kids, chase children around 🙂 It is a nice break from high-intensity workouts though.
Q: Details on your travel look?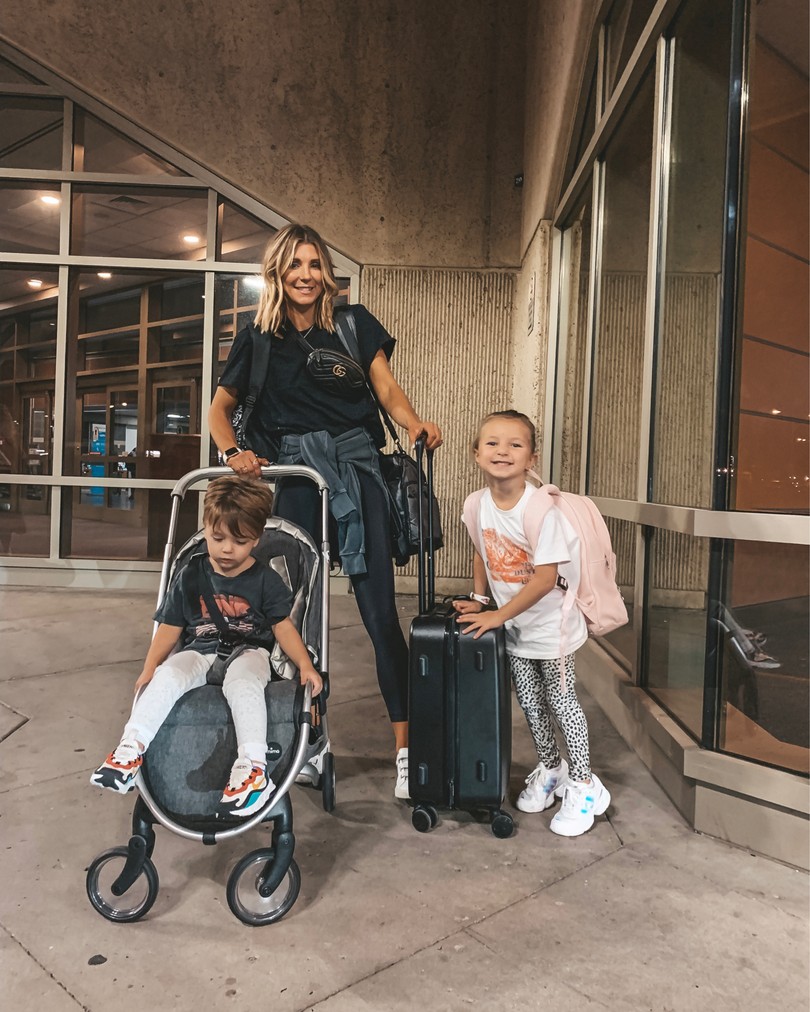 TIPS//
-Have each kid carry their own backpack with a few activities (coloring book, crayons, sticker books…), small toys, water bottle & snacks. Then it's on them and you don't have to dig through your bag for those items.
-Save a few travel activities/small figurine toys/snacks for the way home. This way, they're "new" and you don't have to buy them at the airport.
-Before you leave for a trip check with your resort to see what kids activities & programs they have. Many larger resorts have a Kids Club and you can check your kids in there for a couple of hours if you want to go on an adult only adventure or have a date night!
Shared more "Traveling with Kids" tips here. **We did switch to iPads for this trip and being able to download shows from Netflix was great & they were more user friendly for us.
LINKS I'M LOVING
Passport/Card Travel Set – perfect to keep everyones passports & travel documents in 1 place. I keep this in my carry-on.
Star Hoops // Wearing these on vacation! Love the star detail.
Over-Sized Sweater Dress // I love a good sweater dress and this one is a great length!
Gilded Vases // These would be so pretty to bring in for Fall – a little grouping on a coffee table, side table or shelf. I would leave empty or add eucalyptus or airy pampas grass stems.
If you have any other travel questions or questions about our trip, please let me know and I will answer them next Tuesday!
xx Becky