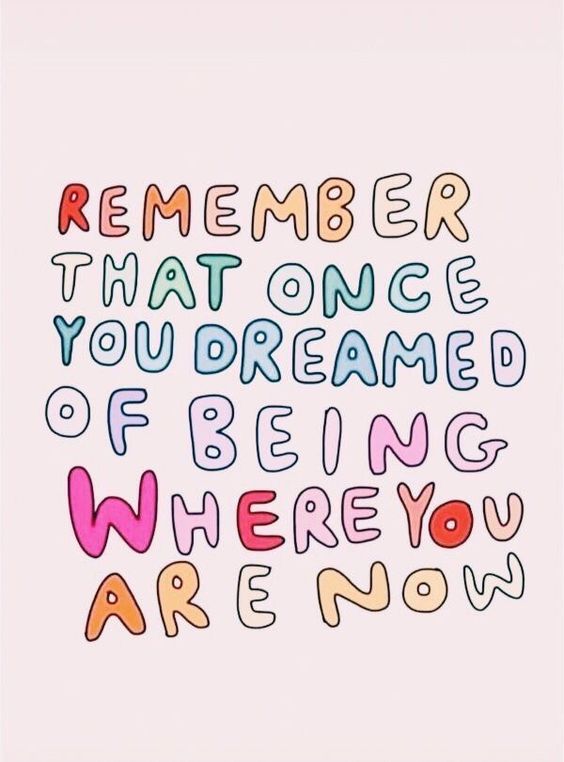 It's my 19th week doing this series & I'm adding another section to it — Links I Love. See below for answers to my most asked questions this past week, some summer time beauty tips & links to items I'm loving!
QUESTIONS
Q: Where can I find the palmini pasta? Is it with canned vegetables?
I shared in my IG stories that we made a pasta recipe using Palmini. I'm not sure where they are in the grocery store – I ordered mine here. Palmini is made out of Hearts of Palm and cut & cooked in a way to resemble pasta. It's a great low carb pasta substitute that tastes so good!
I boiled the contents of the can for 10 min., drained & then added olive oil, Trader Joe's onion salt seasoning, crumbled goat cheese & ground turkey. It tasted just like pasta! Would be good with marinara sauce, or prepared however you like your pasta.
Q: What is your daily smoothie recipe?
I have a green smoothie every morning & always get lots of questions about it when it's shown. Greyson is often helping me make it. 🙂 You can find the recipe here.
Q: I'm in need of a new blender and was wondering which one you use since it seems like you use it often!?
We use this series Vitamix. I use it everyday and it never fails to get the job done.
Q: Where are these sunglasses from?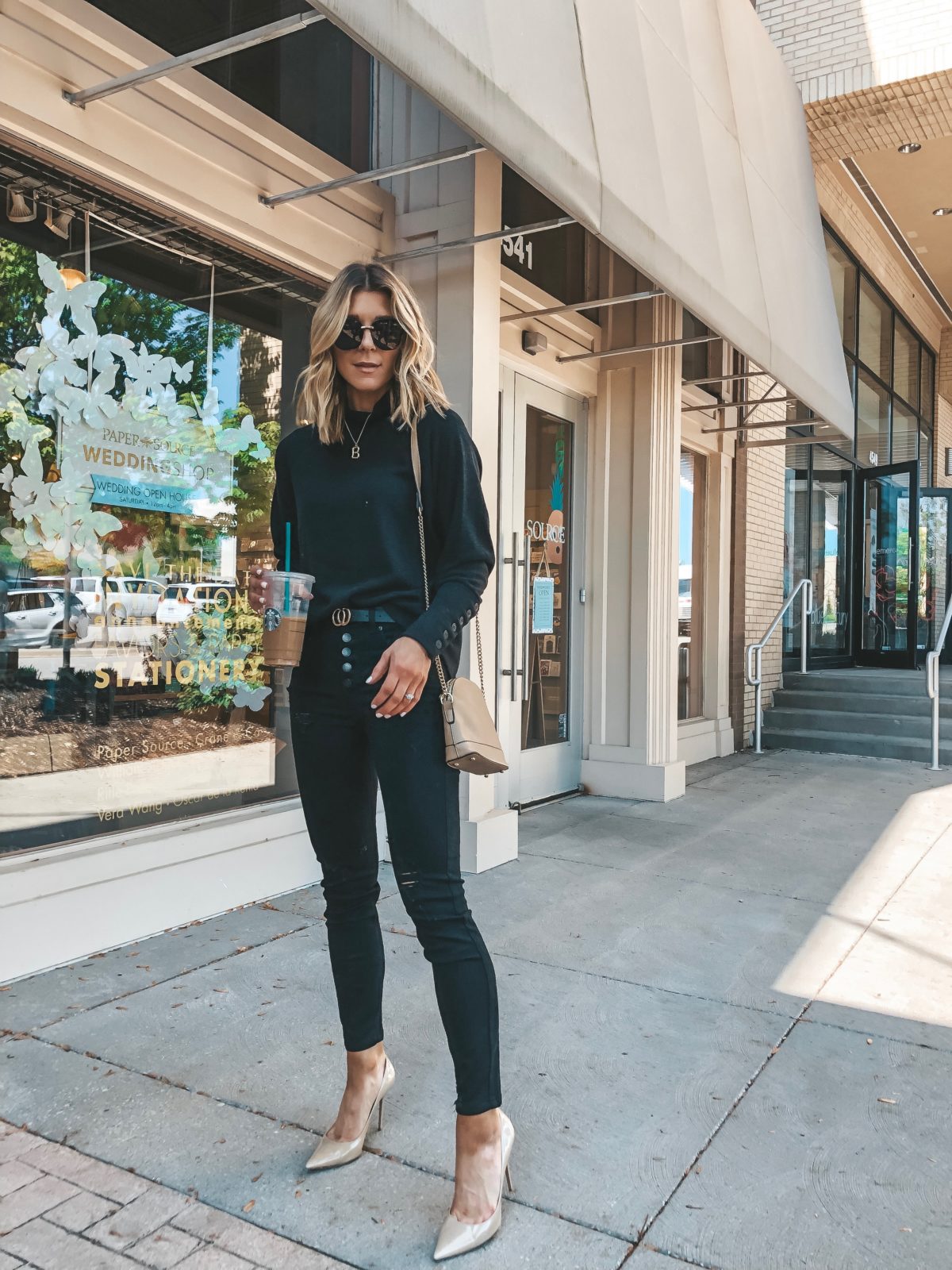 Sunglasses can now be found here!
TIPS
Mosquitos keeping you from enjoying being outside this summer? A simple, chemical free solution // fill a 16oz bottle with 15 drops of lavender oil, 4 tbsp of vanilla extract & 1/2 cup of lemon juice & spray yourself when outside. Smells good, is safe for your whole family (pets included) and keeps mosquitos away.
Exfoliate your body! To help your faux tan last longer, keep your skin exfoliated & moisturized. In the summer our skin can get dry from being in the pool & in the sun/heat. It's so important to moisturize, but also to exfoliate. I love this body scrub/polish. Use this in the shower 3x per week and then moisturize after you've patted dry and your skin will keep your healthy summer glow.
Best pumice stone for your feet? This one!
LINKS I LOVE
BODY BLUR – this is airbrush in a bottle! It's like makeup for the body. It doesn't rub off and leaves your skin bronzed and flawless.
I've been wearing these EMBELLISHED SANDALS non-stop. I love when you send me pictures of how you style them. I'm going to share a few tomorrow. Quite a few of you sent me pics.
I'm obsessed with this MIRROR. The brass detail is so chic!
This TIE-DYE PULLOVER! I am finally hoping on the tie-dye bandwagon. I just order this pullover. It looks so comfy and will pair great with my biker shorts.
LOVE these leggings!
This SUGAR SCRUB! It smells so yummy and fresh – like a beach vacation. It leaves my skin feeling so soft and looking brighter! Use code Cellajane20 for 20% off sitewide.
These TEDDY BEAR FAUX FUR SLIPPERS – can never have enough comfy slippers and these are only $13!
Just ordered THESE SUNGLASSES – they look Chloe sunglasses but for a fraction of the price!
This TRAVEL LOUNGE SET – This set is adorable! Perfect for traveling or lounge days. I just got mine and love it!
Thanks for stopping by for my Tuesday series! If you have questions you'd like to see answered next week, please leave them in the comments. Have a great rest of your week! xx Becky