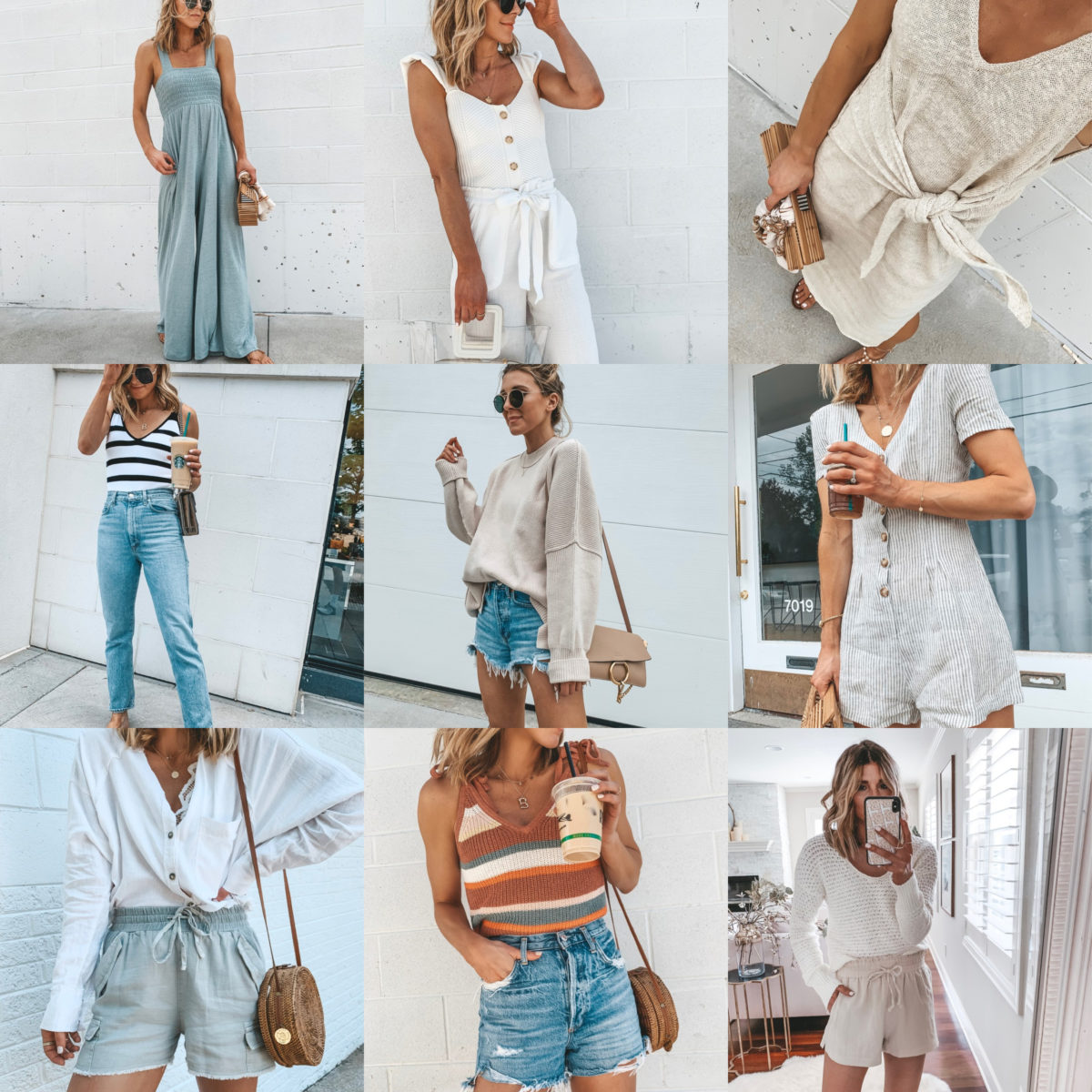 I rounded up some of my favorite looks from this past month. The summer has officially turned HOT in Kansas, so it's been a balance of keeping cool when outside, but having a cozy layer when I'm inside in the air conditioning!
All the looks I share can be shopped in the LIKEtoKNOW.it app, some exclusively there. To learn more about the app & how easy it is to use, see bottom of this post.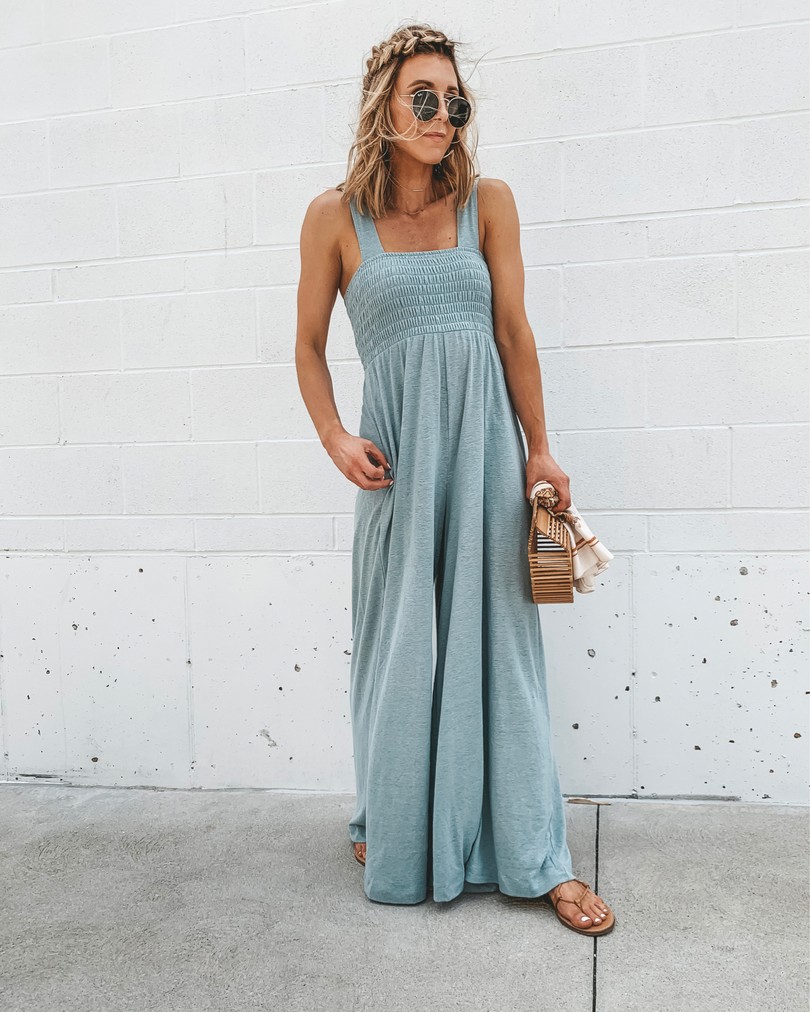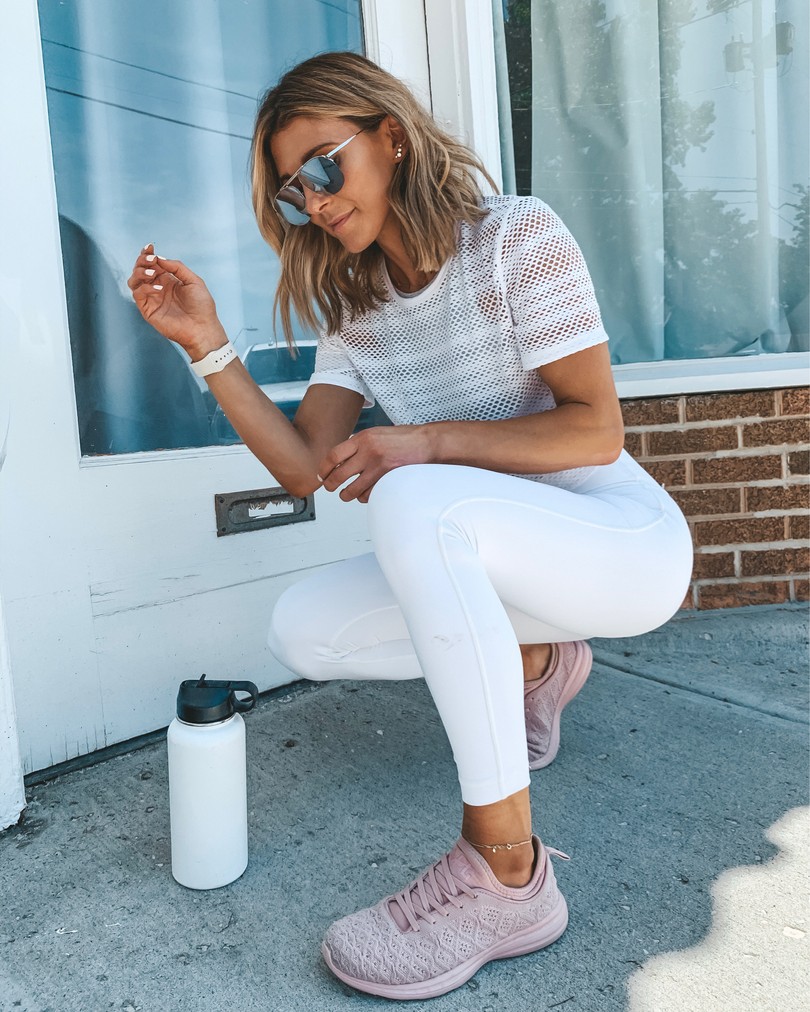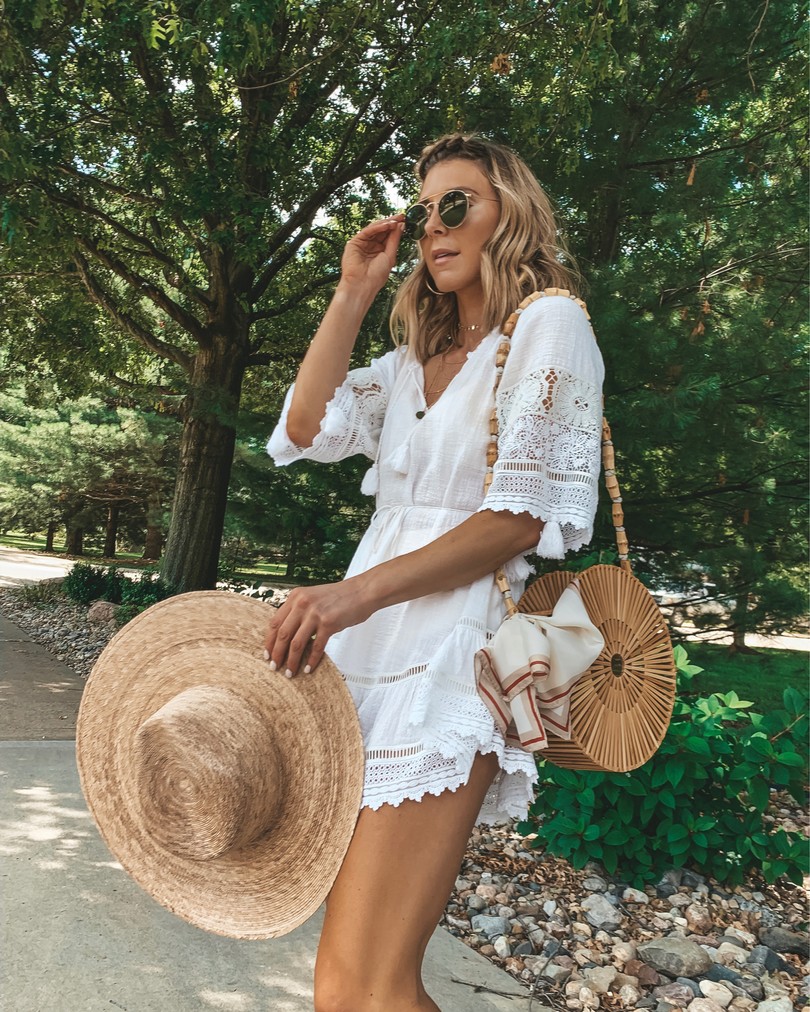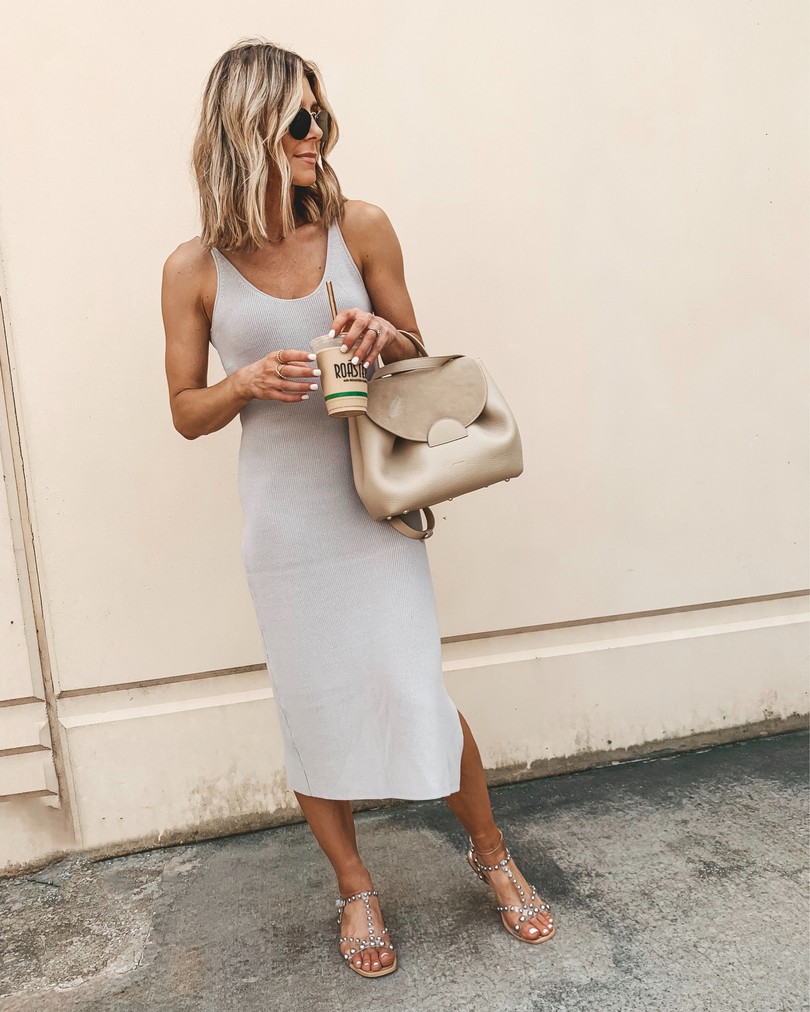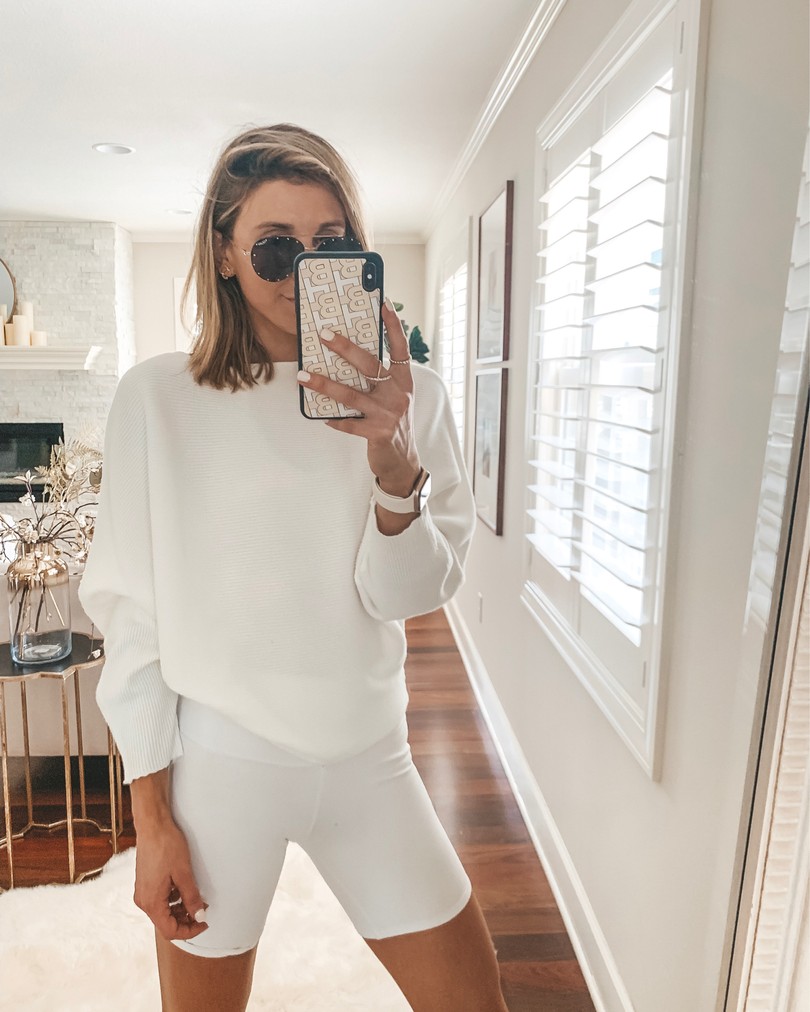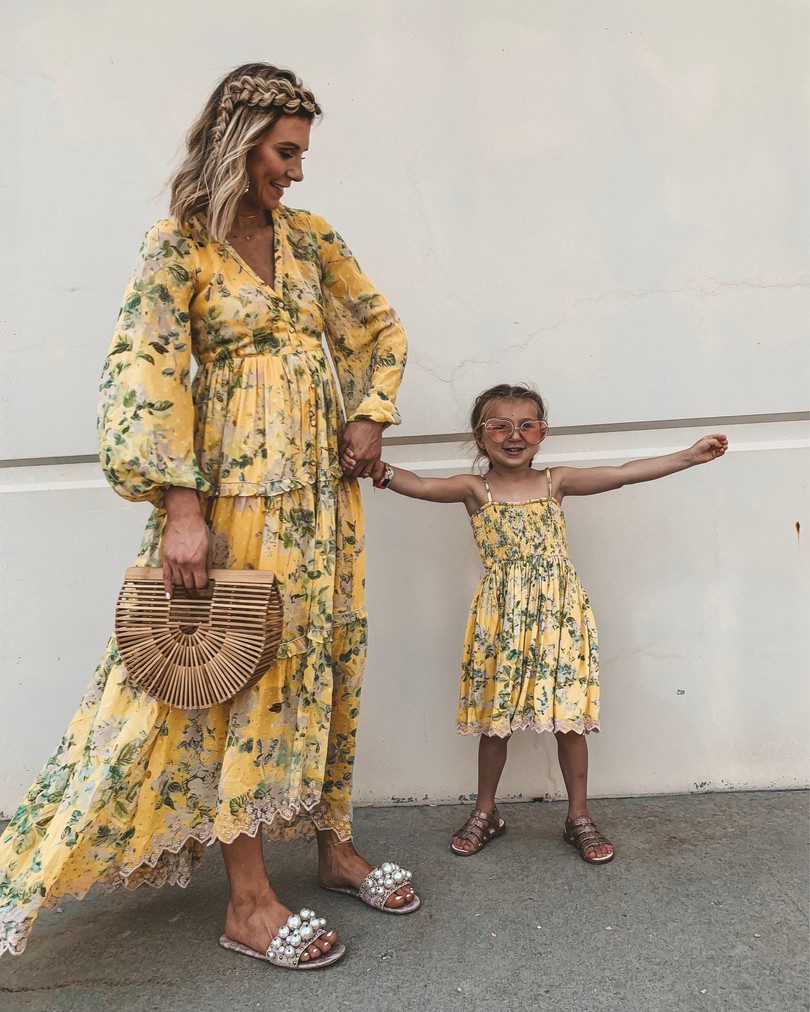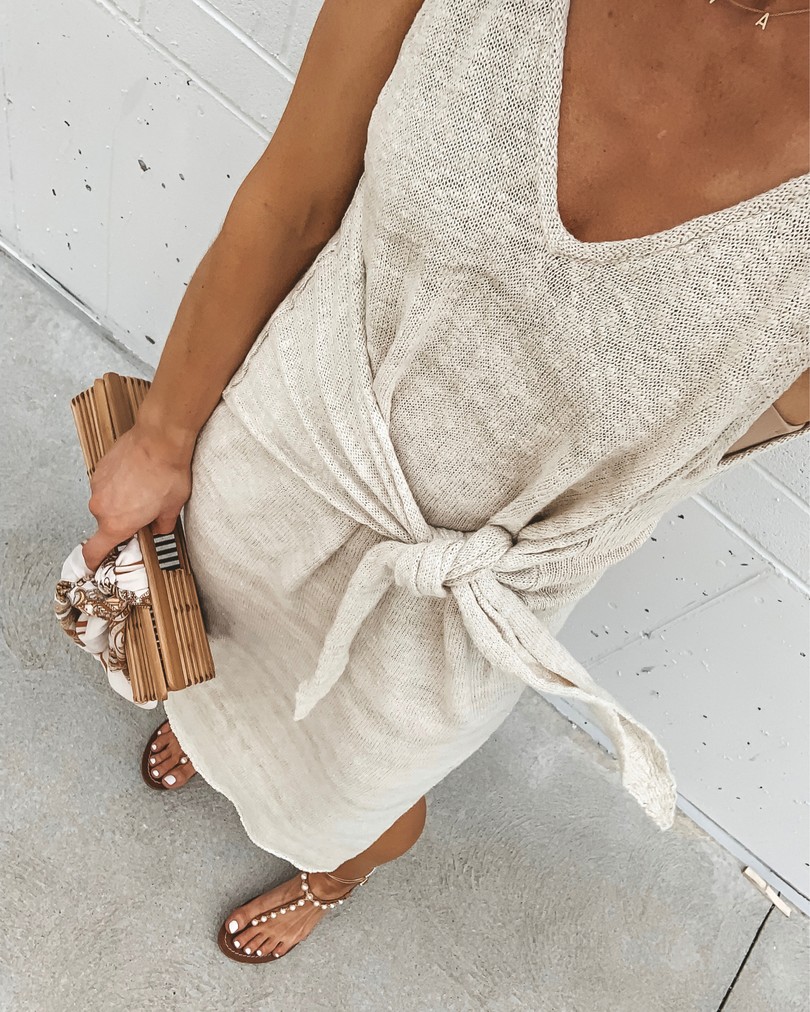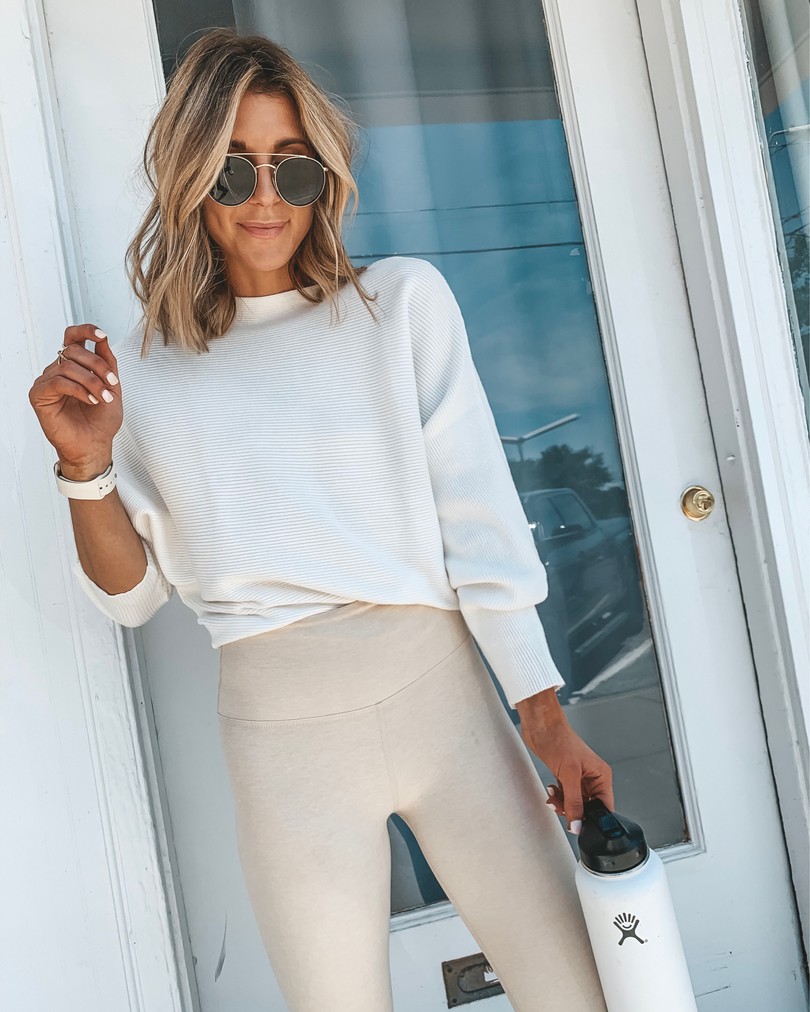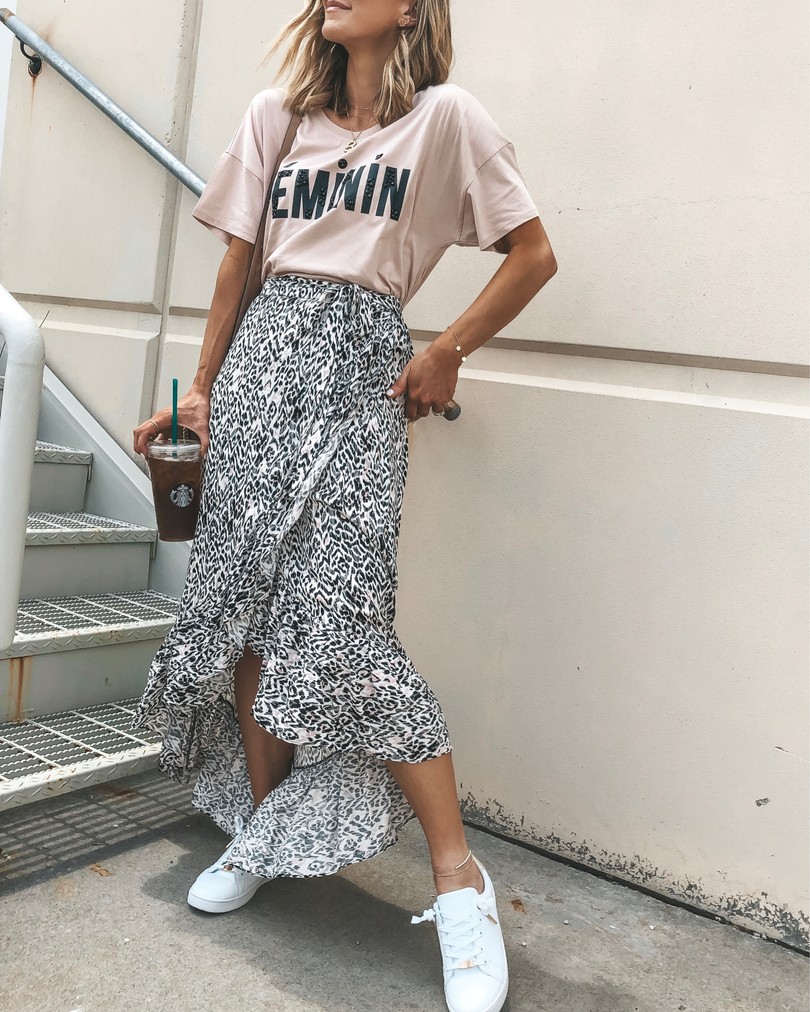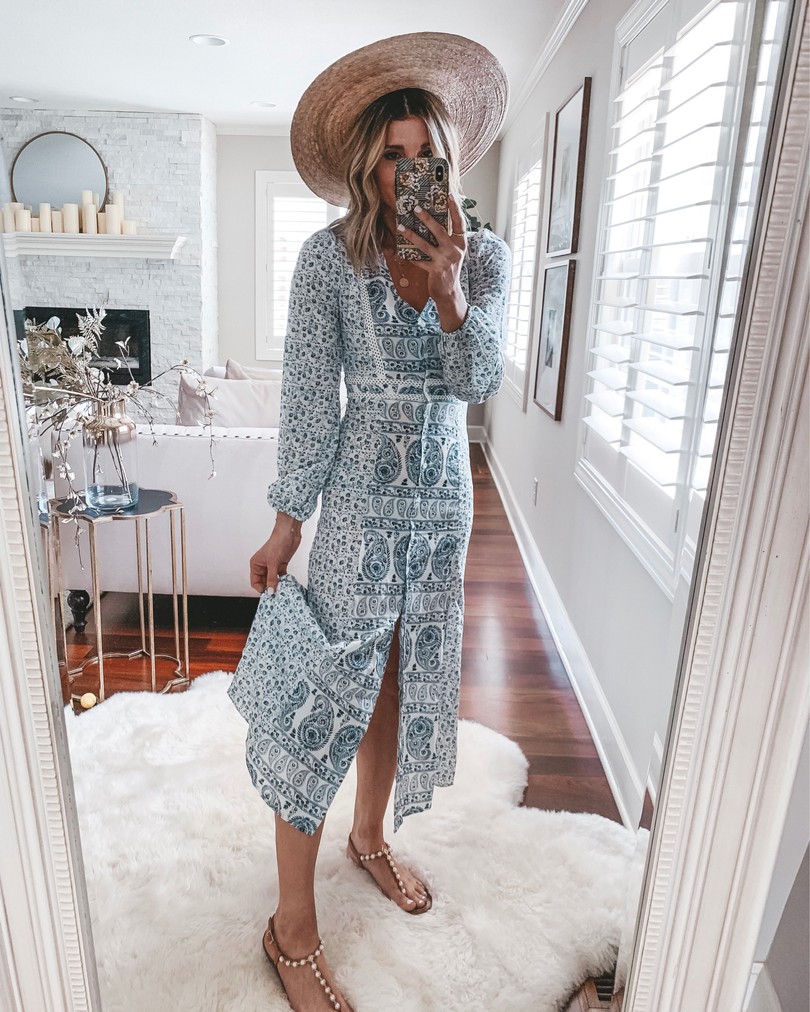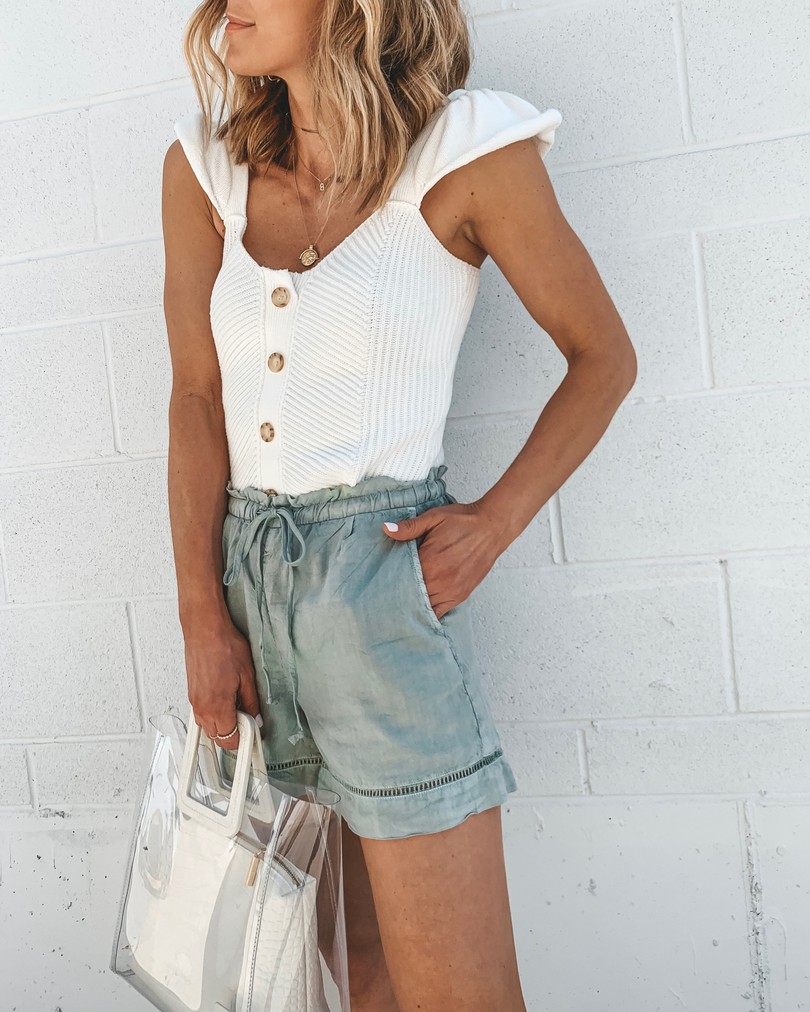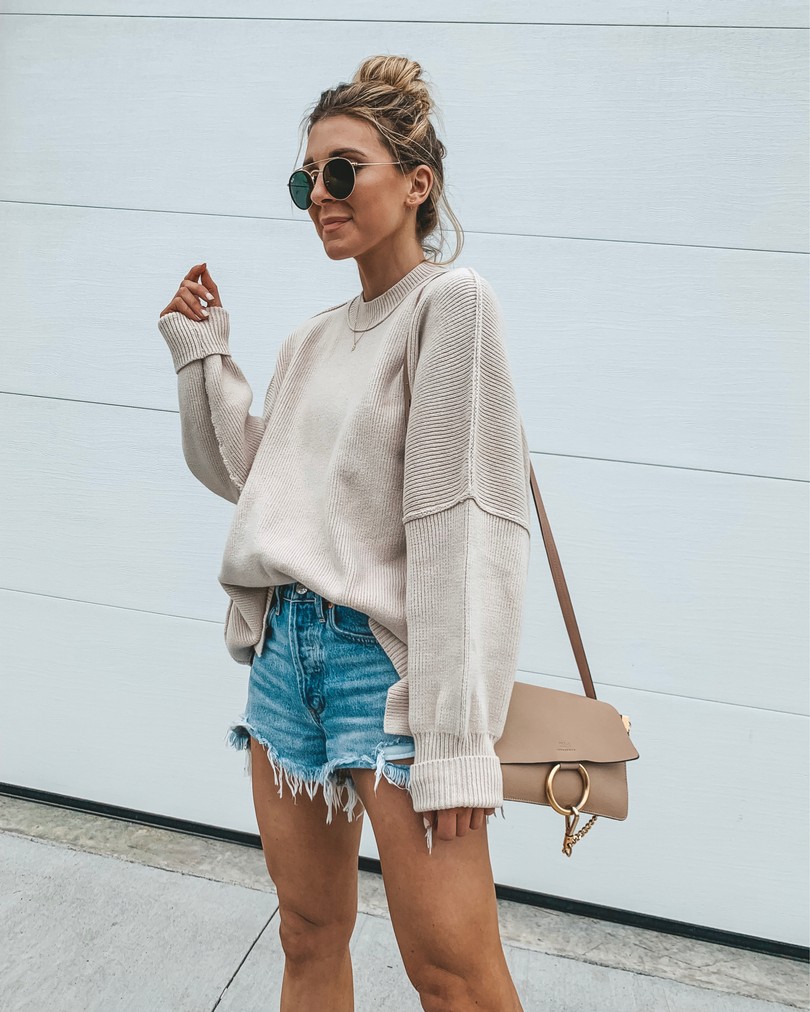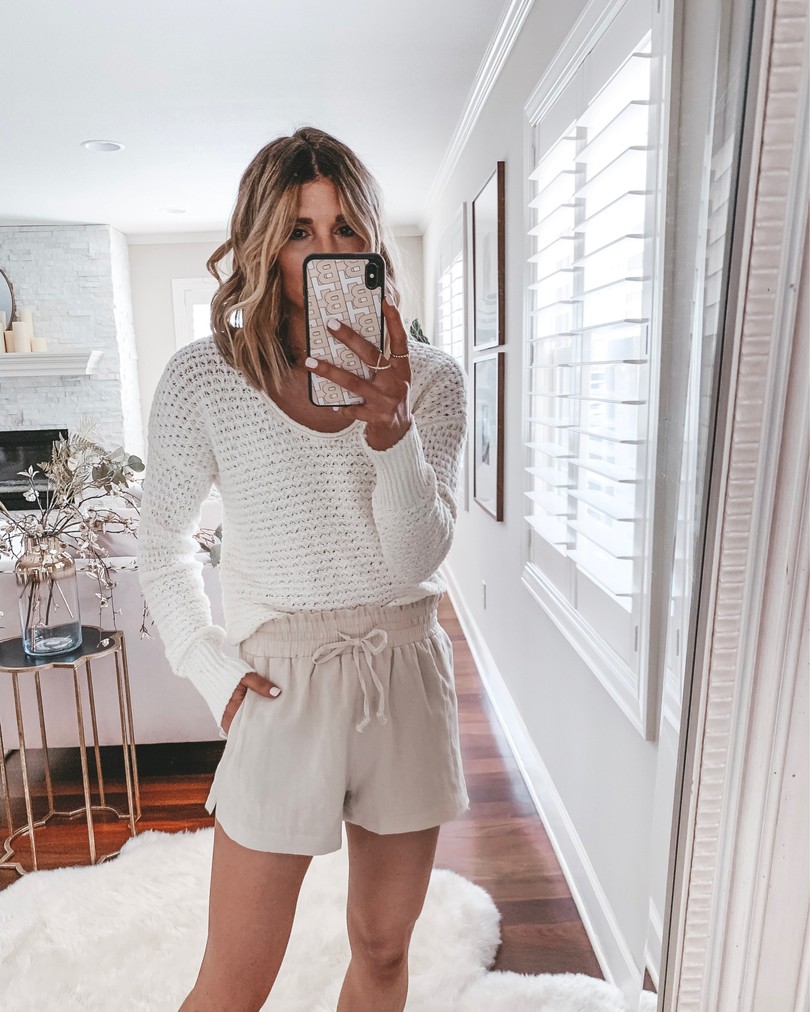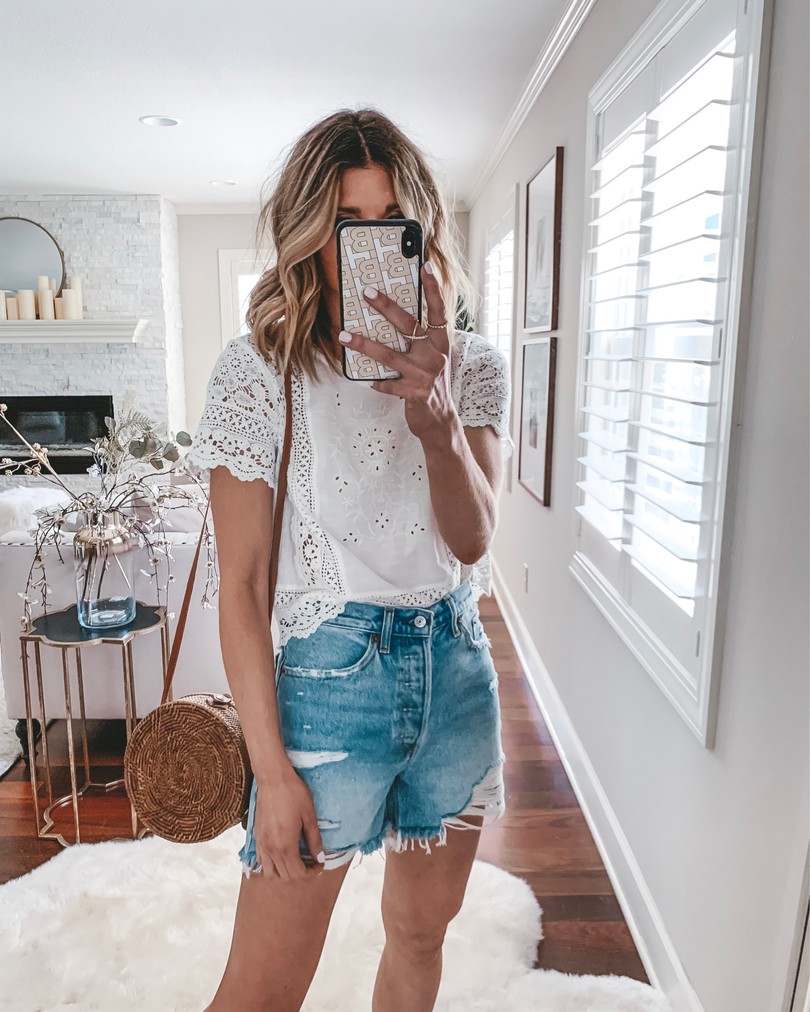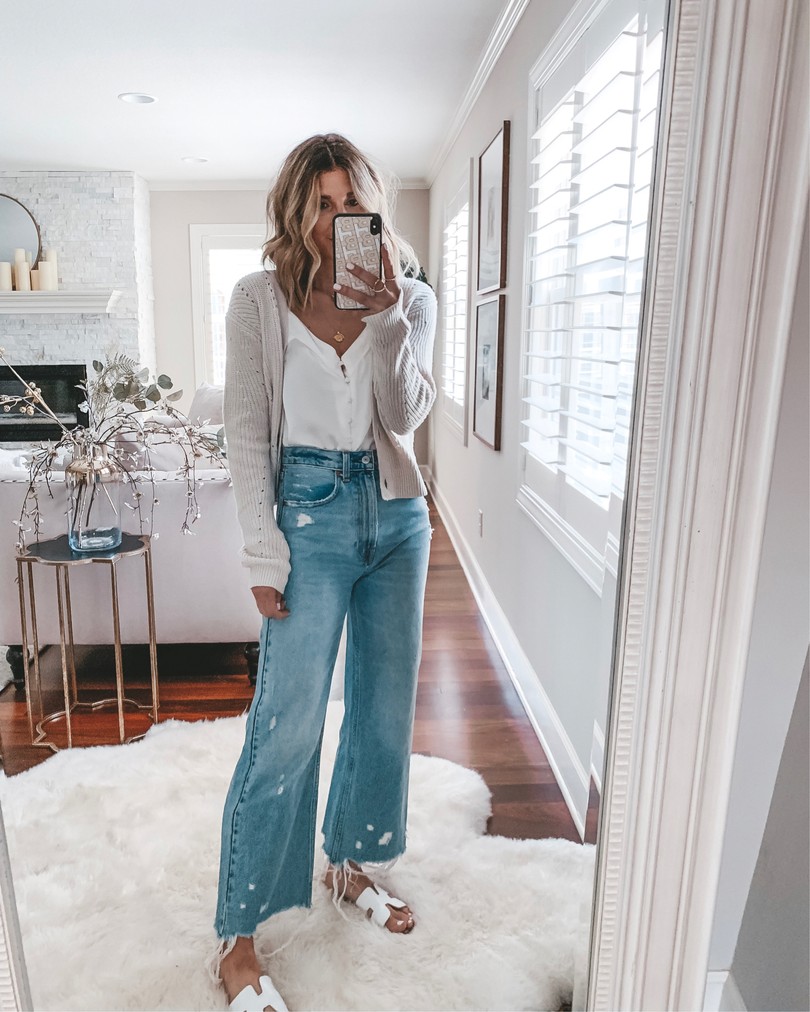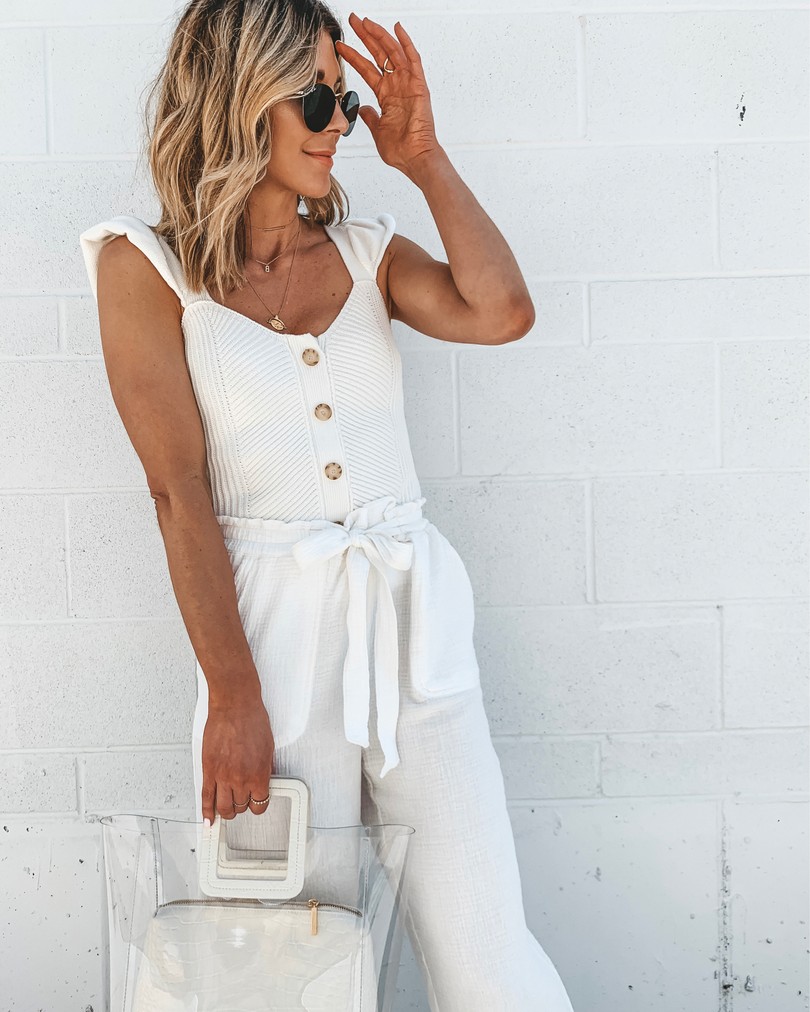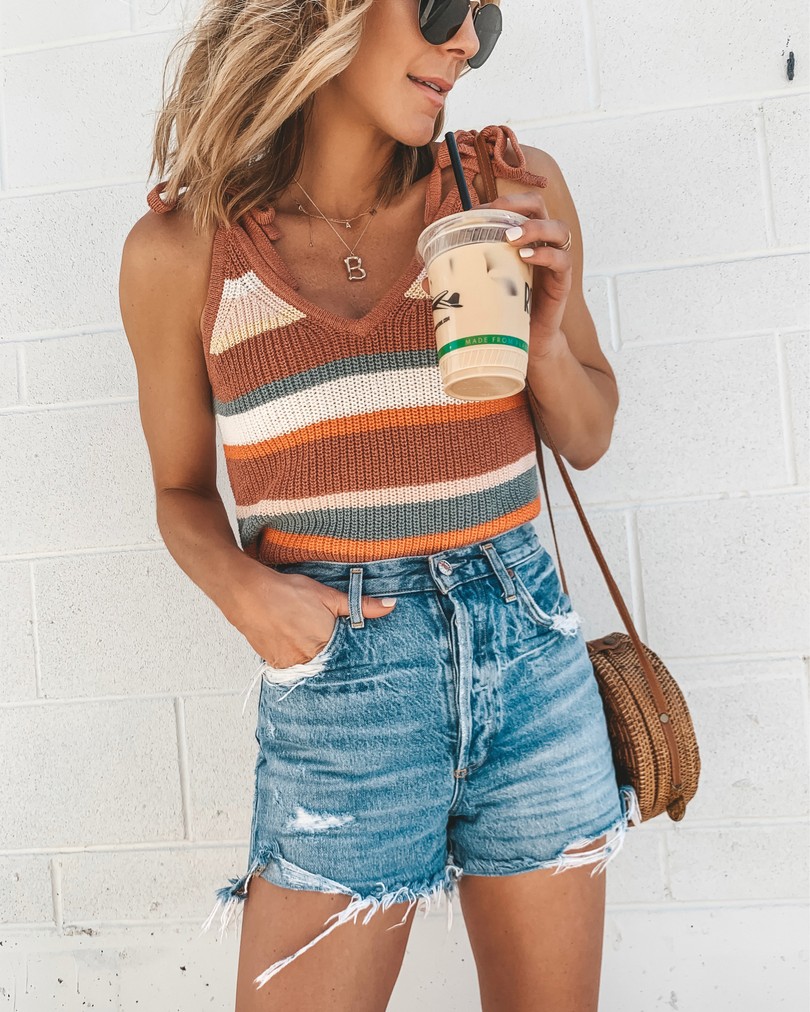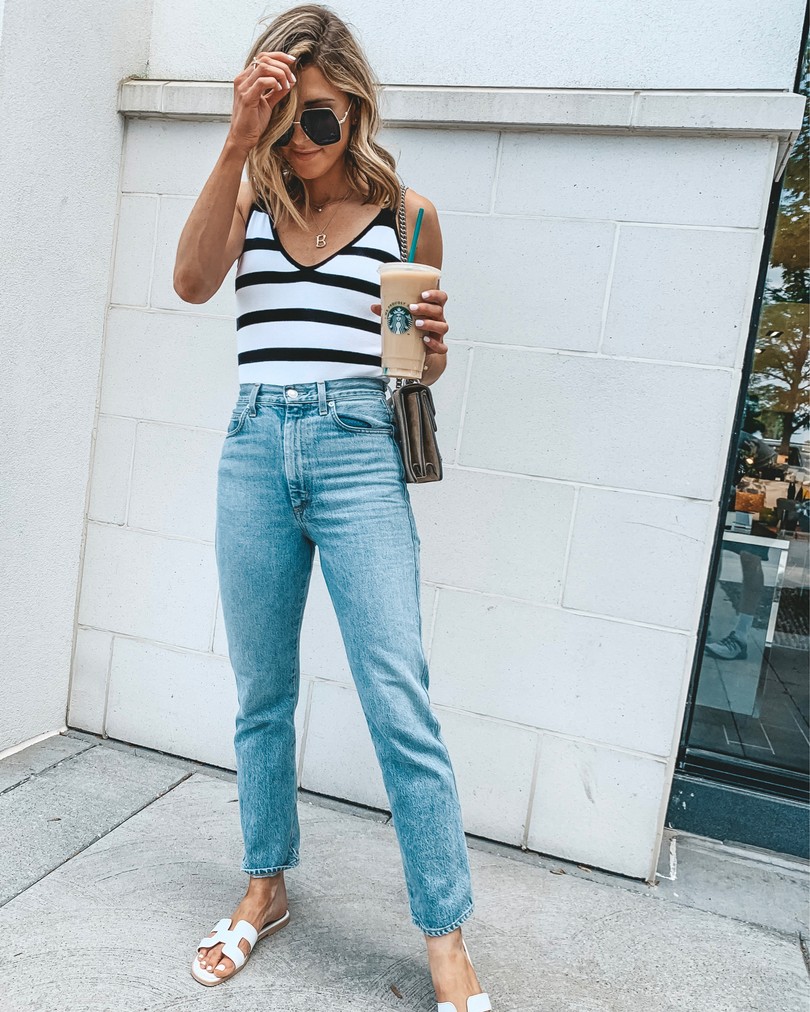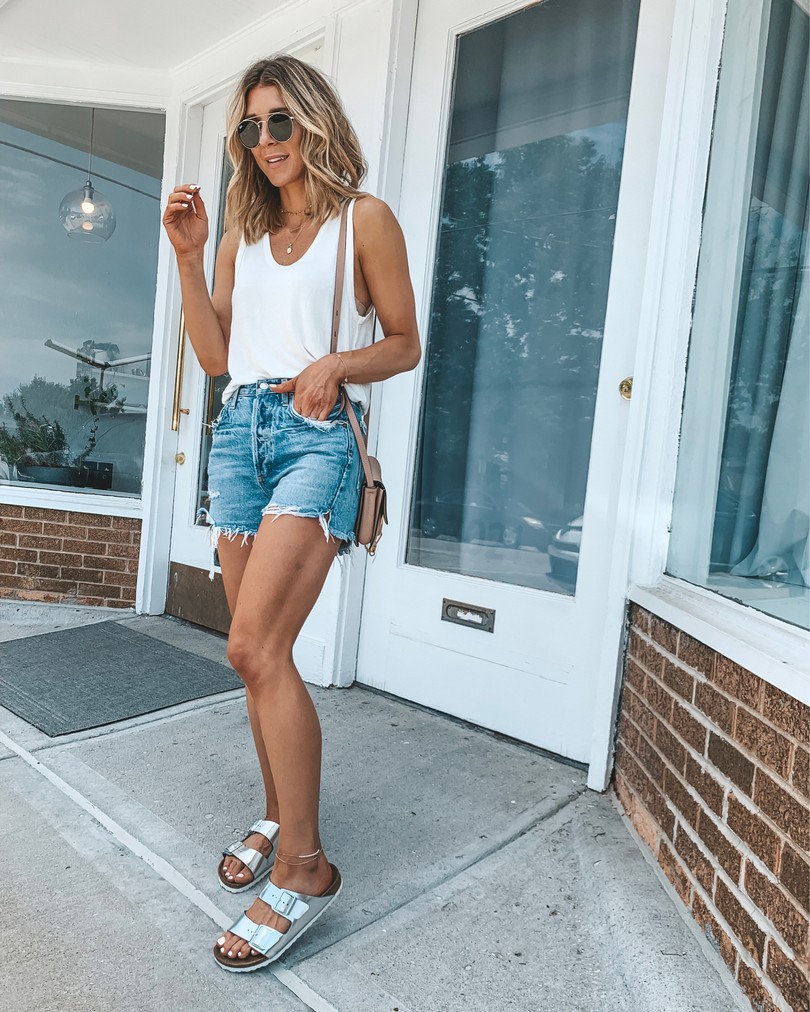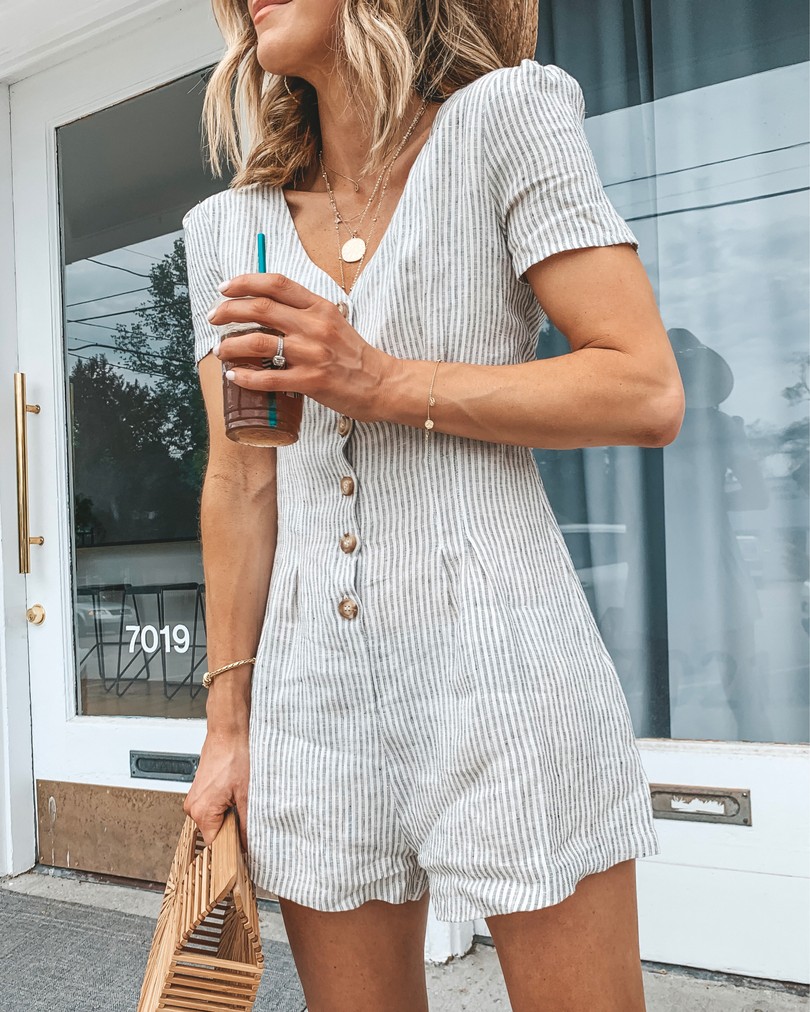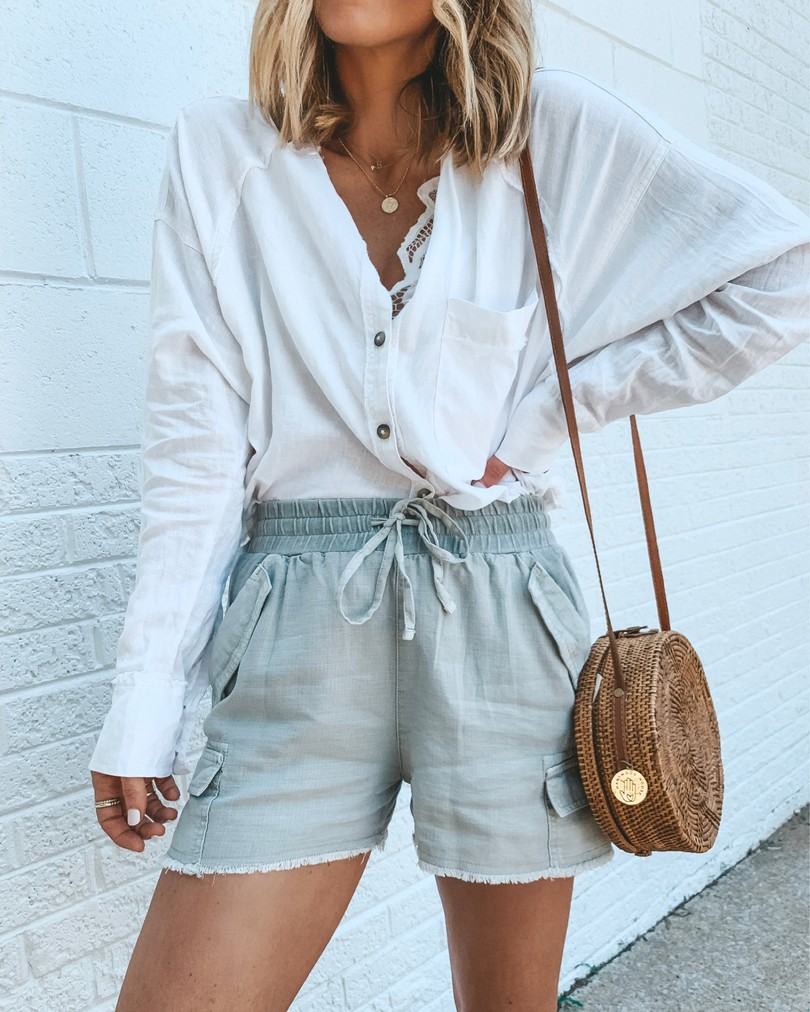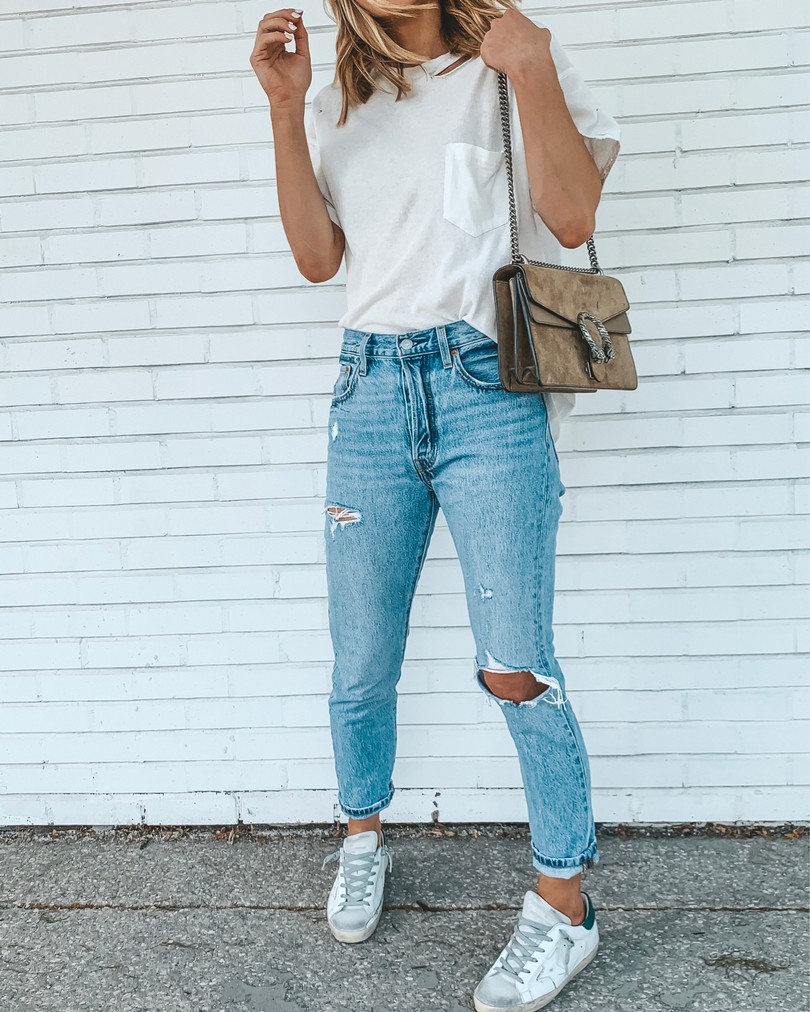 How to Shop My Posts
If you follow me on social media you are probably heard me mention the LIKEtoKNOW.it app. I get lots of questions about shopping my looks as seen on my posts and I wanted to explain a few easy ways to shop my looks directly.
LIKEtoKNOW.it has an app that is pretty similar to Instagram where you can shop photos in realtime. When you download the app you will have a space where you can shop all your favorite items seen on Instagram or Facebook and ALSO see exclusive posts via my page.
How to Shop My Images via the LIKEtoKNOW.it App
1 // Download the app.
2 // Follow my page by searching CellaJaneBlog
3// Click on any photo to see the individual clothing items or decor pieces.
4 // Click on any of the items to see the price and it will also give you an option to either shop the items directly or save to your Wishlist.
How the LIKEtoKNOW.it App Works in Instagram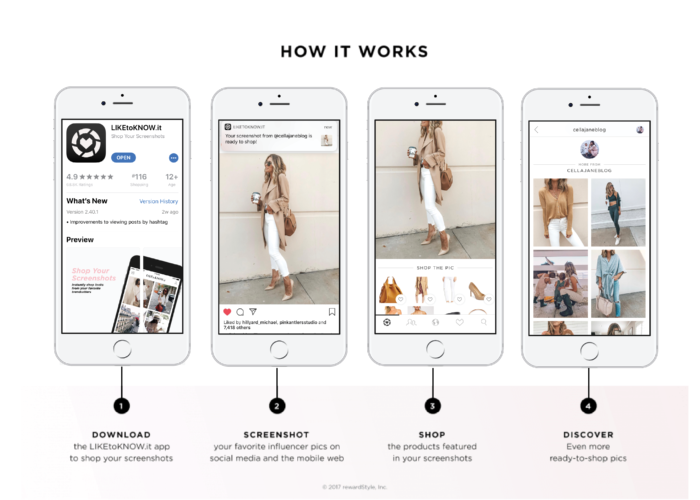 If you still have questions please comment and let me know. I will be happy to explain further or answer any questions you may have. But don't worry if the app isn't for you, you can still shop my looks on the blog under SHOP INSTAGRAM.

xx Becky