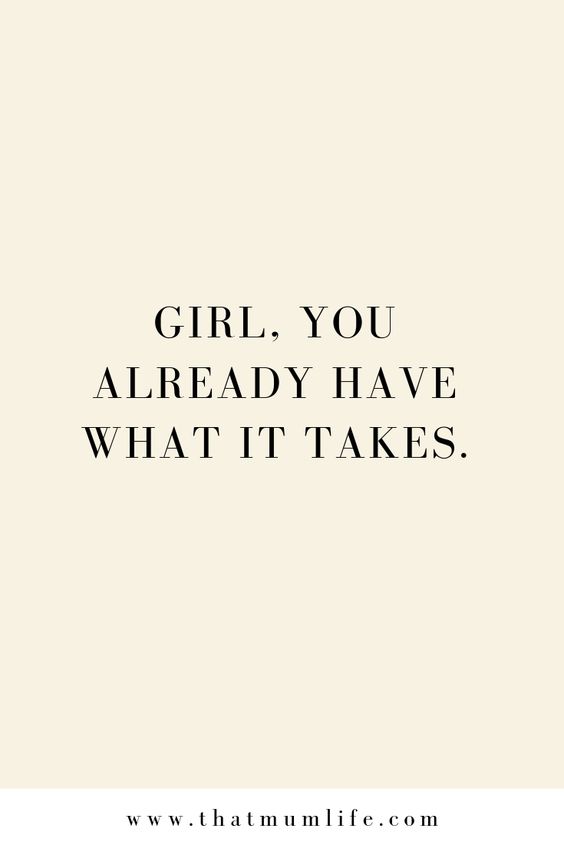 Happy Tuesday! The last Tuesday in June – so crazy. I hope you all have had a great start to your week. Today I'm sharing my weekly round of answers to reader questions & a few tips as well.
Q: What camera do you use?
We use a Canon 6D Mark II with this Canon lens.
Q: What size of Hydro Flask do you use?
32oz. I like this lid and the straw lid (I take the straw out & tip it.)
Q: What's the pinkish/white dip color you wear on your nails?
The color is NU-94 Cotton White.
Q: How do you get chocolate out of your kids clothes? (after seeing Greyson on IG stories with smores/chocolate all over himself!)
This spot remover is our favorite! We use it on furniture, rugs, curtains & clothes. Comes in a spray too.
I had a lot of questions about these sandals when I shared this shot. They are so great for everyday casual as they stay on your feet well because of the thicker straps.
TIPS // 5 TIPS TO BECOMING A MORNING PERSON
Wake up at consistent times. My body has started to naturally wake up early (also make sure you are going to bed earlier if you want to wake earlier).
Open blinds when you wake and let light in. In the summer this is key because it's bright outside early and the light naturally wakes your body!
Make you bed. I feel like I accomplished something and my room is clean!
Exercise or take a walk. This wakes up your body, gets your blood moving and your metabolism going!
Visualize or plan your day! Whether you are a pen & paper person, or computer & phone, make a list of everything you want to accomplish.