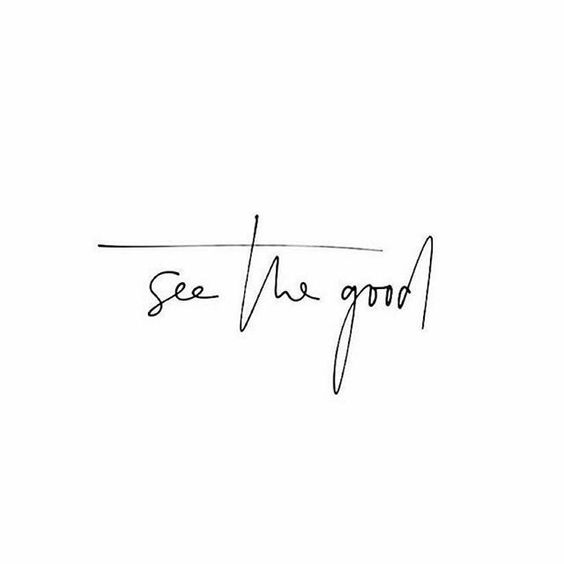 Happy Tuesday!! I hope everyone had a wonderful weekend and great start to their week. One of my favorite parts of this series is adding these quotes. I love searching and pinning for positive or motivational saying. "See the Good" so simple but such a good reminder. No matter what lies ahead there is a list of things to be thankful & the more I focus on those things the more I create a positive/healthy mindset each day.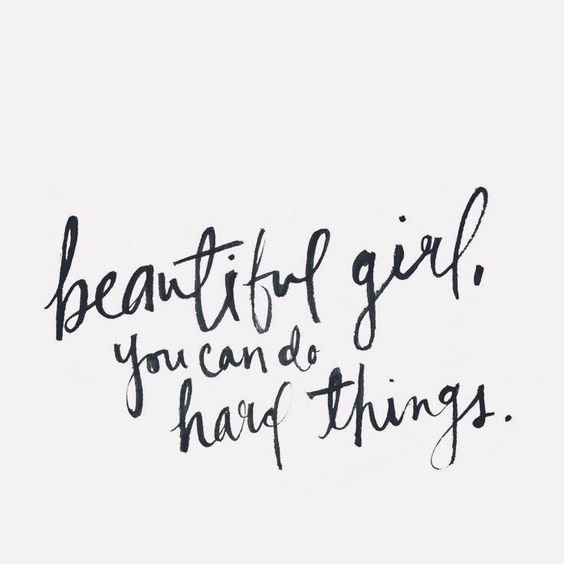 Q: Can you link your straws?
Yes – you can shop them here.
Q: Where is your robe from that you were wearing in your skincare post?
I love this robe! You can find it here.
Q: Hi! I have a trip coming up soon and I want to know your favorite luggage brand that will get through security and last?
I have been using this and also this set for the past few years and love it! Everyone in our family uses it. I also just got this bag and have only used it on my last trip but I love it and love how you can personalize each piece. I shared my other favorite pieces here. I think it is really smart to invest in good travel gear that lasts!
Q: What size of Apple Watch 4 did you get?
I got the 40mm and am going to do a review on it soon!
Q: Hi! I saw your Nespresso video the other day and am really curious how you make yours (what kind of milk, etc). Would really appreciate any tips!
That is a great question and maybe needs its own post. I like Espresso sweeter. I go between cashew and almond milk but really would use any kind of nut milk. The downside of using nut milk is that it doesn't steam as well. After making my Espresso and adding the steamed nut milk I add this flavored syrup and a little bit of Truvia.
Tips for Easy Clean Up //
This tip saves me everyday. It is super simple but really saves me everyday.
Keep a cute basket at the bottom of your stairs. Mine is just a laundry basket but I need to get a nice basket – it is the catch all basket. Anything that doesn't belong downstairs or needs to be put away I toss it in the basket and then I grab the basket on the way upstairs and can carry it around as I put everything away in each room.
Tips for Summer //
Make a summer essential pouch. This is so helpful when we are constantly on the go during the summer. In my bag I keep a face and body sunblock for myself and the kids, chapstick, a little cash (a ton of things we do during the summer requires cash so that is something I have added), and of course snacks. Are everyones kids always hungry like mine??
Hope everyone has a great rest of their week! Please leave a comment if you have any questions for next weeks Volume 17!
Xx Becky