We just got back from our trip to Nevis and I wanted to share with you what you can find in my beach bag and include all beachwear looks. Spring Break is right around so I hope this will inspire you and get your ready for any trips you may have coming up.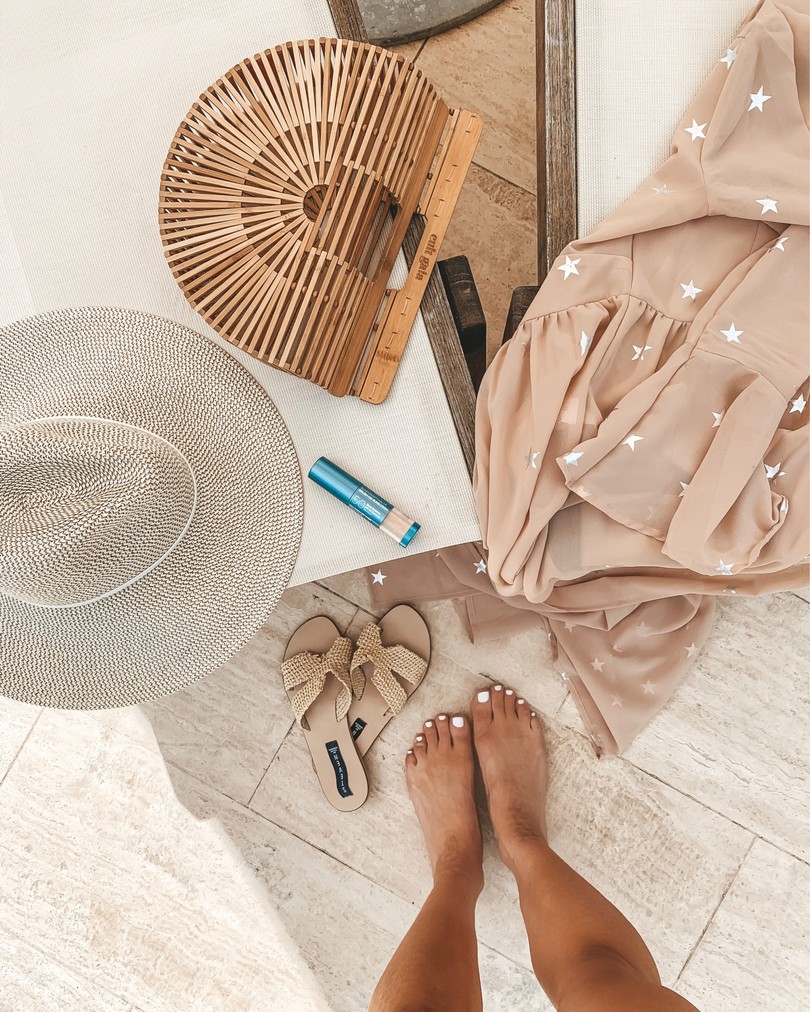 What you can find in my Beach Bag //
This beach trip was with the kids so besides all the beach toys, floats, goggles, and swim diapers, I am sharing what are my must haves in a beach bag.
1// Sunblock– You guys have heard me say this over and over again but it is so important to me to have my body protected from the sun. This is the sunscreen I like using- I love this setting mist. They make lots of different kinds. For the kids I use this kind. They love the moose– they think it's fun to put on. I also use this on my face every few hours. I couldn't recommend it more.
2// Lip Balm– This is something a lot of people forget about but make sure you are also protecting your lips. I love this one. I also like to pack this lip and cheek stick.
3// Scrunchies– These are a must. I always get hot and need to throw my hair up.
4// Hats– Another great way to protect your face and chest area from the sun.
5// Sunglasses– I like to bring a few different pairs (here and here) on a trip. I love this travel case. It saves so much room and it helps me keep my glasses organized.
6// Cover-ups- (here and here)I love these two new cover-ups I got for this trip. They are both under $30!
7// Sunless Tanner– I like putting this one before going to the pool. I apply it on my arms and legs and let it dry. It just gives your body a nice glow. I will also put it on my legs if we are dressing up for a dinner in the evenings.

What I Wore //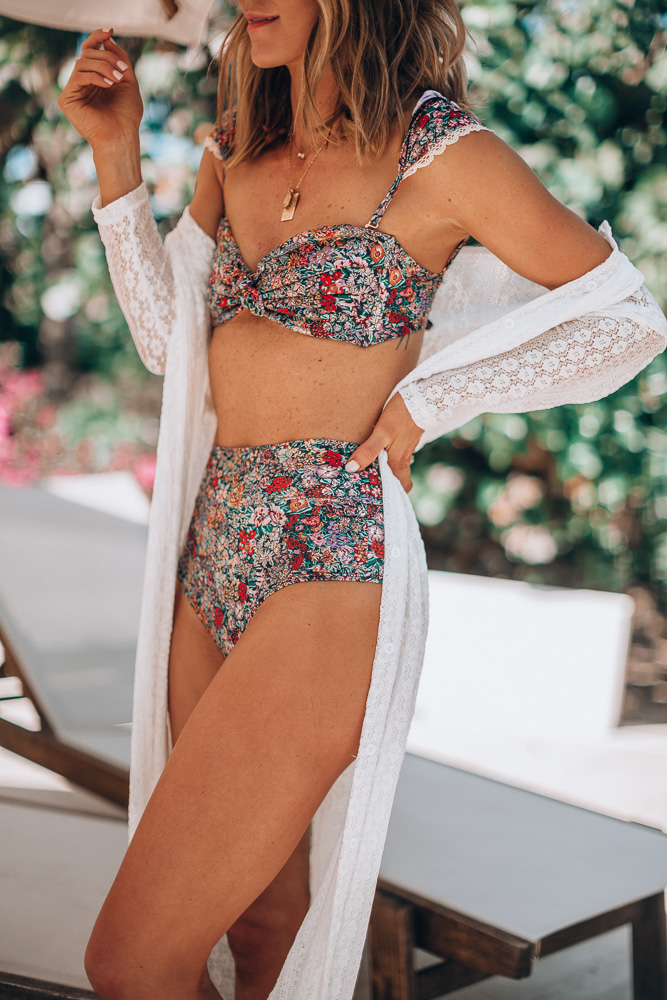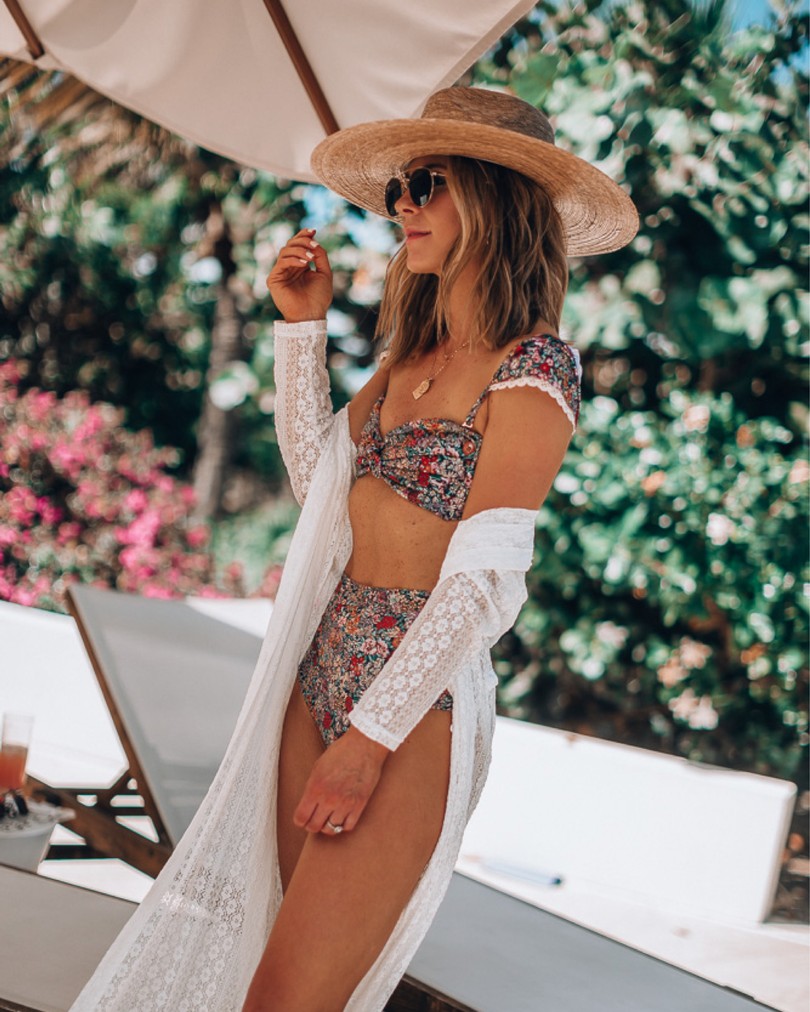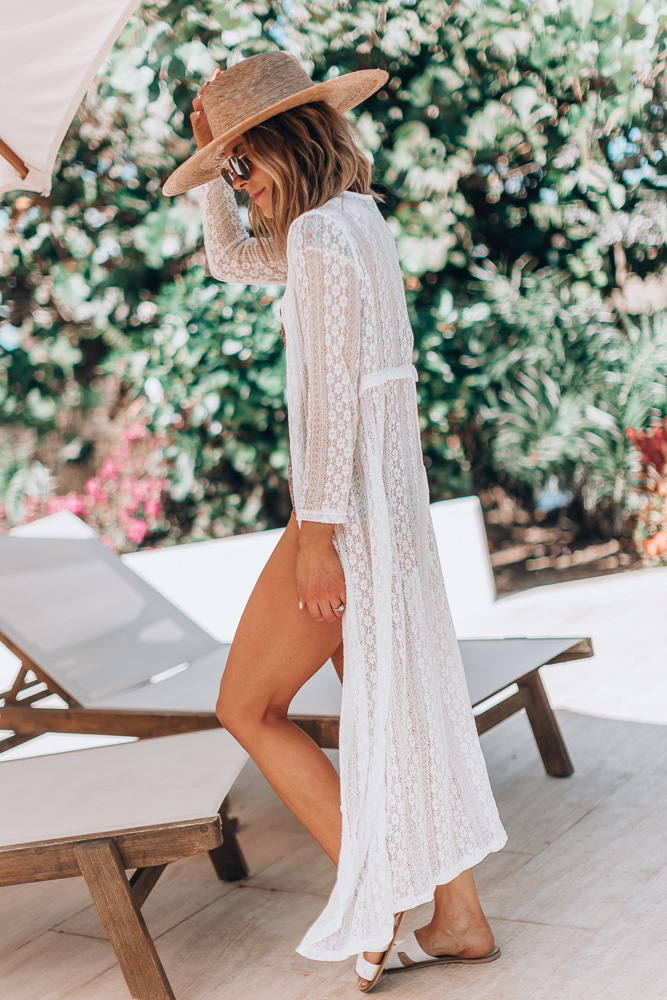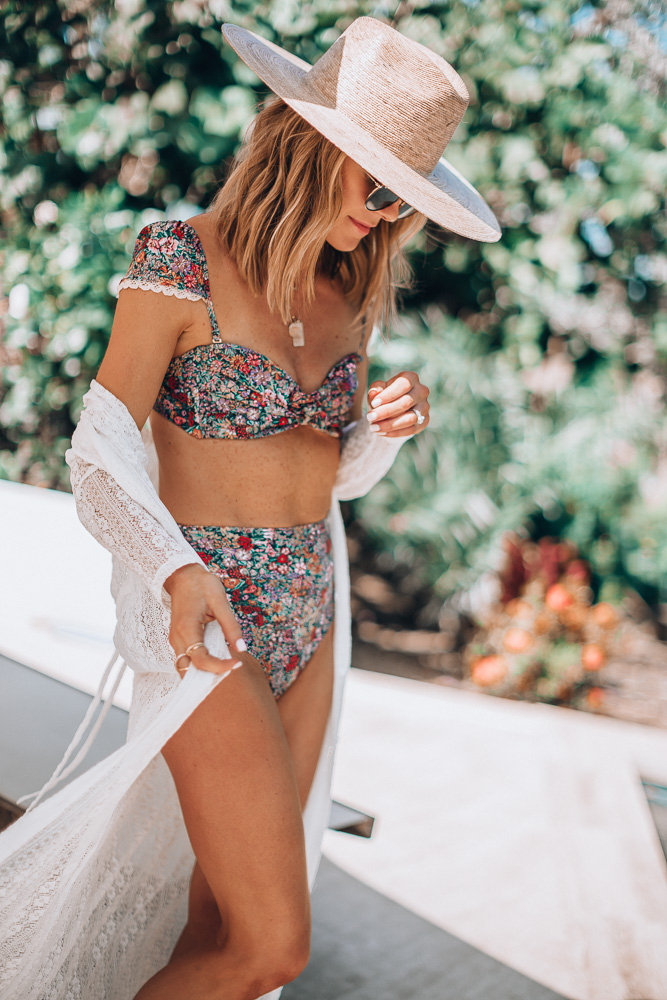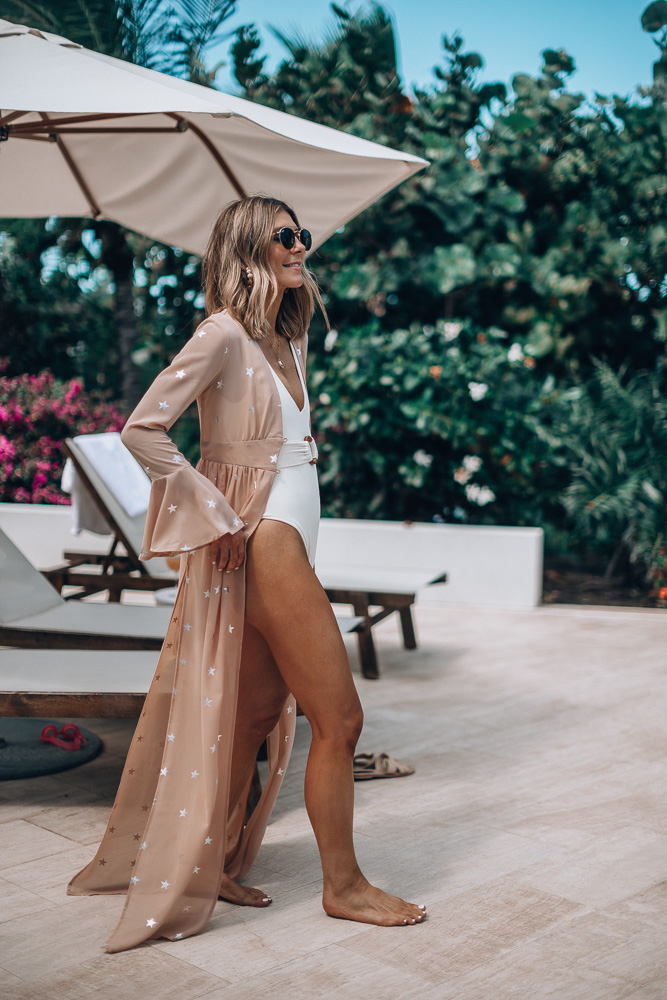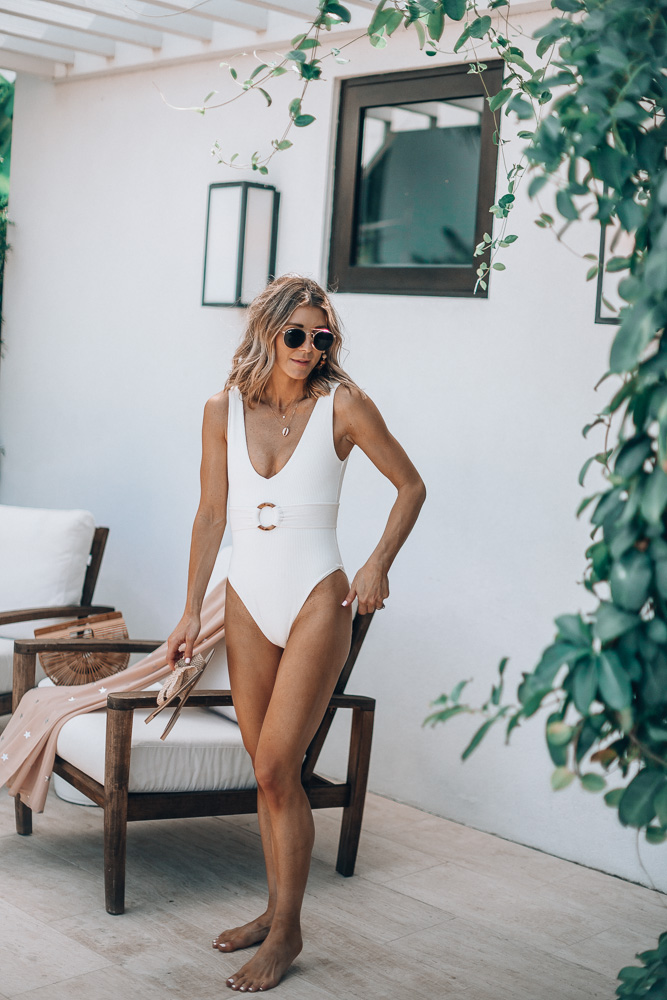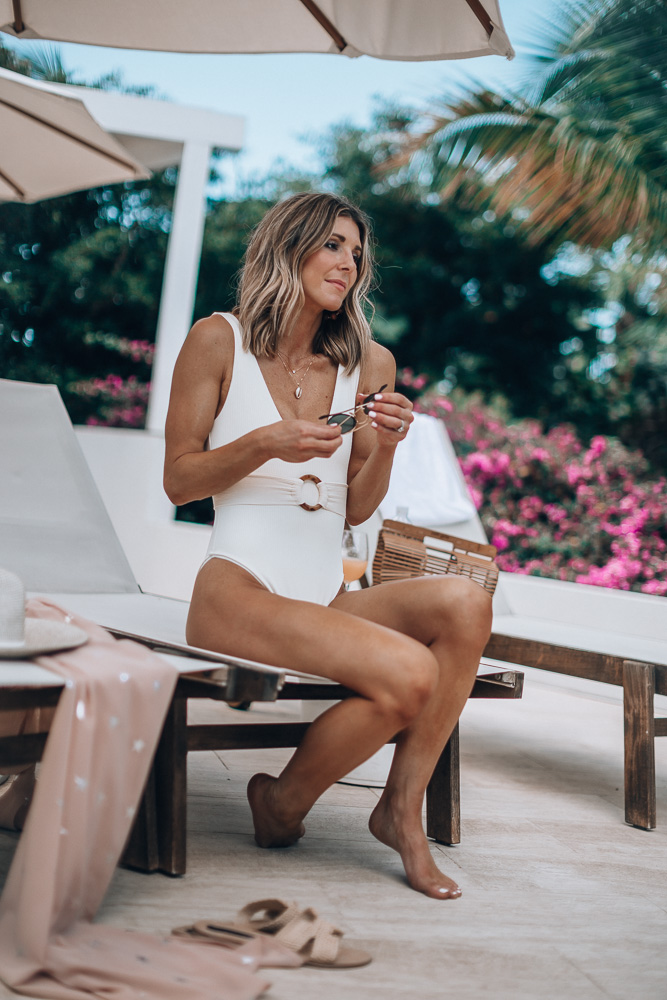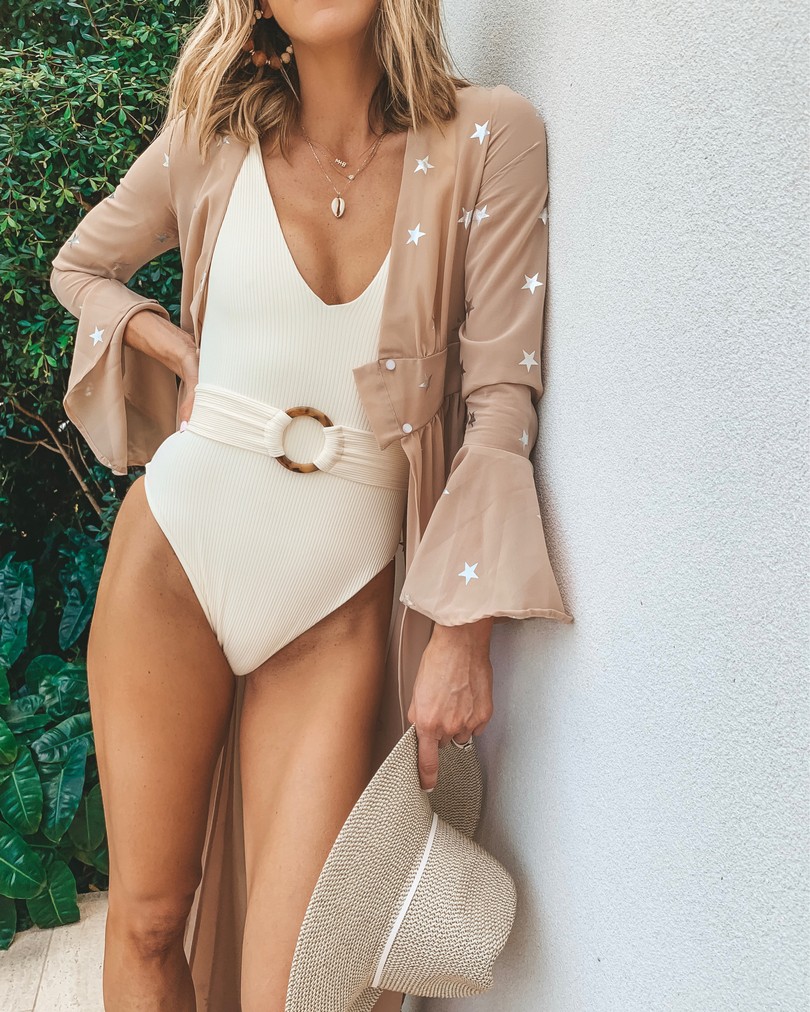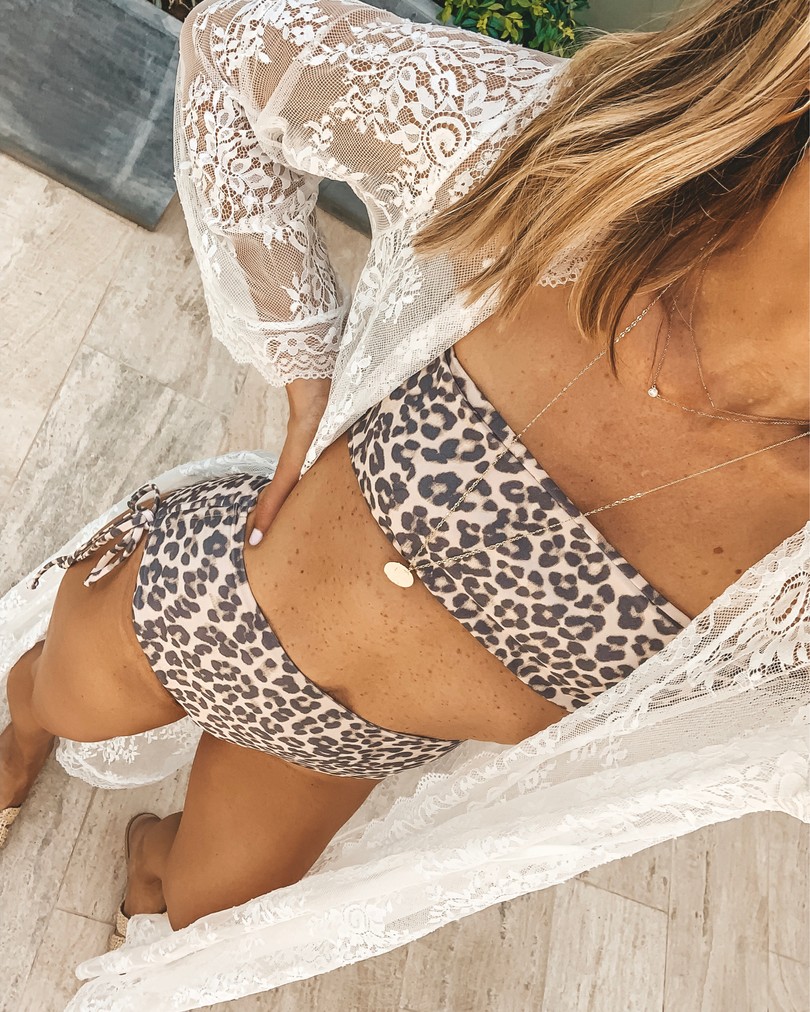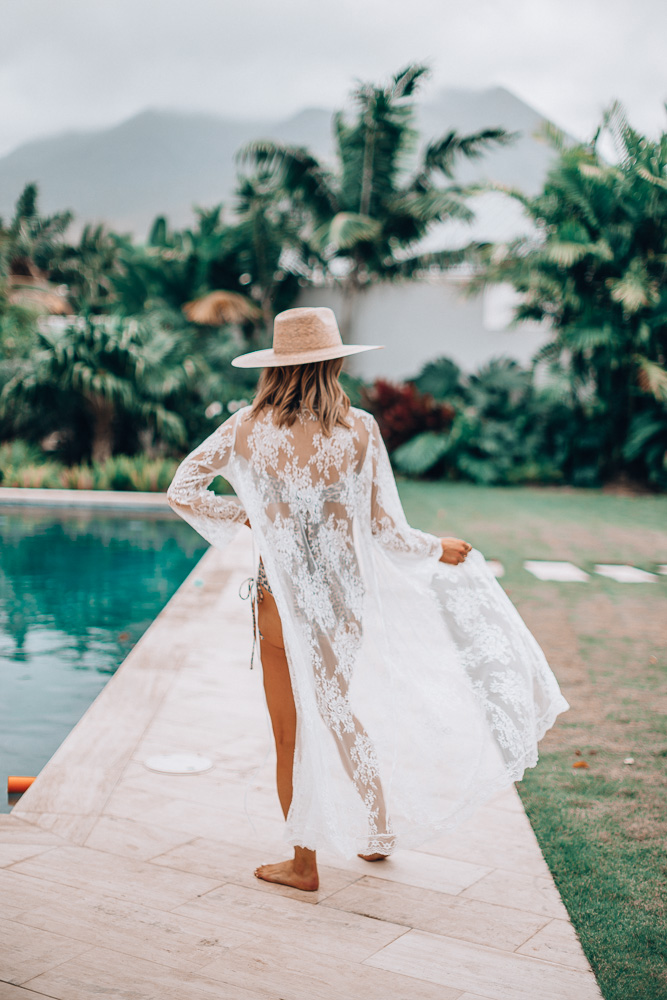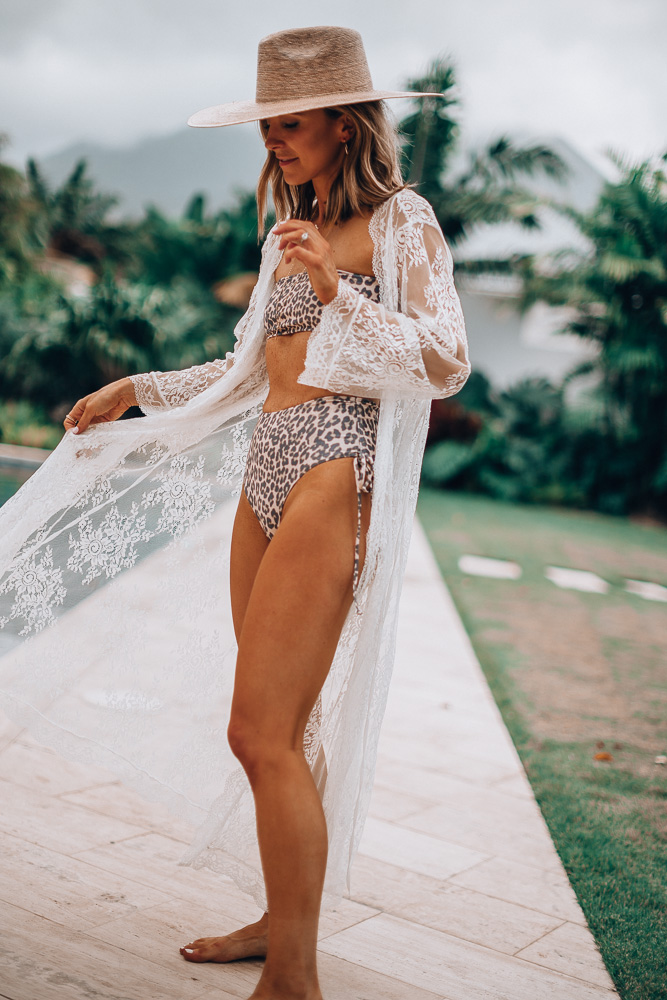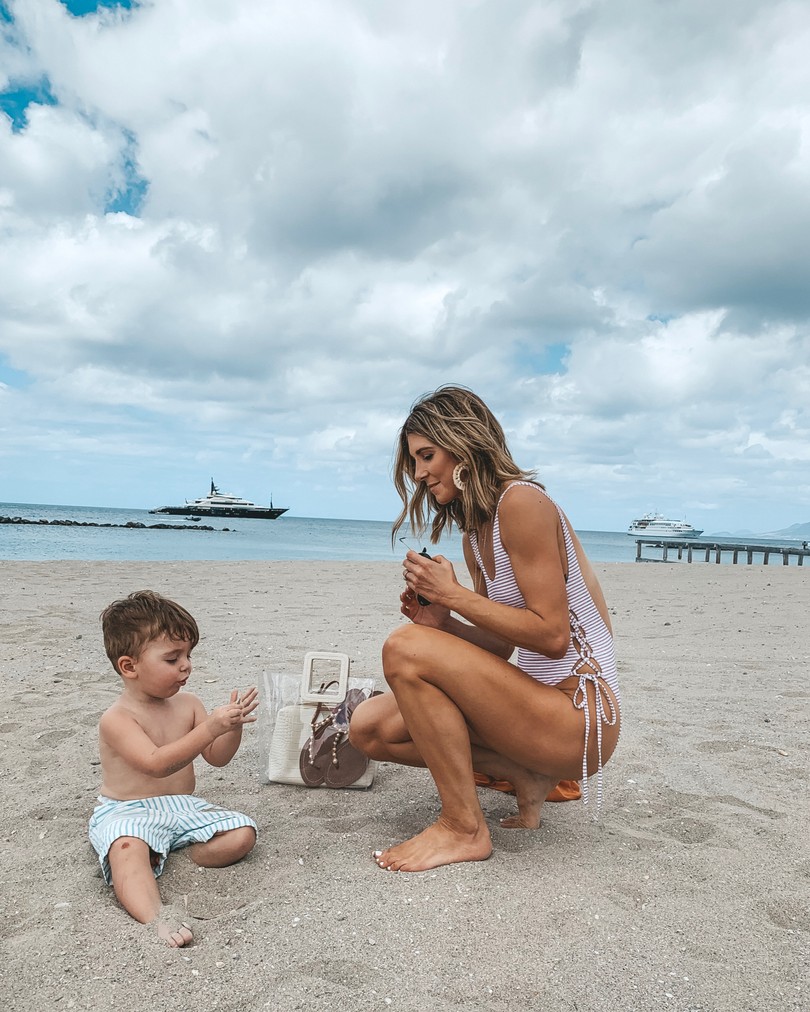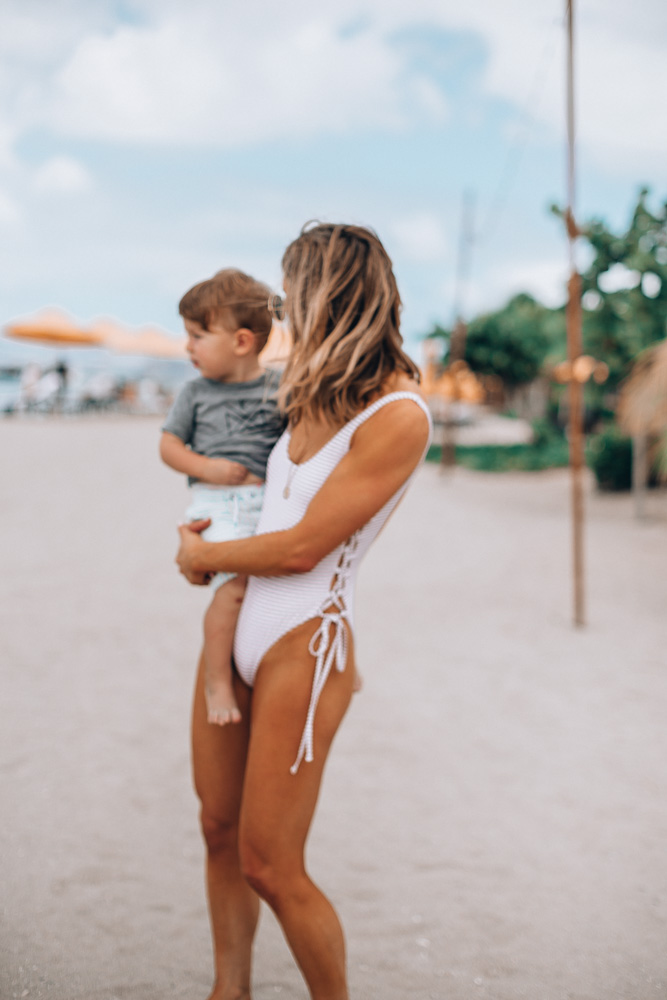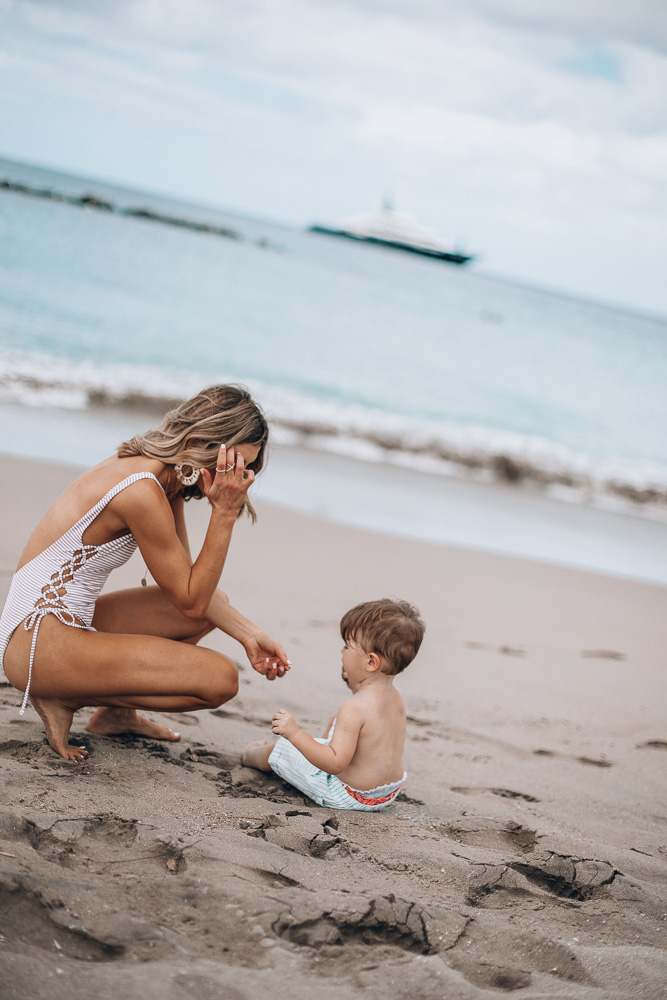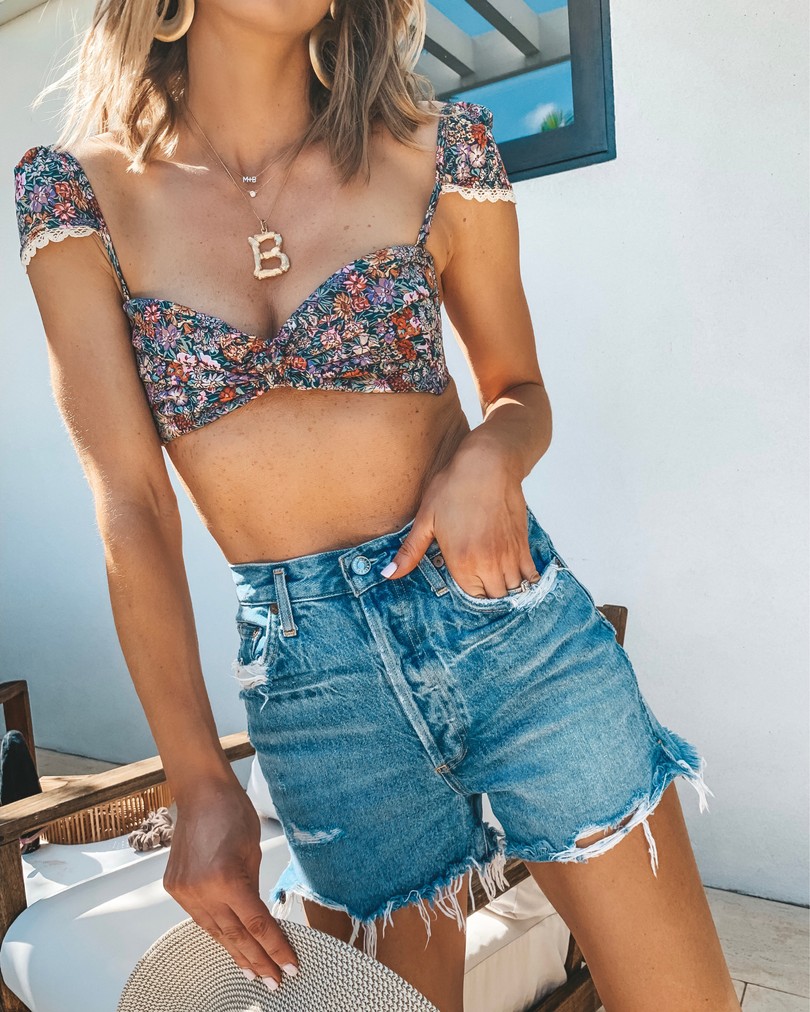 I always enjoy coming home and recapping the trip and items I wore. I cherish these memories with my family so much and thankful for the time we spend together. Let me know if there is anything else you would like me to share about our family trip.
Xx, Becky