If you've been reading this blog for a while, you probably know I'm a sucker for good jewelry. Namely, anything simple and gold, and pieces that look good on their own or layered up with other pieces. Michael has done really well with gifting me jewelry in the past, and it's always such a special gift (when people get it right). Since the holidays are right around the corner, I wanted to share 3 pieces I'm pretty sure every girl in your life would love!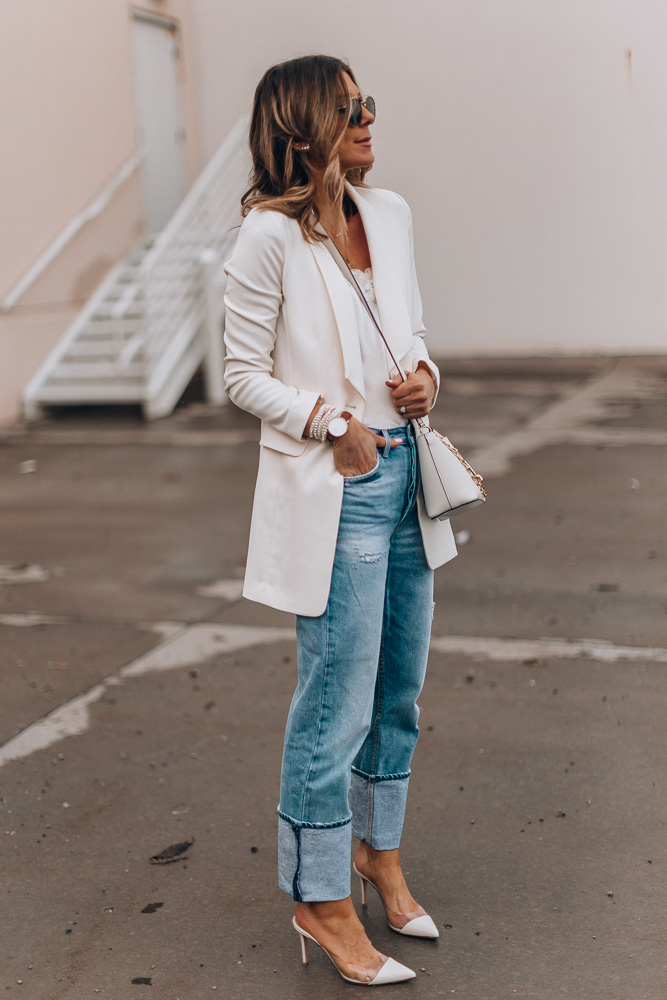 Each of these pieces is from Victoria Emerson, which you've seen me wear many times before. I'm constantly impressed with not only their selection but the price point for how well made everything is. They're always top of my list when searching for new pieces and I know you girls would love what they make!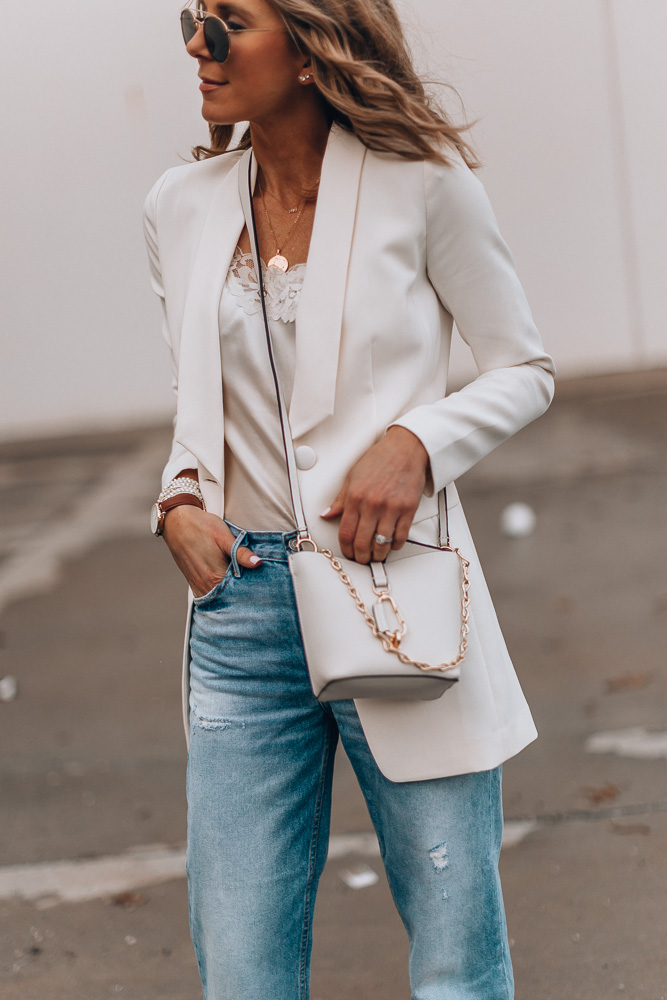 Zodiac necklace
Jewelry is personal, but sometimes it can be hard to know how personal to get, which is why I love gifting anything zodiac. As long as the piece is done tastefully, I think it's a thoughtful gift. I'm really into this gold Libra coin necklace that I've been wearing non-stop. Gold coin necklaces are a huge trend, but I like how this one is unique and understated. It also comes in silver and rose gold if who you are gifting wears those tones more.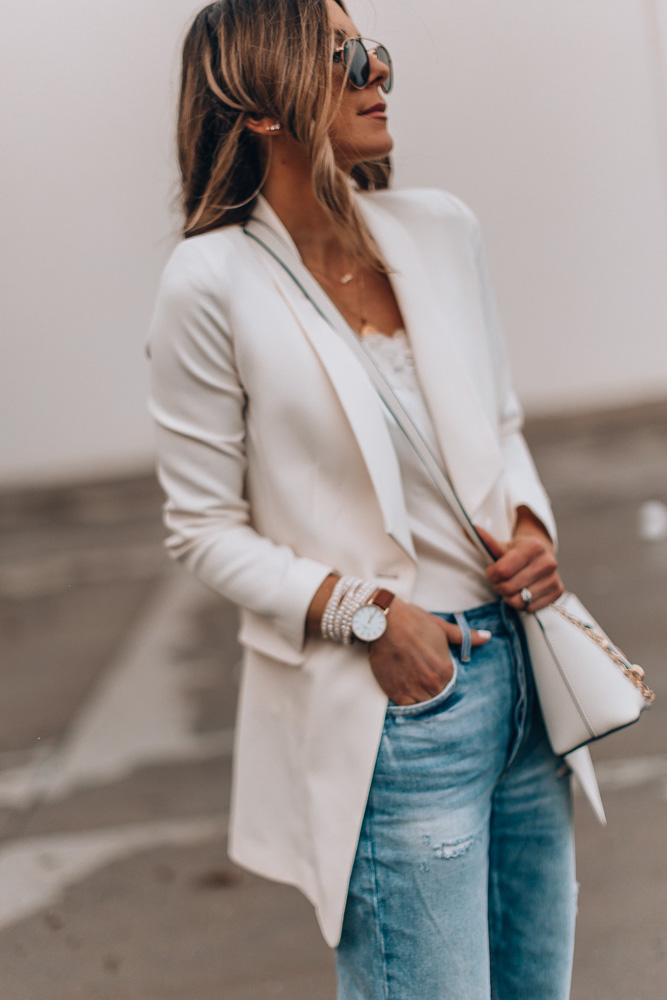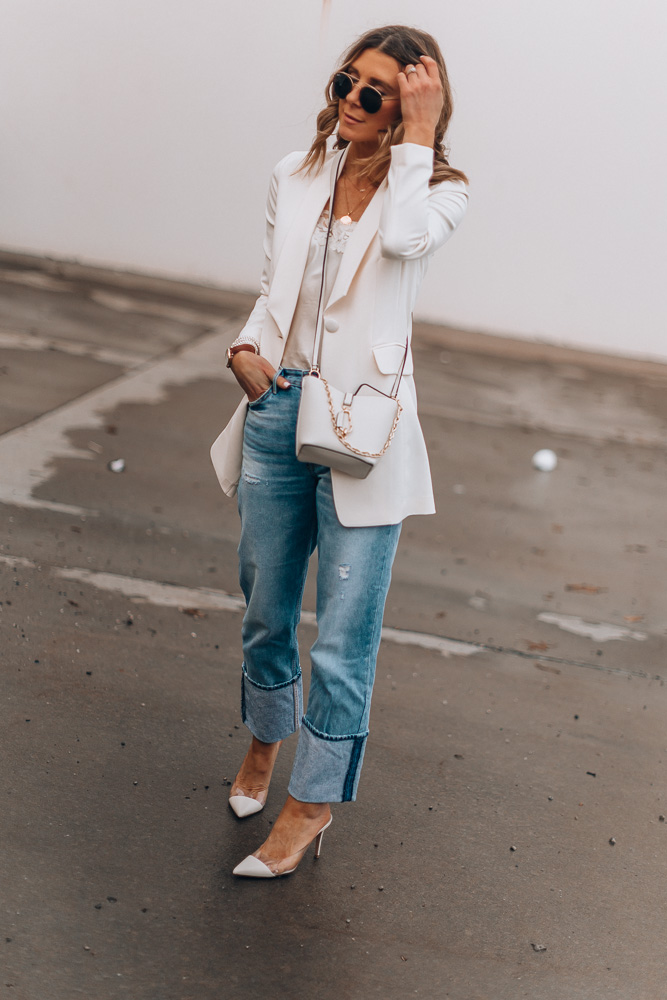 Watch
A classic watch never goes out of style, and it's a great present in my opinion. Especially this one! It's the perfect size (not too big but chunky enough to look great with dainty bracelets), and the light brown leather is amazing quality. Plus, the gold and brown combo goes with literally everything.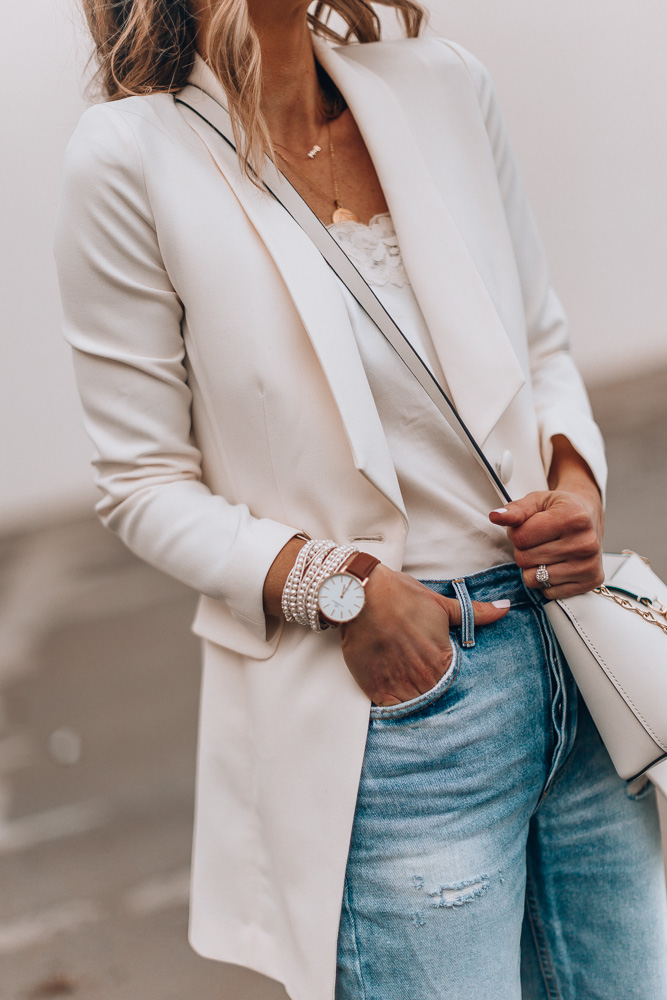 Wrap bracelet
If you're looking for a piece that's more of a statement, how pretty is this pearl-wrapped bracelet? I'm not usually drawn towards pearls personally, but these freshwater ones caught my eye – I love the feminine color of them. This would be perfect for your mom or mother-in-law, or anyone who loves statement pieces.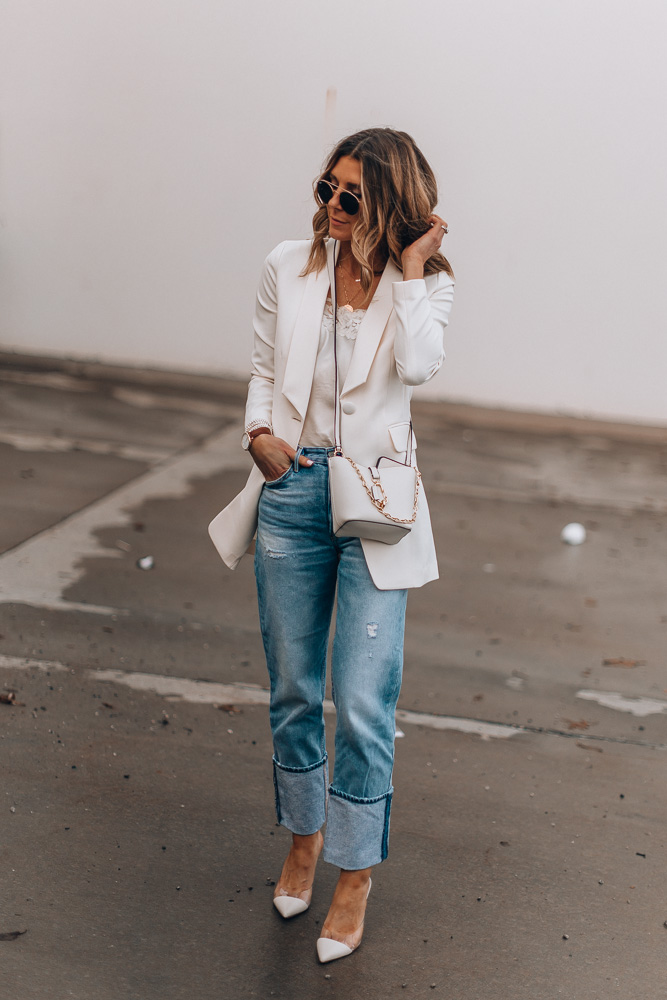 Hope that little jewelry gift guide was helpful! I know I'd be happy to receive any of these items 🙂
Becky xx
A big thanks to Victoria Emerson for sponsoring this post!