Whenever I want to plan a night to myself, I try to make it fun and develop a little theme. This last time it was "cozy self-care night" and it was pretty great. And because I'm a regular Bloomingdale's shopper, I decided to check out what they might have to go along with my evening to myself. Keep reading to find out how to create the perfect and super cozy self-care night!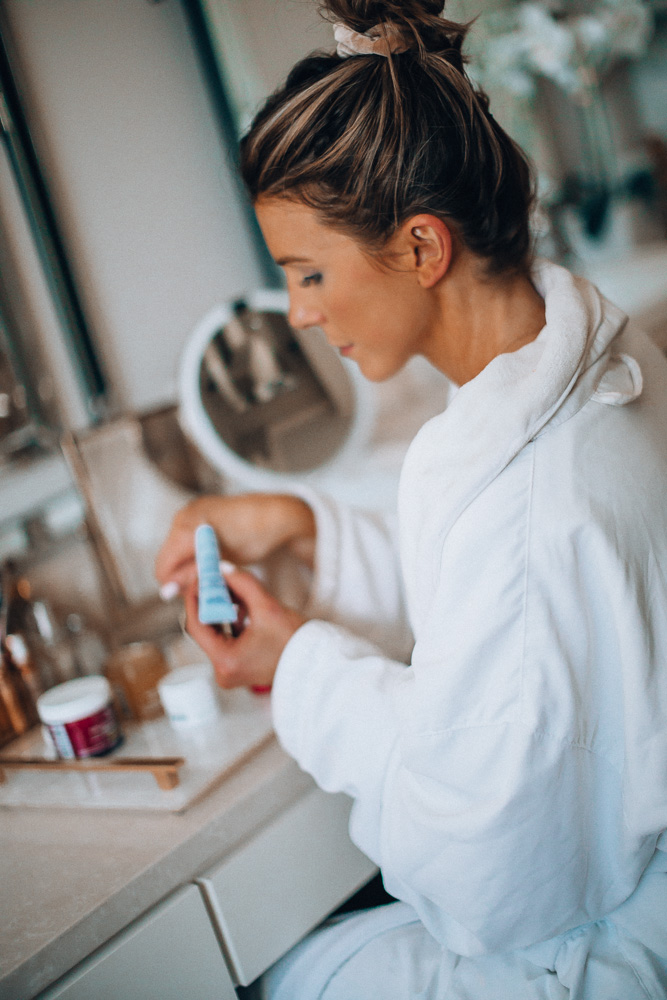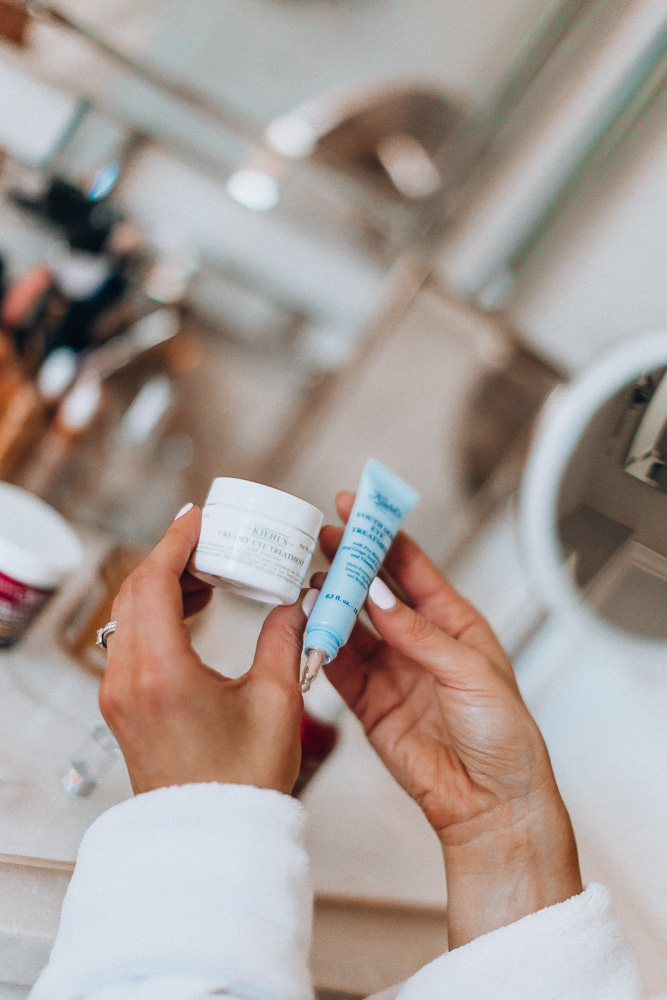 Quality skincare products
Is any self-care night complete without the best skincare products? Bloomingdale's has an amazing selection of Kiehl's so I went a little crazy. I knew I had to get something for my eyes because I can always use help in this department. I picked up the Kiehl's Youth Dose Eye Treatment as well as their Creamy Eye Treatment with Avocado. When used together in layers, these two products work miracles.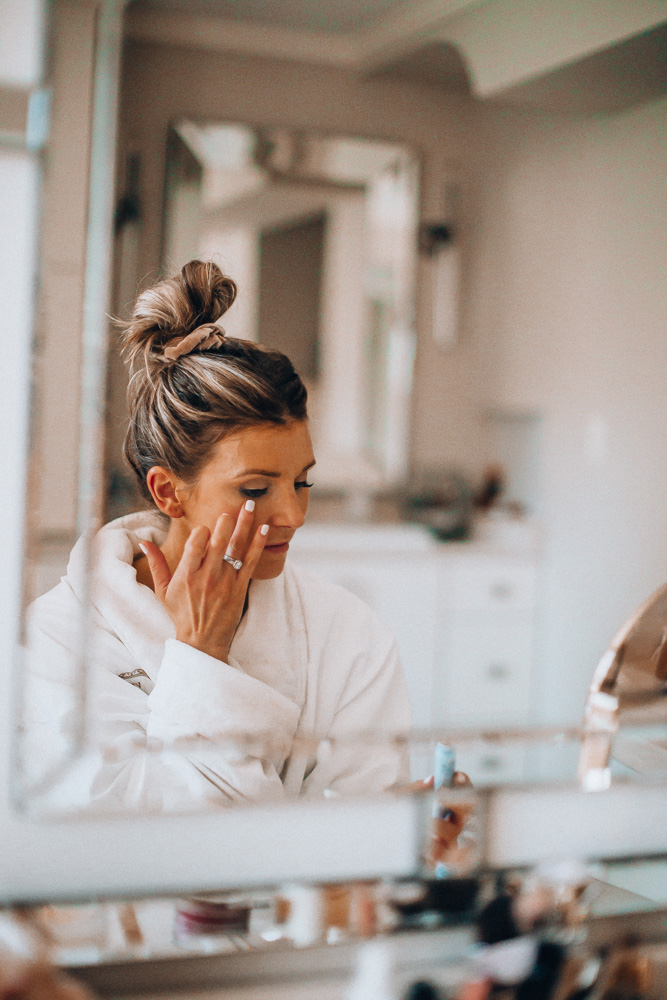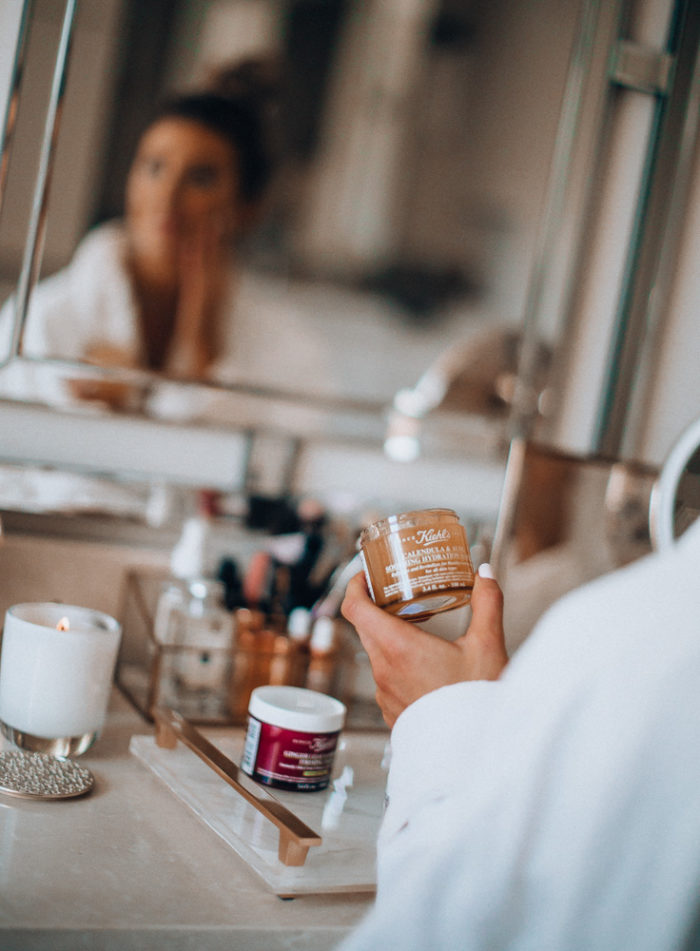 Next, I wanted to firm up and then hydrate so I double masked (have you ever done this?!). First I used the Kiehl's Ginger Leaf and Hibiscus Firming Mask followed by the Calendula & Aloe Soothing Hydration Masque. By this point my skin was feeling amazing, but I still had to finish up with the Glow Formula Skin Hydrator. It was the absolute perfect at-home facial combo.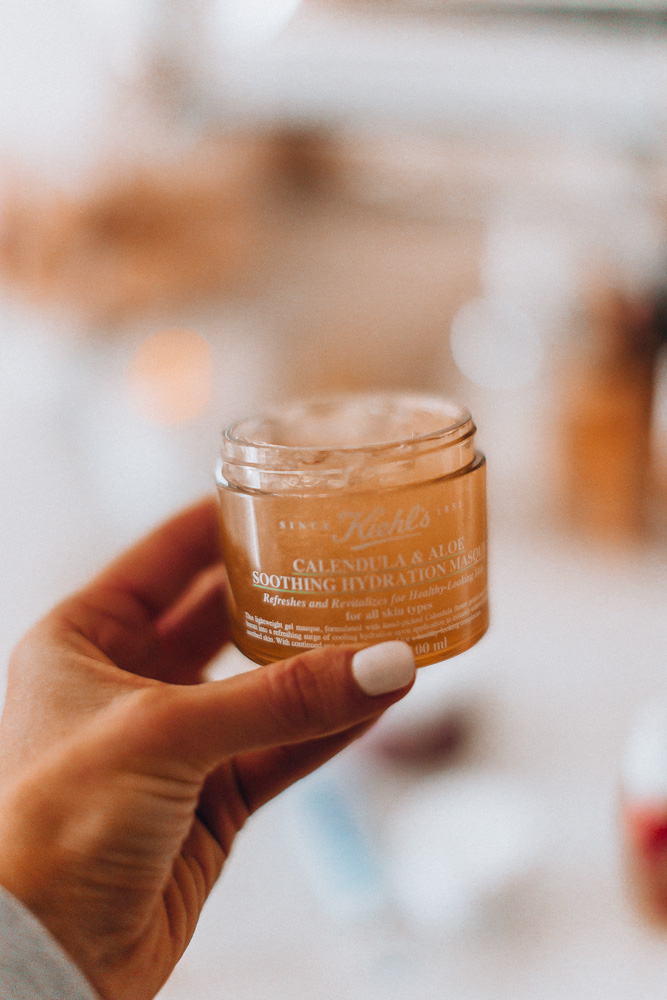 A warm snack
During and after the skincare portion of my evening, I made one of my favorite snacks…popcorn. I love this Lekue popcorn maker from Bloomingdale's. It's easy to make and super cute! I also had to make something warm to drink because how can you have a cozy night in without delicious hot coffee or tea? To keep it fun I recommend drinking out of this mug.
Cozy sleepwear
This is quite possibly the most important detail of a self-care night. Always start your evening in your favorite pajamas, slippers and robe. The fuzzier and cozier the better. I like to go for something neutral like this super soft set.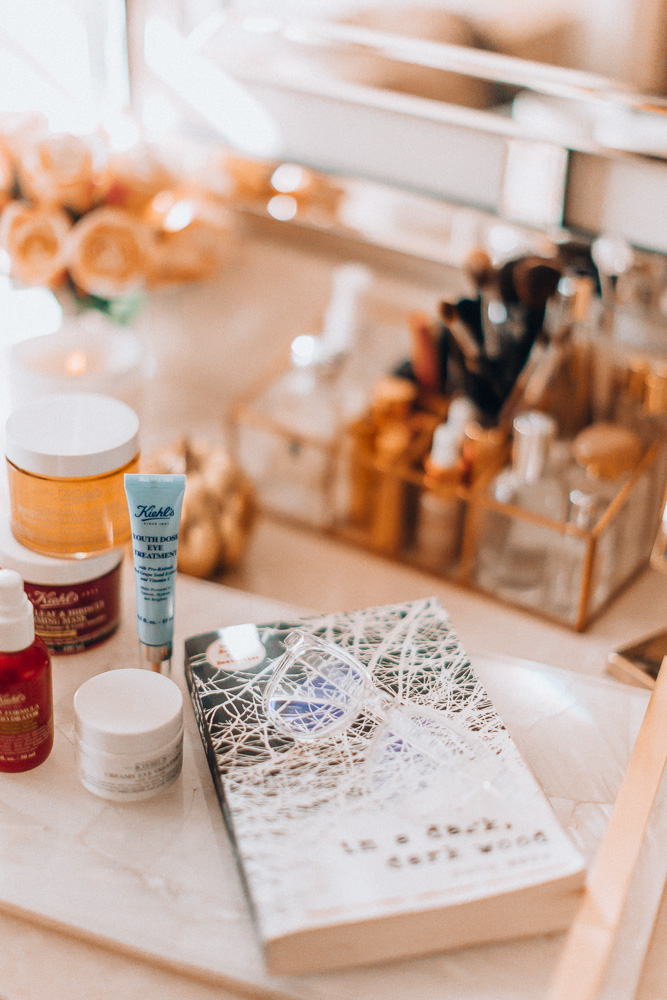 A good book (or your fave TV show)
And to top off the night, buy that book you've been wanting to read for forever. Or if you're more of a TV gal, allow yourself to binge your favorite show. Don't forget to protect your eyes from the blue light though. All of these glasses from Bloomingdale's will shield you from the blue light of a tablet, phone or TV. And they're all very cute in my opinion, which never hurts.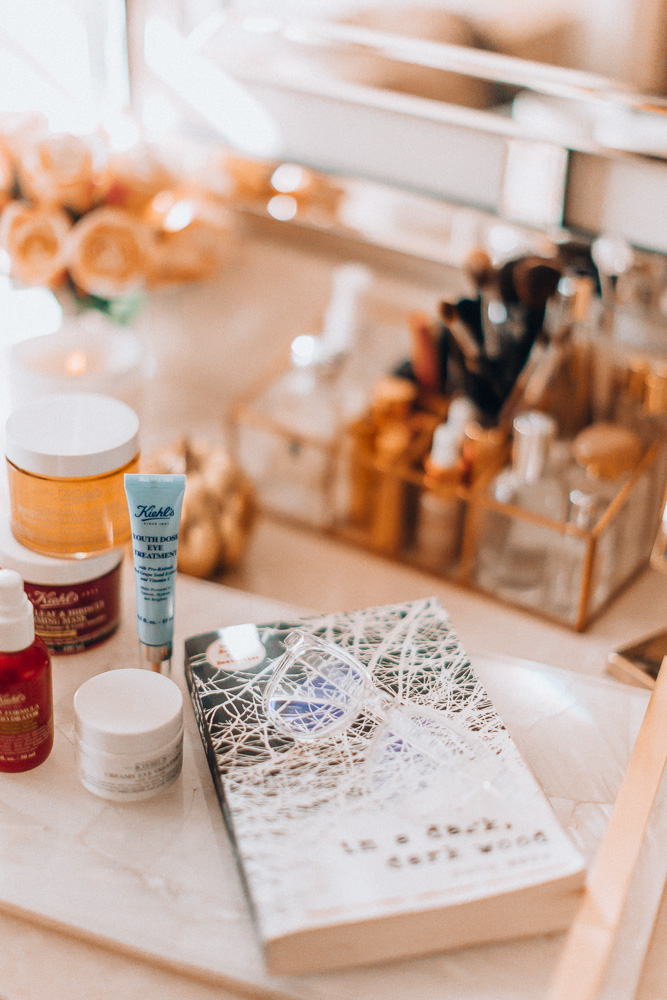 I can't recommend a night like this enough. You can even invite your friends and make it a girls' night! What's your favorite way to show yourself some love? I'd love some recommendations for my next evening off.
Becky xx

A big thanks to Bloomingdale's for sponsoring this post!