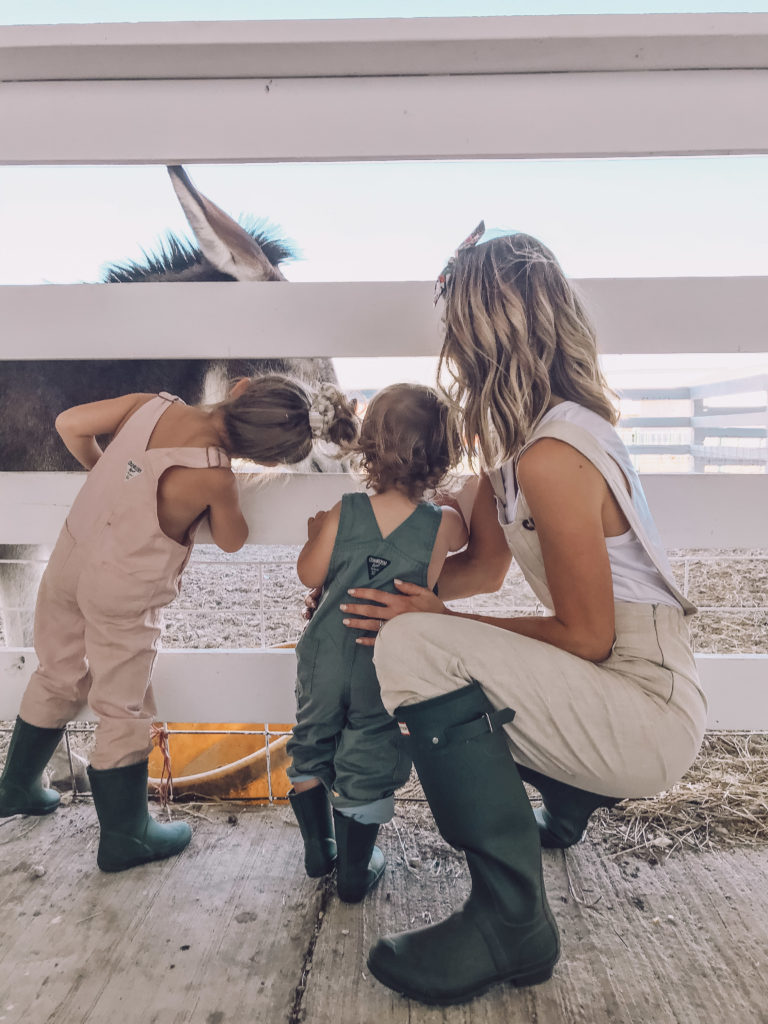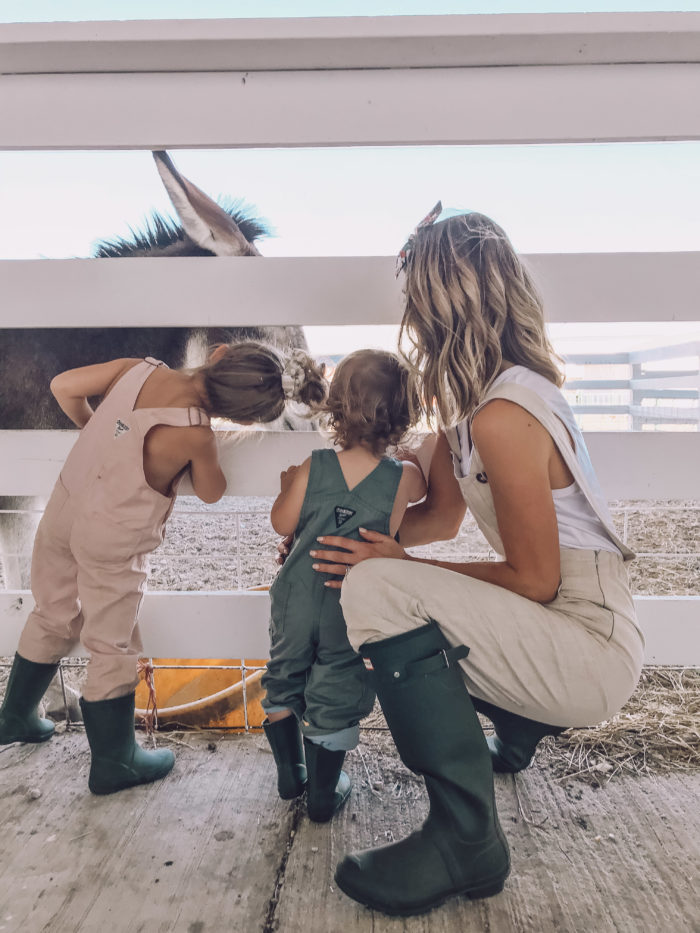 Fall is my absolute favorite season. I love the chill in the air, the change of colors, the cozy sweaters and the yummy candles. There are so many fun things to do this fall, so today I am sharing 15 things to get your fall started off right!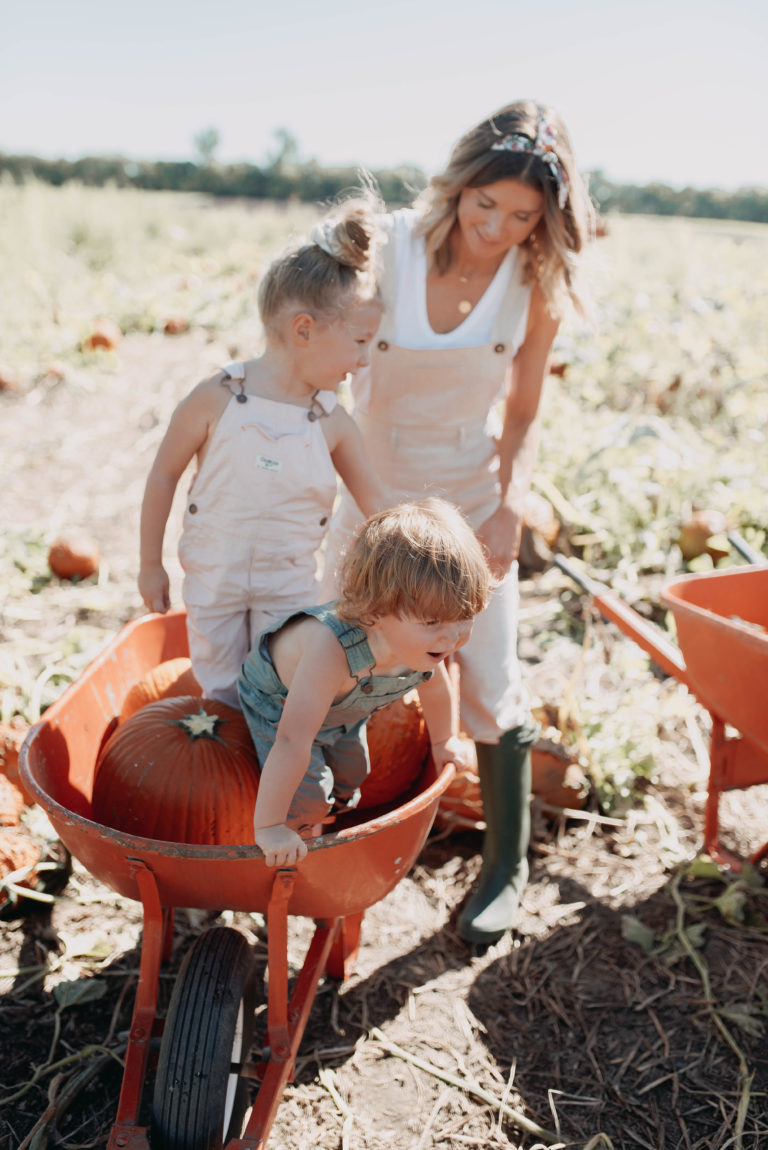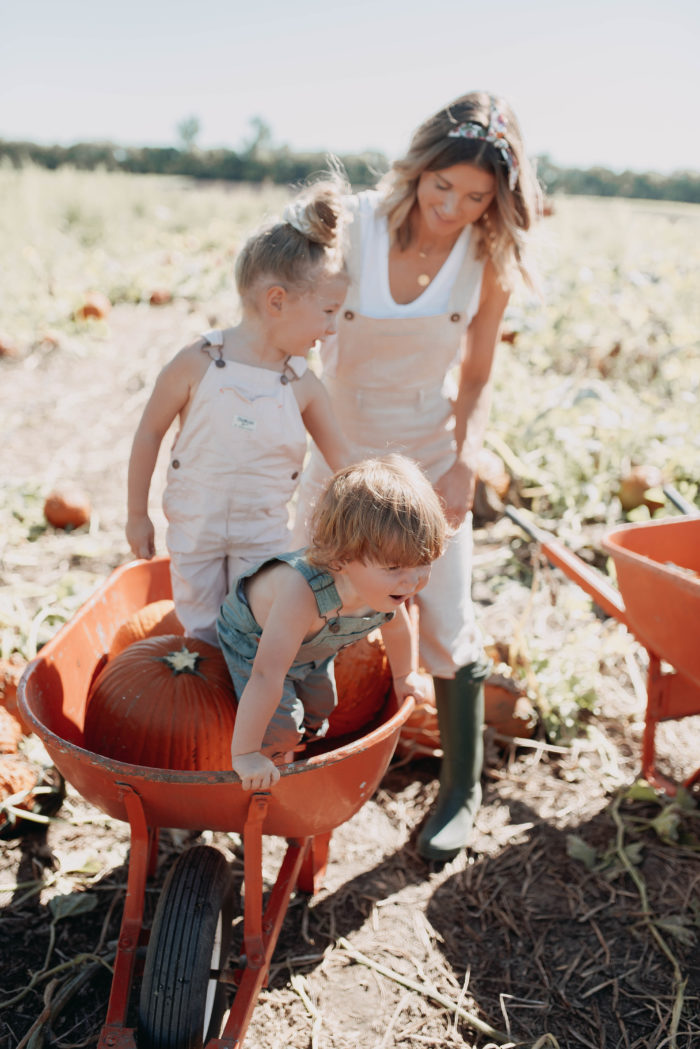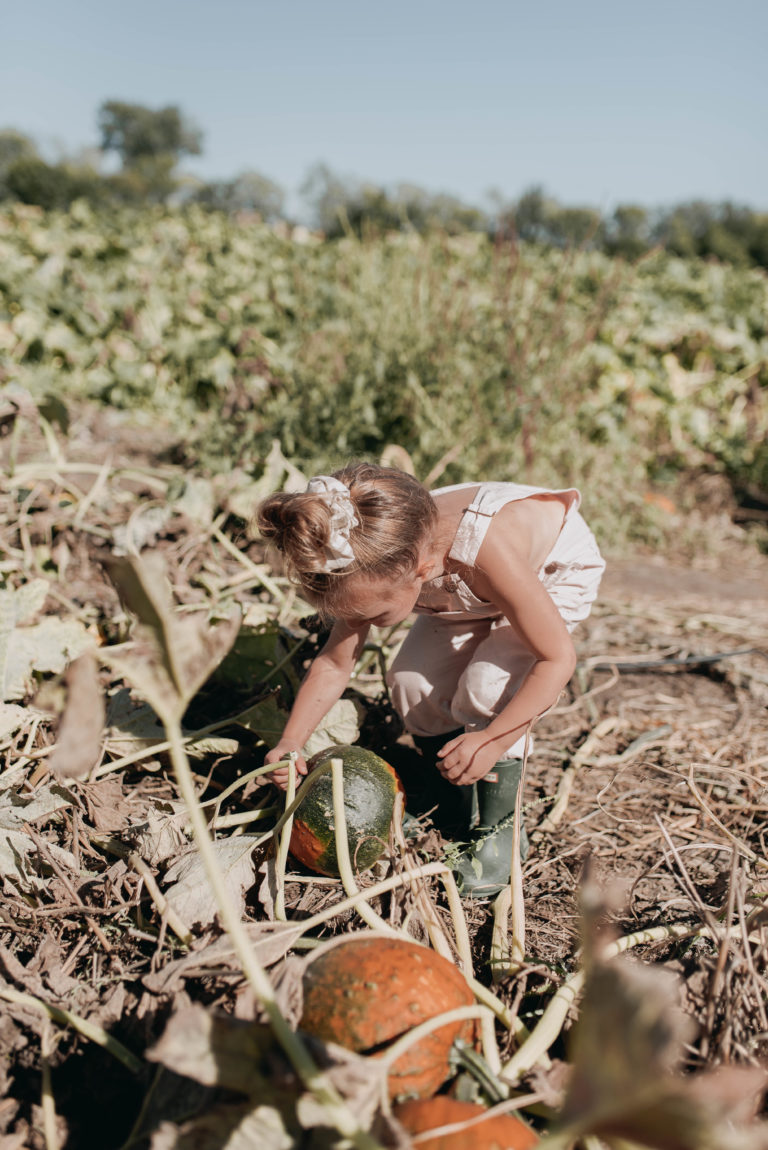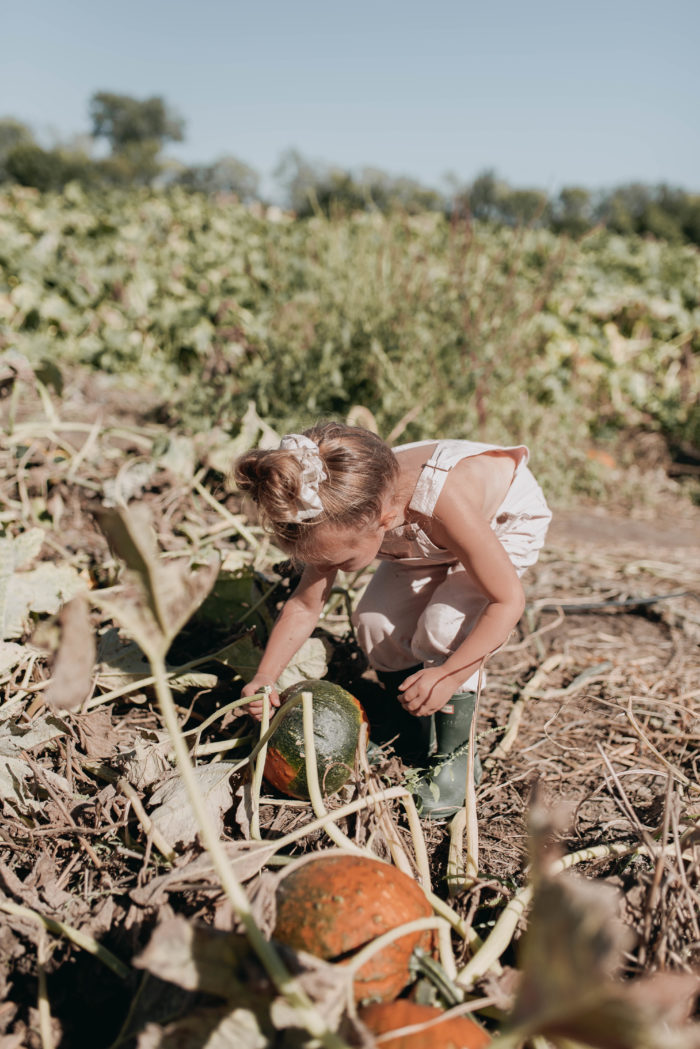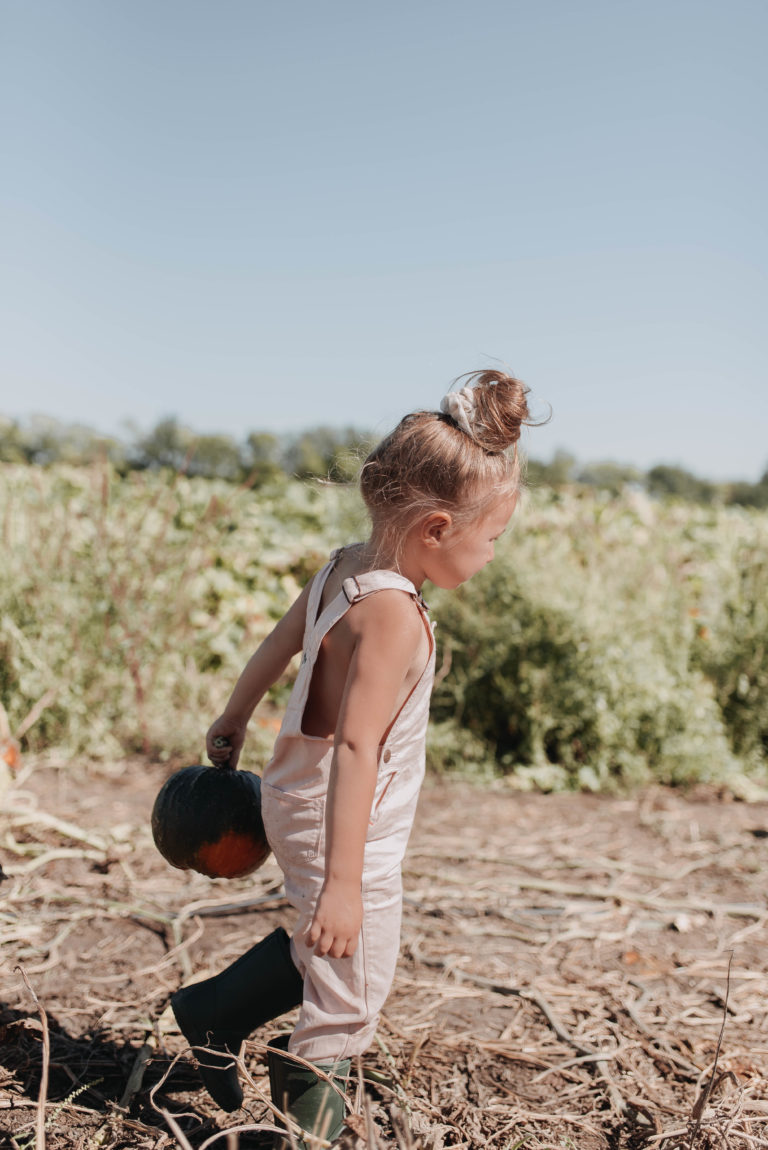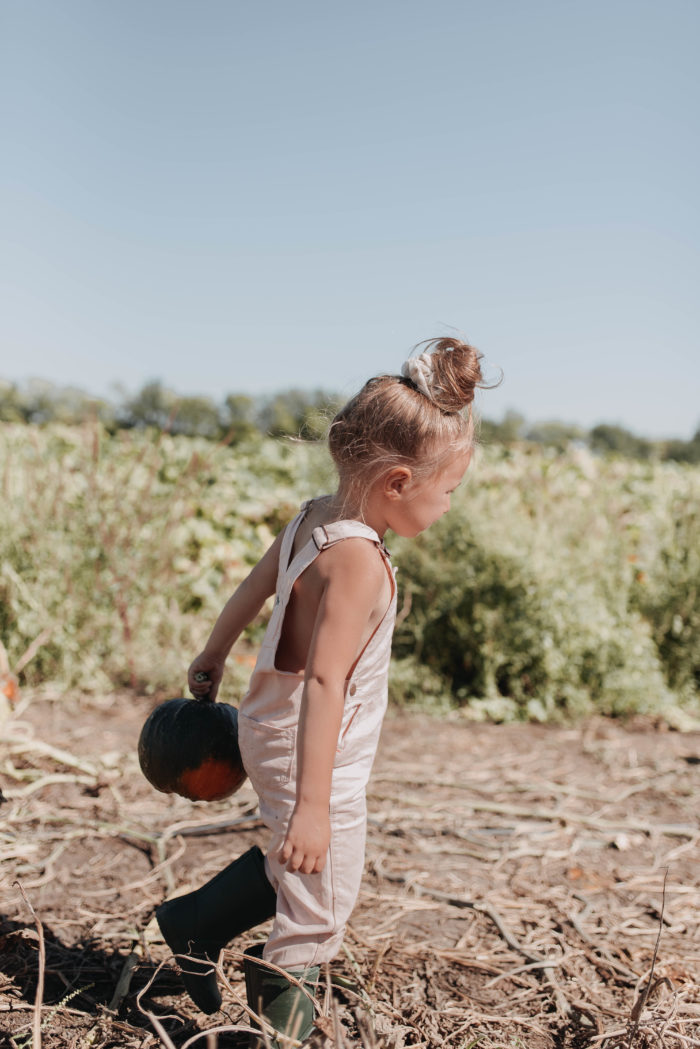 1. Visit a pumpkin patch. Pumpkin patches these days are so much more than just picking pumpkins. Our favorite in KC is Johnson Farms (we love the animals, jumping pillows & silo play yard).
2. Go for a Hayride.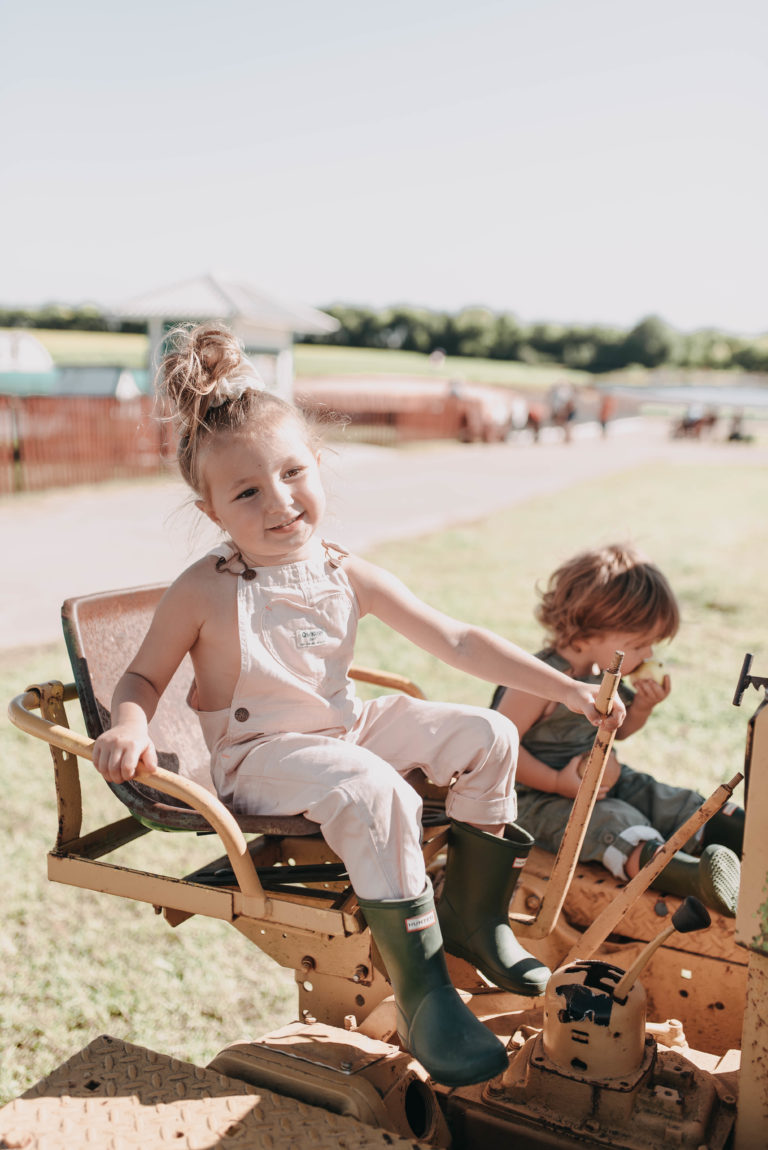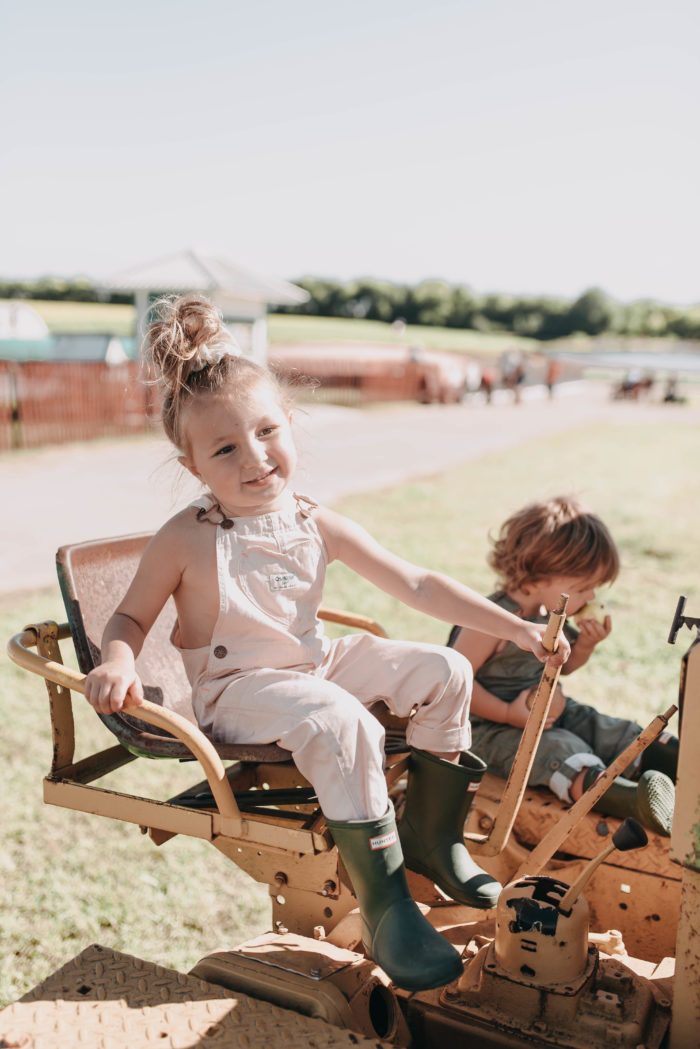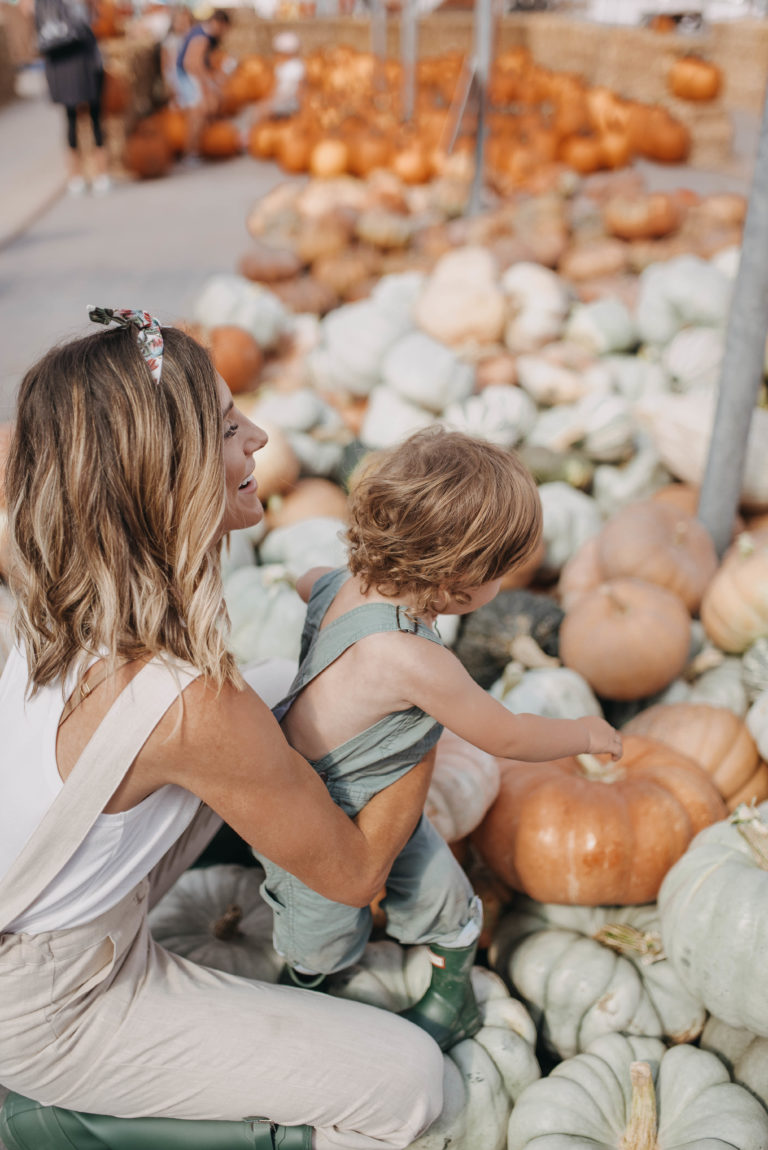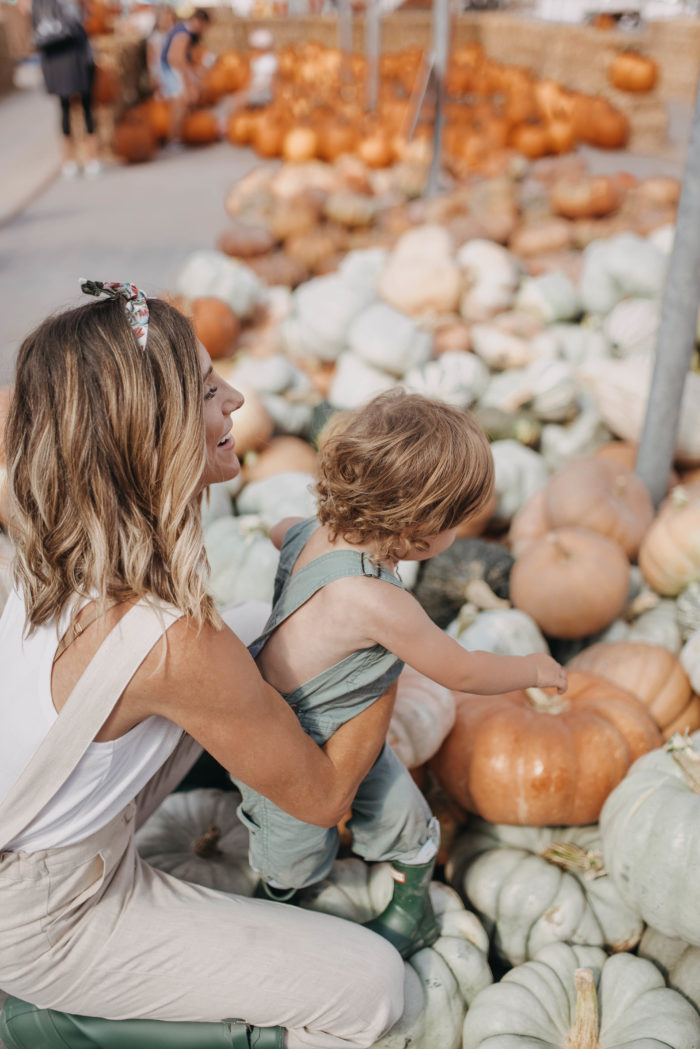 3. Go to a Renaissance Festival. KC Ren Fest is open every weekend until October 14th.
4. Go Apple Picking and of course enjoy the apple cider & apple donuts!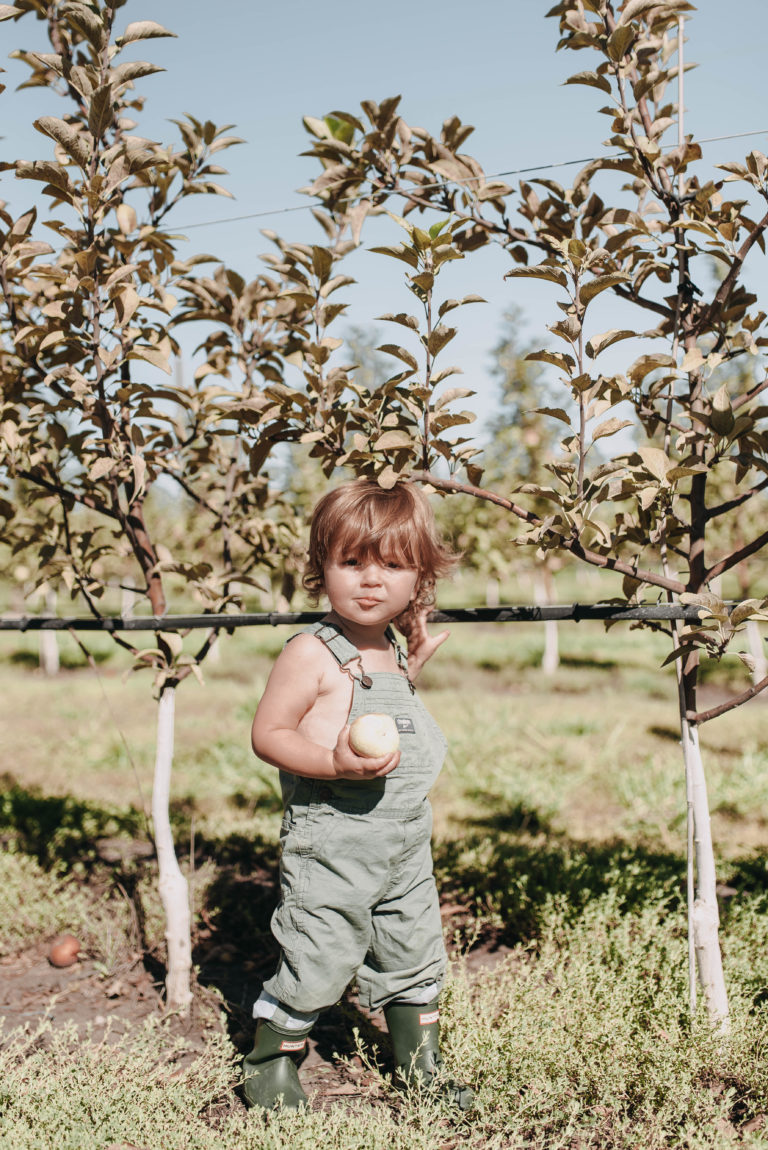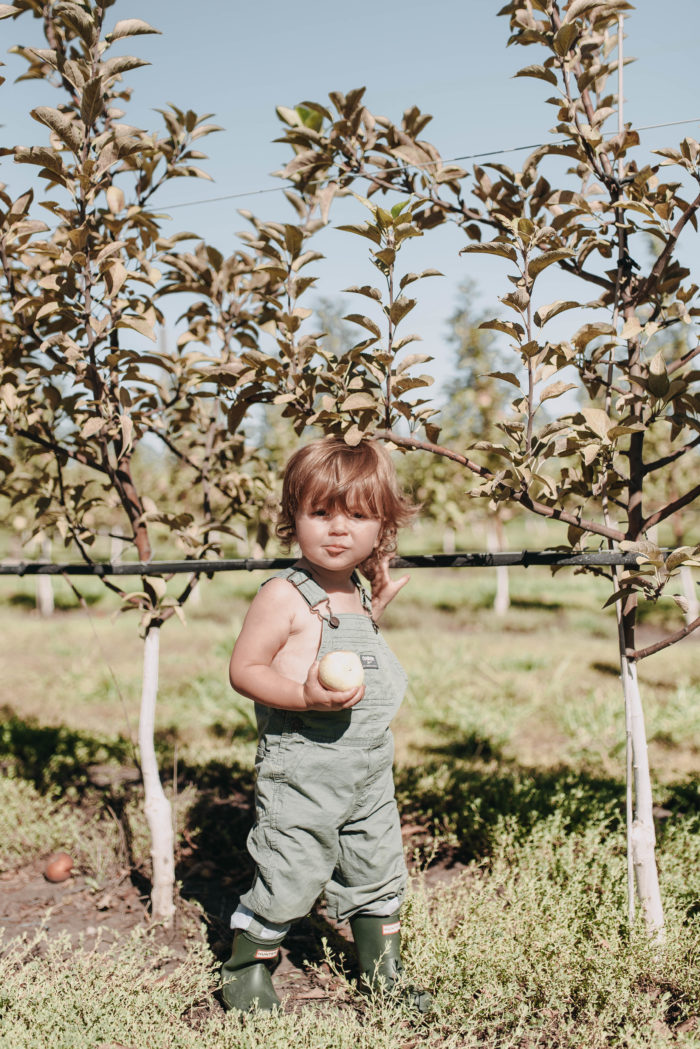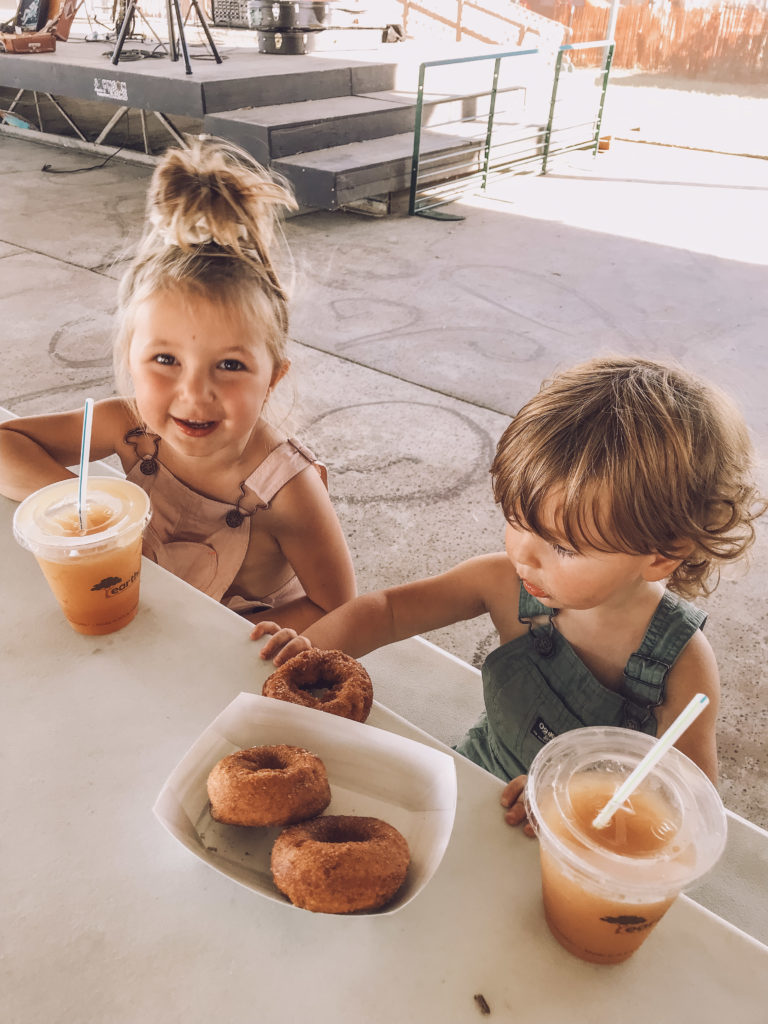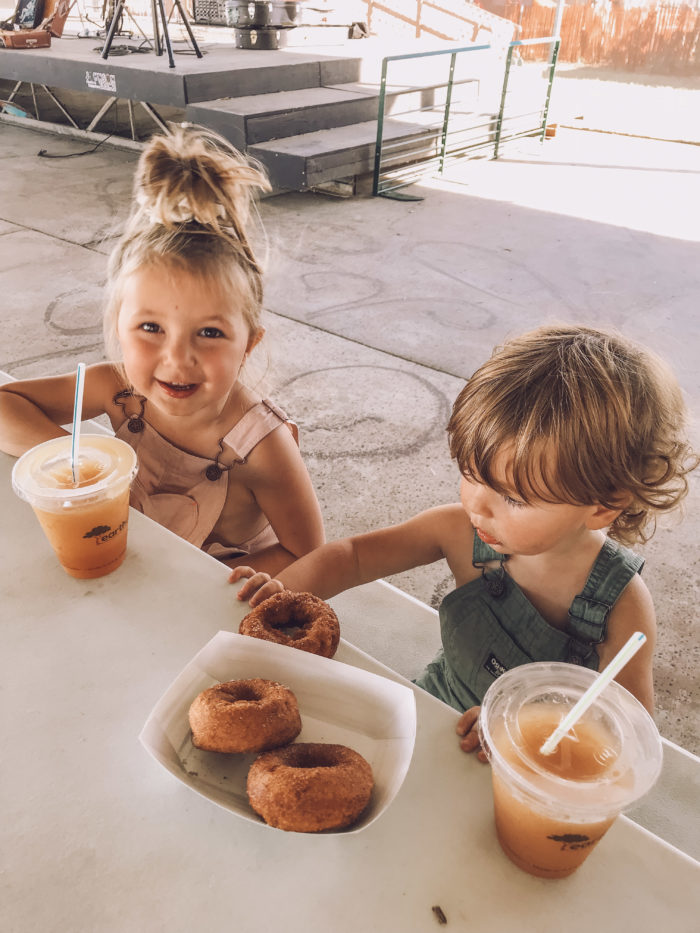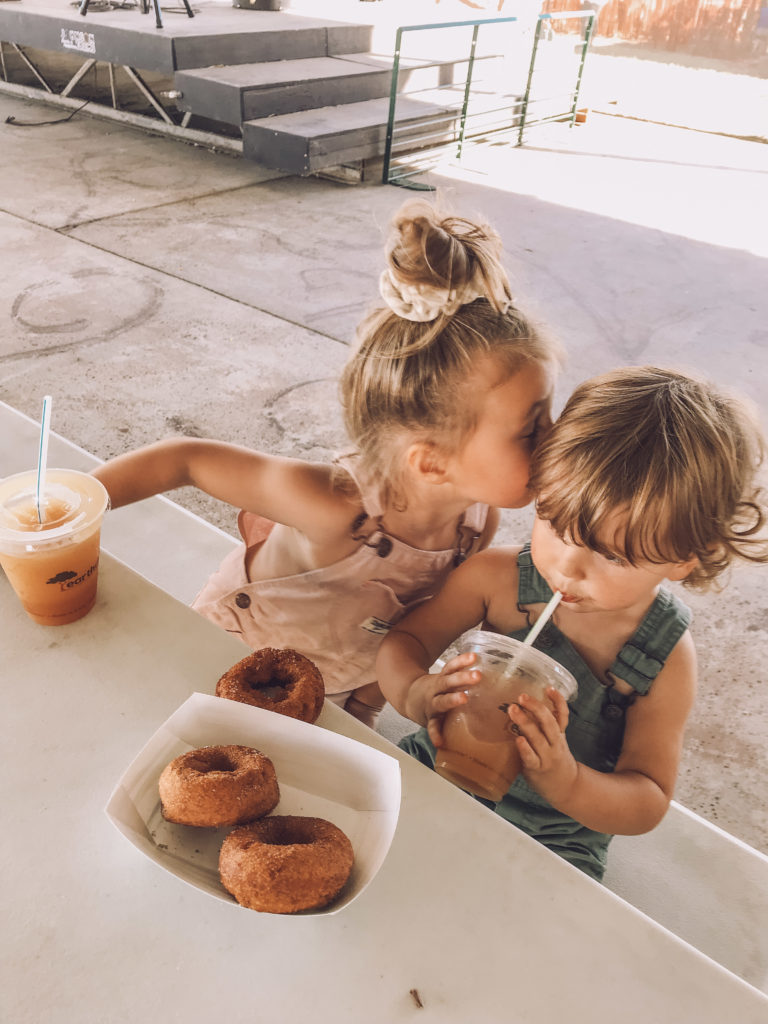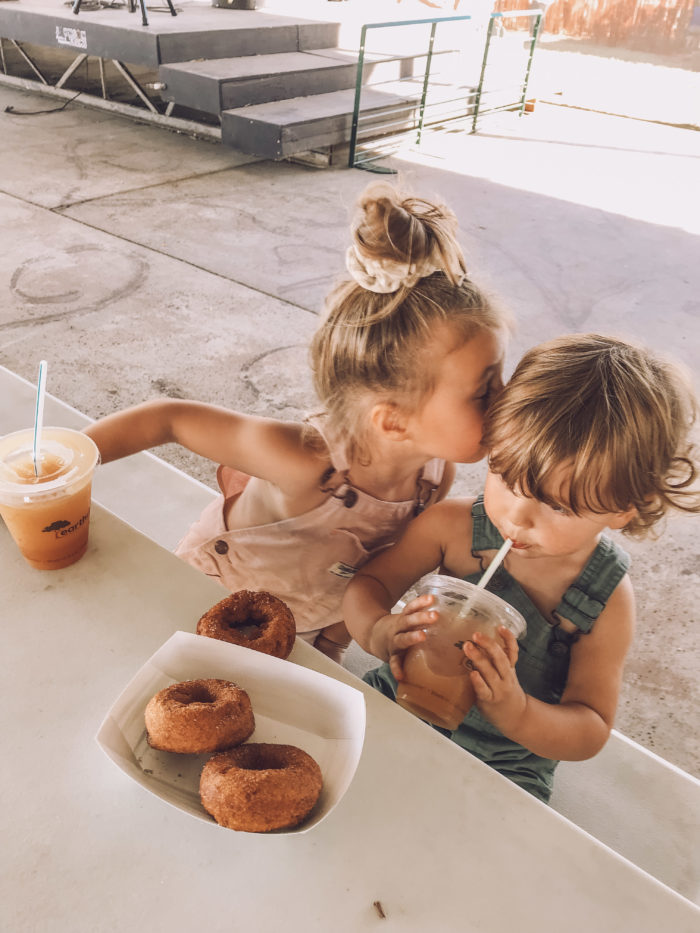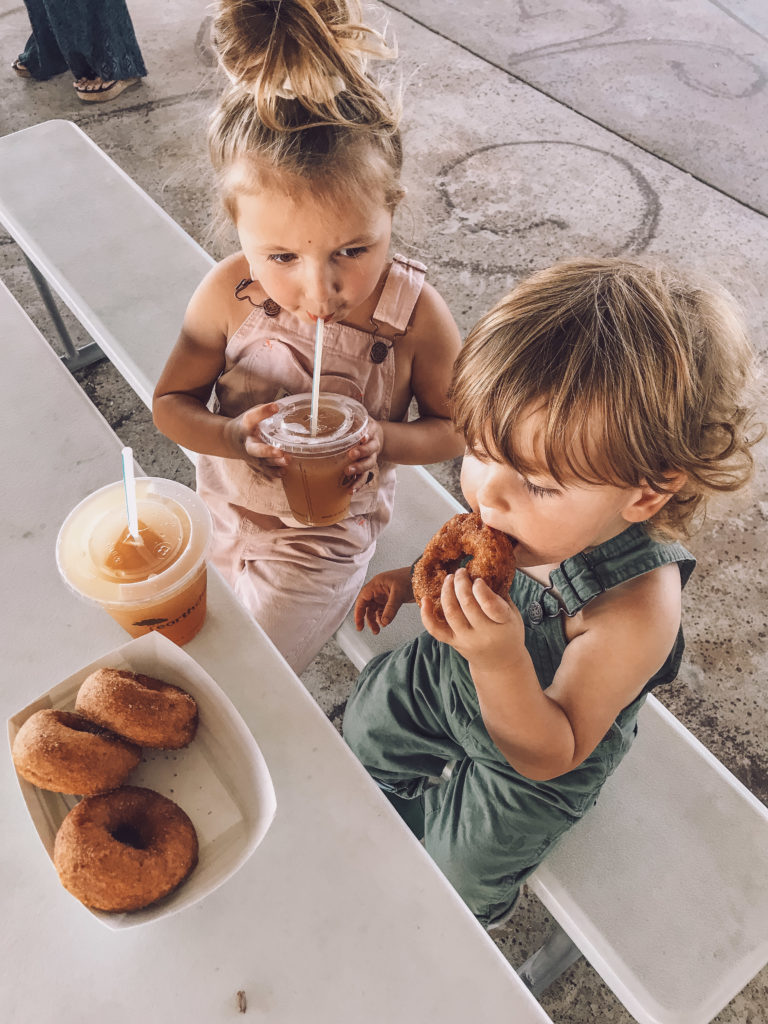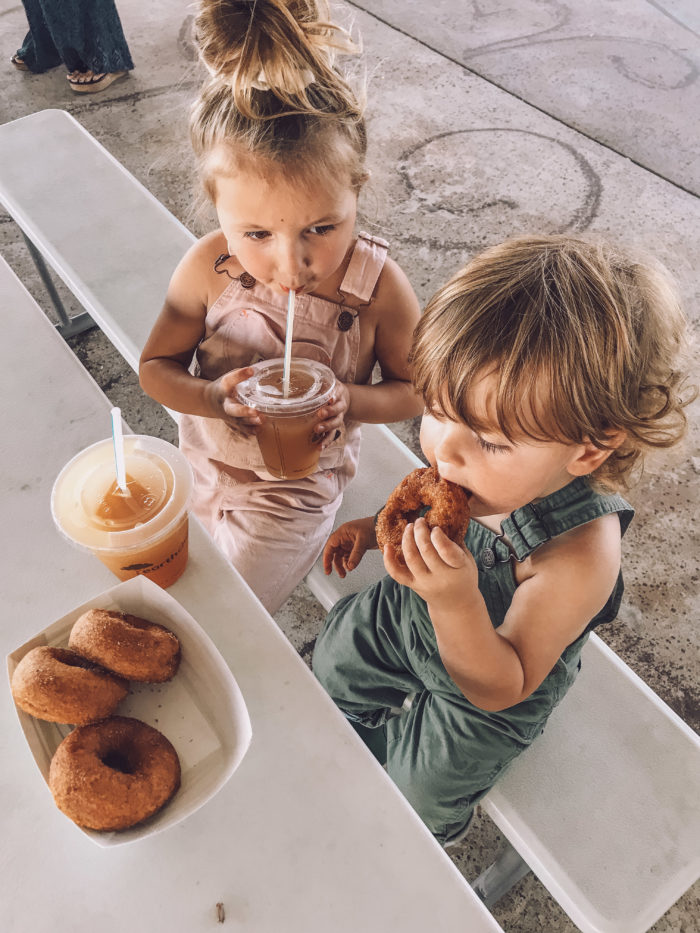 4. Check out your local Zoo or Children's Museum for Halloween activities. KC has "Boo at the Zoo" October 27th & 28th.
5. Make smores at home.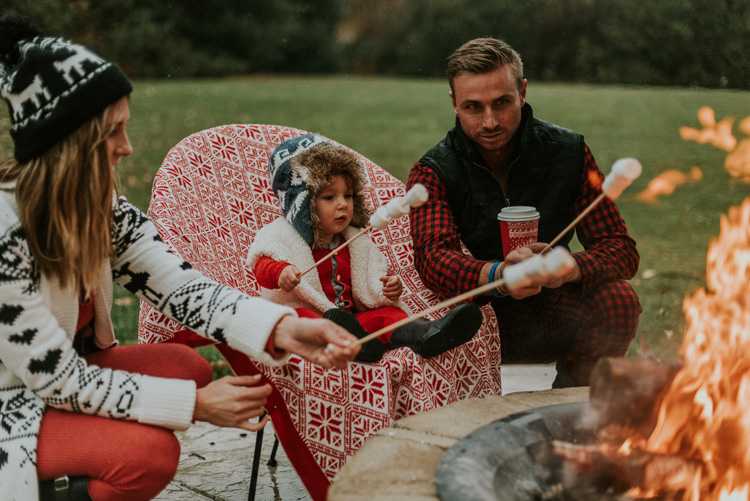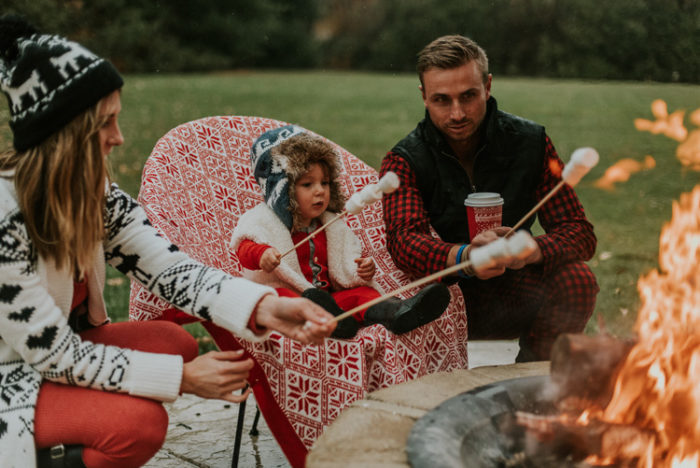 5. Spend an afternoon at a local winery. KC Wine Co. has apple cider wine slushes & pumpkin spice wine slushes!
6. Go to a Haunted House.
7. Carve pumpkins. Don't forget to roast the seeds too.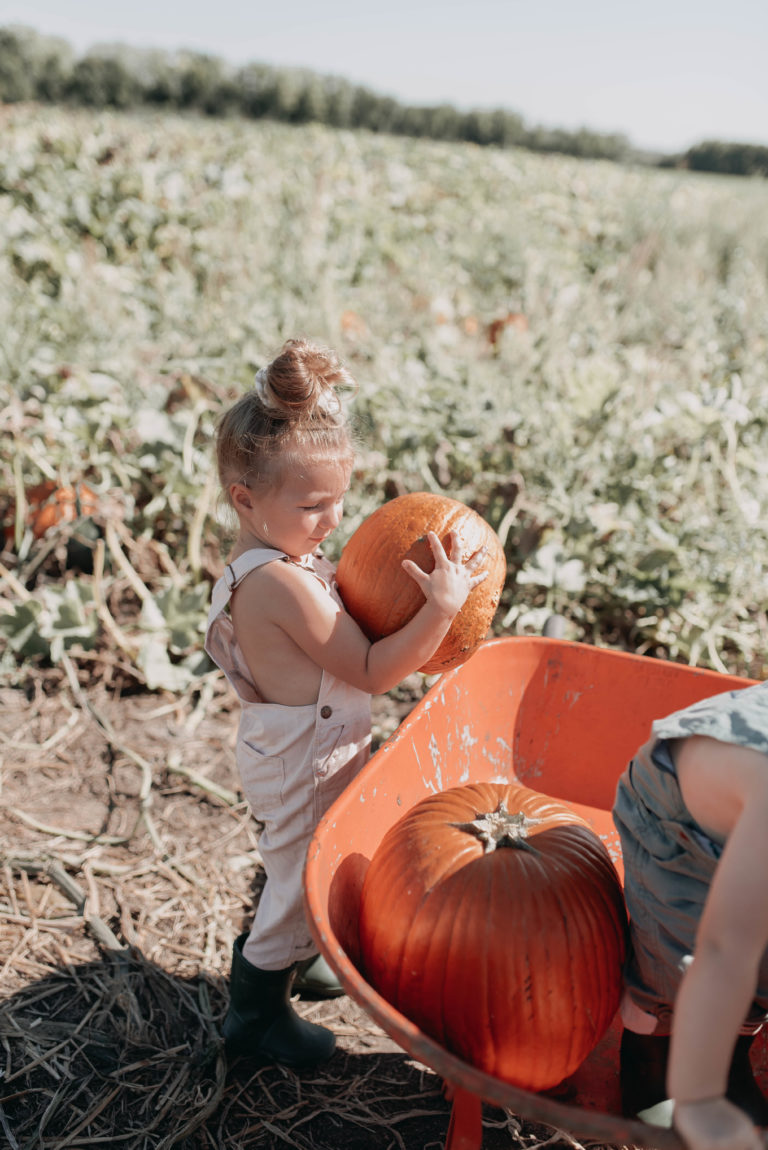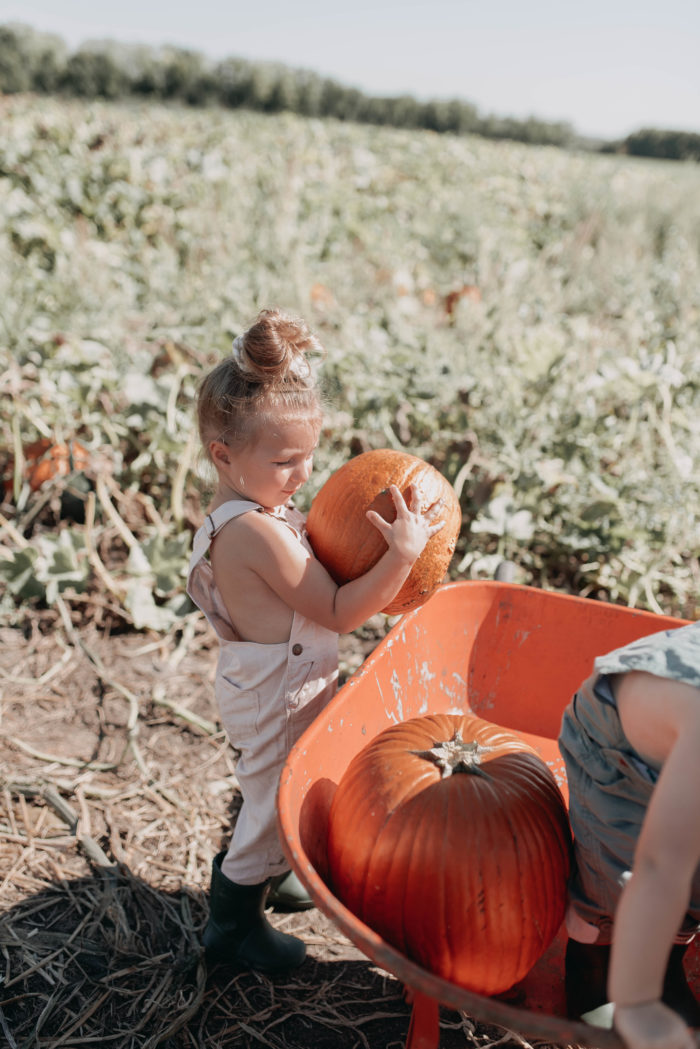 8. Rake leaves & jump in them. Sutton is already asking to do this!
9. Collect colorful fall leaves.
10. Cozy up and have a movie night. Don't forget the popcorn!
Favorite Family Friendly Halloween Movie, Ranked Top 5
 Hocus Pocus / It's the Great Pumpkin, Charlie Brown / Beetlejuice / The Nightmare Before Christmas / Hotel Transylvania
Scariest Movie Ever Seen, Ranked Top 5
 The Exorcist / The Silence of the Lambs / The Ring / The Shining /Saw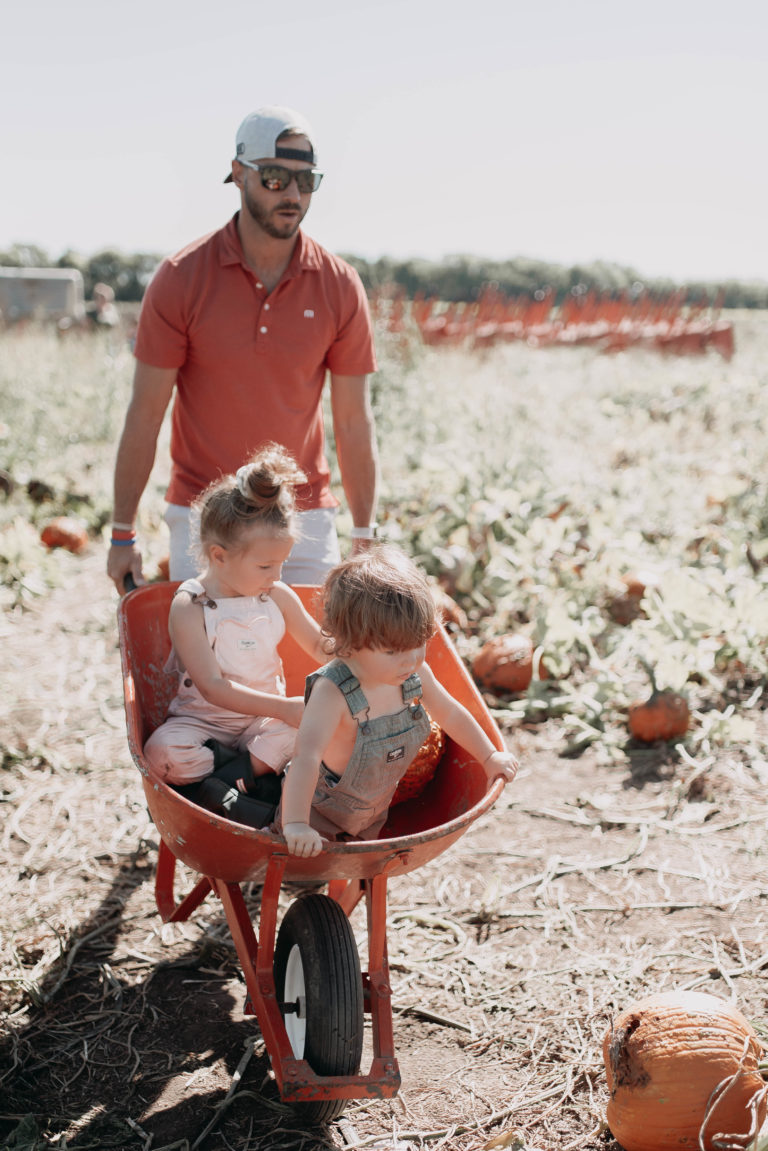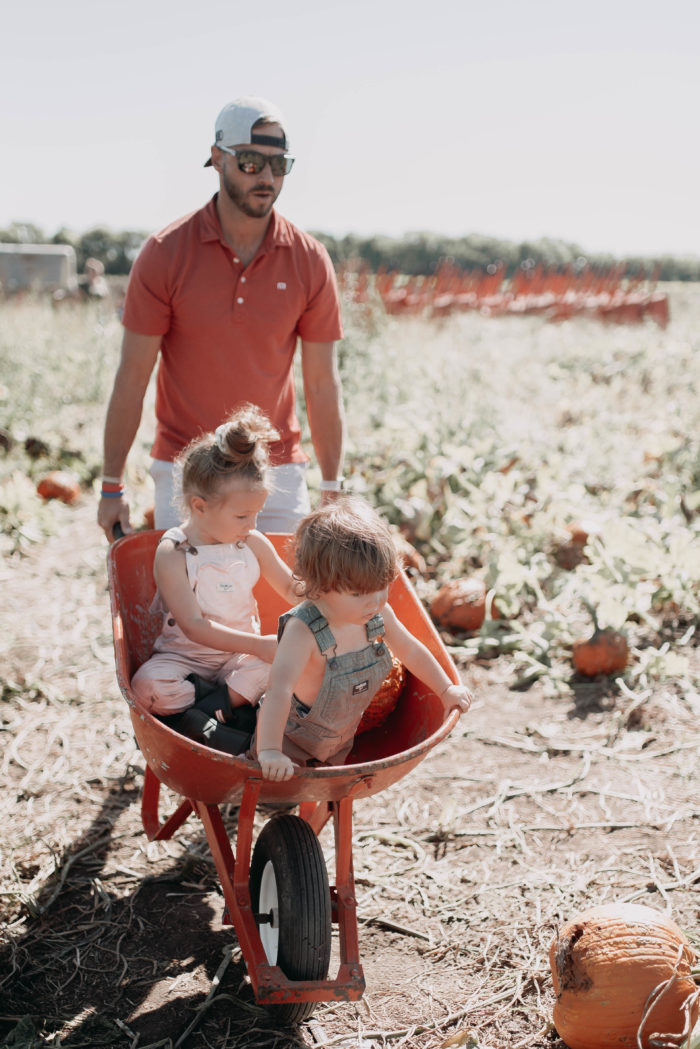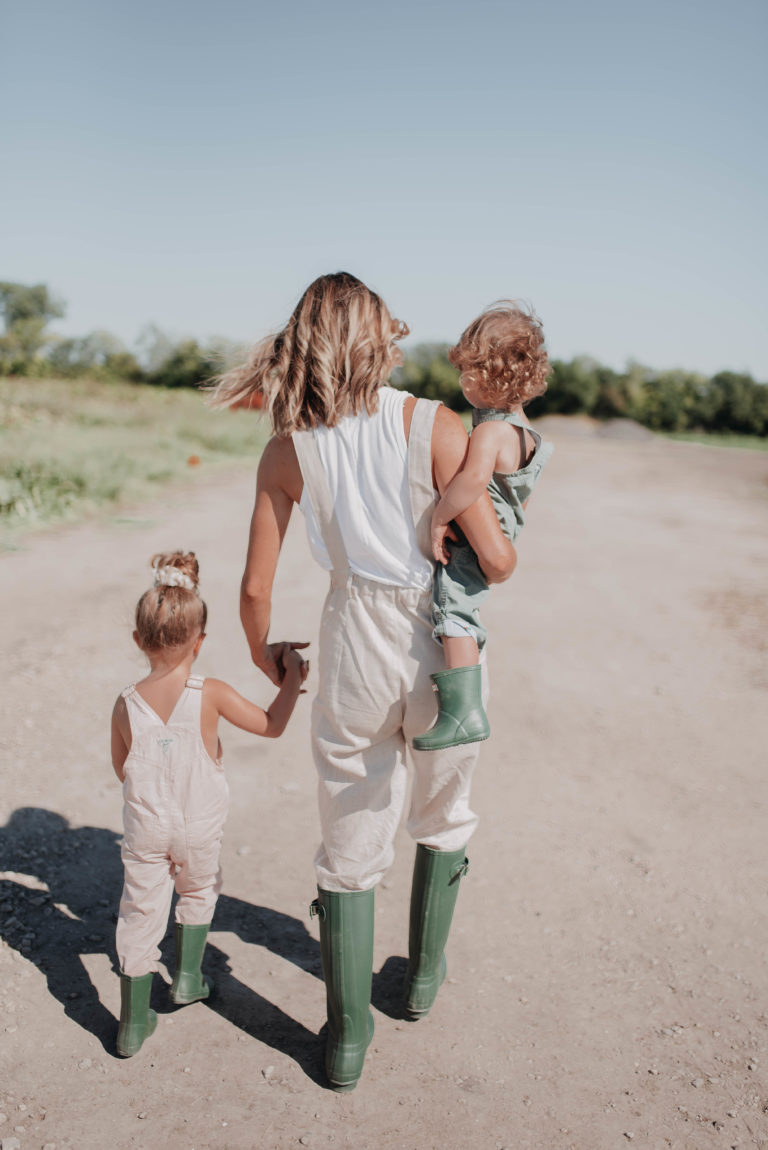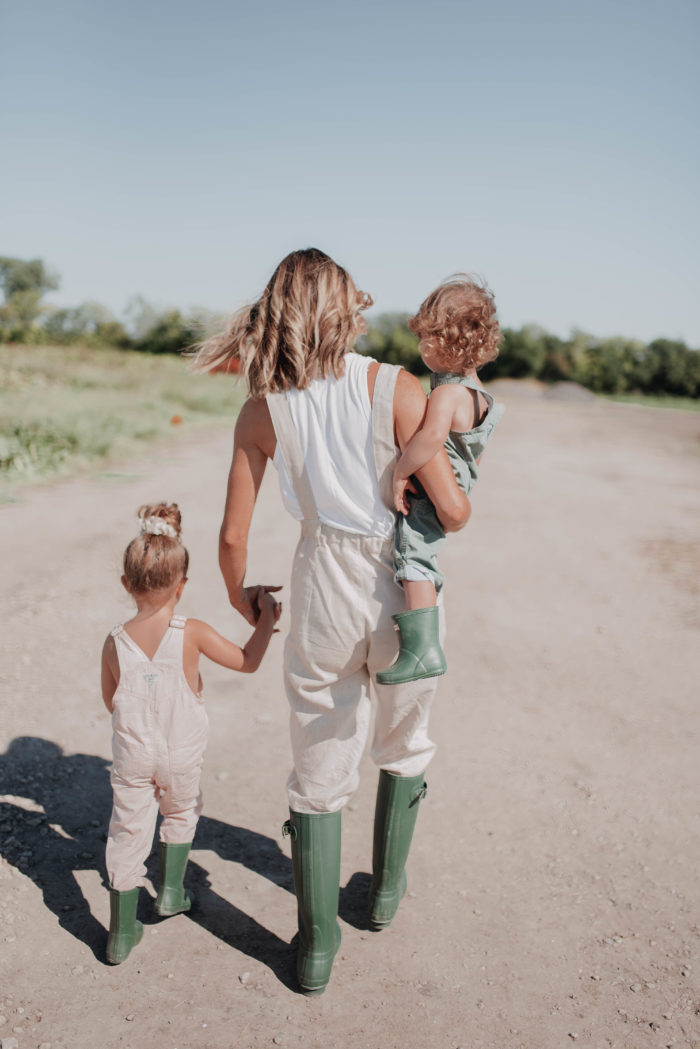 11. Tailgate at your local football game.
12. Take a drive in the country.
13. Make a big batch of chili. One of my favorite recipe here.
14.  Plan out your Halloween costumes. Here is our's from last year. This year Sutton is going to be this and Greyson this.
15. Take your Family Christmas Card.
The fall light mixing with the bright colors of the season is a combination you can't beat. Find a warm, sunny afternoon and take pictures or hire a photographer for your family's christmas card. I shared a few tips here!
What are some of your favorite things to do during the fall season?