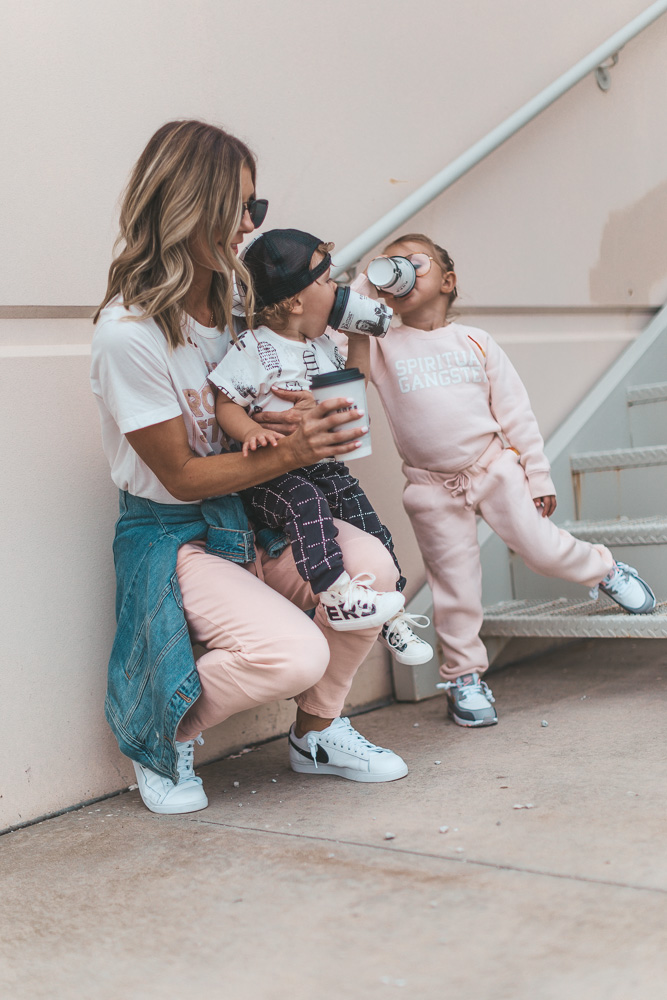 I can't believe we're almost at the end of summer! We've had such a busy one and the days have just flown by. Luckily, I love fall and especially doing some back to school shopping for the kids (and me, let's be honest).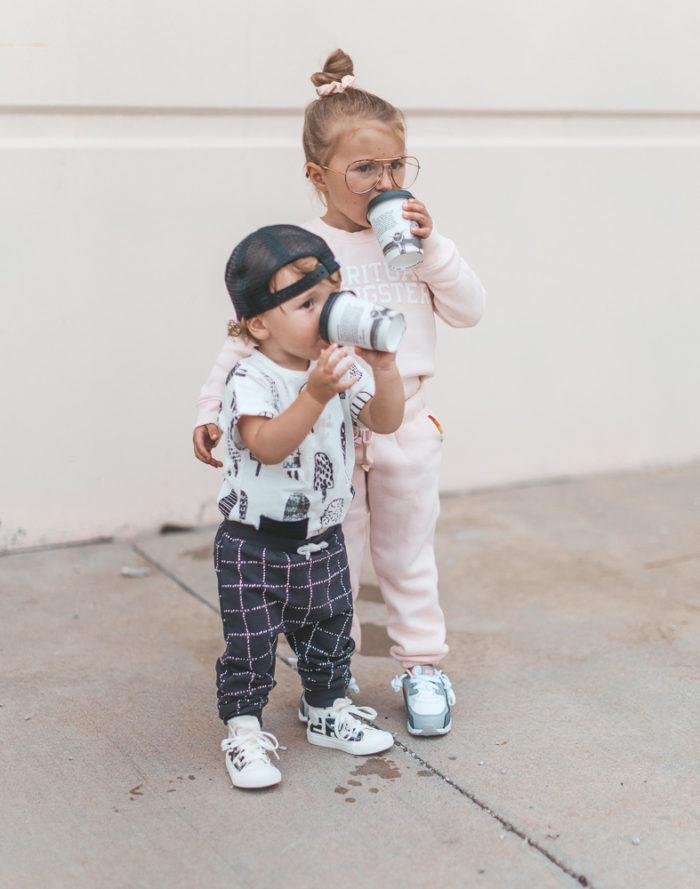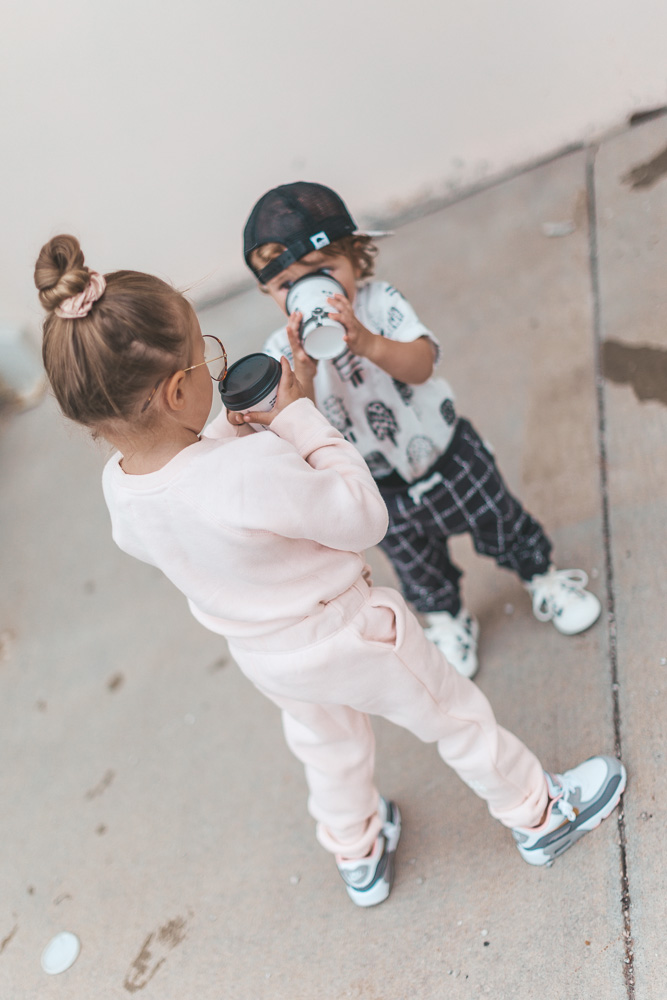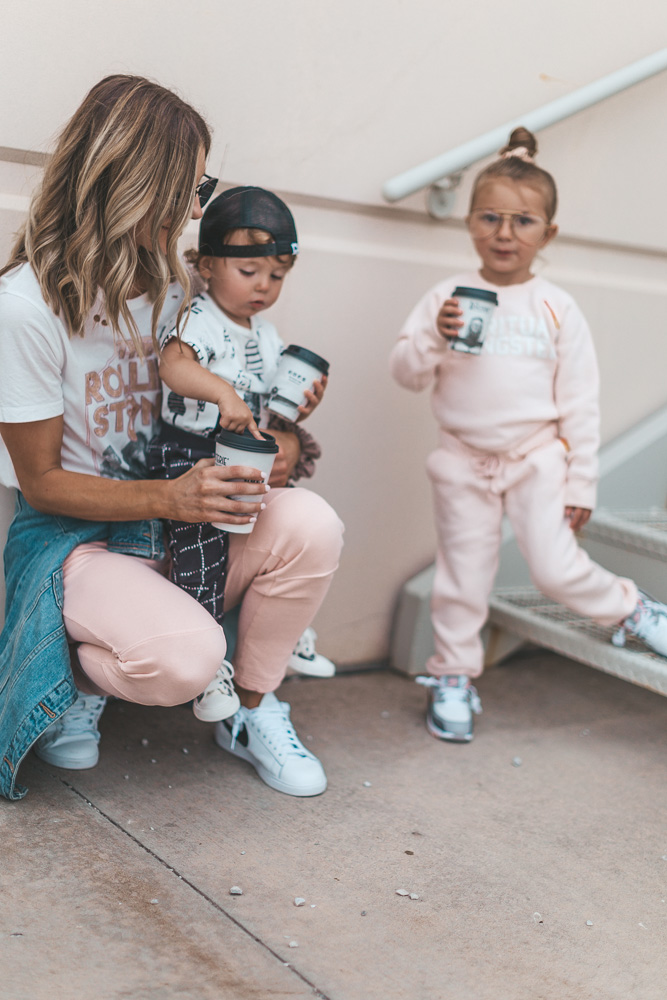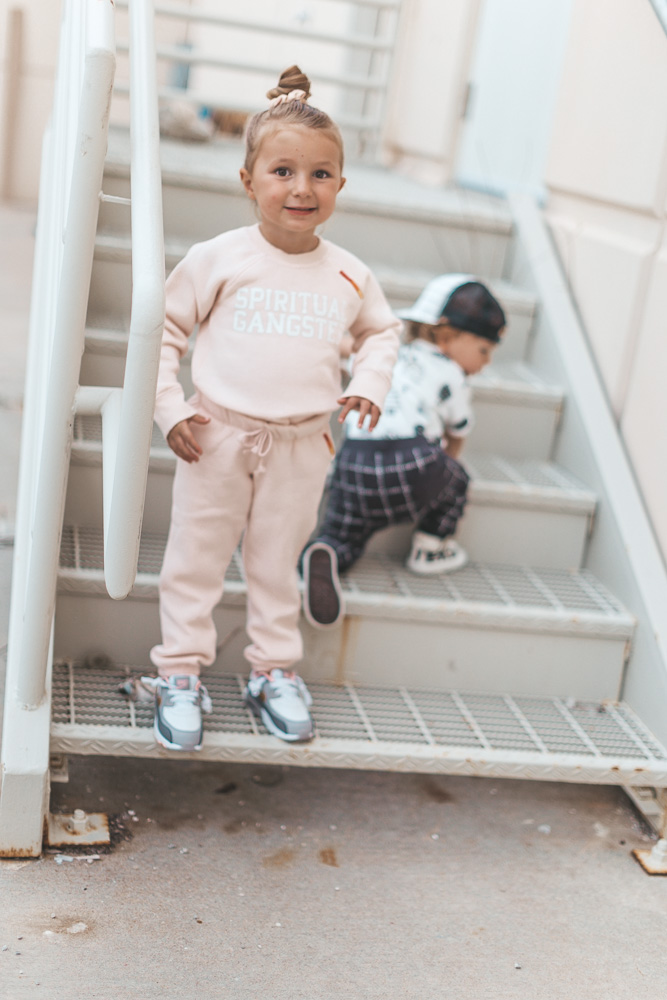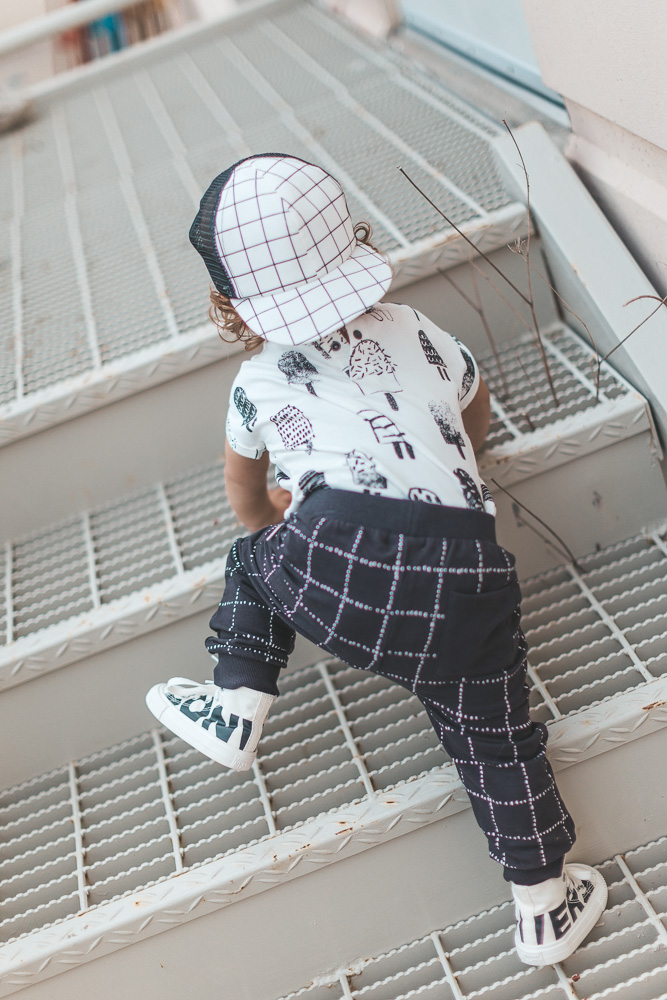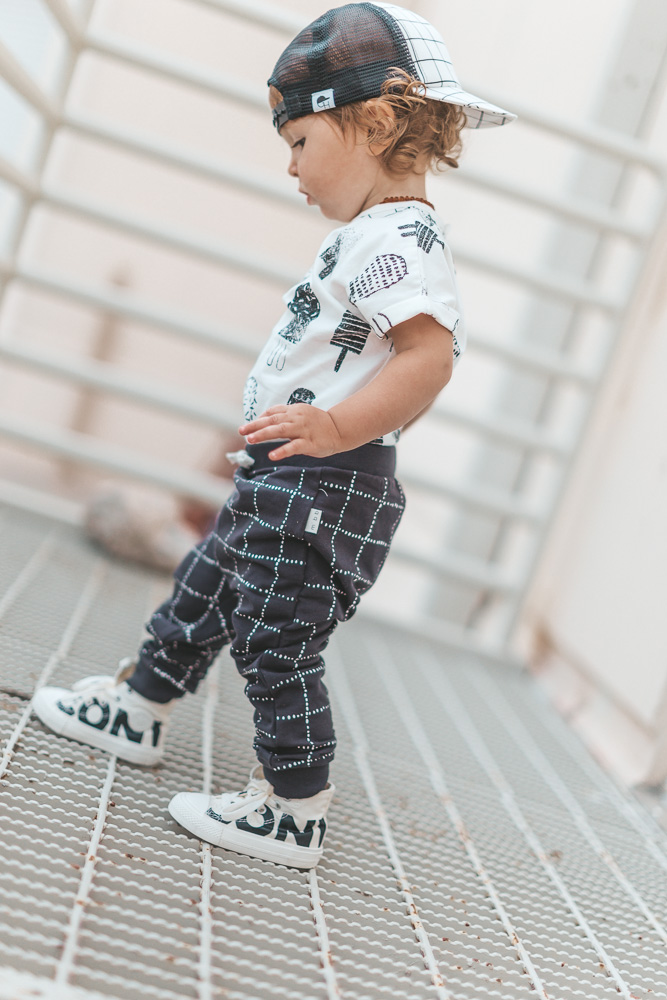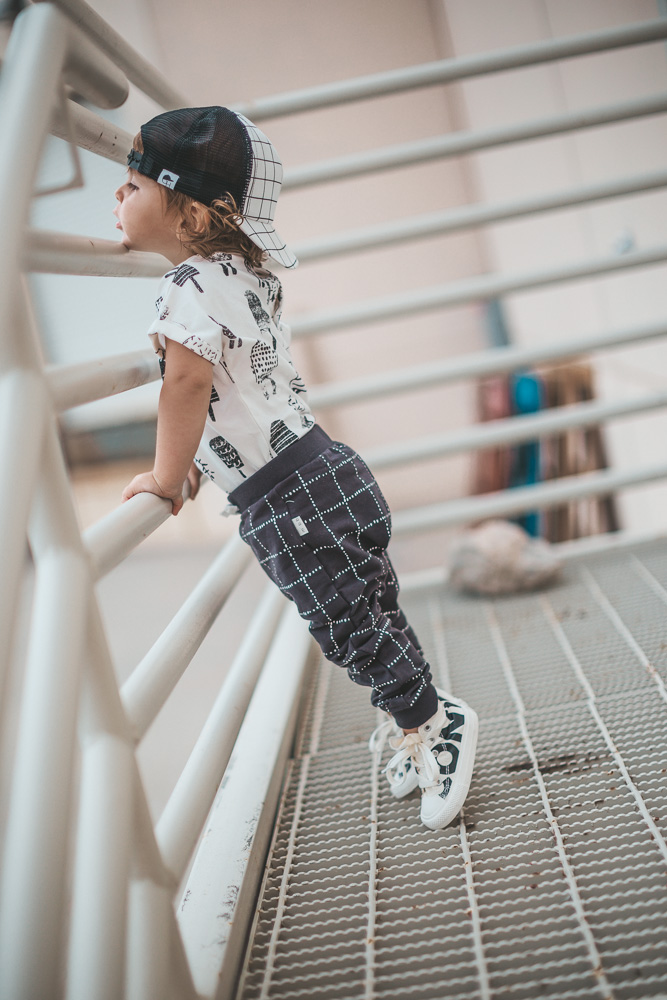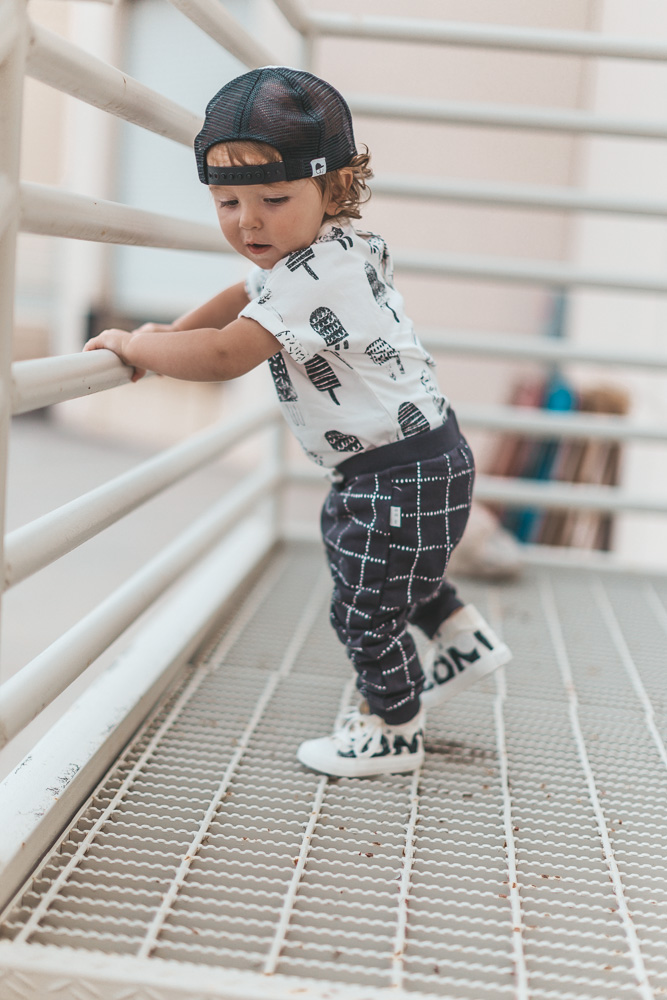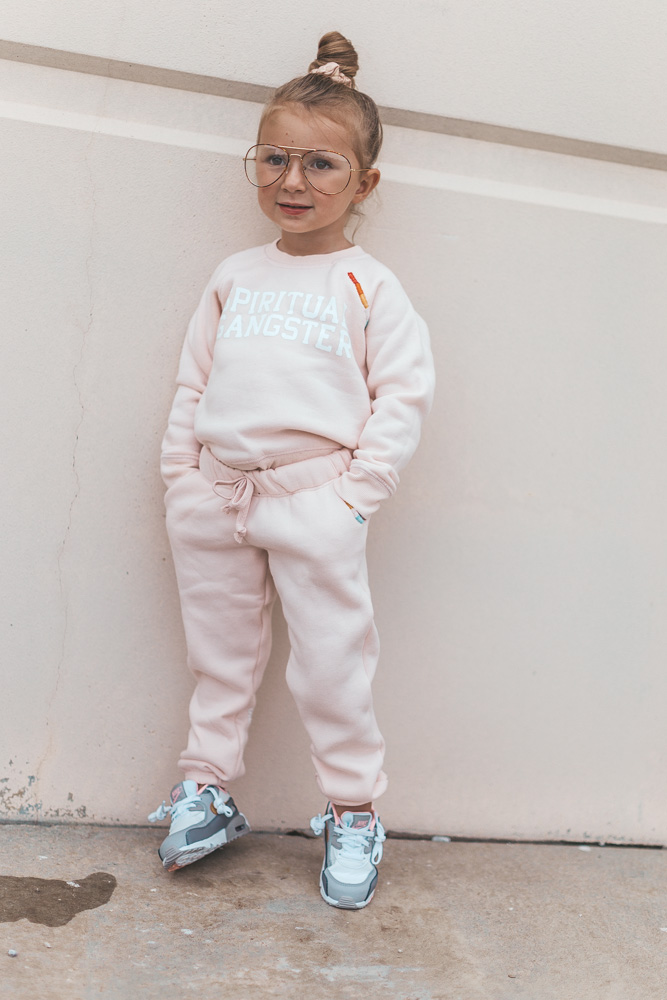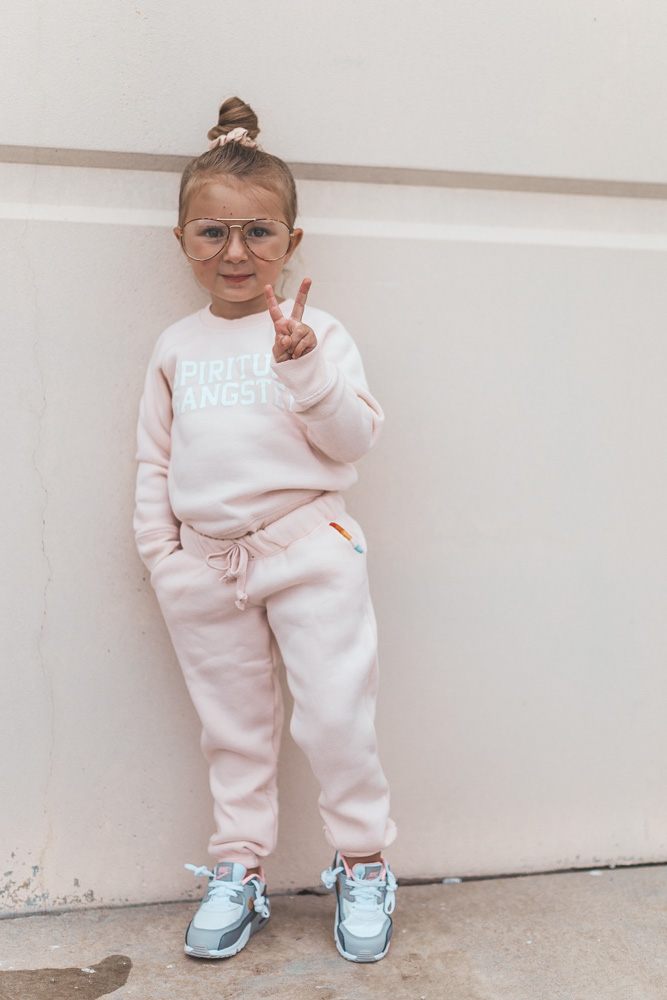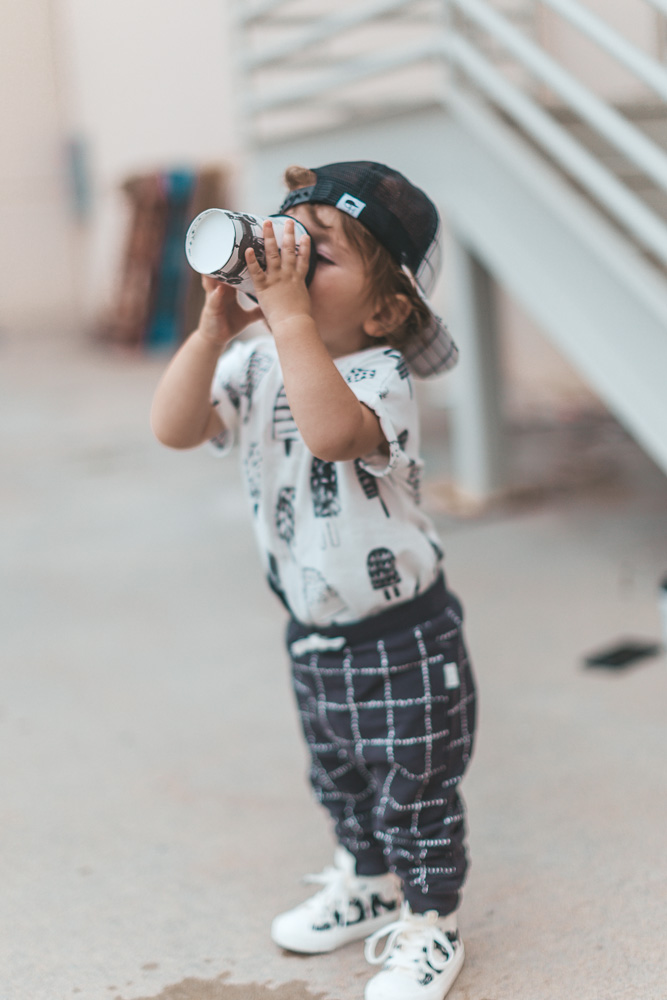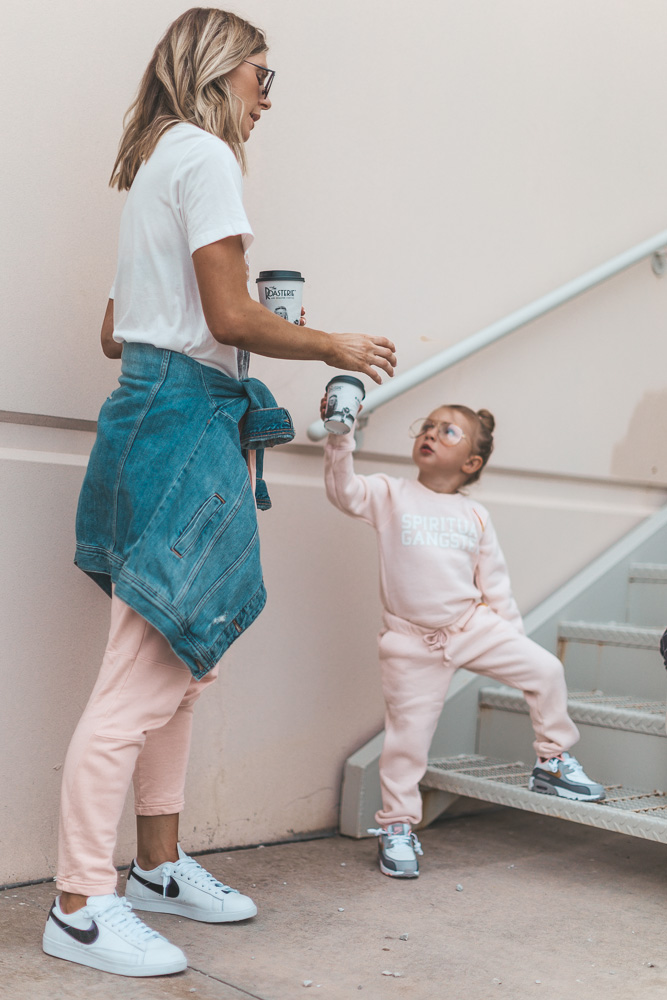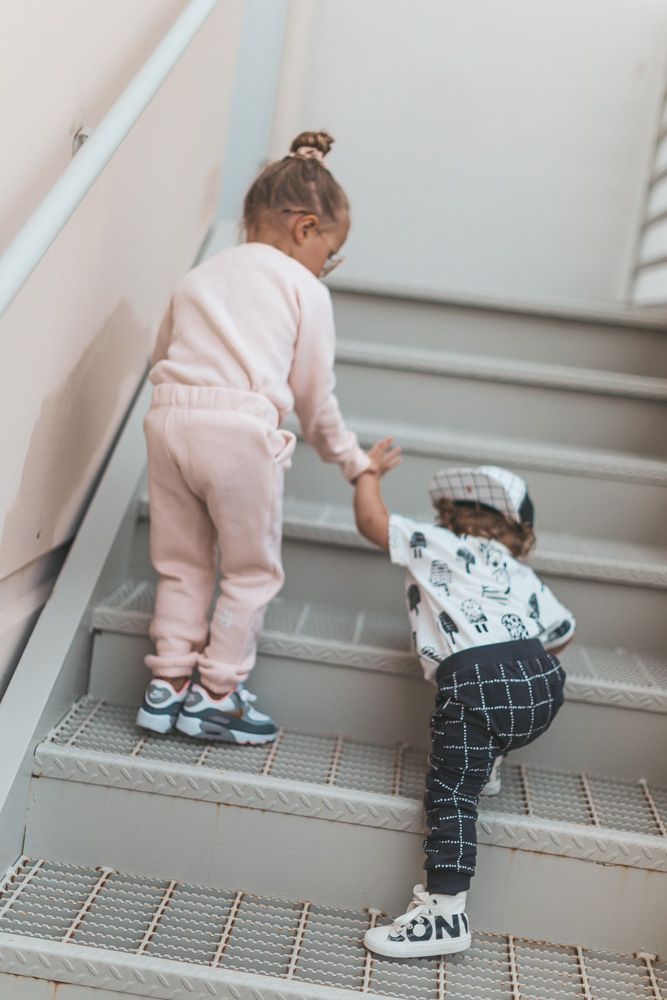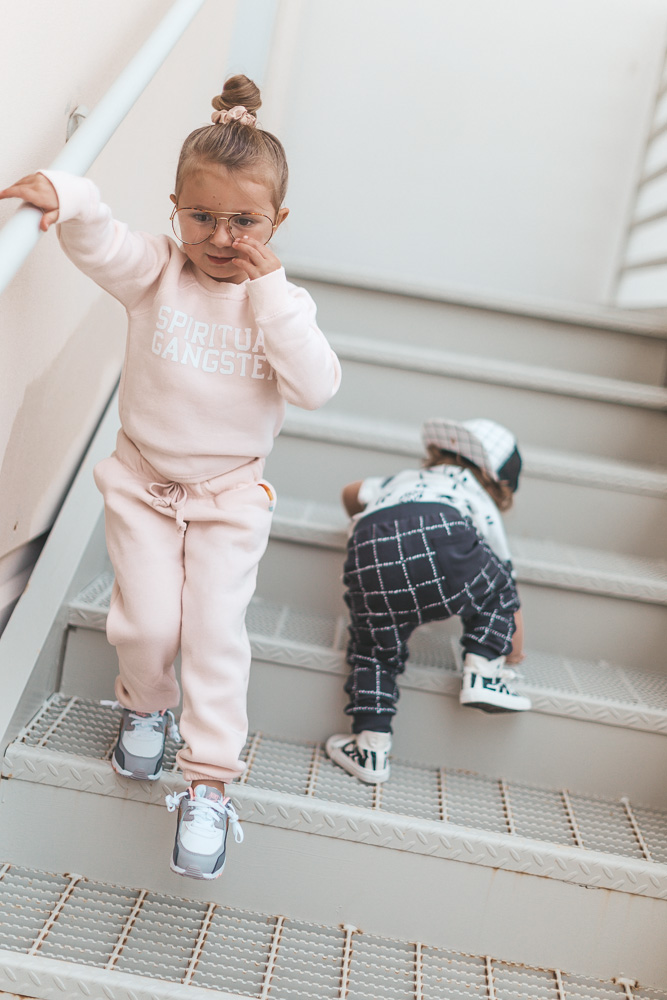 When it comes to grabbing new items for the kids, Bloomingdale's is always a go-to. They have such a great selection of inventory and the prices aren't ridiculous. Sutton especially loves their graphic t-shirt and sweatshirts, and I have to admit the sayings are pretty cute. How adorable is this 'Spiritual Gangster' one she's wearing (that she picked out herself)?
I also find that Bloomingdale's has a ton of cute comfy items. The kids take after me and like to be comfortable, and the store offers a lot of good options there – that are still cute. After all, kids need something they can move around it, so that's always top of list for me when back to school shopping. I find that the comfy materials seem to wash best, too, for messy days in the park or playground.
They also have a lot of fun shoe options – from sneakers to slides to boots. Both of the kids live in sneakers come fall, so I was sure to scoop up a few pairs for both Sutton and Greyson. I'm really liking the no-tie sneaker options too since those are just so easy for young kids.

I also like to stock up on a couple pairs of denim and nicer outfits for the kids, and again, I can get all that in one stop at Bloomingdale's – whether online or in store.
Becky xx
Sutton's Spiritual Gangster Sweatshirt // Sweat Pants // Nike Sneakers
Greyson's Tee // Bottoms // Converse Sneakers

BABY BOY FAVORITES

GIRL FAVORITES

In collaboration with Bloomingdale's.