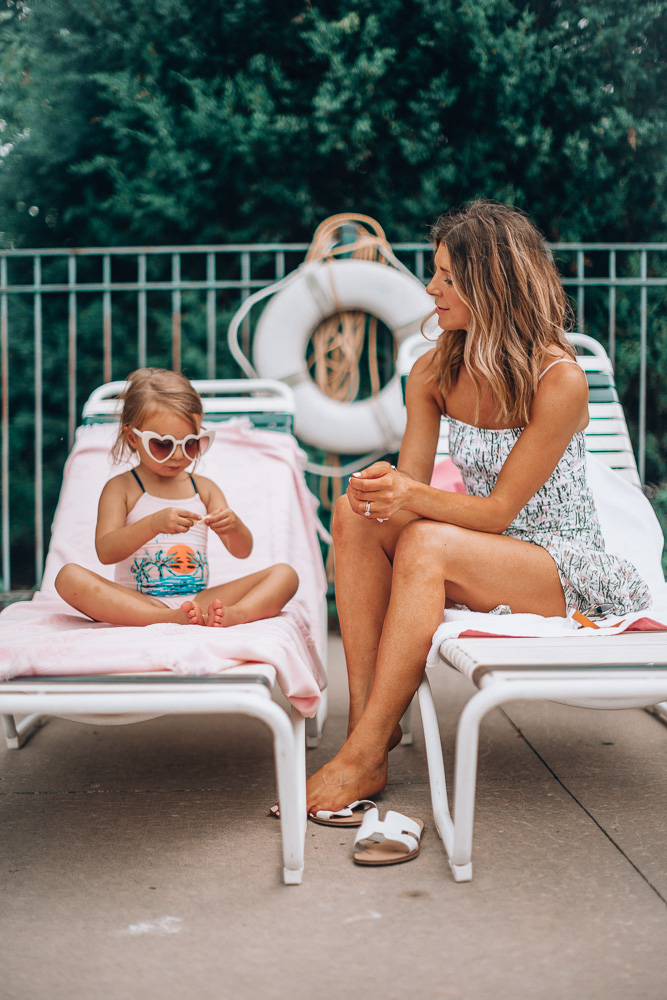 I cannot believe its already mid-July! This time of year always seems to just fly by. Our calendar is filled with pool parties, family gatherings, birthday celebrations and a few trips!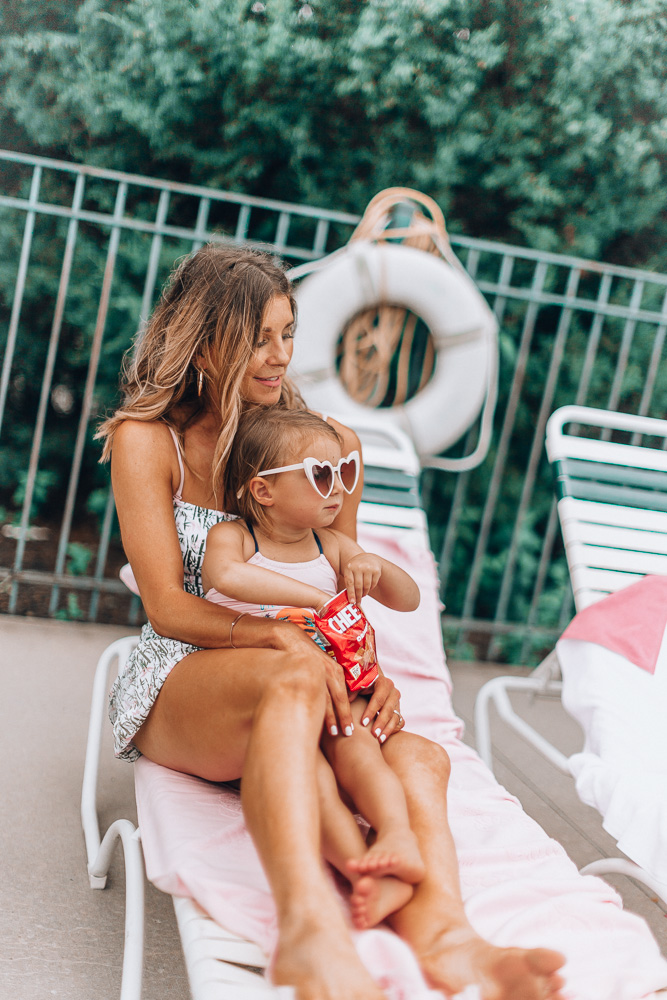 My summer wardrobe (and the families) includes a LOT of swimwear between beach getaways and spending lots of time (and money on the snack bar) every afternoon at the pool. 😉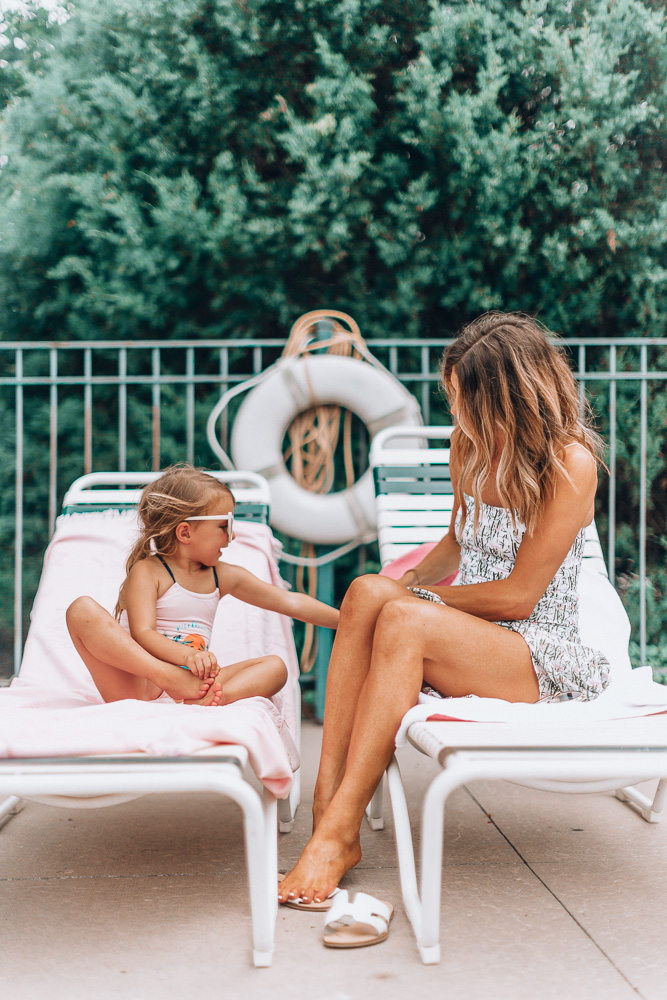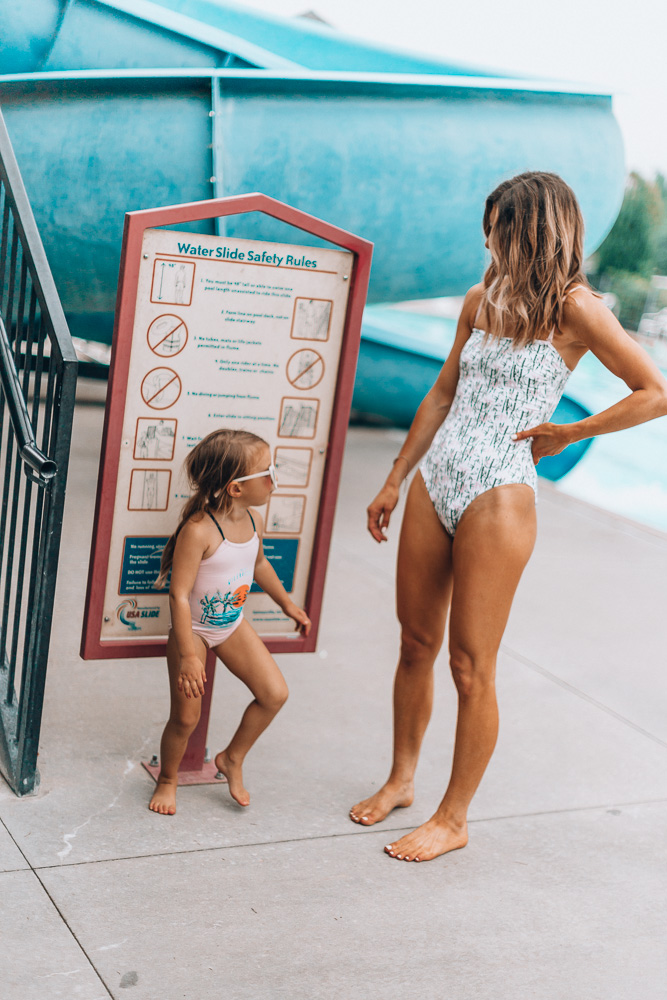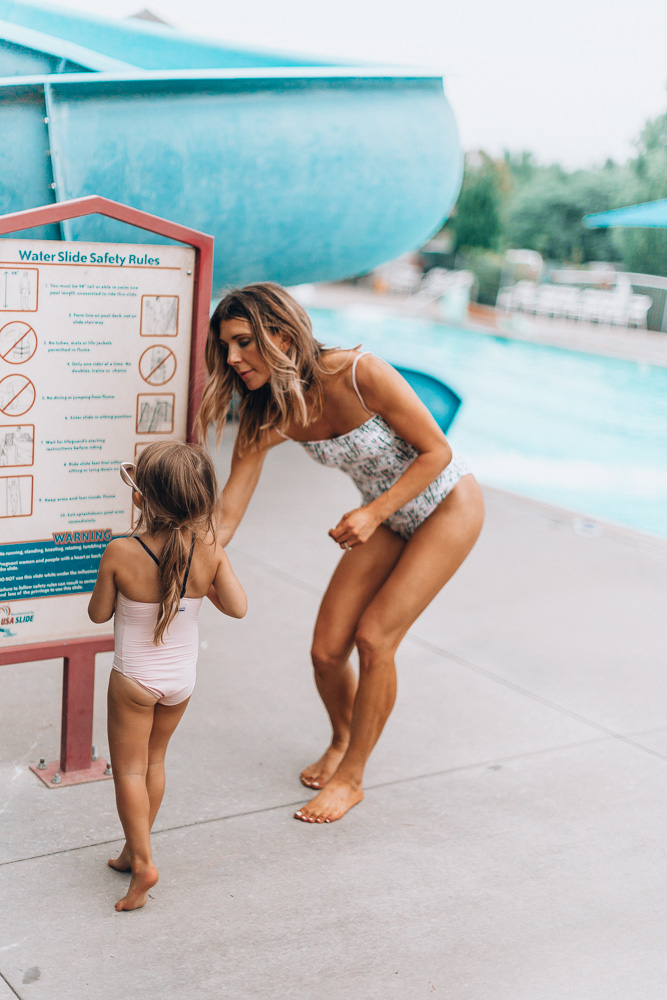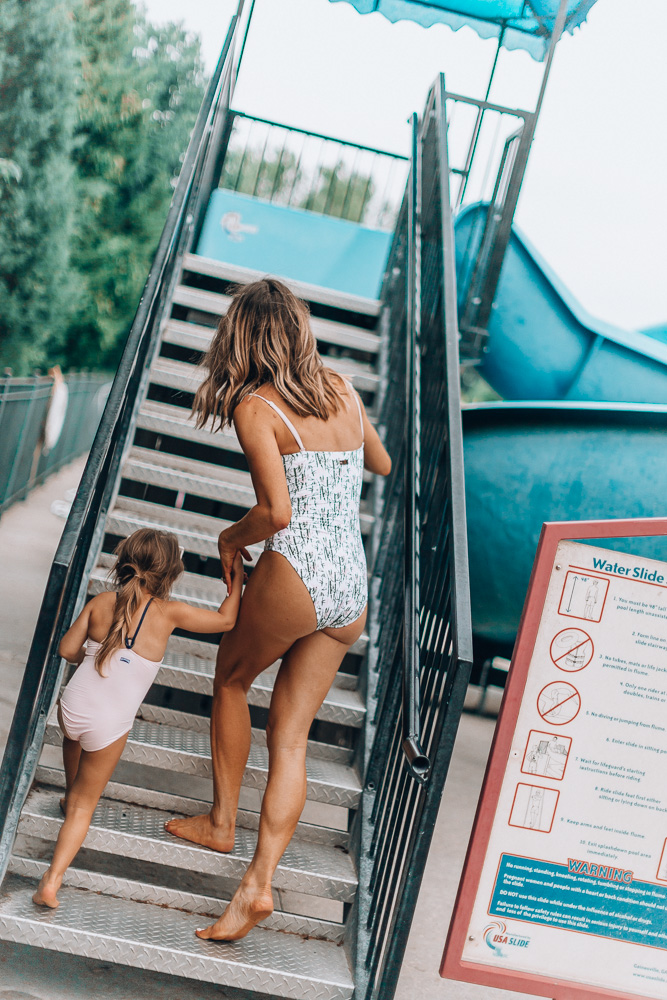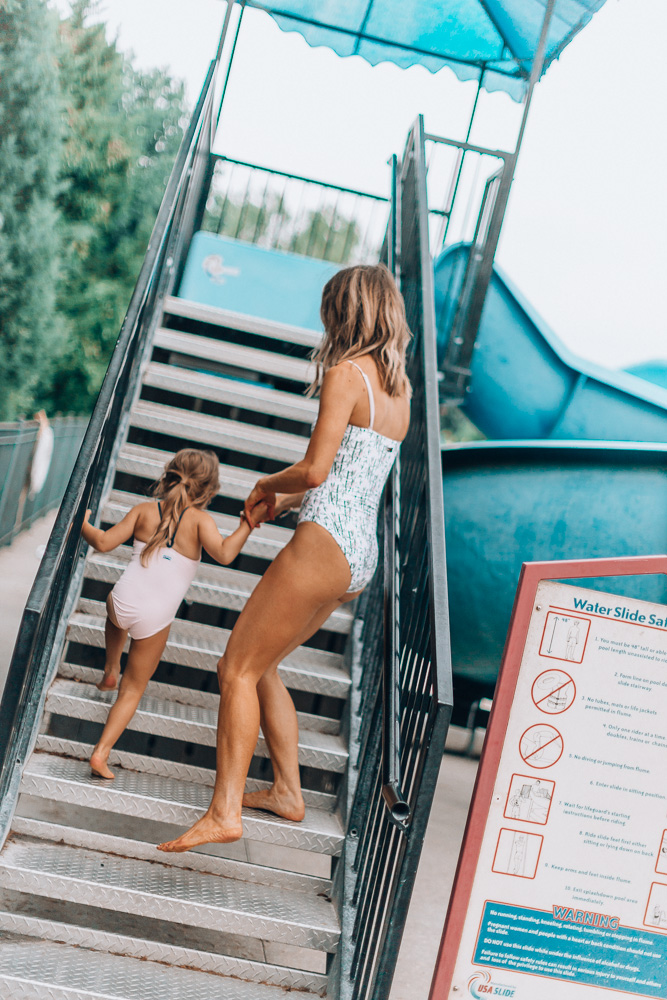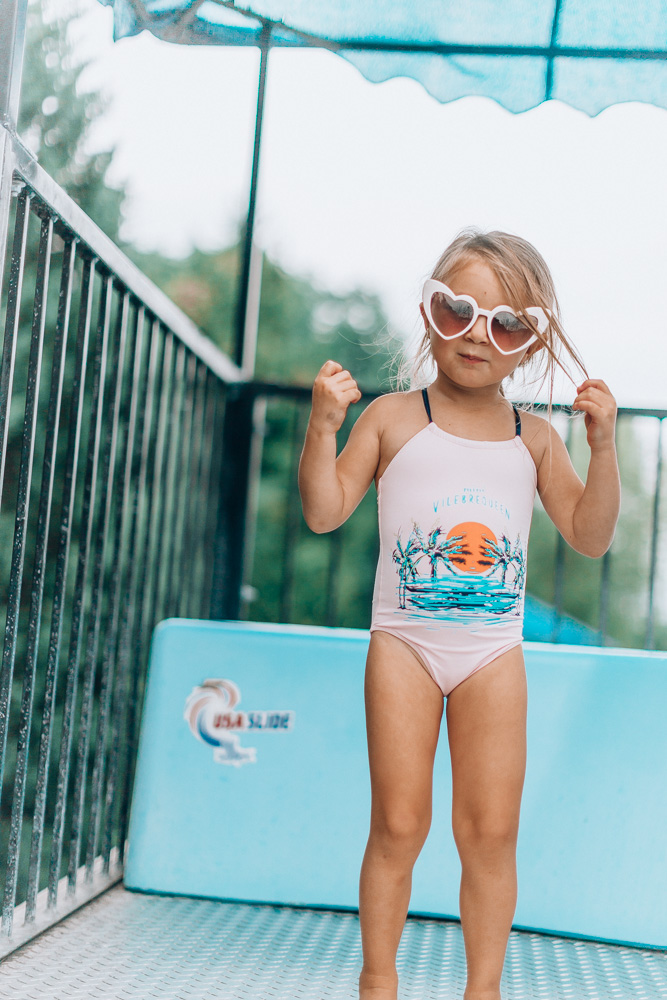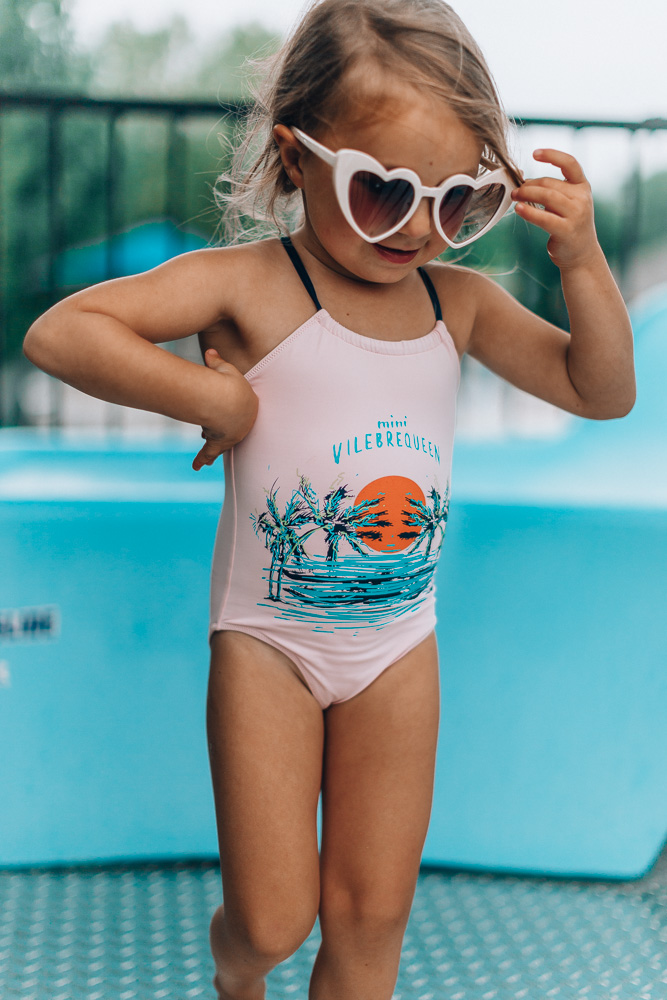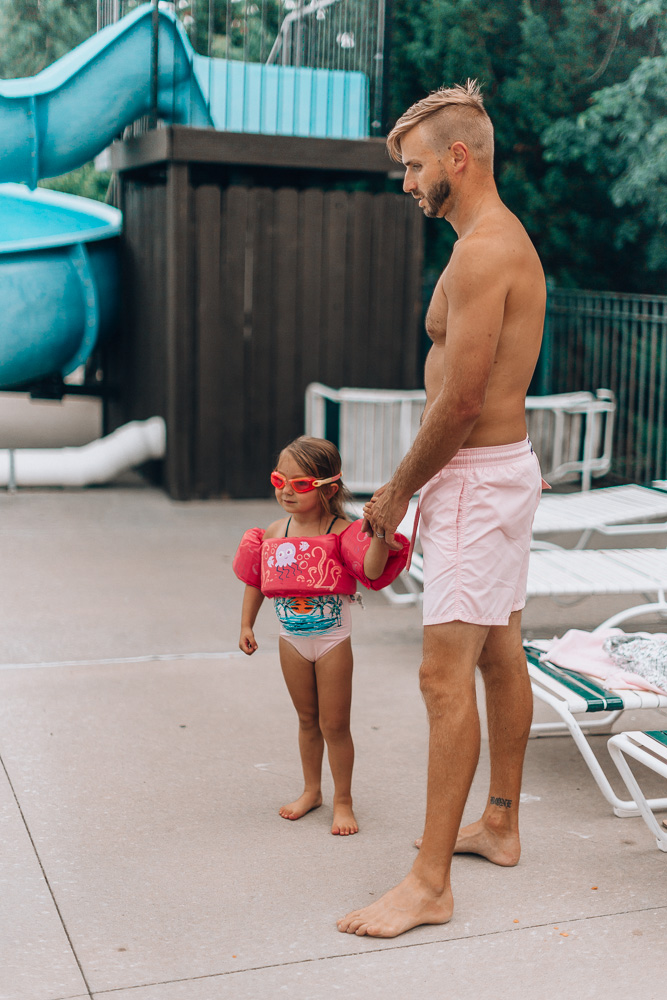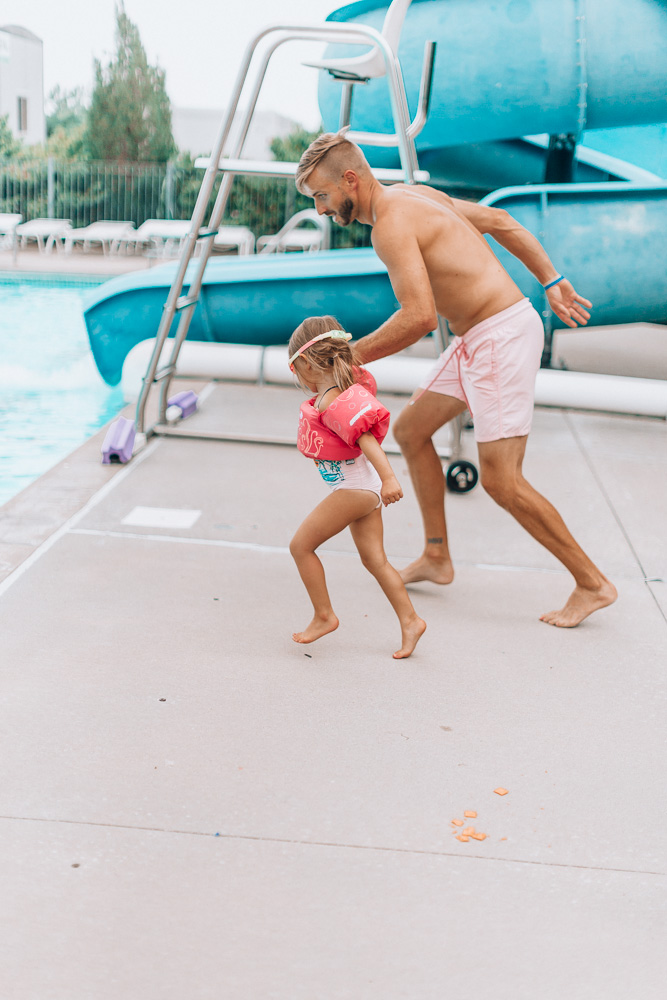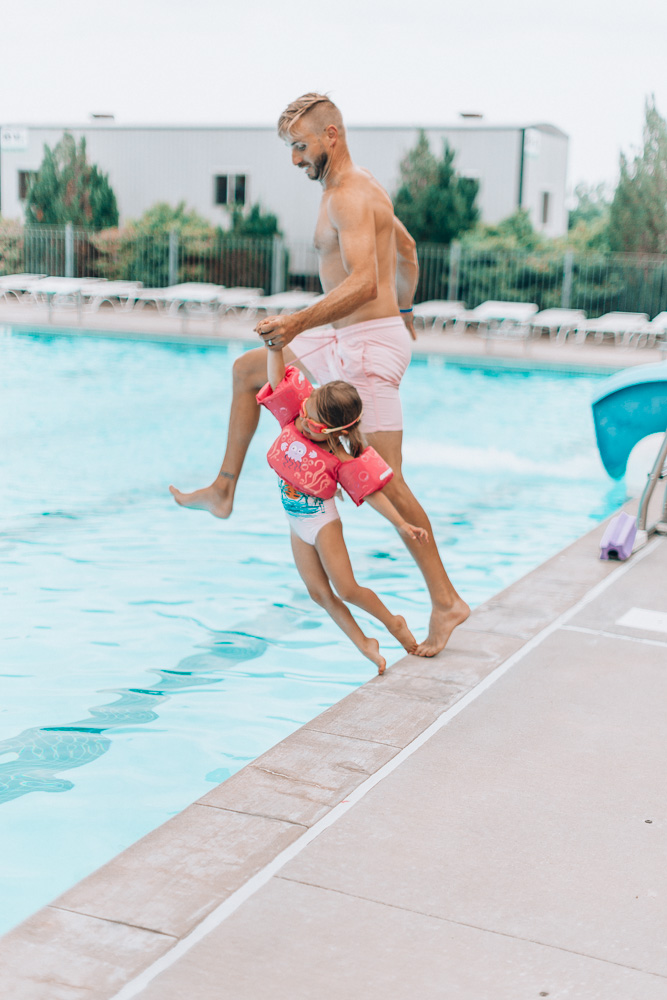 This picture makes me laugh out loud.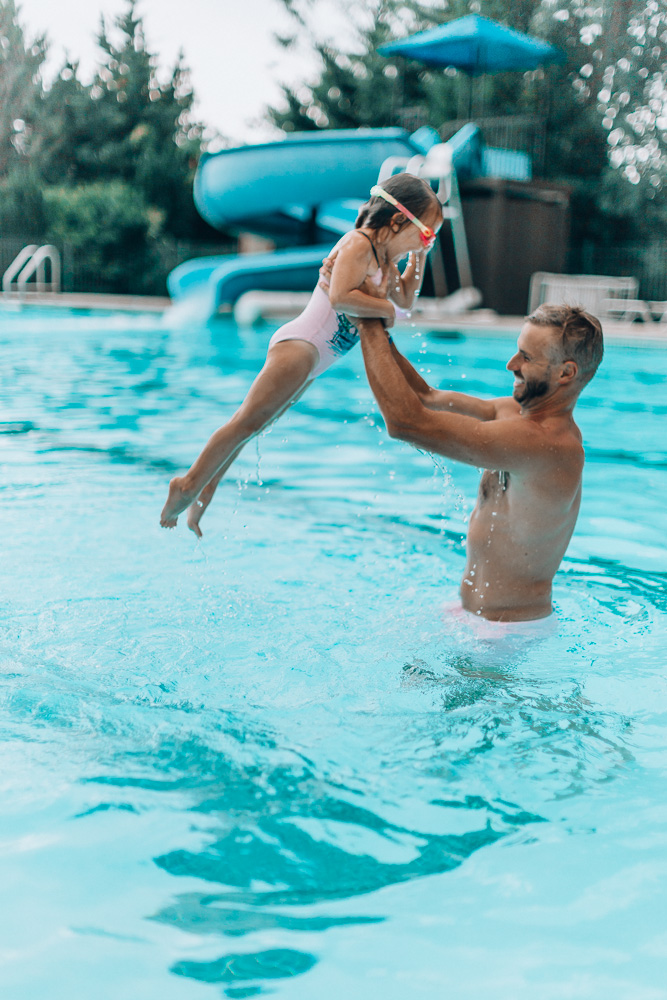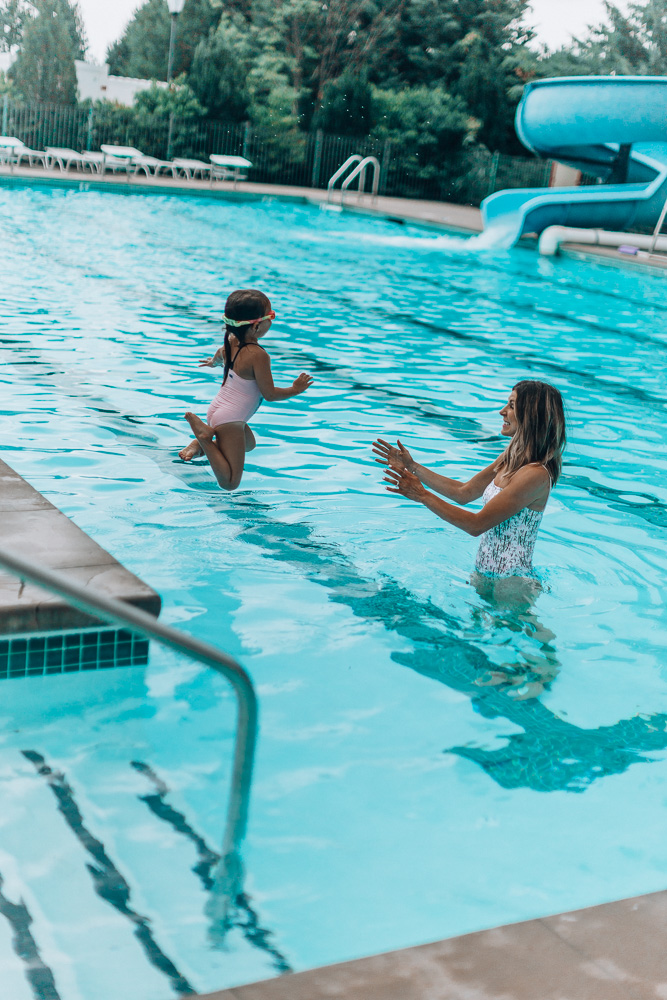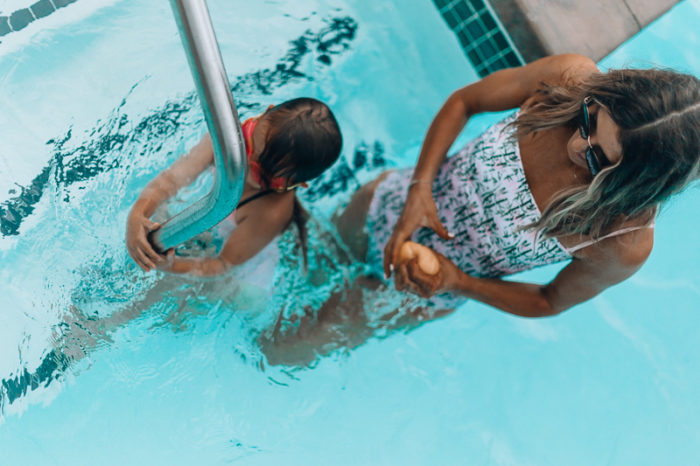 Vilbrequin has the cuuuutest swimwear not just for us ladies but for the entire family. The quality of these suits is top notch and I love that the women's suits are lined and have removed cups in the most of their styles. I love the simple cut of this bamboo print one-piece and the moderate bottom coverage (which is surprisingly hard to come by these days). And because I can't fully commit myself to being a "bikini girl" or a "one piece girl" I like to alternate both – they have an amazing selection of bikinis too! I love that the suits are not only super chic but also toddler chasing approved.
And since I love to coordinate family outfits – it makes that part super easy. So many cute prints, colors and styles!
Becky xx
More favorite styles from Vilebrequin.
Michael's Swim Trunks  //  My One-Piece Swimsuit // Sutton's One-Piece Swimsuit

Kids Swim

Men's Swim

In collaboration with Vilebrequin.