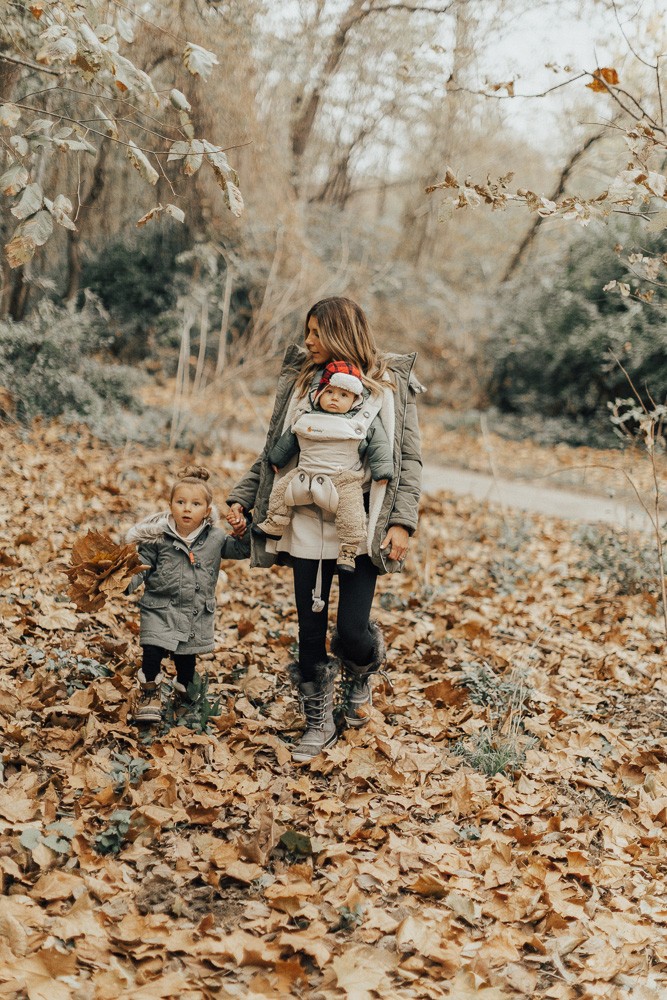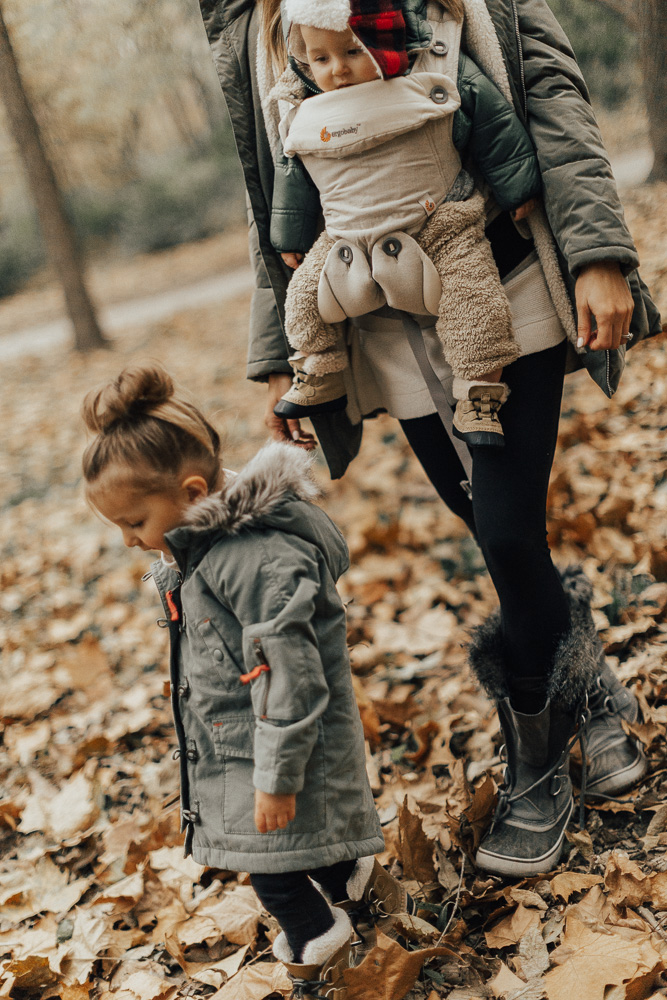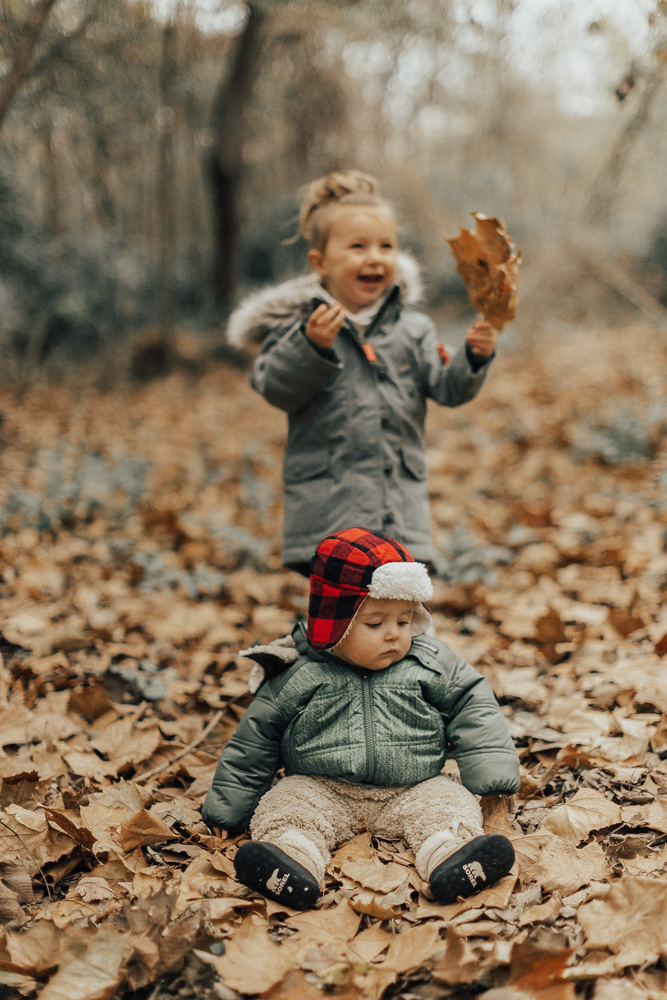 This past weekend was freezing! I feel like it went straight from the end of summer temps to freezing fall! I want more mild fall days, please! And before I know it, snow will be here!
While we love being cozy and warm indoors, the kids (especially Sutton) still love to get outside and play, so making sure we have warm outerwear for the kids to stay warm is a must!  I've rounded up a few choices of baby & kids outerwear that will keep your kiddos warm and toasty, yet looking stylish while jumping in the leafs to tobogganing down those hills. 😉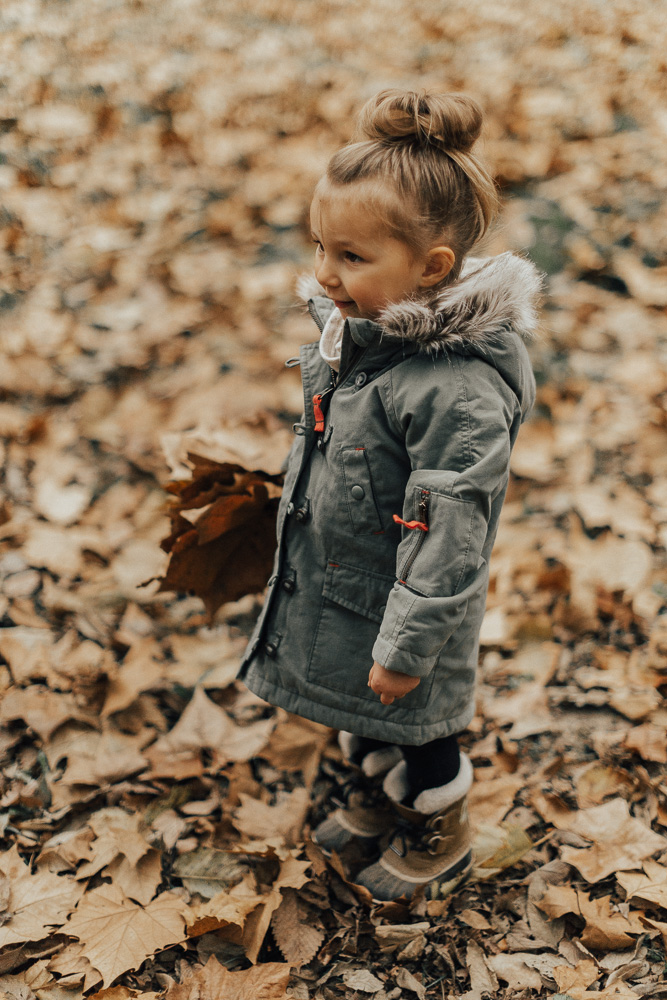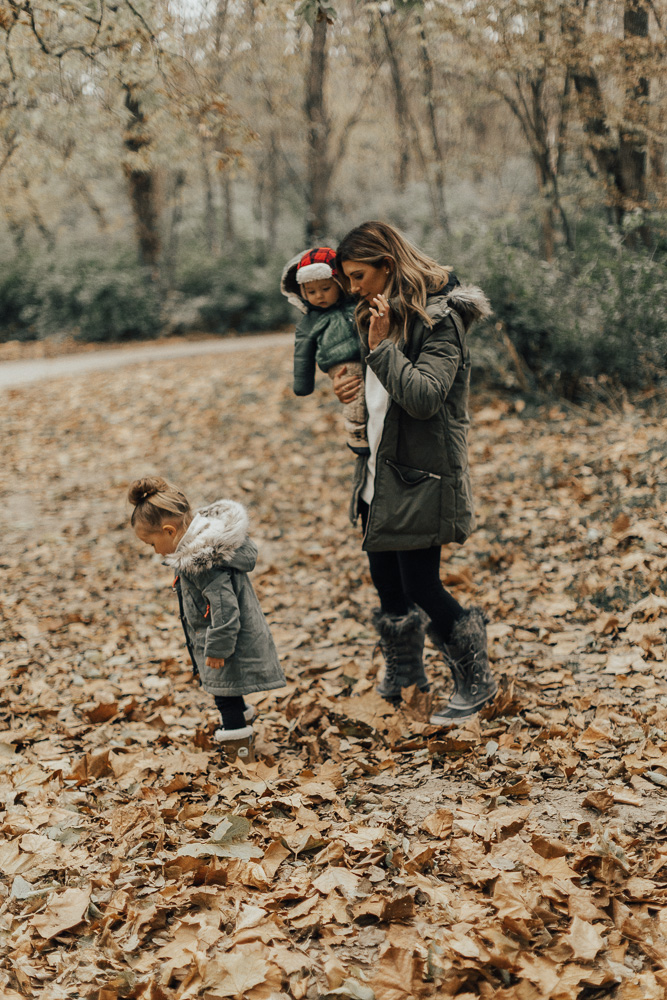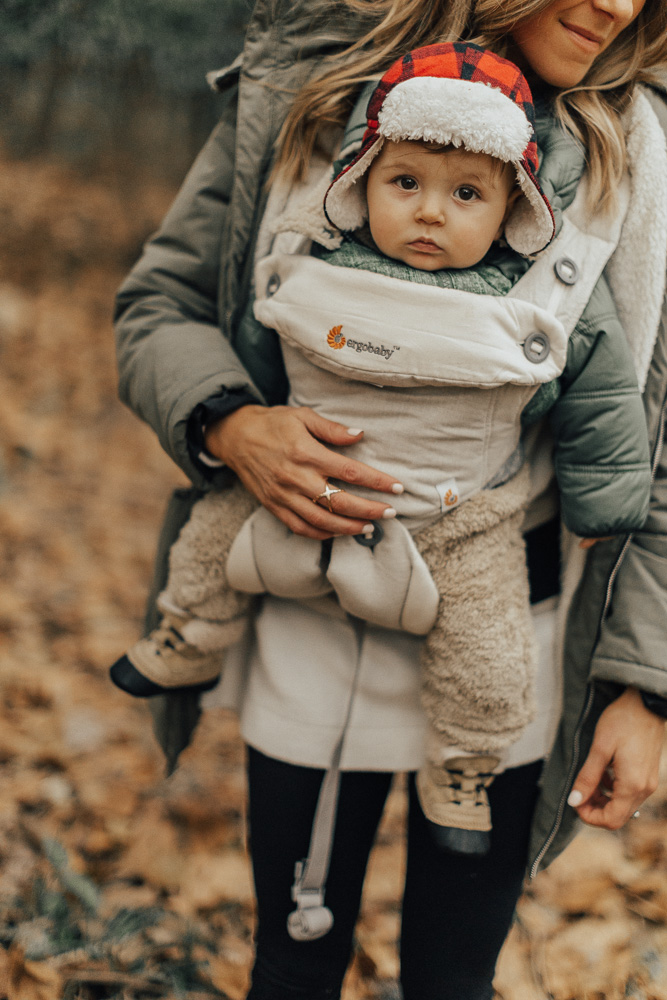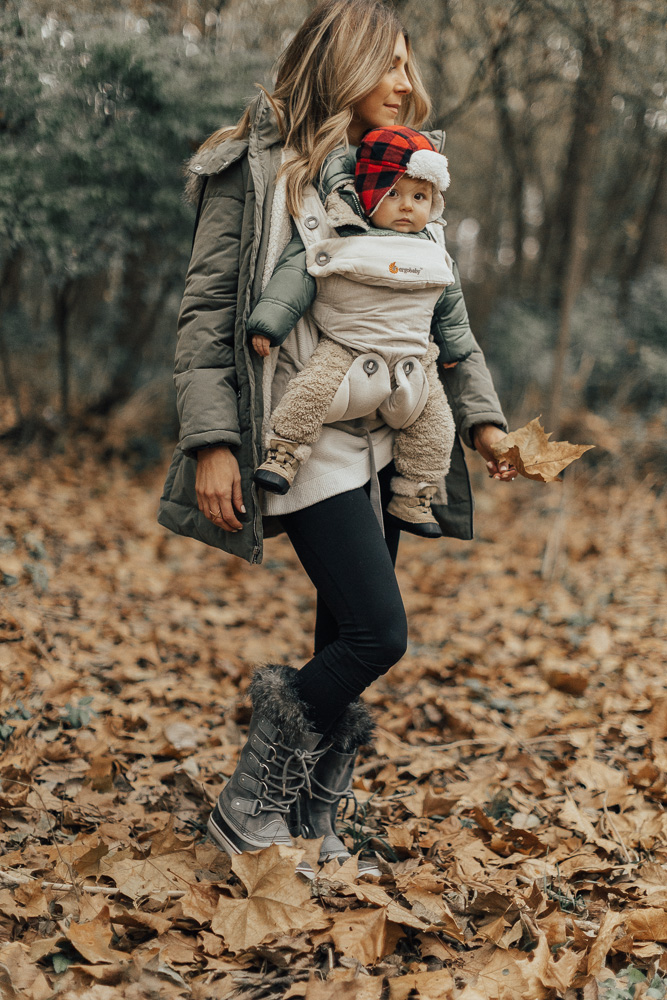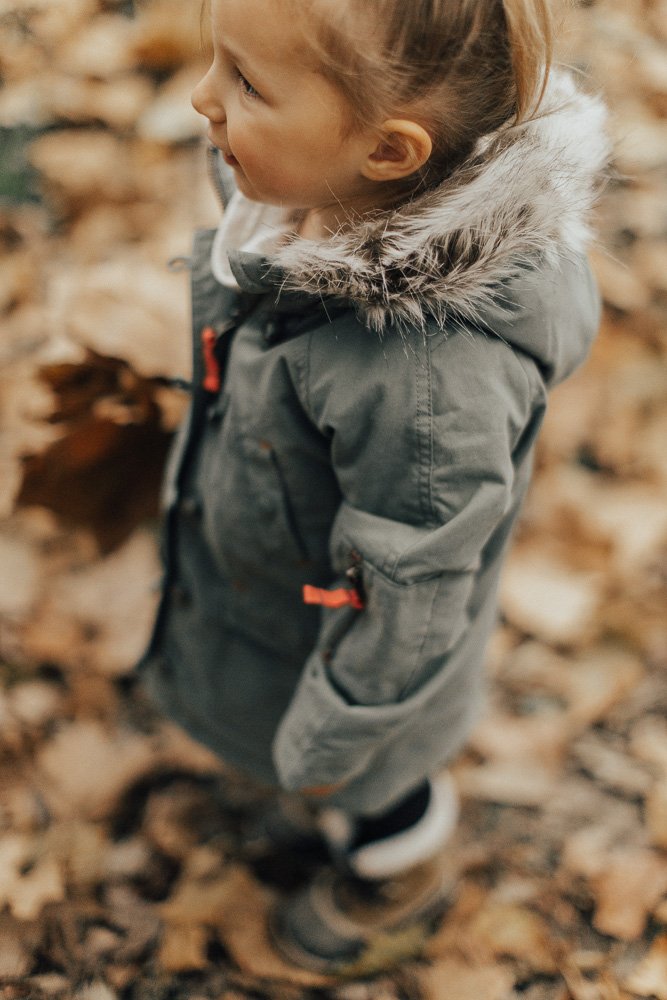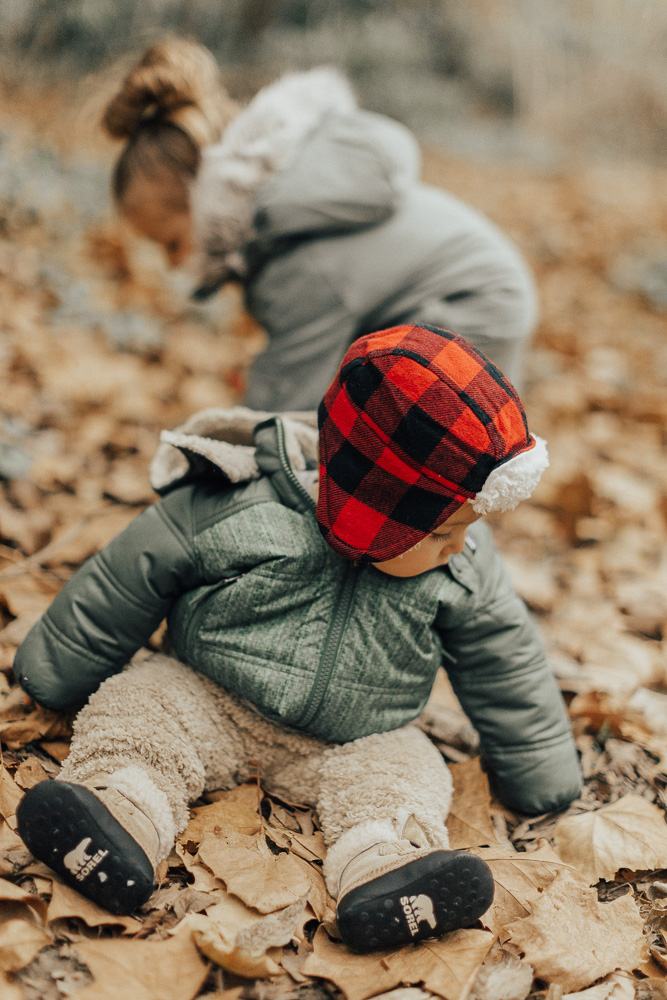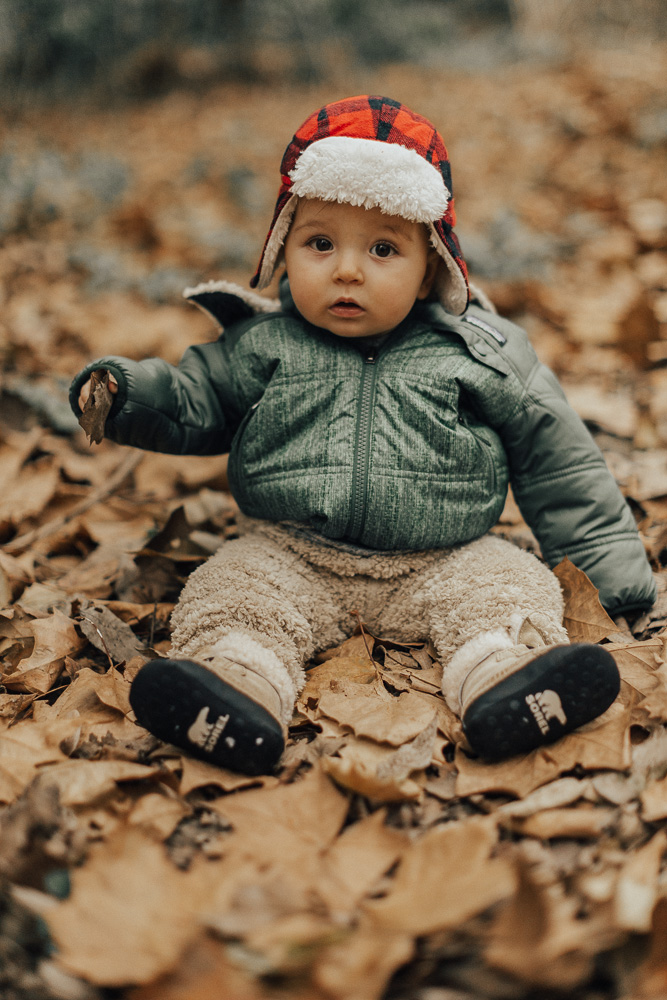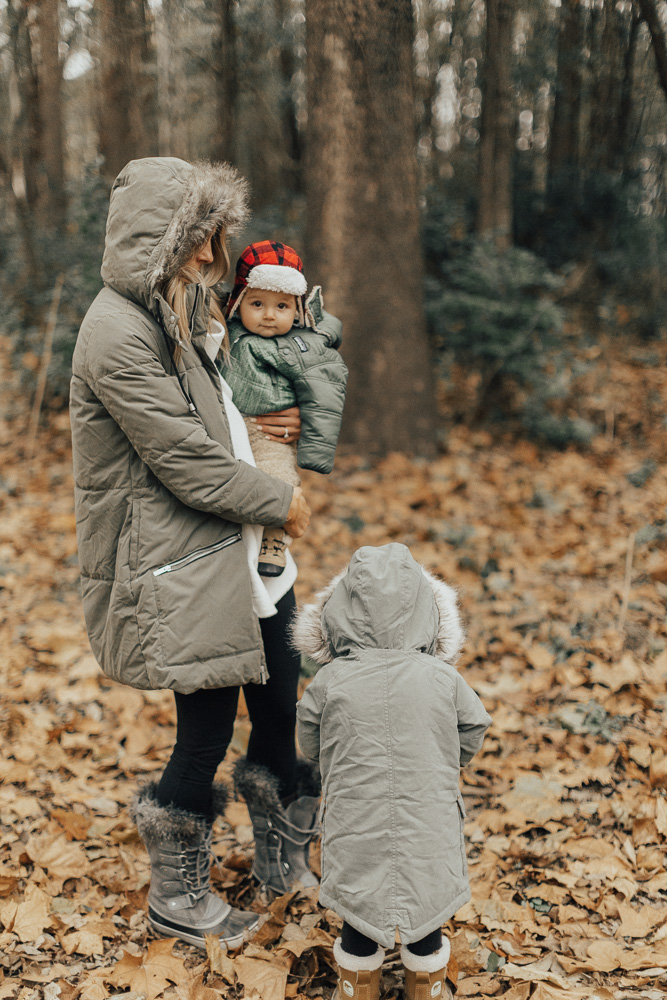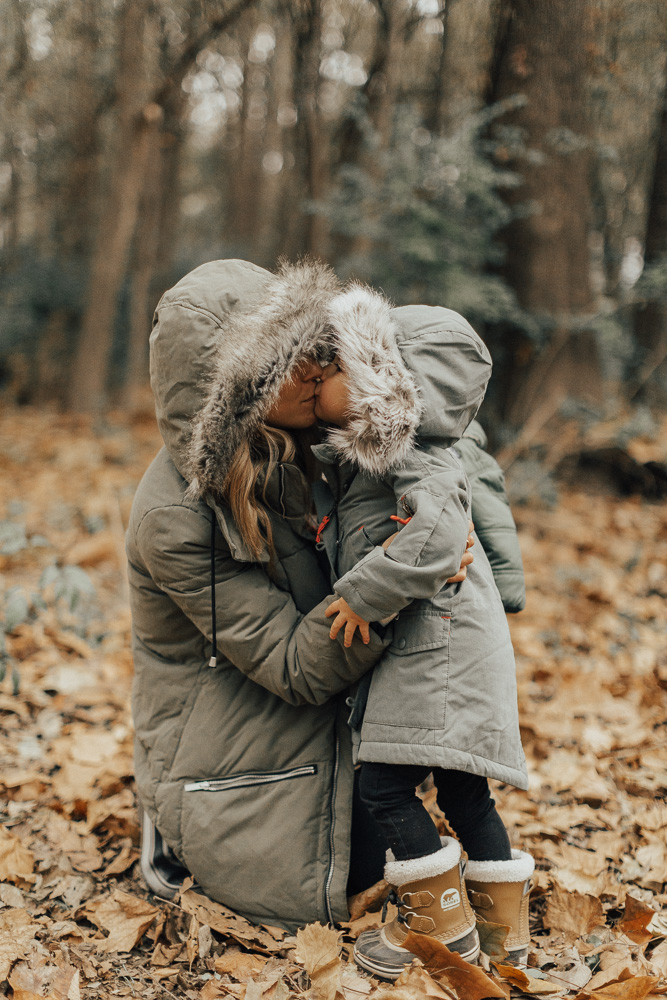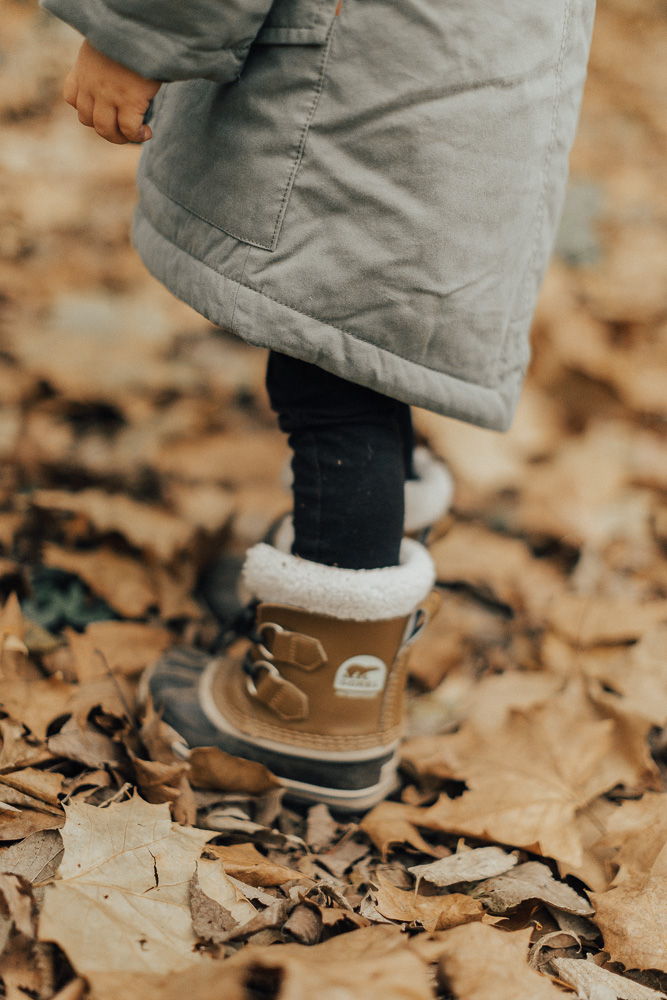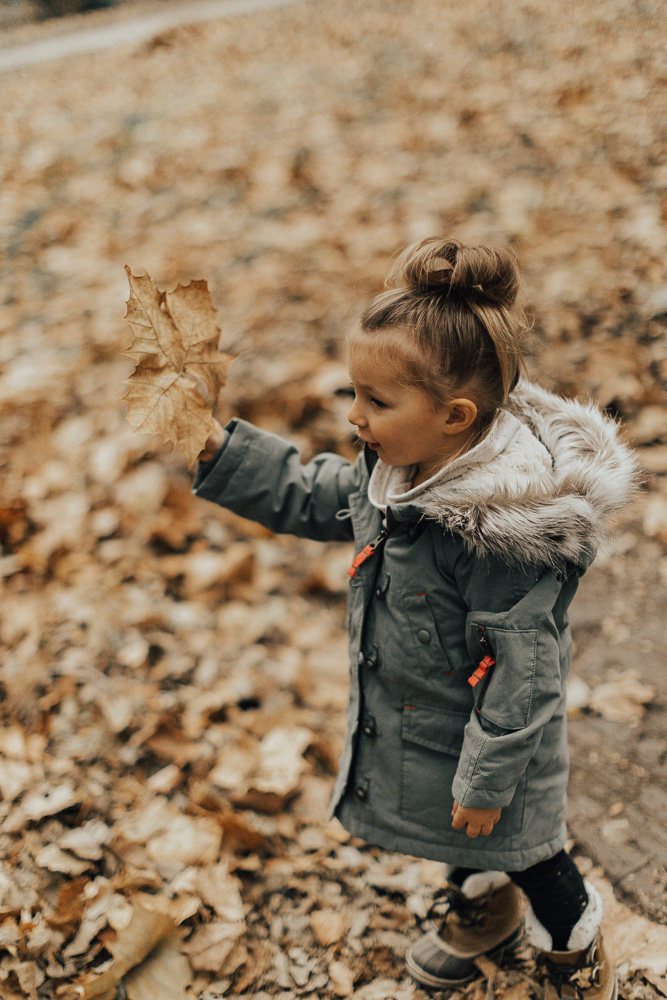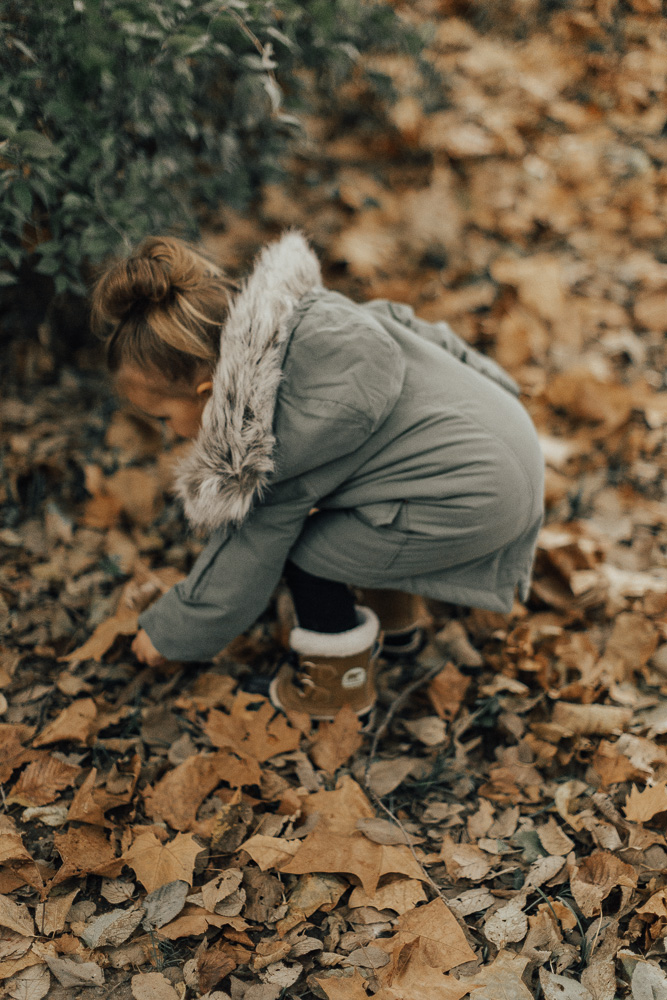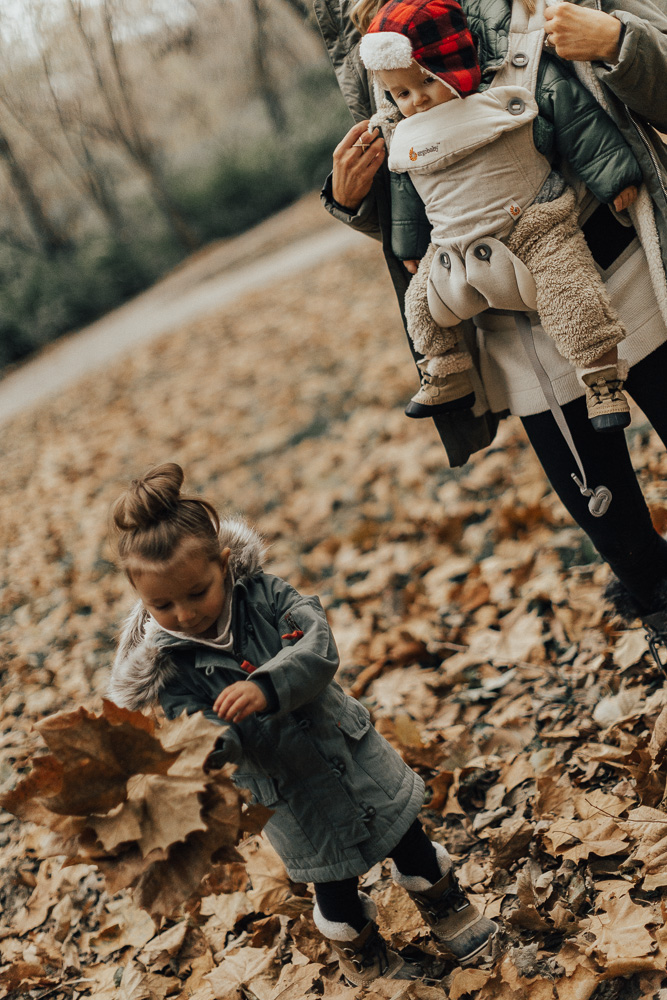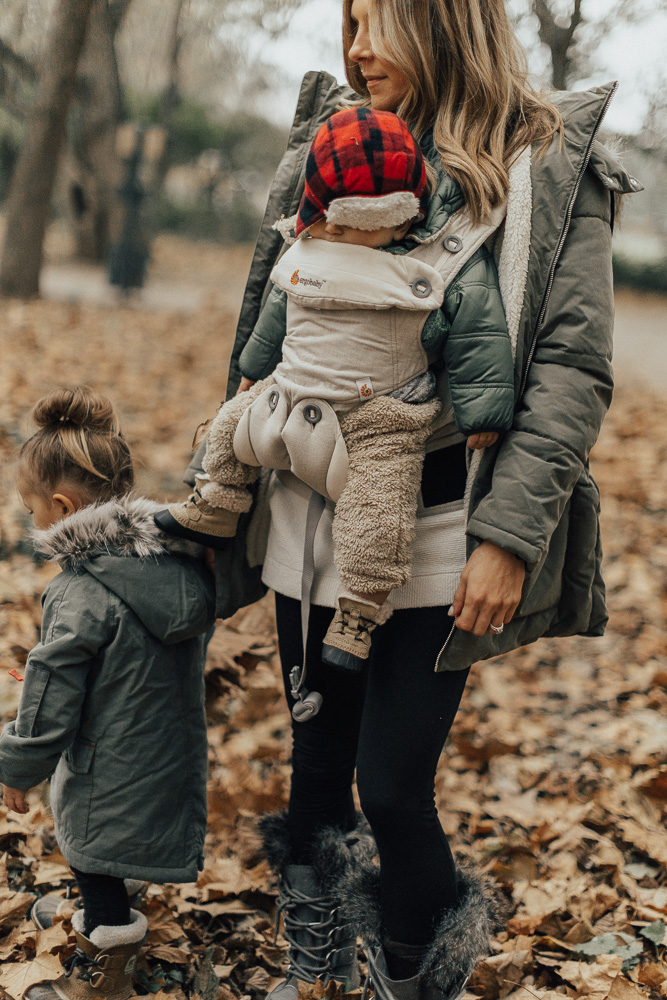 Grey's hat here. He didn't even make a peep. #momfail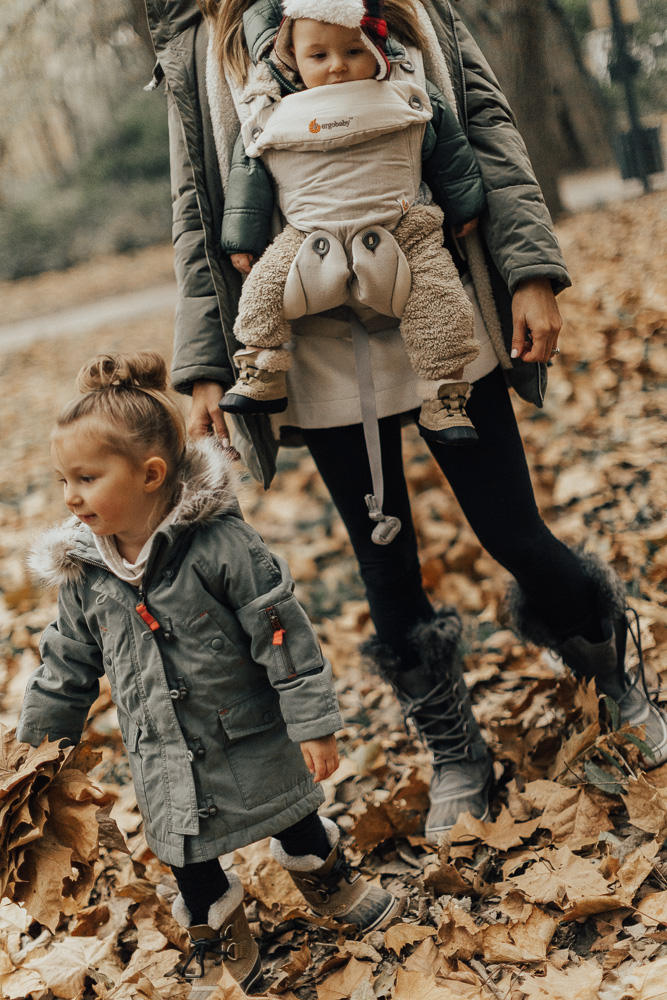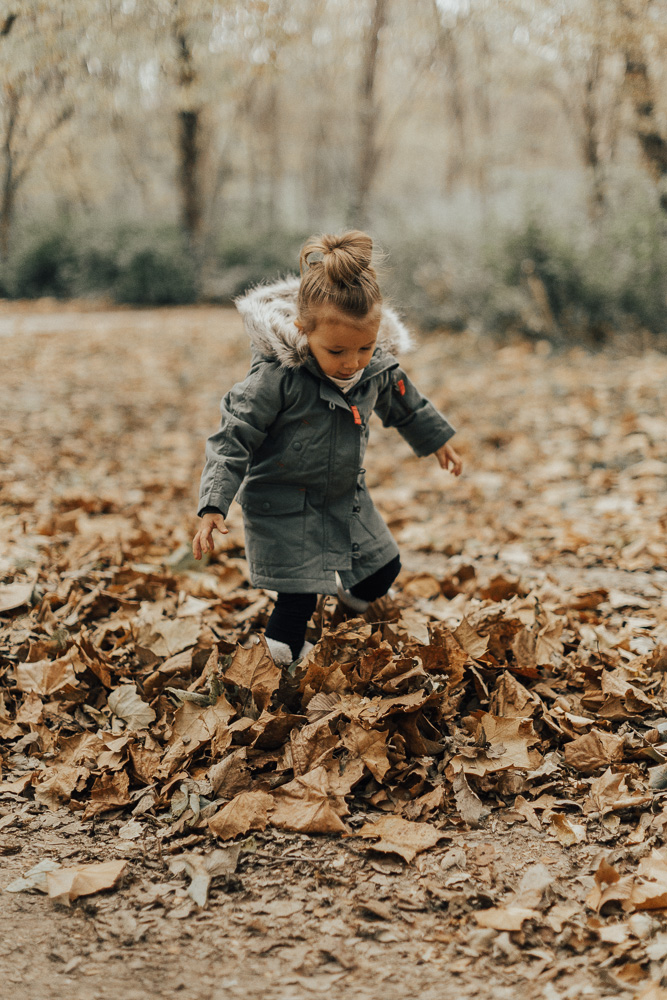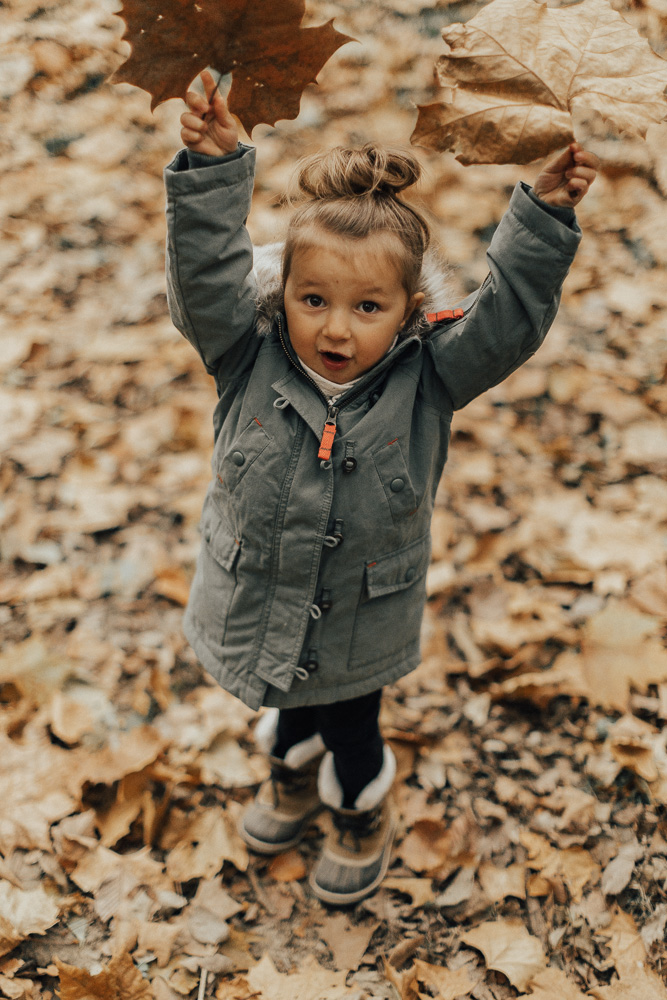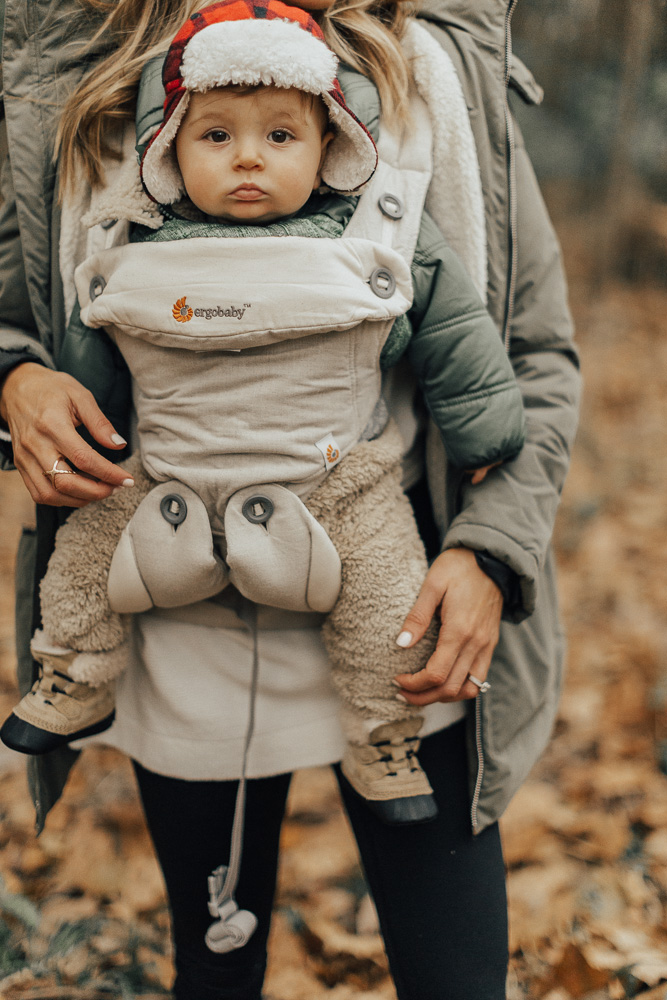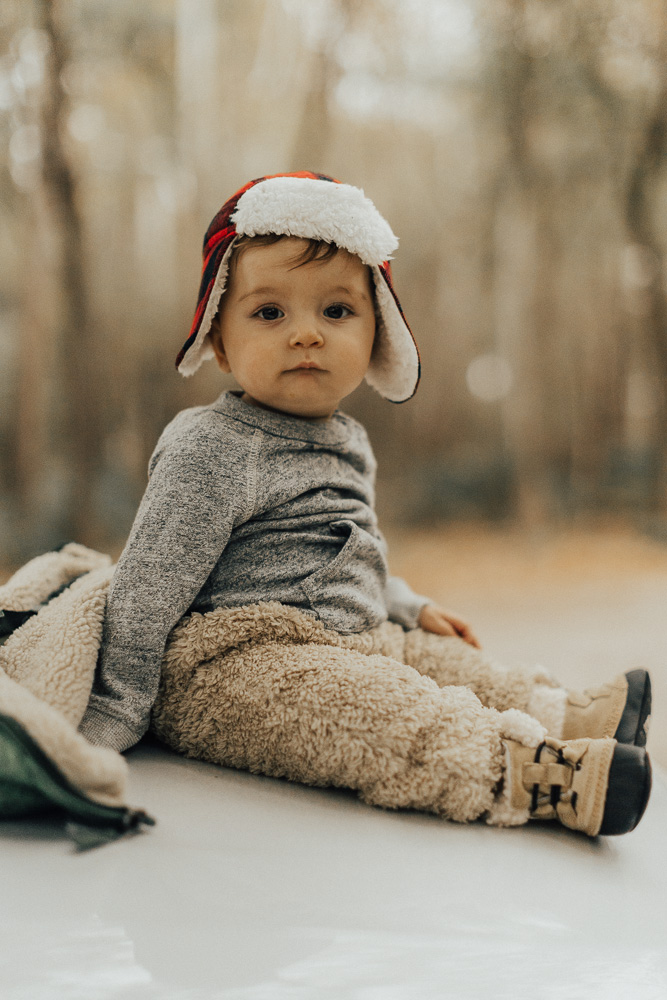 Grey's look: Patagonia Reversible Jacket (wearing 6-12 month) // North Face Fuzzy Pants (wearing size 6-12 months) // Sorel Shearling Boots (fit: runs small, size up) // Tucker + Tate Flight Hat
Sutton's Look: Mini Boden Utility Faux Fur lined Jacket (wearing size 2-3Y) // Sorel Boots (fit: runs small, size up) // Leggings // Leggings
Mom's Look: Utility Jacket // Leggings // Free People Sweater // Sorel Boots // Ergo Baby Carrier
When shopping for outerwear for the kids, I consider three things: Style, warmth, and quality. I love coats that look awesome, but they also have to keep the kids warm enough to play outside for hours. With Sutton now 3 years old, I have my favorite brands, that I know not only hold up well, but keep them warm and looking cute.
Nordstrom carries all my favorite outerwear lines and the best part is their amazing customer service. For instance, last year Sutton had worn her NorthFace jacket a few times and we had an issue with the pocket zipper so we took it in to Nordstrom and they gave us a brand new one, even after she had worn it a couple months. They carry our favorites… Patagonia, Mini Boden, and Northface and always the best selection.
I adore Greyson's Patagonia jacket. It is soooo cozy and warm and it reverses to a fuzzy shearling side. Both the kid's boots are (Sorel's) waterproof and impermeable. I recommend sizing up at least one size!
Sutton loves her faux fur hood on her utility jacket. She thinks it's so cool and I love how cute she looks in it!
I rounded up a bunch of outerwear favorites for both, baby + kids, and boys and girls.
Becky xx
S H O P  O U R  L O O K S

B A B Y  O U T E R W E A R

K I D  O U T E R W E A R

B O O T S

In collaboration with Nordstrom.