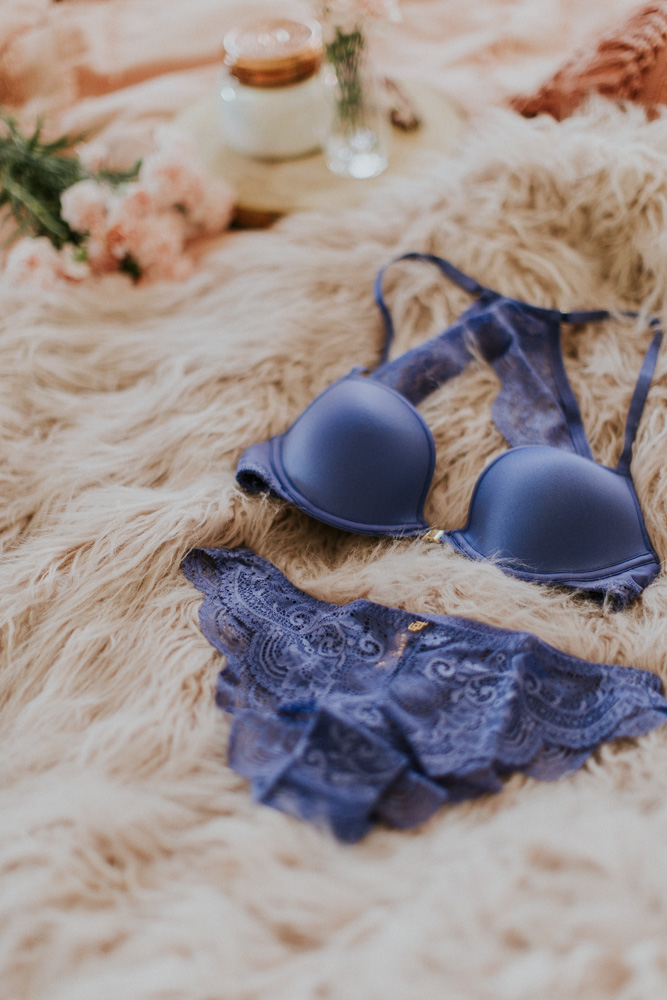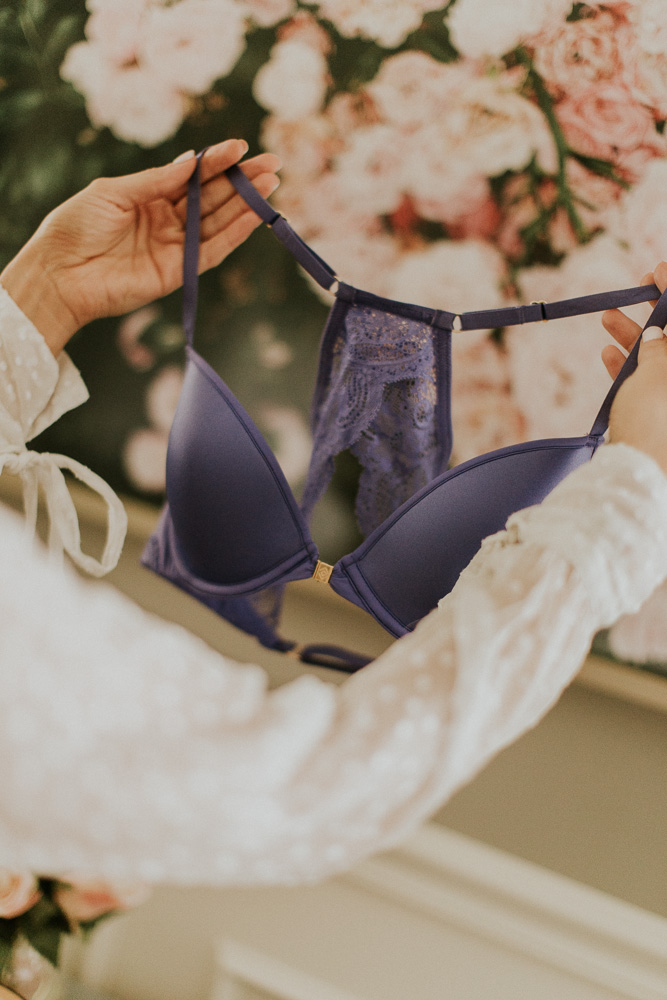 A frequently asked question I get from a lot of you gals, is what bra are you wearing with that outfit? I have always been hesitant to share what bra I'm wearing because I wasn't 100% in love with the bra that I was wearing until now…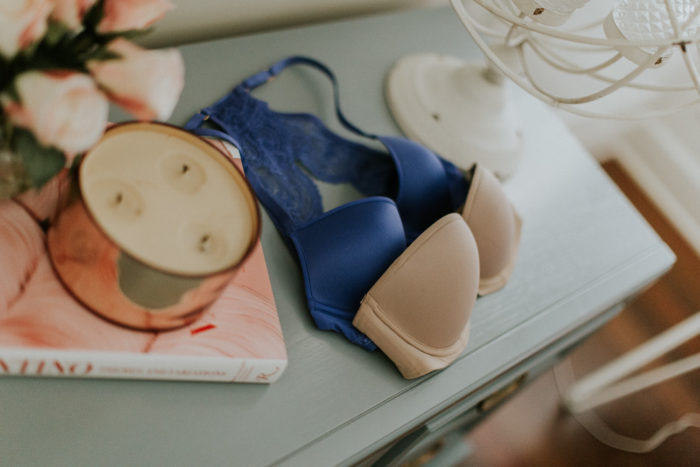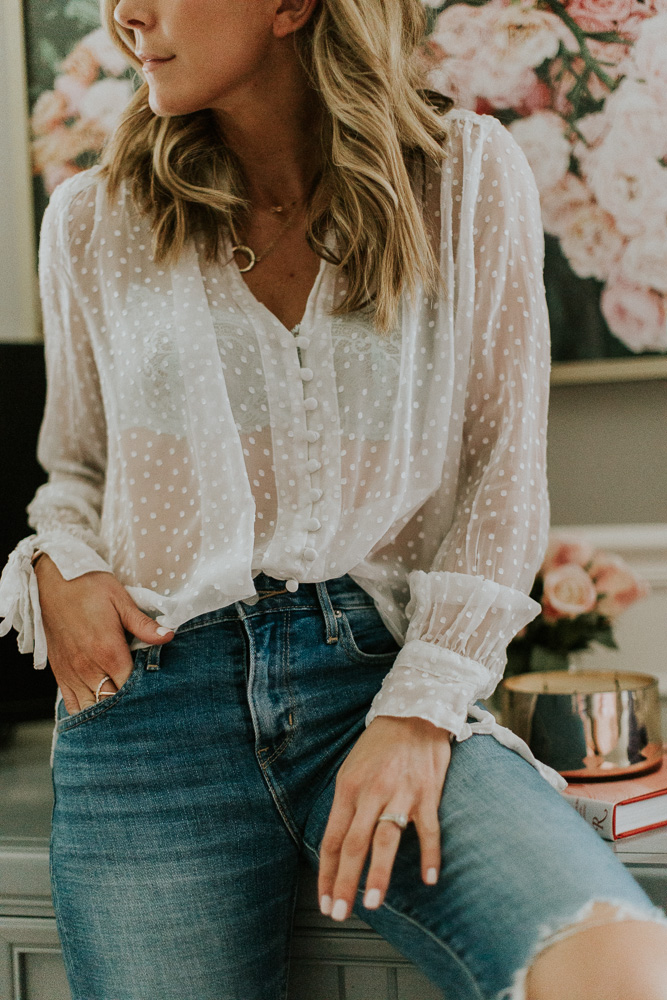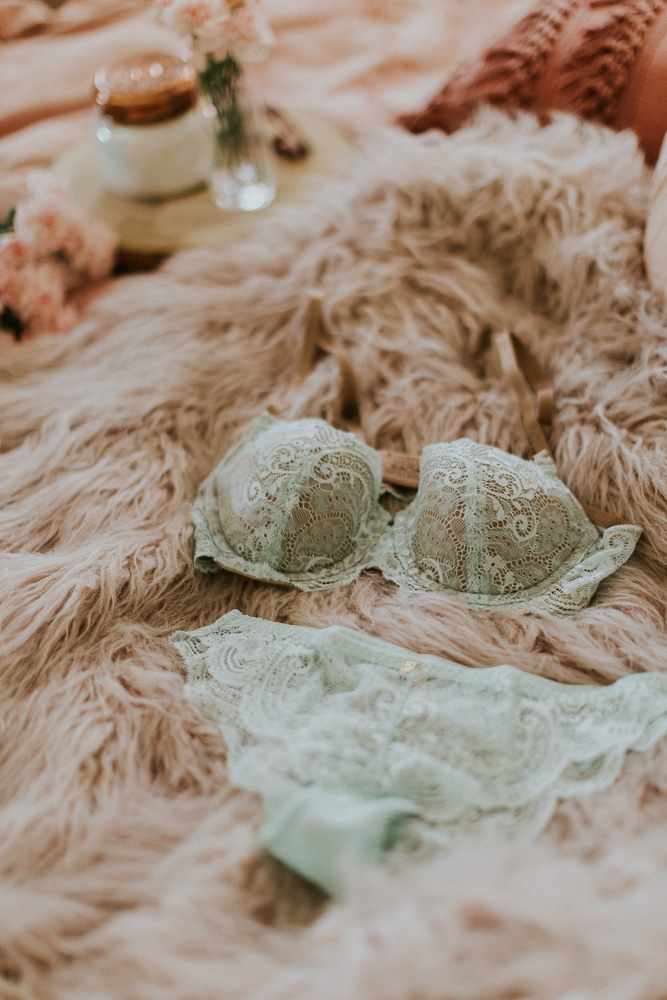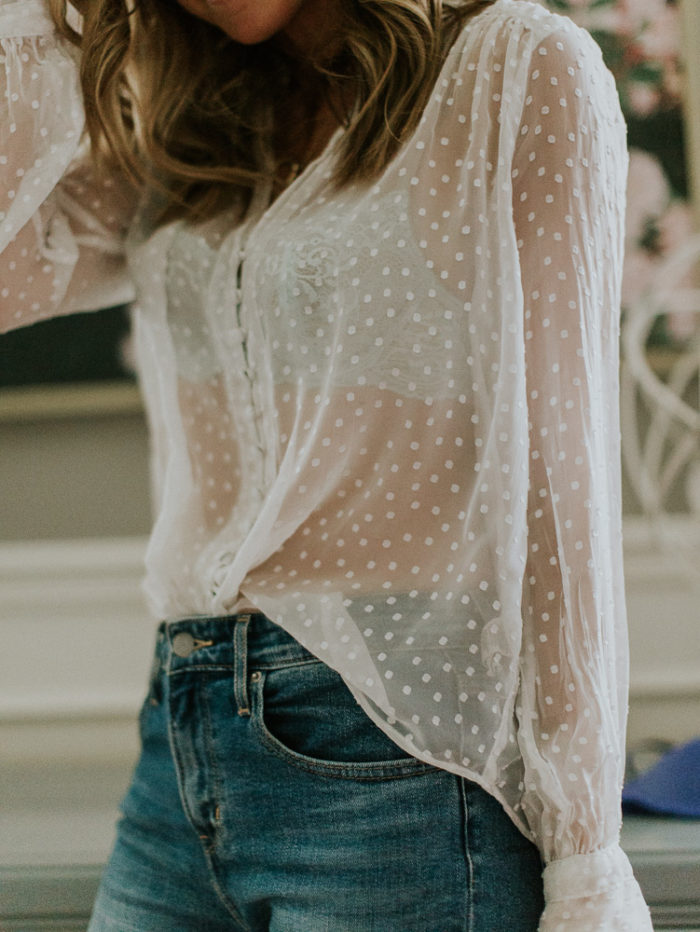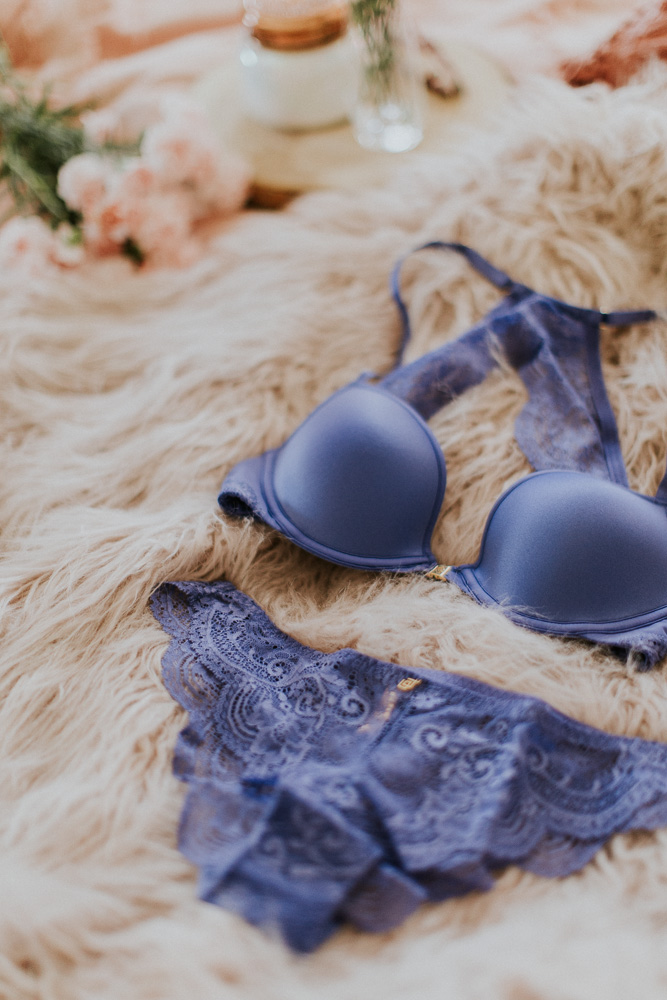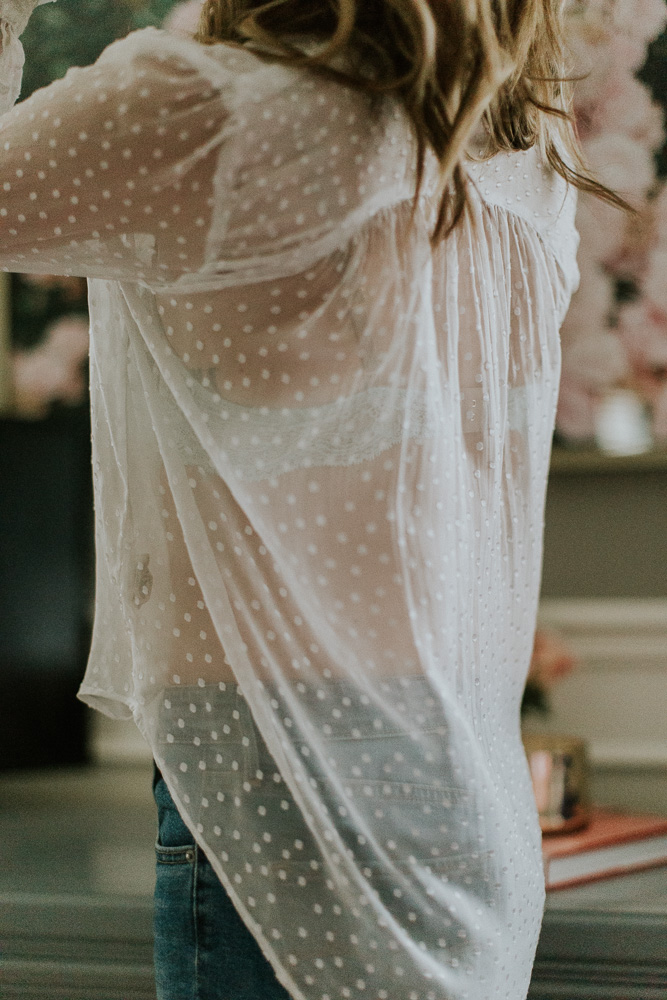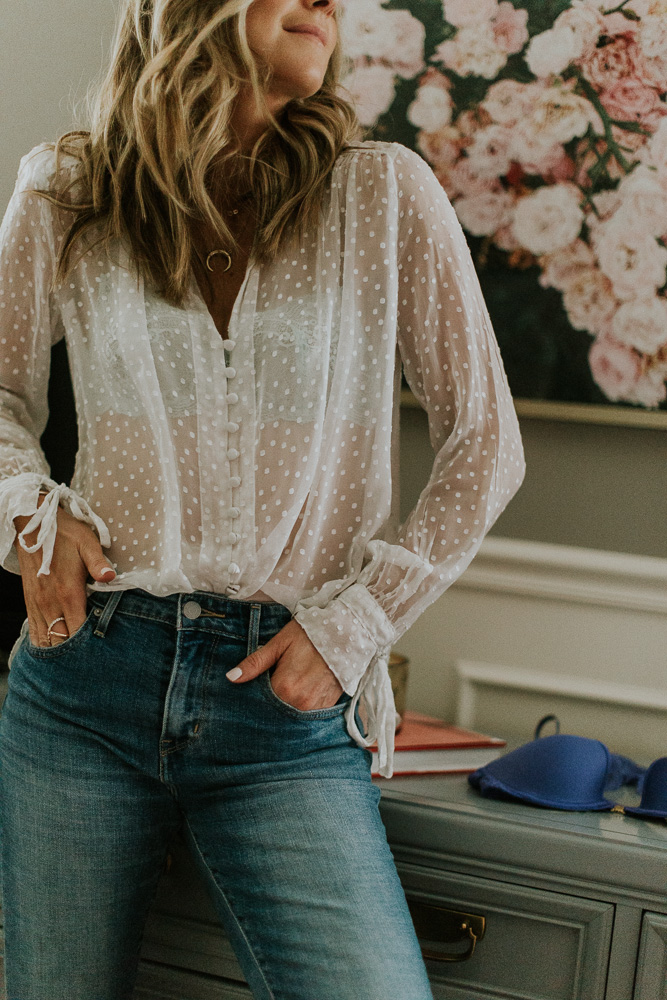 There are three favorite styles when it comes to my most worn bra and they go in this order…
1- A strapless bra -worn under my off-the-shoulder tops, certain tanks, dresses, jumpsuits, pretty much anything where I need to hid the straps.
2- A t-shirt bra.  I like a natural shape , flattering your natural shape under every shirt. A few touches of special detail make this bra the ultimate essential, including a range of Naked shades to compliment your skin tone. It's the perfect basic to support you through every hour of the day
3- A pretty lace bra– that if styled correctly, can be shown or become part of your outfit instead of hiding underneath.
The one place where I (just recently) found the best fitting bras in these 3 categories AND that fit ALL my needs are from ThirdLove. If you haven't heard about ThirdLove, they are known for their amazing fit and that's what we all want in a bra, am I right, ladies? Not only is the fit amazing, but the bras are pretty too! I love the "Try Before You Before You Buy", which is free for 30 days and if you don't love the fit you can send it back!
ThirdLove also has an online 'Fit Finder' to help you find the best fit. It will not only help determine your correct size, it also suggests a style that would work best for your bust. For me it was the 24/7 Classic T-Shirt Bra. It's very comfortable, and the memory foam makes the shape very natural.  I prefer a really rounded cup. The bra doesn't have any bells and whistles (like a pretty lace or anything), but that's what I prefer!  I want a smooth line under tees.  And remember, it also comes in 1/2 cup sizes!  That's really going above and beyond to obtain a perfect fit. I also picked up the 24/7 Classic strapless bra and it turns out to be one of my most worn and favorite bras.
My other favorite bra is their 27/7 Lace Balconette Bra. It's just as comfortable and supportive as the their classic t-shirt bra, but with the pretty lace design. I love the pretty aqua-mint color!
Happy bra shopping, my friends!
Becky xx

*This post is brought to you in collaboration with ThirdLove. Thank you for supporting the brands that support this blog!