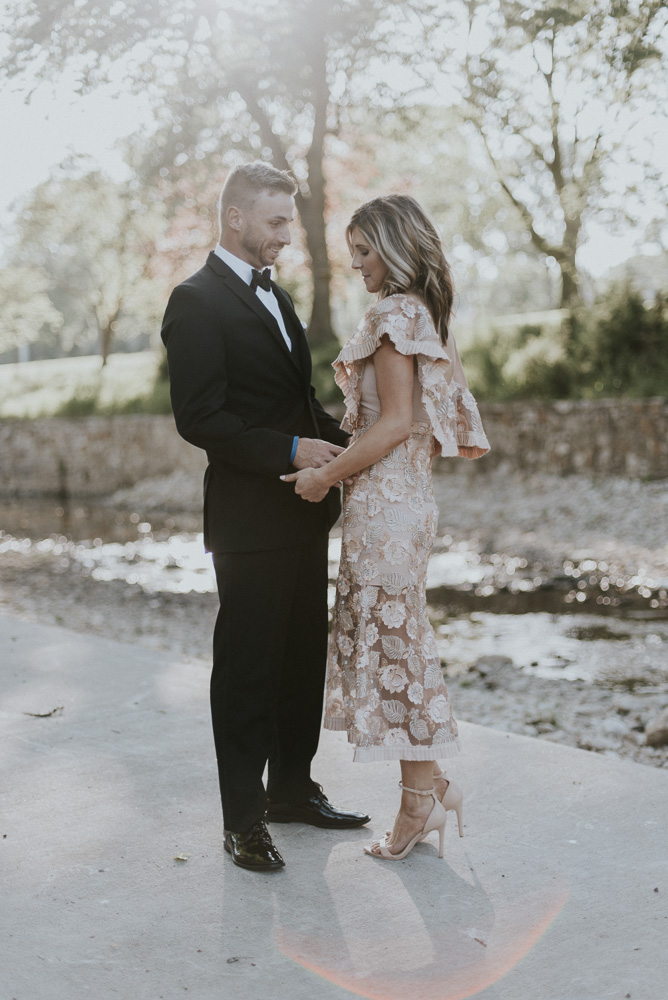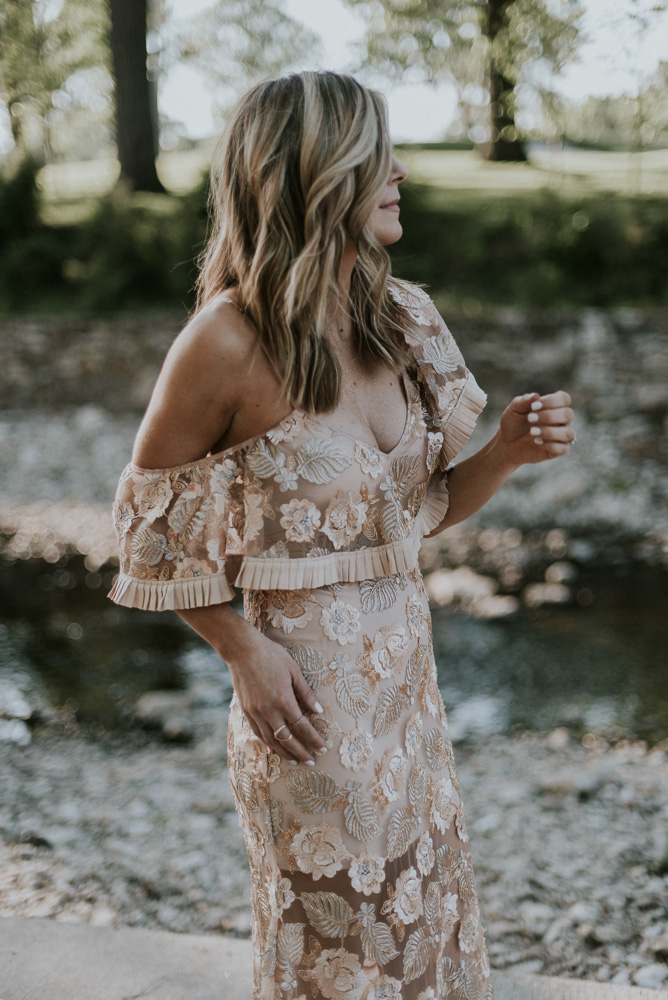 Alice McCall Dress // Nude Pumps // Lips //
We just recently were invited to a Black Tie wedding and today I'm sharing what we wore and some tips on what to wear when attending a black tie wedding.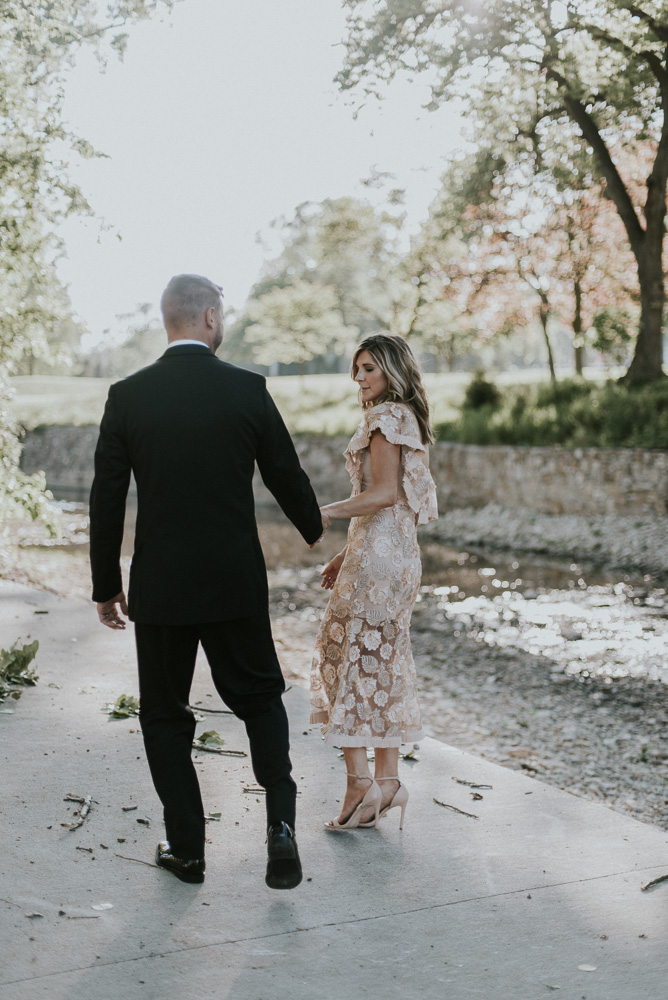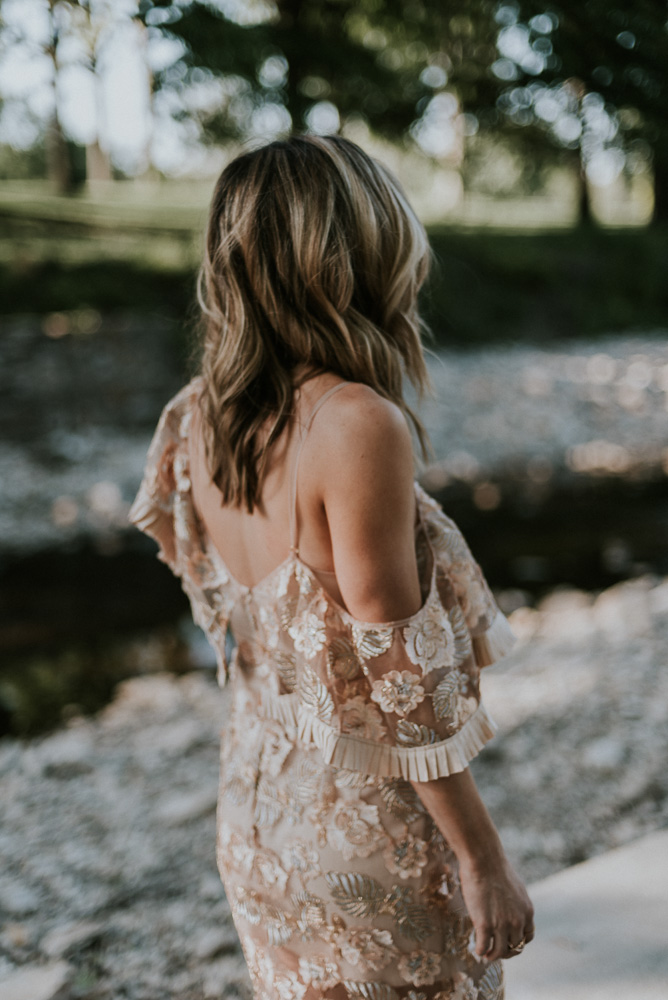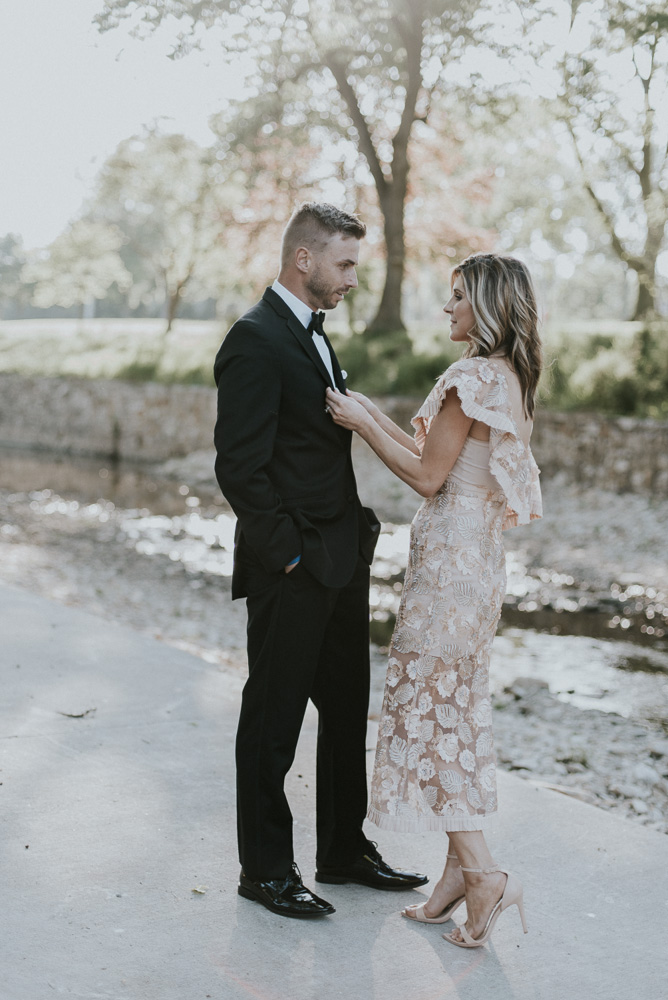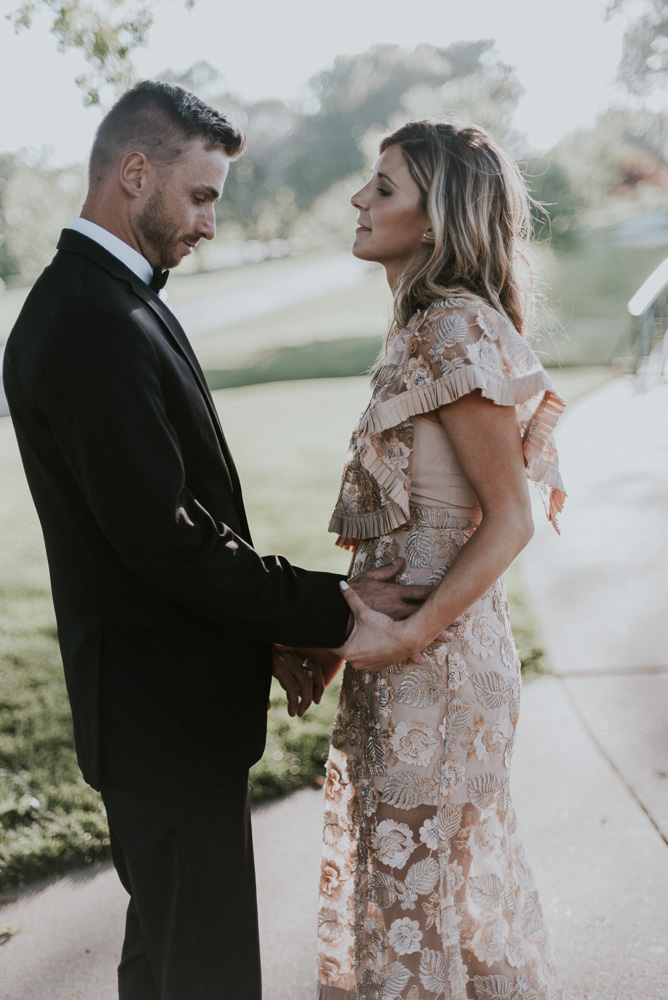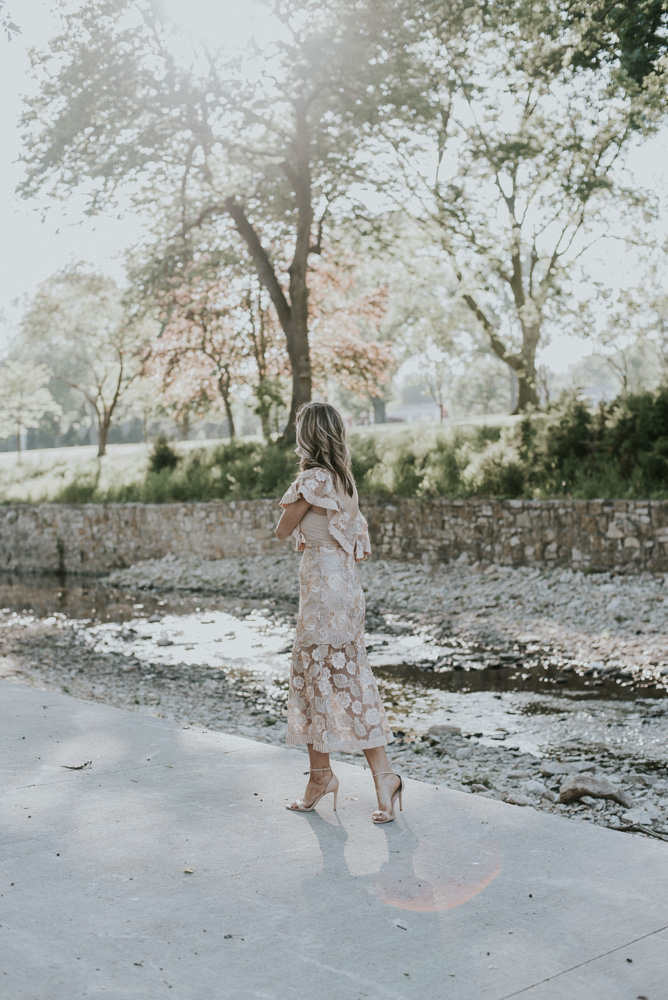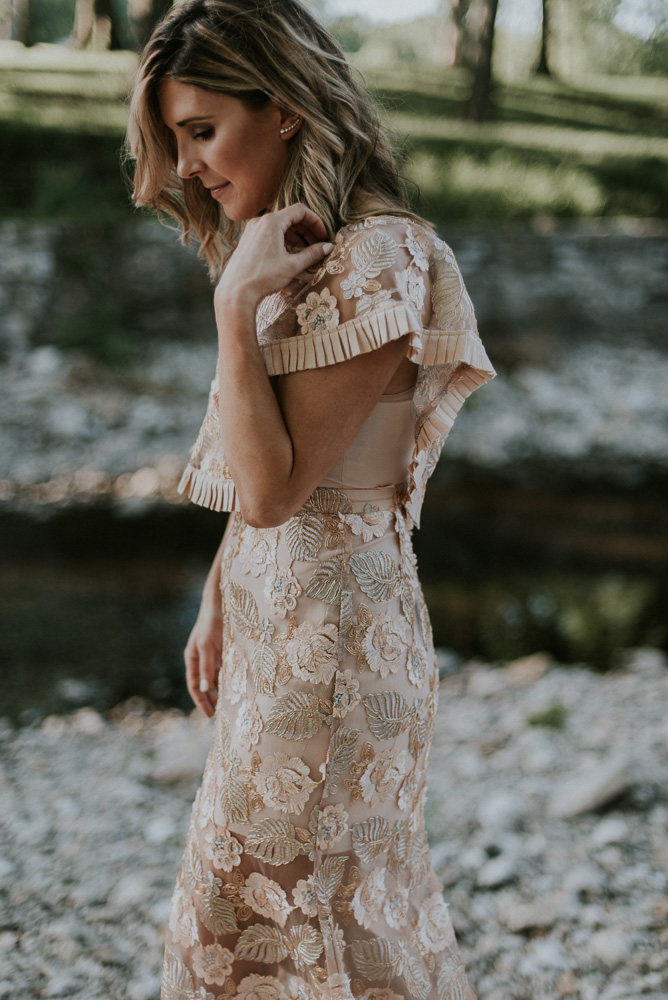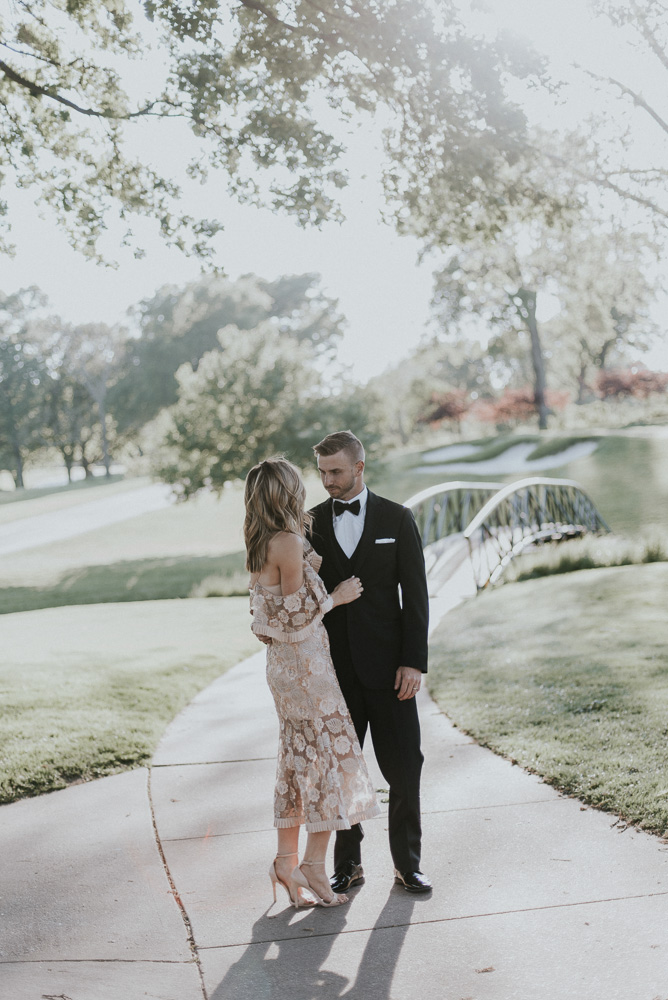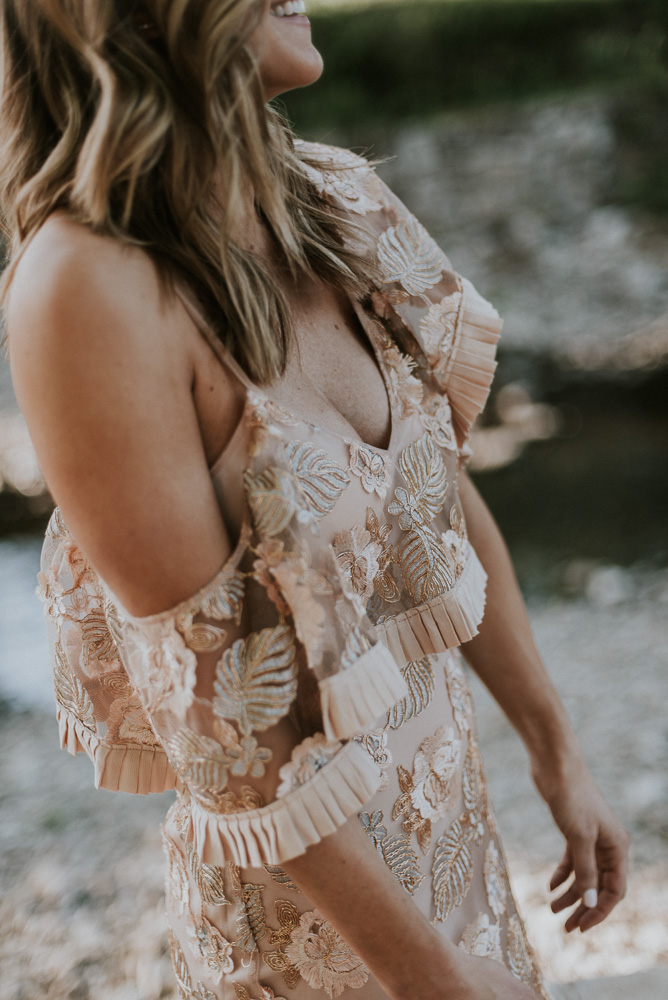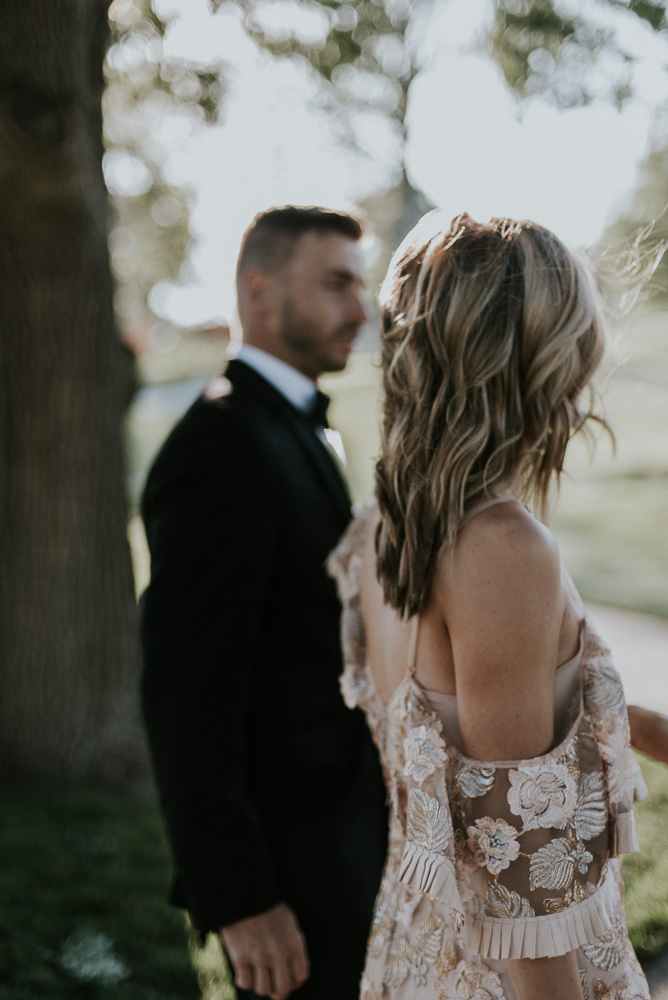 Alice McCall Dress // Nude Pumps // Lips //  Ear Crawlers
Typically black tie insinuates wearing a floor-length dress, however that's not always the case. Wearing cocktail dresses is okay too! If you opt for a shorter dress, try something with more embellishments, like the one I am wearing, to elevate your look (I also love these styles here, here and here), with a dressier heel and clutch. If you plan to wear a short dress, make sure your accessory game is on point, since those will help pull your look together and make it more elegant. You can also choose to do a high-low hem dress (pretty option here), which will still look formal without wearing a completely floor-length dress.
It was fun to have an excuse to get dressed up and go out without the kids for the night.
No matter what you end up wearing, the most important thing is to find something you feel comfortable and confident in. I hope you found these tips helpful, and as always, thank you so much for stopping by!
Becky
ps- For a nice glow, I use sunless tanners. I did a full post here on what I use.
F A V O R I T E  D R E S S E S  F O R  A  B L A C K  T I E

SaveSave