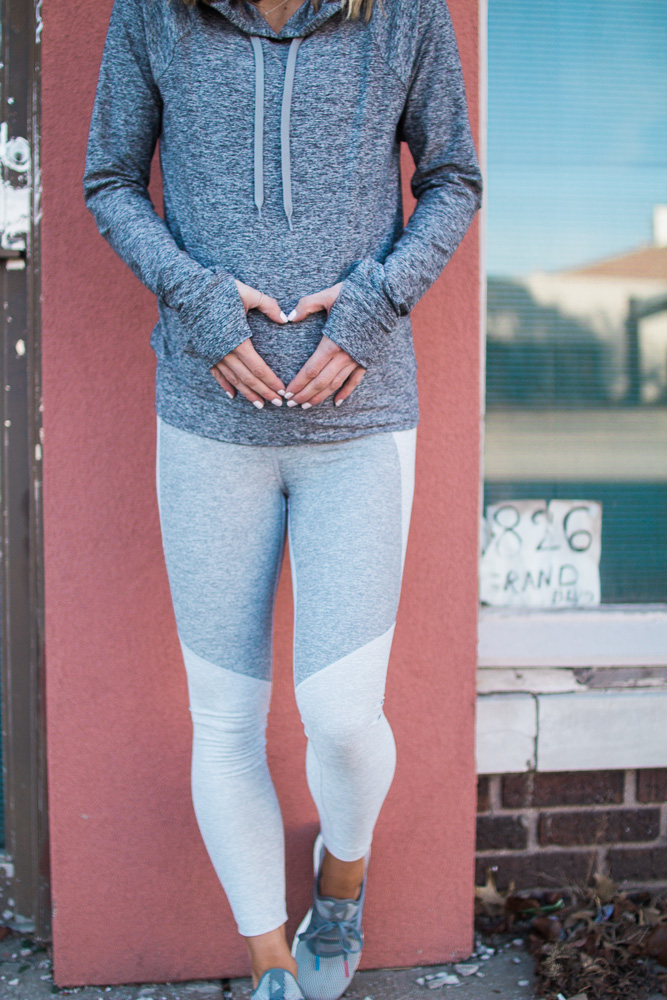 Staying active while pregnant (currently 32 weeks) has been a life saver. It not only keeps me sane, it clears my mind and keeps me motivated and feeling good! While in my third trimester and as it gets harder to keep moving as much, finding fun ways to stay active is important. Getting outdoors with Sutton is always fun, wether it's for a jog, a run to the park and afternoon at the jungle gym. Sutton loves it, while I can get some much needed exercise and good movement for my body.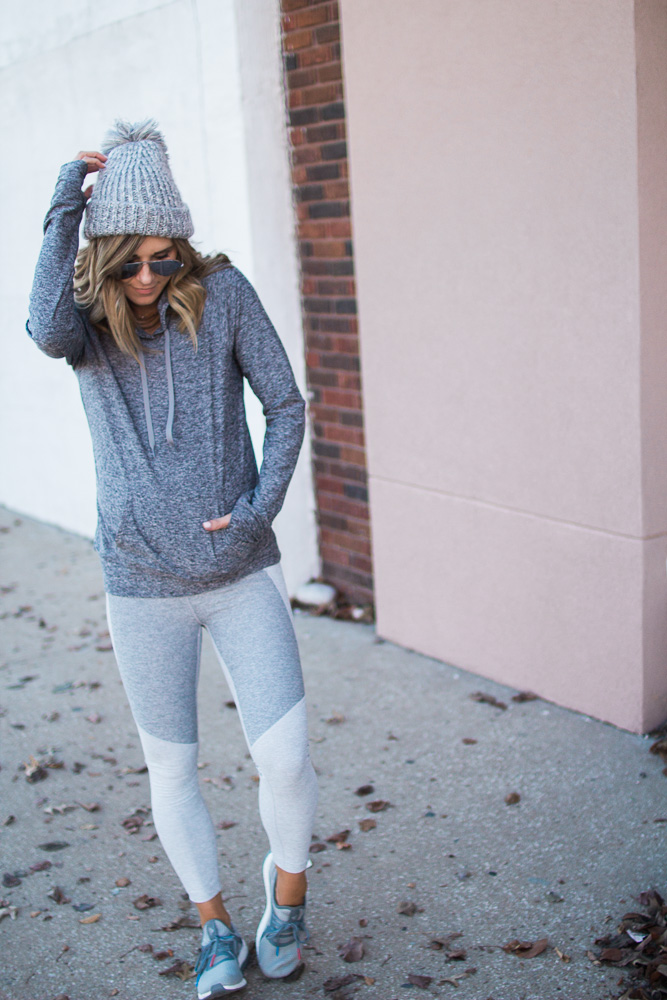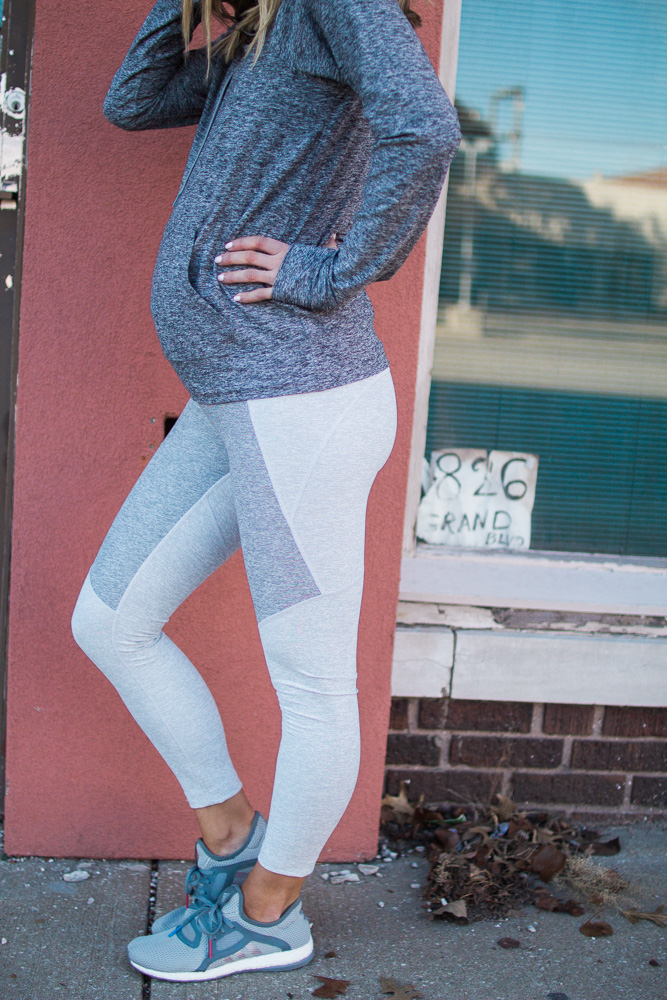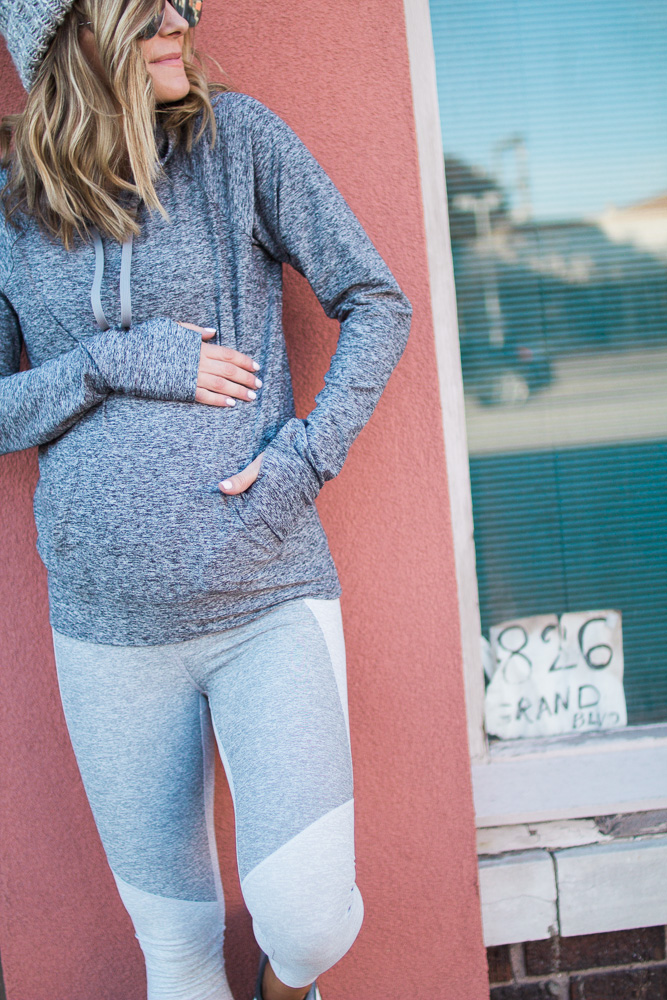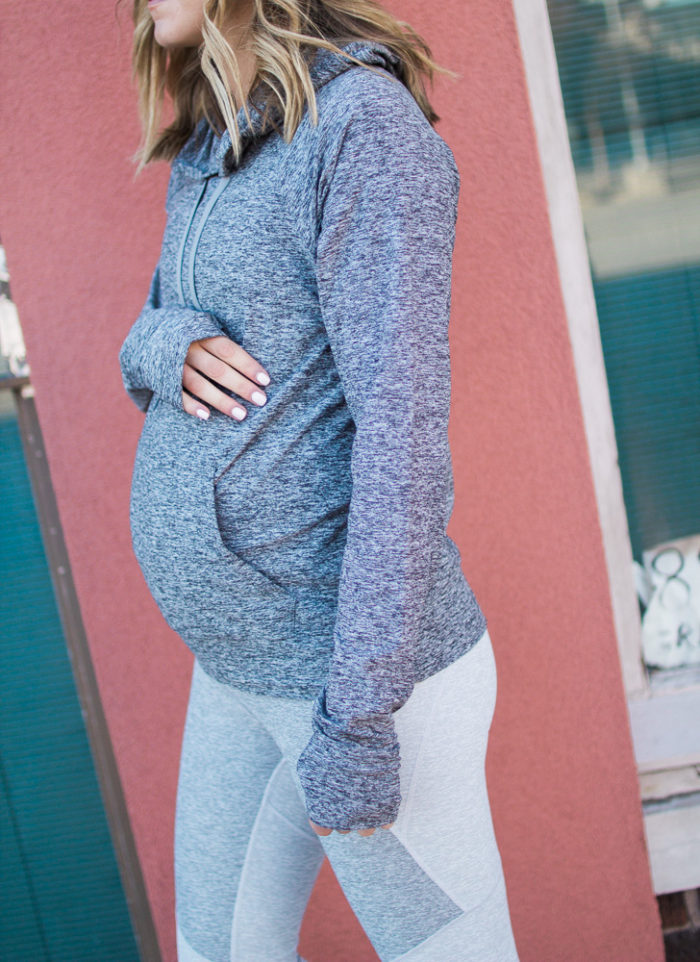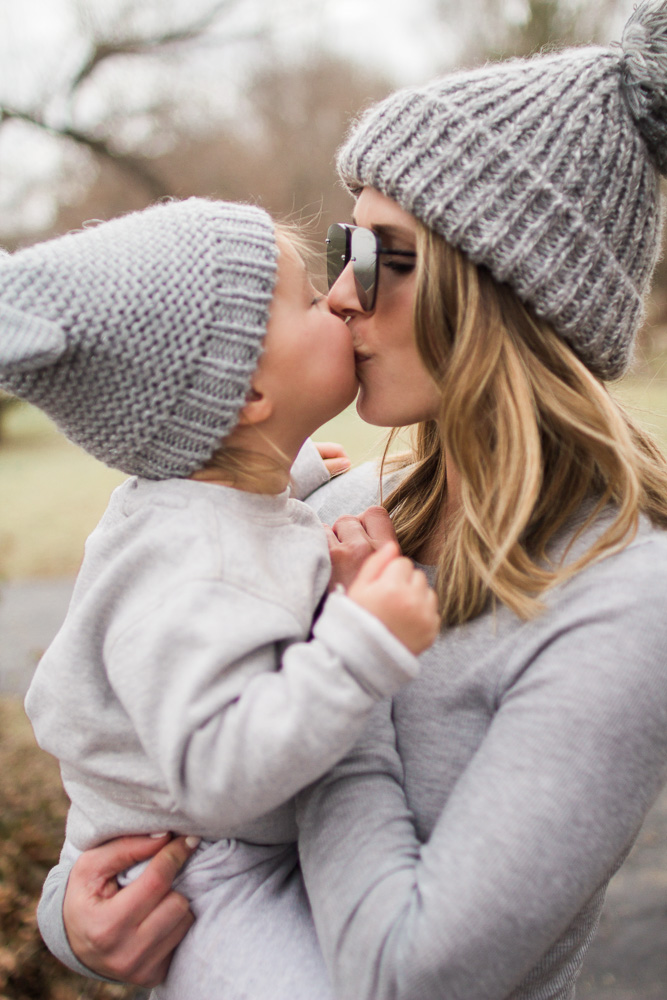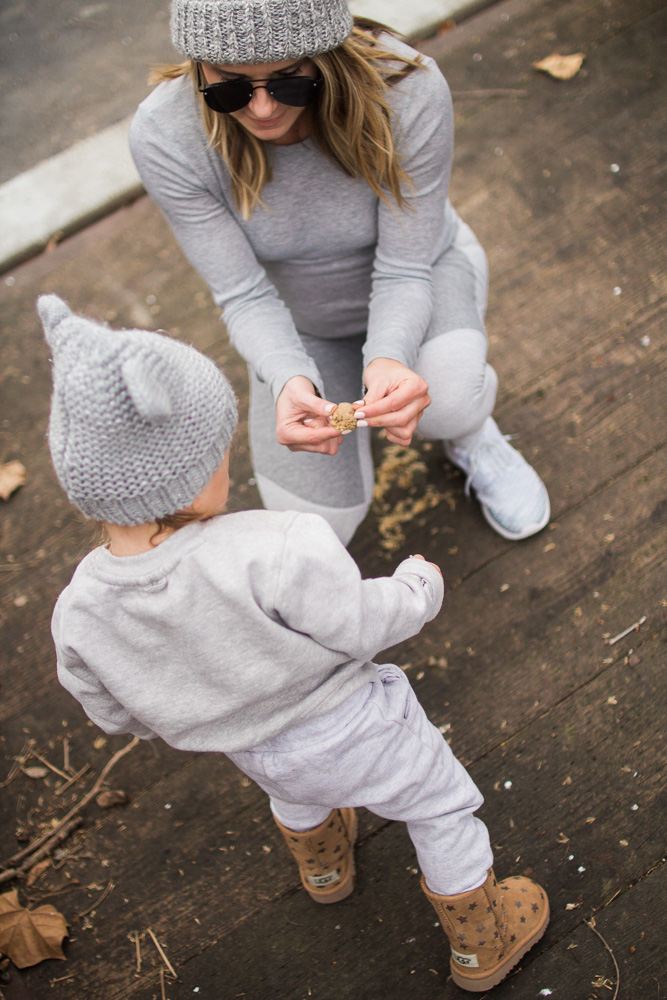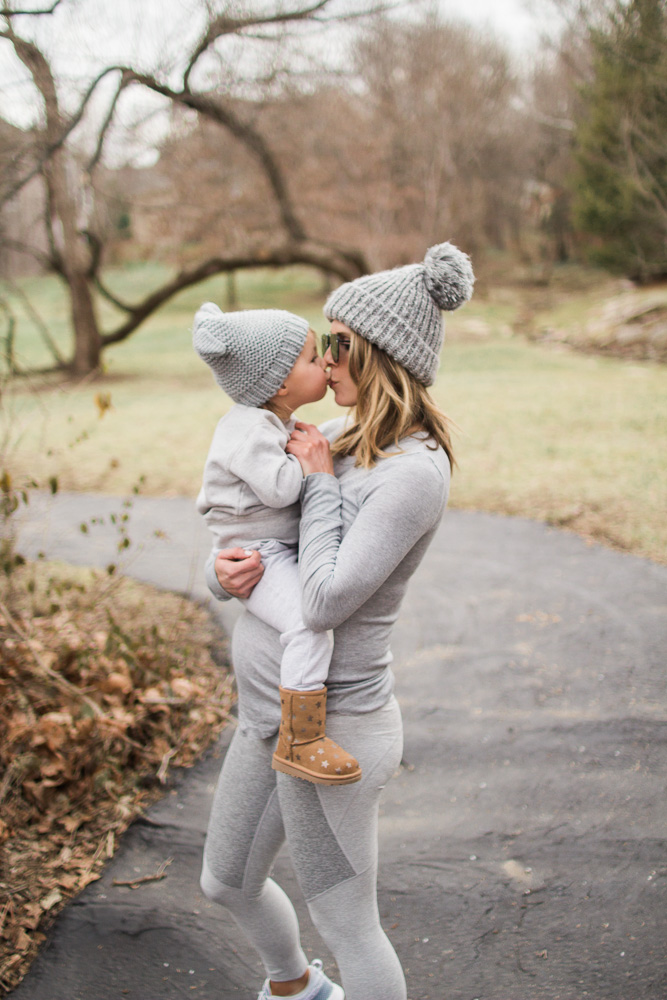 Leggings // Hoodie //  Tank // Sneakers here and here
And with the start of 2017, staying active is top priority to me. I always treat myself to new workout gear to keep myself motivated and recently discovered Outdoor Voices. Their brand prides itself on inspiring people to get out and start doing things  – dropping performance and  expectation, and just moving your body and having fun! I love that message!
I have been living in their two-tone leggings since I got them, as most of you have seen on my Snapchat and Instagram. The 3/4 length is so flattering! I also love their matching sets (crop + leggings), and their hoodie has enough stretch to fit right over my bump. It's so soft it's become my daily go-to and will definitely be post-baby too. All the fabric is super soft which makes it easy to wear the pieces all day long.
Sharing a few more favorites from Outdoor Voices below.
xx
Thanks to Outdoor Voices for sponsoring this post!