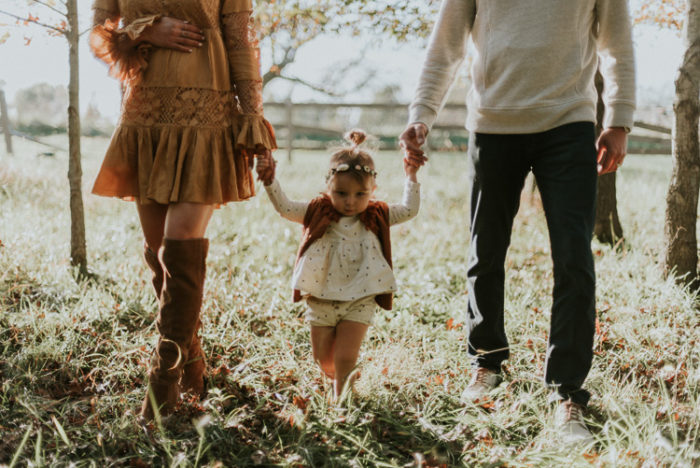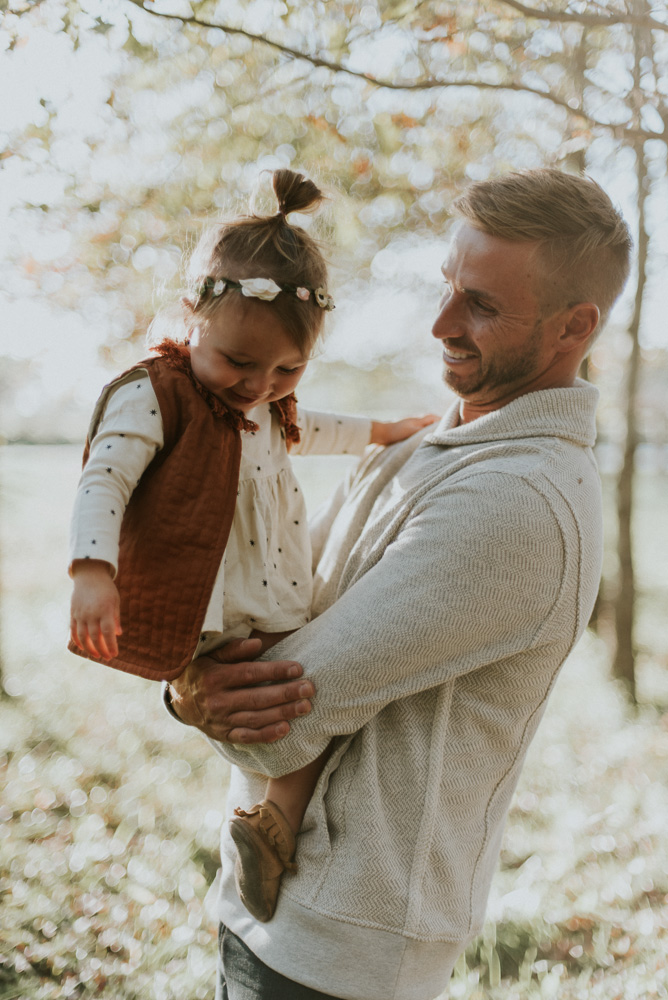 It is that time of year for family photos. As much as I love getting updated pics of our little family, I find the process kind of stressful. From worrying about the weather to finding the perfect outfits…I am always so glad when they are over!
One of the most daunting tasks is find the right outfit for Michael to wear. Sutton and my outfits are easy for me to plan, however Michael's on the other hand is not so easy. He is somewhat picky in his style and seems to always find the perfect outfit at
Nordstrom
. I am always surprised at the amount of great
menswear
they have. We found this great
pullover
for pictures. I like that it is dressy enough for family pictures, yet casual and comfy enough that he will want to wear again. He needed a new pair of jeans and found this
pair
that he has been wearing nonstop since we got them. I love the wash and how they can be dressed up with a suit coat and button up or more casual with a tee and pullover. Nordstrom even has an "
Under 100
" men's section which I always browse first!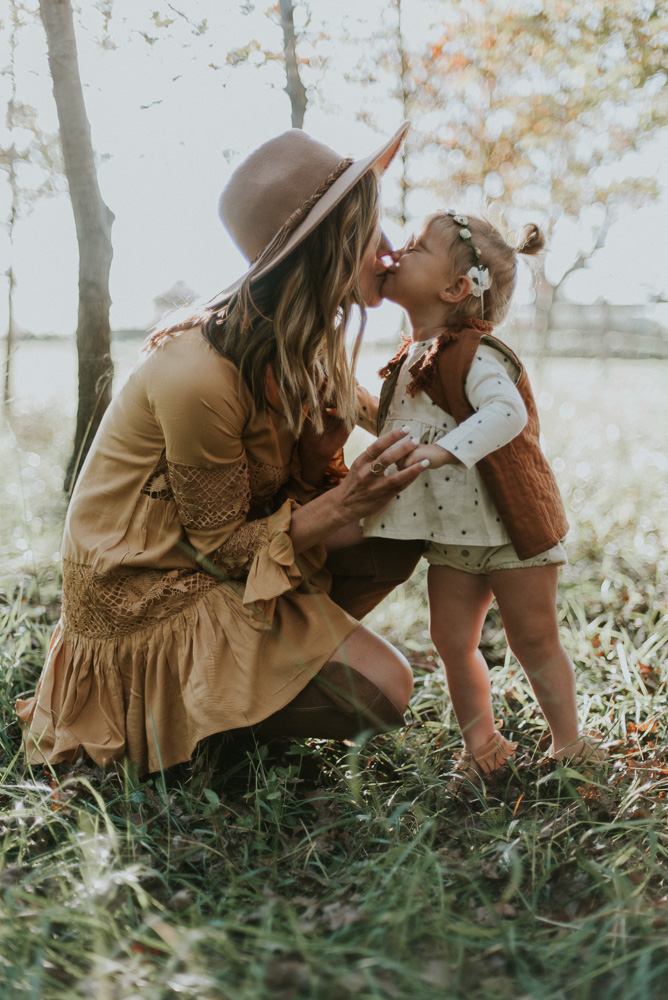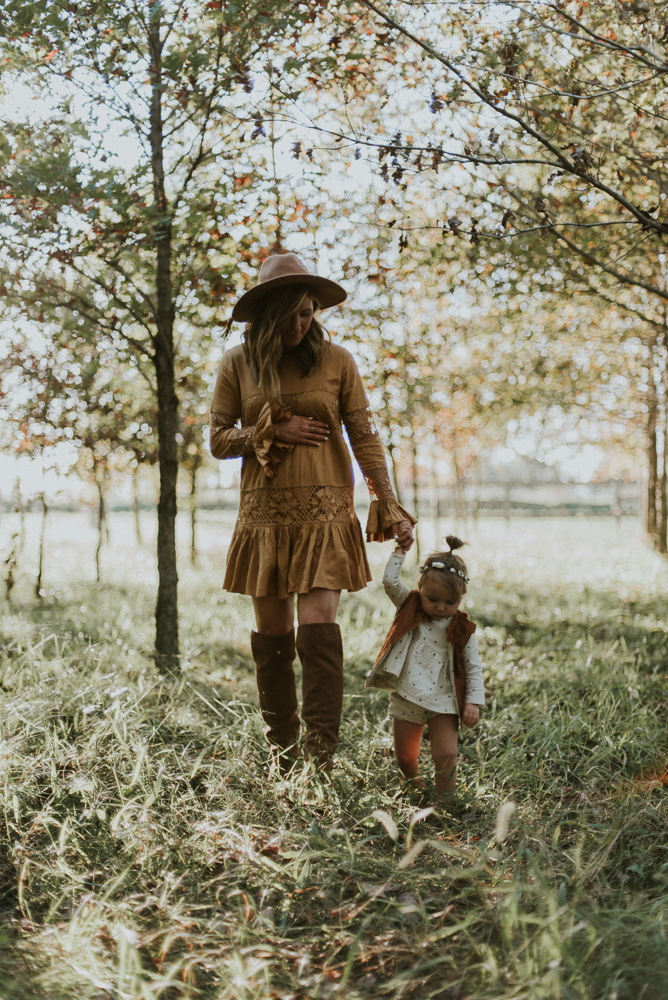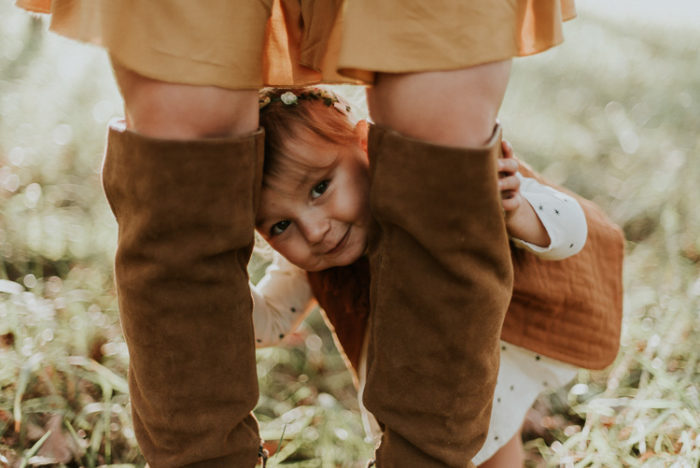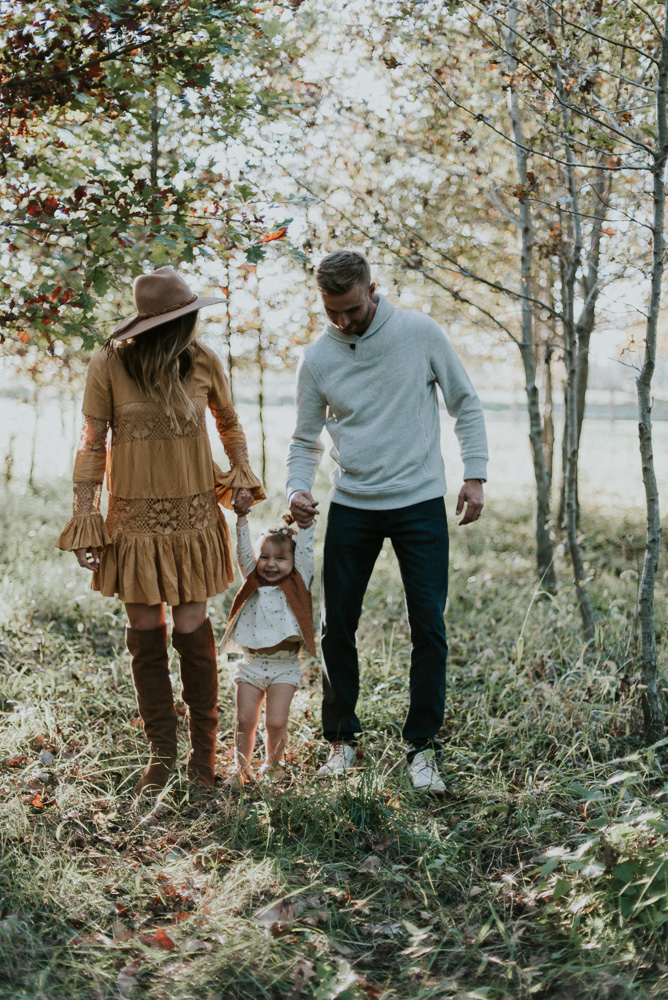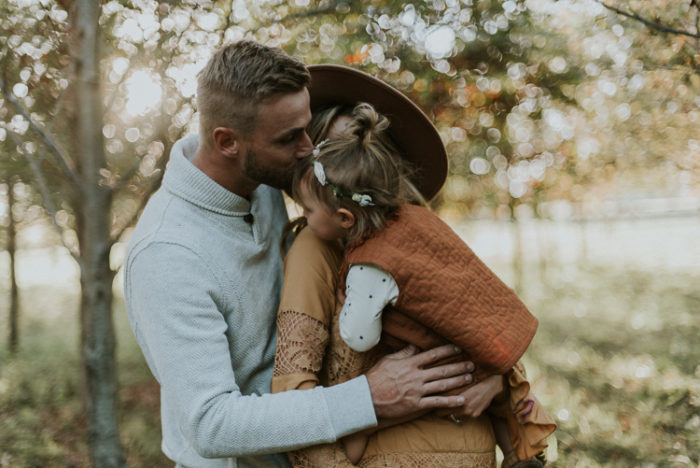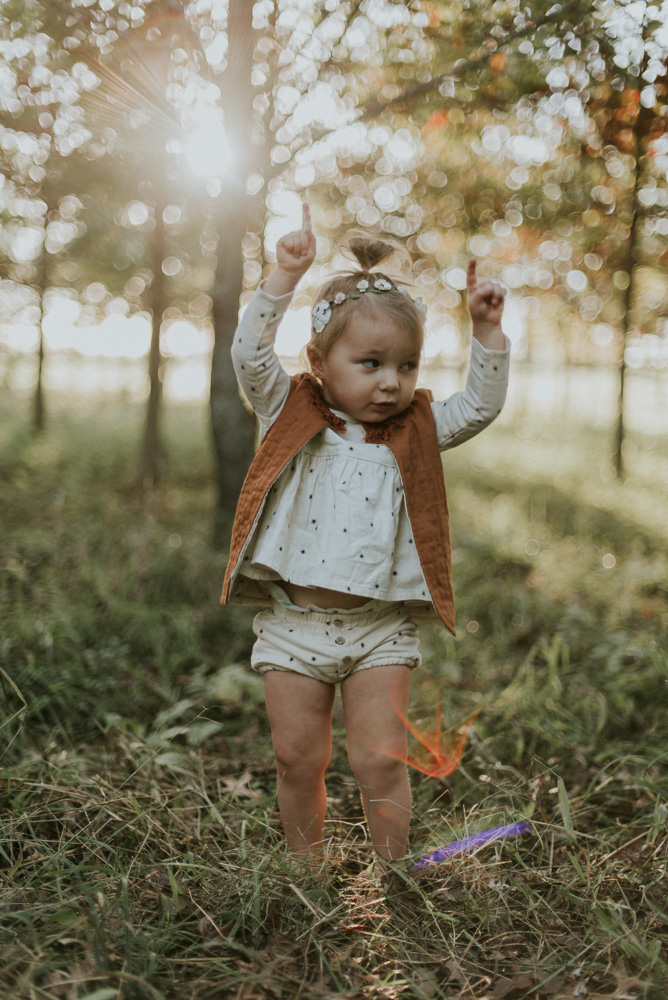 '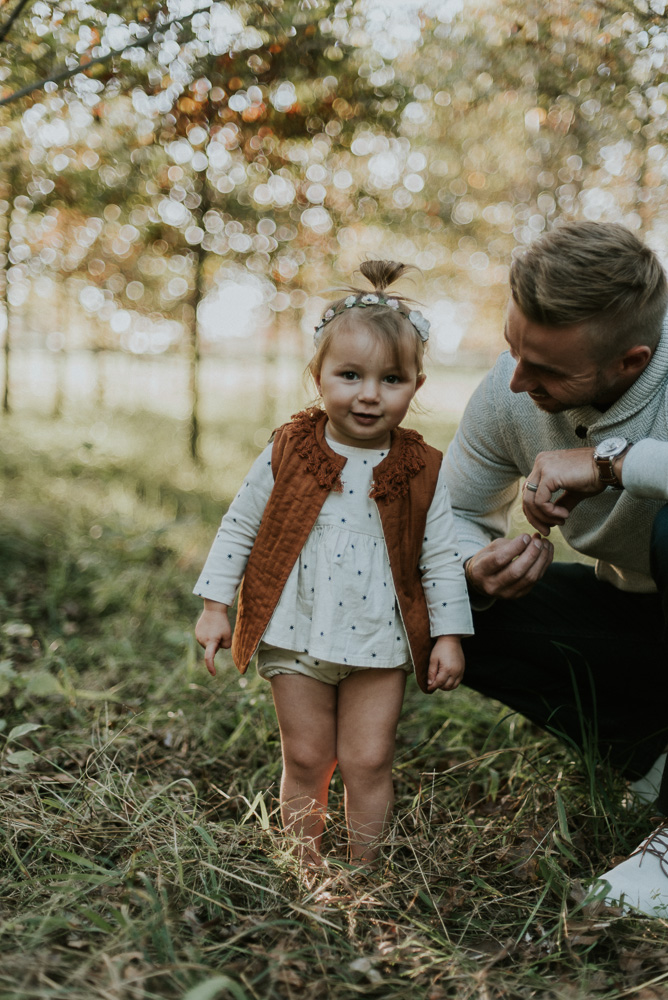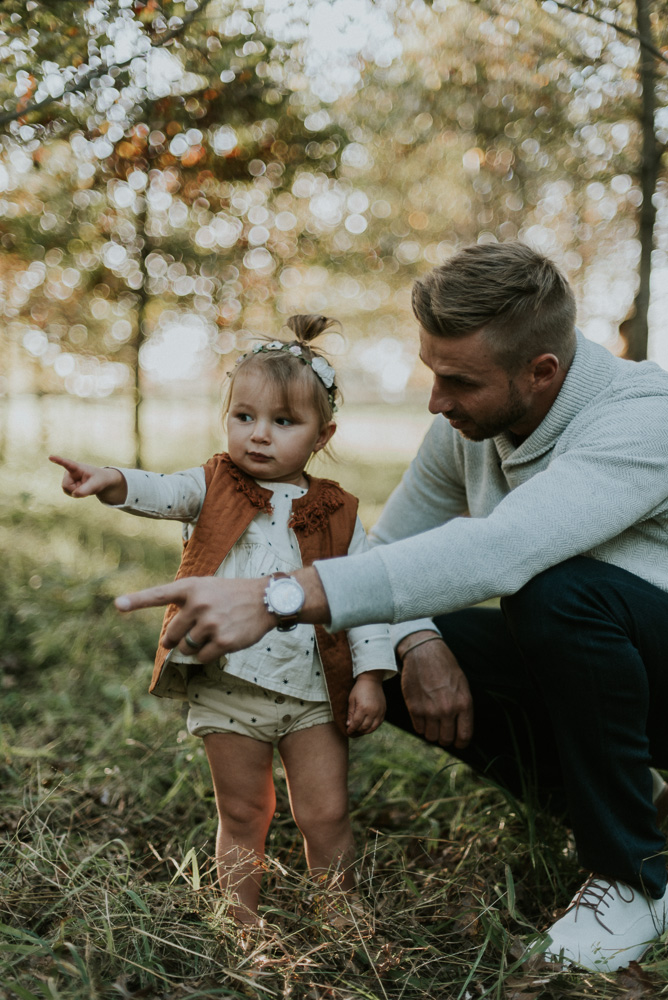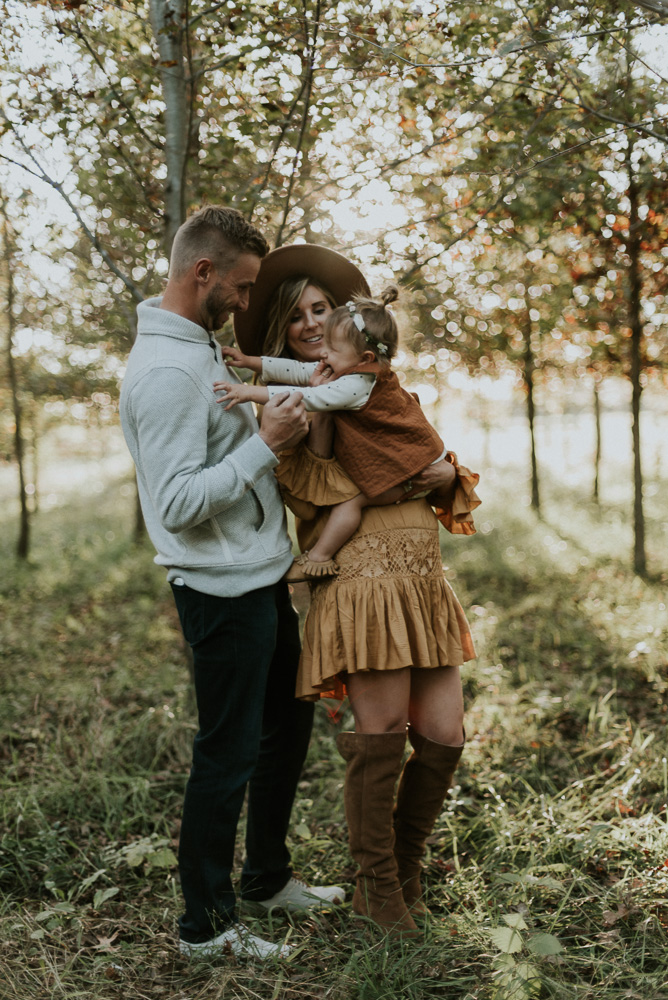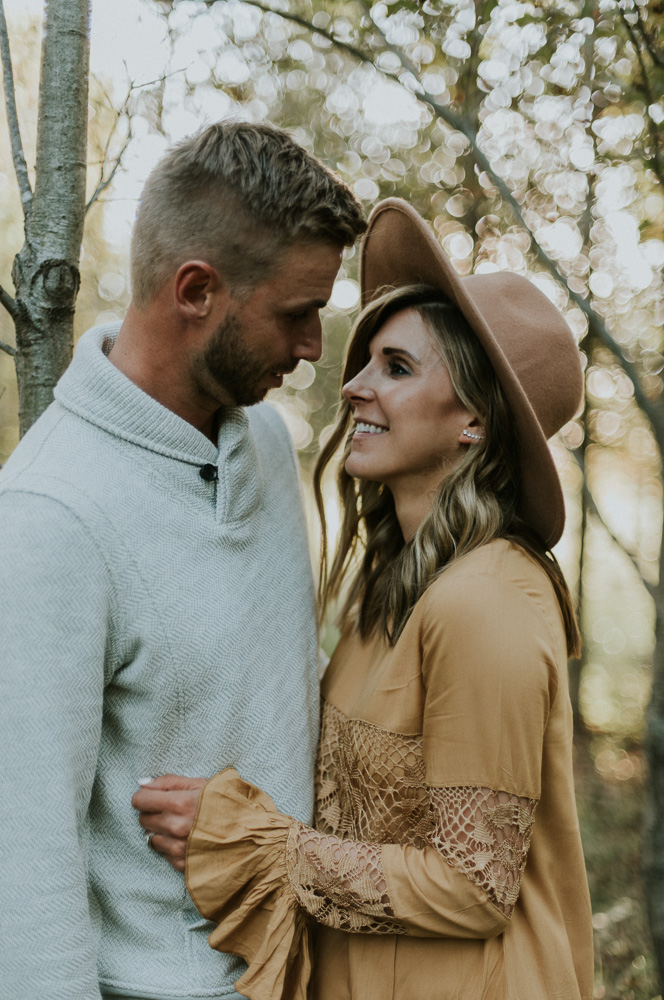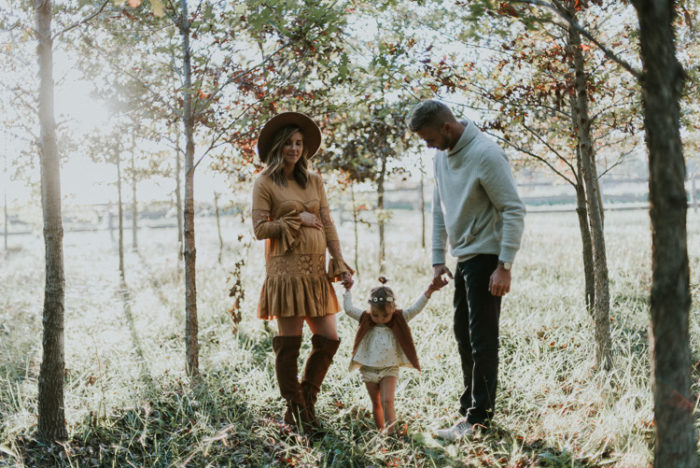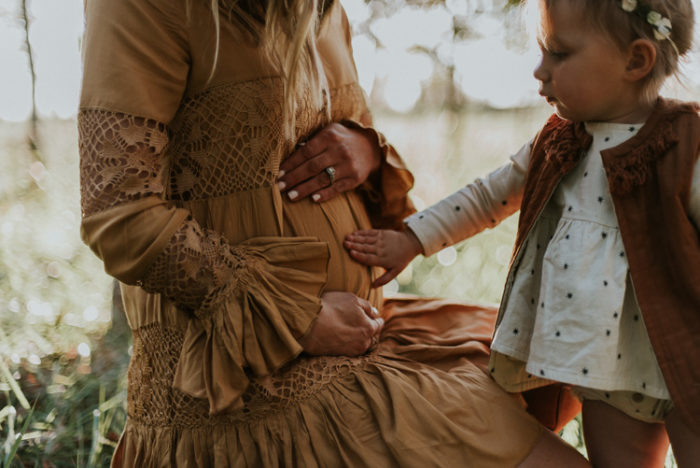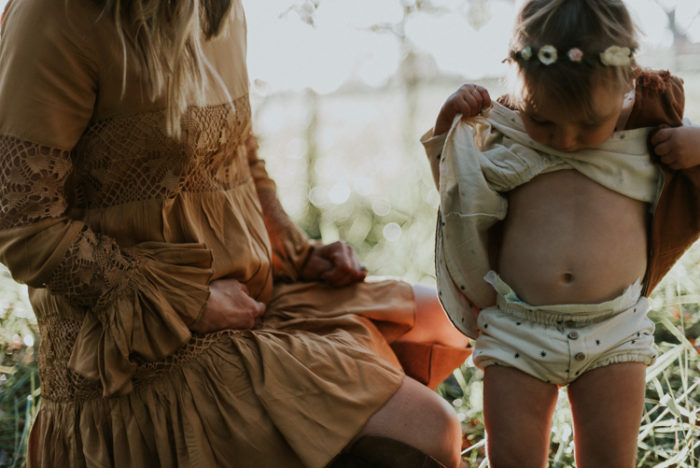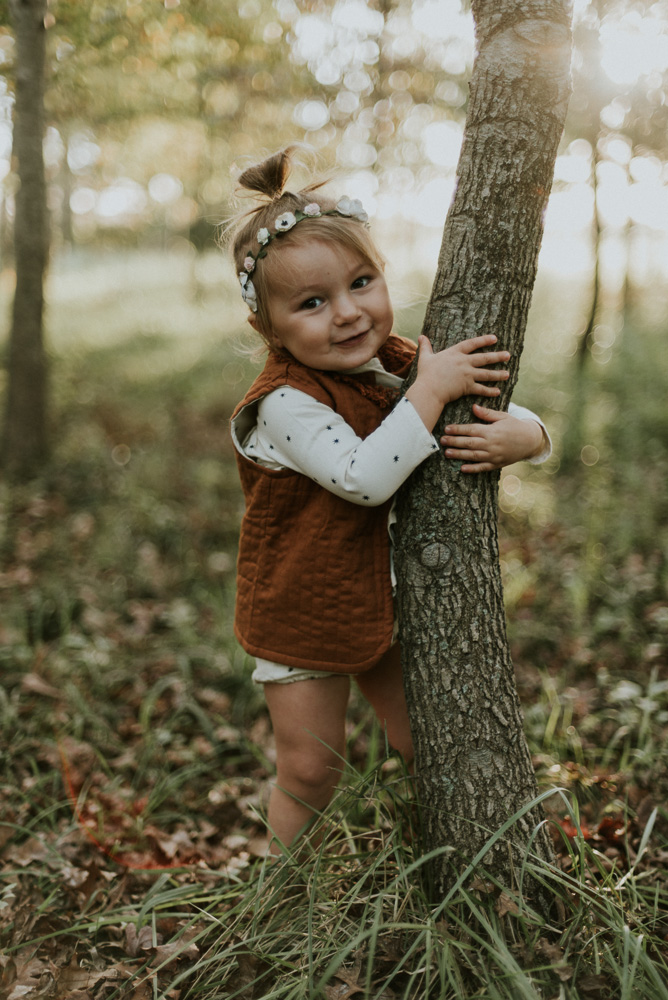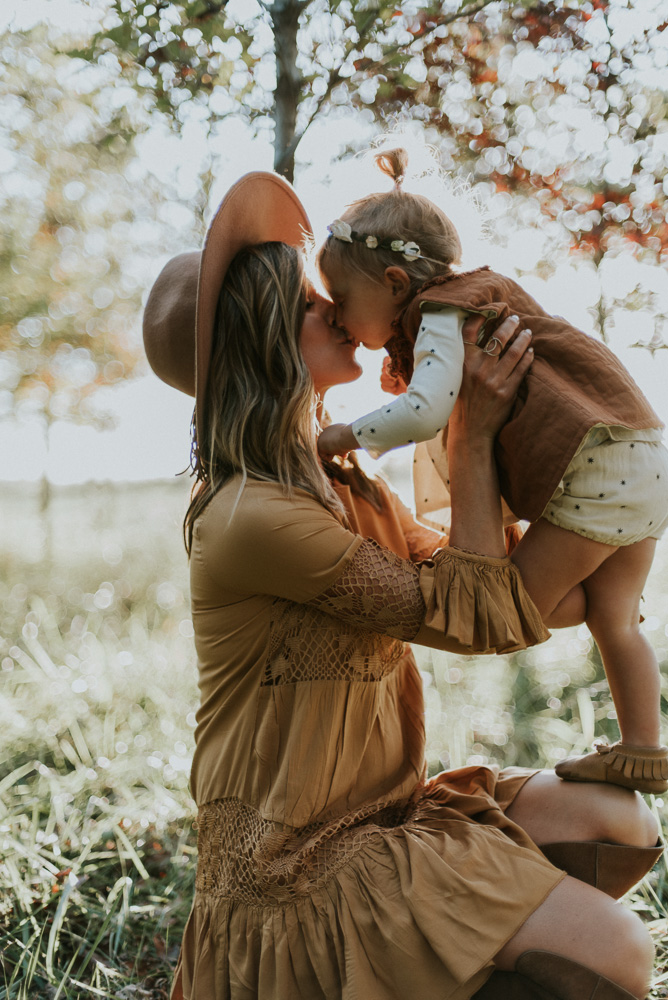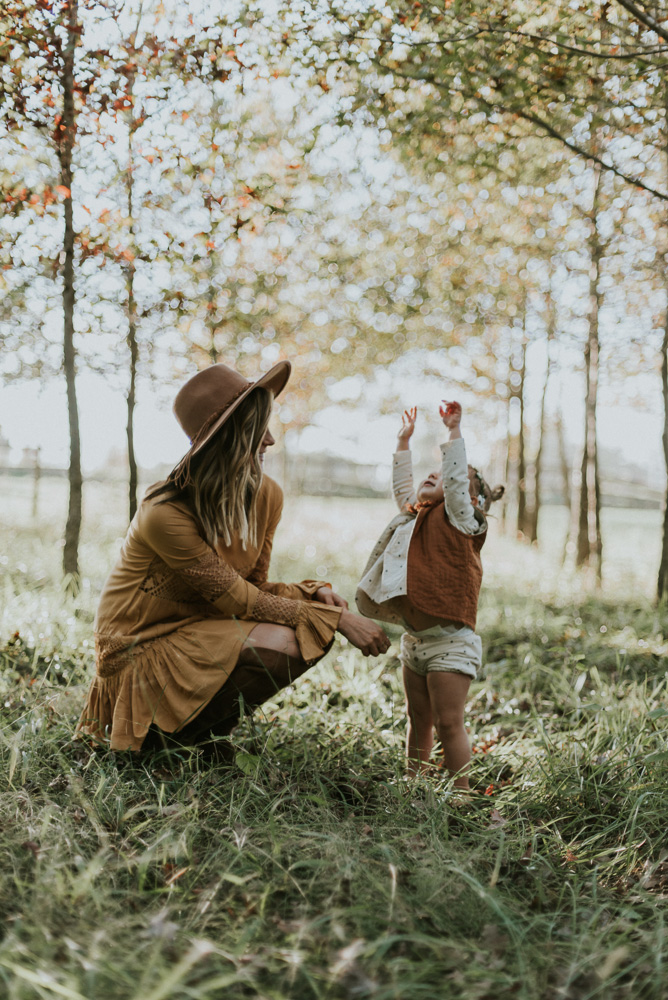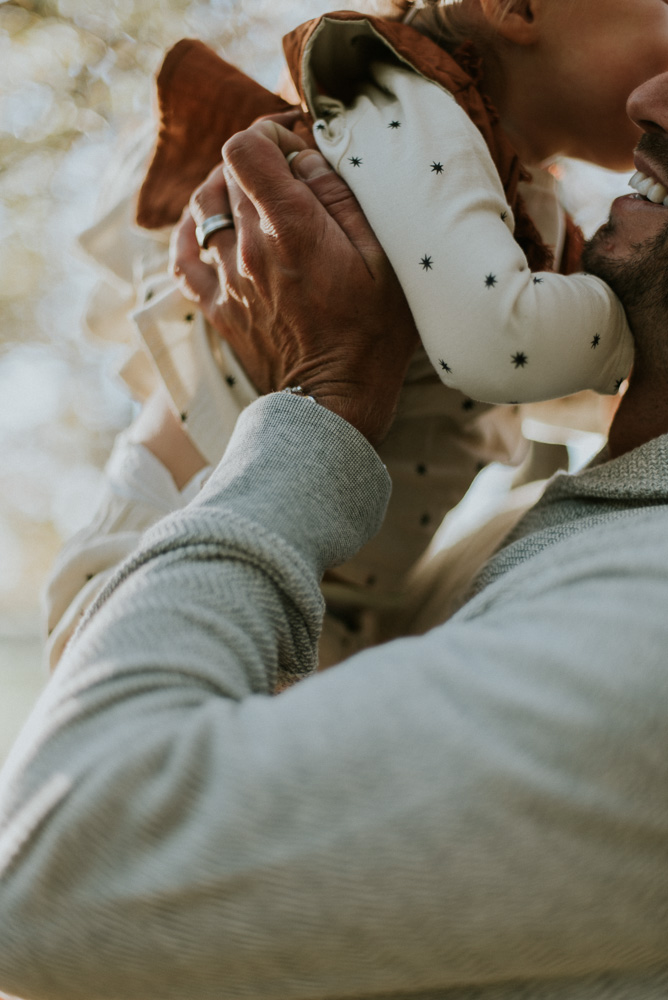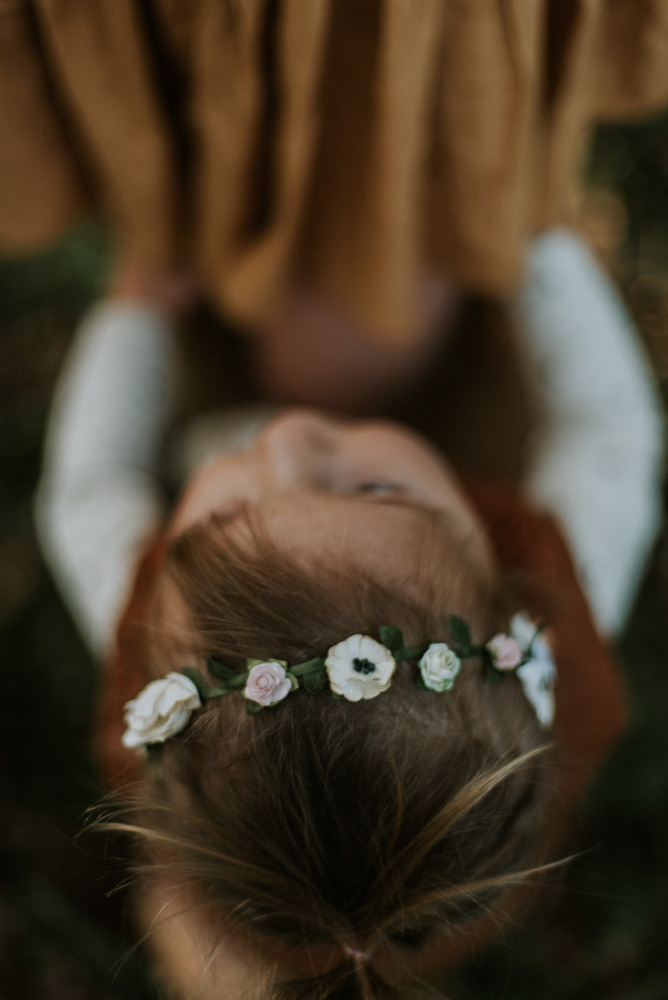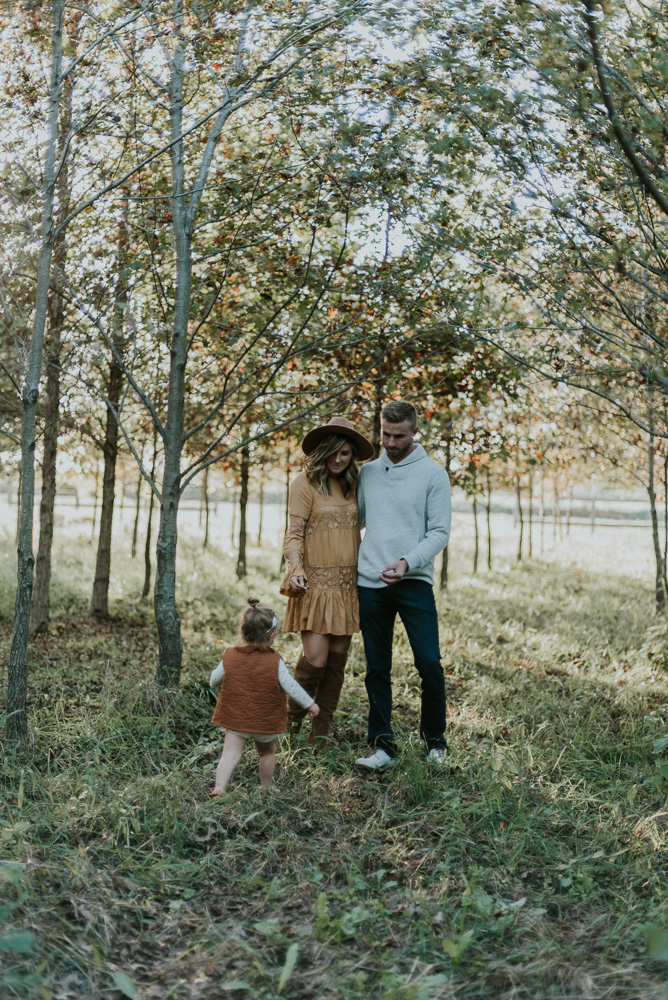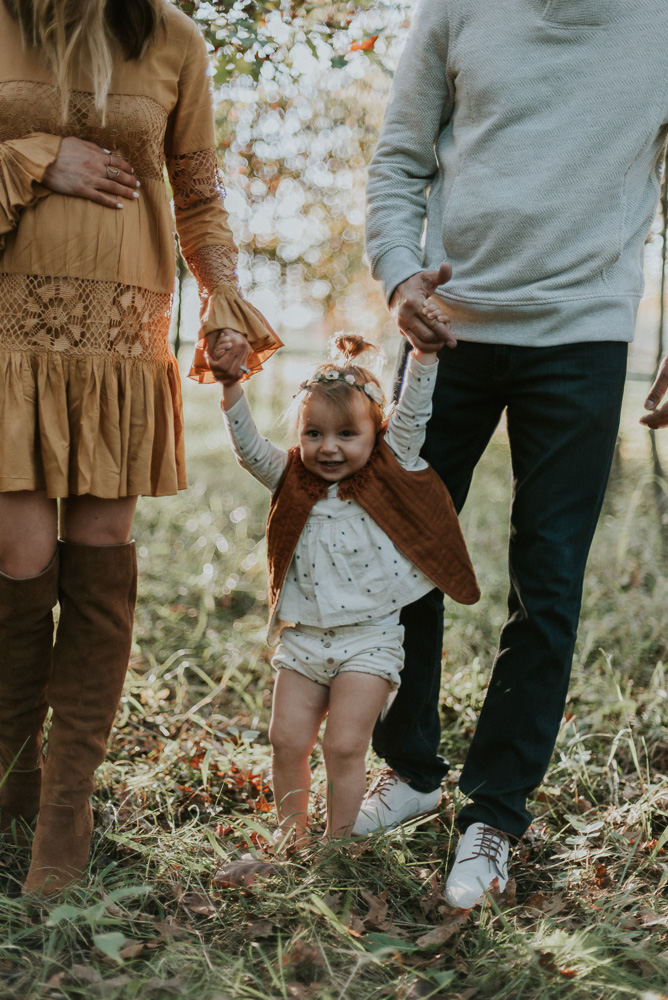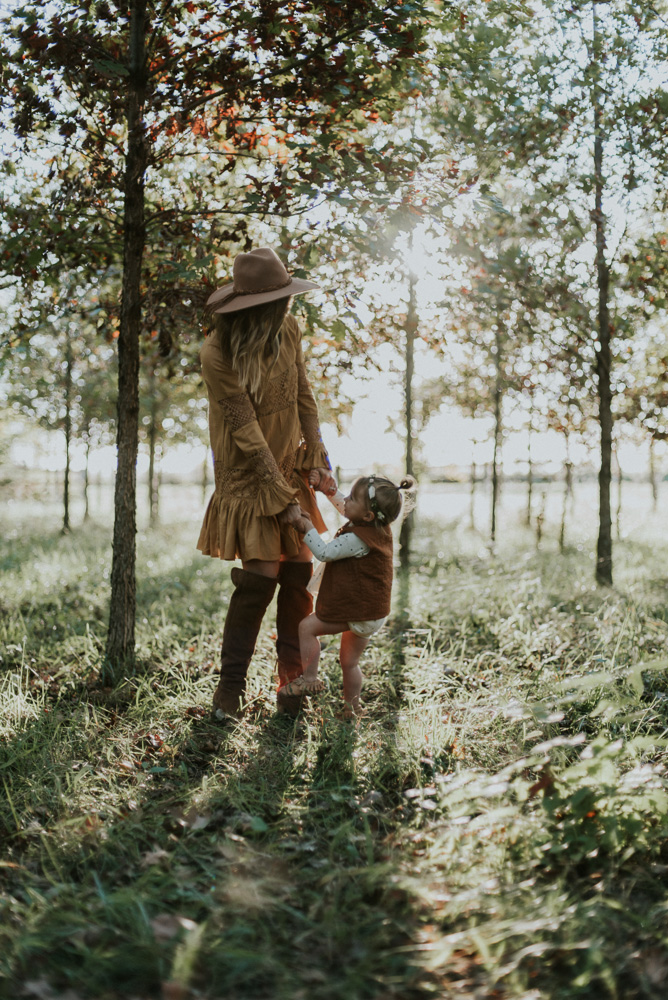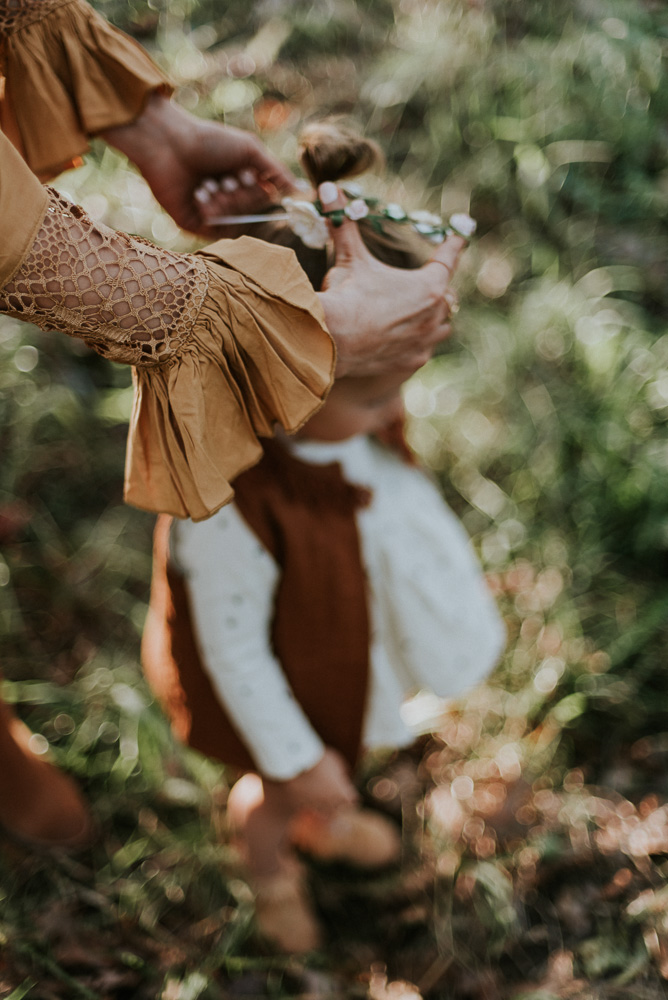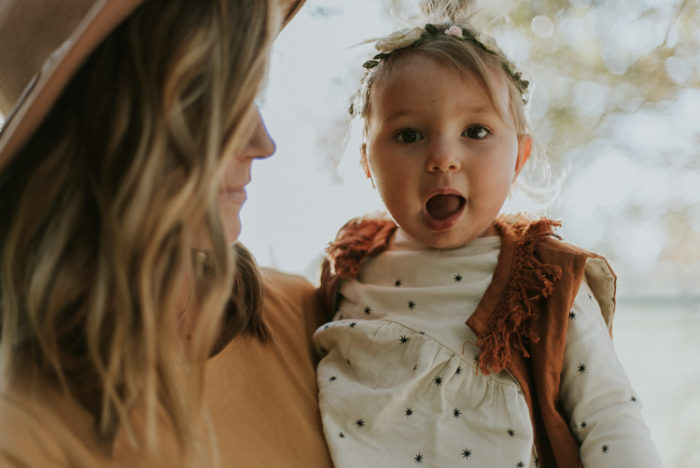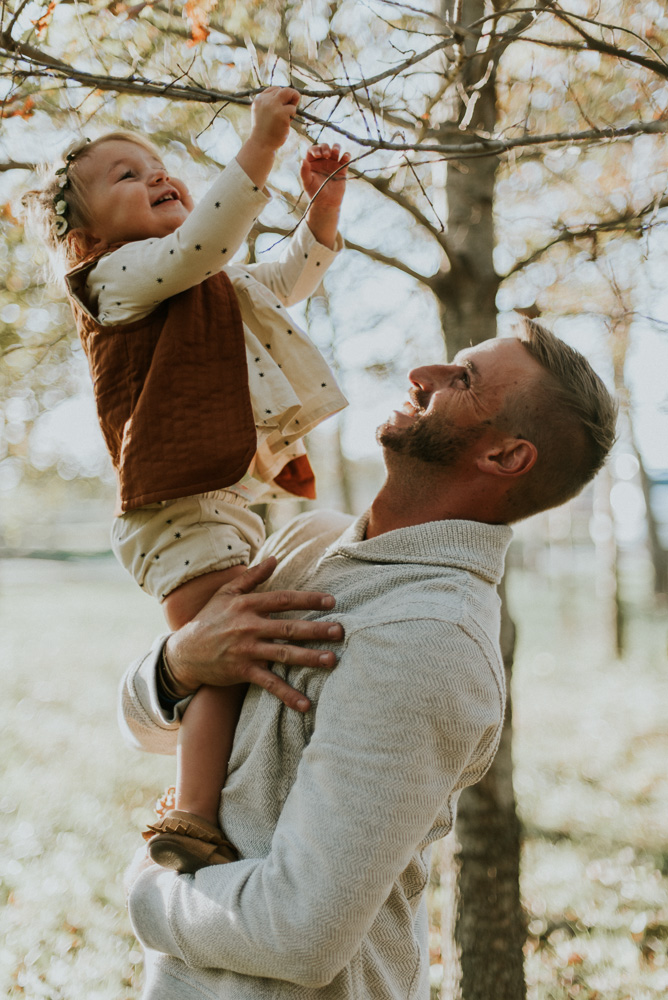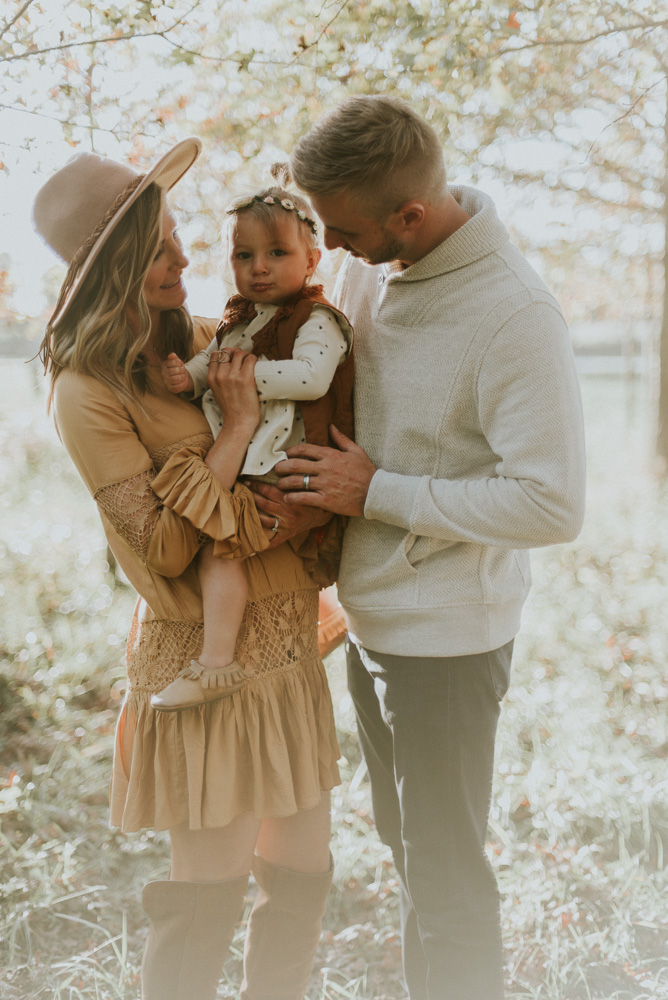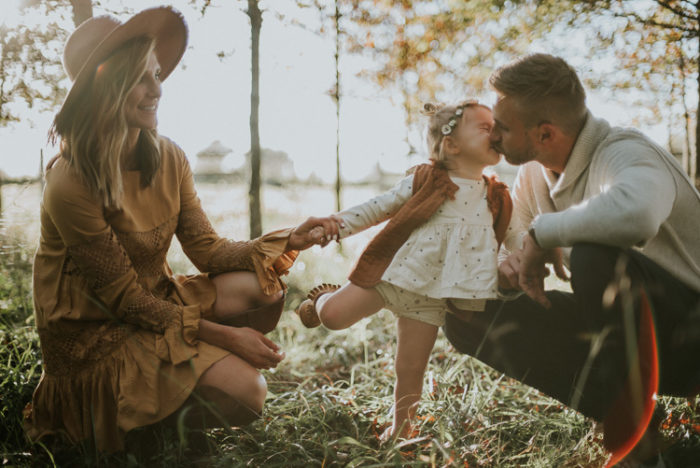 Photos by Morgan Foitle.
We got really lucky with the weather the day we took this pics and Sutton was having so much fun looking for "apples and worms" and playing peek-a-boo with our photographer that she loves so much! Fast forward to next year with baby boy here and I imagine these pictures being a bit more difficult. 😉
 xx
A big thanks to Nordstrom for sponsoring this post!
M O R E  O F  M I C H A E L ' S  F A V O R I T E   S T Y L E S  B E L O W