Feeling a bit sluggish after all the holiday eating and drinking? I feel tired and quite bloated, ugh! So today I am sharing how to detox your system and get back on a healthy track.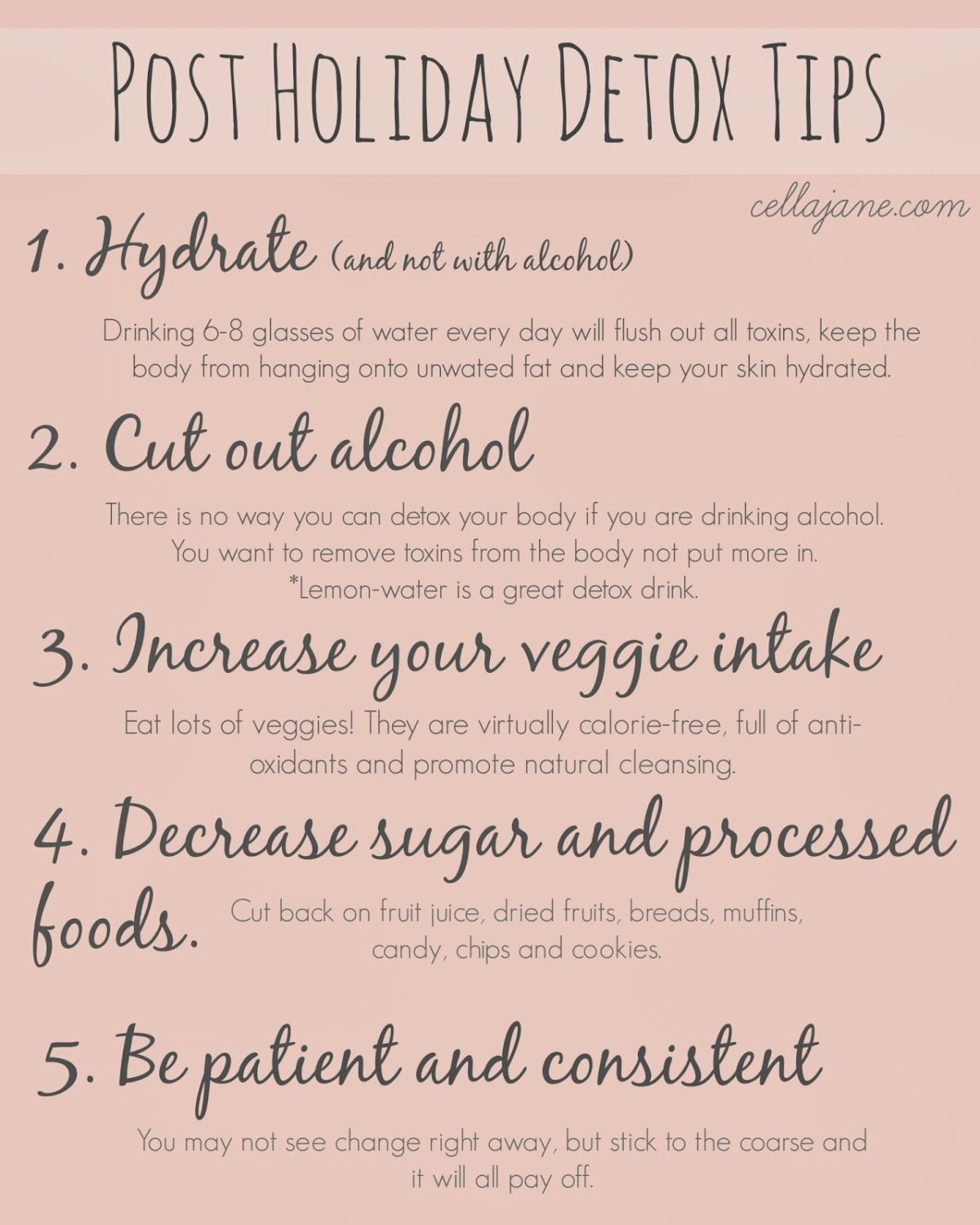 Incorporate some of my at home workouts here, here and here and you will be feeling back on track in no time!
Any detox tips you swear by? Do share!
I hope you all have a wonderful Christmas! As always thank you so much for reading!