Decisions around cabinetry and countertops are so important when designing a home as they are in almost every room! Whether you're renovating an existing home, or building brand new, it's crucial to work with an experienced team you trust. So when we started our home build, I knew I wanted to work with CKF. 
I first experienced CKF's amazing work when my sister remodeled her home in Nebraska. She spoke so highly of the team and the finished product was just fantastic. Starting in Nebraska, CKF has been in business for 63 years working with customers on their dream home builds and renovation projects.
After meeting with them for the first time, I knew they were the best partner for our project. Between the cabinet and countertop selection and their customer service, it was an easy decision! Their team was incredible and so accommodating throughout the build with outstanding attention to detail. The CKF Kansas City showroom opened a few years ago and I'm so lucky they did. They also helped design my master bedroom closet which I'm excited to reveal soon!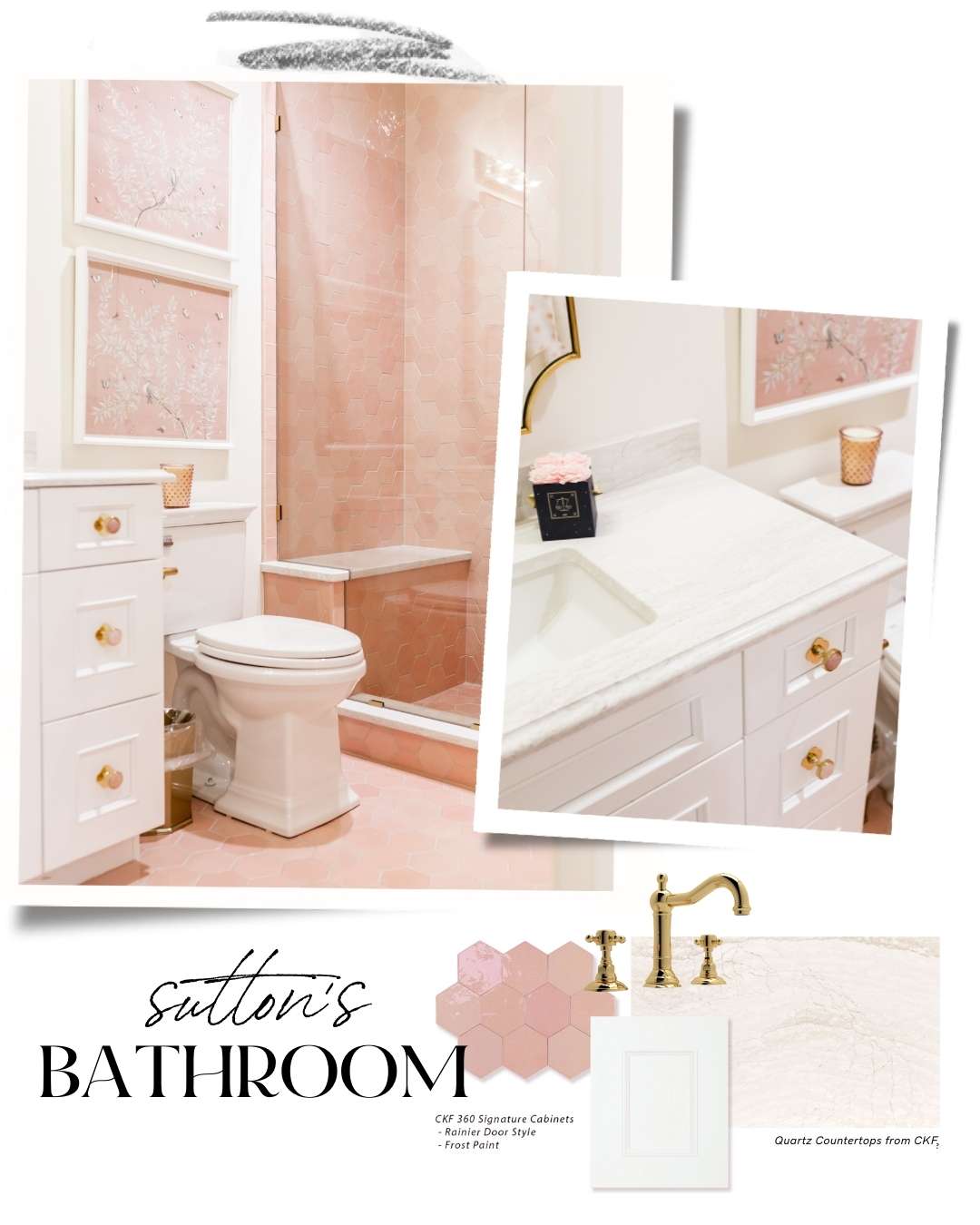 Faucet // Tile // Cabinets and Countertops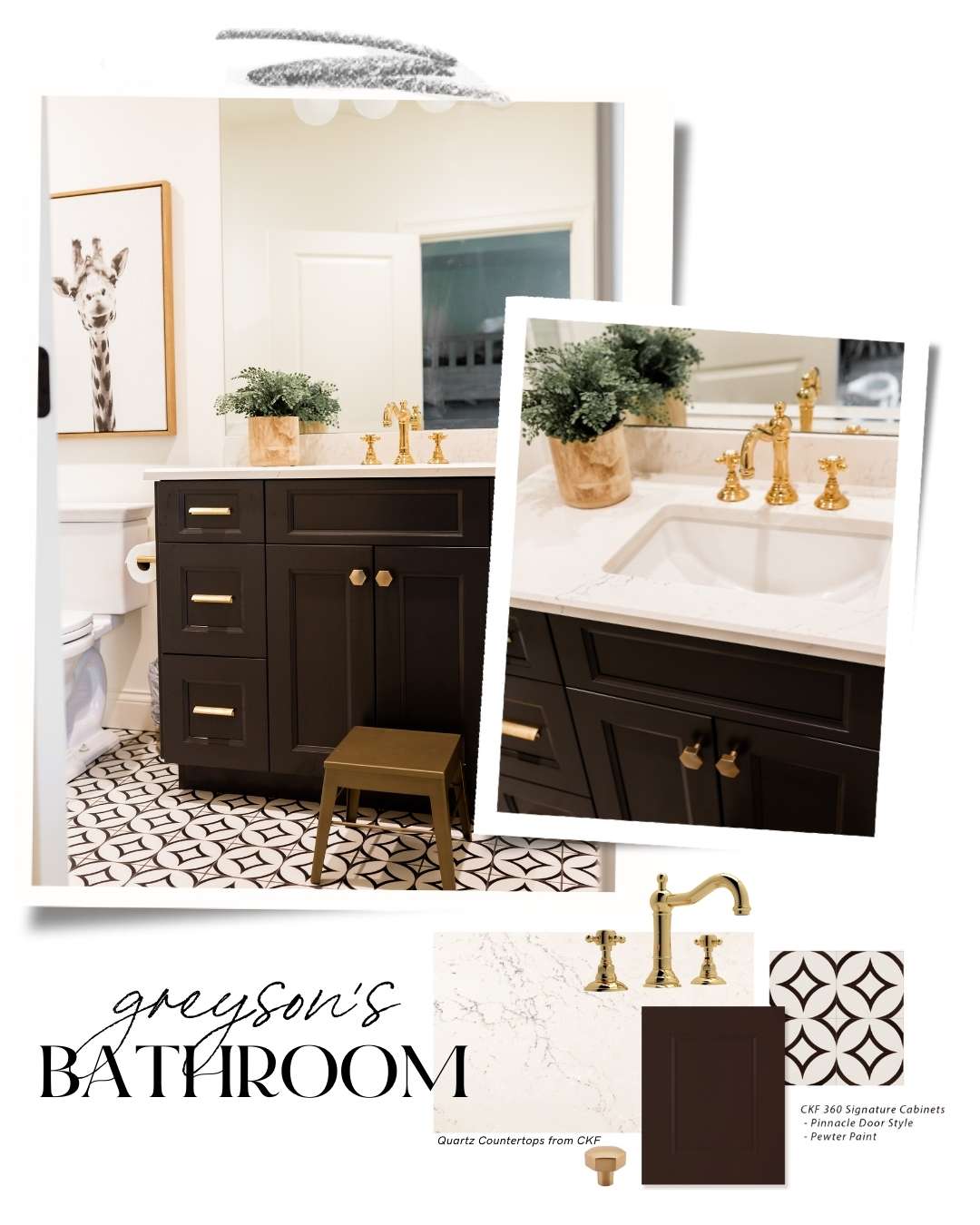 Faucet // Knobs // Countertops and Cabinets // Tile // Picture // Gold Step Stool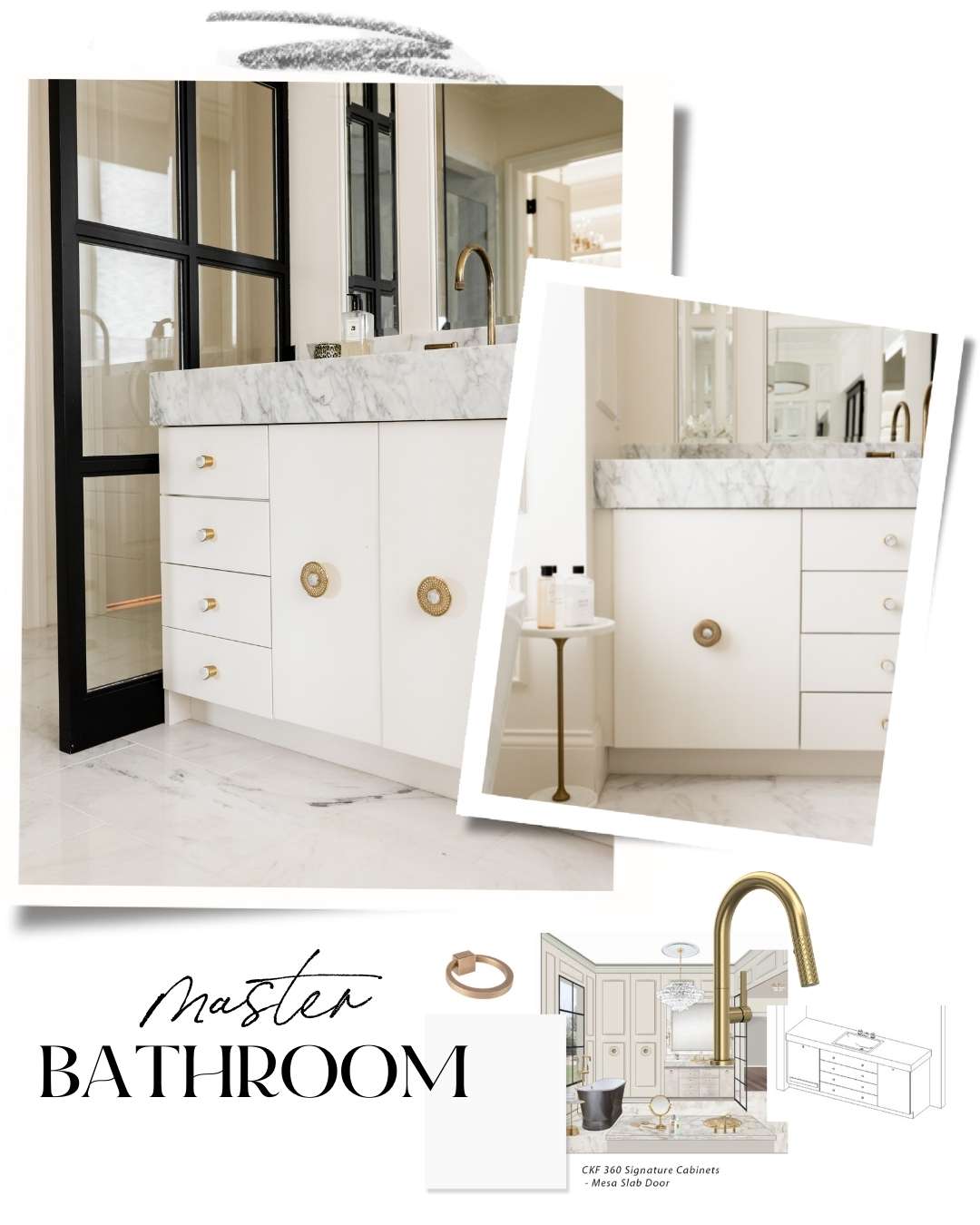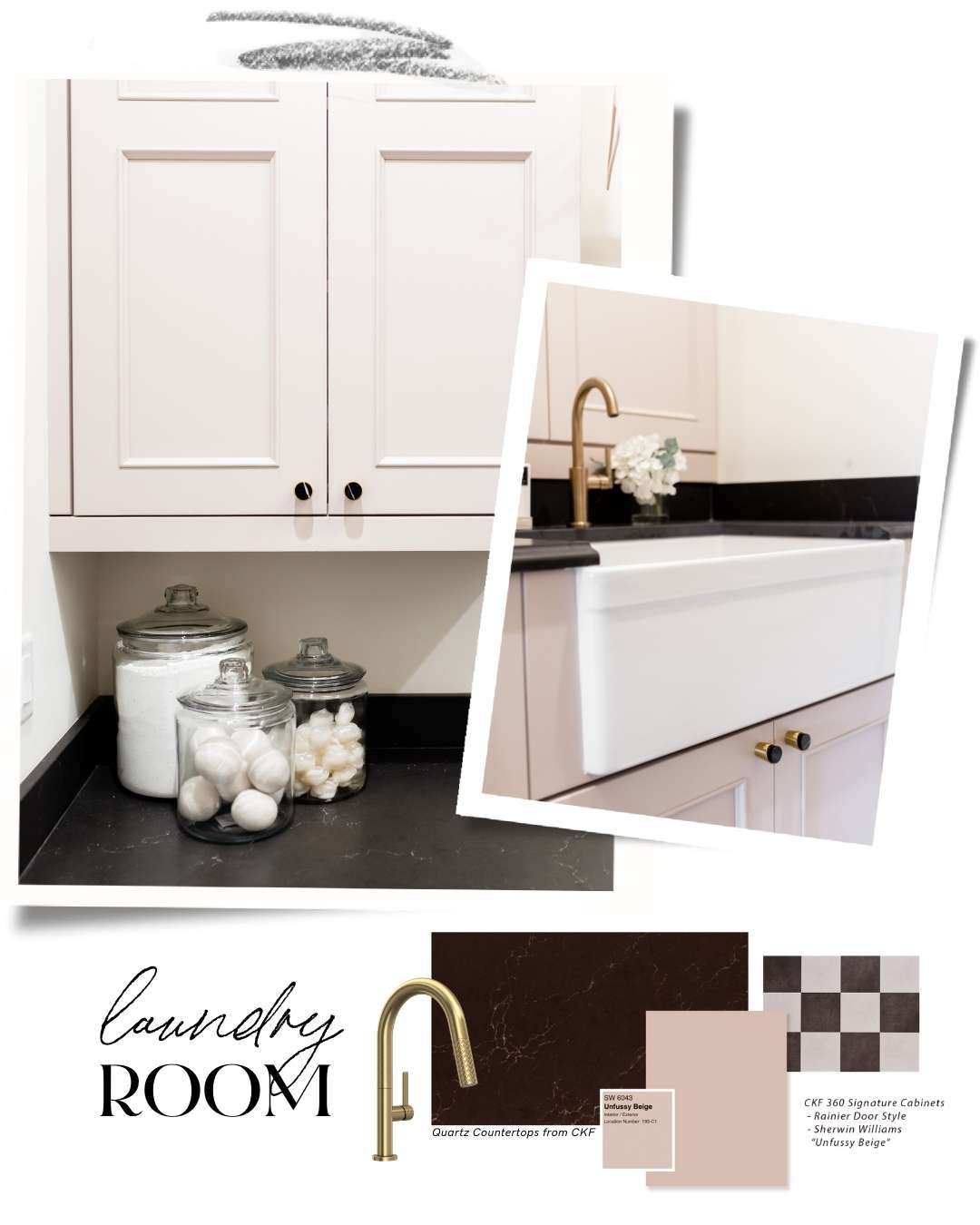 Faucet // Cabinets and Countertops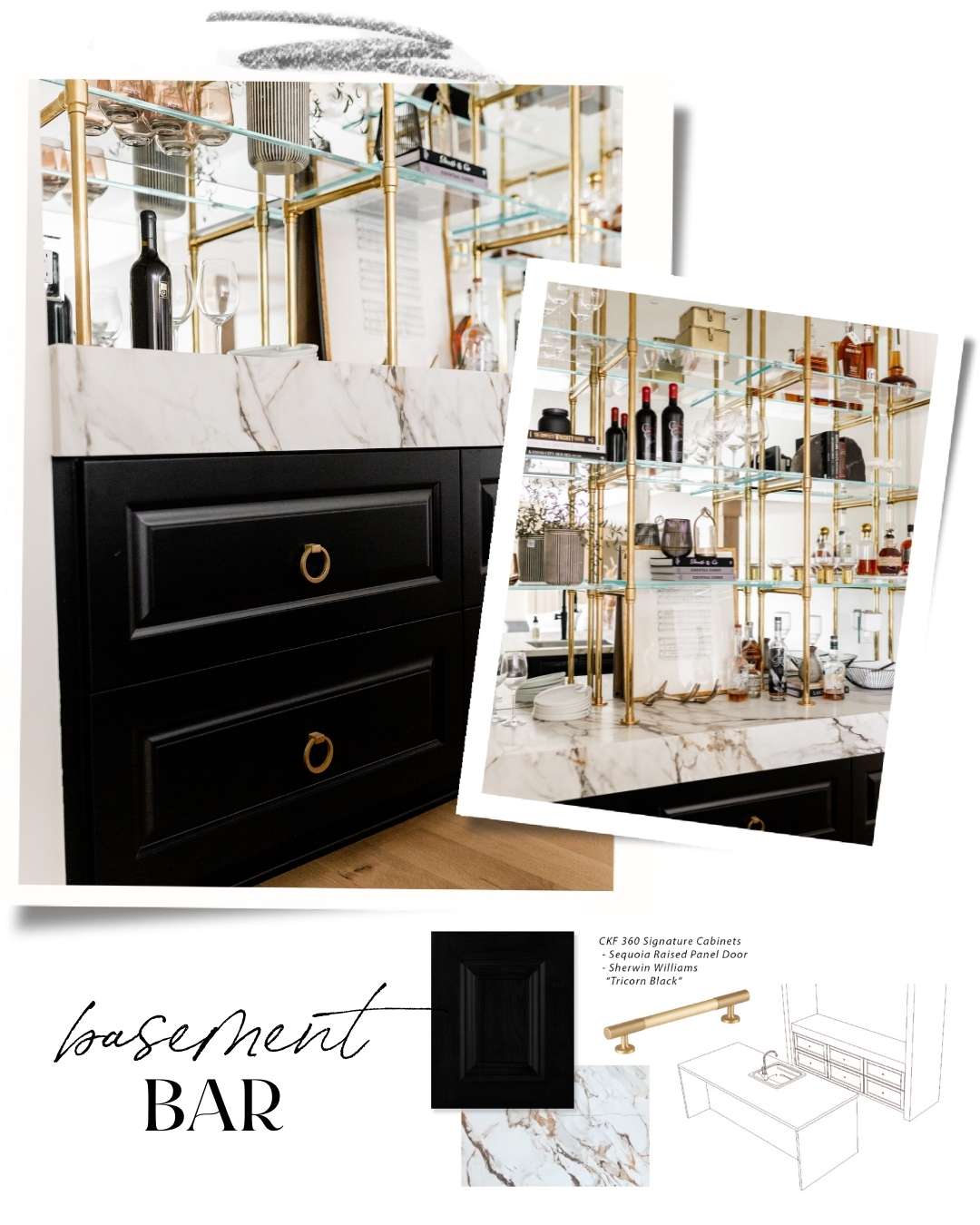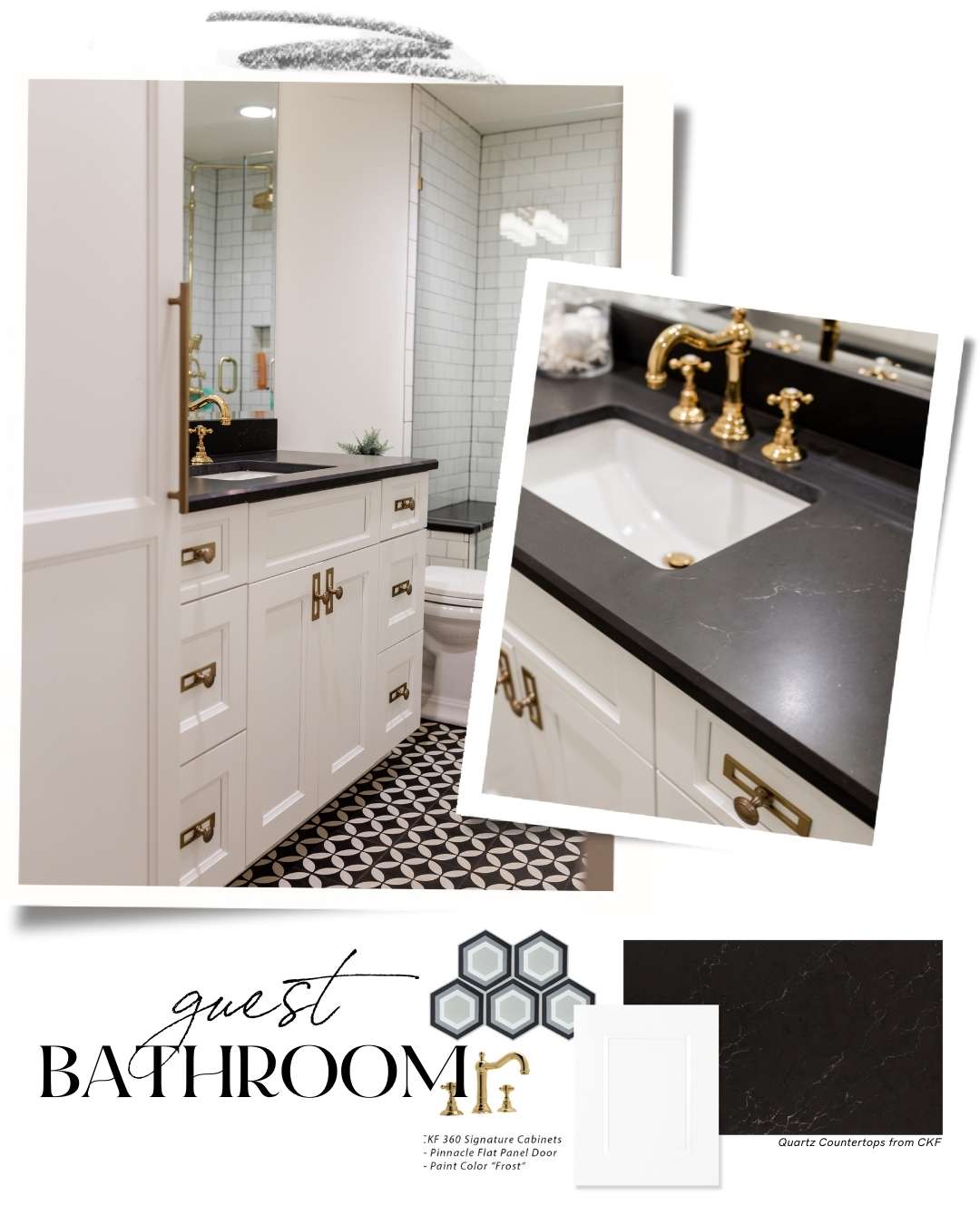 Faucet // Countertops and Cabinets // Tile