Today I am sharing some items I use EVERYDAY and can't live without!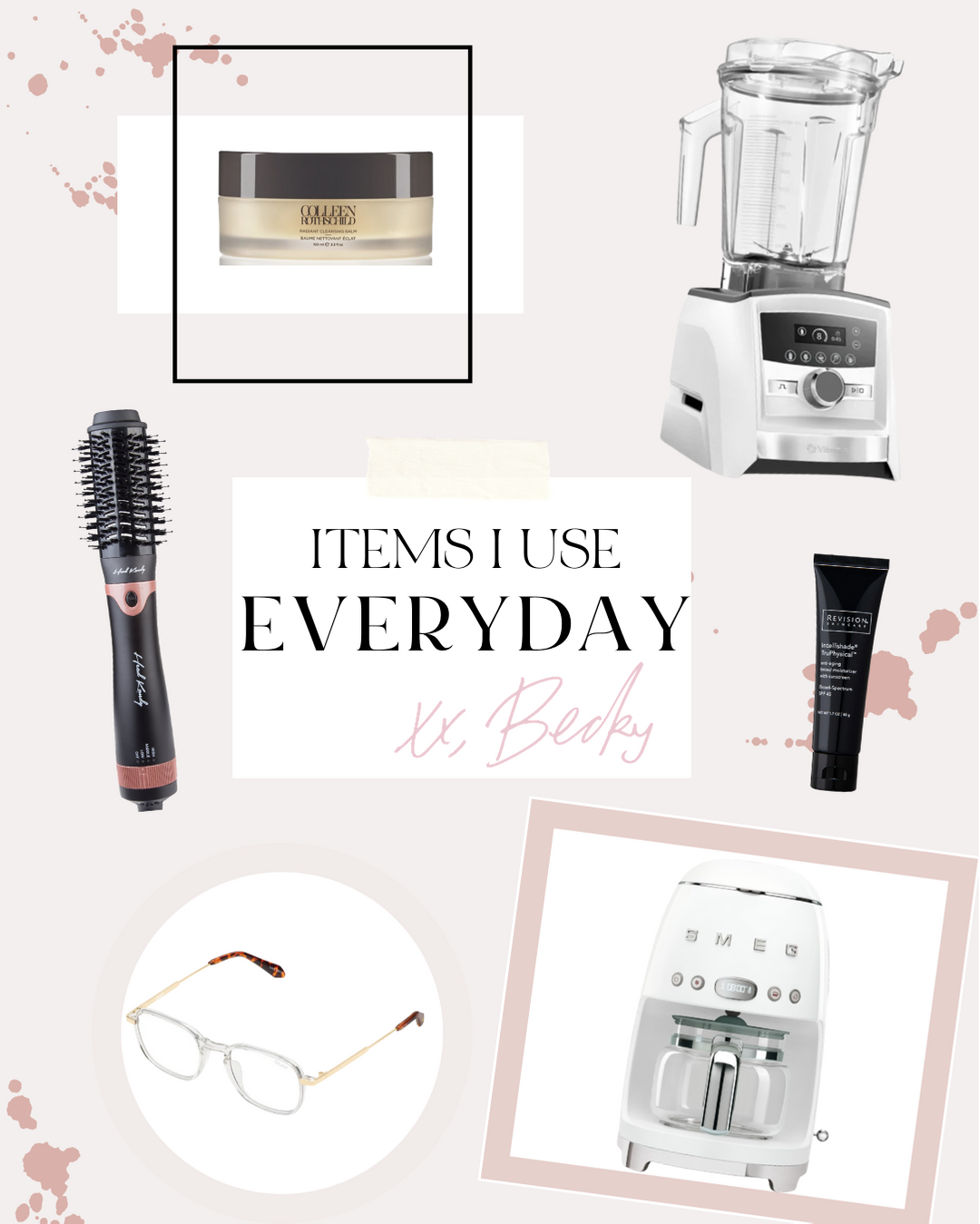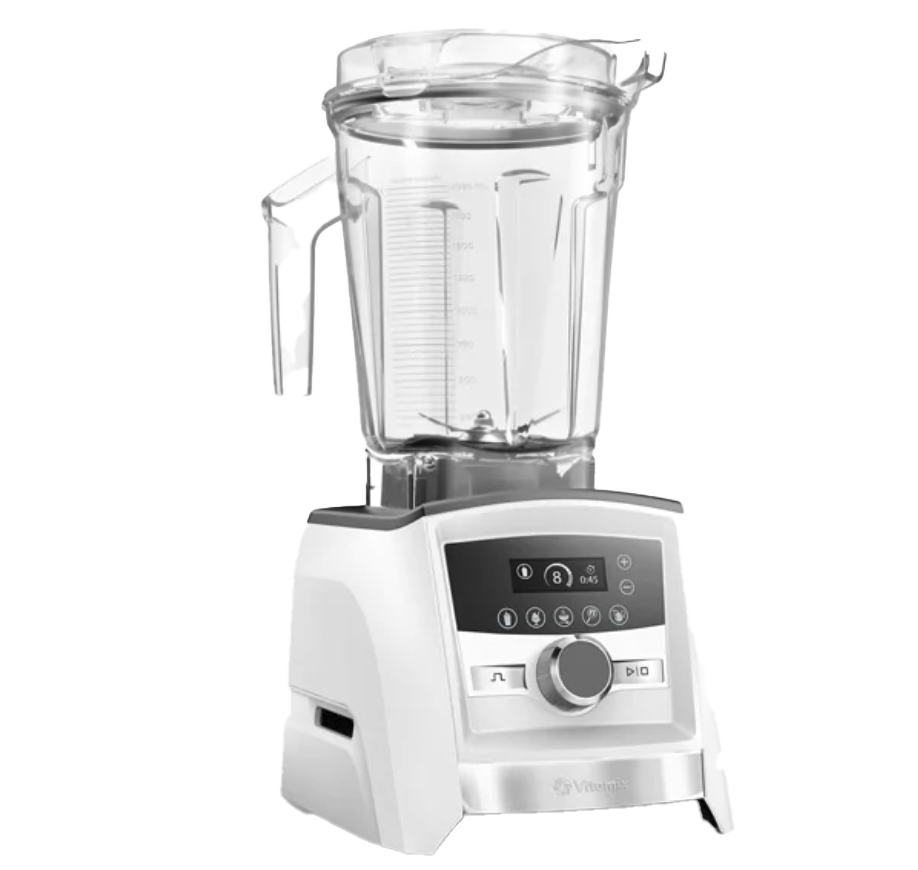 My Vitamix is an essential part of my day, I make my protein smoothie (recipe here) every morning and it keeps me full till lunch!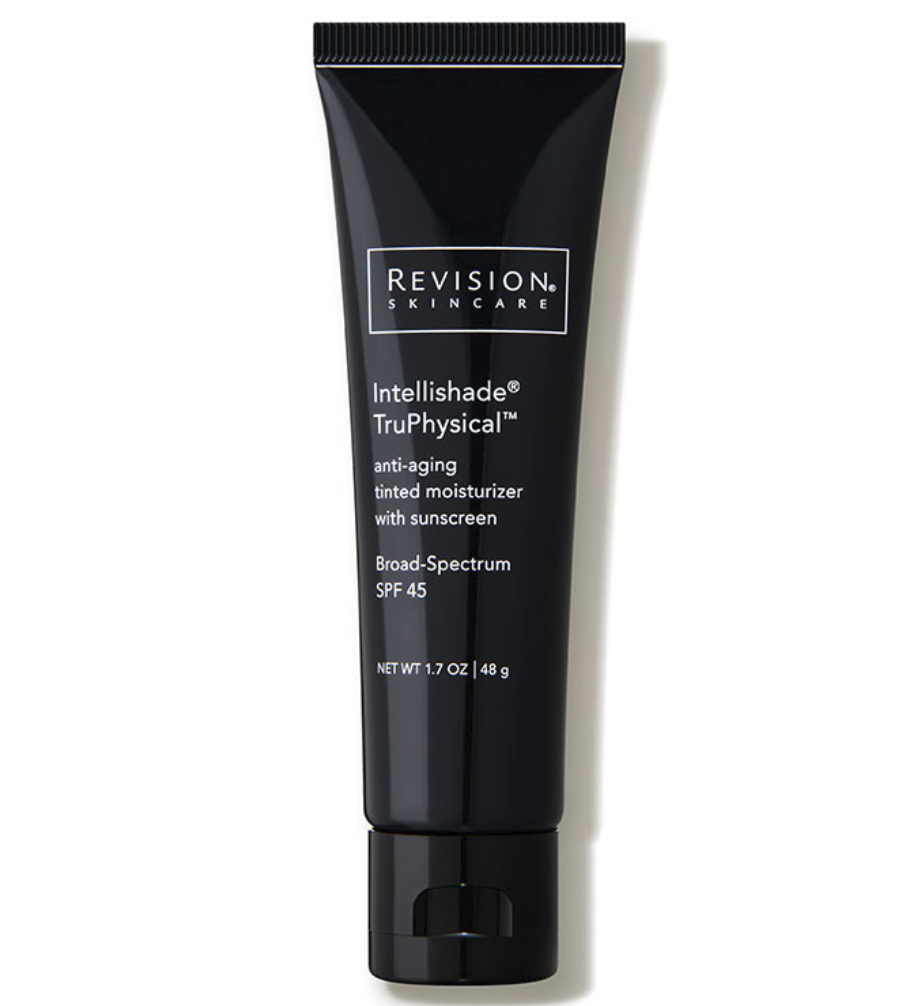 I use this Tinted Moisturizer daily and have been for years, it gives me a little glow every morning which I love + It has SPF!

I just recently got this HeadKandy air brush and It has become my new essential item. I can't believe I ever went without it before!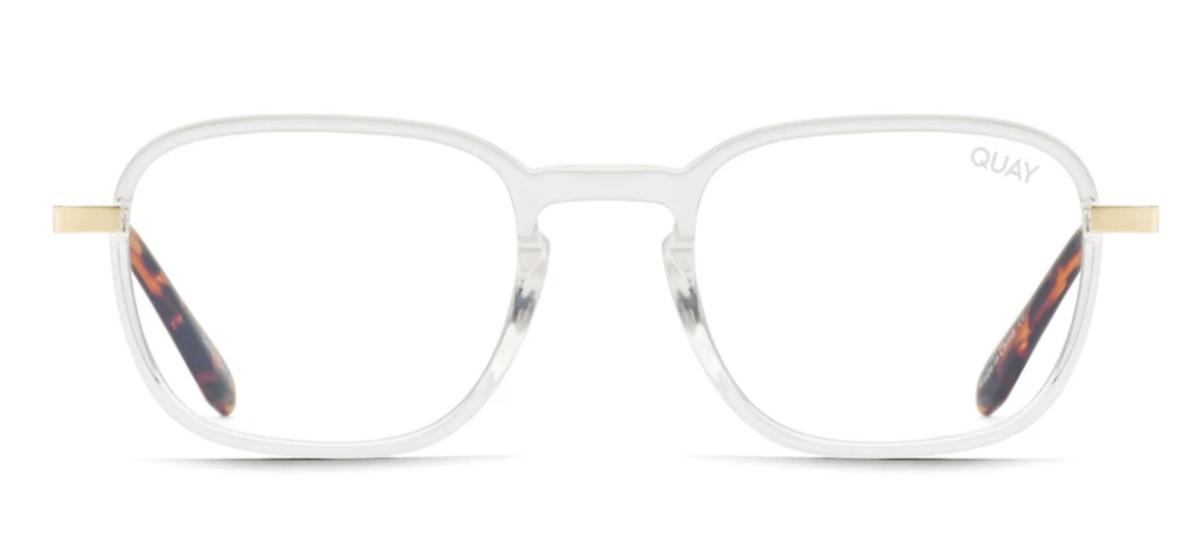 I have been using Blue Light Blockers for years now. Because I am always on my phone and computer these prevent my eyes from getting sore help reduce headaches!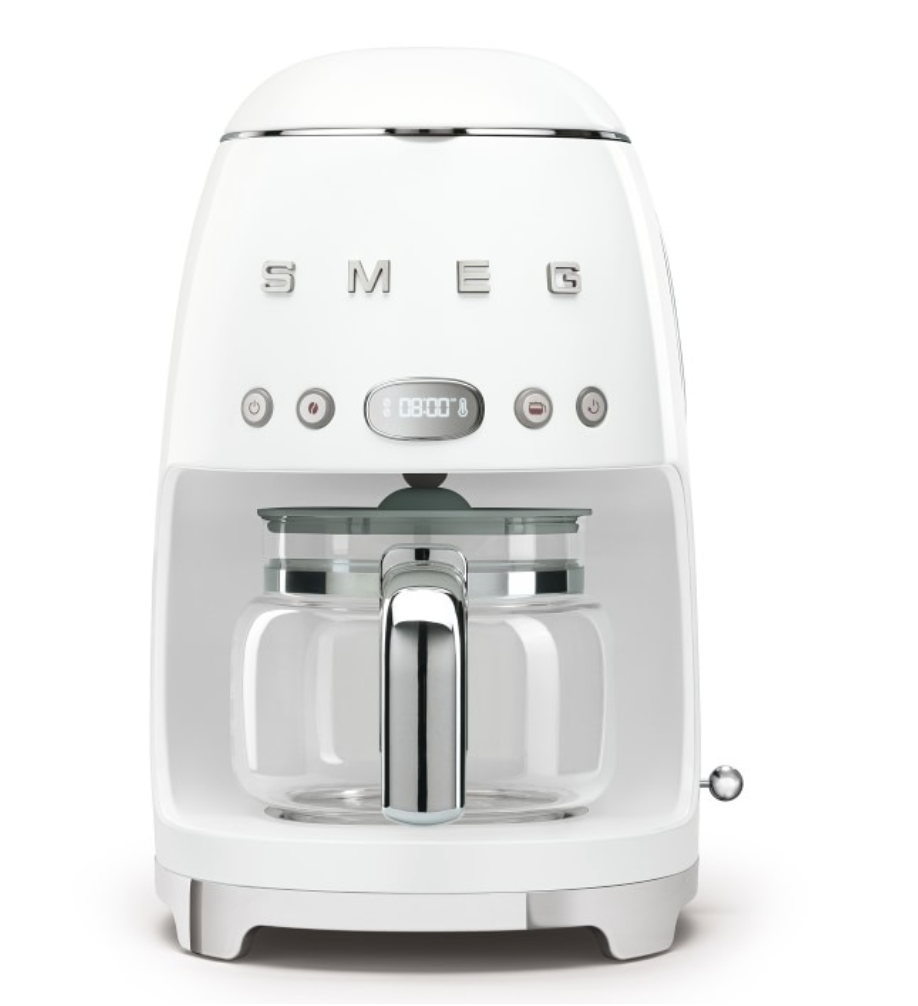 I drink coffee all day everyday, this Coffee Maker is so cute and brews so fast I love it!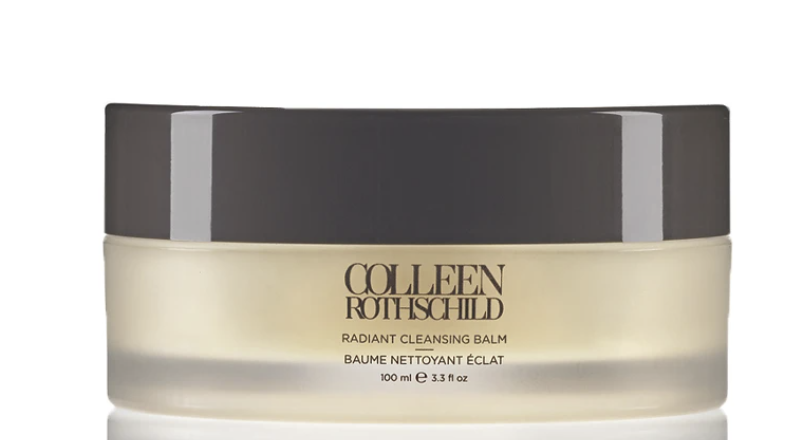 I use this Cleansing Balm every night to take my makeup off, it so gentle on my skin and I also love the smell of it!
SHOP THE POST