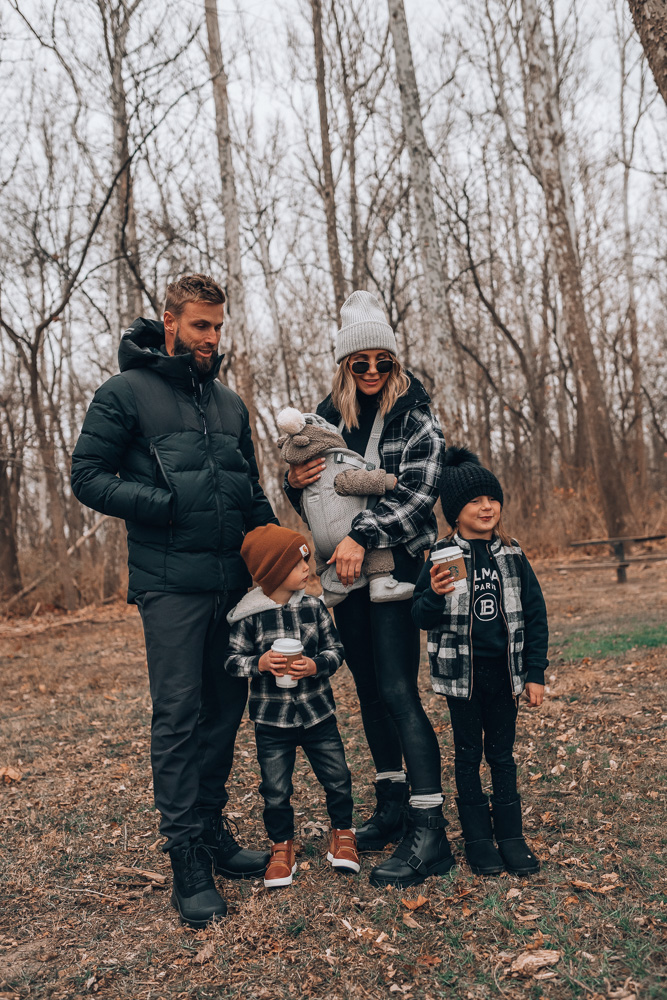 One of my favorite things about living in the Midwest is getting to experience all four seasons. Yes, the snow and super cold temps can get a little old once we hit March, but it's worth it to have a cozy and snowy Christmas! And what goes more perfectly with a cozy and snowy Christmas than Ugg boots from Nordstrom!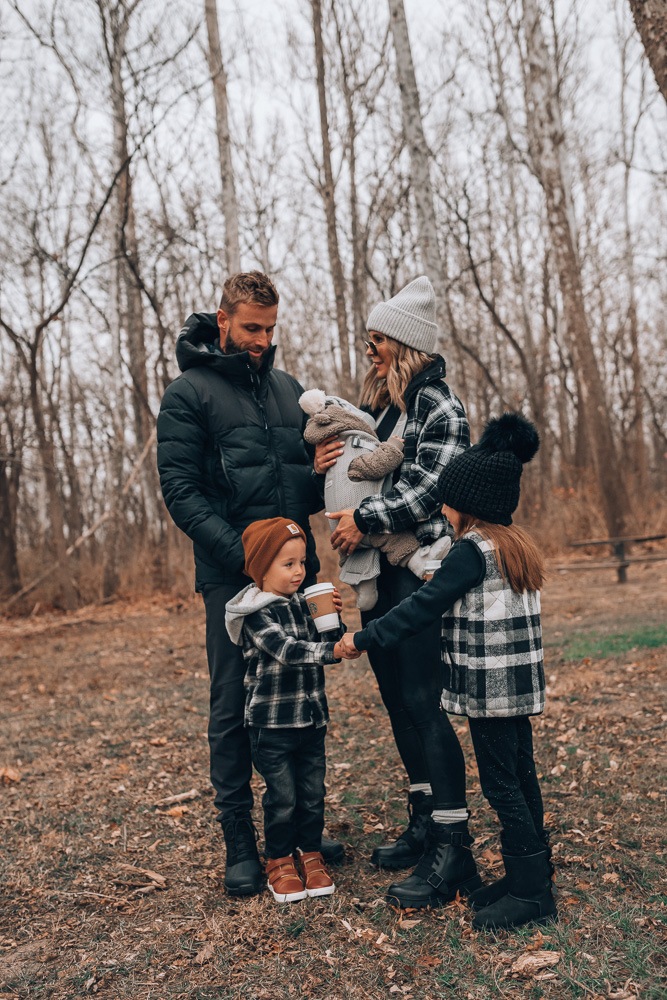 Whenever I'm looking for everyday pieces for the whole family, Nordstrom is always one of my go-to's. They have so many of our favorite brands including Ugg. We decked out the whole fam in this season's Ugg boots to show you guys what pairs we're loving this winter and the styles might be a bit edgier than you think! 

Starting off with Sutton, her boots are the absolute cutest for little girls with the satin bows in the back. This is one of Ugg's more traditional winter boots and I totally get why they bring them back year after year – they're classic!

Next up we have Harrison and Greyson. Right when you thought Ugg boots couldn't get any cuter you see Harrison's little baby Uggs. I mean, can it get any cuter? The material is so soft and they even come with a matching blanket. Greyson's boots are where the cool, edgy vibes start to come into play. I chose the Rennon Hightop Sneakers for him, which wear like a sneaker but between the leather/suede upper and the UGGpure wool collar, his feet stay toasty warm. Such a cool style, right? I'm a big fan and so is Grey so we're calling it a win! To really go for that hipster vibe I paired it with a beanie and a flannel jacket.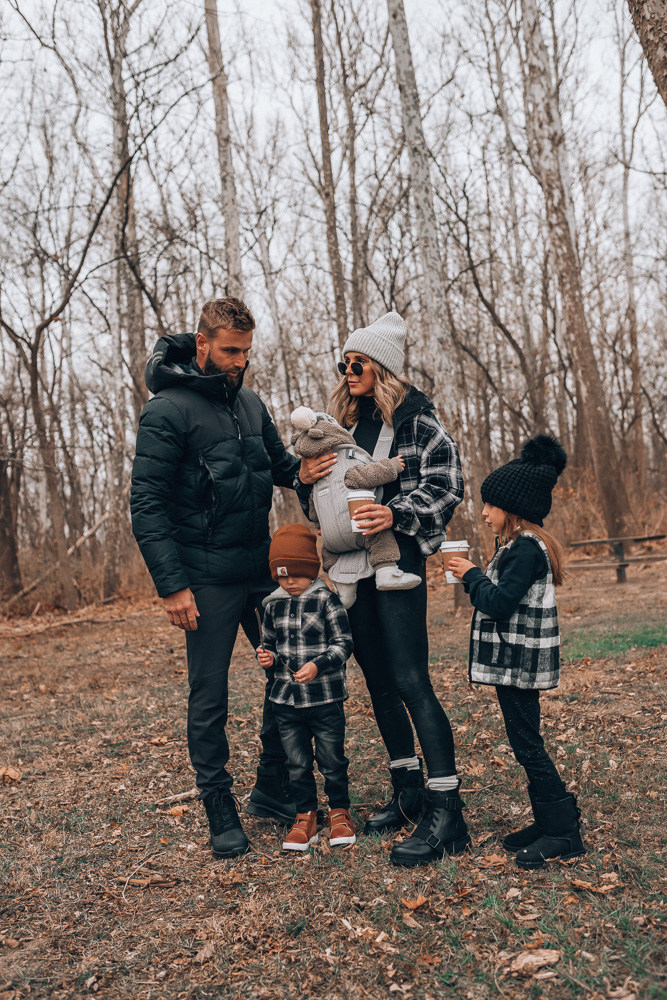 For my look, I decided to run with Grey's vibe and go with these edgy lug boots. The straps over the laces are what really sold me. Combat and lug boots are probably the most on-trend shoes this season so I love that Ugg created a pair of their own. And let me just tell you, they're so good! Very comfortable and I love the chunky heel. Paired with this plaid jacket, I was ready to go!

Michael's boots run more on the traditional snow boot route and are perfect for any guy in your life needing a waterproof boot. I have to say though, the all black leather pair does still feel pretty edgy! And of course, Michael had to wear a plaid jacket to match with Grey (Grey insisted!).
Don't miss these Ugg boots for the whole family at Norstrom this winter. I have a feeling they're going to sell out (especially my pair!), so don't wait!
SHOP THE POST

Sutton wearing: Ugg Boots // Flannel | Harrison: Ugg Boots   |Greyson: Ugg Boots // Flannel Jacket // Beanie |Michael: Ugg Boots // Flannel Jacket | myself: Ugg Boots // Plaid Jacket // Spanx Leggings
A big thanks to Nordstrom for sponsoring today's post!