I am so so excited to announce the launch of my shop today! The Cella Jane Shop has been months & months in the making and we are now ready to share it with you all! Friday at approximately 9:30am CST you will be able to shop my curated collection of jewelry & accessories at www.cellajaneshop.com.
The possibilities for the online shop are really endless, and tomorrow marks the start of a fun new journey! My collections will be made up of pieces I truly love & wear every day. They're effortless pieces that I know you ladies are going to love too. Below are some sneak peeks, and when the shop is live, you'll be able to click on all the links to shop! Also be sure to sign up for the newsletter in the shop because we'll be announcing our next collection (4th of July!) very, very soon. You can also follow along on Instagram at @cellajaneshop 
Enjoy, and let me know what your favorite pieces are, or if there are any pieces you'd like to see me carry in the future!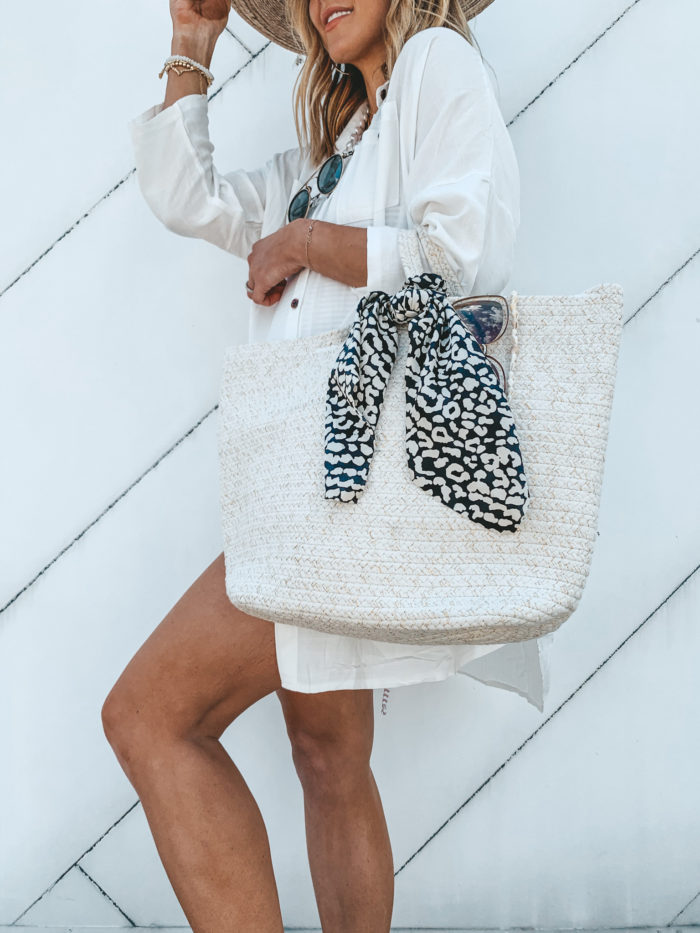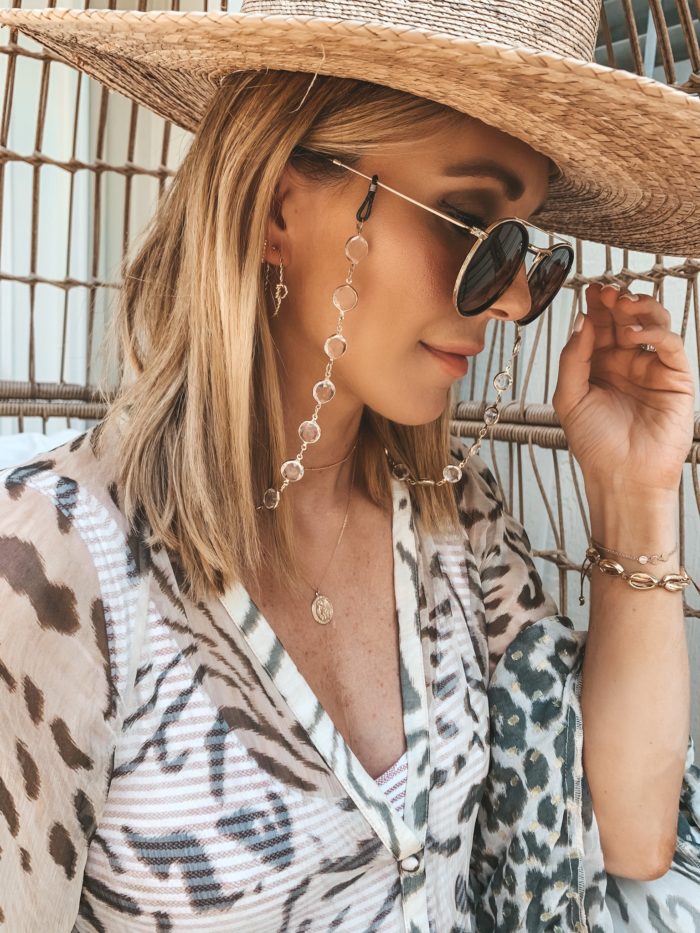 Sunglass Strap // Necklace // Shell Bracelet // Earrings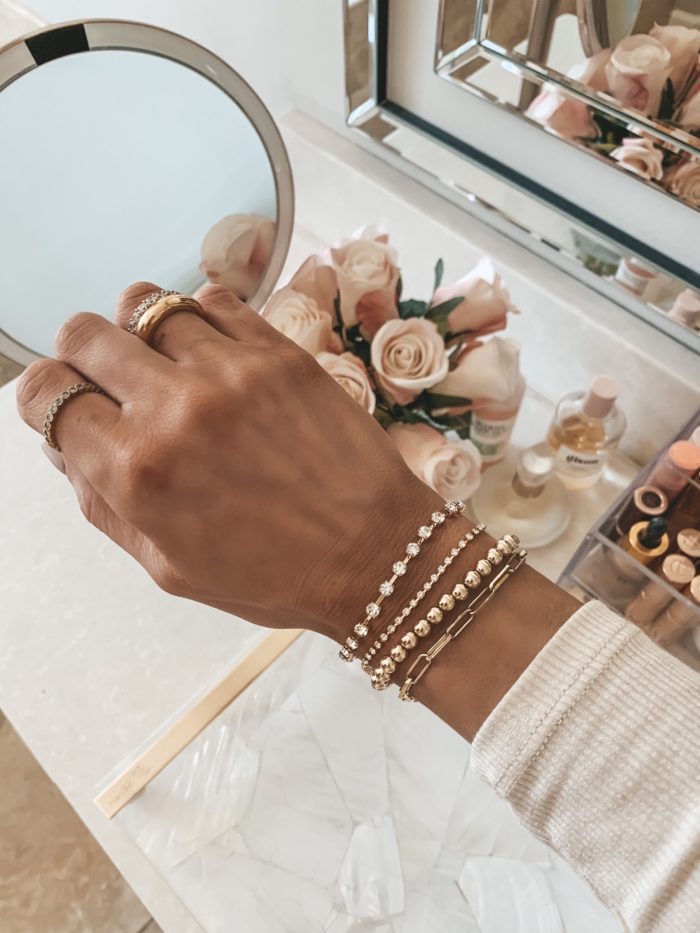 London Tennis 4mm // London Tennis 2mm // Gold Round Bracelet // Claire Link Bracelet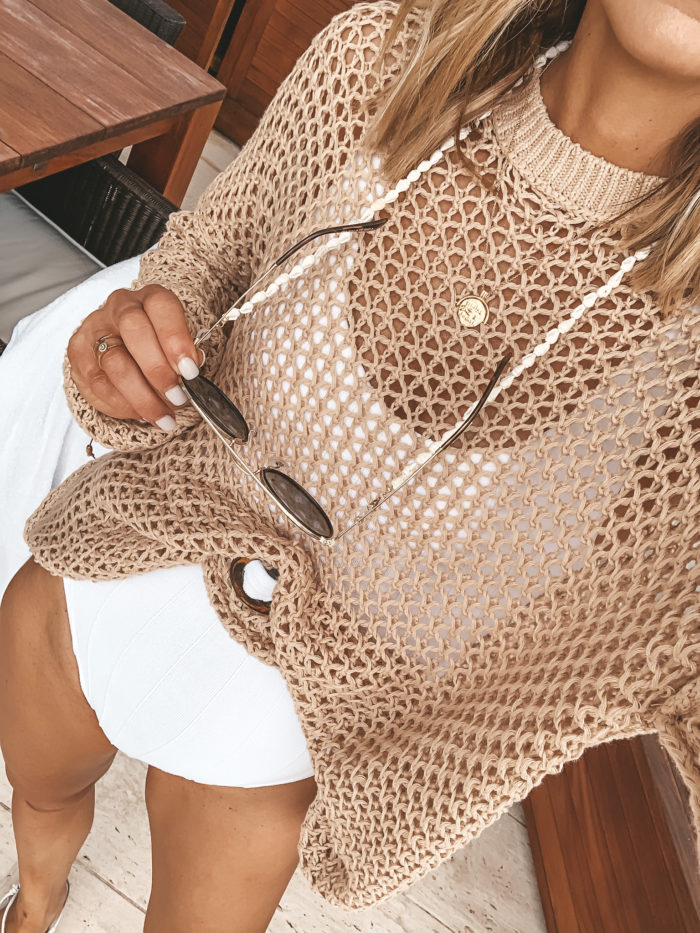 Shell Sunglass Strap // Tote Bag // Scarf Scrunchie // Earrings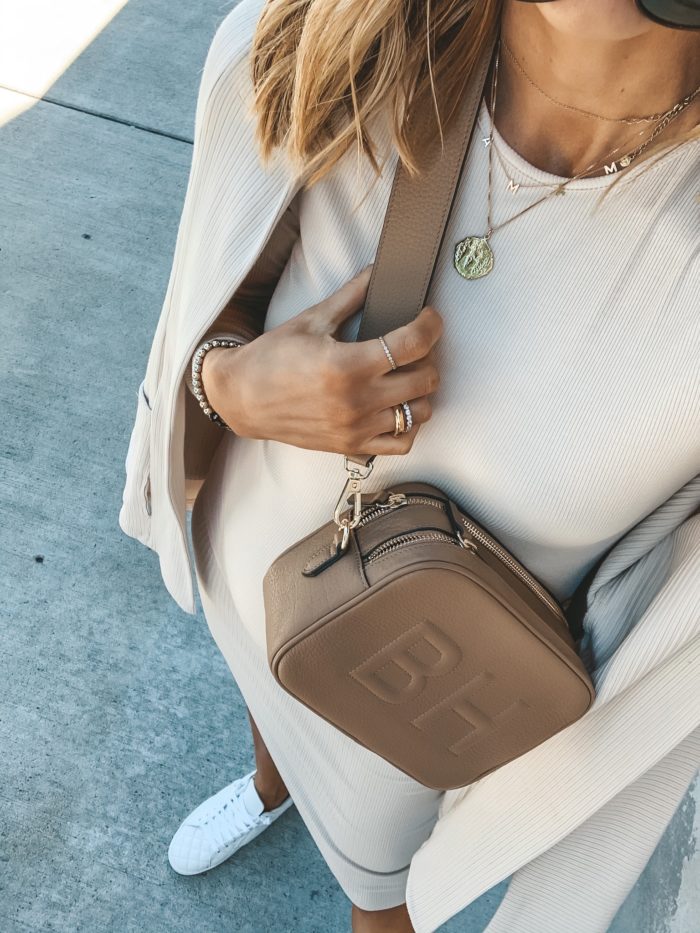 Large Coin Necklace // Dottie Necklace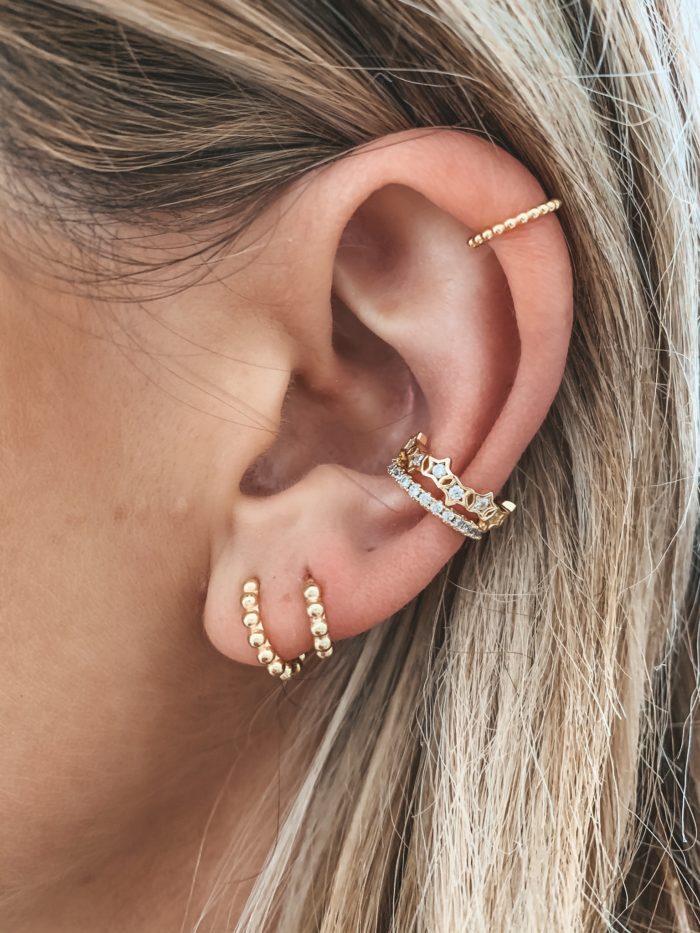 (bottom to top): Medium Beaded Huggie // Small Beaded Huggie // Diamond Cuff // Star Cuff //  Beaded Cuff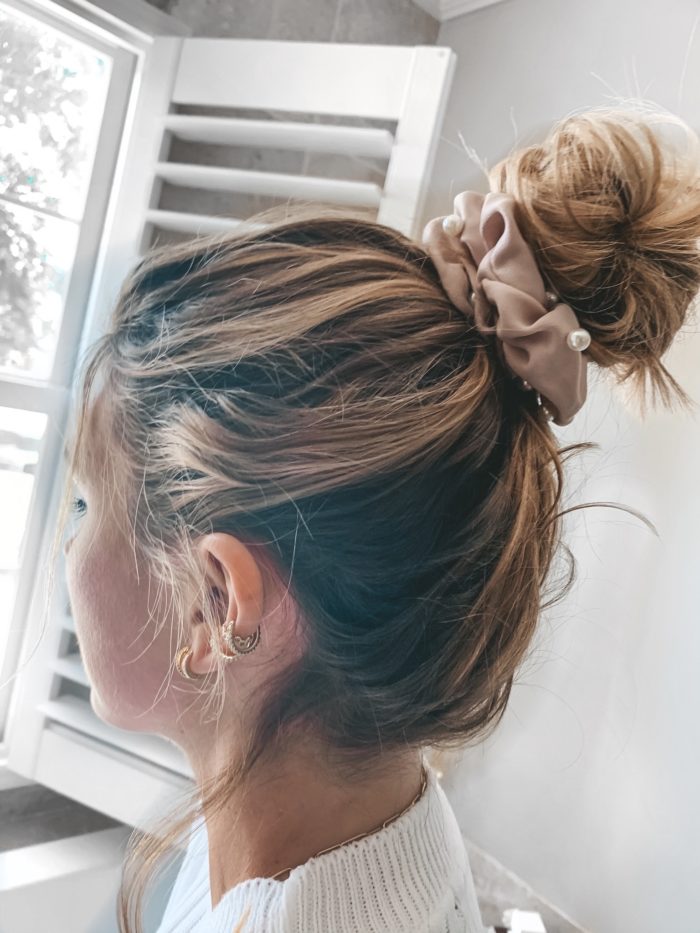 Sunglass Strap // Coin Necklace // Dottie Necklace // Earrings // Scrunchie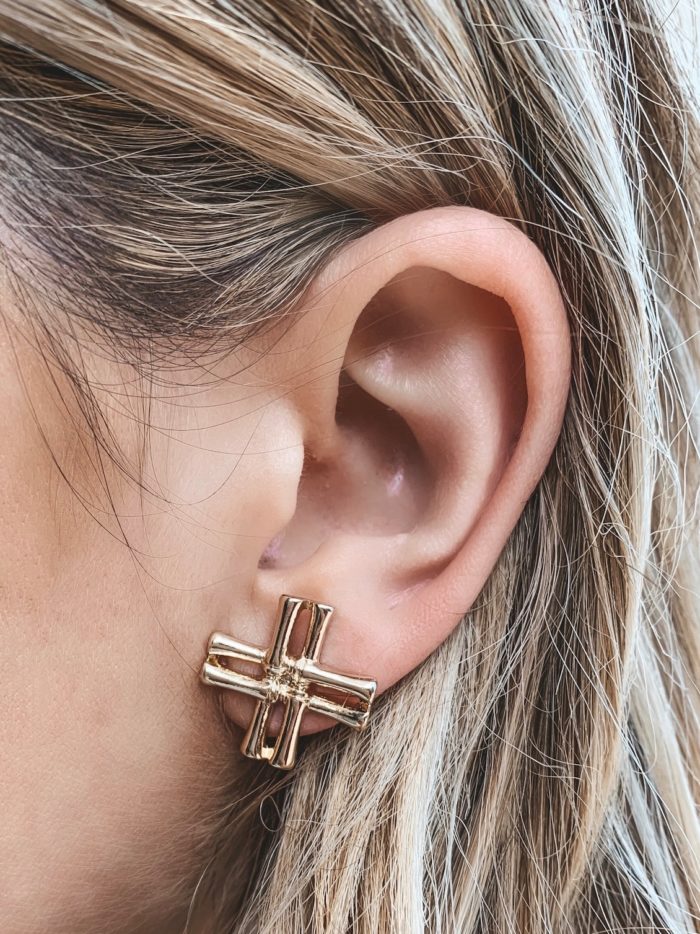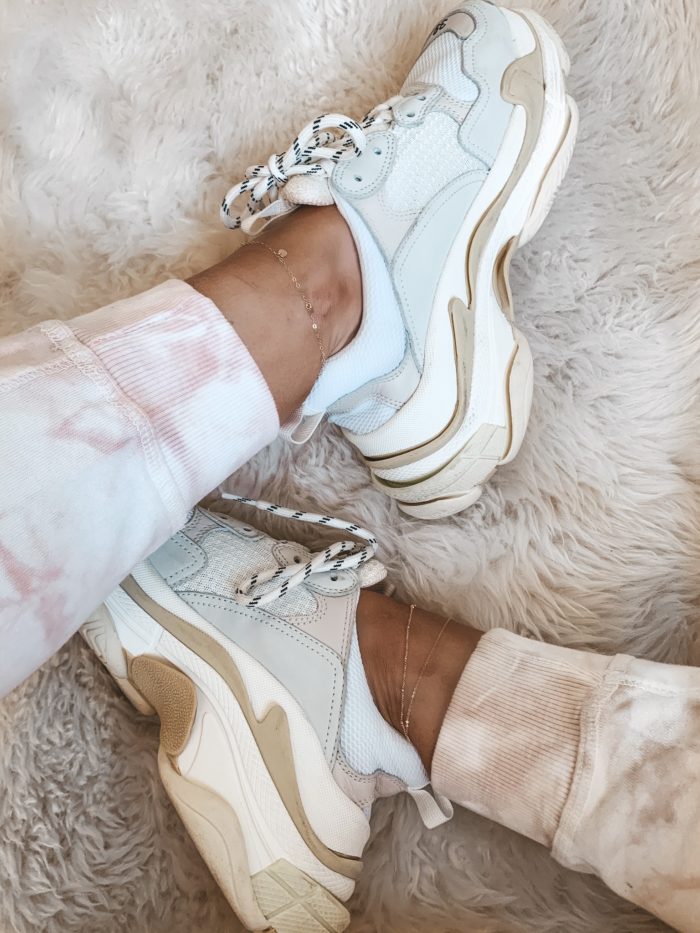 Double Stand Anklet // 5 Coin Anklet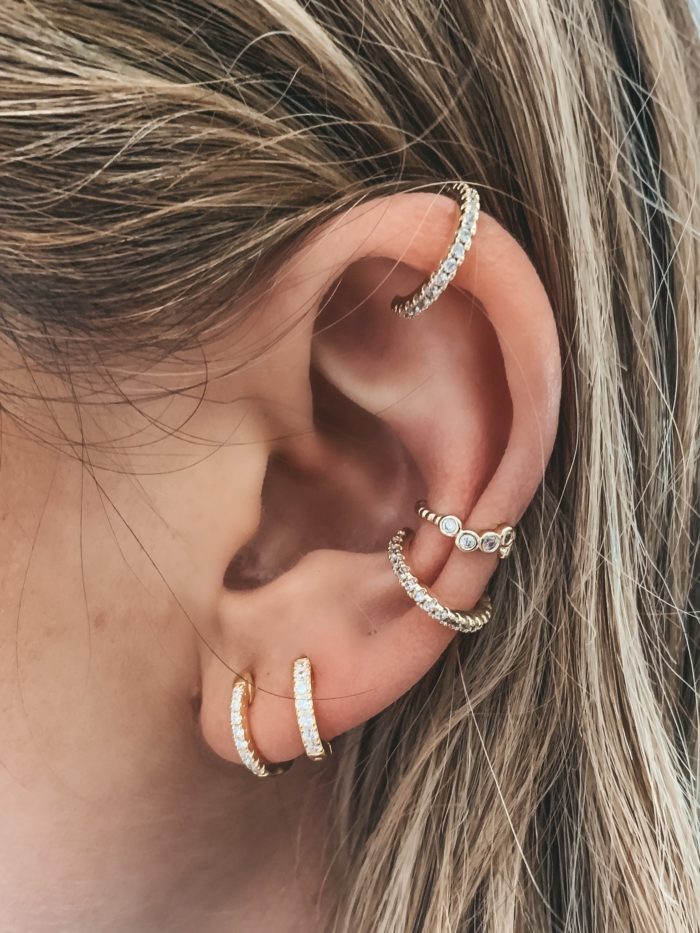 Diamond Huggies (1st hole), Pave Tiny Huggie (2nd hole) & Diamond Cuff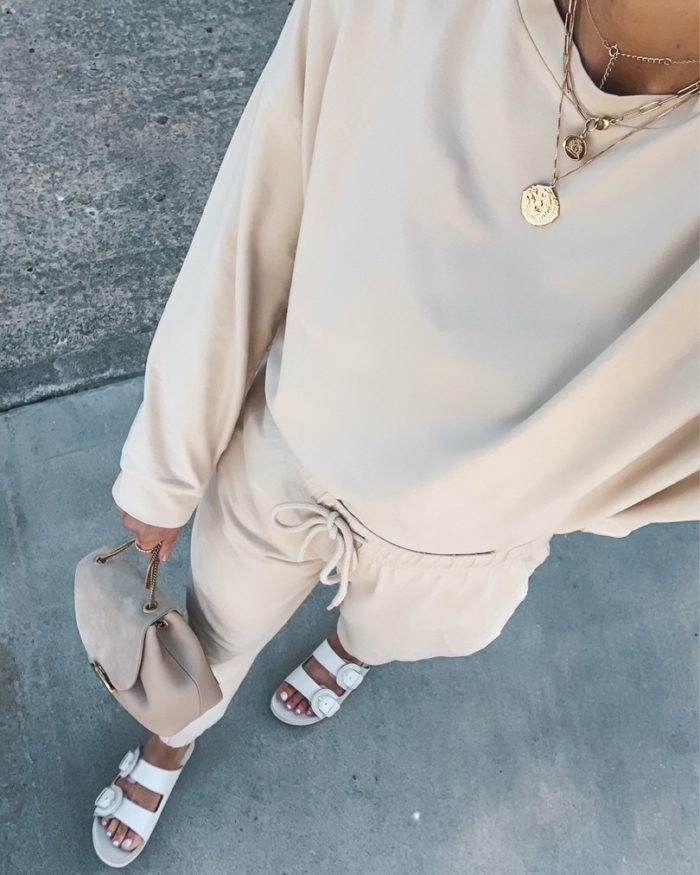 Large Coin Necklace // Vintage Link Coin Necklace