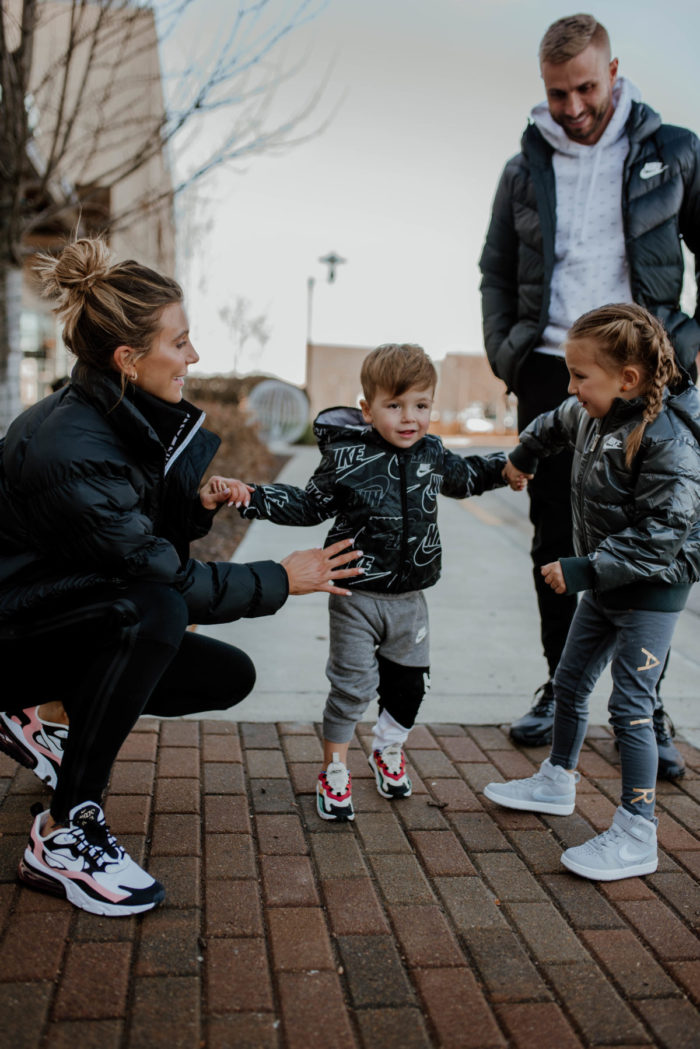 One of the biggest challenges of being home so much right now is coming up with engaging and fun activities for Sutton and Greyson. If you're a parent, I definitely feel your pain and struggle with this, so know that you're not alone! I've been giving it a lot of thought – and even asked Sutton and Grey for some ideas 😉 – and decided I wanted to come up with a little guide filled with ideas that could help any other parents out there. Below is everything I came up with along with links to anything you might want to order. We're going to make it thought this – I promise! And our kids will thank us one day, ha!
First up I just created a quick list of toys that I know the kids love having around the house:
Toys
Trampoline – I just ordered this trampoline and I think the kids are going to be entertained by it for hours!
Bounce House – We have this one and the kids LOVE it!
Scooters – Grey loves this scooter while we can barely getting Sutton off of this one. Could be a fun birthday gift if you have a child with a birthday during this time.
Water Balloons – I'm hoping April will bring us some nice weather so can we can get in the backyard with some water balloons.
Bug finder – If you don't have a kid into bugs, you will after getting them this kit! Grey loves it!
Mega Fossil Dig Kit – Who doesn't love digging for fossils?! This reminds me of something we'd do at a museum so it's a must right now.
Sticky dartboard – This dartboard for kids has been a lifesaver!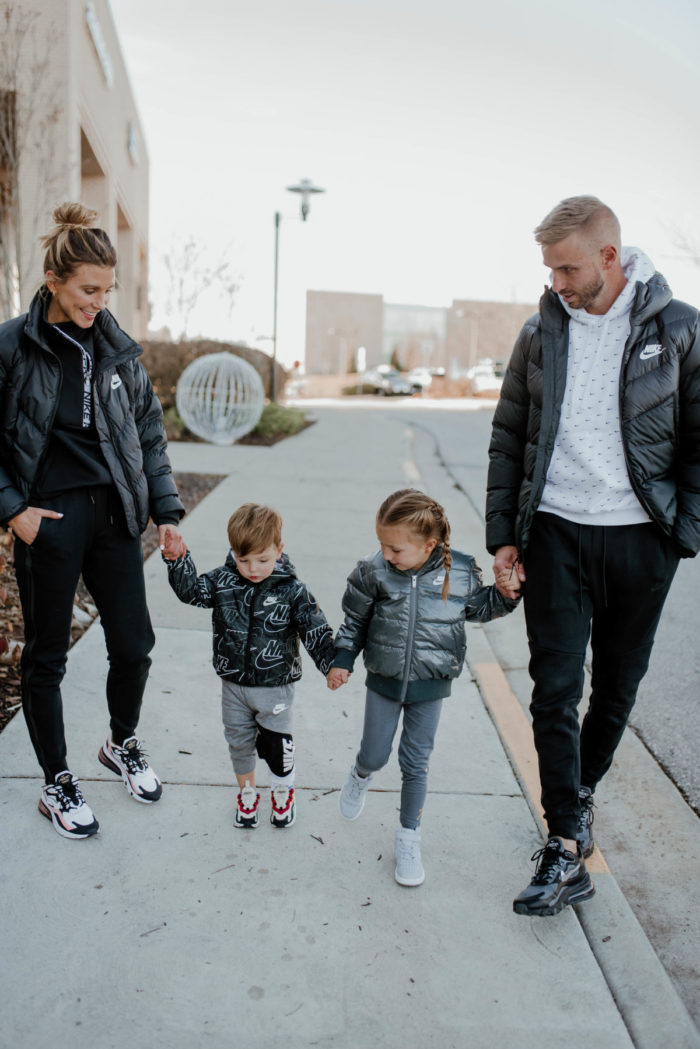 Activities
And then for activities, here is what we're doing plus some ideas I have as we make it through the next month:
Art Hub for Kids on YouTube – I highly recommend this channel if you don't already subscribe to it! SO many activities and crafts!
Cosmic Yoga for Kids – Another great YouTube channel that is perfect for sneaking some fun movement into your kids' day.
Teach Your Monster How to Read – We love this learning app for both the kids – great for anyone learning to read!
Watercolor paint – This is an art supply we always have on-hand! Grab this kit to get started with your kids.
Sensory Games/Boxes – Love these homemade kits I found on Etsy that have so many great textures and materials in them. I'm grabbing this one for Grey and this one for Sutton.
Scavenger Hunts – This is the perfect way to kill an entire afternoon. All you have to do is write out cards with letters A-Z on them and have the kids find items outside or inside that start with each letter. Or you can just check out my trusty friend Google and lots of great options come up for kids scavenger hunts. It'a also fun to get out of the house and go for a drive and do a savenger hunt that way! You stay in the car and have a list of items you need to spot! We did it earlier today.
Reading – We're big fans of reading in our house. A few favorites include National Geographic Little Kids First Big Book of Animals and Enemy Pie.
Flash Cards – This set is a best seller on Amazon so I recently ordered!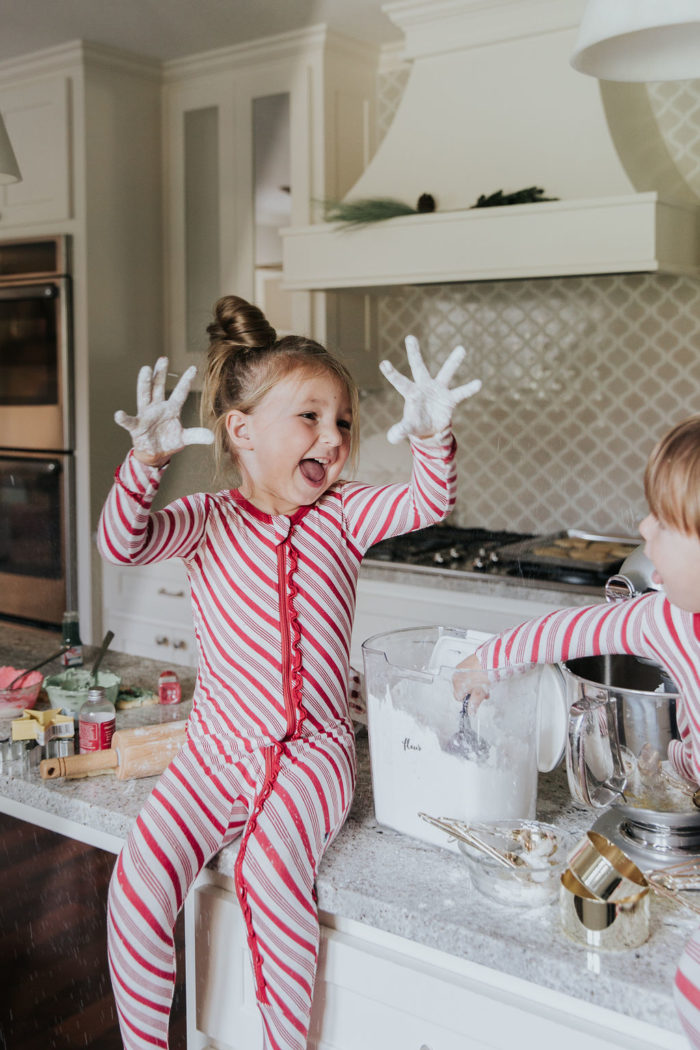 Cooking and baking together – We love to get in the kitchen at our house and we have lots of time for it these days and the kids are loving it. Such a good family activity – quarantine or not!
Family walks – Getting outside and moving our bodies a bit is what's really getting us through this time. Plus it burns some of the kids' energy which is a major bonus!
That's all I've got for now but I'll definitely keep thinking on this topic and add to this post if something else comes to mind. In the meantime, if you have any toys or activities that are keeping you and your kids sane, please share! Stay well, everyone!
SHOP KIDS ACTIVITIES