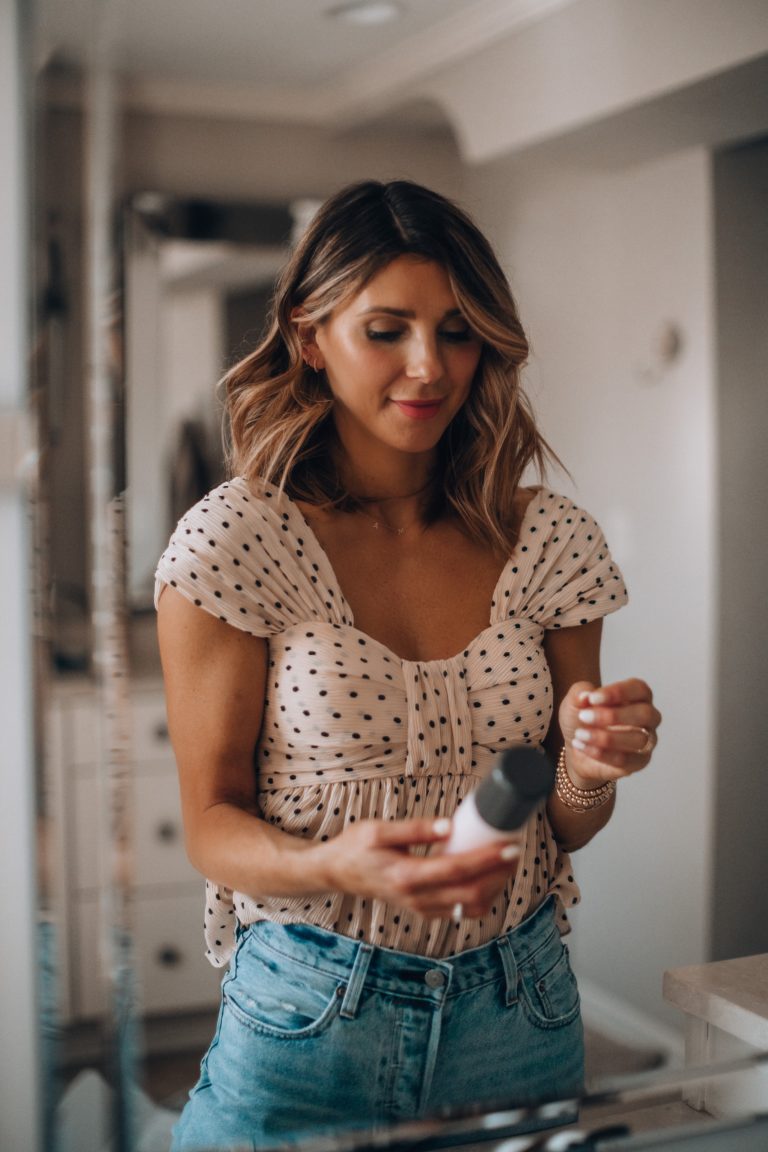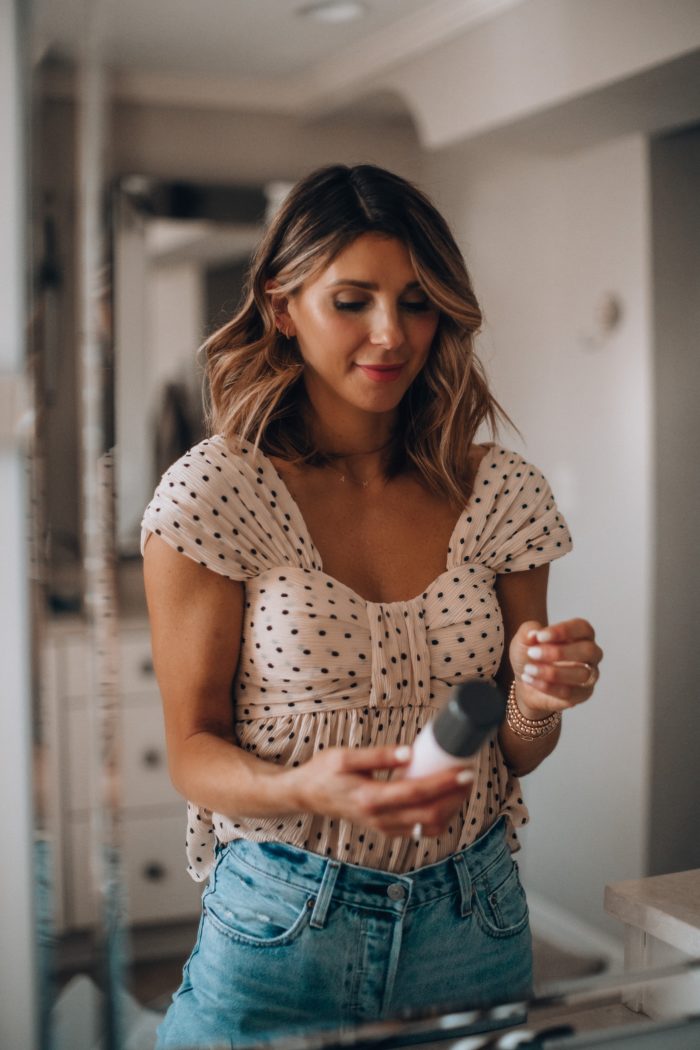 I get questions about my skincare routine almost daily!  I've shared my love for Colleen Rothschild beauty products a few months back, but I definitely think it's time to re-share the products I use and why I love them so darn much! Plus, right now they are having a huge sale!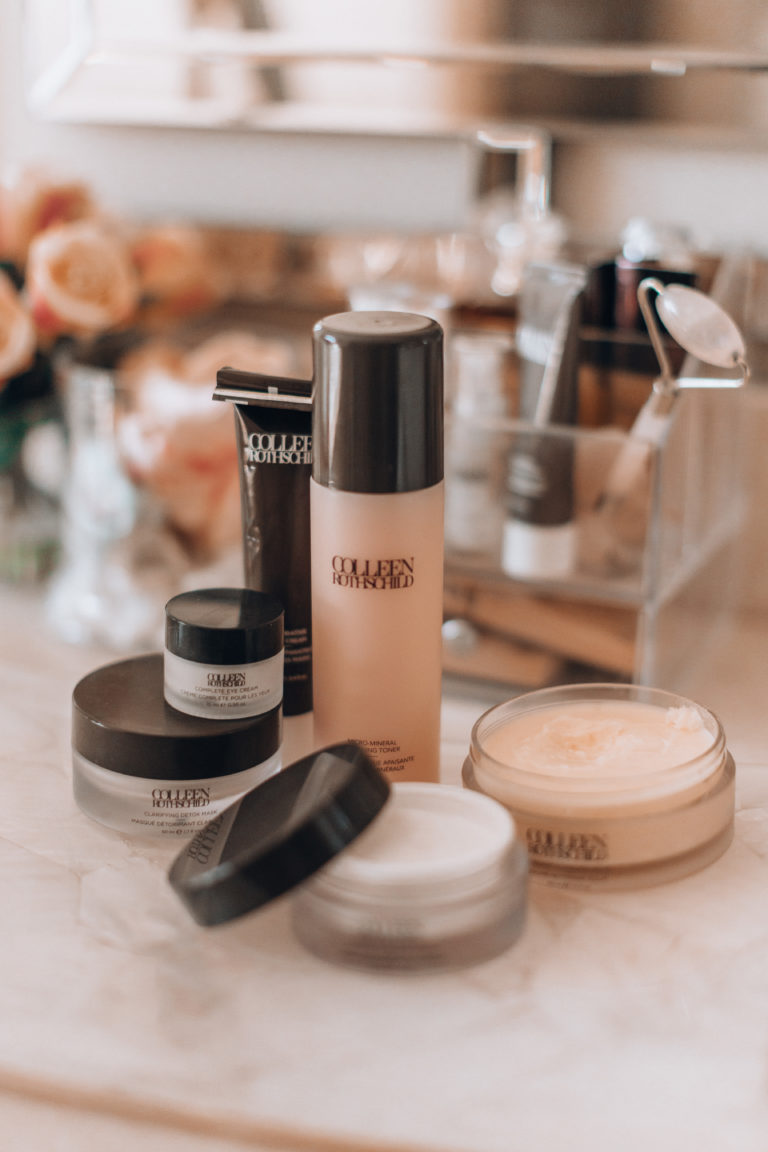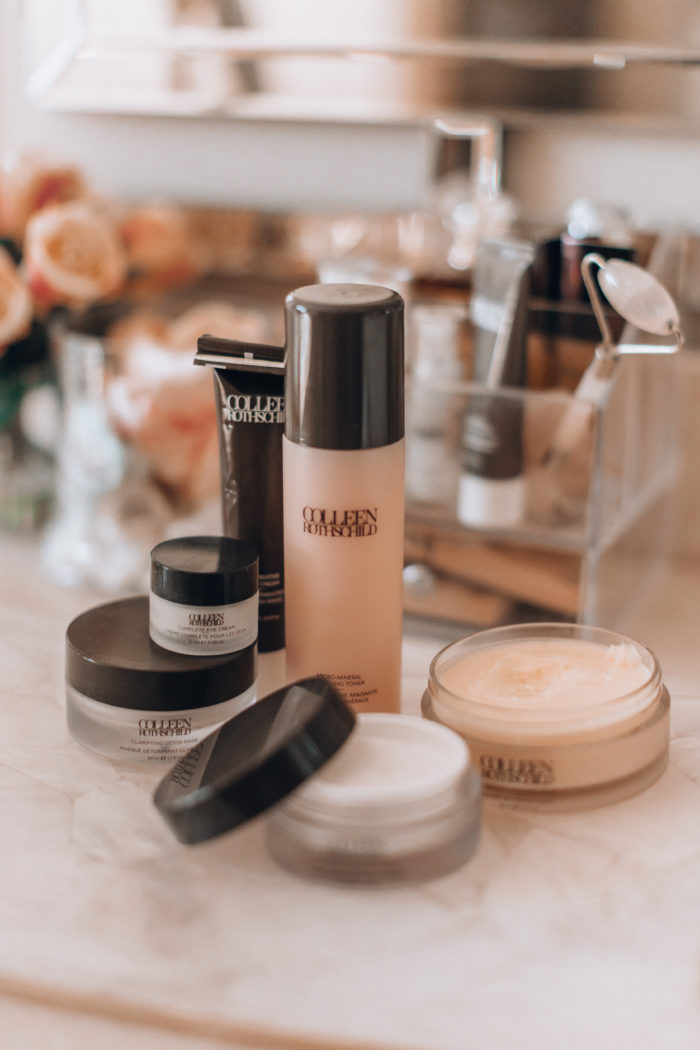 RADIANT CLEANSING BALM
: 
My favorite!! It is AMAZING and has some of the best reviews and is a TOP-RATED product on the CR site.  It clears congested pores and removes impurities while dissolving all traces of makeup, leaving skin balanced, soft, and radiant.  If you're only going to try one product, I think this should probably be it. It literally melts into your skin and removes ALL of your makeup and leaves your face feeling smooth and radiant.  I definitely recommend browsing all of the reviews on this product; it's really what sold me! It leaves my skin feeling incredibly soft! AND THE SMELL! The smell of this cleanser is enough to make me buy it.  See more on this product HERE.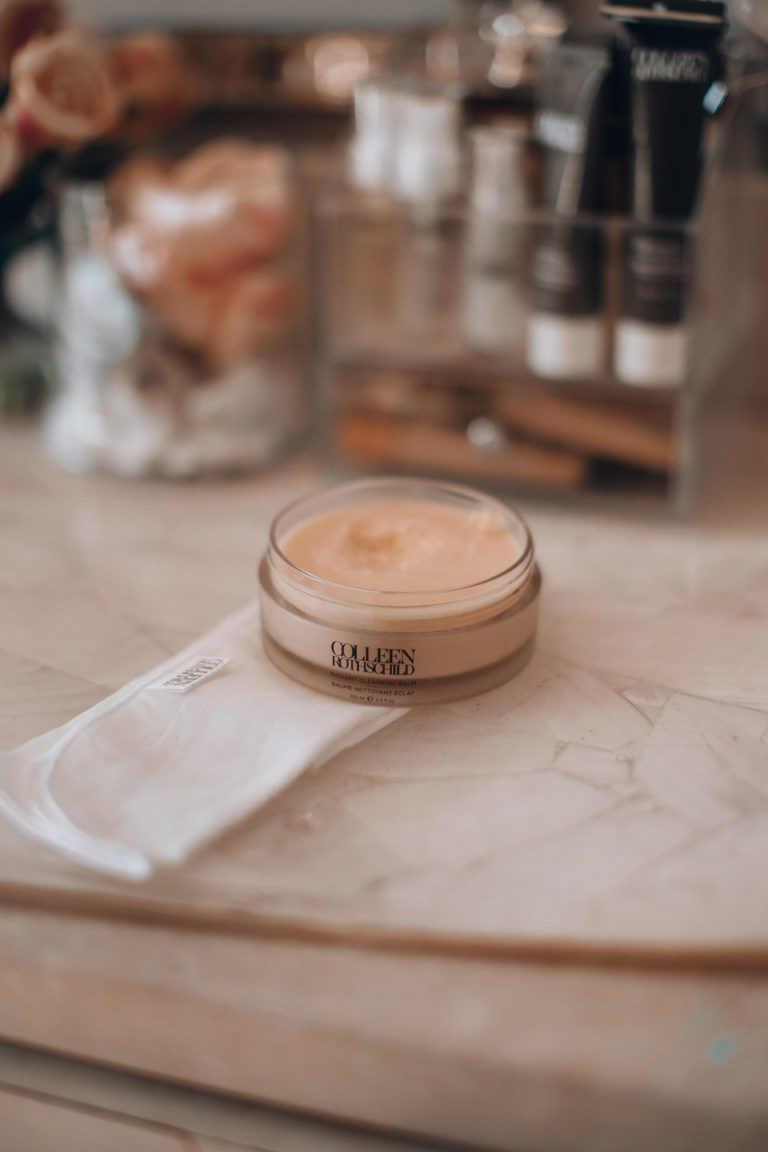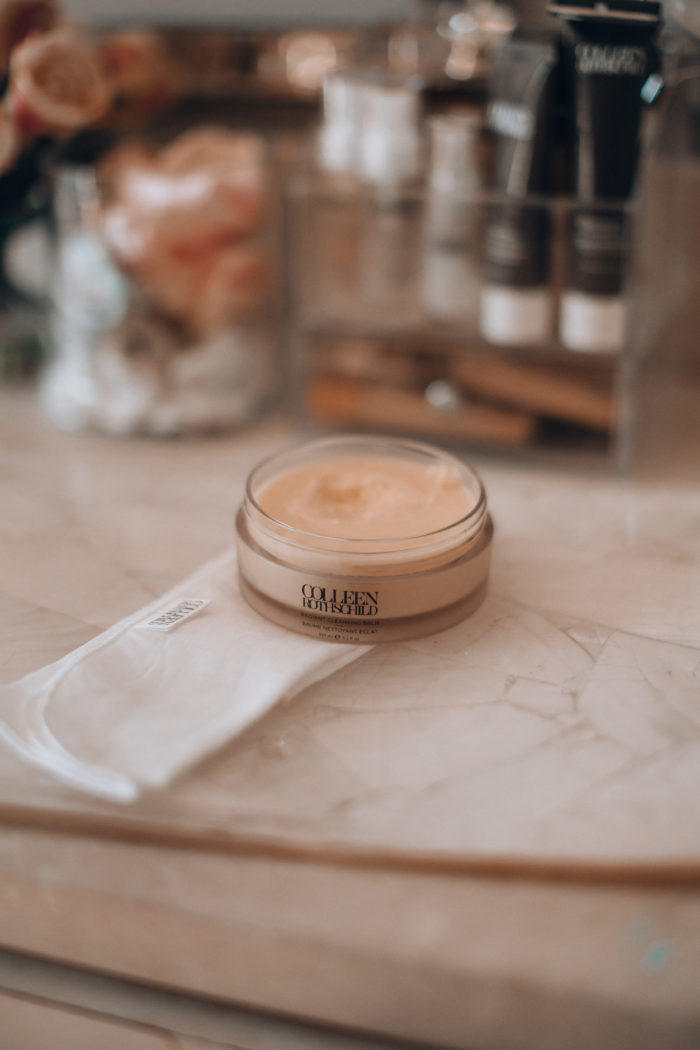 HAND CREAM
With kids, washing my hands and the use of antibacterial gel is something I do multiple times a day and my hands are SO dry. I could never find a hand lotion that actually worked until I  tried Colleen Rothschild's hand cream. It's rich and feels totally luxurious, and within a minute I can get back to typing on my laptop without leaving grease everywhere. I also apply this each night before bed once I put my cuticle oil on. Since December, I have gone through two tubes of this cream and also purchased one tube as a gift for a girlfriend. She absolutely loves it!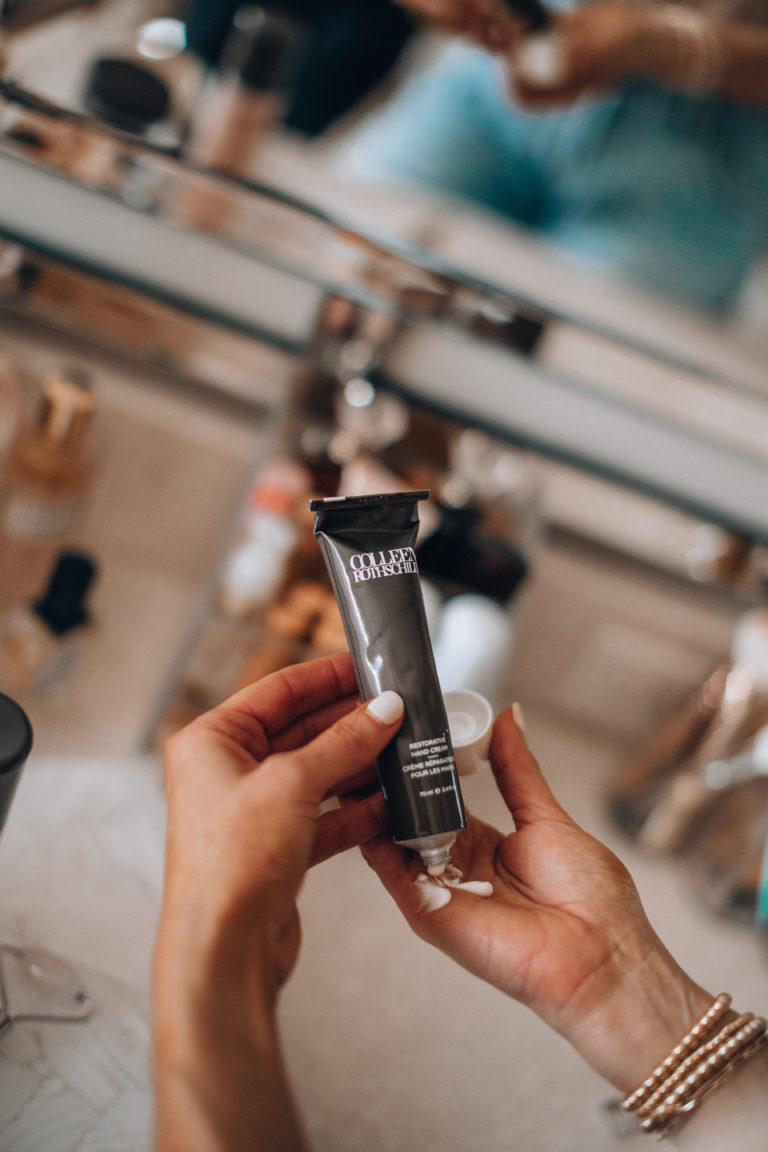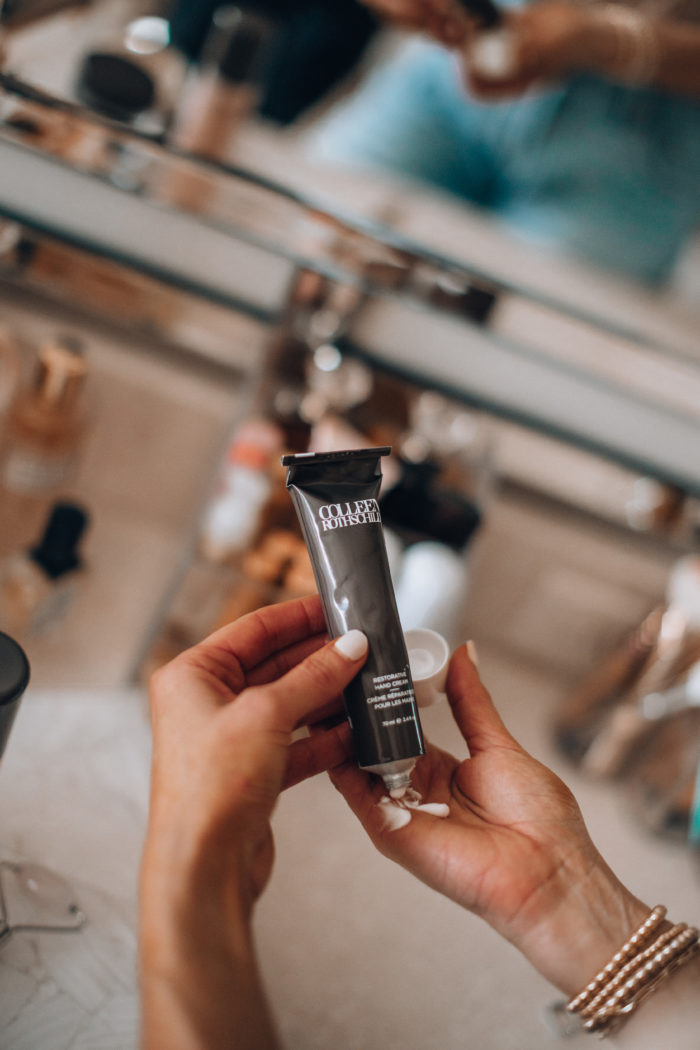 COMPLETE EYE CREAM
I feel like I have tried every eye cream under the sun and this is the only one that I feel like worked at my puffiness, dark circles, and fine lines. It does everything you could ever want in an eye cream. Tip* use your ring finger to ever so delicately dab the eye cream around your eyes.  You can also use it for issues with fine lines around the lips!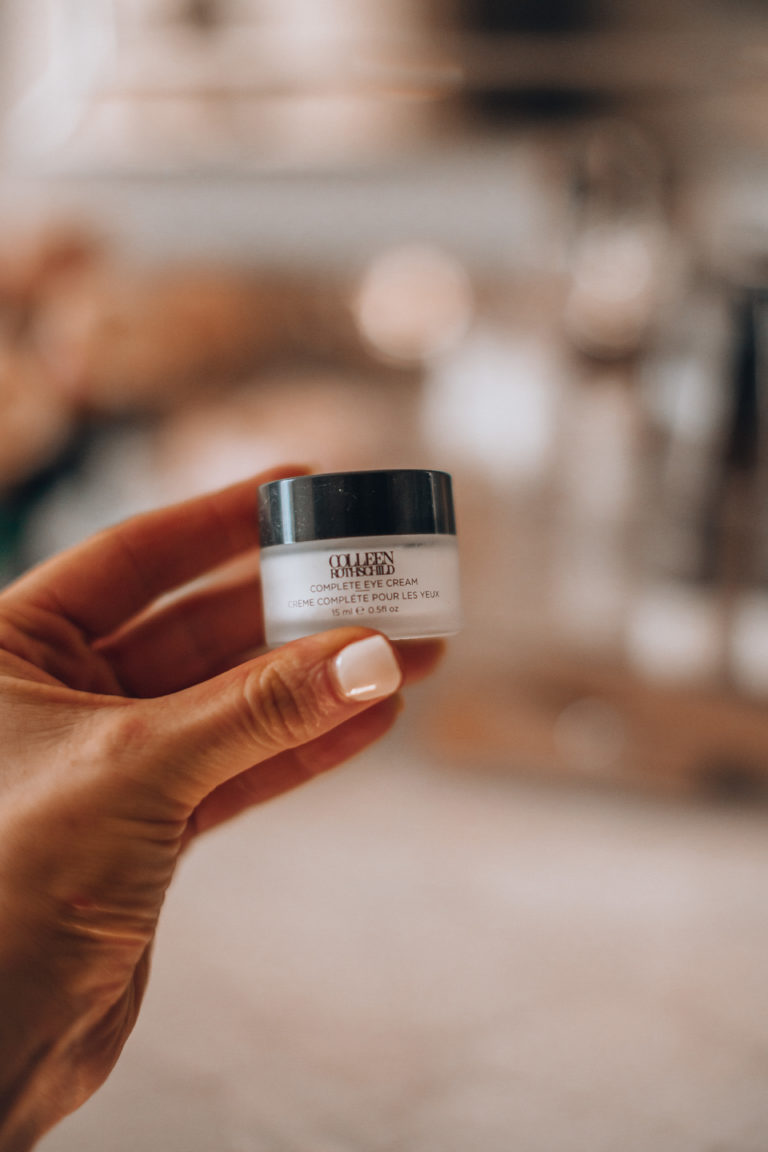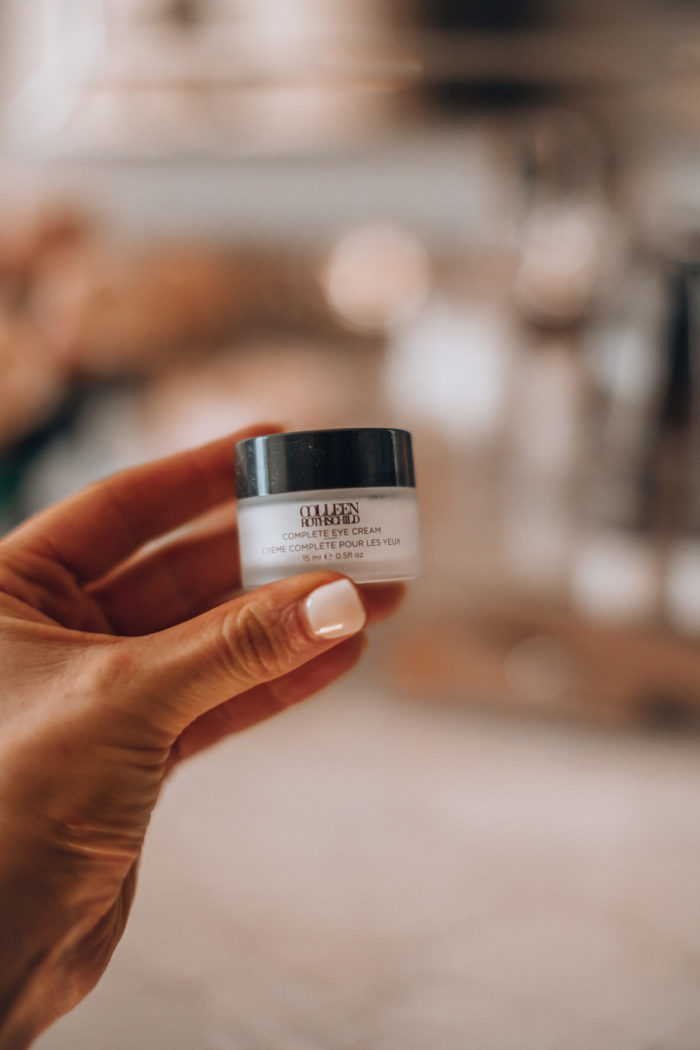 EXTREME RECOVERY CREAM
 I am obsessed with Colleen Rothschild Extreme Recovery Cream. I have been using this cream for over three years on and off in conjunction with my other Colleen Rothchild products. It's a thick consistency, but not at all heavy. It absorbs quickly into the skin and leaves my face hydrated and moisturized. The smell is divine and it's a definite must-have in my evening routine. I love to layer on Face Oil No 9 right before – perfect night hydrating combo!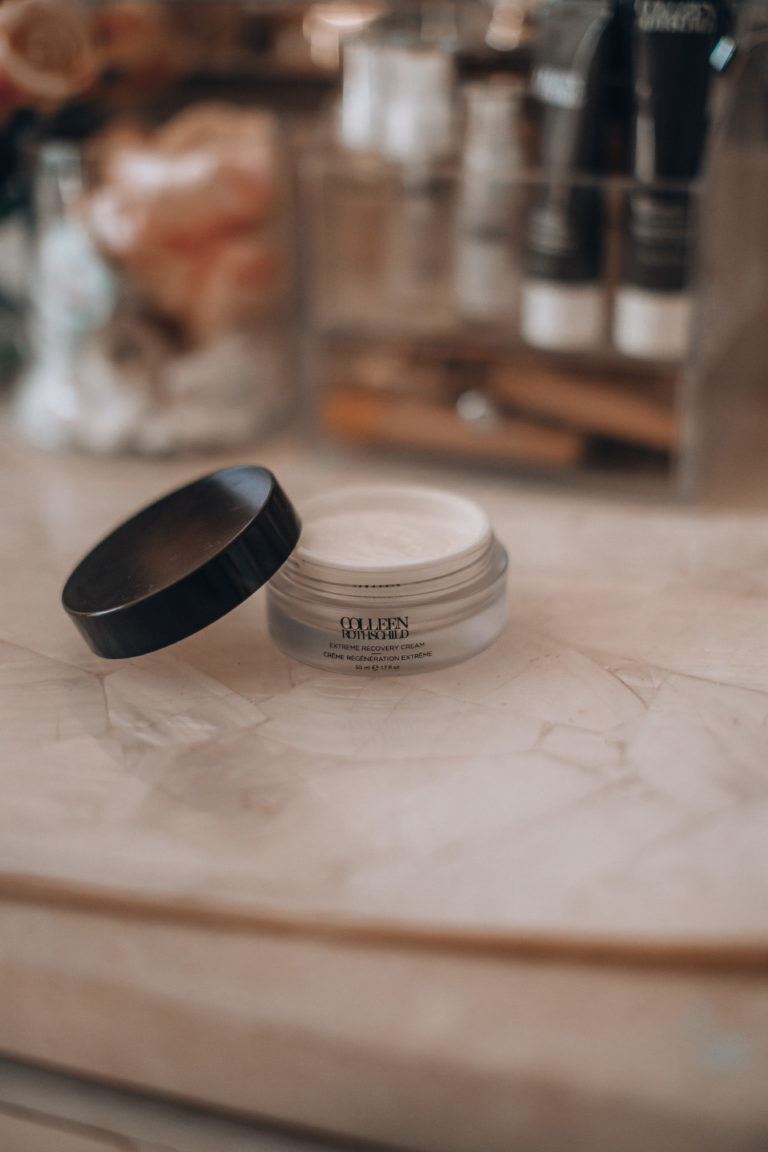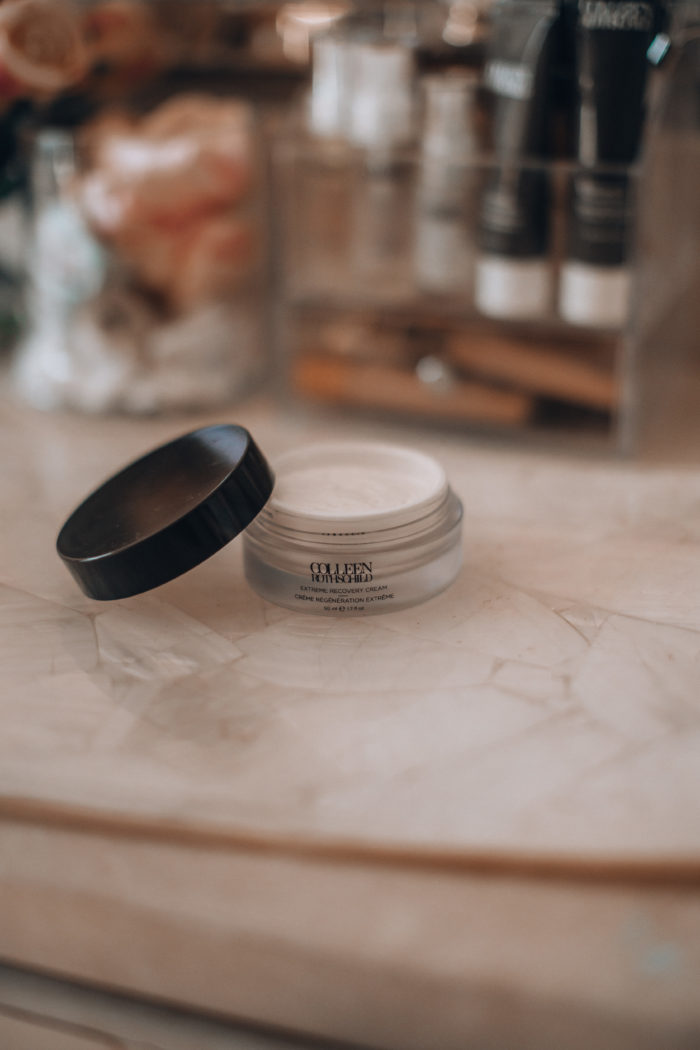 MICRO MINERAL SOOTHING TONER
Okay ladies with sensitive skin or redness – this toner is for you! Finally, a toner that doesn't dry your face but still as effective as a normal toner but also soothes.
Use: After cleansing, gently sweep over the face and neck with a cotton pad, avoiding the eye area. Can be used morning and night. Effective for all skin types.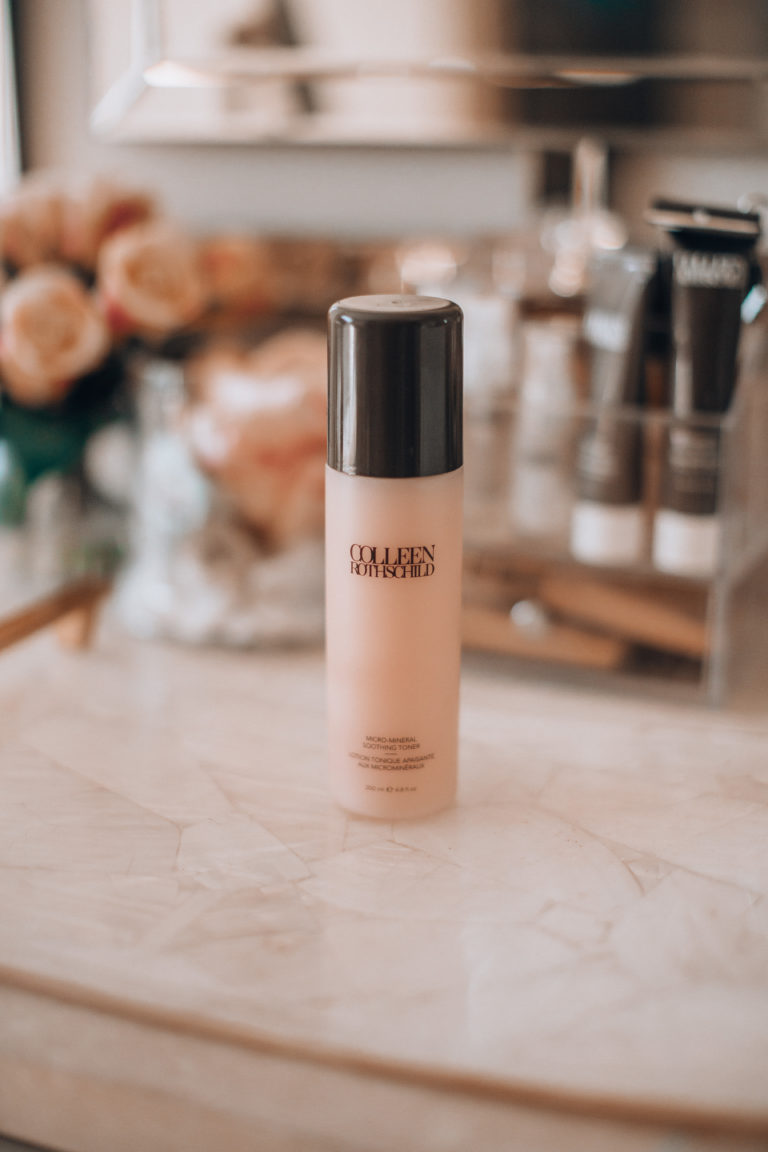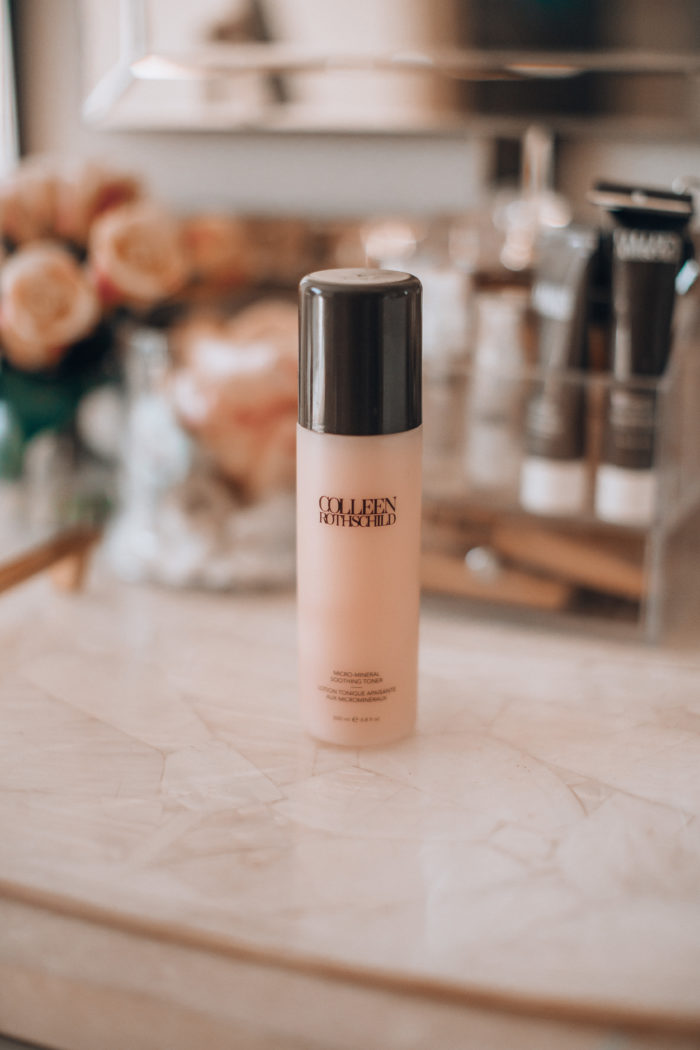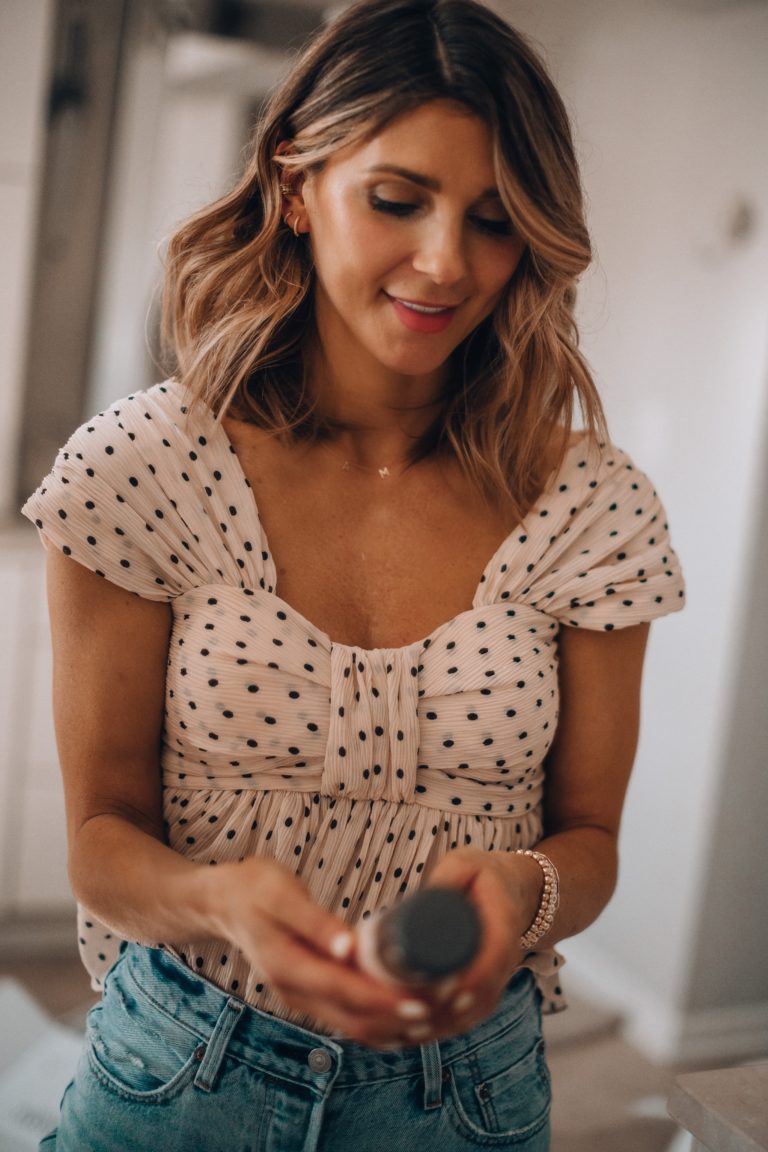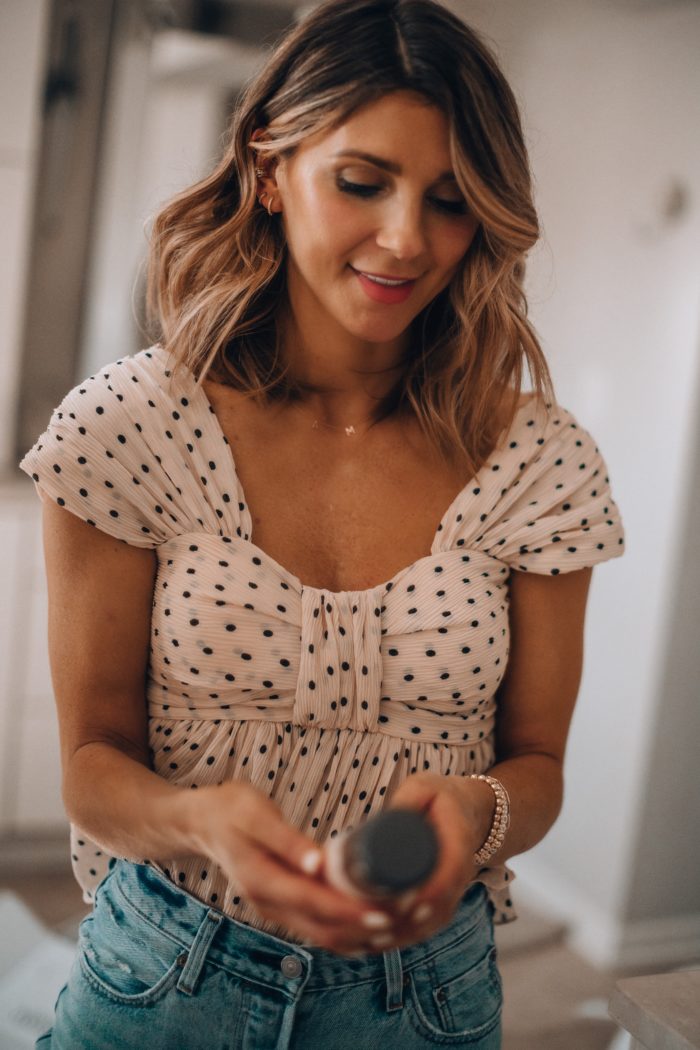 Right now Colleen Rothschild is having a great promo going on! 
Save 15% Off Your Order of $100+ w/ CODE: LEAP15 
Save 20% Off Your Order of $200+ w/ CODE: LEAP20
Save 25% Off Your Order of $300+ w/ CODE: LEAP25
SHOP MY TOP FAVORITES

A big thanks to Colleen Rothschild for sponsoring this post! All opinions are my own.