As much as I absolutely love this time of year, I think we all know how overwhelming and exhausting it can be. This is why I wanted to take a minute to talk about self care and prioritizing it during the holidays. After all, we can't be our best selves for all the holiday fun if we're not feeling our best, so keep these three tips in mind over the next month or so.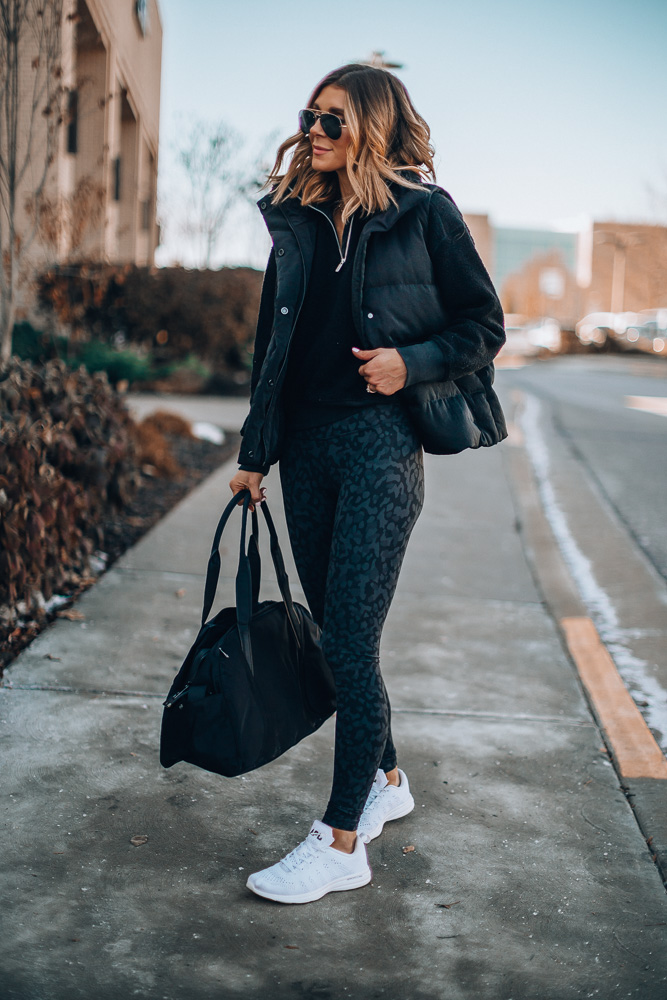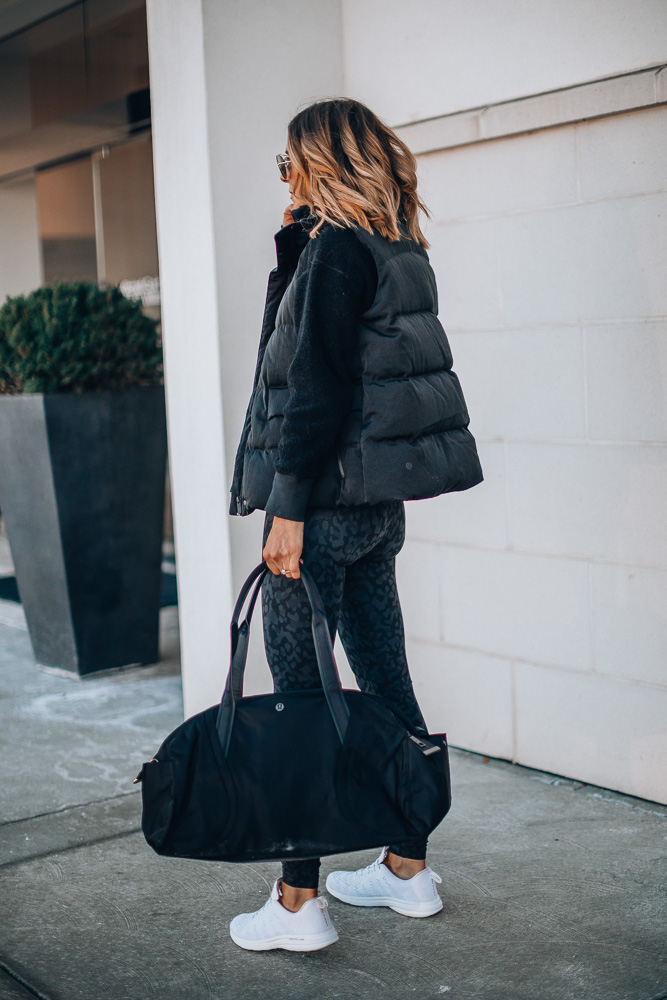 Keep your routine 
Whenever life starts to get a little hectic it's easy to throw your routine aside and go into survival mode – trust me I've been there! But try your hardest to stick to your everyday routine. I've found this helps me feel more grounded and less scattered. And for me, my routine includes getting in a good workout, which brings me to my next tip…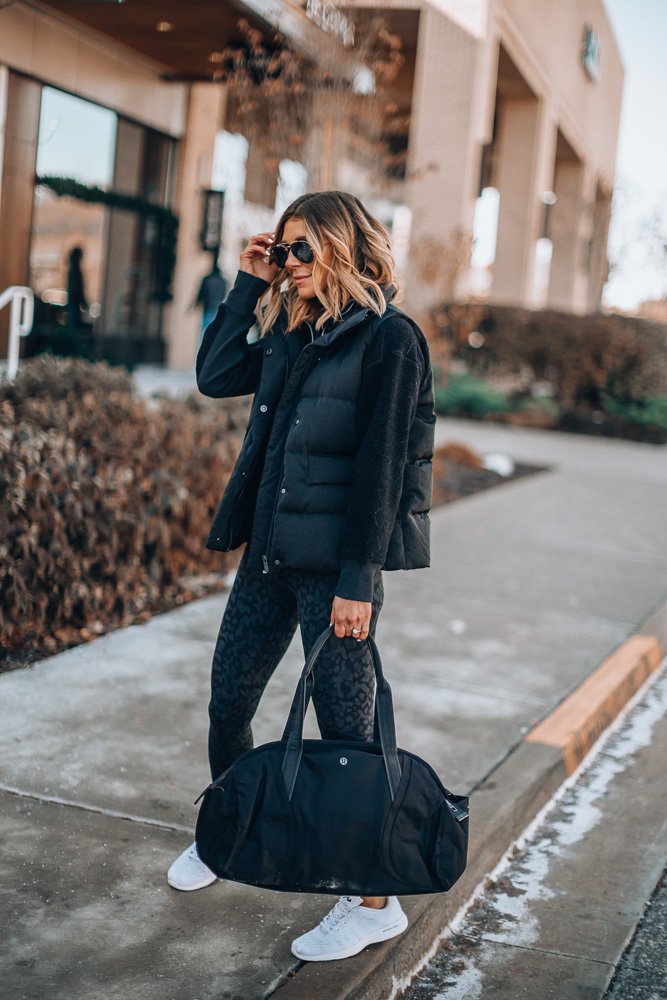 Move your body
I completely understand that when you're busy and have a million things to do the easiest way to create more time in your schedule is to cancel your workout for the day but I'm here to challenge you to keep it! It always makes me feel better, especially when I'm wearing my favorite lululemon gear.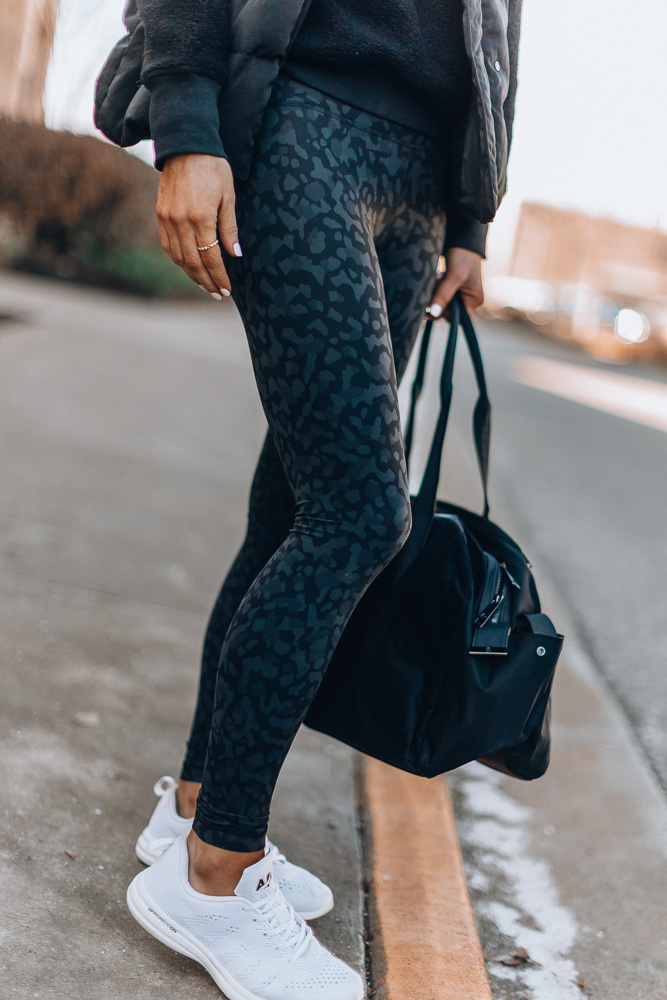 These Align pants are my absolute favorite. I've shared about them several times on the blog and Instagram and it's because they really are worth the hype. I would also say the same thing about the cozy half zip and this vest. The vest is one of my favorite lululemon pieces this season and you'll definitely be seeing me in it a lot this winter. Also, let's be honest, having cute workout clothes helps me get excited about going to the gym and makes it easy to go straight from my workout to errands and picking up the kids.